Alliance Française in association with Atout France is currently having a photography exhibition- Imagine France by the Sea. The French photographer, Maia Flore, is the person behind these stunning works. She adventurously explored the Eastern and Western part of the French coast covering areas like Cannes, France station Nautique, Cabourg, Leucate, and Calvi. Some of the photos have a minimalistic style where she blends with the background in clever ways.
(The exhibition at Alliance Française is open for public viewing till 23rd October 2018.)
Pic Credit - Shivang Mishra I NT GOGOANOW.COM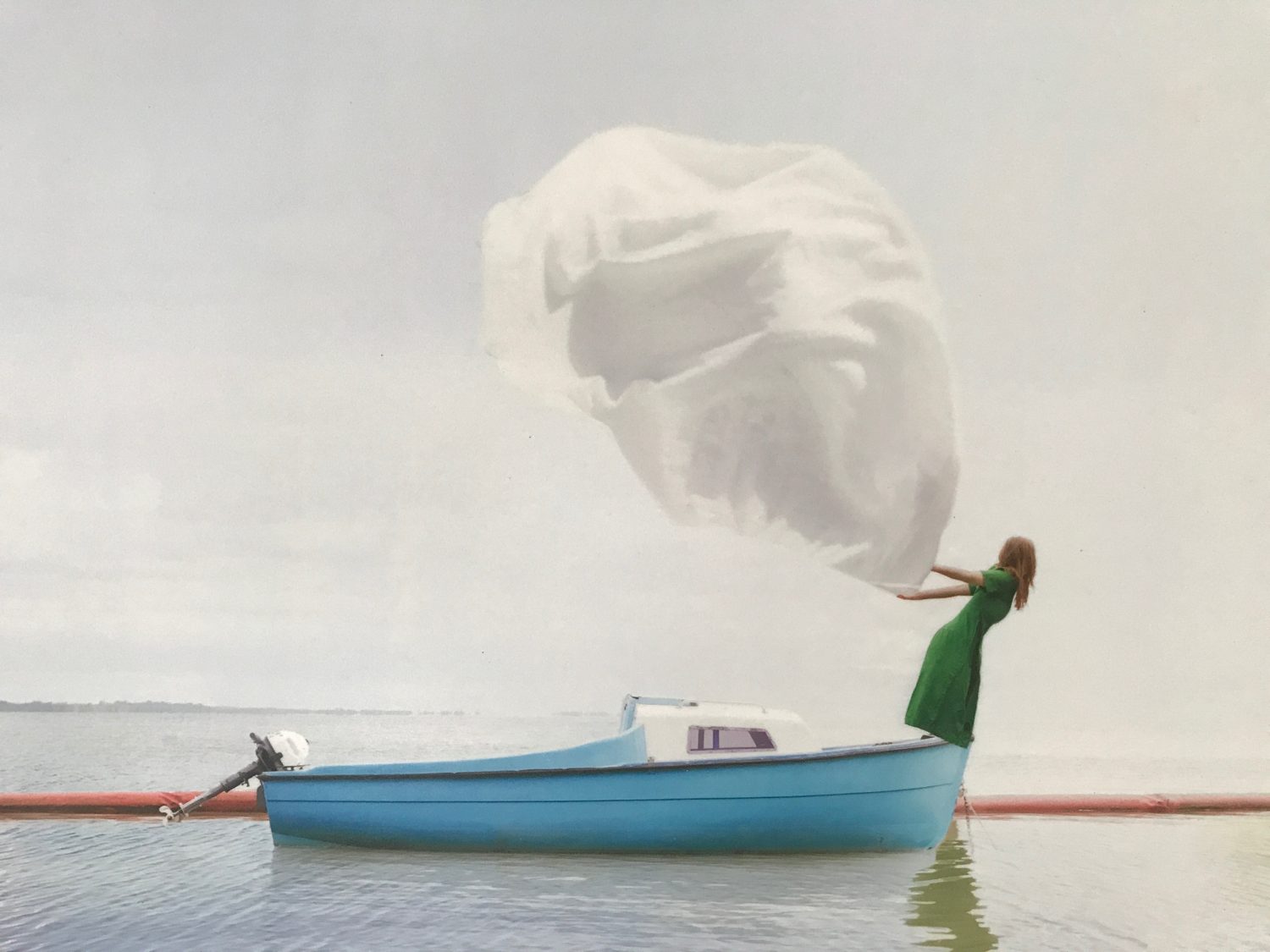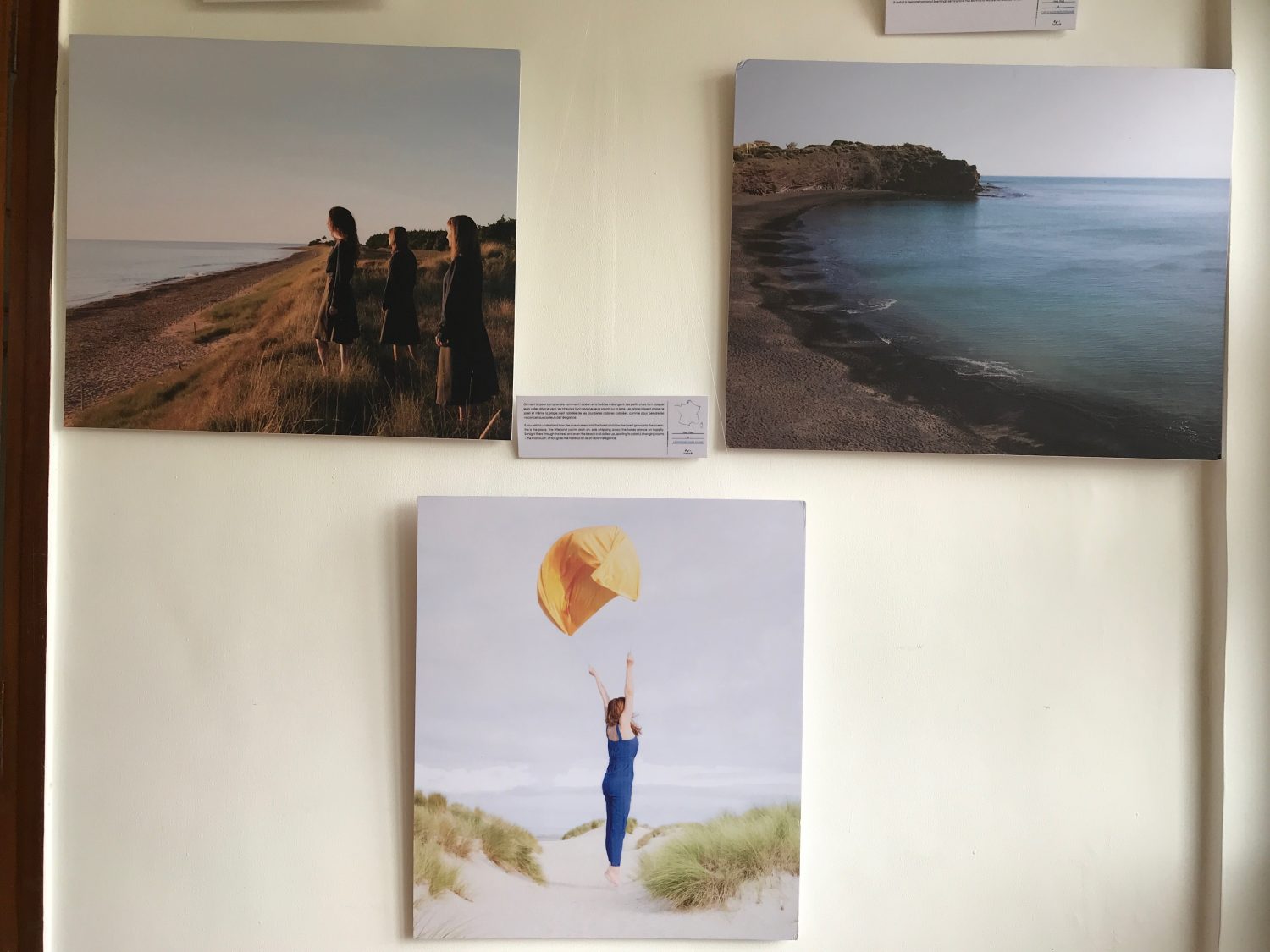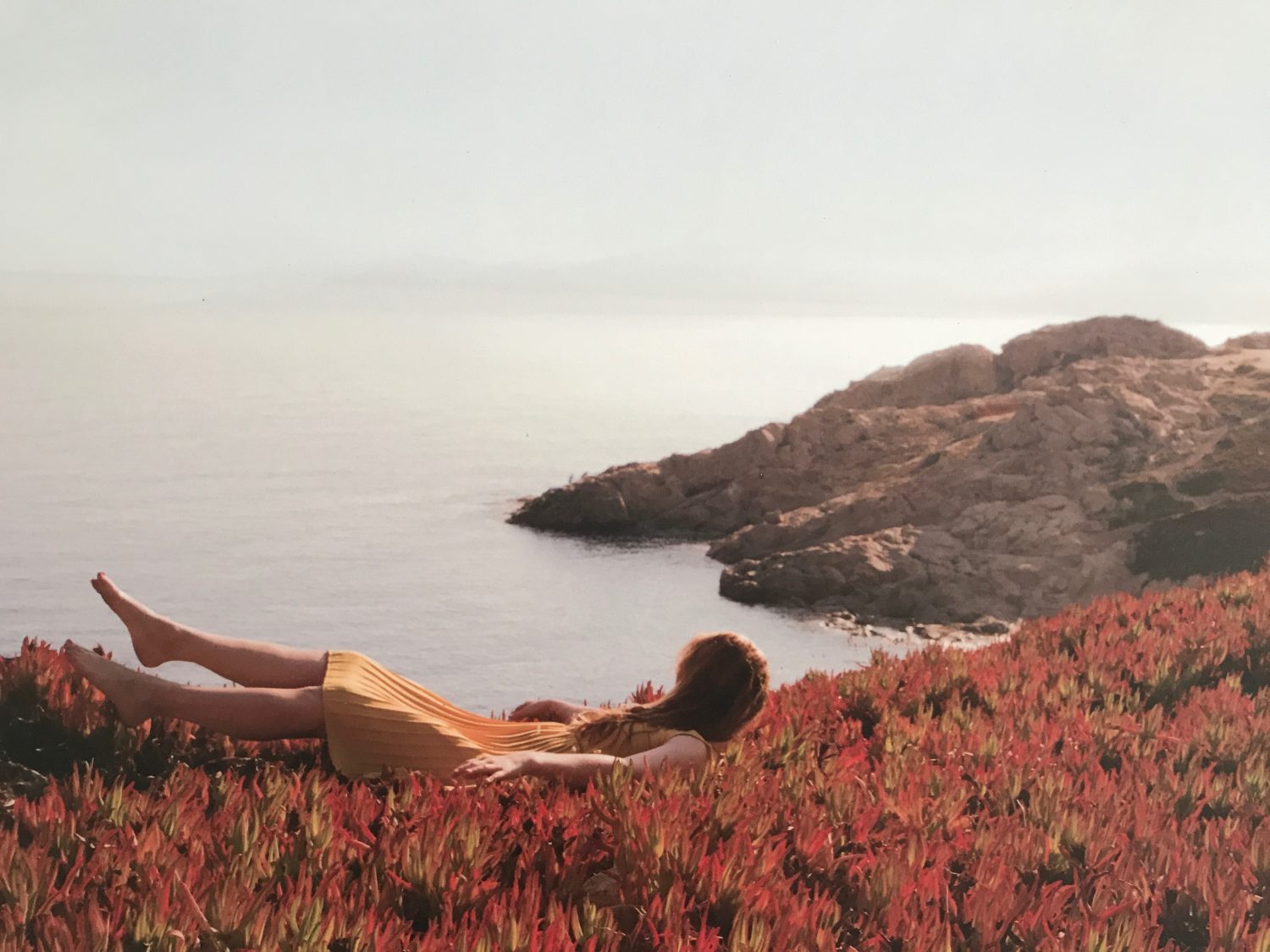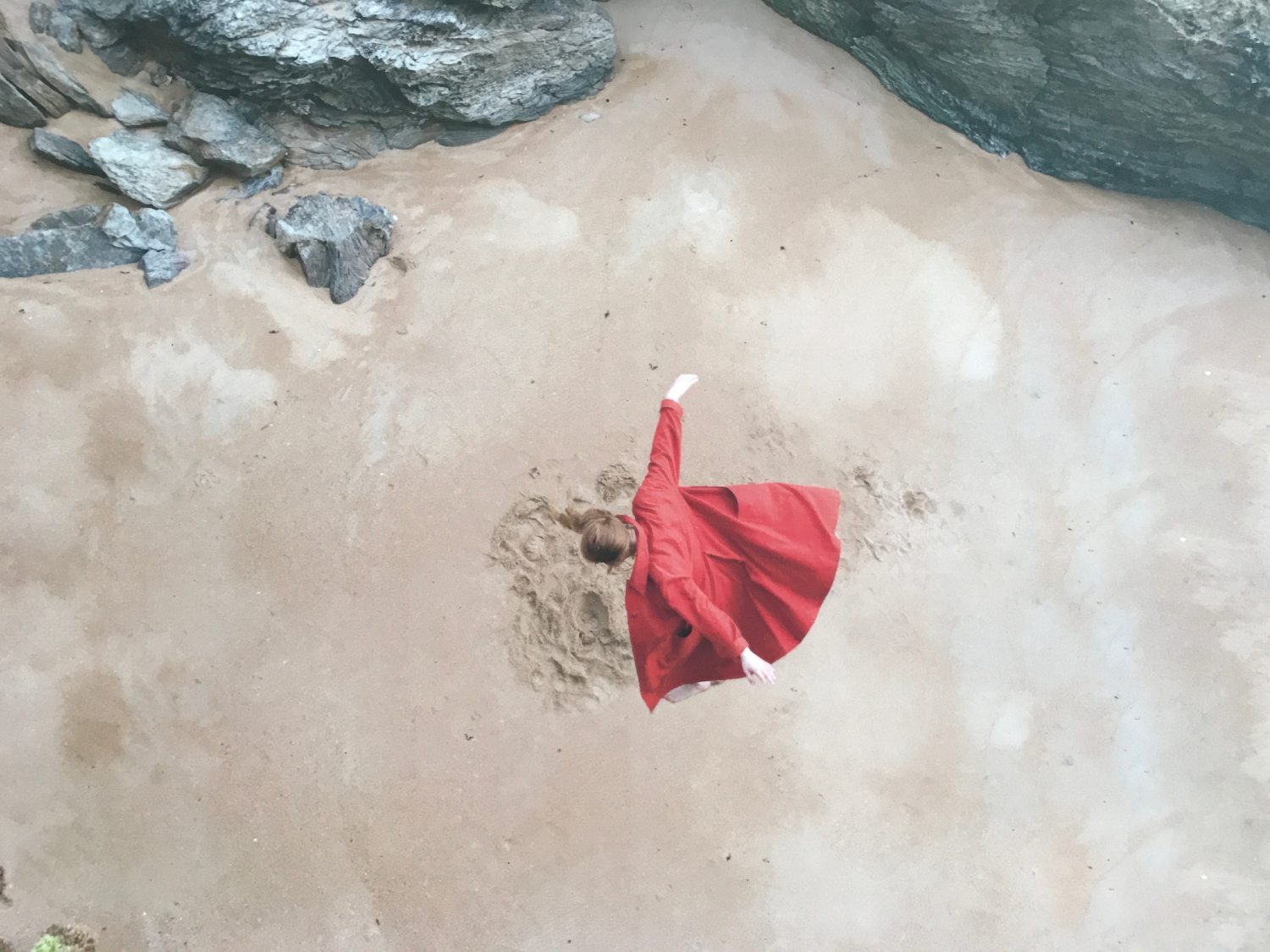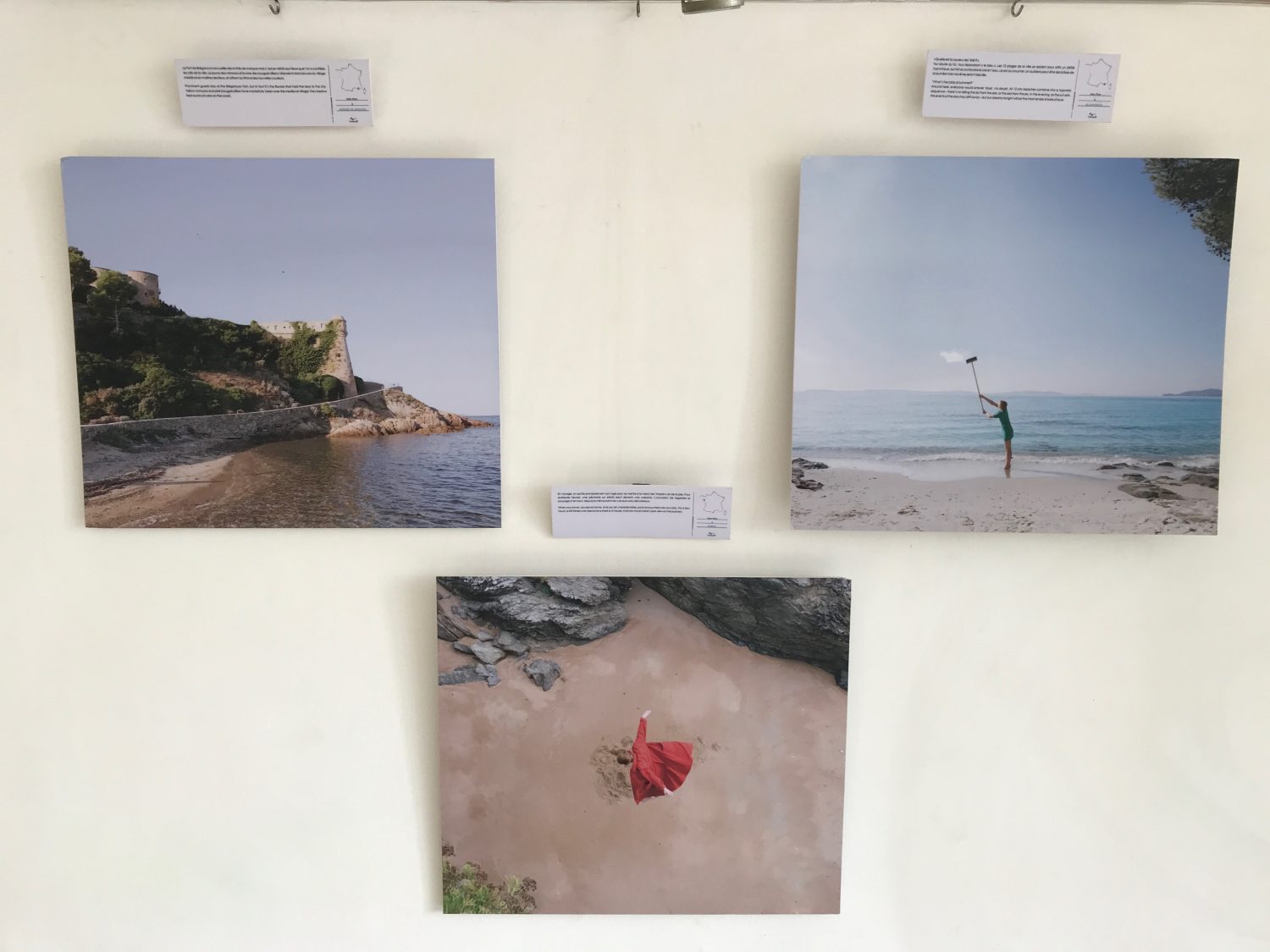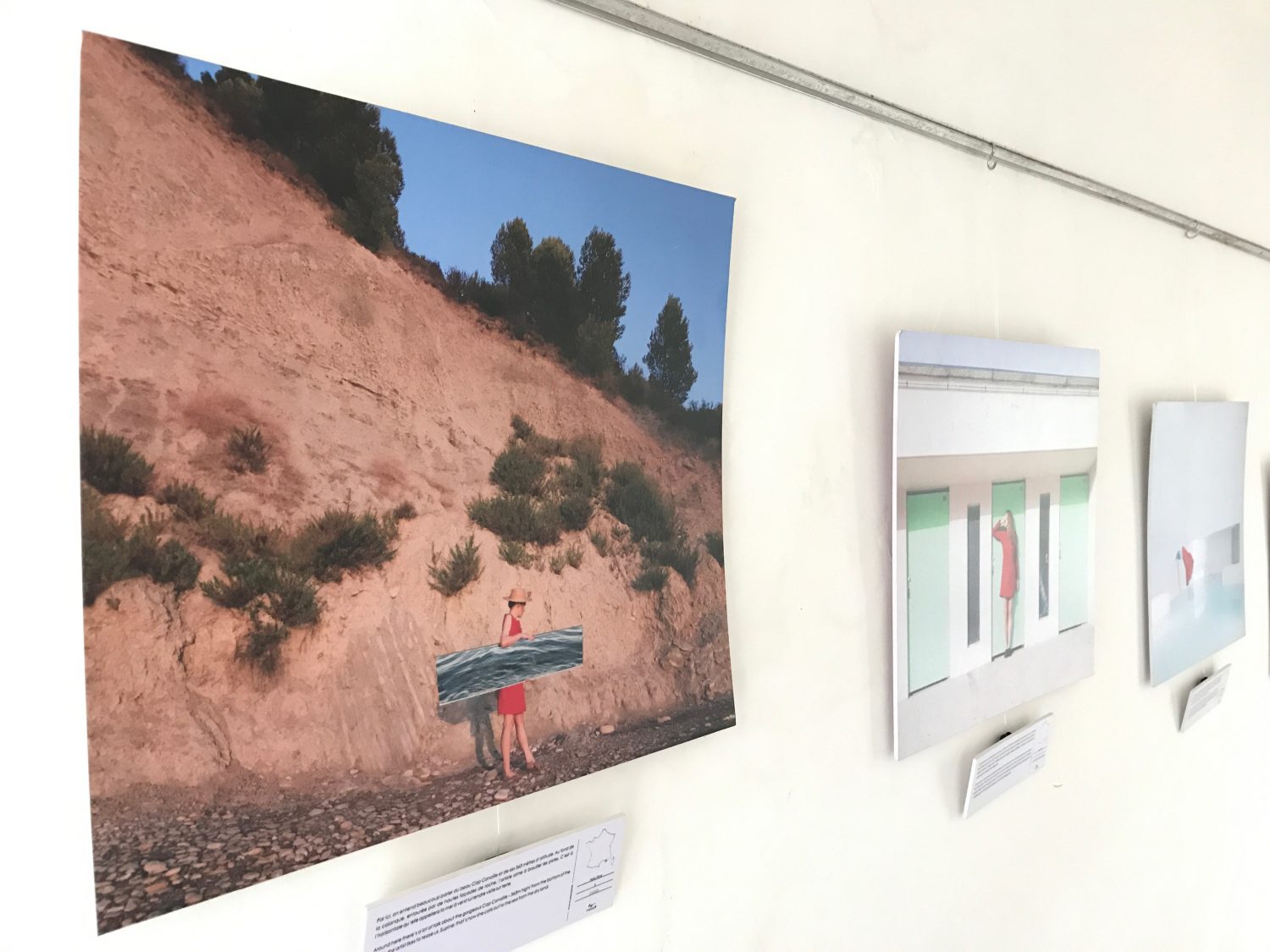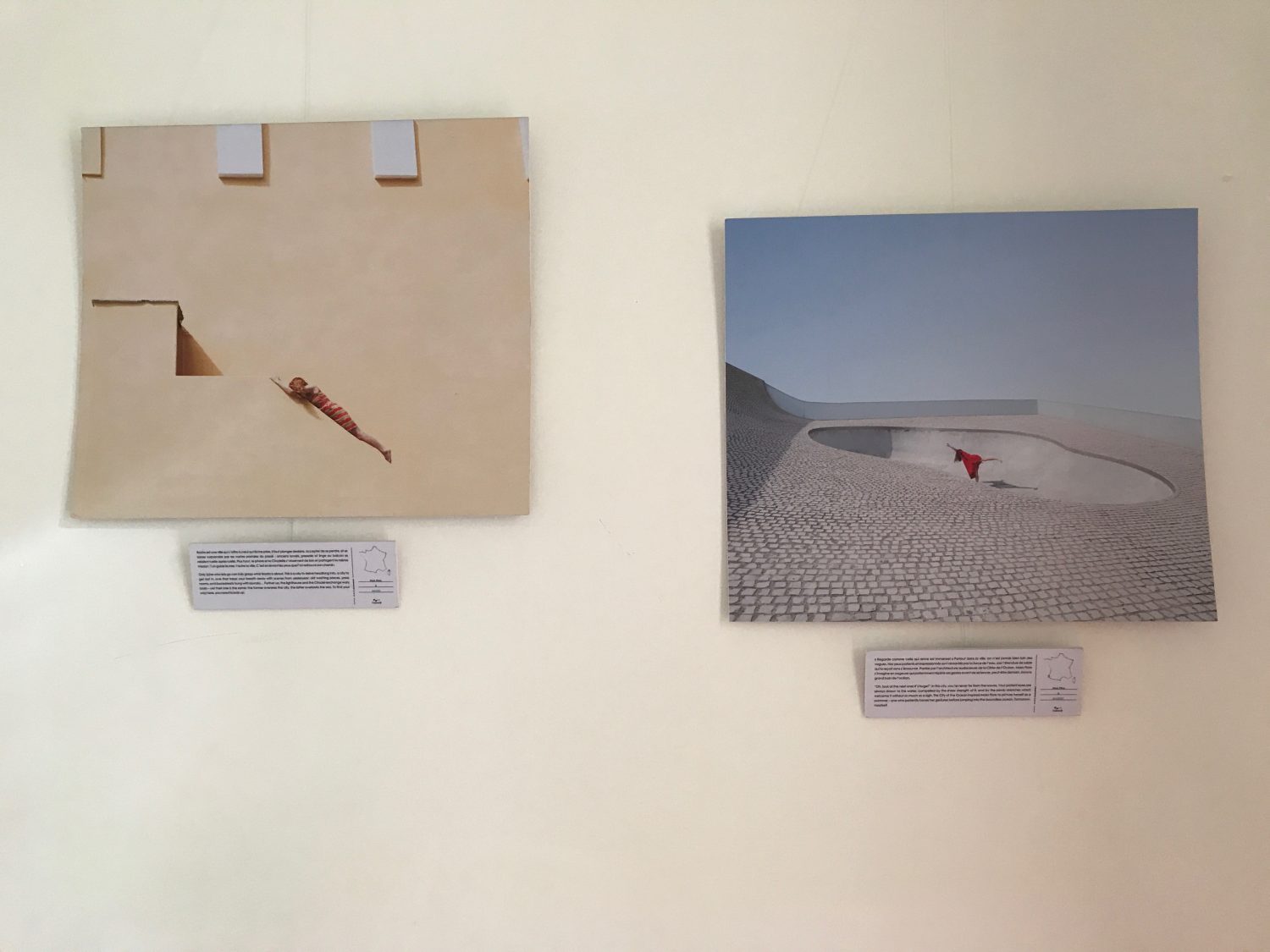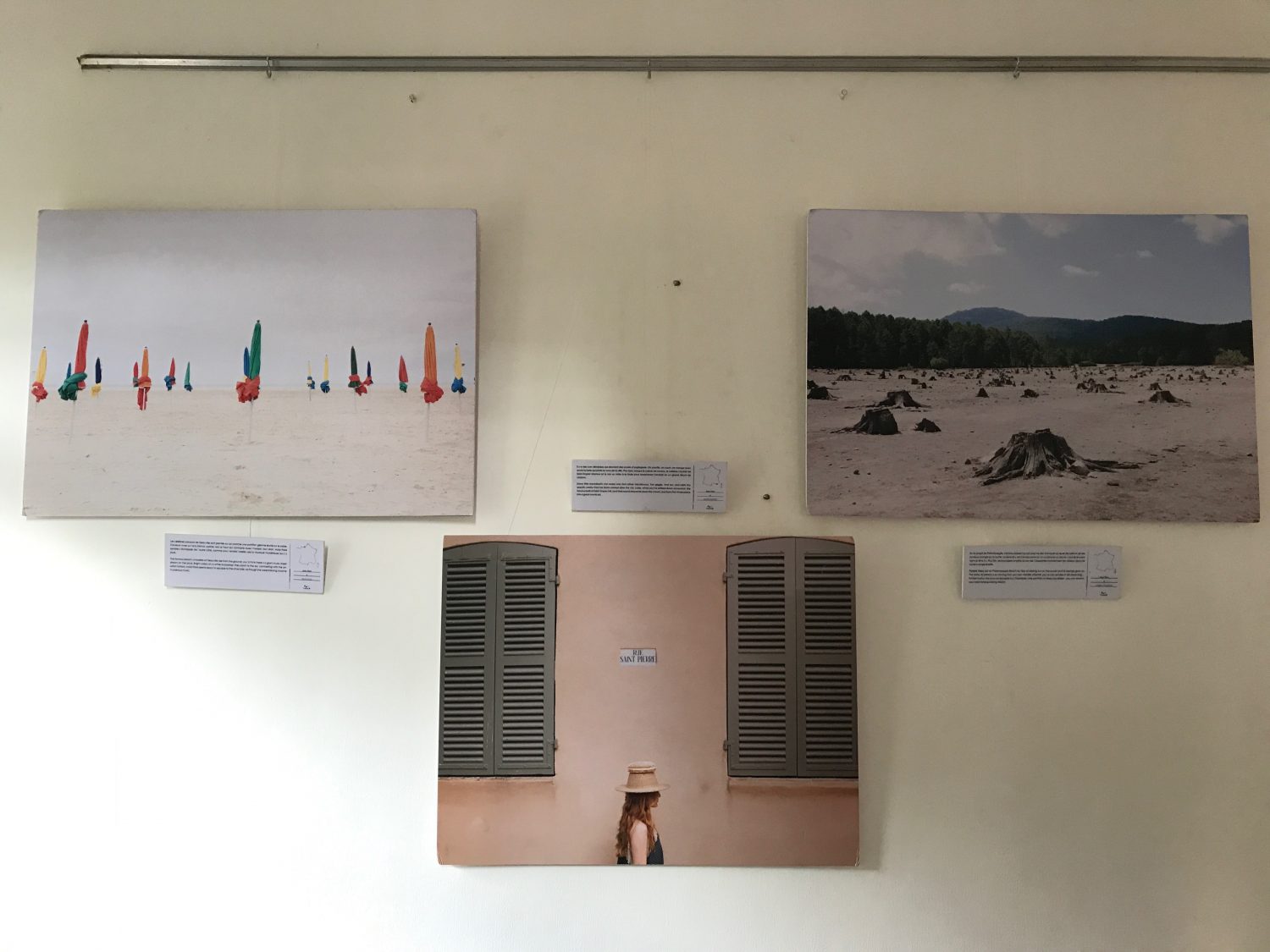 Featured Events
Edenwoods Goa will be organising the pop up street featuring live music, food, shopping stalls etc from January 18 to 20, 11 a.m. to 11 p.m. at the Spice Garden, Candolim. Details: 8208324679.
Rotary Club of Panaji Riviera's Charitable Trust is organising 'Stand Up Salute!' on January 18, 7 p.m. onwards at Taleigao Community Centre. Details: 9420545430.
Team Taleigao Thunder will organise an All Goa Underarm Cricket League on January 20 at Don Bosco Oratory, Panaji. Limited entry of 16 teams will be entertained. Details: 8554050481/ 7350581458.
Bebook, the children's mobile library charity fete and jumble sale 2019 will be held on January 20, 10.30 a.m. to 7 p.m. at Literati Book Shop and Cafe, Calangute. Details: 9822682566/7447437790/ bebookgoa@gmail.com.
Gowomania in association with Institutional Educative Art Space and Harmony Celebrations is organising 'Artisan Pop Up Bazaar Day' on January 27, 2 p.m. to 8 p.m. at Bachpan Play School, Mapusa. Details: 7263942229/9503279298.