One of India's finest ethnic brands, 'Aarya', recently opened a store at The Galleria in Grand Hyatt Goa, Bambolim. Its collection has a refreshing take on the most diverse array of ethnic wear brought forth by the alliance between model and actress Deepti Bhatnagar and fashion designer Rashmi Aarya, best known for preserving Indian traditions.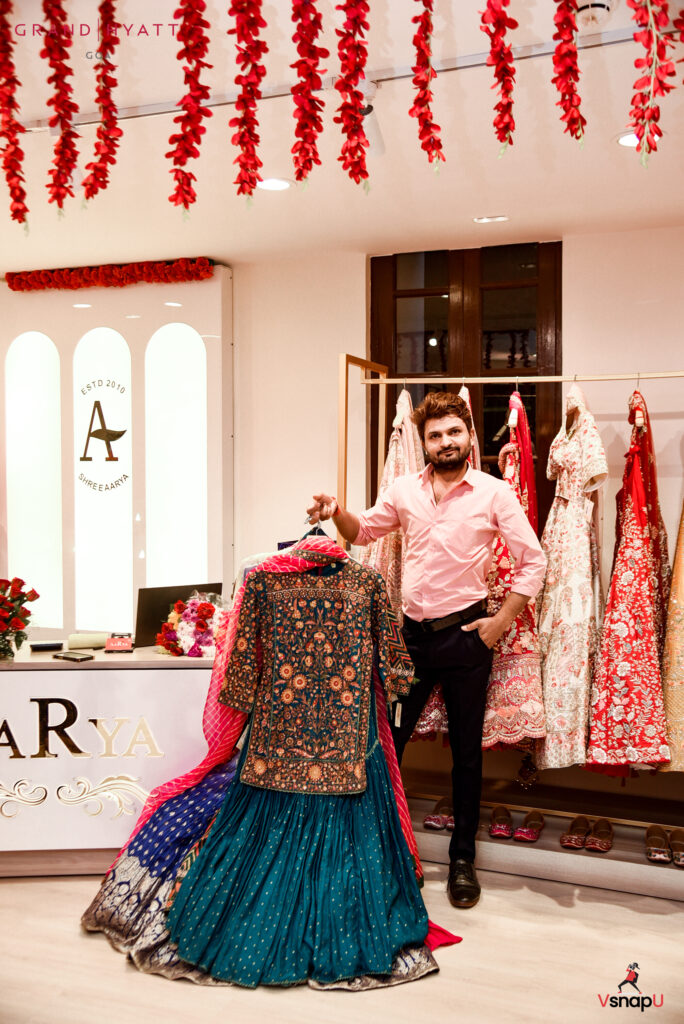 The superlative home-grown brand with in-house design space presents exquisite craftsmanship from the repertoire of Indian wear that compliments celebrations of all kinds. The collections are aesthetically designed and sourced from various parts of the country for a woman with distinct tastes and unique perspectives.
Aarya is on a journey to unveil a new class of fashion with the choicest handcrafted fabrics and stunning hues. Having contributed to Indian heritage and artisanship for 14 years, the co-founders are adept at spinning a wedding with tasteful designer wear suitable for all ceremonies.
Bhatnagar says, "We already have one branch in Mumbai but it is mainly a wedding boutique as we specialise in wedding concepts. Here in Goa, we are doing a mix — we have resort wear and Indian wear with Western touch. We have formal and casual wear and all our clothes are very affordable."
The launch witnessed the presence of popular television actors like Pearl V. Puri, Puja Banerjee, Sana Makbul, among others.