The shining sun is hitting the waves, making the ocean sparkle as it reflects the blue hues of the sky above. The gentle breeze and the calming sounds of the water make you slip into relaxation mode. However, there is one thing you may wish was different…. a beach that wasn't so crowded!
Written By: Sheryl Gonsalves
Not to worry! Here is a list of beaches in Goa that'll let you have a quieter, peaceful outing:  
NORTH GOA
The North side of Goa has a notorious reputation for having crowded, noisy beaches. However, this isn't entirely true. Here are some serene spots to visit for sand and sea…
Morjim Beach This beach is quite famous for the Olive Ridley turtles who come to nest here and are helped by a group of volunteers who guard the nests and help the baby turtles get into the sea. The beach is also a favourite among Russian tourists, along with Ashwem beach close by, one will find signboards and menu cards in the Russian language.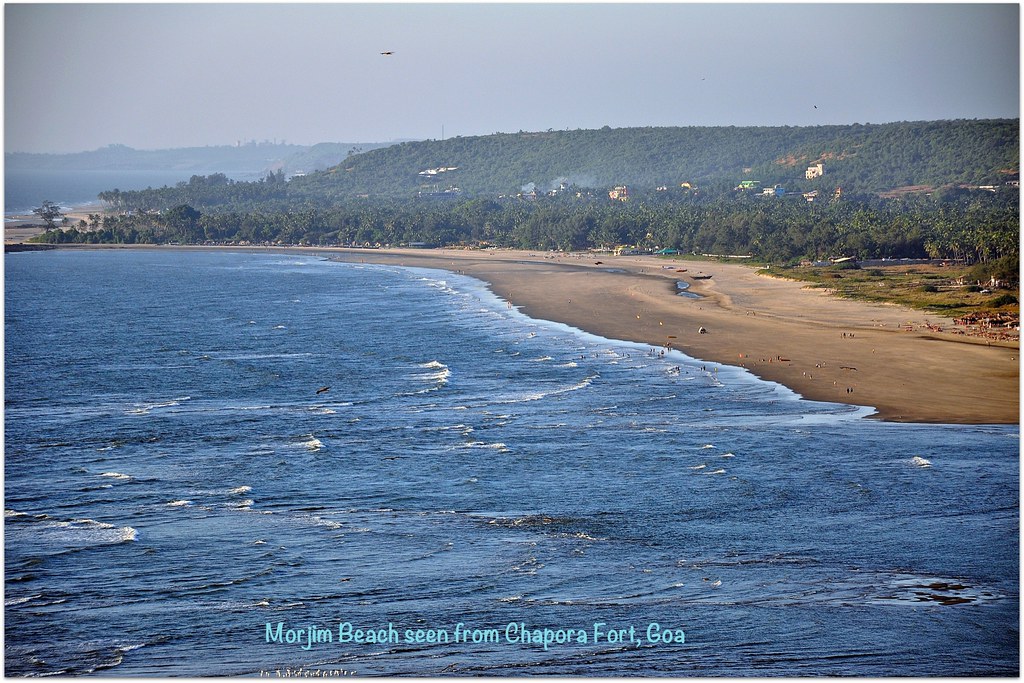 Mandrem Beach
If you want to enjoy vast stretches of sand and water, this beach is the place to be! Colourful seashells dot the shores while little crabs walk around and make sand art. There aren't many shacks. It's a great place to take a long walk and admire nature at its peak beauty.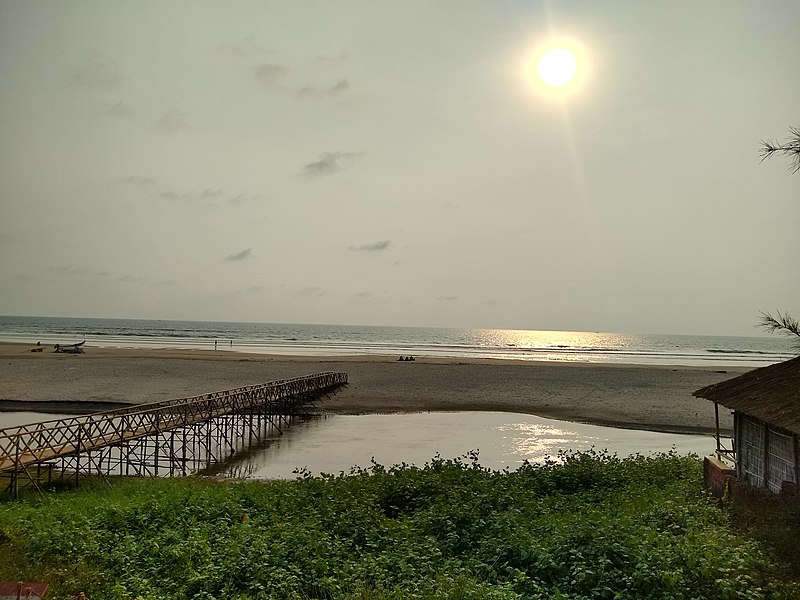 Keri/ Querim Beach
If you want to go to an even quieter place, you'll have to travel further north to reach the beautiful Keri or Querim beach. The sand has a whiteish hue and the crowds are even lesser here. You can access this place from the famous Arambol beach. There is one more added bonus… an ancient Portuguese fort, Terekhol Fort, is located here. A ferry can take you there. The view of Keri beach from the fort is spectacular.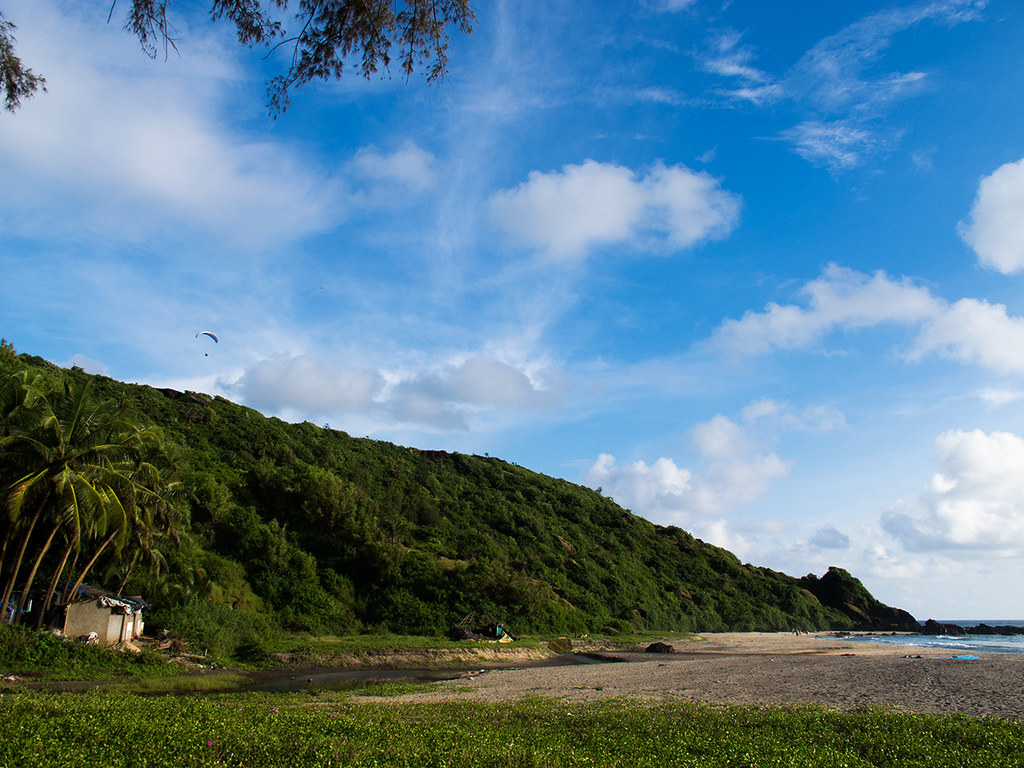 SOUTH GOA
Let's dive into the stunning beaches of South Goa! It's no secret that this area of the State is more secluded and maybe even more scenic.
Butterfly Beach
As the name suggests, there are different butterfly species here at this gorgeous undisturbed beach. Some visitors also claim that the beach itself has a butterfly shape. It is surrounded by trees while the beach itself is nestled in between. People have even spotted dolphins here. There are two ways to get to this place. The easier way is to hop on a ferryboat from Palolem beach. Or if you're looking for some adventure, you can trek for almost 2 hours from Palolem to Butterfly beach!
Agonda Beach
Sunbathe, swim, and relish this beach's natural beauty! Agonda beach is around 1.5 hours away from the Dabolim airport. It is also another place where the beloved Olive Ridley turtles come to nest. There are beach shacks to have a scrumptious meal. The place looks untouched and clean. For some excitement, you can sign up for some watersports activities.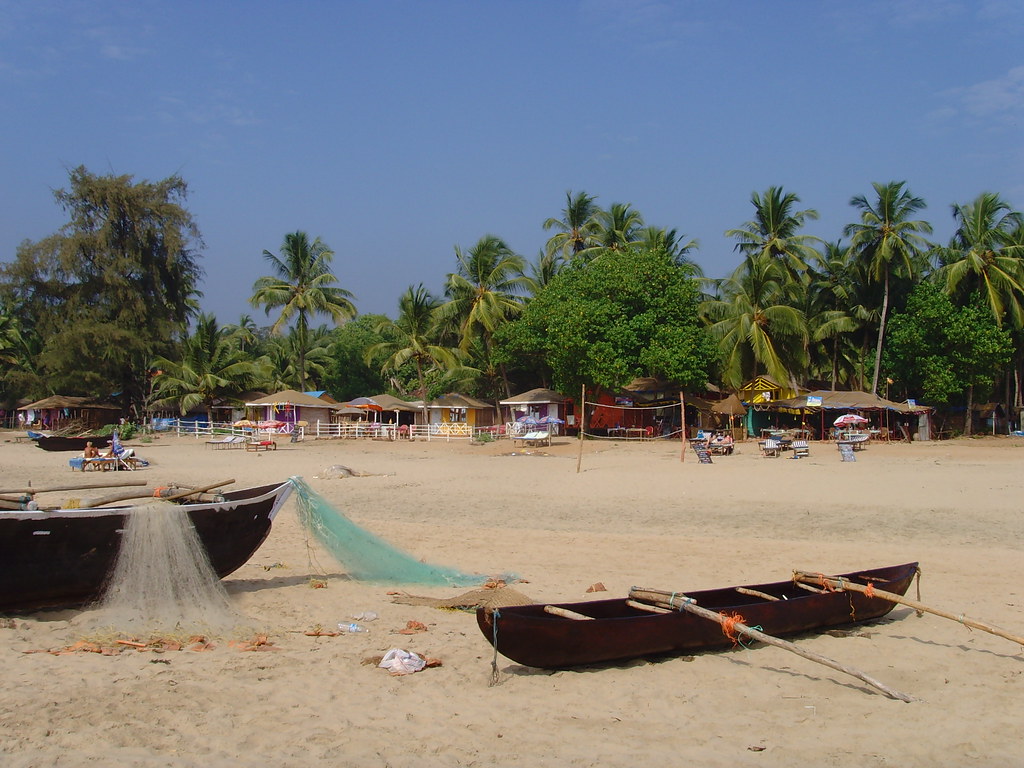 Betalbatim beach
This is no ordinary beach… it's a glow-in-the-dark beach! This immaculate place contains bioluminescent algae that make the shoreline shine. Wait, there's more… it is also called 'Sunset Beach' because of the magnificent sunsets! Dolphins frolic in its waters. You can also try out adventure sports like parasailing and waterskiing.