Nirmala Institute of Education celebrated its annual 'Abolianchem Fest'. The focus of the festival revolves around the Aboli flower of Goa whose existence could be in danger. Those at the festival got to see different traditions of Goa and gained sneak-peeks into this state's culture. Creative artworks of students were showcased such as coloured branches, decorated bottles, artificial flowers, aesthetically-pleasing candles, and more. Ghumots- Goa's percussion instrument- were up for sale.
Various stalls were put up. One stall explained the uses of medicinal plants like neem, periwinkle, black pepper, money plant, croton, etc. Another stall had informative charts about types of coconuts and the process of toddy tapping in Goa. For entertainment, there were various traditional performances by students who danced, sang, and played instruments. Talks, activities, and games were held which included aboli weave braiding, hopscotch, tablani, narlani, etc. Carlos Gonsalves, a professional percussionist, attended the event and played the ghumot. A variety of food was available like lemongrass tea, Goan sweets (pinnagre, bebinca, bolinhas, sweet sannas, doce), chicken steak, fish fingers, spring rolls, croquettes, sausage bread, cutlets, and more.
SHERYL GONSALVES | NT GOGOANOW
Pics credit: Shivang Mishra | NT GOGOANOW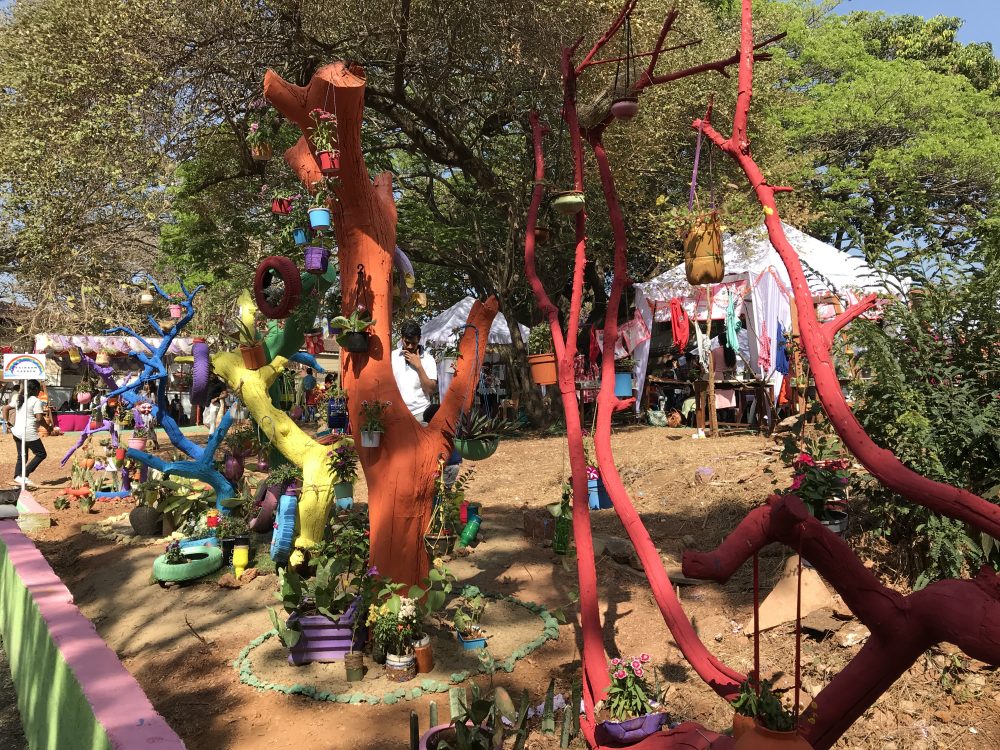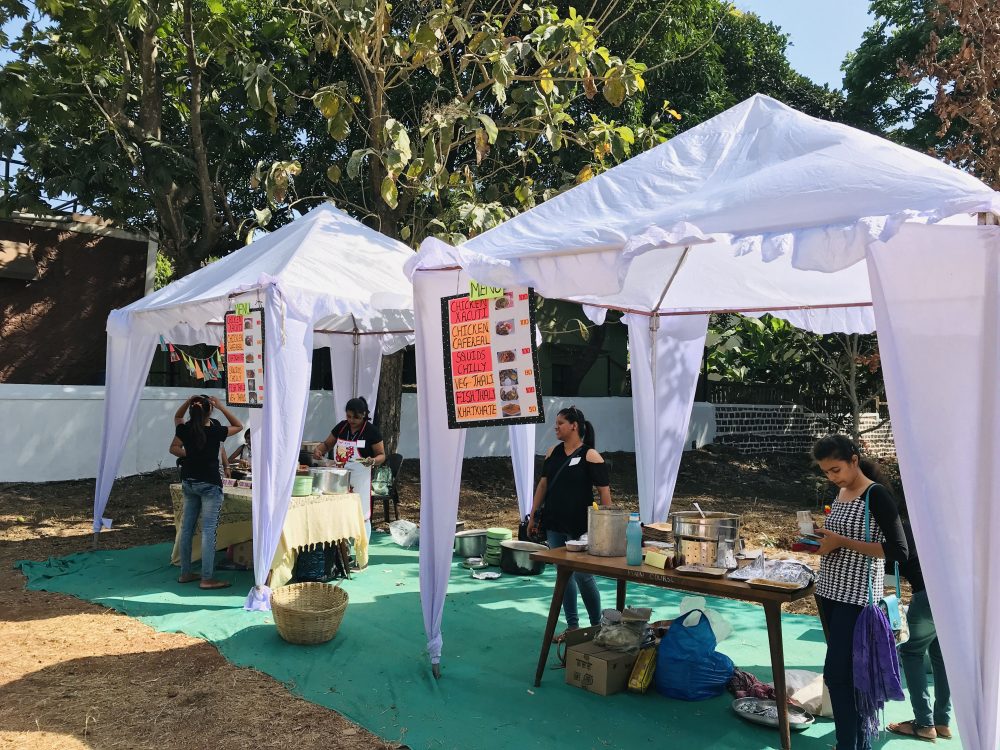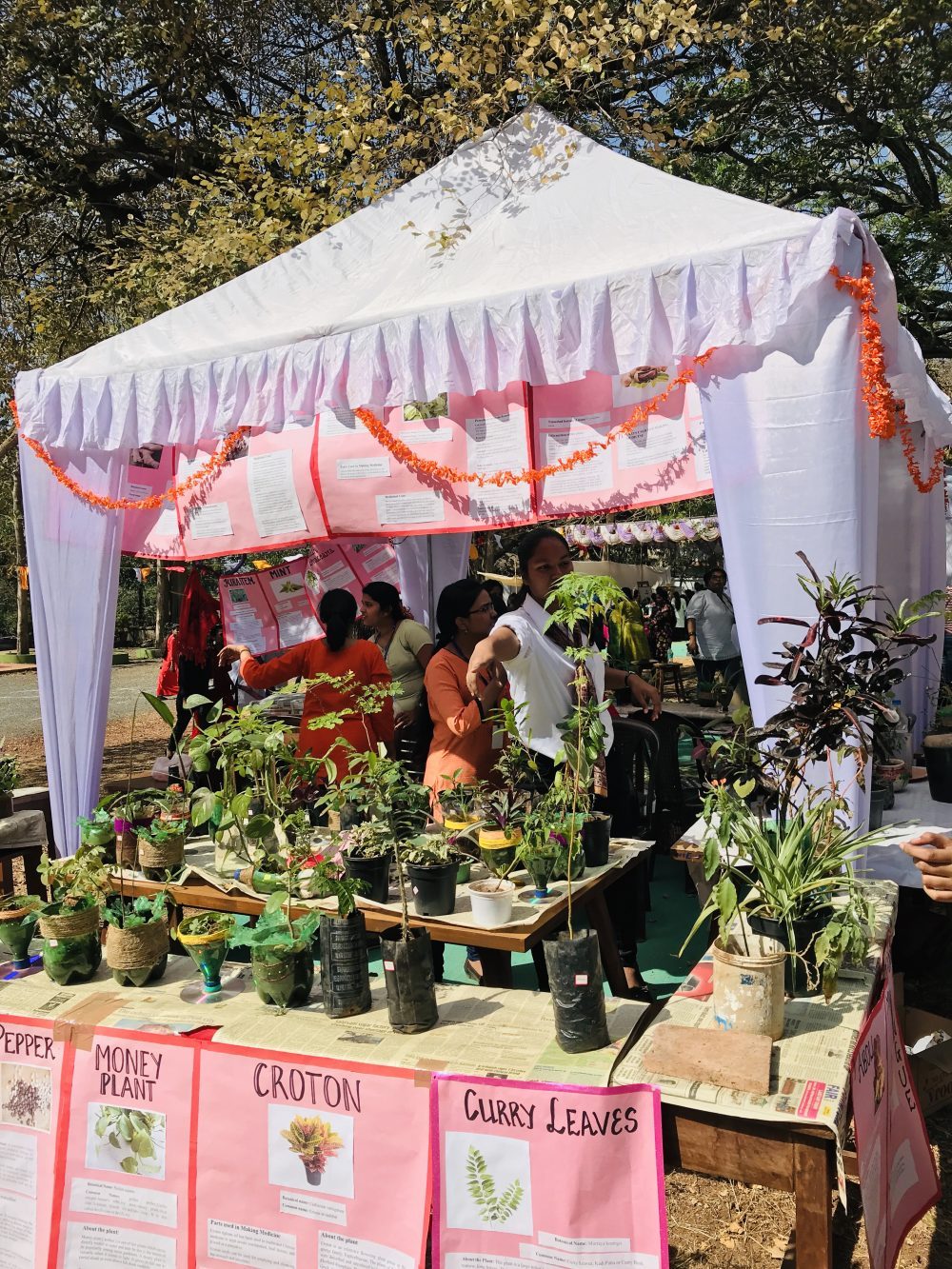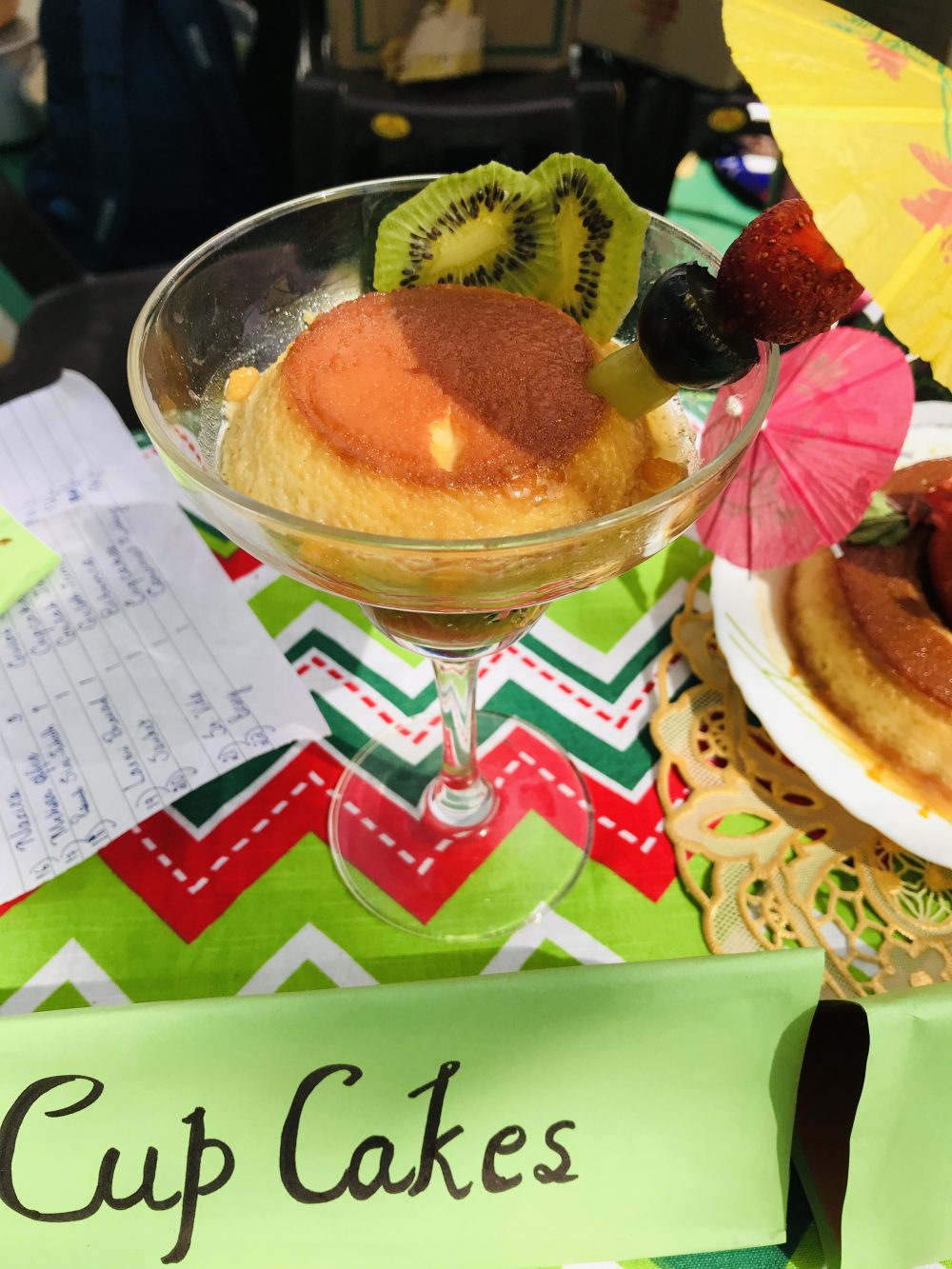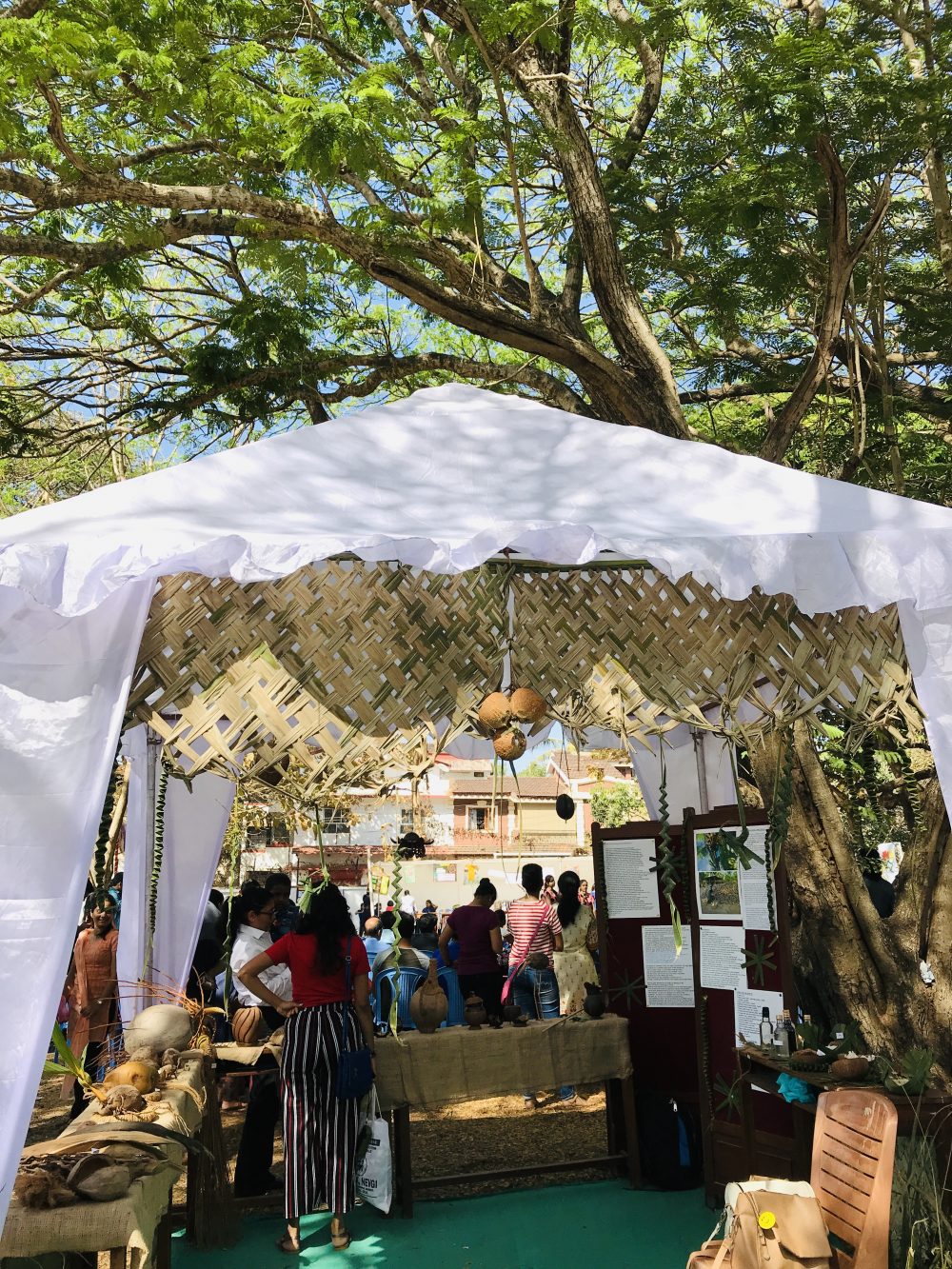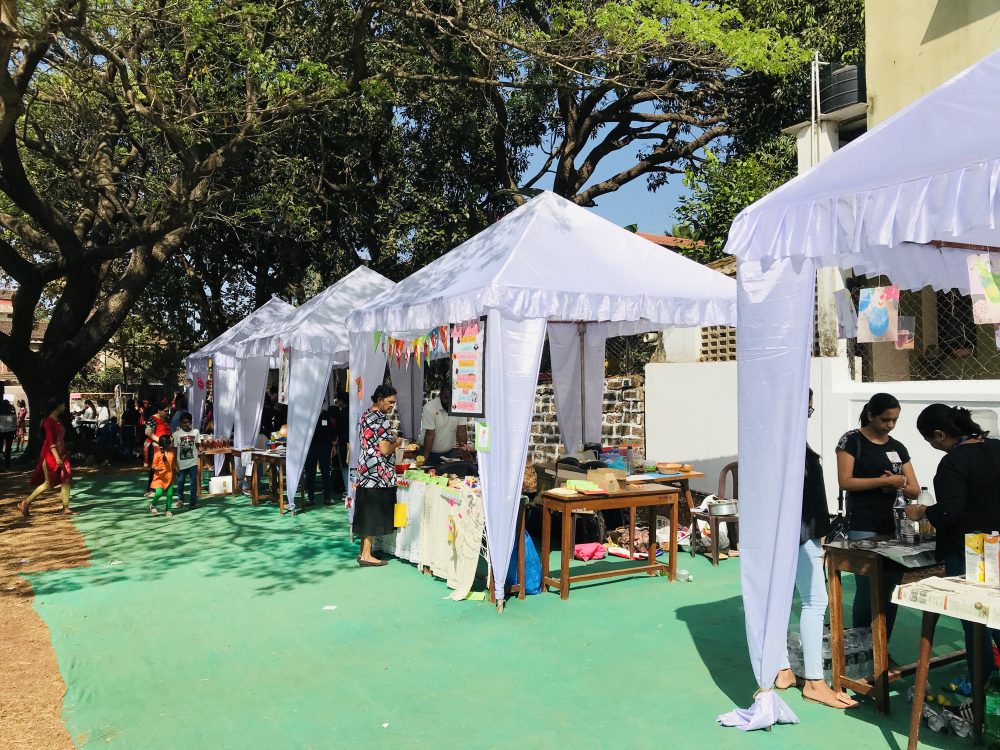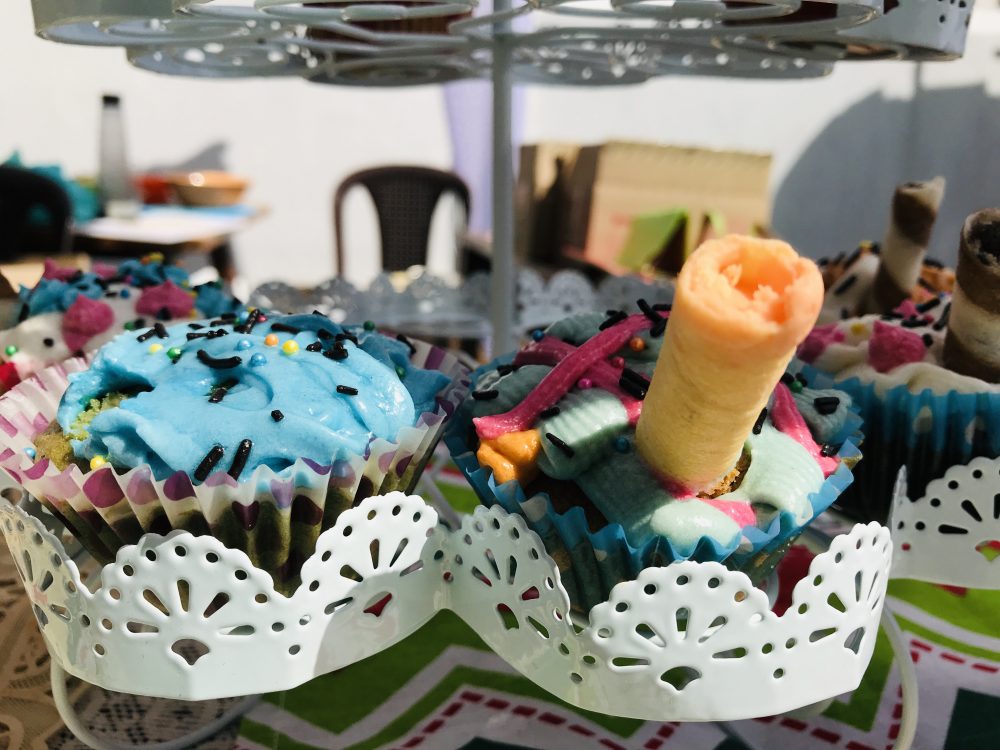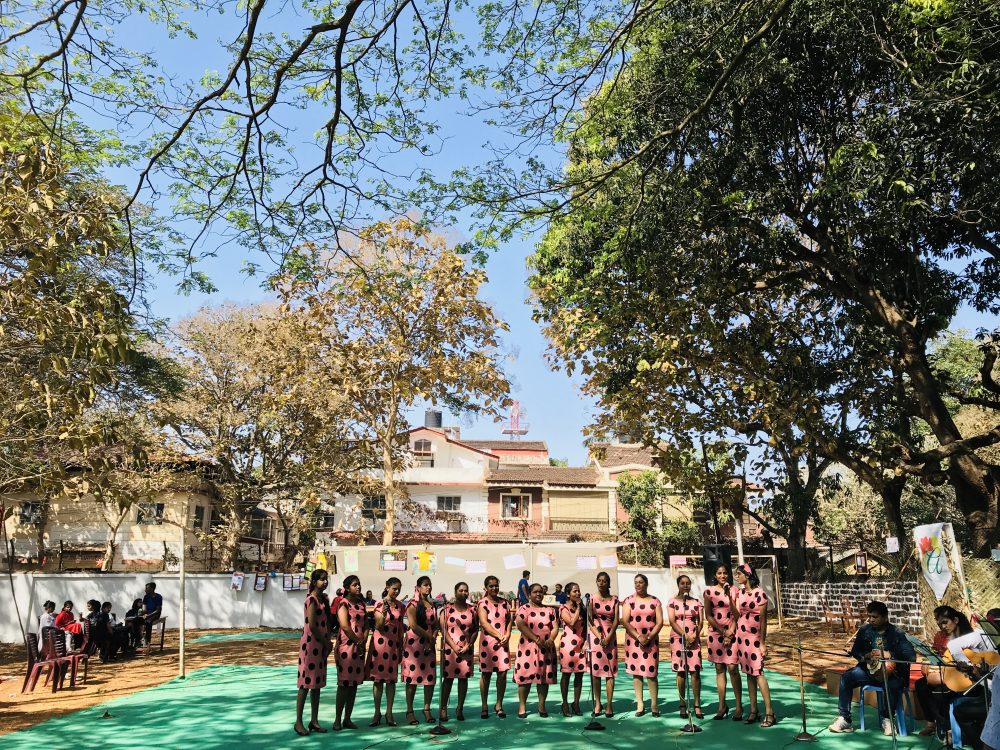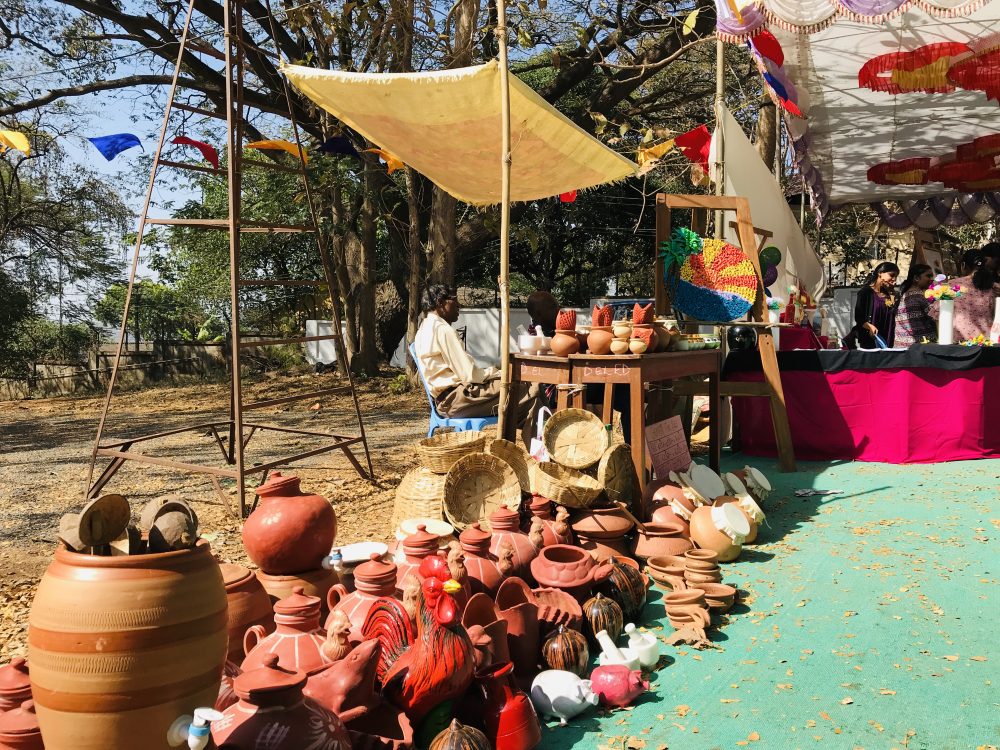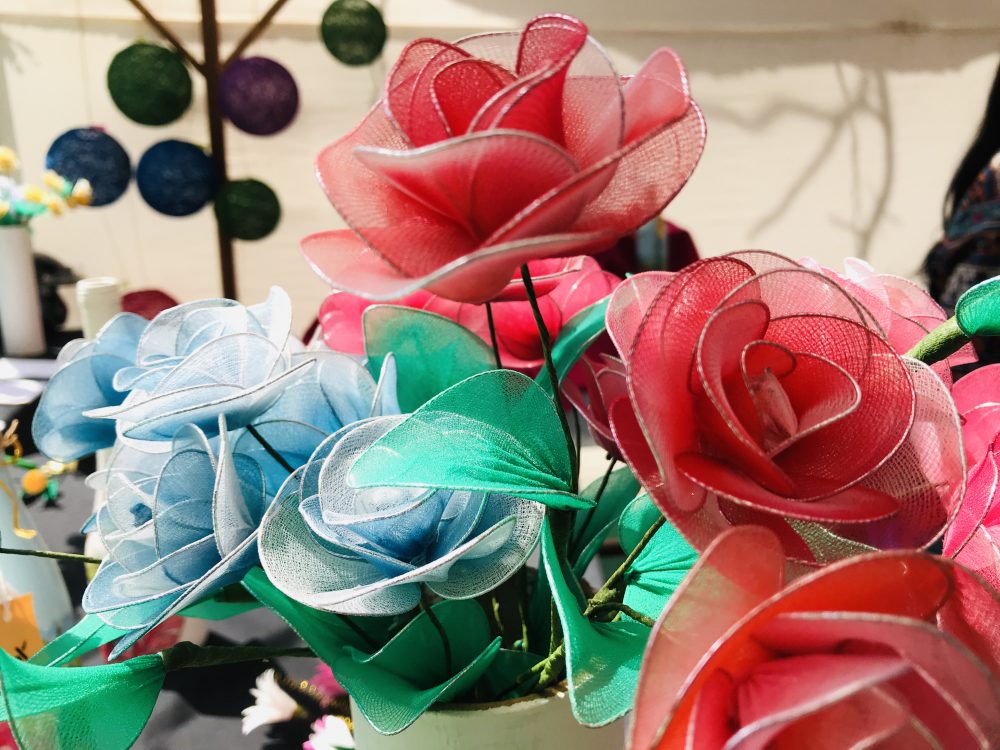 Featured Events
Events Pro | Info: There are no events created, add some please.