Art does not have an age limit. This theory is proved at the Spandan Edition 109 which was a show by Neha Rani and her daughter, Janice, who is only 8 years old. Both their works are currently on display at ESG's Art Gallery, Panaji. The art exhibition was inaugurated in the presence of distinguished guests- Naguesh Sardessai, artist, and Kevin D'mello, film actor.
Neha said, "I work on nature as I'm a nature lover. From childhood, I'm very passionate about painting. This is my second solo show with my daughter." The paintings that have been put up are landscapes which she painted from memory, paintings based on the Bible, nature in its different seasons, valleys, hills, forests, and deities. Also showcased, are her 3D paper artworks encased in glass. It took her almost 2 and a half years to make one of them which portrays a peacock with flowers.
Neha's daughter was only 6 years old when she had her 1st exhibition. Her inspiration comes from her mother and the storybooks she reads. Her drawings of people, animals, etc, are also put up along with her mother's works.
(The exhibition will remain open till 26th January 2020)
Picture Credit - Shivang Mishra II NTGOGOANOW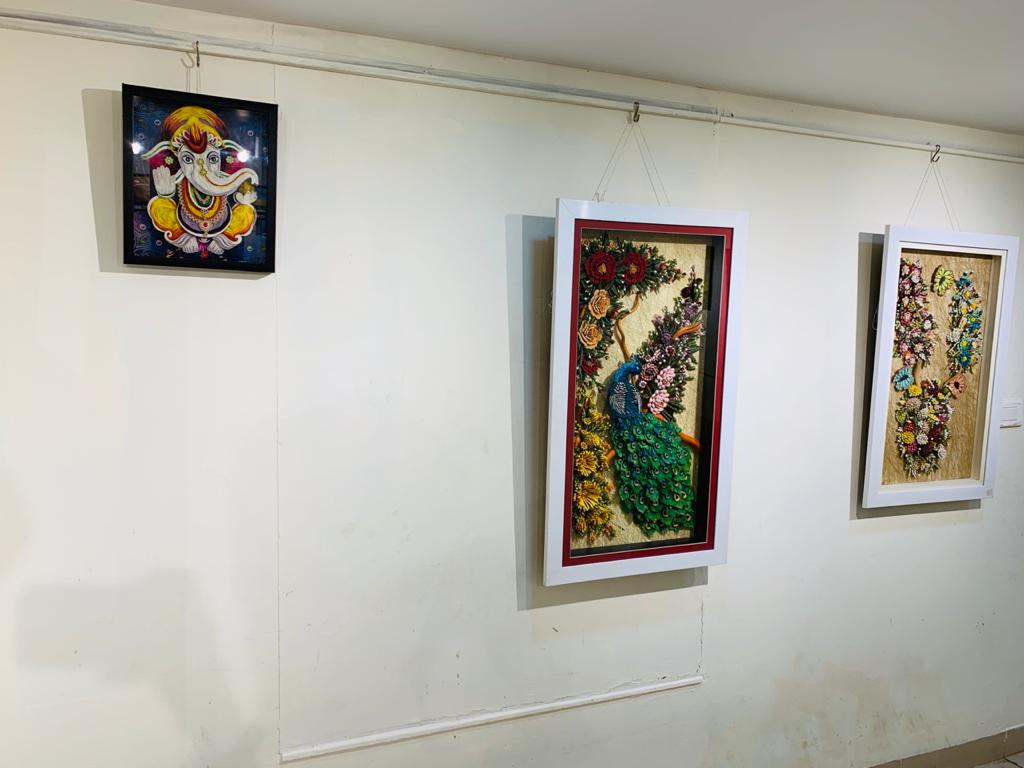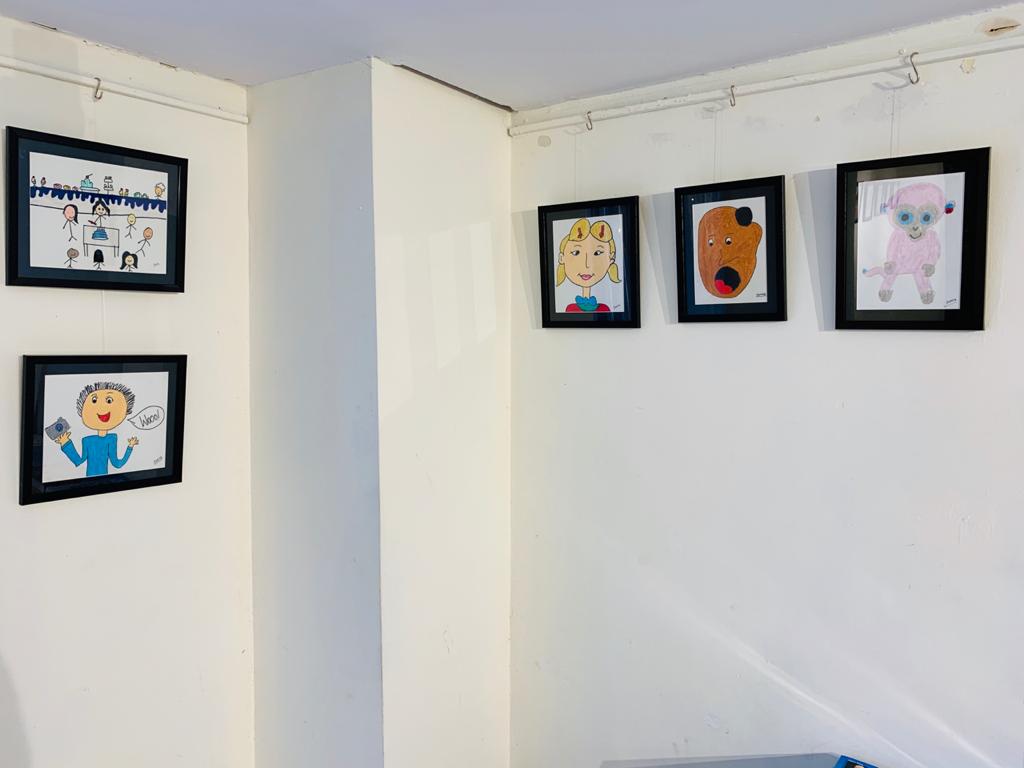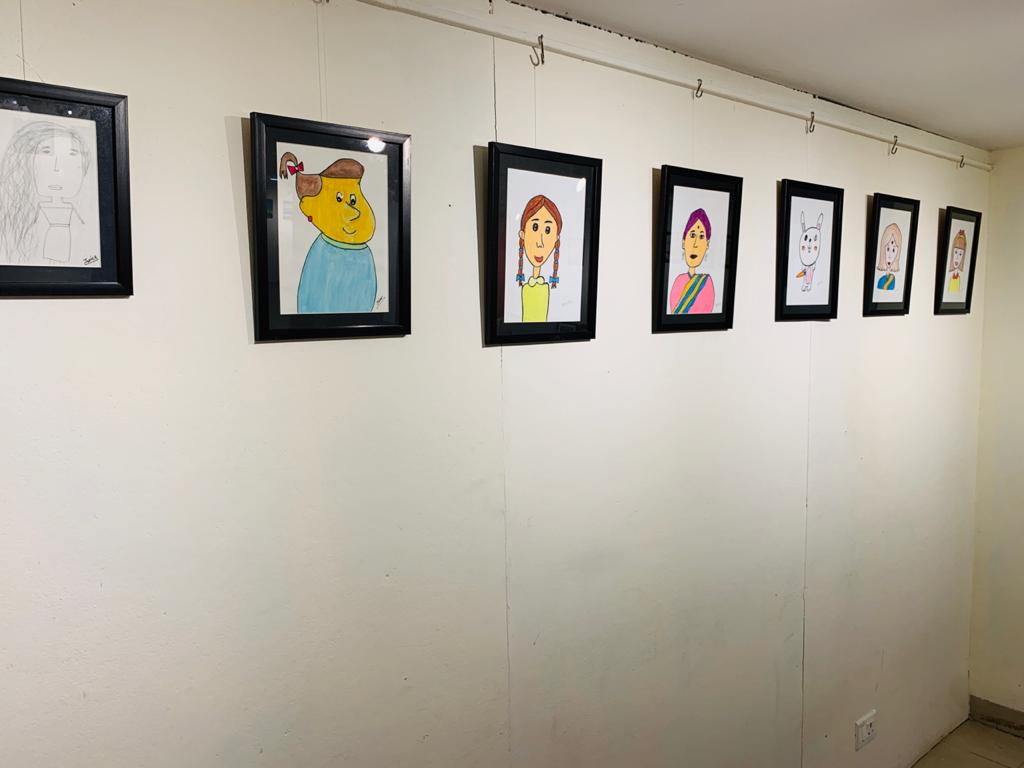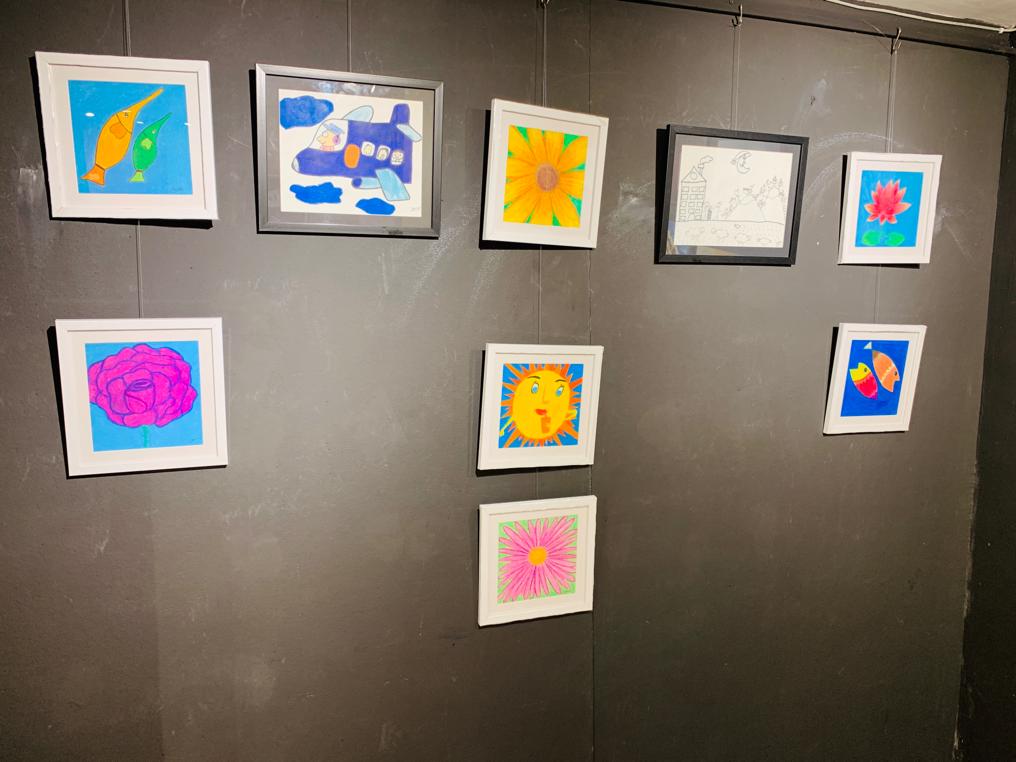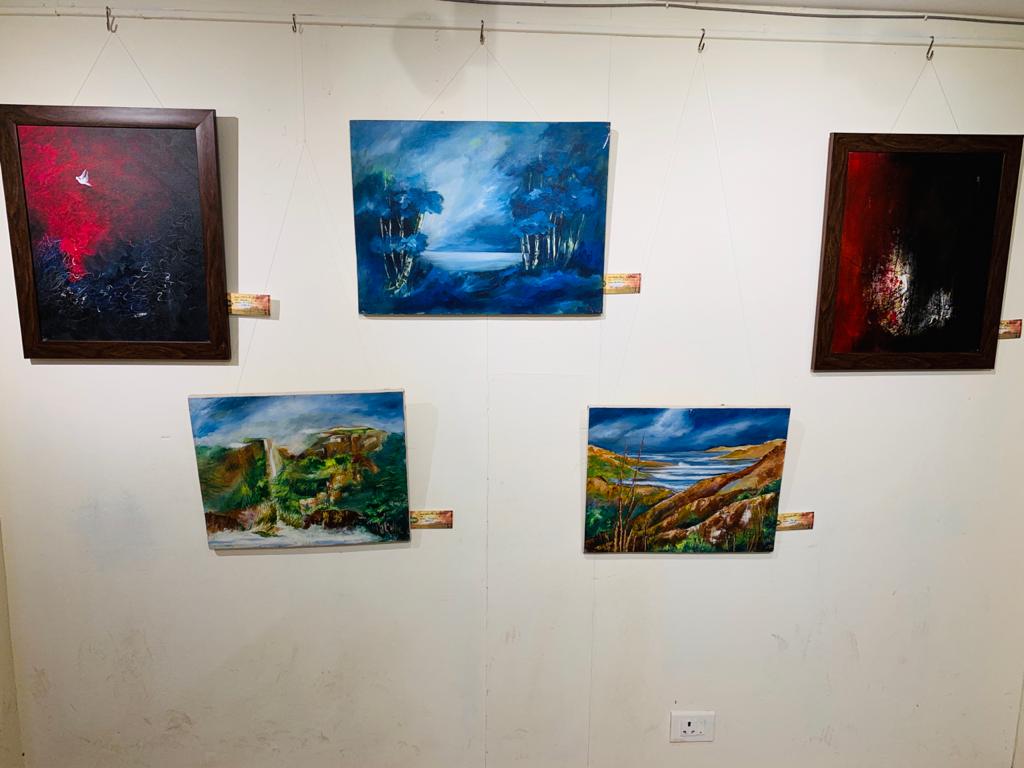 Featured Events
Events Pro | Info: There are no events created, add some please.