An exhibition called 'Look Outside This House' is currently going on at Old GMC which is a part of the 2019 Serendipity Arts Festival. It is a large exhibition and most of it features innovative inventions and ideas that can benefit the environment, society, and disadvantaged people.
One of these inventions is a groundnut digger which simplifies harvesting crops in different types of soils. Another simple innovation which doesn't require the use of technology is the 'Staircase Illusion' (an optical illusion mat) that helps empower Parkinson's disease patients to regain their motor skills.
Other notable inventions are the wello-water wheels for rural folks who have to carry their own water, Agrocrete (thermal insulating building material fabricated from common crops' residues), and the eye-catching Coolant Coral which looks like a giant decorative piece but is actually a low-energy air-cooling system made out of terracotta cones. There was even something called 'Air Ink' – markers containing ink that was made from carbon in the air which the festival visitors could try out.
Other exhibits included art made to embrace the transgender community, folk music videos, poems, eco-friendly fashion industries, and more. (The exhibition will be open till 22nd December 2019 - 10 am to 6 pm)
Pictures Credit - Shivang Mishra II NTGOGOANOW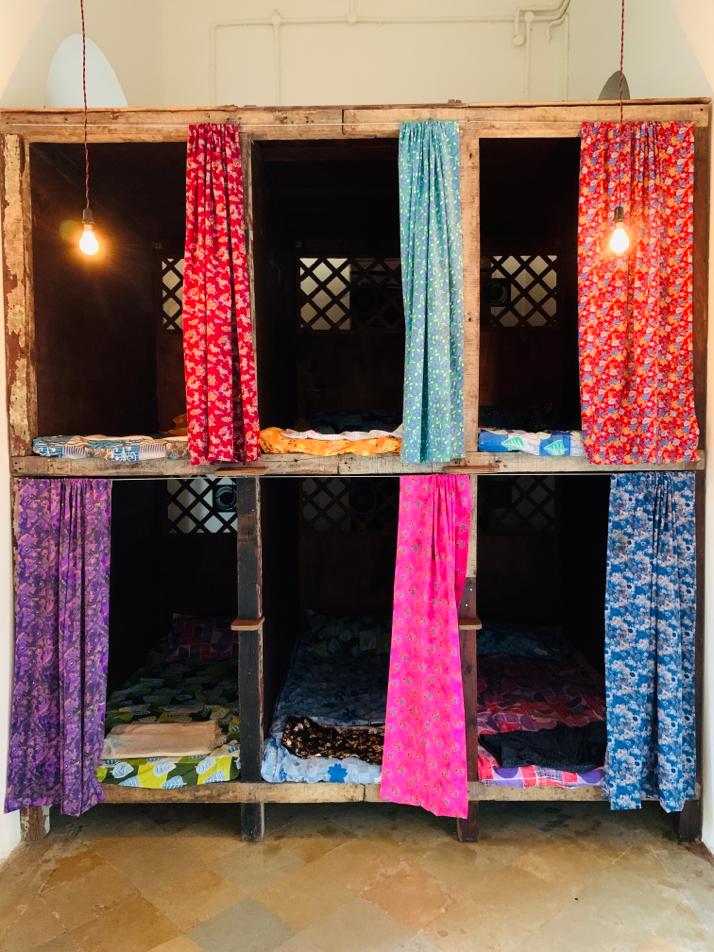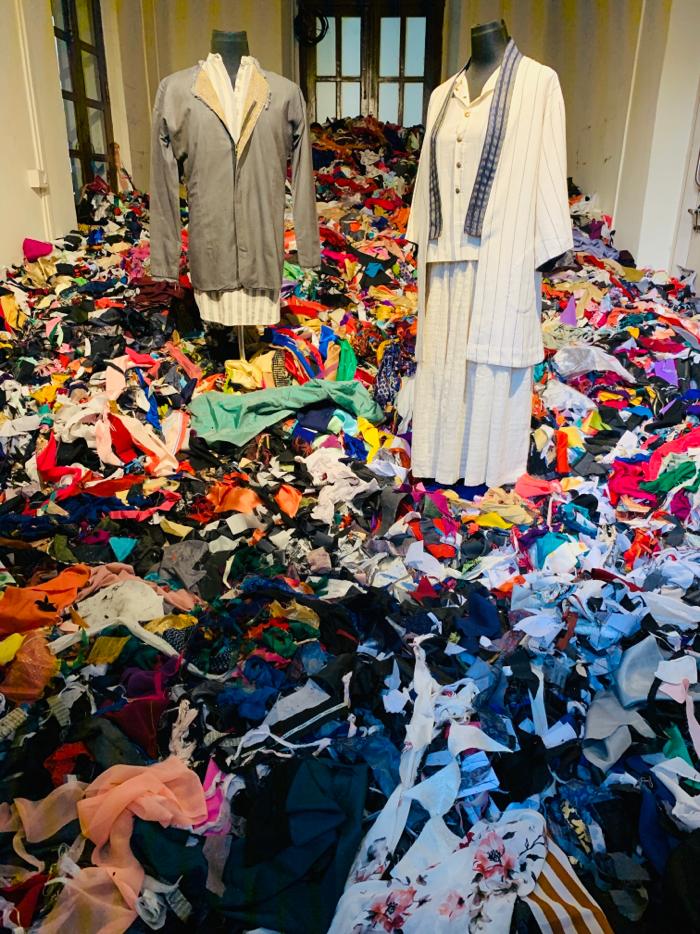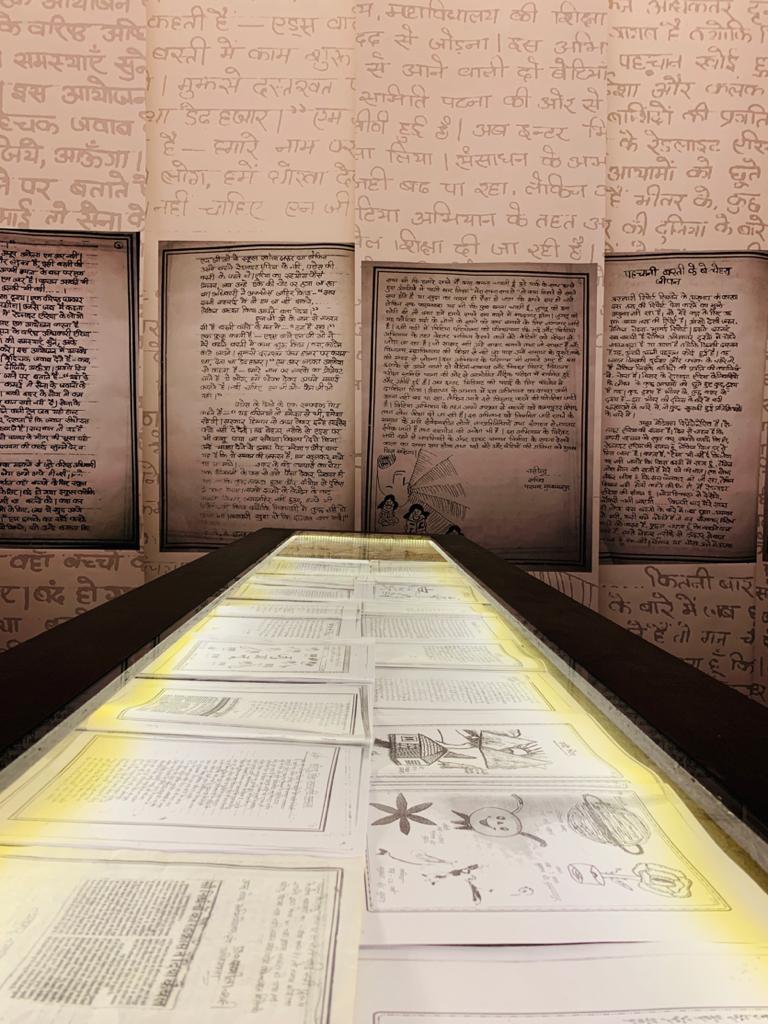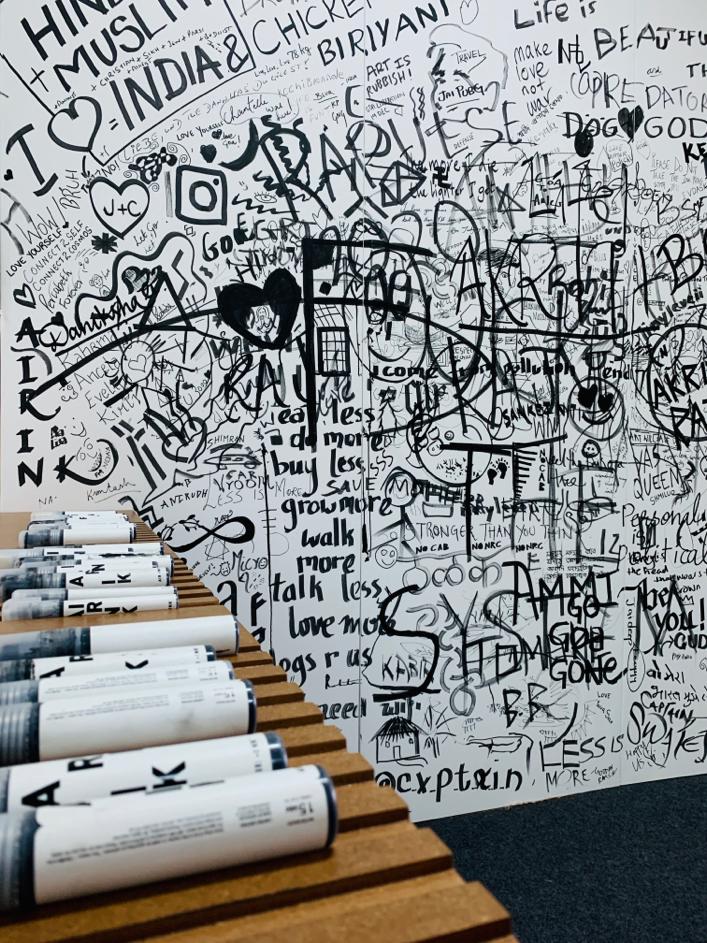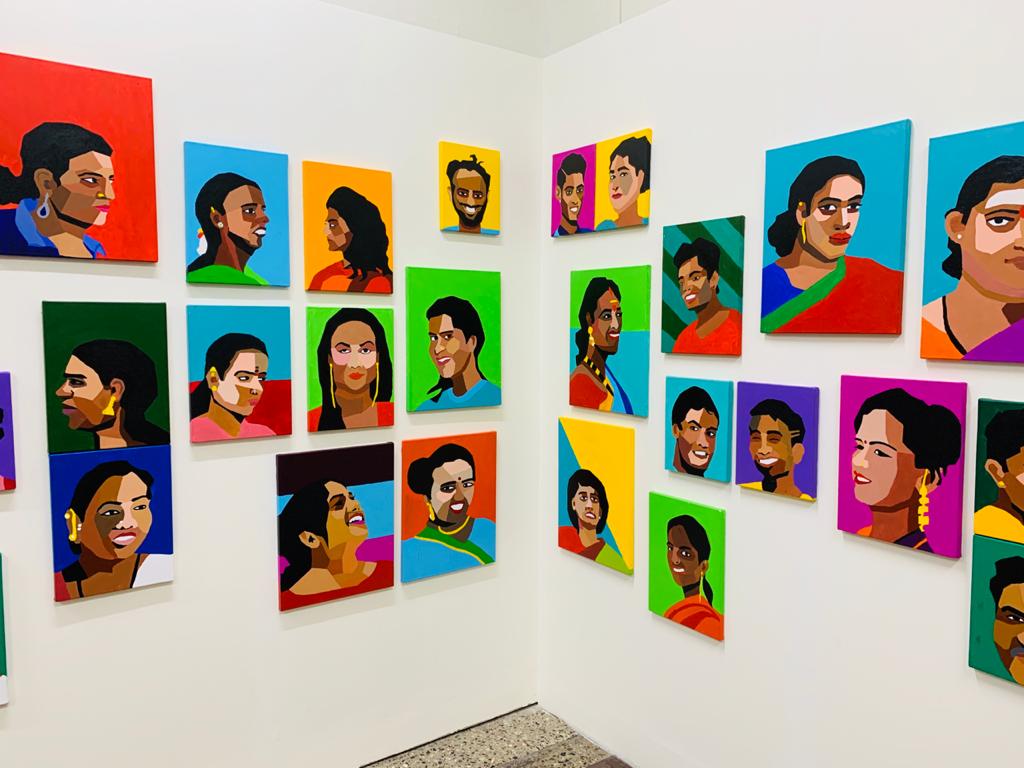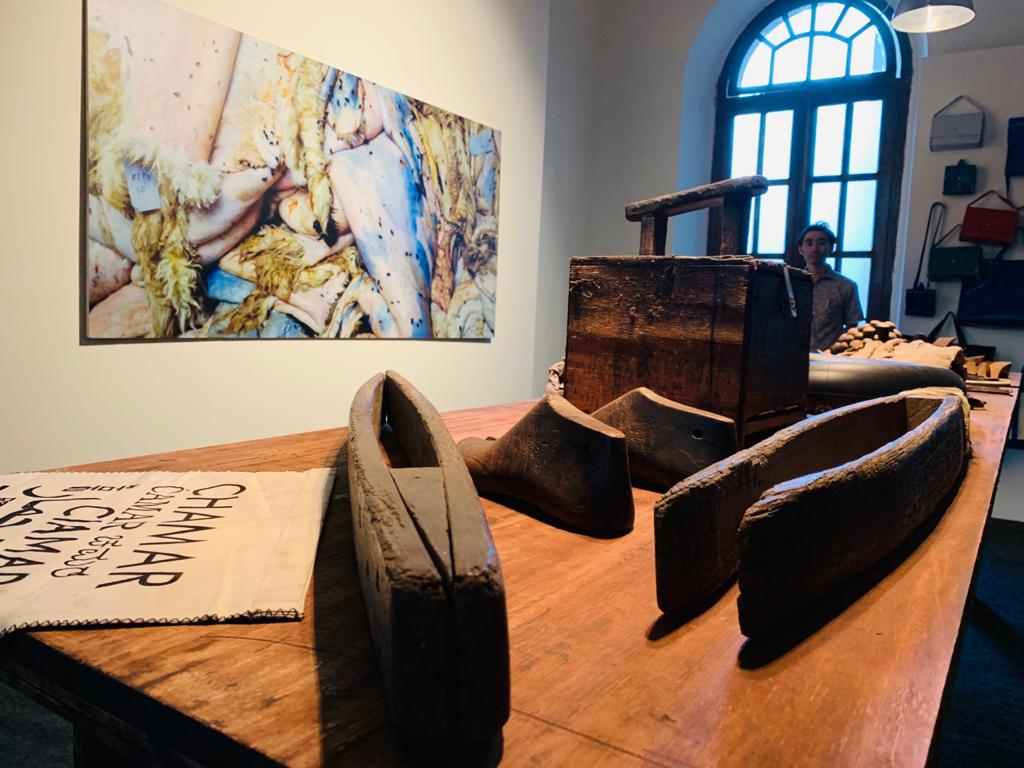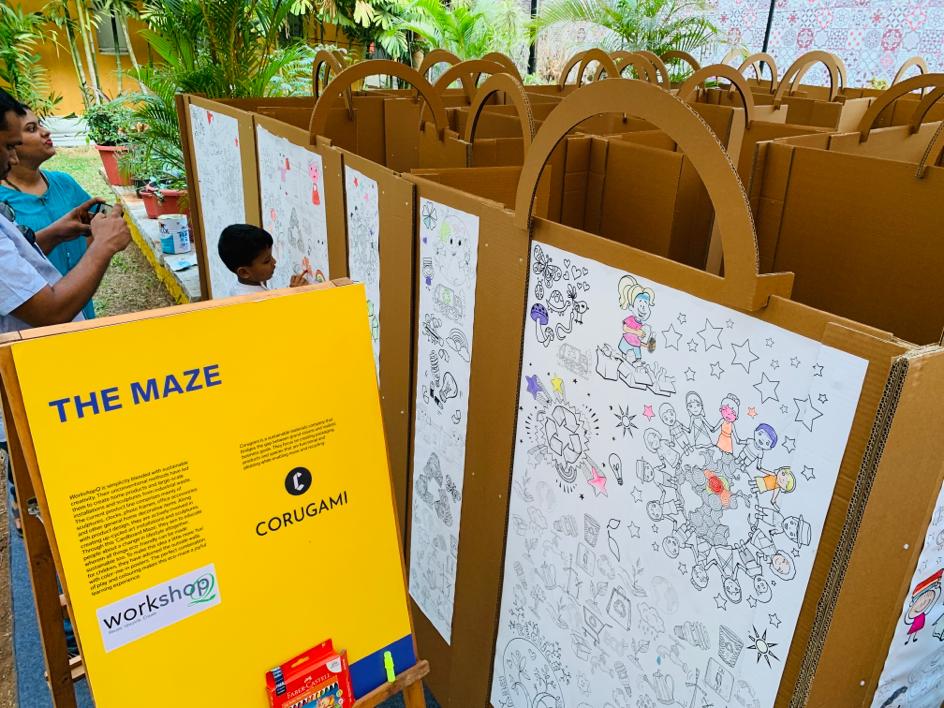 Featured Events
Events Pro | Info: There are no events created, add some please.