IFFI presents six children films in collaboration with UNICEF
Children are not things to be molded, but are people to be unfolded, said famous US author Jess Lair. The 53rd edition of the International Film Festival of India (IFFI) is all set to unfold the dreams, dynamic forces and nuances which shape childhood and its socio-economic contexts.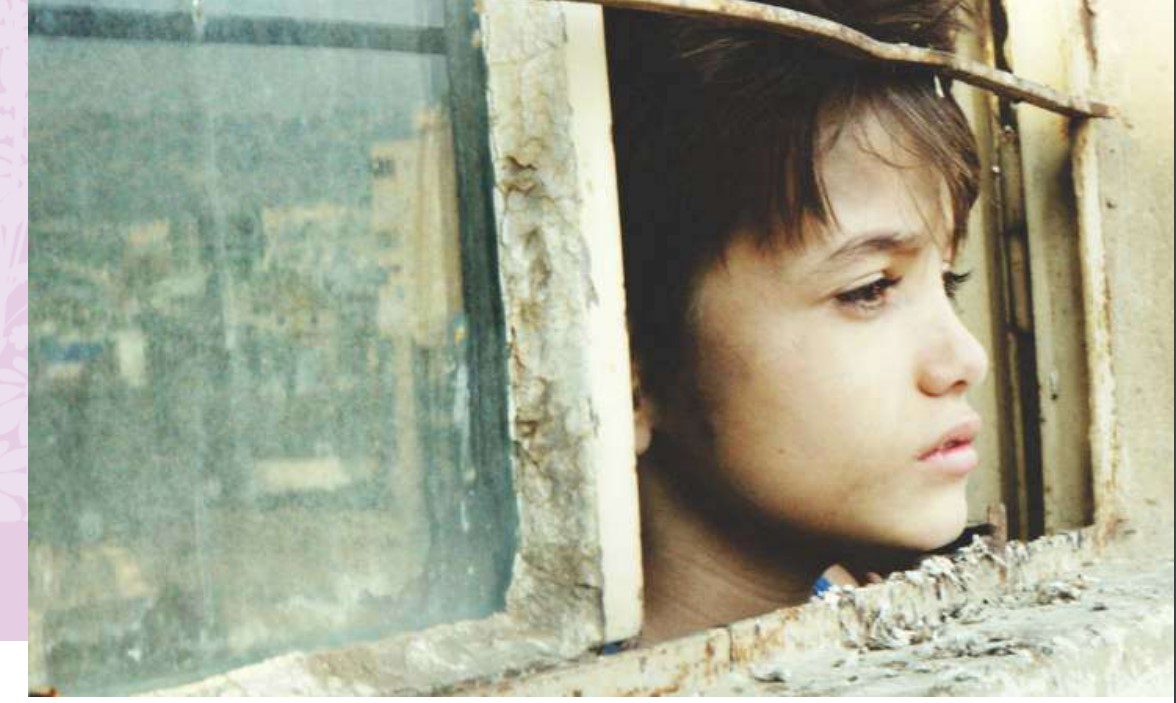 Capernaum
From Capernaum, a poignant story of damaged childhood to Nani Teri Morni, story of Mhonbeni Ezung – the youngest recipient of National Bravery Award for children who saved her grandmother from drowning and triumphs over her fear – IFFI53 presents a potpourri of six children films in collaboration with UNICEF.
Set in rural India, another film of the series, Sumi is an 'optimistic & inspiring tale' of the 12-year old underprivileged Sumati, who dreams of getting a bicycle to commute to her school which is many miles away from her village. To meet her modest need, she embarks on an extraordinary journey marked by struggle, ambition, commitment, and friendship.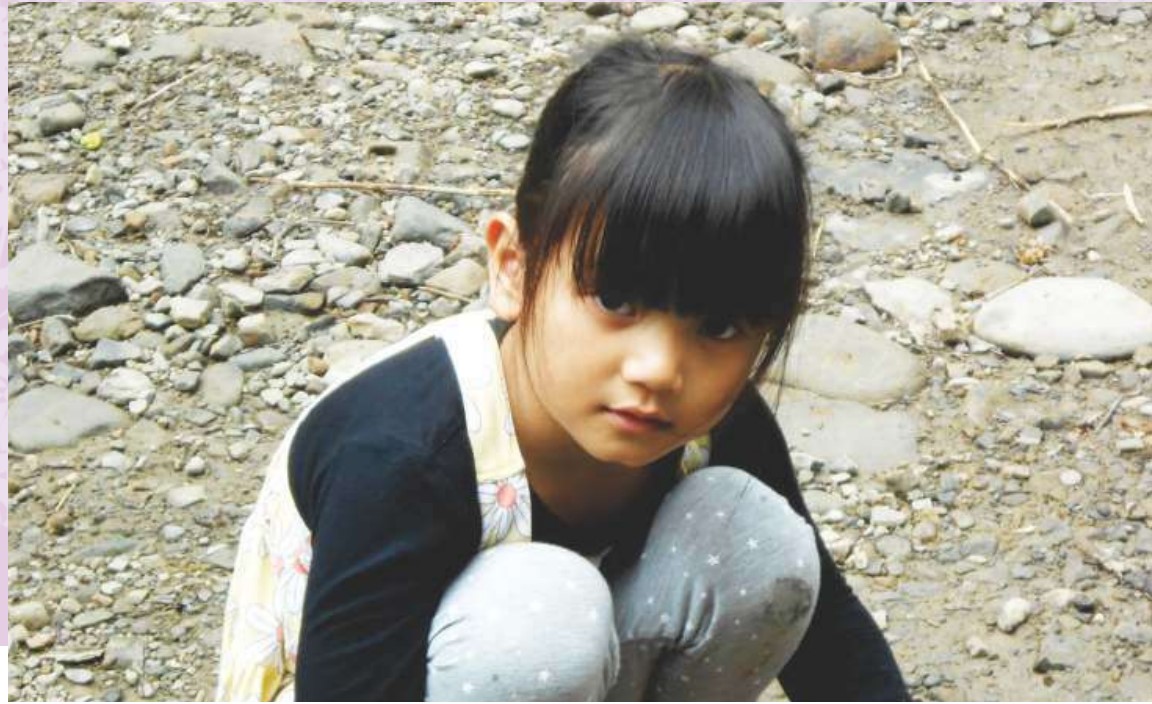 Nani Teri Morni
The other classic, Two friends, a 2021 Bengali feature drama film presents the story of two 8 year old boys navigating through a growing religious divide set after the destruction of India's Babri Mosque.
The other two films, which are  to be screened at IFFI under this banner are Udd Jaa Nanhe Dil and Dhanak.
Featured Events
Goa Marriott Resort & Spa is hosting a Millet Food Festival to commemorate the International Year of Millets (IYM 2023). This festival features a selection of organic meals made with millets, the super grain, that have been hand-selected by executive chef Amit Dash and his team. The festival is on till March 31. Details: 8326656000/ 9967763776/ 7030040392.
Museum of Christian Art, Old Goa has organised an art exhibition 'Engraved Treasures-Part II' Contemporary Responses to 18th Century Prints from the MoCA Collection till April 30 from 10 a.m. to 4.30 p.m. Details: 8308805399.
The Cinephile Club is organising the screening of Japanese family drama, 'Our Little Sister' on March 30 from 6.30 p.m. onwards at Maquinez Palace, Old GMC Complex, Panaji.
PechaKucha Goa North Goa edition on the theme 'Beyond Stereotypes' that will feature presentations by women who dared to be different will be held on March 31, 7 p.m. onwards at Happy Soul by Autumn Leaf, Assagao. Details: 8788052757.
Indo Portuguese Friendship Society, Altinho, Panaji, is organising its annual traditional, Noite-Indo Portuguesa Dine and Dance on April 14, 7.30 p.m. at Coco Loco, Agacaim. Details: 9552596875/ 9822046004.