Spandan- the annual global art festival is currently having its second exhibition at the Entertainment Society of Goa, Panaji. It is called 'Spandan Art… Goan Gems'. There are 39 Goan artists' works featured along with an Indonesian artist and a Jammu & Kashmir artist. There are quite a few striking portraits of Anthony Gonsalves, Sudesh Bhosle, Lata Mangeshkar, and others. The other fine-looking paintings that adorn the walls depict deities, local scenes, natural beauty, and abstract works. Some of them had beautiful blends of colour. There are stoneware ceramics on display as well.
The artists have worked with mixed media, acrylics on oil paper, pen on paper, watercolours, and charcoal. There are even a few artworks made out of crushed wood and stones without the use of artificial colours. There will be 3 more exhibitions later on under the Spandan festival.
 (The exhibition will be open to the public till January 13)
Photo Credit - Shivang Mishra II NTGOGOANOW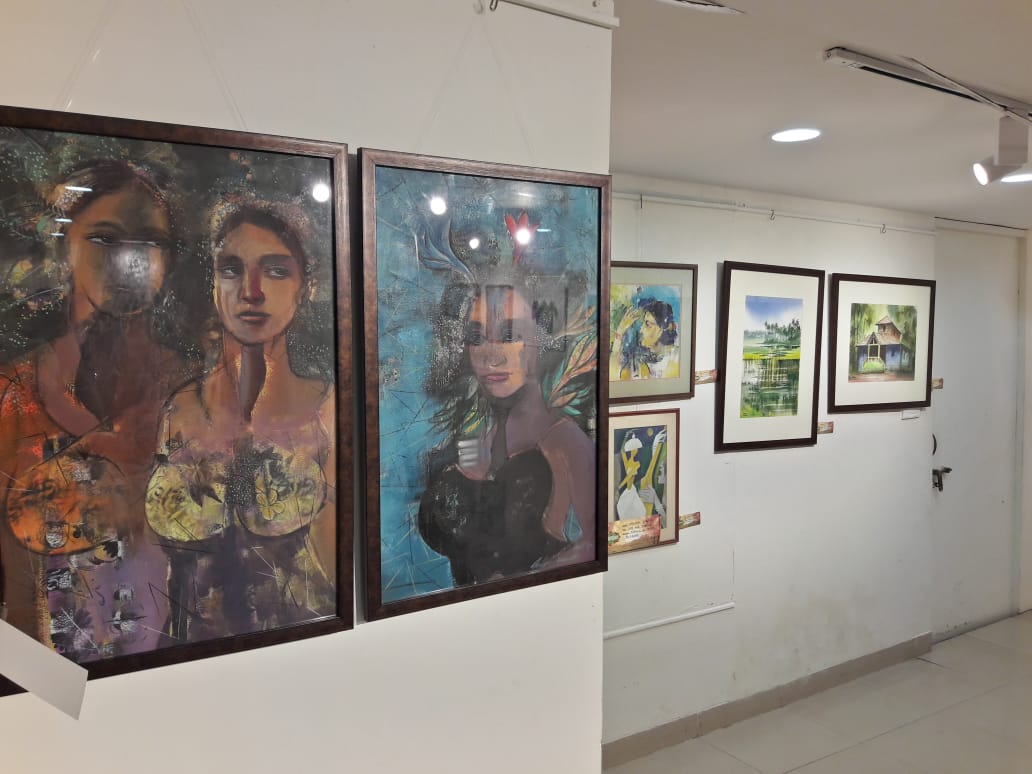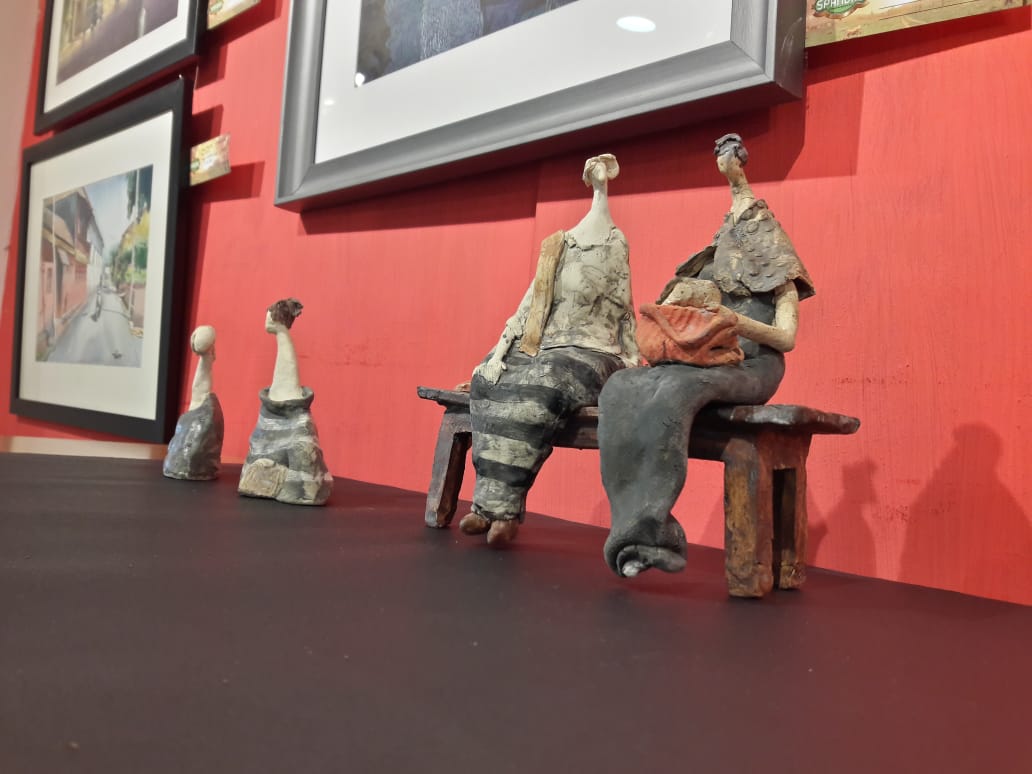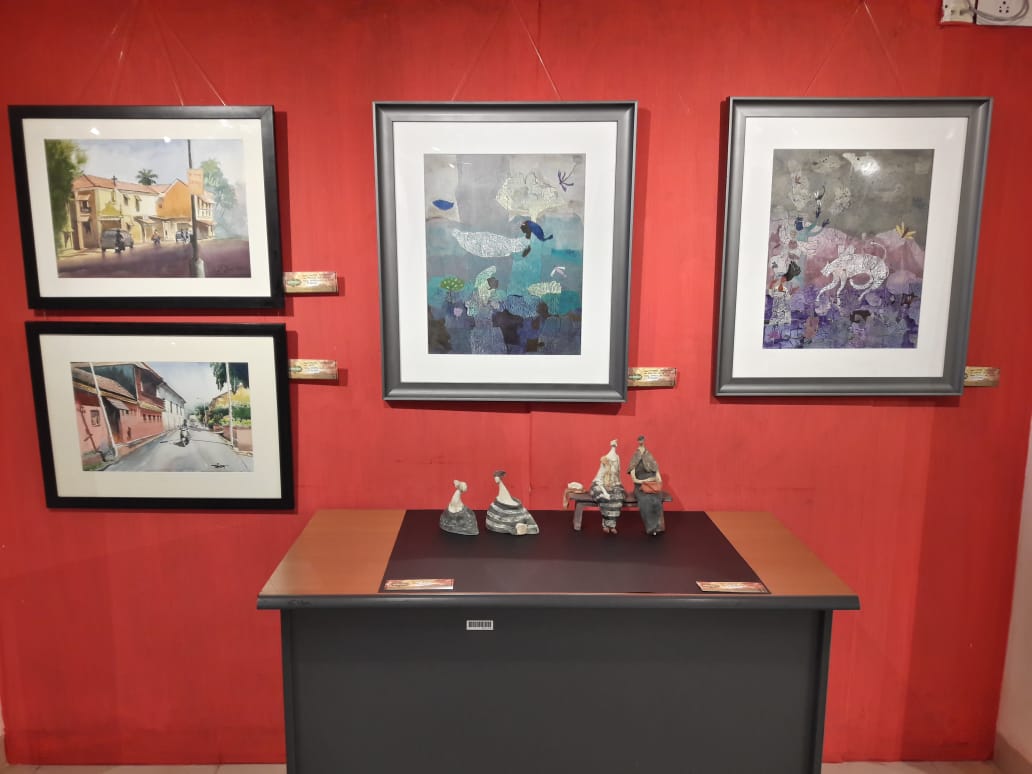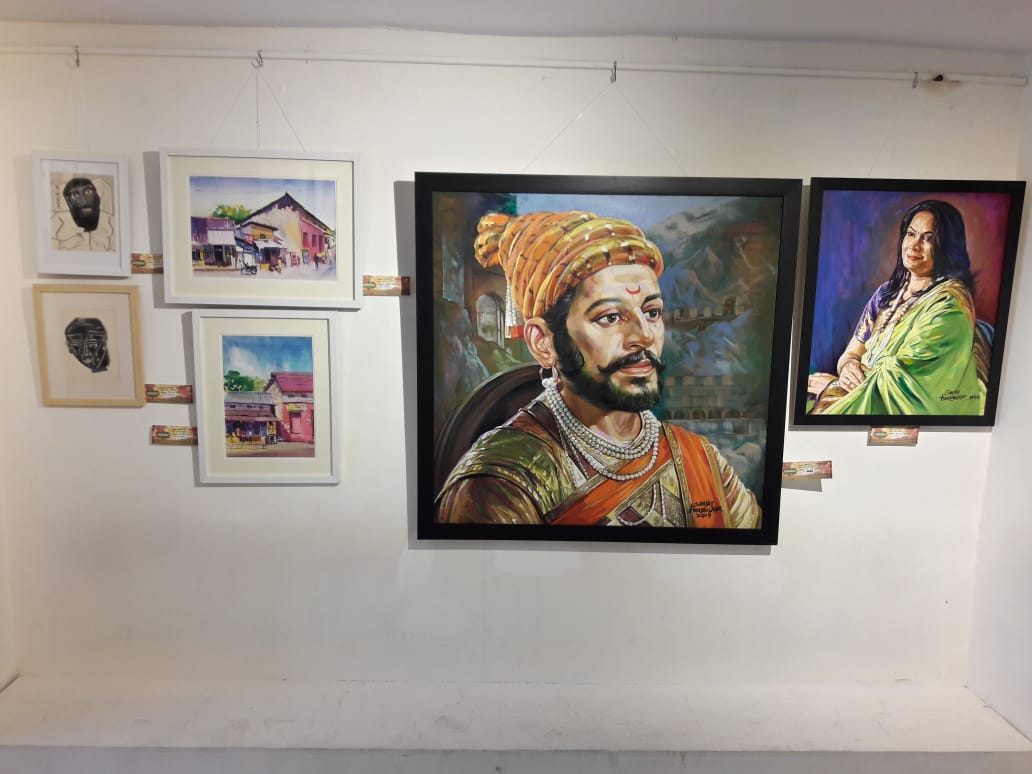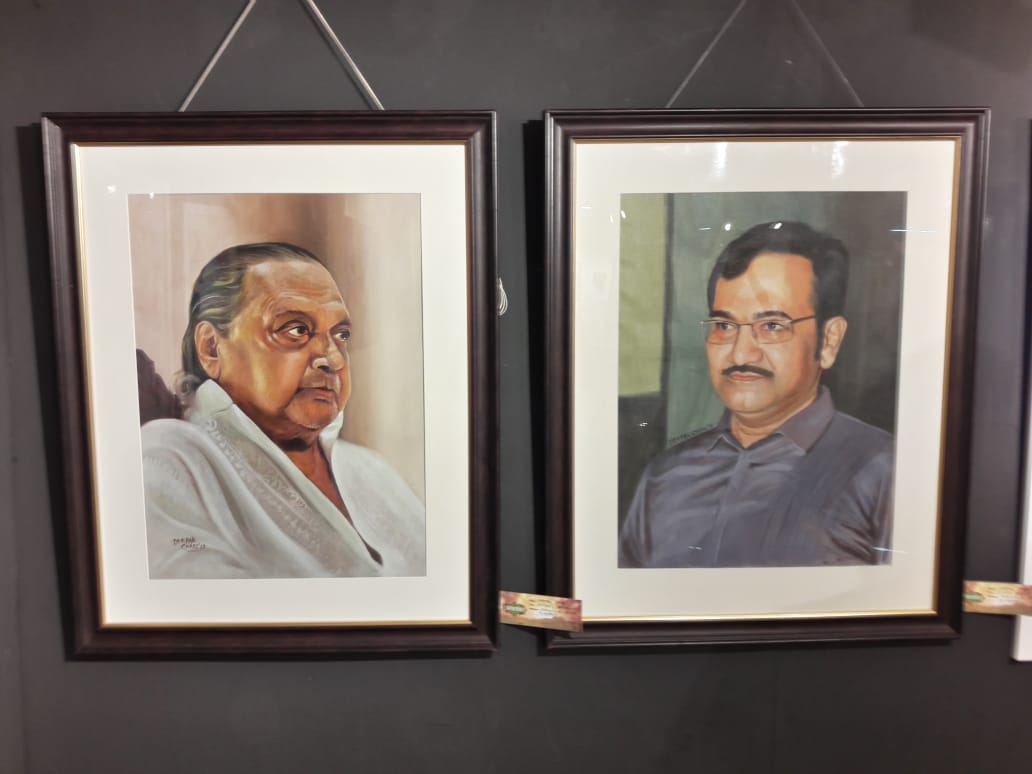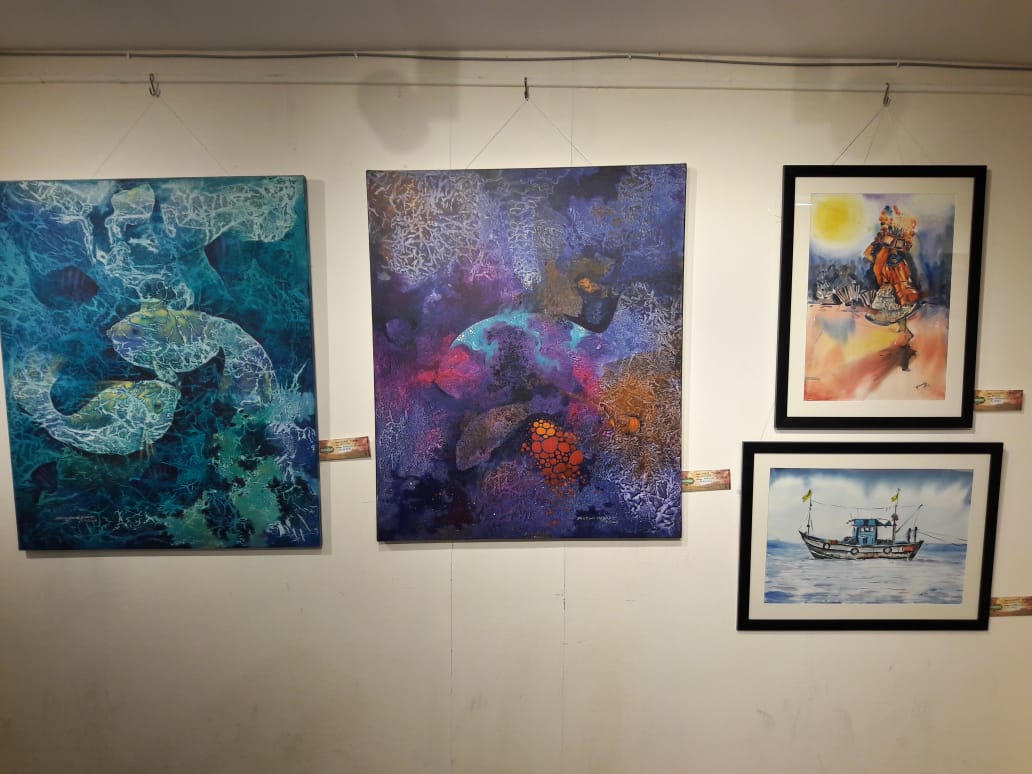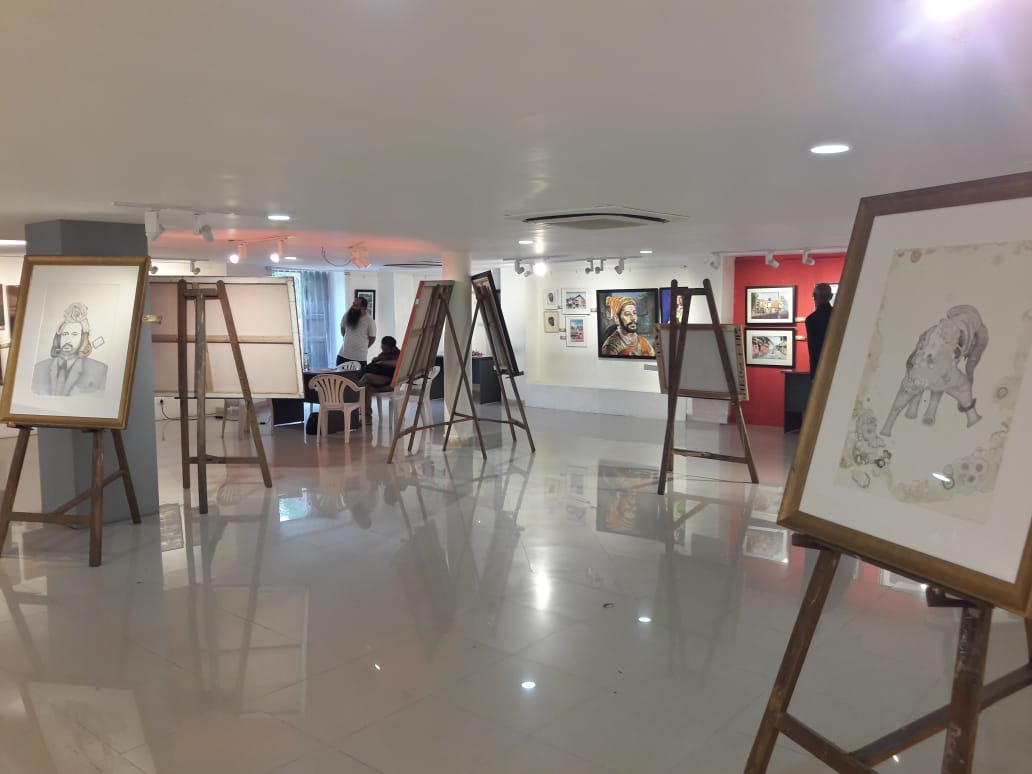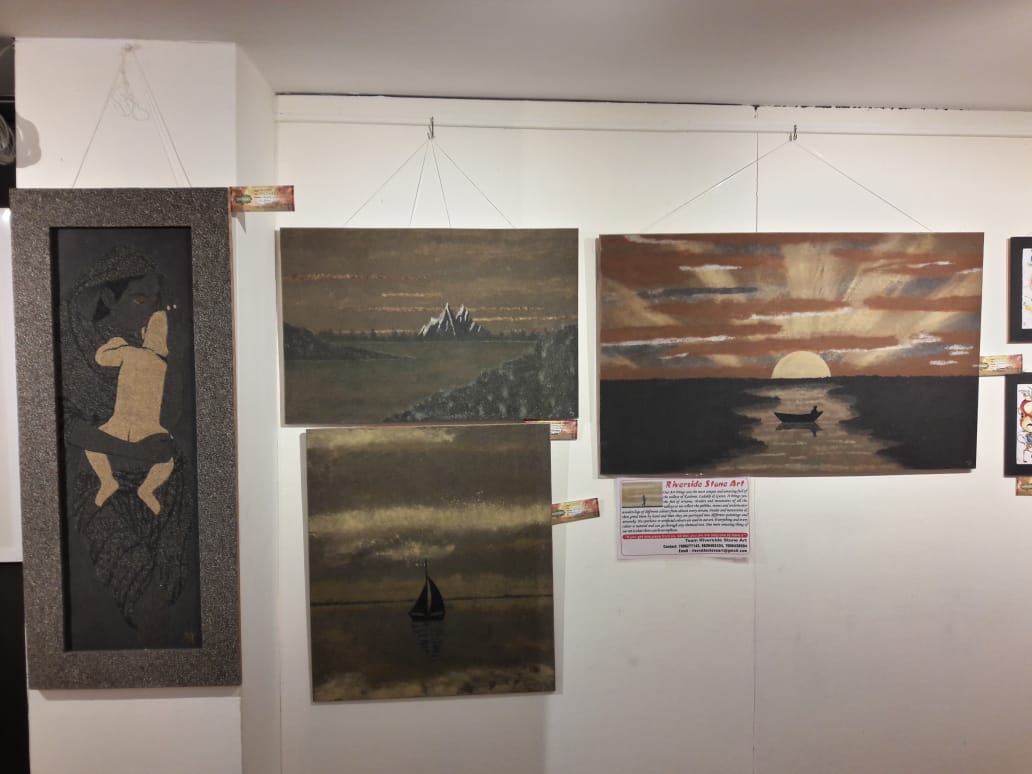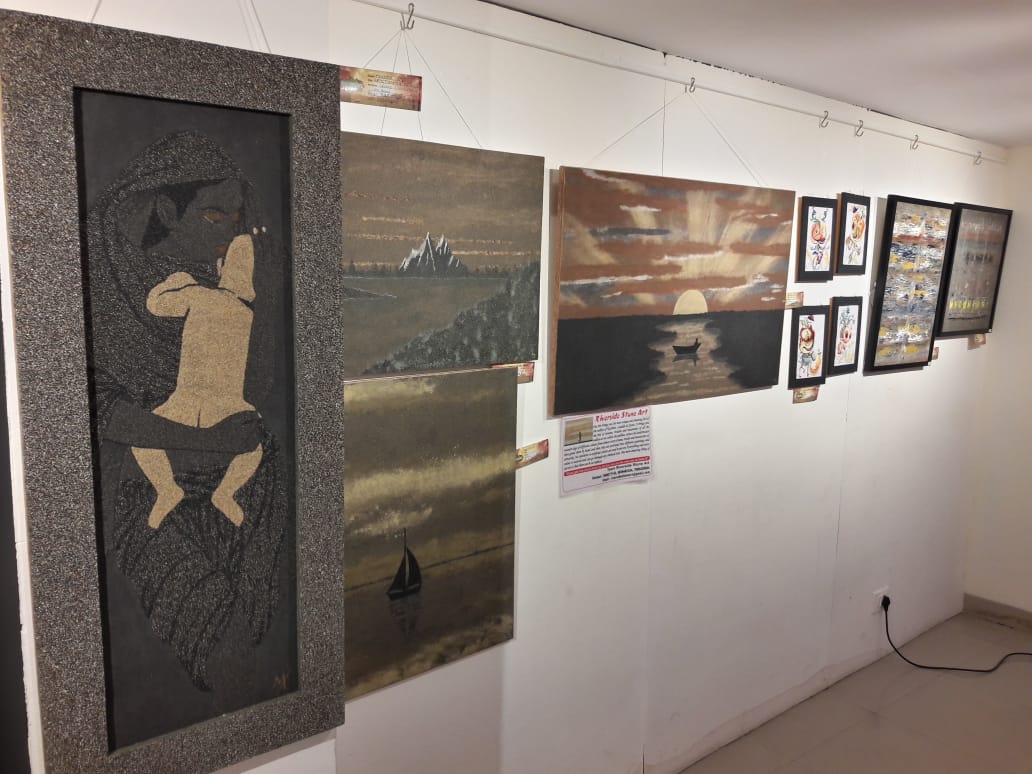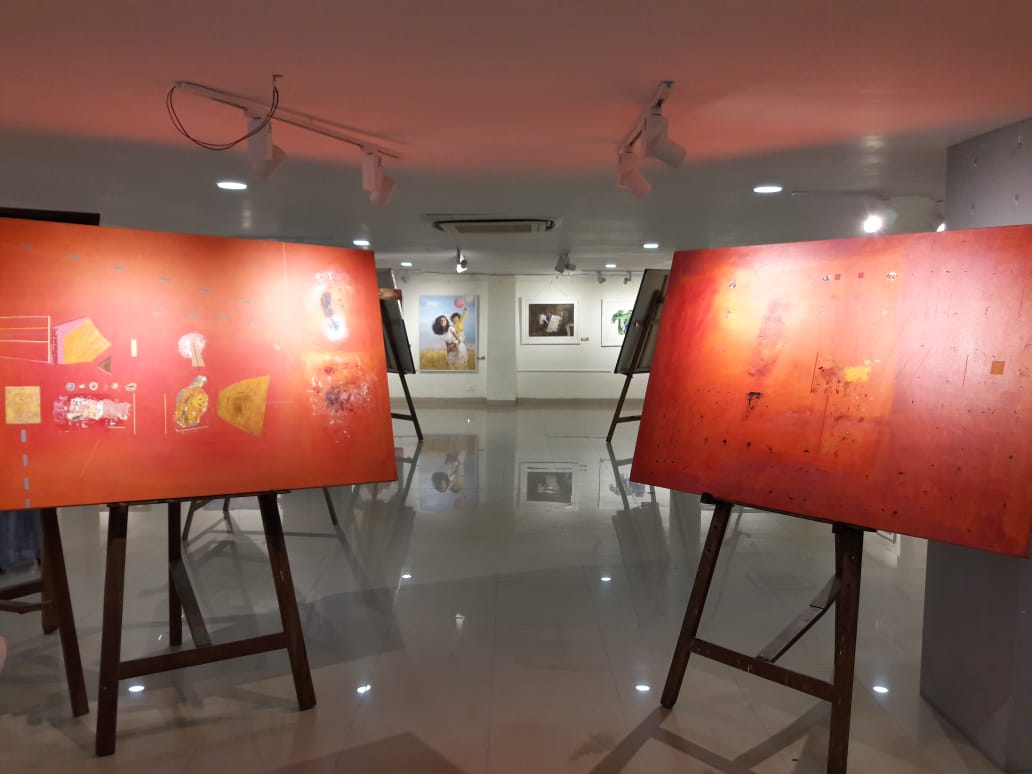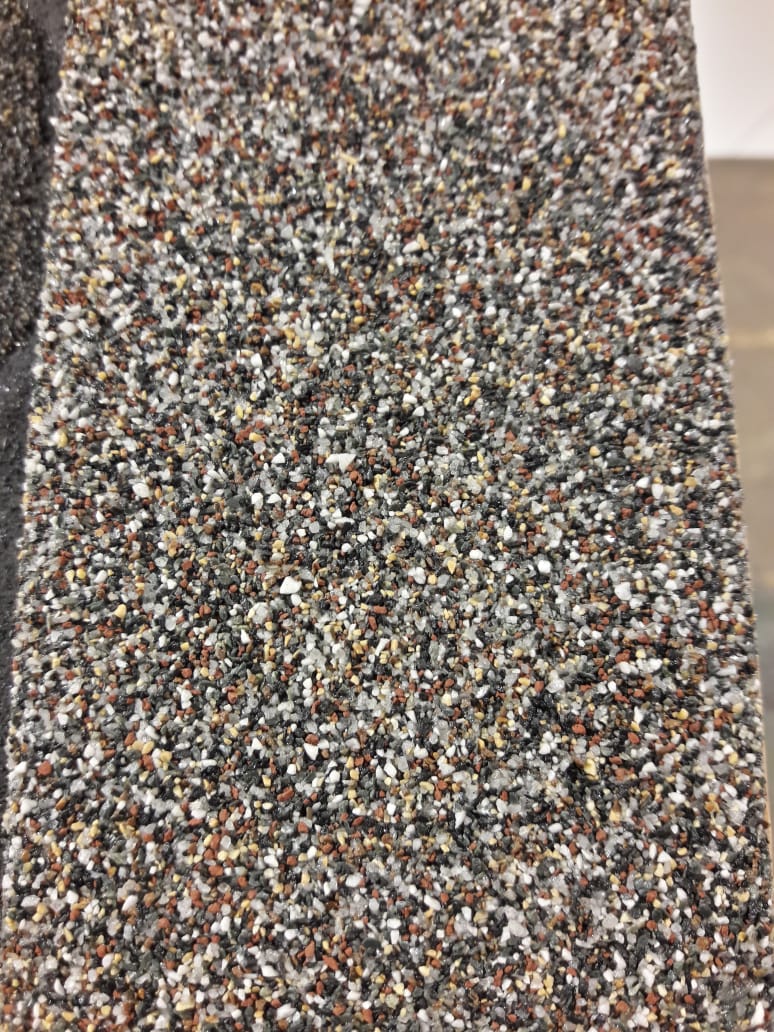 Featured Events
Goa Heritage Action Group is organising the Heritage Walk Festival from April 1 to April 16. It will include 25 heritage walks all around Goa led by resource persons who are renowned in their chosen fields of research and experience. Register: www.heritagewalkfest.com
A linocut workshop will be held on April 2, 11 a.m. at Carpe Diem, Majorda Participants will learn to use carving tools to create their own stamp designs in 'negative' design so that the positive impression can be used with ink as one's own personal customised stamp. Register by March 30. Details: 2881035/8888862462/info@carpediemgoa.com
Goa Science Centre, Miramar, will be organising a computer awareness programme for senior citizens and general public from April 3 to 8, 3 p.m. to 5 p.m. Limited seats. Entry on a first come first served basis. Nominal registration fees will be charged. Details: gscp.education@gmail.com.
Indo Portuguese Friendship Society, Altinho, Panaji, is organising its annual traditional, Noite-Indo Portuguesa Dine and Dance on April 14, 7.30 p.m. at Coco Loco, Agacaim. Details: 9552596875/ 9822046004.