Spandan- the annual global art festival is currently having its second exhibition at the Entertainment Society of Goa, Panaji. It is called 'Spandan Art… Goan Gems'. There are 39 Goan artists' works featured along with an Indonesian artist and a Jammu & Kashmir artist. There are quite a few striking portraits of Anthony Gonsalves, Sudesh Bhosle, Lata Mangeshkar, and others. The other fine-looking paintings that adorn the walls depict deities, local scenes, natural beauty, and abstract works. Some of them had beautiful blends of colour. There are stoneware ceramics on display as well.
The artists have worked with mixed media, acrylics on oil paper, pen on paper, watercolours, and charcoal. There are even a few artworks made out of crushed wood and stones without the use of artificial colours. There will be 3 more exhibitions later on under the Spandan festival.
 (The exhibition will be open to the public till January 13)
Photo Credit - Shivang Mishra II NTGOGOANOW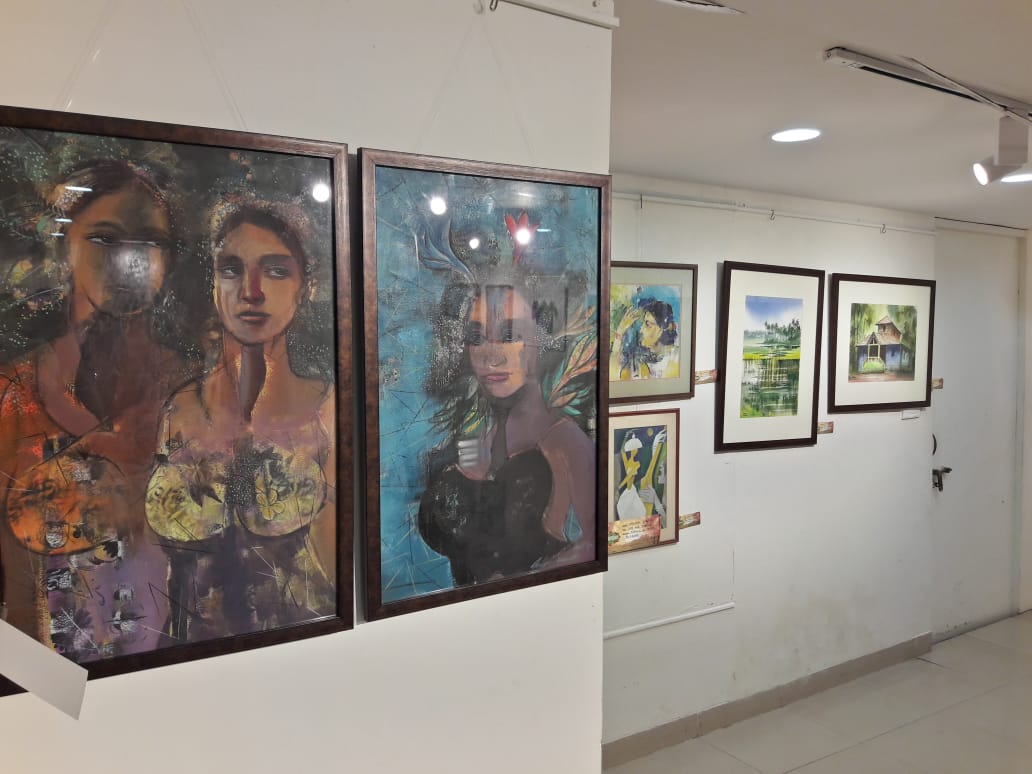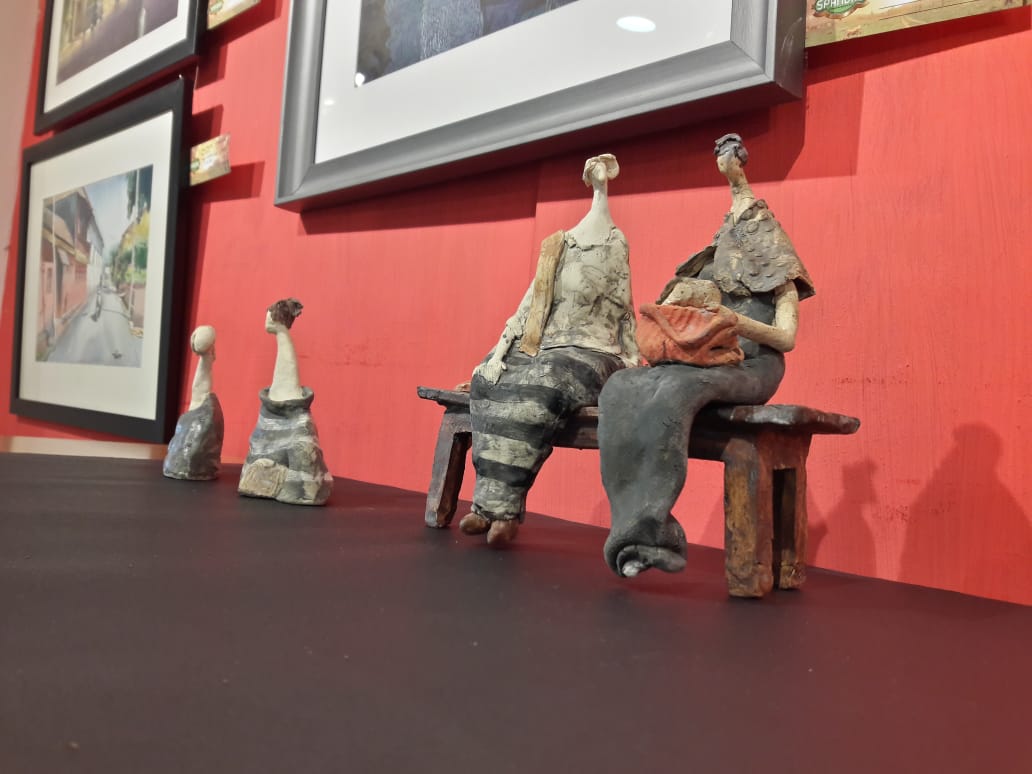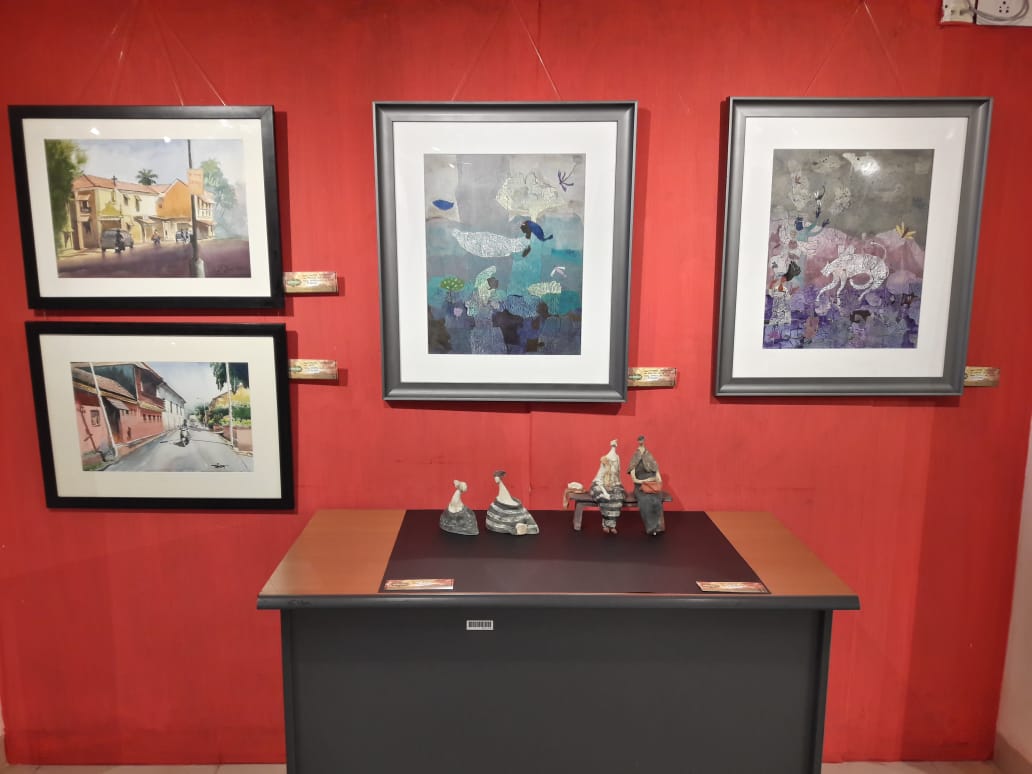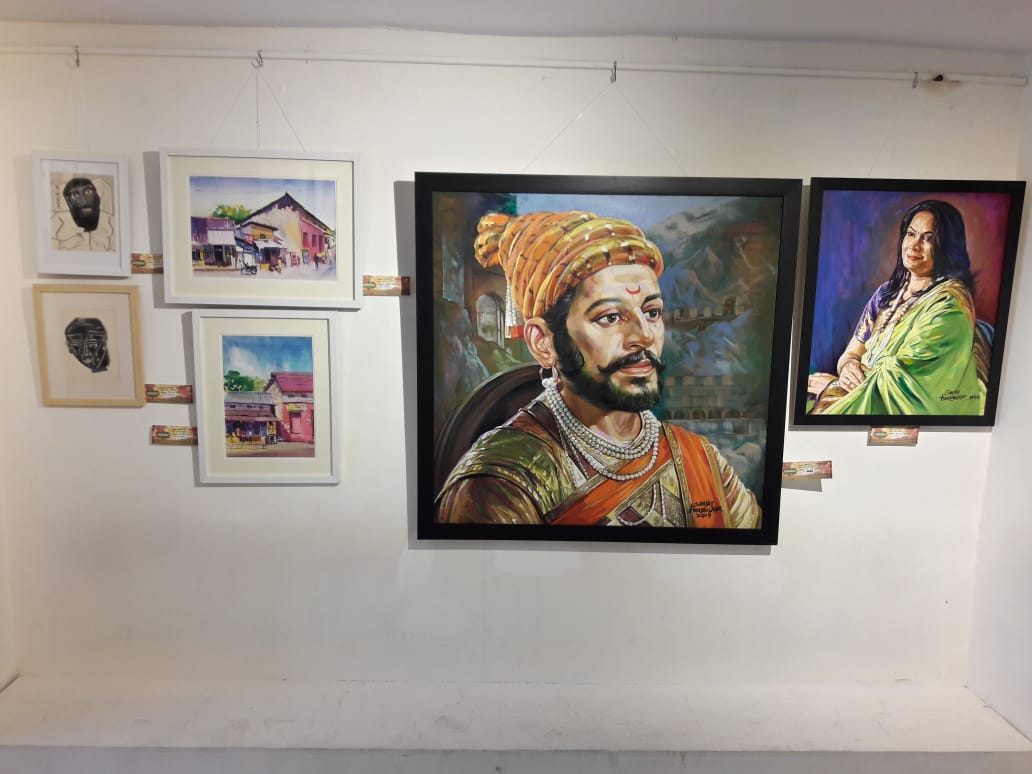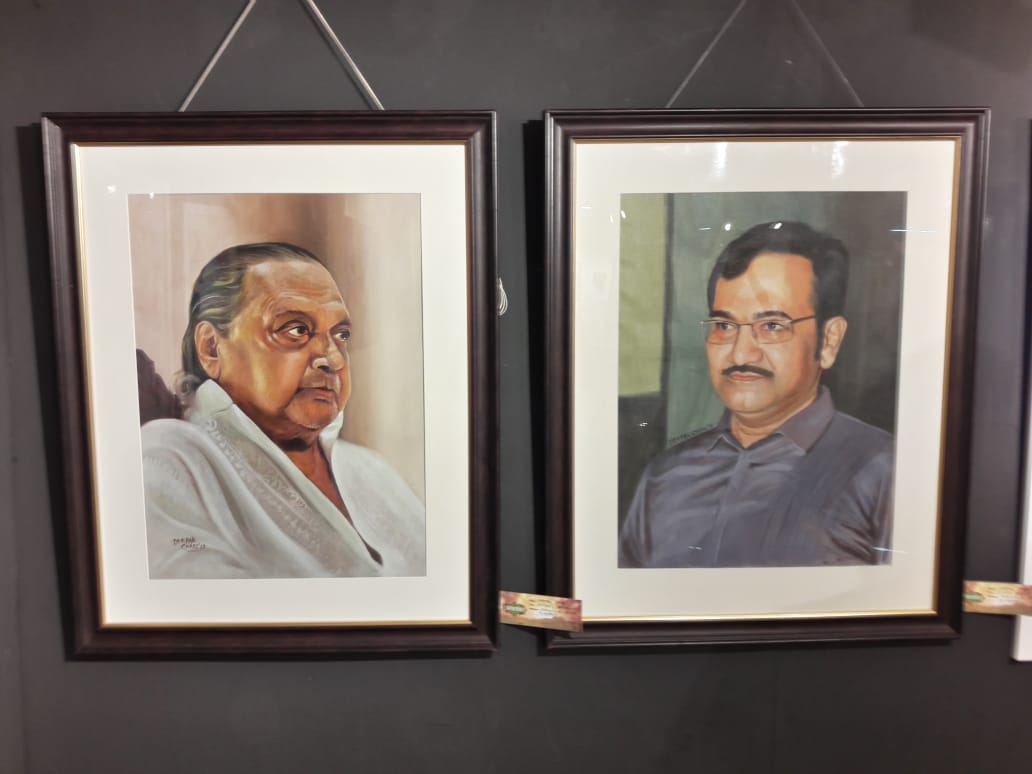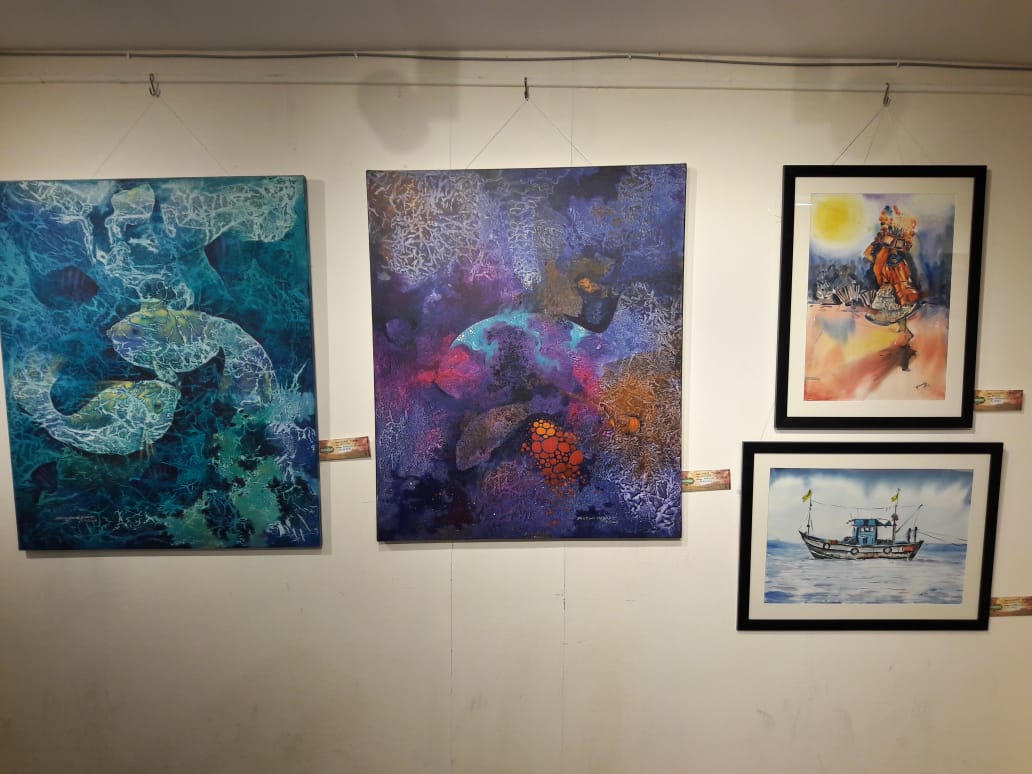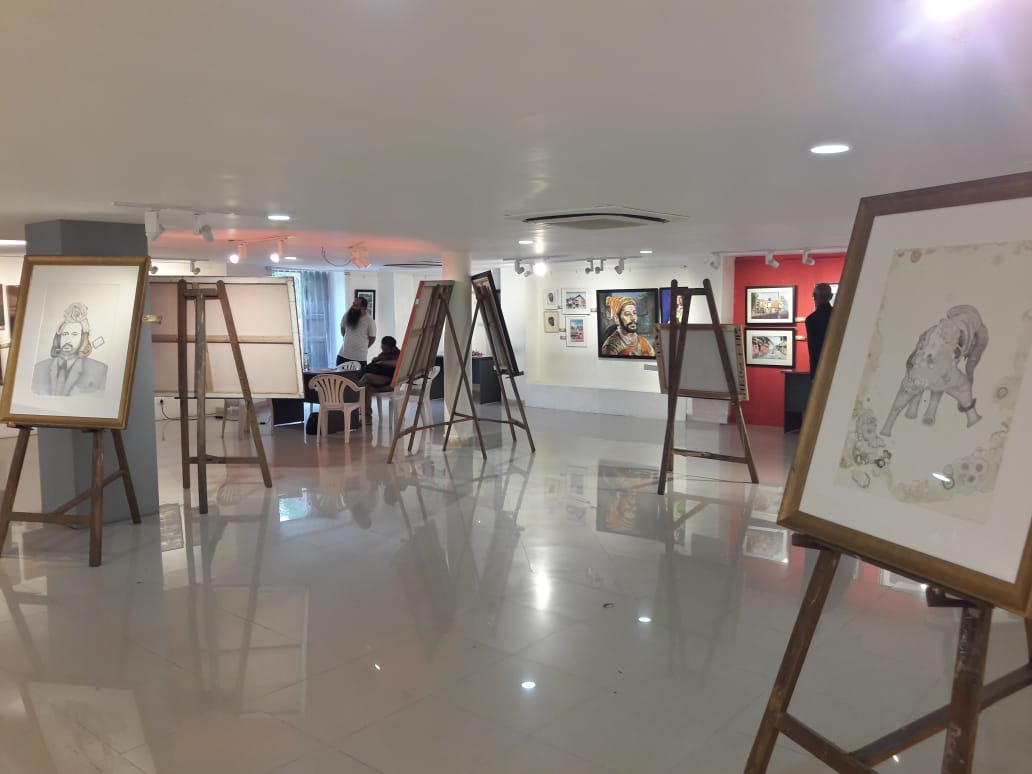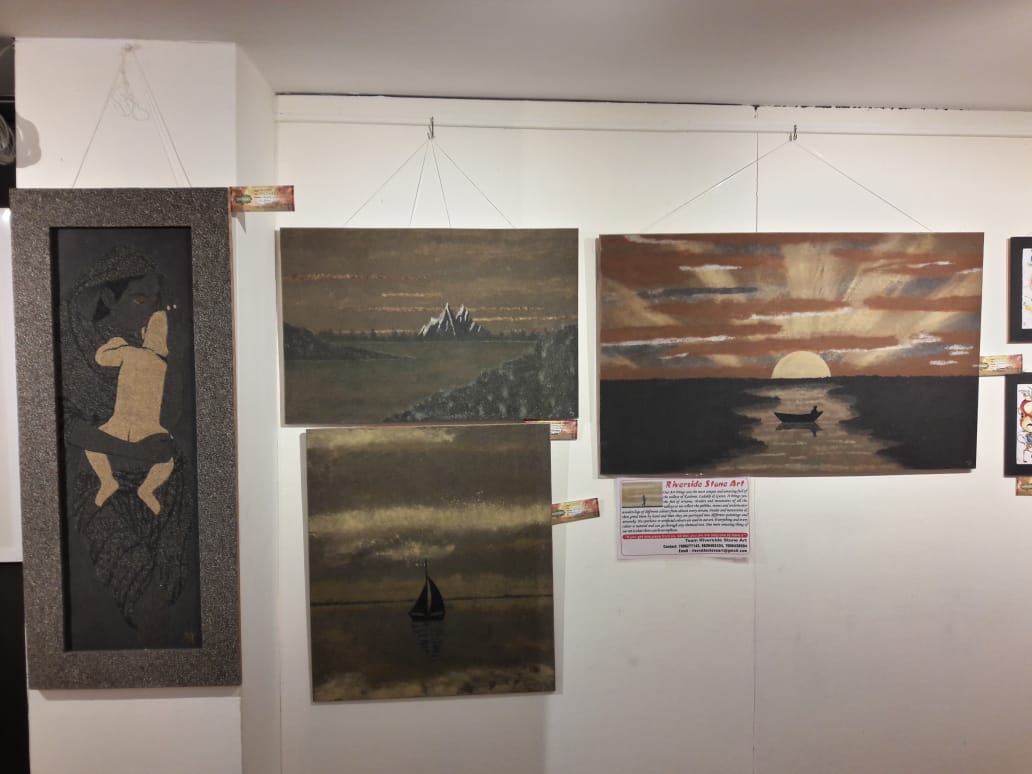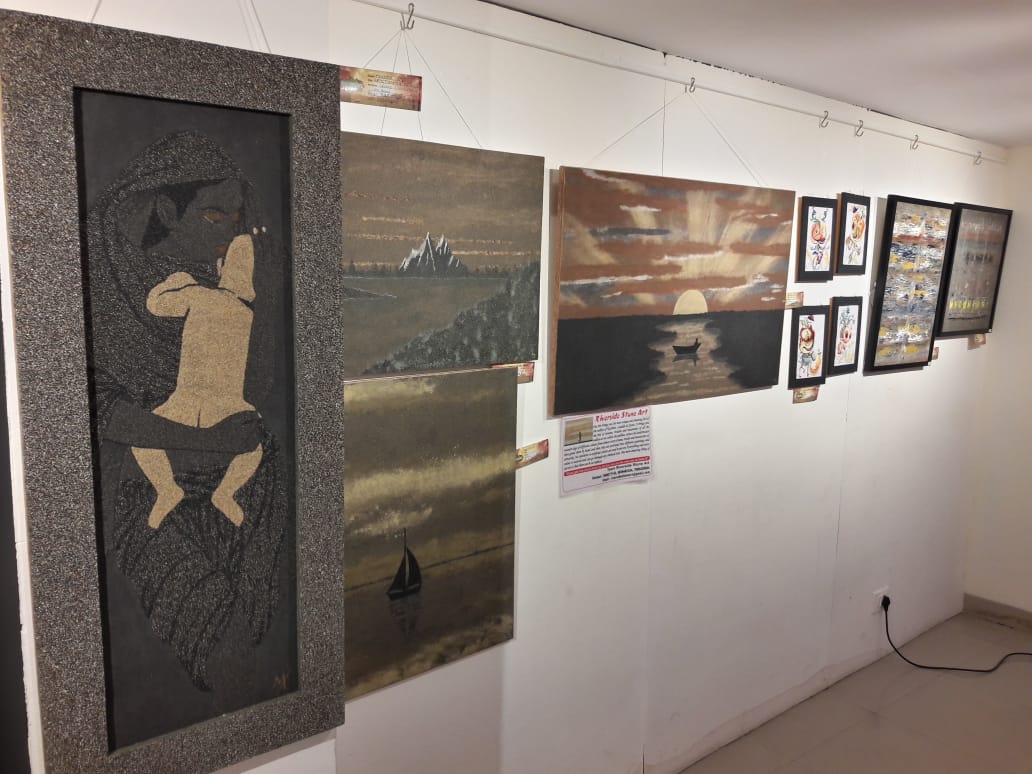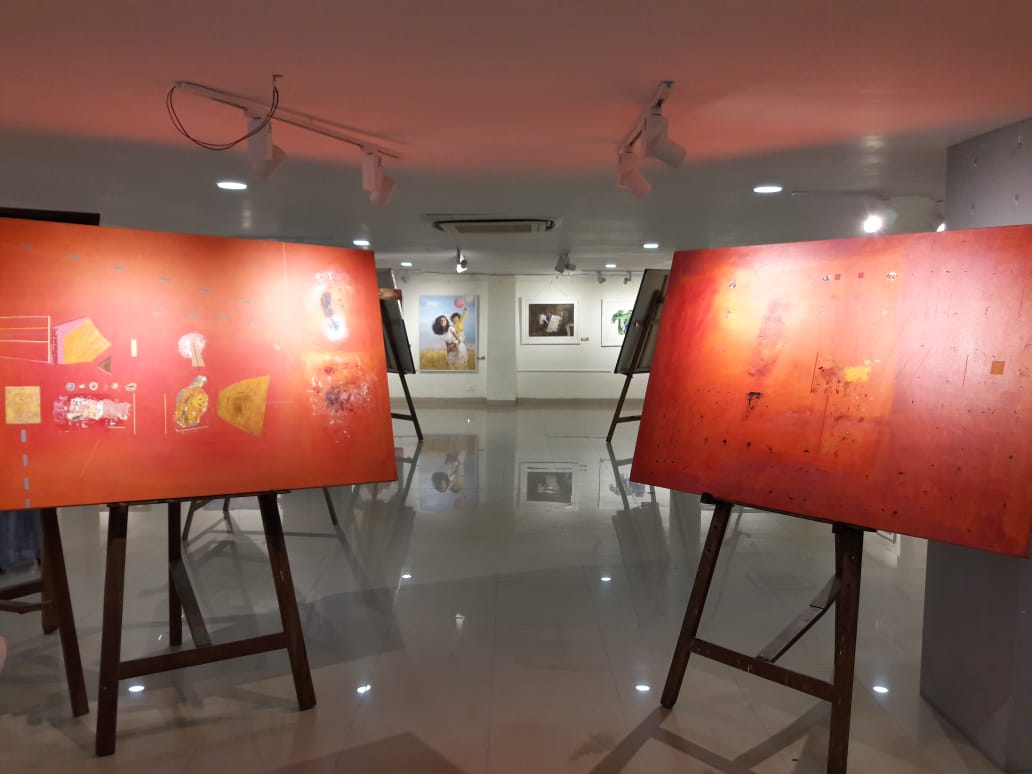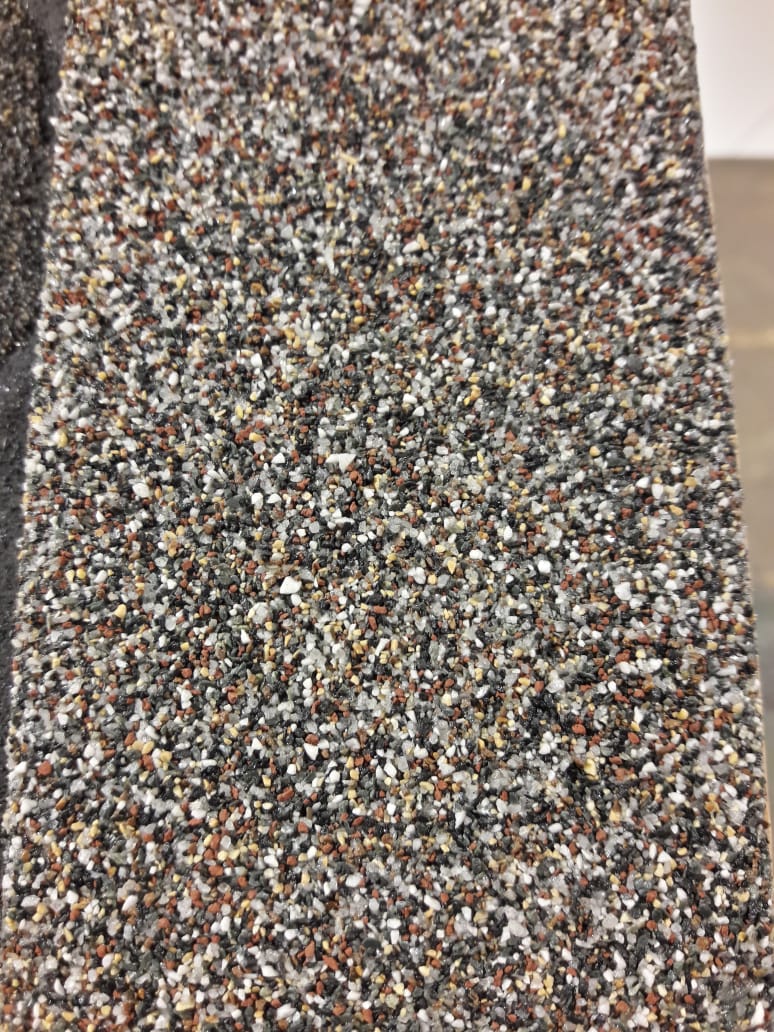 Featured Events
Events Pro | Info: There are no events created, add some please.