The Goa food and Cultural Festival 2019 was inaugurated at DB Bandodkar Ground Campal, Panaji. Food is essential for our bodies and it is also a great way for people from different walks of life to come together and enjoy various flavours and cuisines. The chief guest was the minister for tourism and sports, Manohar Ajgaonkar, who declared the festival open.  The Valentinos with Marlette entertained the crowd with music. Some of the bands that will perform over the next few days of the festival are Lulu Fortes with The Rhythm & Blues, Frontline, Laury and the Lace, and Altitude.
There are many stalls set up which are serving lip-smacking delicacies such as fish in a banana leaf, Goan style BBQ chicken, coconut water, Alphonso mango wine, kachoris, fusion food like gol gappa platters, Spanish beer, shawarmas, urrak, seafood, stuffed poli, sandwiches, juices, tandoors, and more. Some of these stalls belonged to Flamingo, The Yellow Chilli, Mahou India, Sammy's Kitchen, Zakis biryani, BBQ corner, Café Ave Maria, Temptations, Pan Asian Hut, etc. The stalls will be competing for the 'most eco-friendly stall' award.
(The festival will continue till 10th February- 6 pm onwards) 
Pics Credit - Shivang Mishra I NT GOGOANOW.COM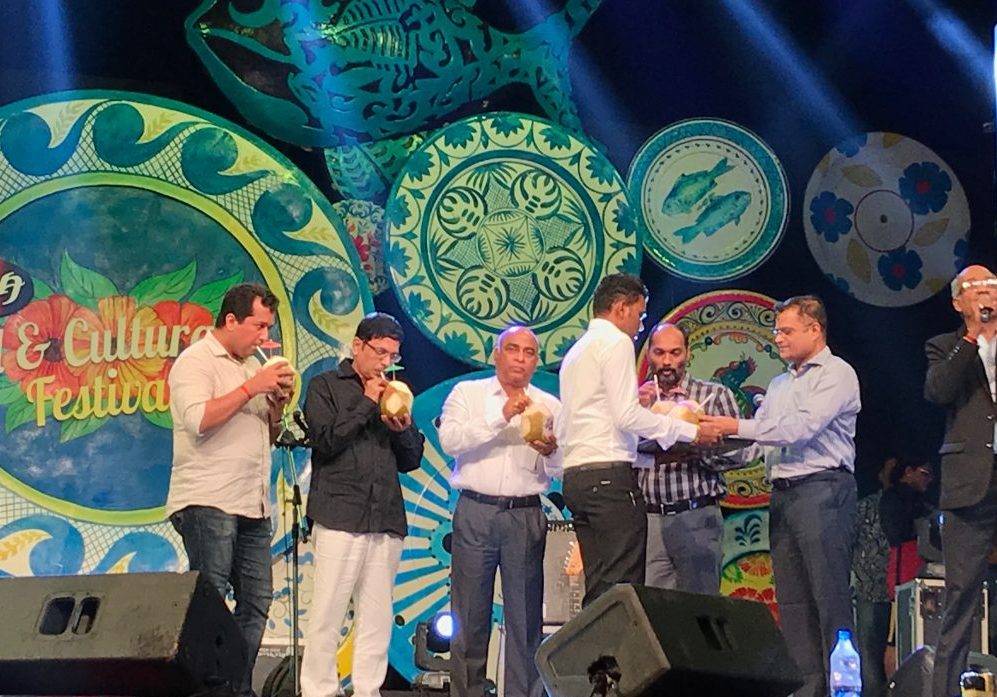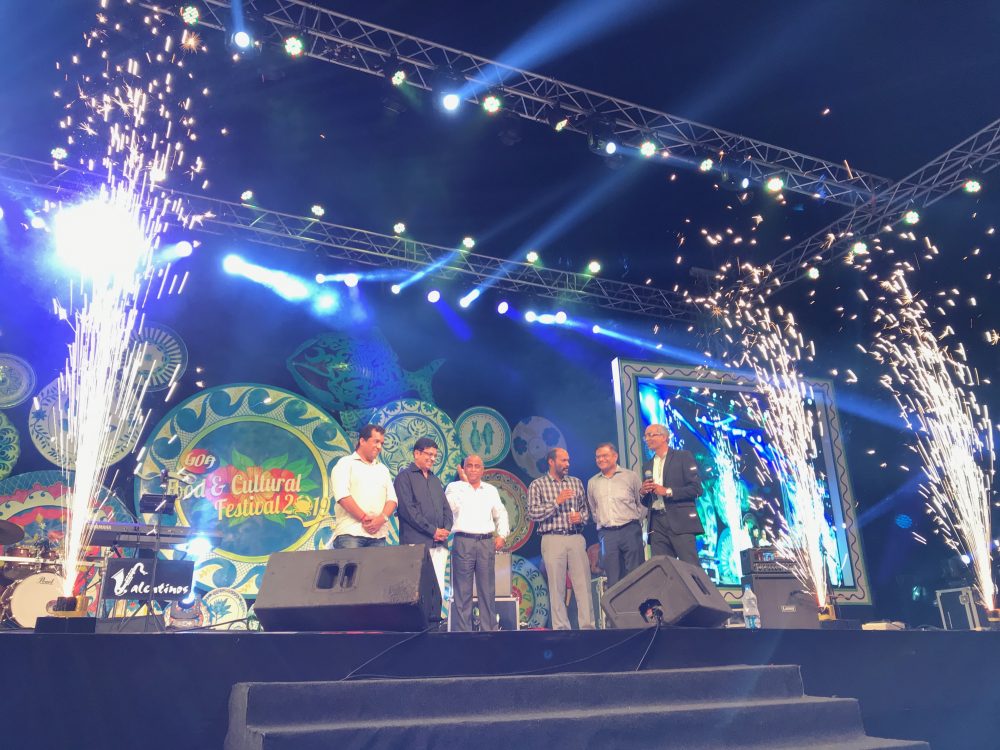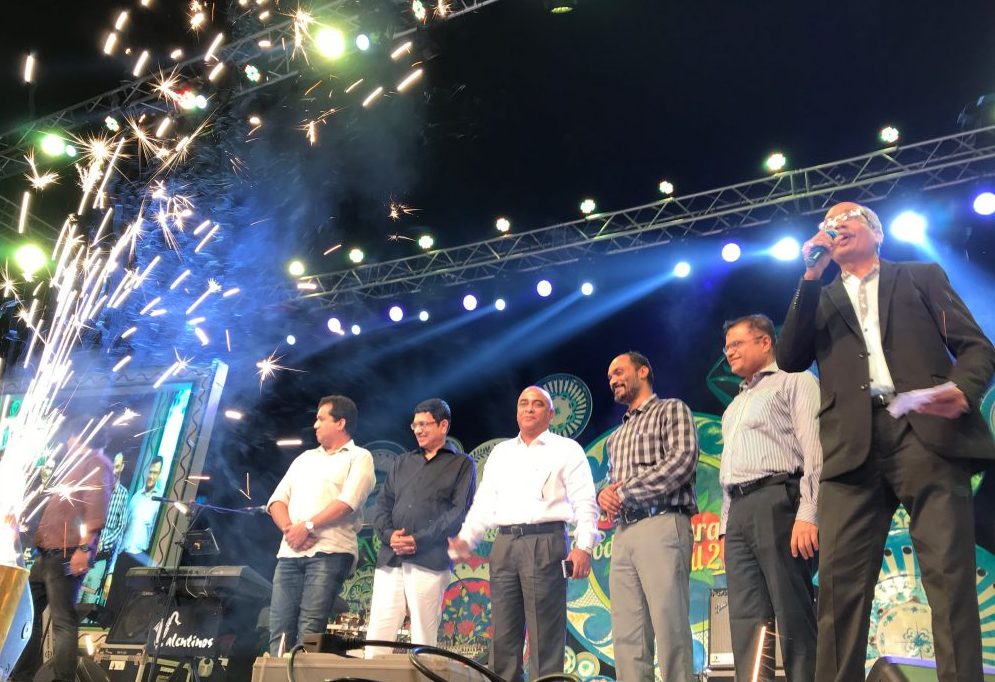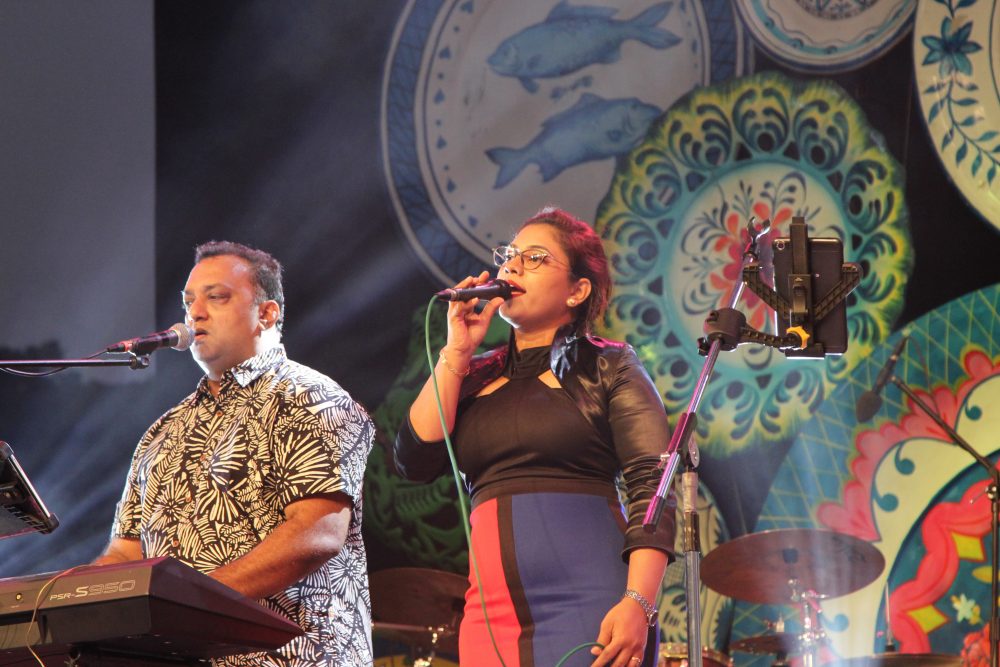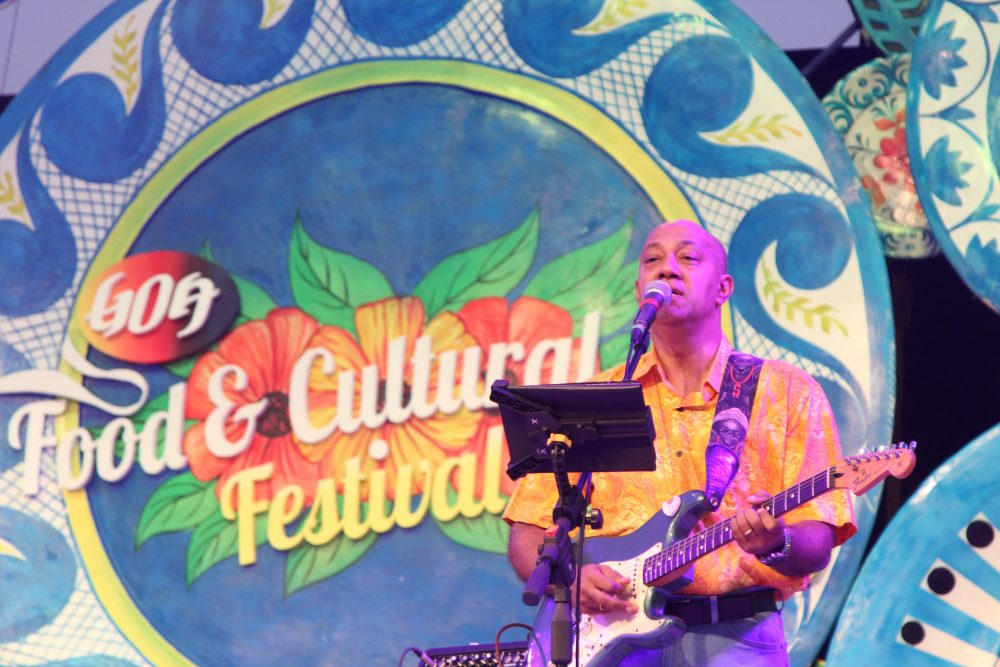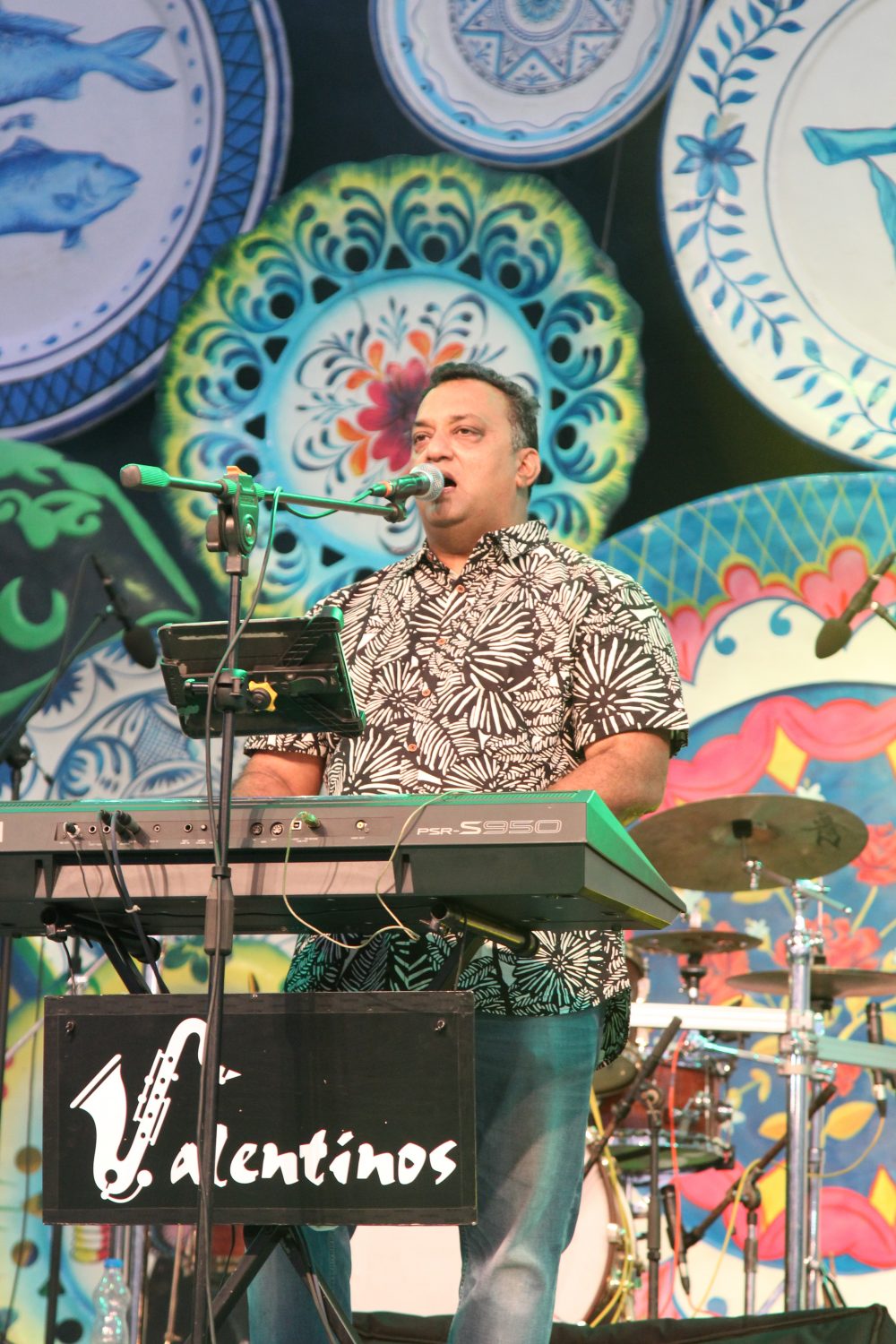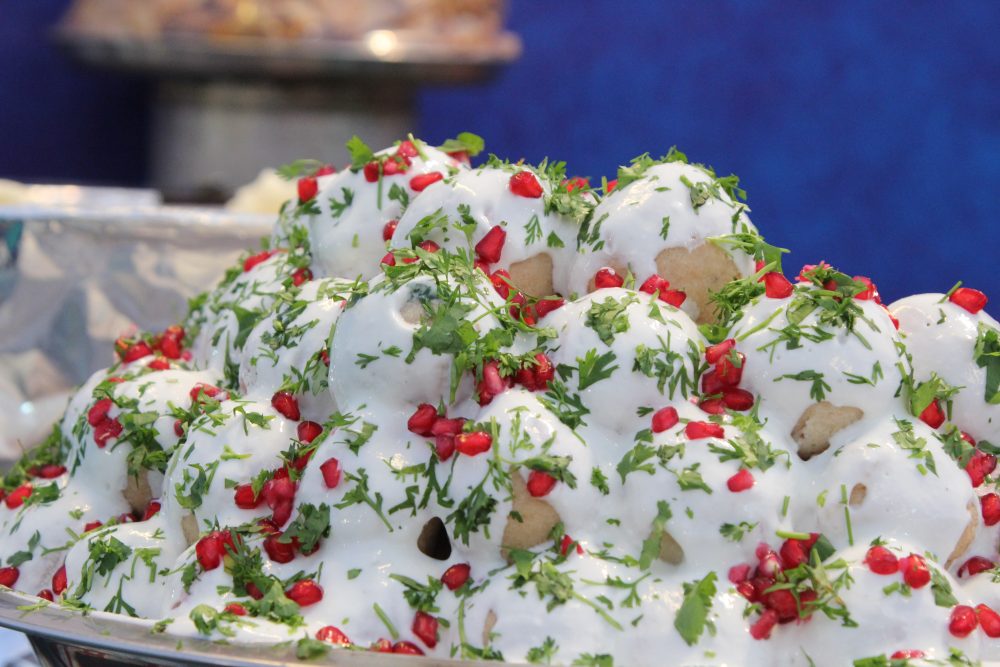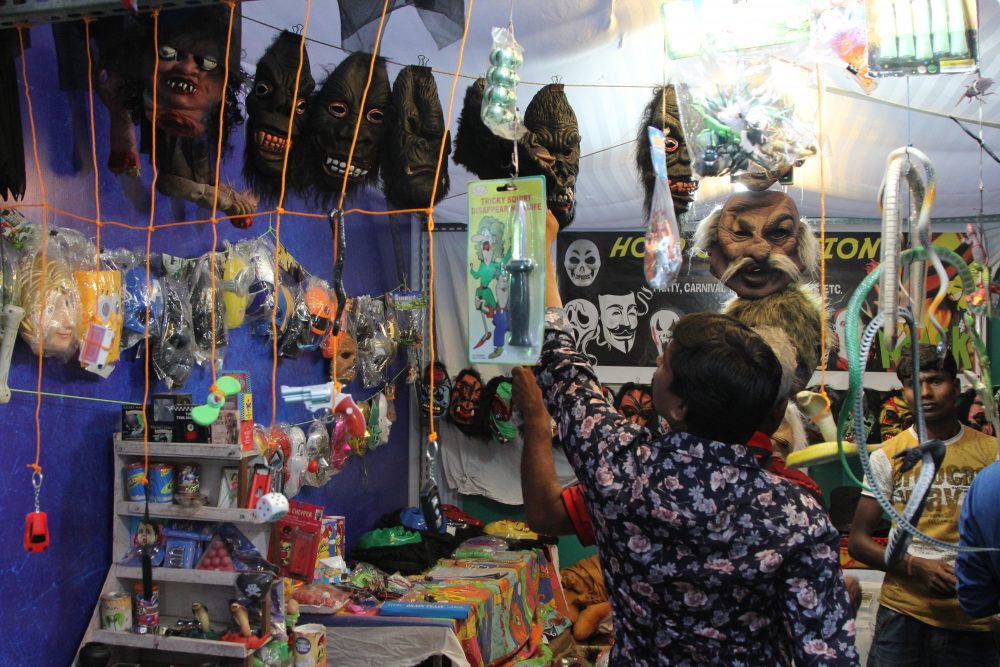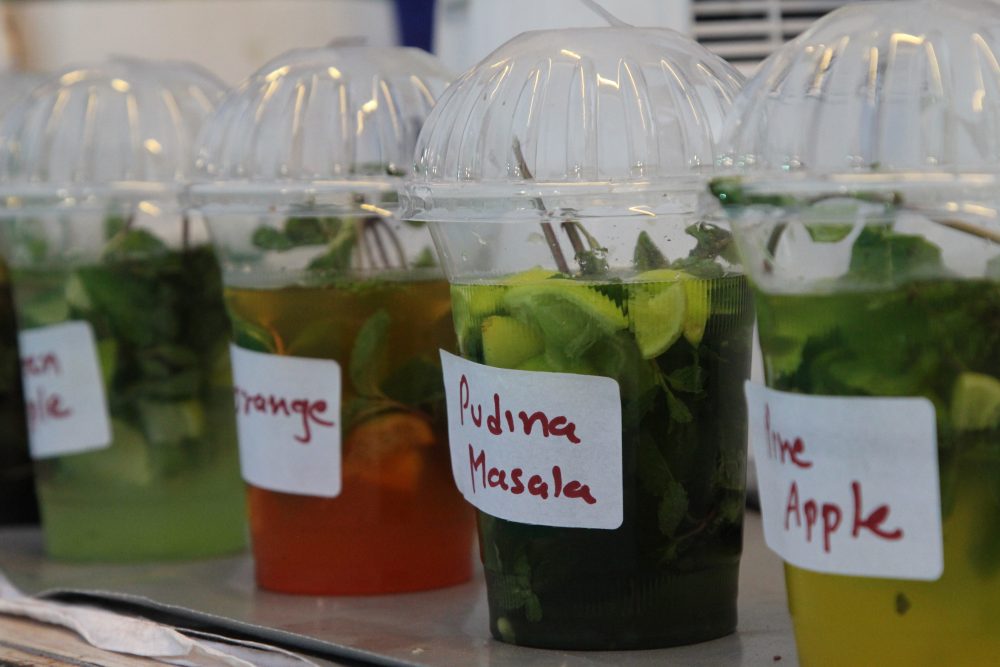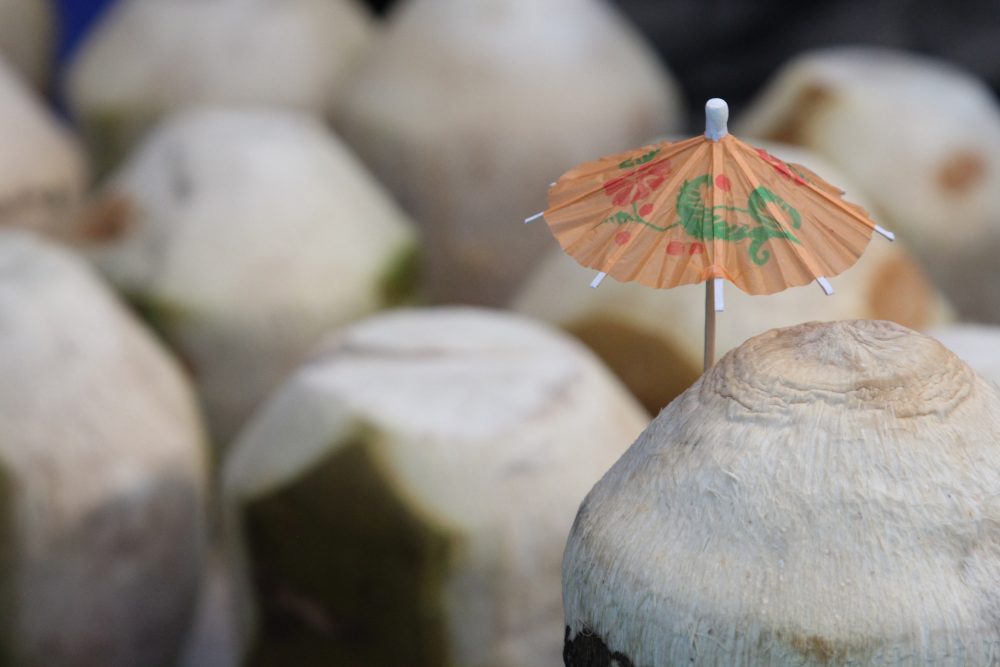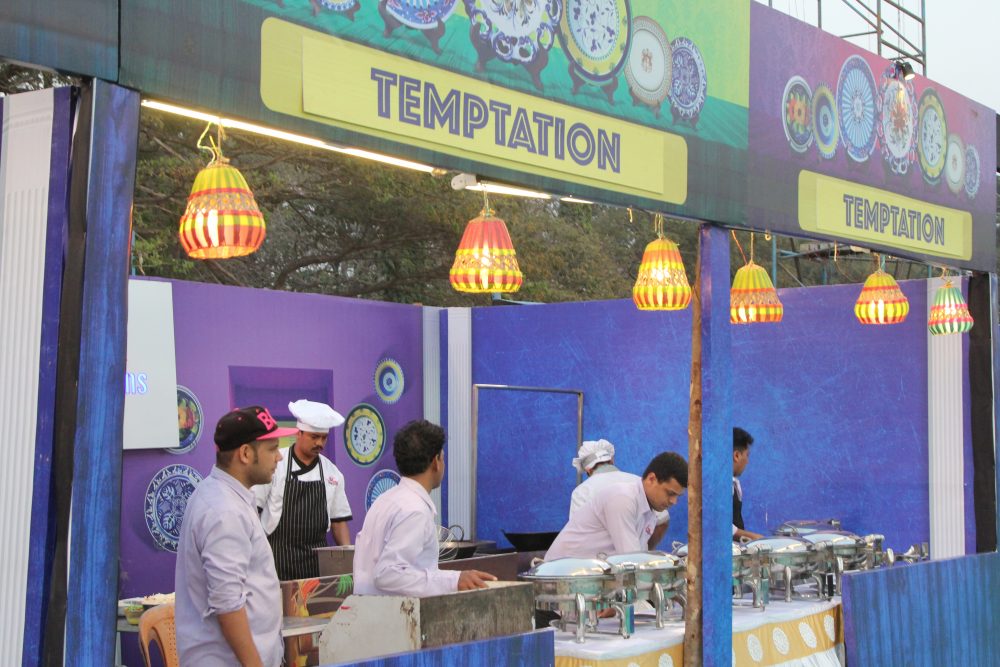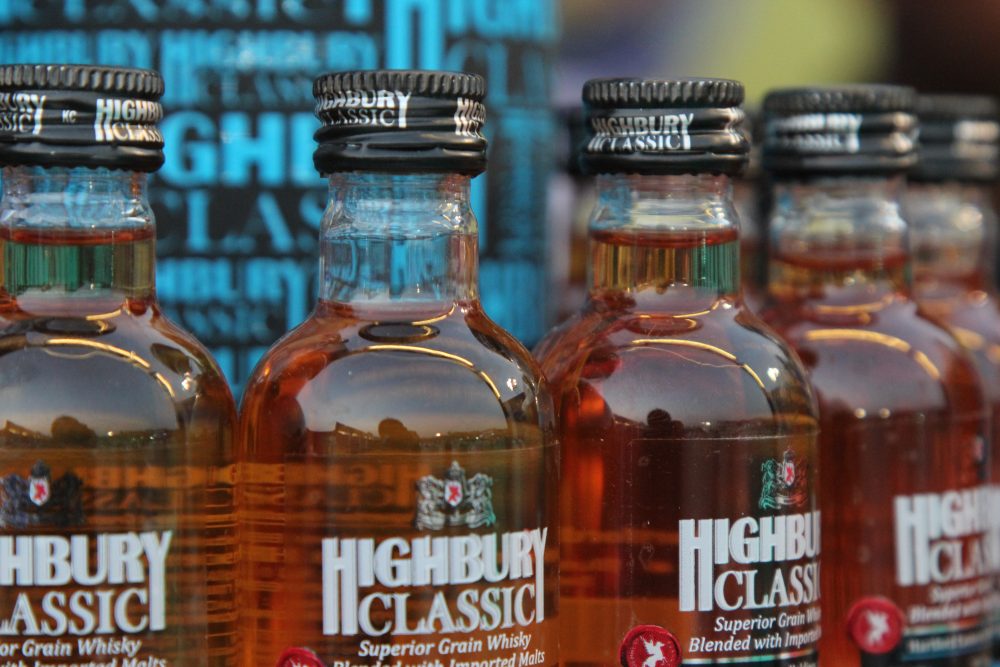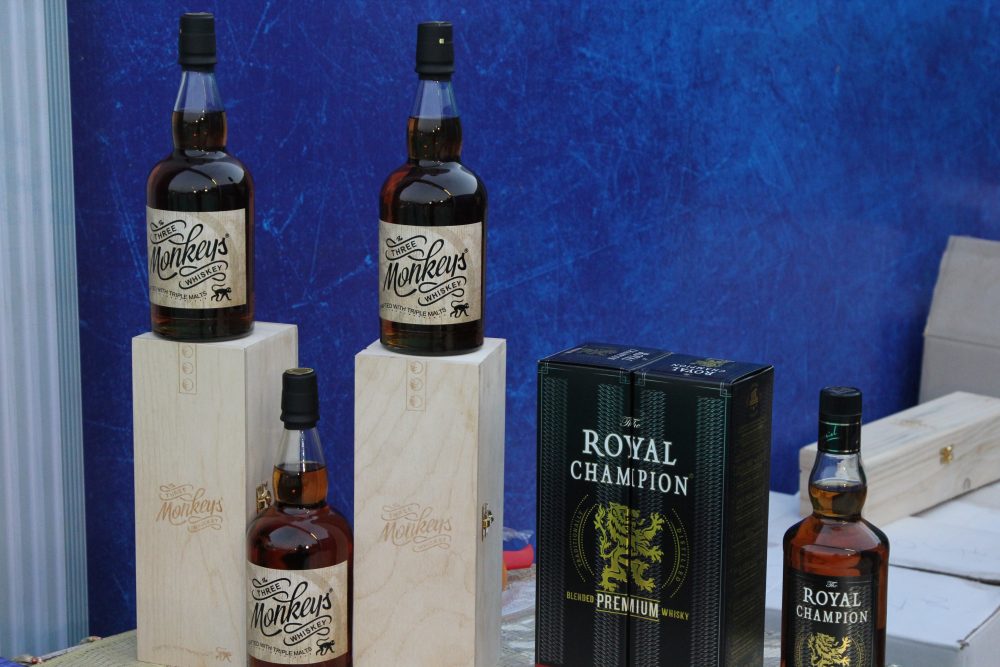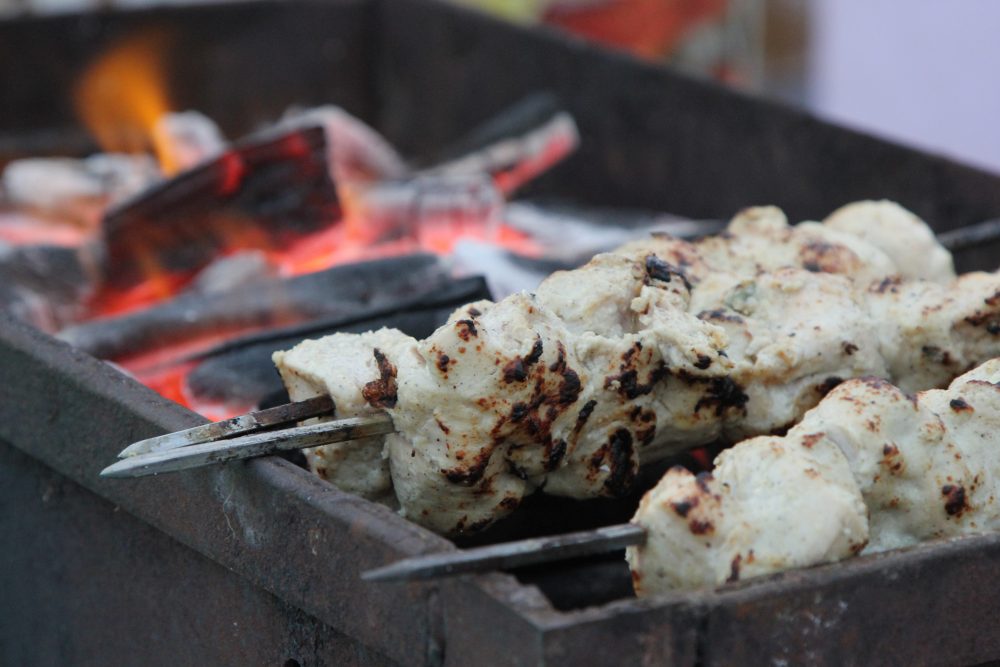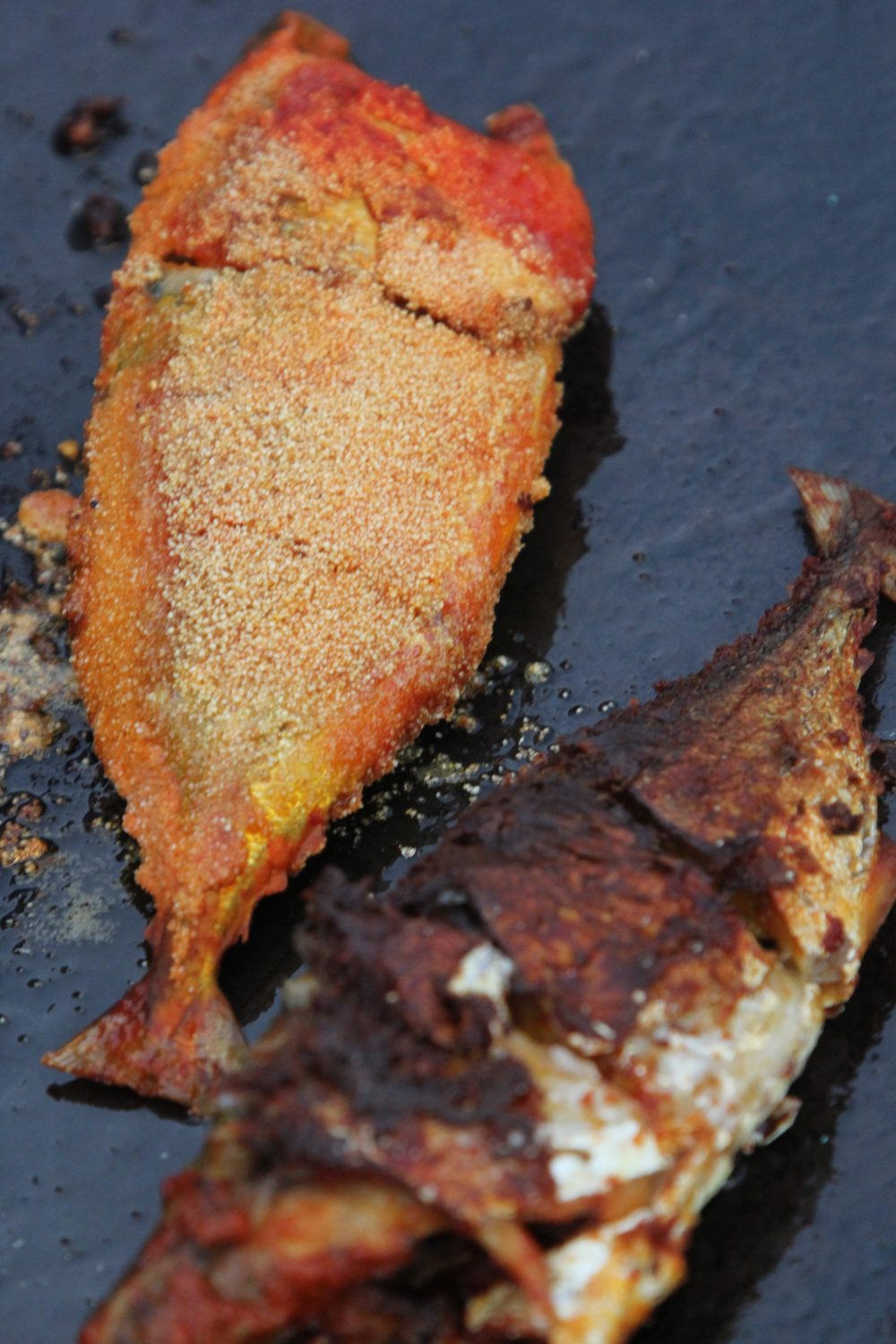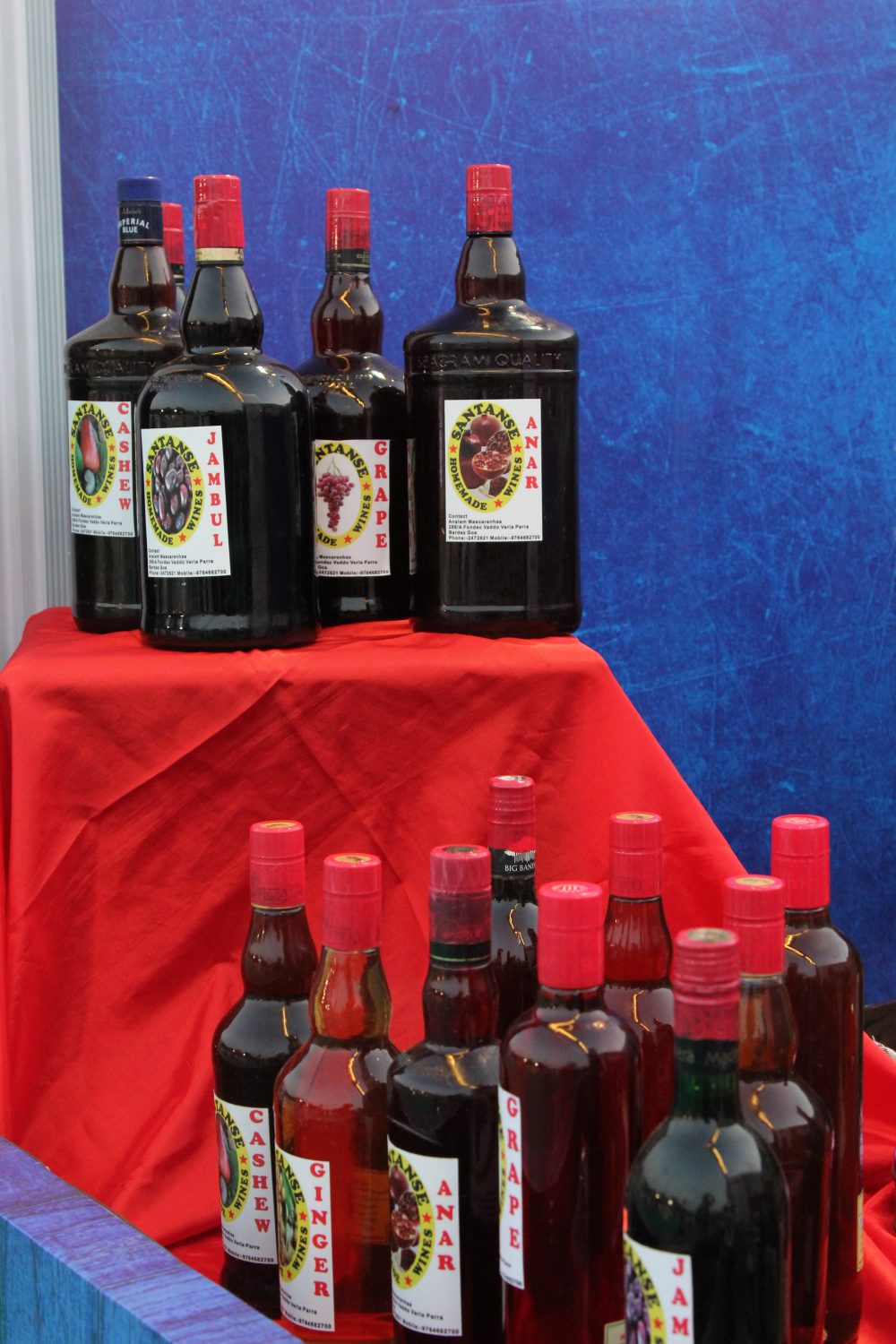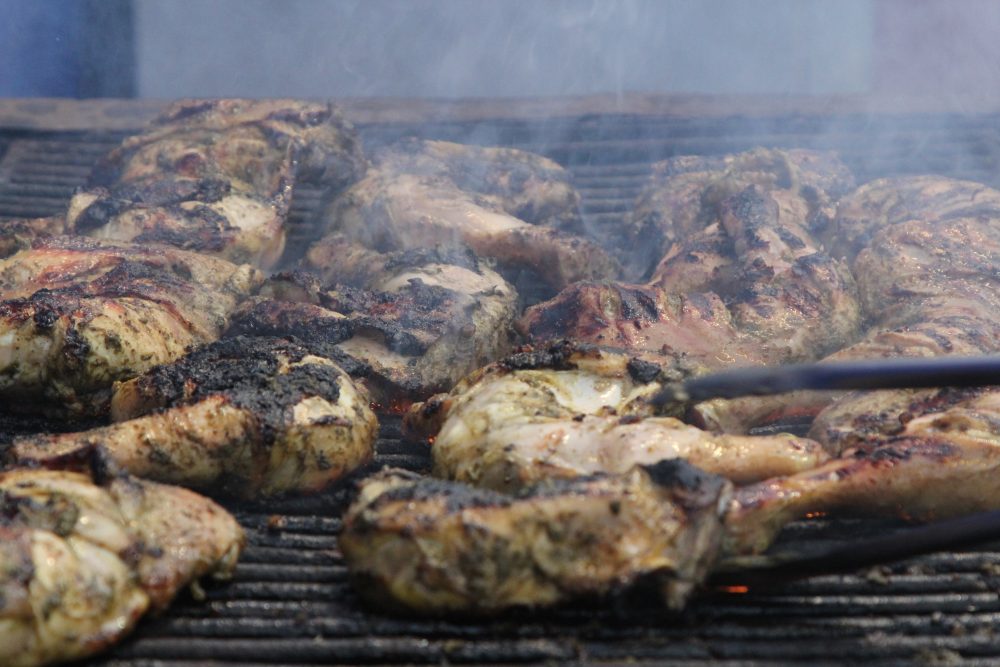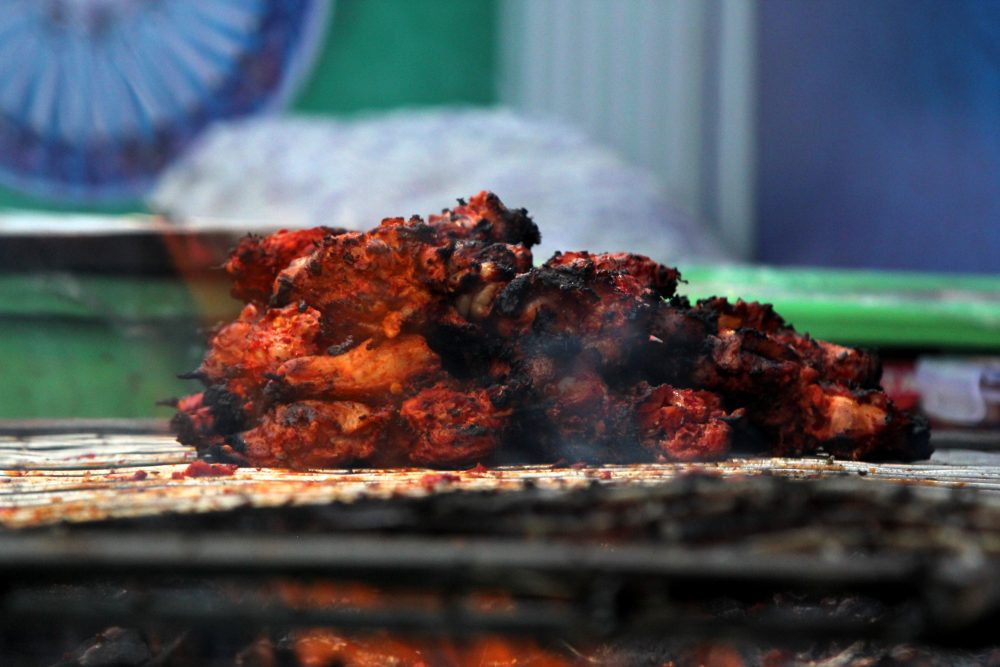 Featured Events
Planet Goem Studios in association with the Entertainment School of Goa (ESG) and The Mirror of Goa (MoG) is organising the 2nd Konkanni Flix Short Film Story contest. Submissions will be through email: konkanniflix@gmail.com on or before December 23. Details: 9022266537.
The Tarang Christmas Bazaar will be held from December 2 to 4 at the Don Bosco Oratory, Panaji. On December 2 the exhibition will be open from 1.30 p.m. to 9 p.m. and on December 3 and 4, from 10 a.m. to 9 p.m. Details: 9158063030
The fifth edition of GADDO – a pop-up bazaar, will be organised by Classy Eventz on December 1, 10 a.m. to 10 p.m. at Umiya Mercado Mall, Benaulim. Details: 8208324679.