Chaitra Purnima 2022 was celebrated after a gap of two years under a new committee headed by Damodar B Bhatkar at Shree Saunsthan Nagesh Maharudra, Ponda. A Shibikotsav, a Sangeet drama and procession with different Asananad and Lalkhi was also held. The programme concluded
with a Maha Ratotsav.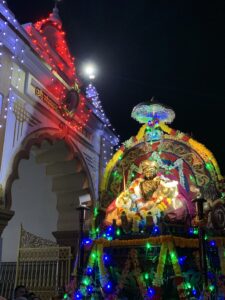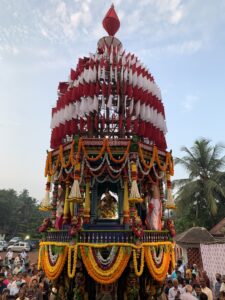 Featured Events
Events Pro | Info: There are no events created, add some please.