The Christmas season is a time to spread joy and cheer. The St. Regis Goa Resort chose to do it differently. In keeping with the spirit of giving, the newly opened the St. Regis Goa Resort celebrated the traditional cake mixing ceremony along with children of Valentina's Heaven Orphanage at its property in Cavelossim. Children across age groups spent a wonderful evening along with guests and employees of the resort.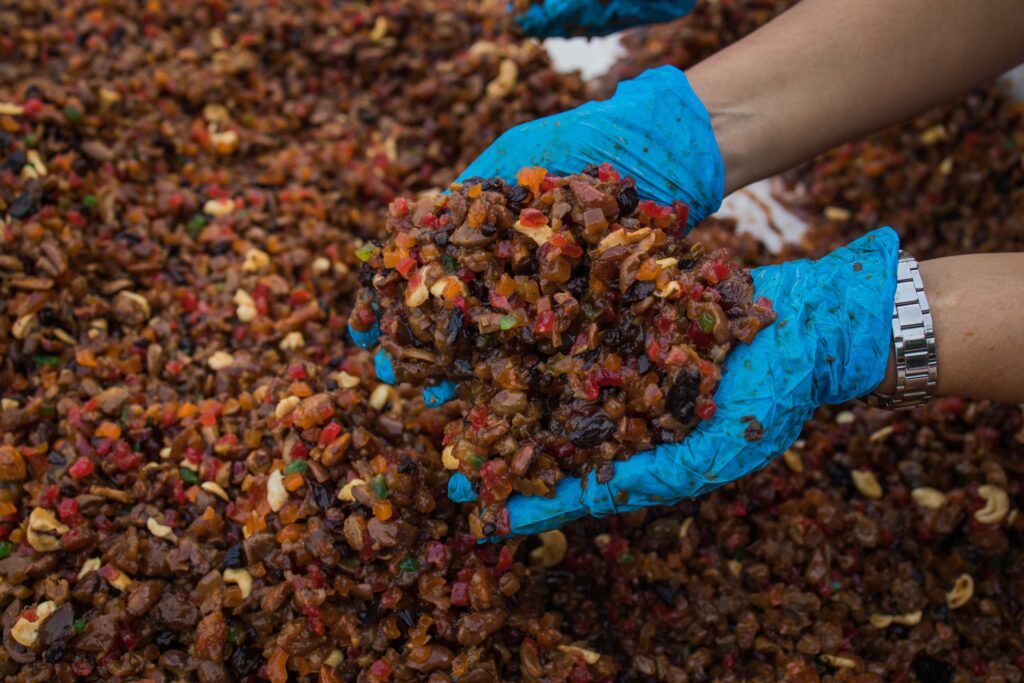 The event was held as part of Global Customer Appreciation Week, a Marriott International initiative. The St Regis Goa Resort will share 100% of proceeds from the revenue made through the sale of Christmas cakes with the orphanage.
"Guided by the Marriott International 2025 Sustainability and Social Impact Goals, as well as the United Nations Sustainable Development Goals, we commit to creating positive and sustainable impact wherever we do business. We believe in making the communities in which we operate better places to live, work and visit. Spreading the joy of Christmas with the children of the orphanage is our way of bringing the community together during the festive season," explained Satish Kumar, GM, of The St Regis Goa Resort.
Children played games and spent an evening where joy and laughter rang through the evening. The little guests participated in the cake mixing ceremony which used fresh juices instead of spirits and enjoyed a lavish spread of sweet treats, tasty bites and eats which was curated by the chefs at The St Regis Goa Resort.
The cake mixing ceremony is part of an age-old Christmas tradition which is enjoyed with friends, family and relatives, the world over.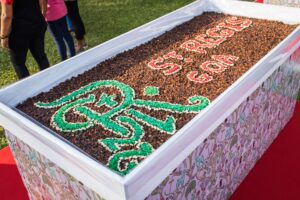 Featured Events
A Catholic men's conference will be held on February 5, 4.30 p.m. to 8 p.m. at the Carmelite Monastery, Margao. This event, which is inclusive of Sunday Mass is exclusively for men 21 years and above to deepen their relationship with Christ, enhance their personal, family and social commitments, and become aware of the Christian lay apostolate. The speakers at the conference will be Fr. Mario Fernandes, OCD and Fr. Alvito Fernandes, OCD. Details: 2735052/8050573532.
Thomas Stephens Konknni Kendr will be conducting a Konkani course from February 7 to March 9, 10 a.m to 12.30 p.m. from Monday to Friday at its premises at B.B. Borkar Road, Porvorim. Details: 2415857/ 2415864.
Goa Book Fair will be held from February 9 – 13 at Ravindra Bhavan, Margao.
The Mahalo Ukulele festival will be held on February 18 and 19 at Saraya Goa. Details: +971502460101.