The 'Games of Chance' exhibition that is currently going on at Sunaparanta contains exhibits that are thought-provoking and has a visual appeal. Twenty-four artists have come together and put up their works which are random as there is no particular theme.  The exhibits fill up 8 galleries. There is an outdoor maze called 'Doosra' where once you enter, sensors detect your motion and start playing anecdotes of people which make us think about the concept of nationhood.
In one of the galleries, you'll come across a robot vacuum cleaner which may even bump your feet. It represents our growing dependence on technology. The 'Death By' exhibit playfully shows a white figure dying in different ways- divorce, overdose, crushed by a q-tip, etc. The aim is to show that death is not so scary and we should change our attitude towards life.  Another memorable installation is called 'Far too Close'. The gallery gives the feeling that you are underwater with the help of wall projections of the sea and marine life. In the middle, there are hanging emergency blankets in which a person can enter, listen to the thoughts of historically important people, and read their words.
Other interesting exhibits are 'Fearsome acquiescence is a monotonous Life' (a video inside an architectural structure), 'Waiting for others to Arrive' (a video of a colonial building waiting to be demolished and then re-built with classical music playing), 'Heart Enigma', 'Sedimentation', 'Nebula', and many more.
(The exhibition is open to the public till 27th March 2020)
Picture Credit - Shivang Mishra II NTGOGOANOW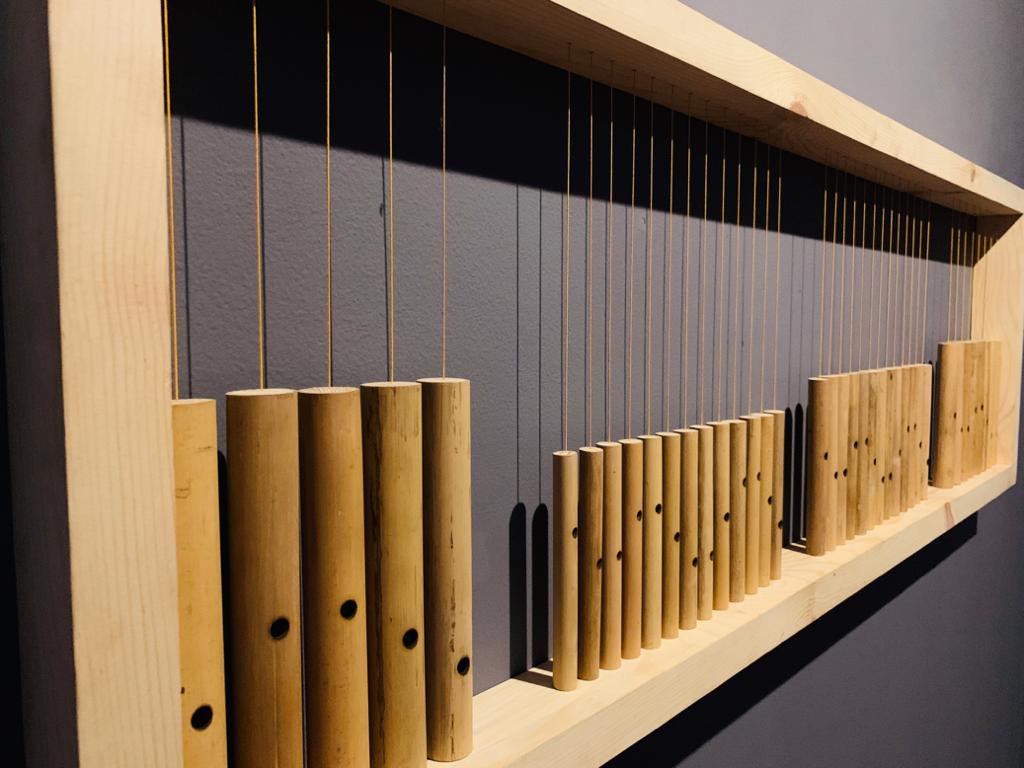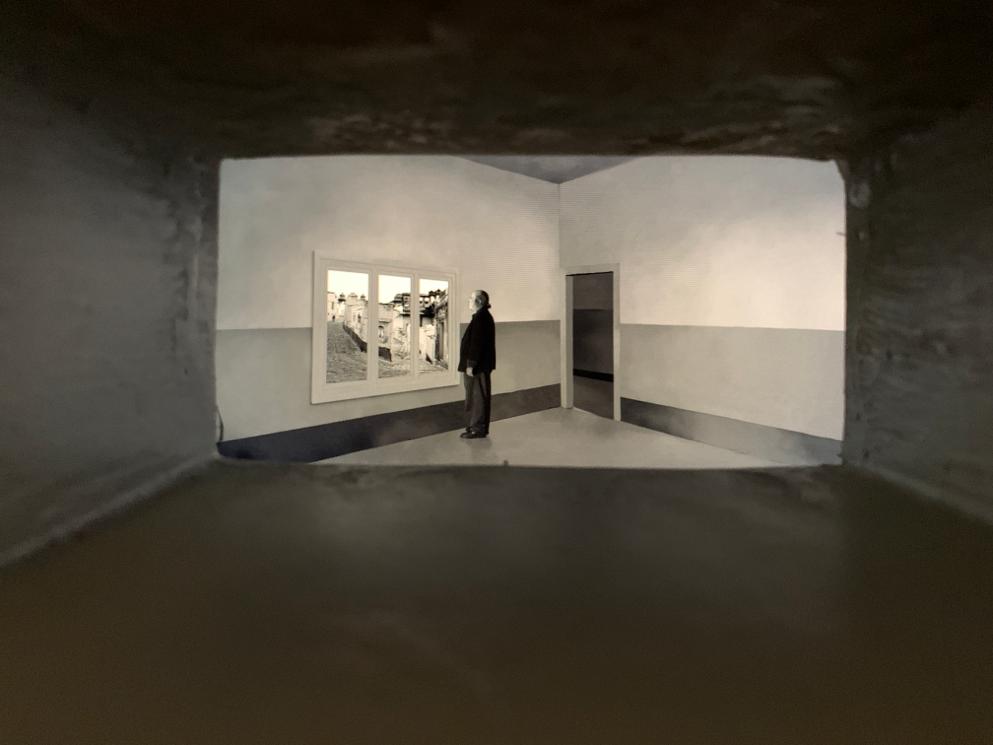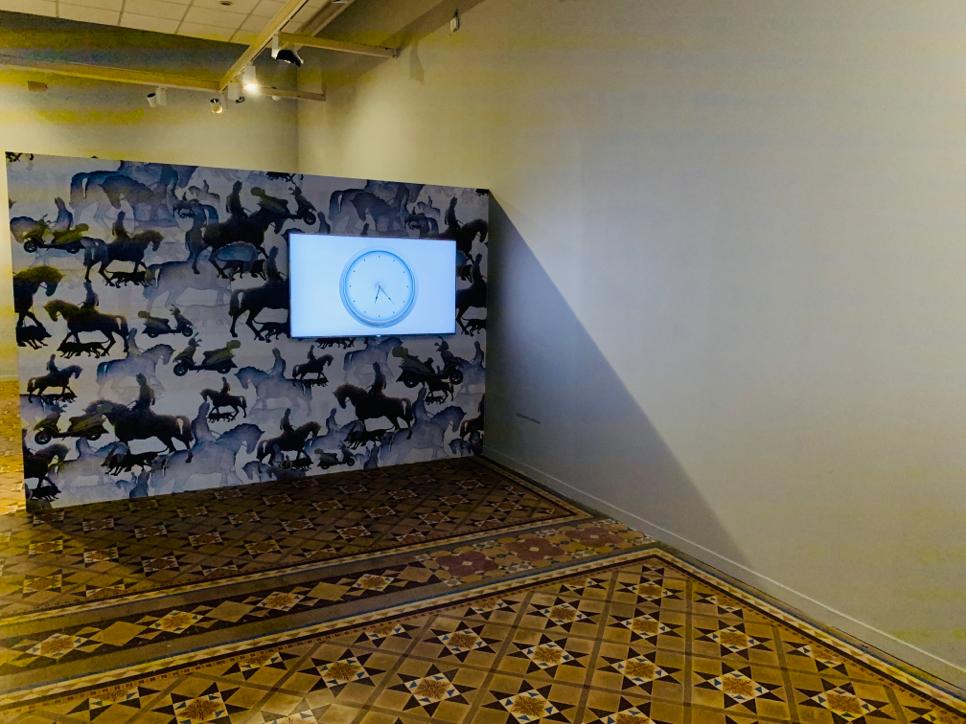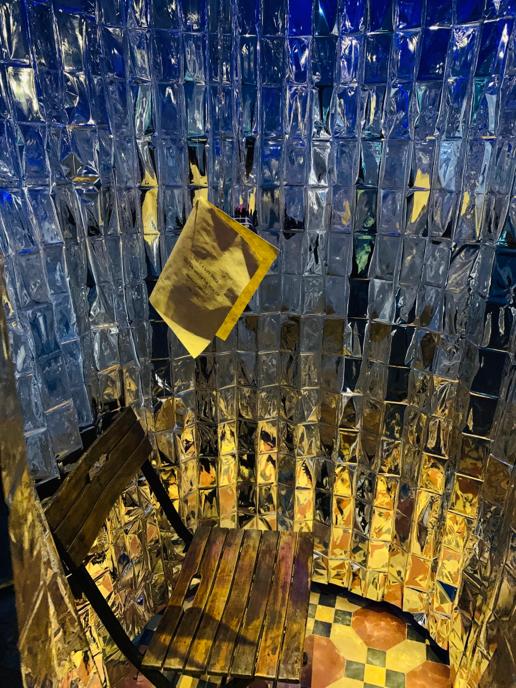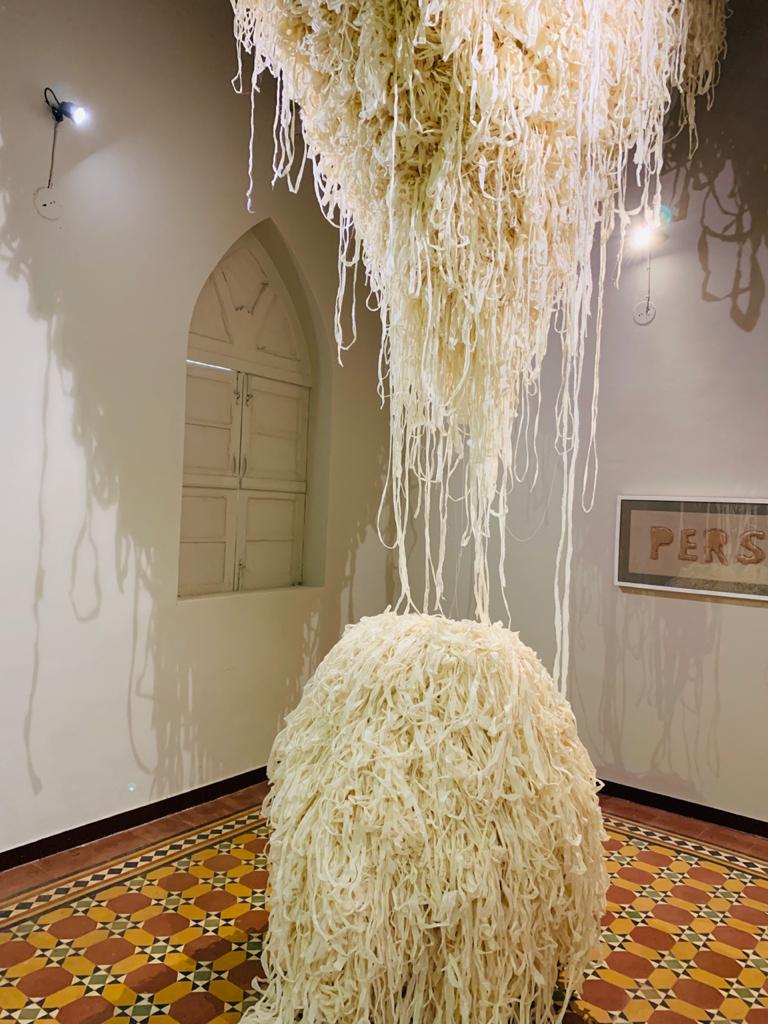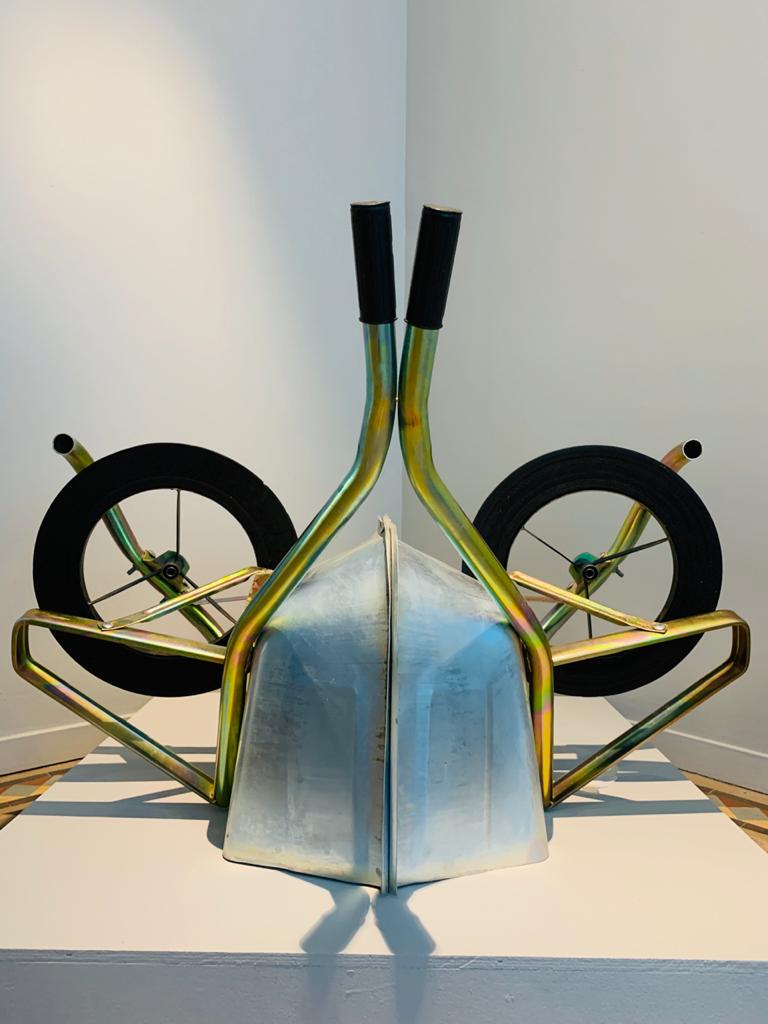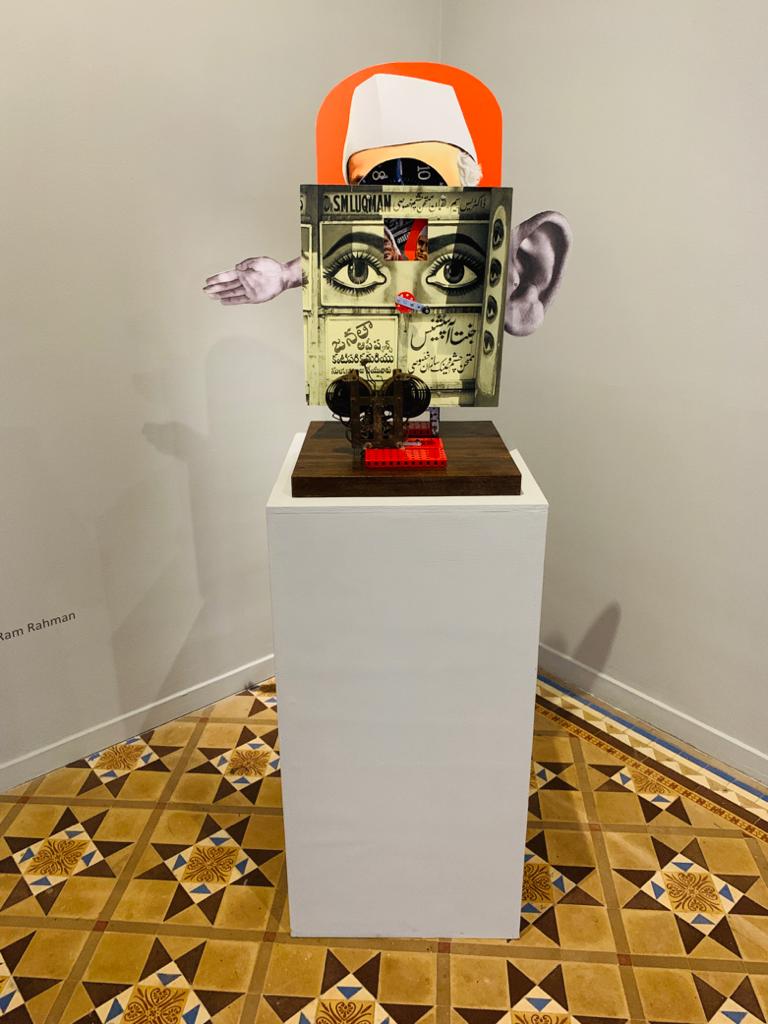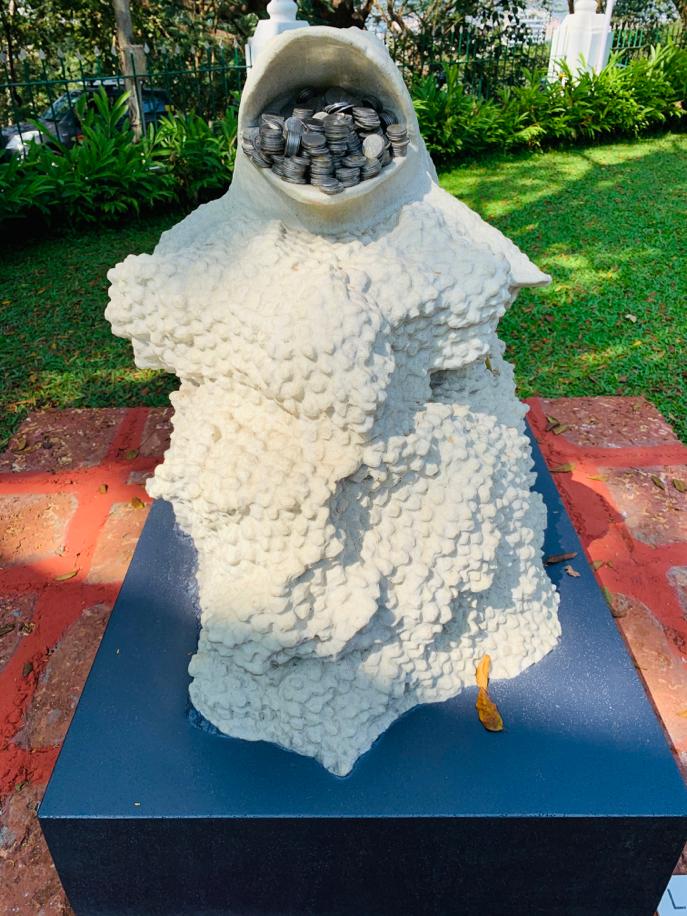 Featured Events
Events Pro | Info: There are no events created, add some please.