Award-winning and nominated films from the Critics Choice Short Films Awards (CCSFA) will be screened at Maquinez Palace, Panjim on 7th February at 6.30 p.m. The screening will be done by the Cinephile Film Club of the Entertainment Society of Goa in association with the Film Critics Guild. Amongst approximately 500 entries, a few films were nominated for different categories like best film, actor, actress, direction, editing, writing, background score, etc. Guild members chose the winners. Guild began in 2018. It was formed for good cinema. Anupama Chopra is the chairperson and Rajeev Masand is the vice-chairperson. Anupama Chopra hopes the people of Goa will enjoy the films as much as they did. The films revolve around diverse topics.
The following films will be screened :
Sambhavtaa (21 mins, Dir. Gaurav Madan) – Winner of best film, best actor, best writer and best director
Tungrus (13 mins, Dir. Rishi Chandna) – Winner of best film and best direction (non-fiction) and best editing.
Black Cat (22 mins. Dir Bhargav Saikia) - Winner of best score and best cinematography
Maa (26 mins, Dir. Sarjun KM)- Winner of best actress (Kani Kusruti).
Last Day of Summer (20 mins, Dir. George Kora)- Nominated for best film, best writer and best background score.
MAD (21 mins Dir. Vinod Rawat)- Nominated for best film, best direction and best actress.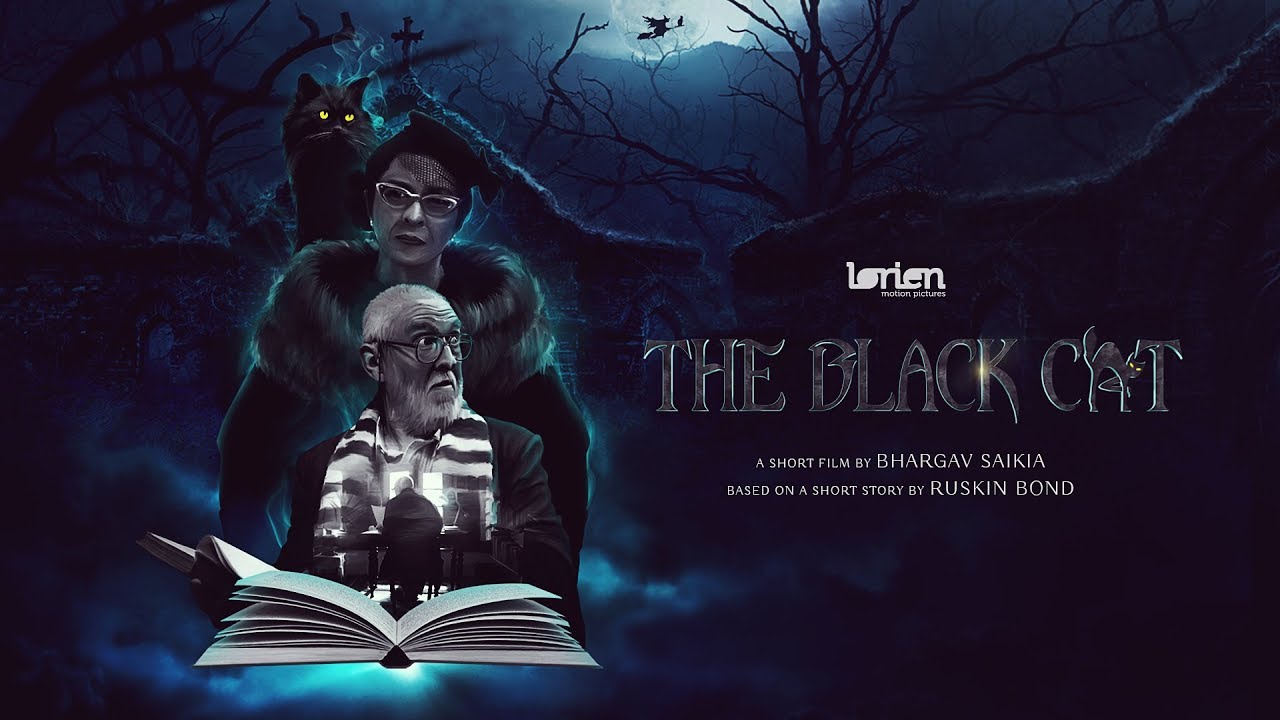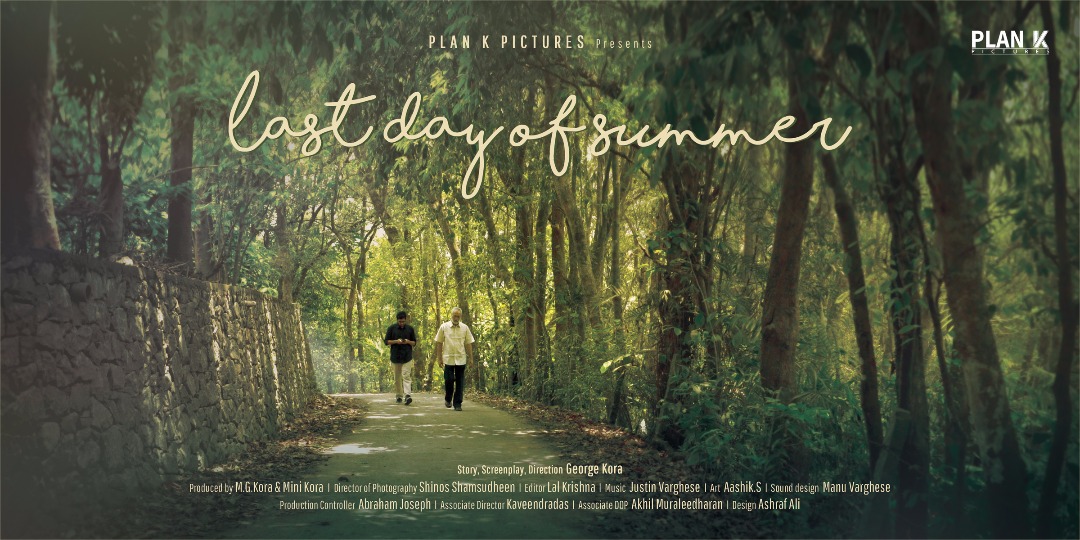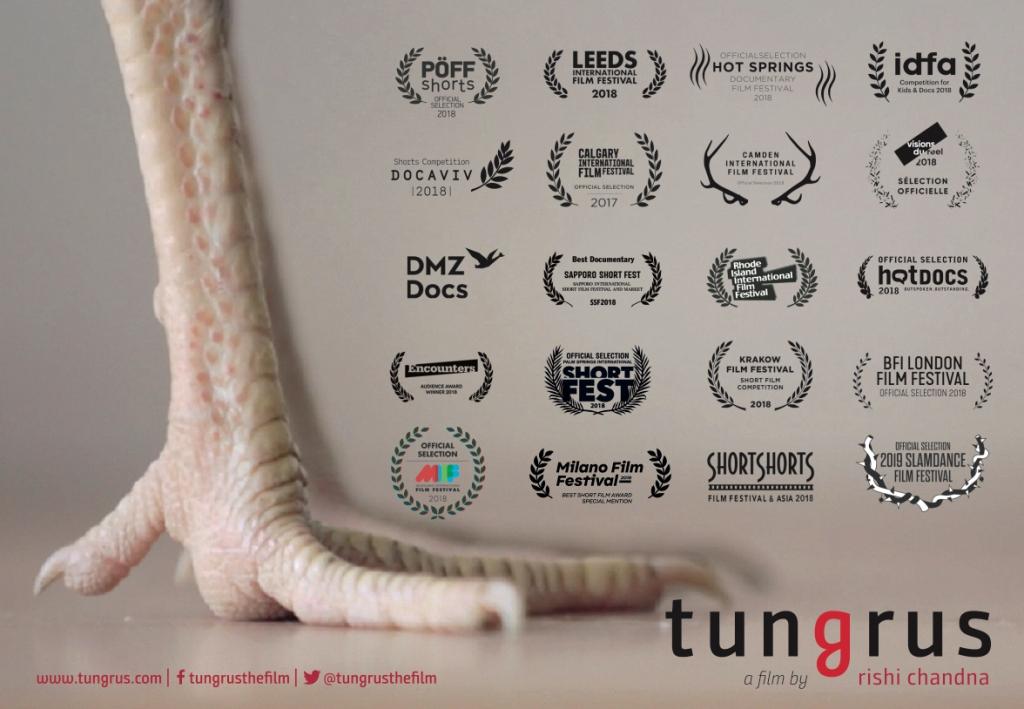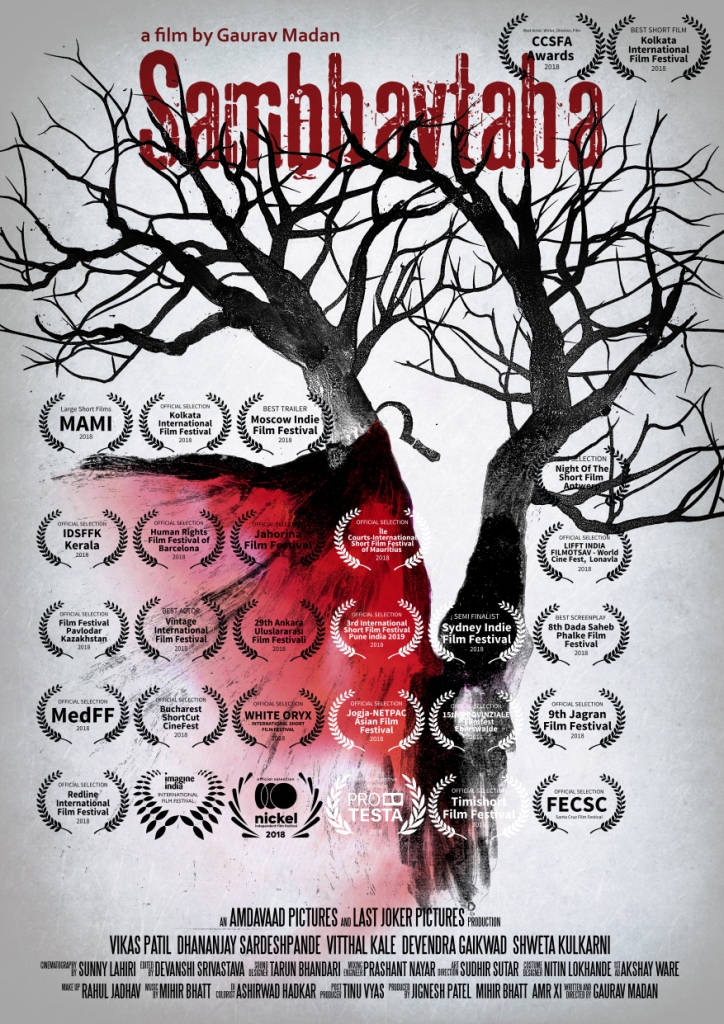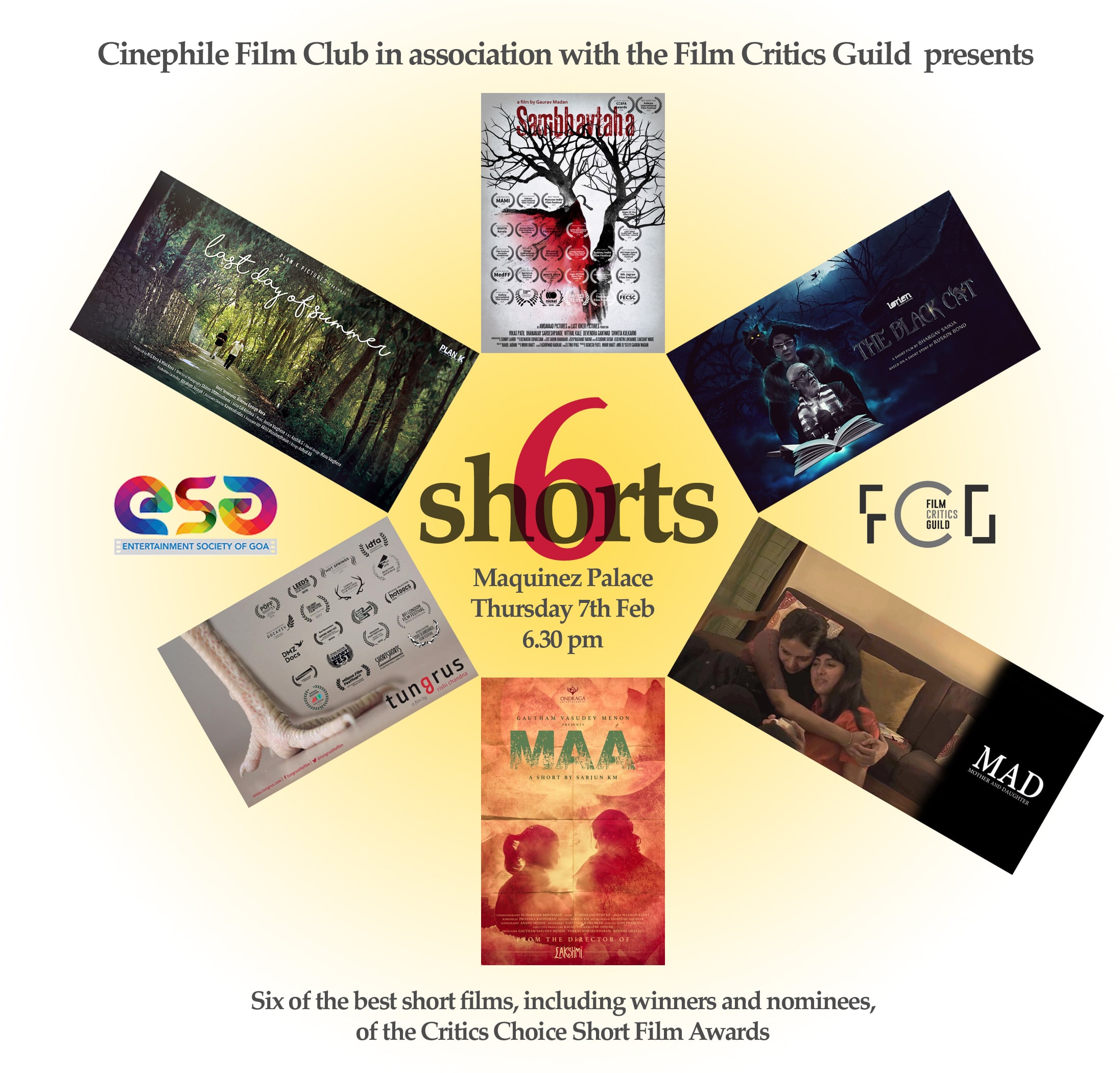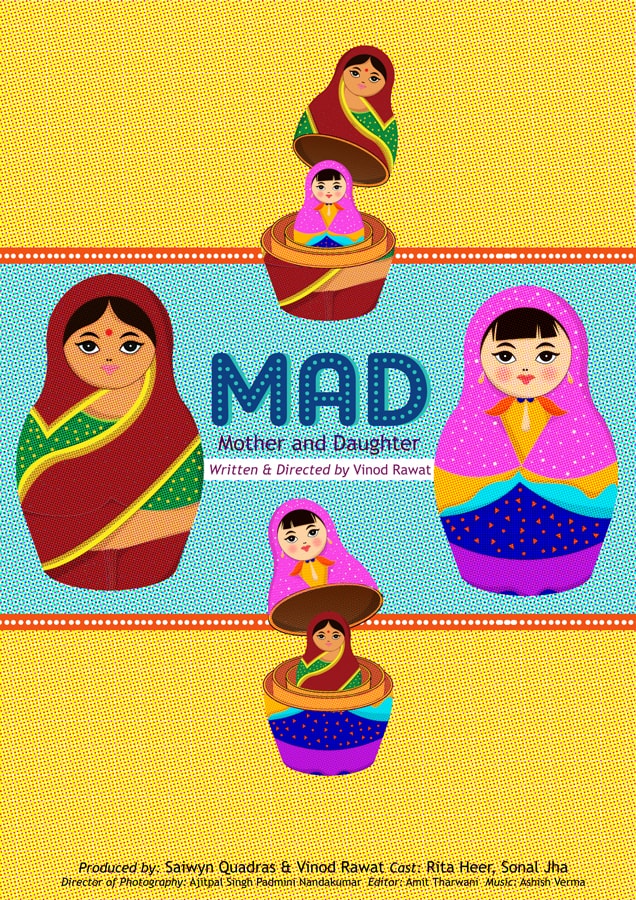 Featured Events
A creative collage of 3681 left-handers handprints from the world over will be displayed at the Big Foot Tiatra Hall of Fame, Loutolim by Maendra Alvares. The collage is open for public viewing till August 25, from 9 a.m. to 5:30 p.m.
Fundação Oriente will host 'Deciphering Layers – New Perspectives on the Viceroys Portraits at Old Goa' on August 22, 6 p.m. at the premises in Panaji. Details: 2230728. Under the umbrella of the research project Old Goa Revelations, a multidisciplinary team of experts has been decoding layers of paint and history present in the Viceroys portraits presently exhibit in Old Goa. For the first time in 4 centuries, we are starting to unravel some of its many mysteries, joining the pieces of the puzzle and discovering new perspectives on the fascinating collection. This communication will discuss the latest findings in the Historical Archives Of Goa, regarding the history of the Viceroys Palaces and collection of portraits and also how these newly found facts correlate with the different paint layers already identified in the paintings from the 16th and 17th centuries. TERESA TEVES REIS is a conservator-restorer (MA) by Instituto Politécnico de Tomar (with curricular training at MOCA-Museum of Christian Art), Master in conservation and restoration of easel painting by Universidade Católica and currently a PhD student in Fine-Arts, in the Faculdade de Belas-Artes, from Universidade de Lisboa, supported by the doctoral scholarship HERITAS- Heritage Studies. The theme of her […]
A fondant figurine class with Mumbai-based artist Gauri Kekre will be held on August 23, 10 a.m. to 5 p.m. Hands-on training on the christening cake figurines, etc and certificates will be provided. Details: 8999778720/fbacademygoa@gmail.com.
As part of its 'Kitaab: Books in Discussion' series, ICG will host the book discussion of 'The Lost Decade 2008 – 2018' by journalist Puja Mehra, on August 23, 11 a.m. to 12:30 p.m. at The International Centre Goa, Dona Paula. Entry is free and open to all.
The Heritage Eco-Club of St Francis Xavier's School, Siolim is organising its annual festival of plants and flowers on from August 24 to August 26, 9 a.m. to 6:30 p.m. at St Francis Xavier's School, Siolim. Entry is free and open to all. Details: 9326102797/2272245.
A whipped cream finishing advanced cake master class with Pune-based chef Aditi Garware will be held on August 24 and 25, from 10 a.m. to 5 p.m. The certificate course will cover layering, sphere cake, tiered cake, floral wreath piping, etc. Details: 8999778720/fbacademygoa@gmail.com