An exhibition of art works of Stacy Rodrigues and Clarice Vaz was inaugurated by art and culture minister, Govind Gaude on March 16 at Kala Academy, Panaji.
The exhibition is themed as – 'The Giver', which showcases the deteriorating state of the environment in our quest towards rapid development.
Stacy Rodrigues, who is visually impaired, have showcased her affection towards Mother Nature through the media of charcoal and acrylic colors. Her art work speaks volumes about landscapes and being in the presence of the nature.
Clarice Vaz, who is a nurse by profession, has portrayed her work by blending in her profession with art. She has used unconventional tools such as syringes or needles to create her artworks. Her work is a tribute to sunsets and landscapes.
The exhibition is an eye–opener to viewers as it conveys a message on how heavily we are dependent on nature for our survival and its time that we reflect on our mistakes and give back to the nature in whatever way we can.
[The exhibition will be open to public for viewing till March 18 till 7 p.m. The artworks at the exhibition are for sale and the proceeds of which will be given to National Association for Blind (NAB)]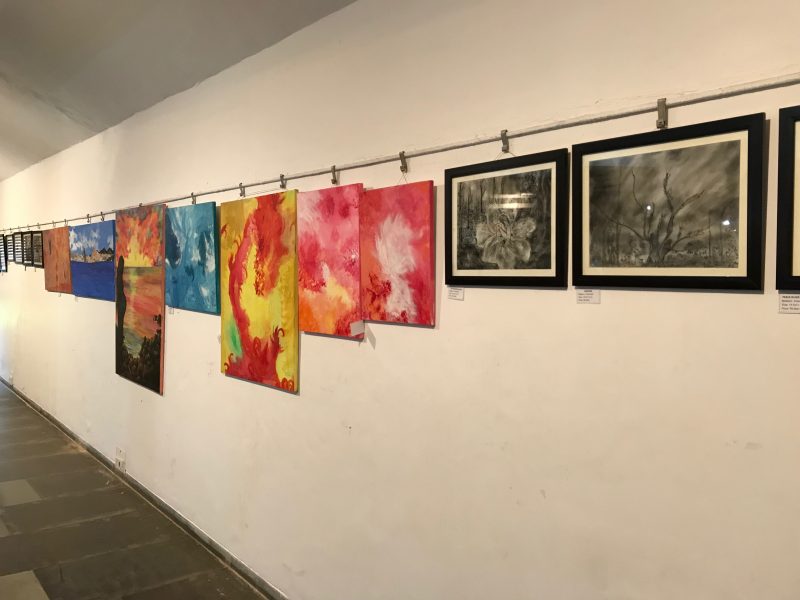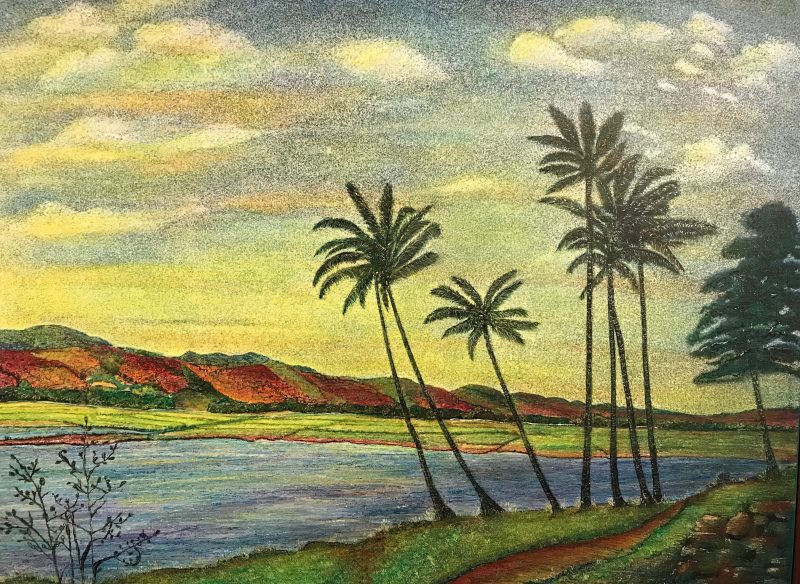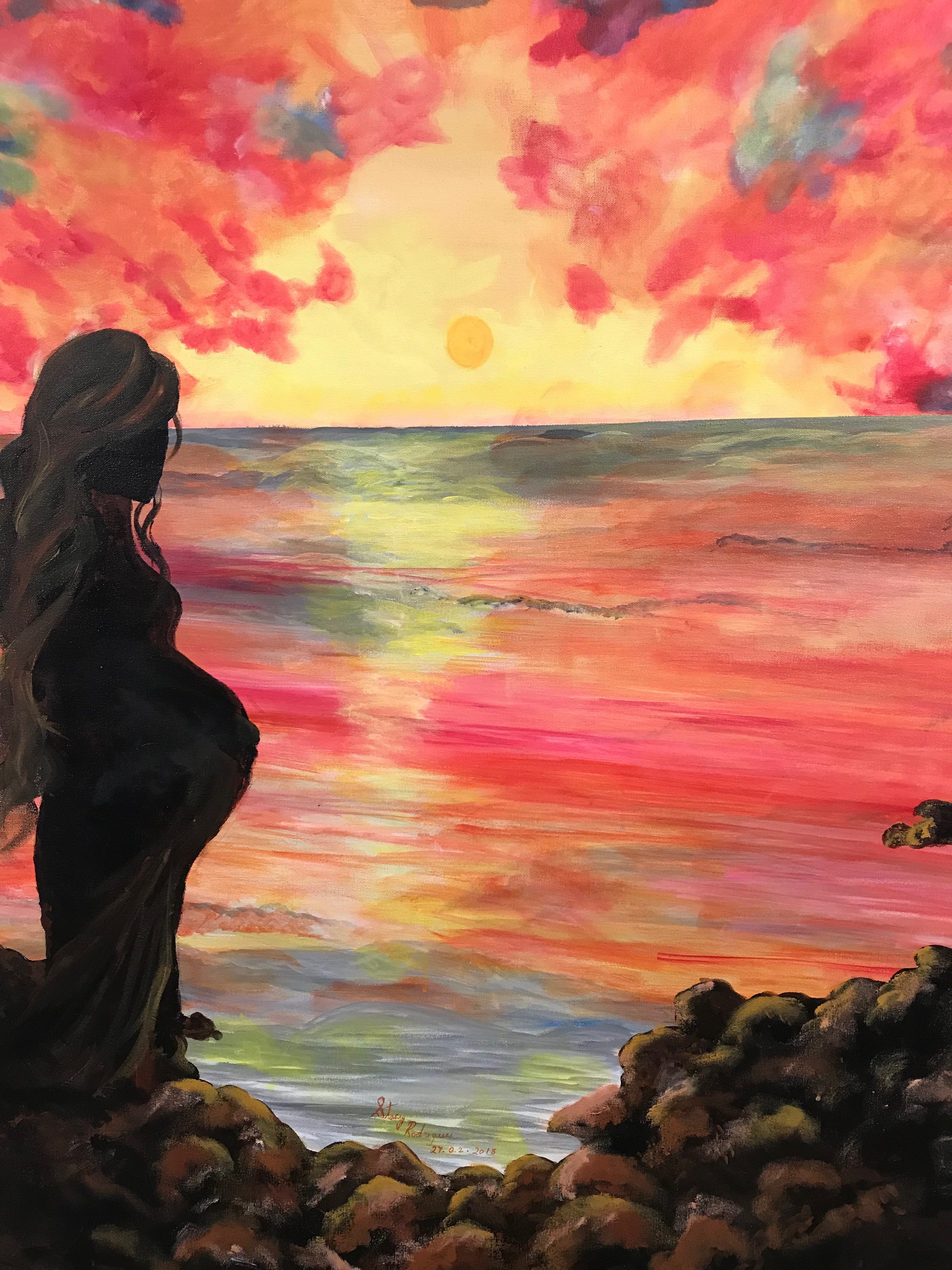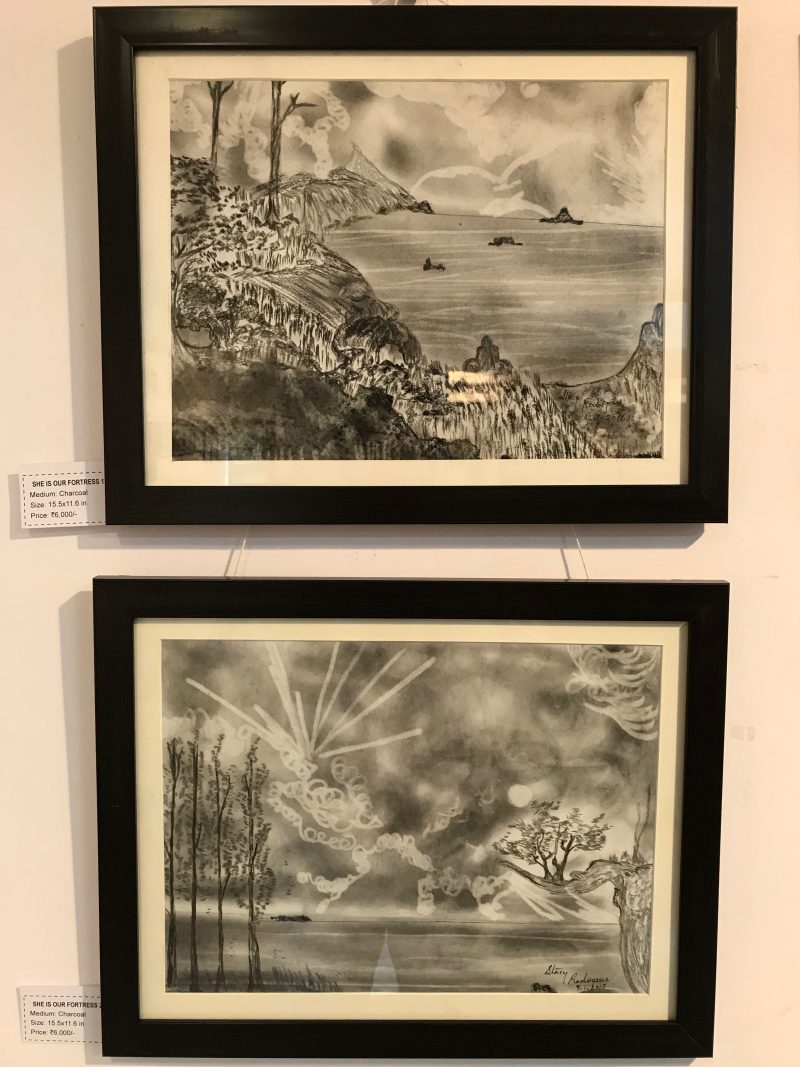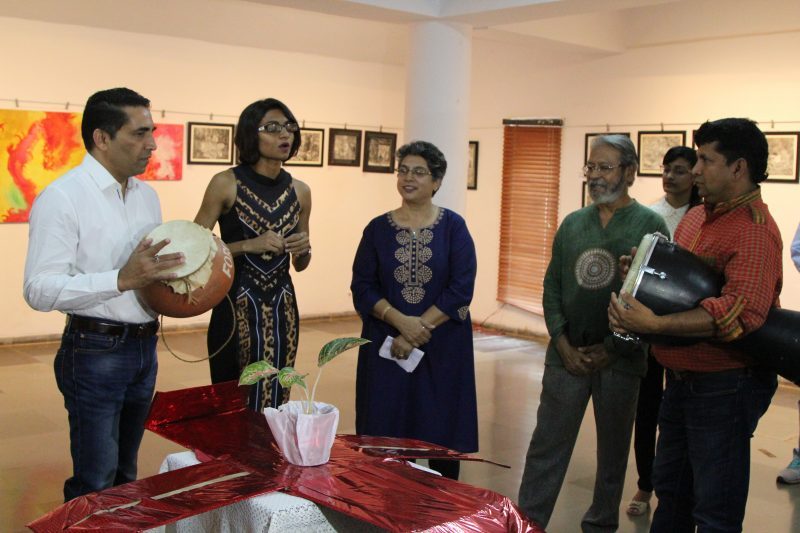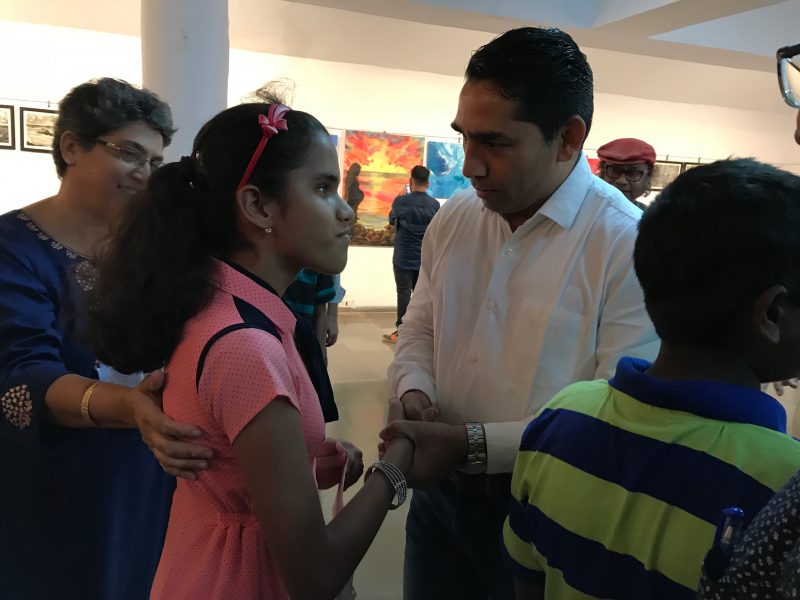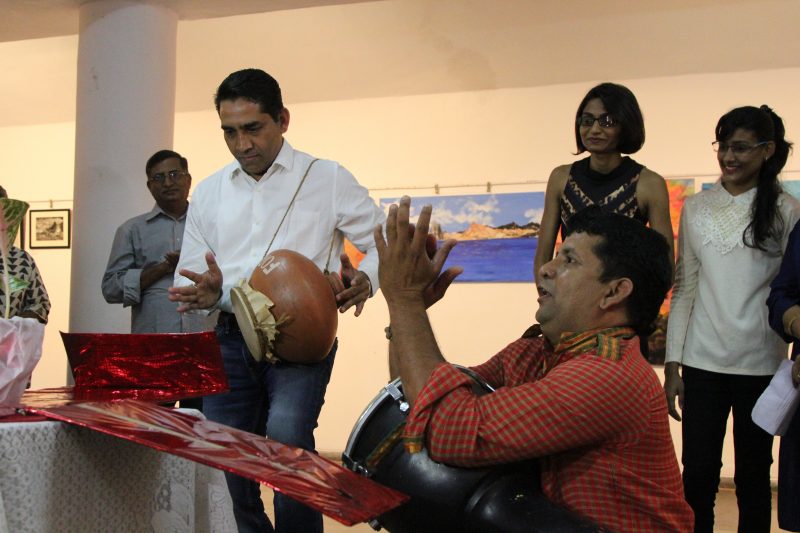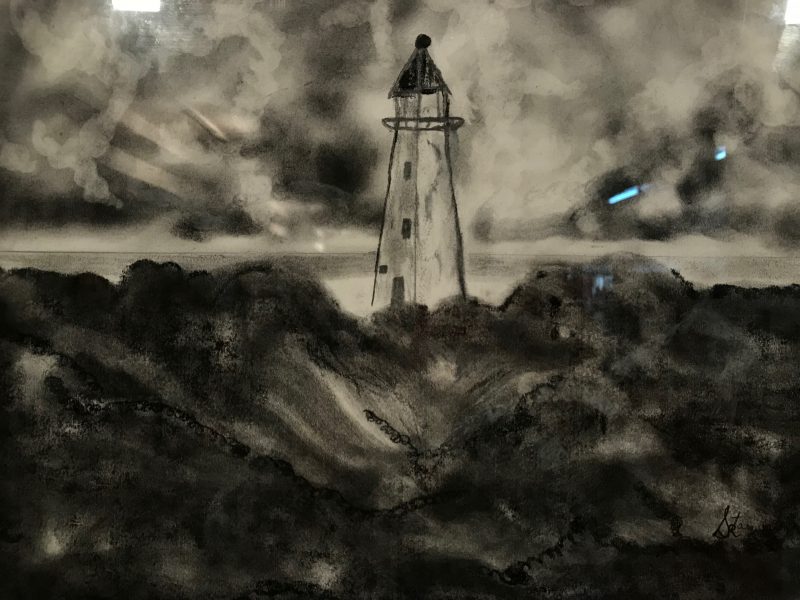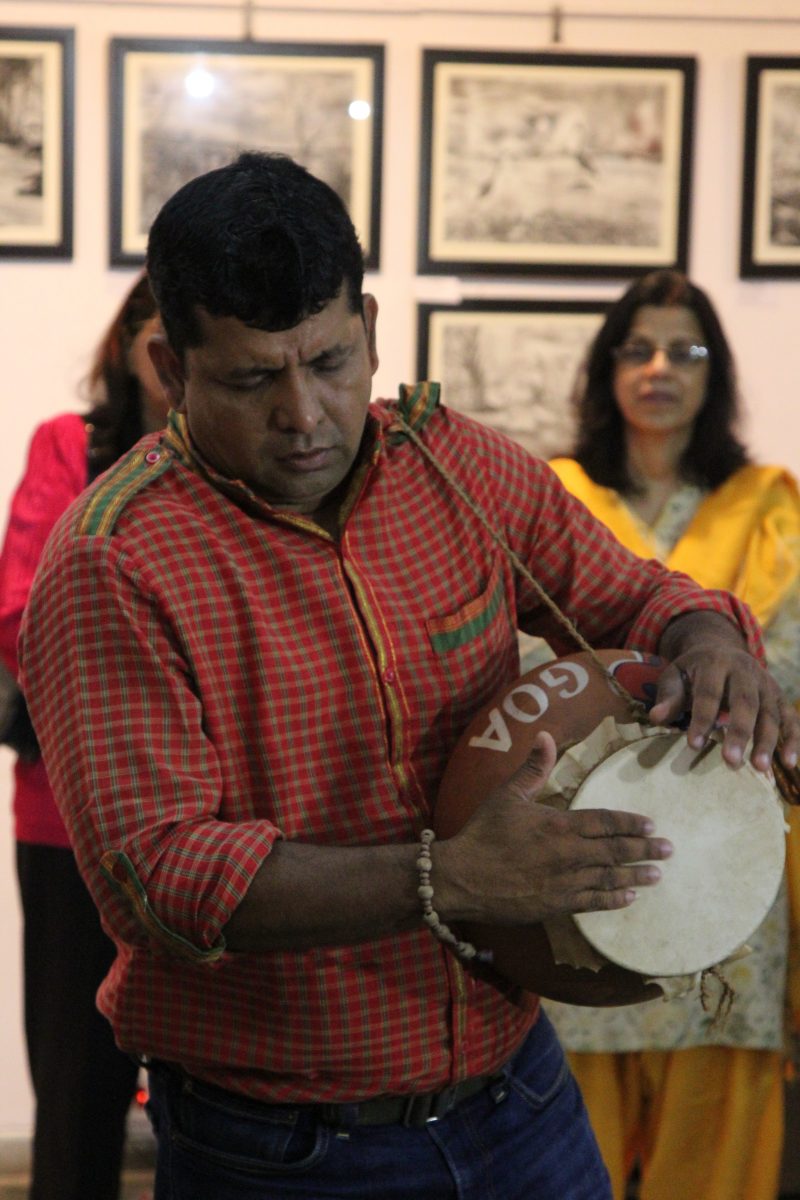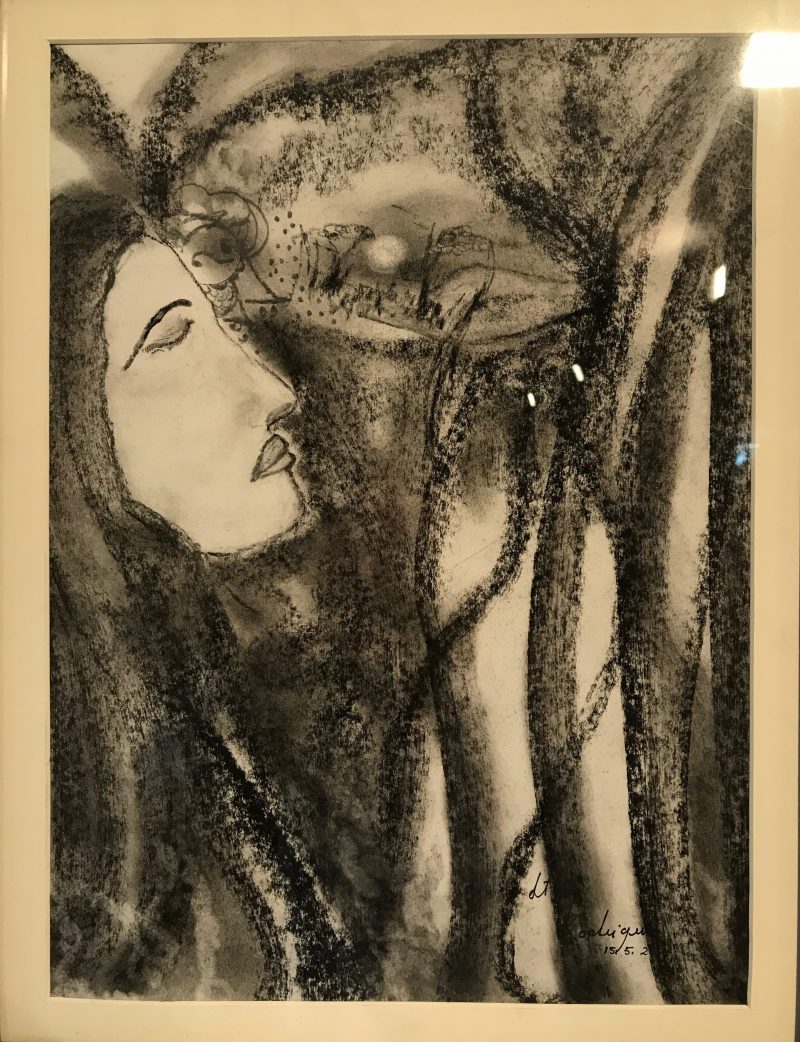 Featured Events
The travelling exhibition 'Light Matters' is on till December 31 at Goa Science Centre and Planetarium, Miramar. Details: 2463426.
Photography exhibition- 16th and 17th-century churches