The students belonging to the schools of the Lokvishwas Pratishthan NGO proved that having a disability isn't a disadvantage. Their positive attitude is an inspiration to the world. Their enthusiasm for life and their talent is reflected in the paintings they created which are currently being displayed at Institute Menezes Braganza, Panaji. The brilliant artworks revolve around different subjects such as still life, nature, deities, flowers, abstract art, and sceneries.
(The exhibition is open for public viewing till 21st October 2018- 10 am to 6:30 pm)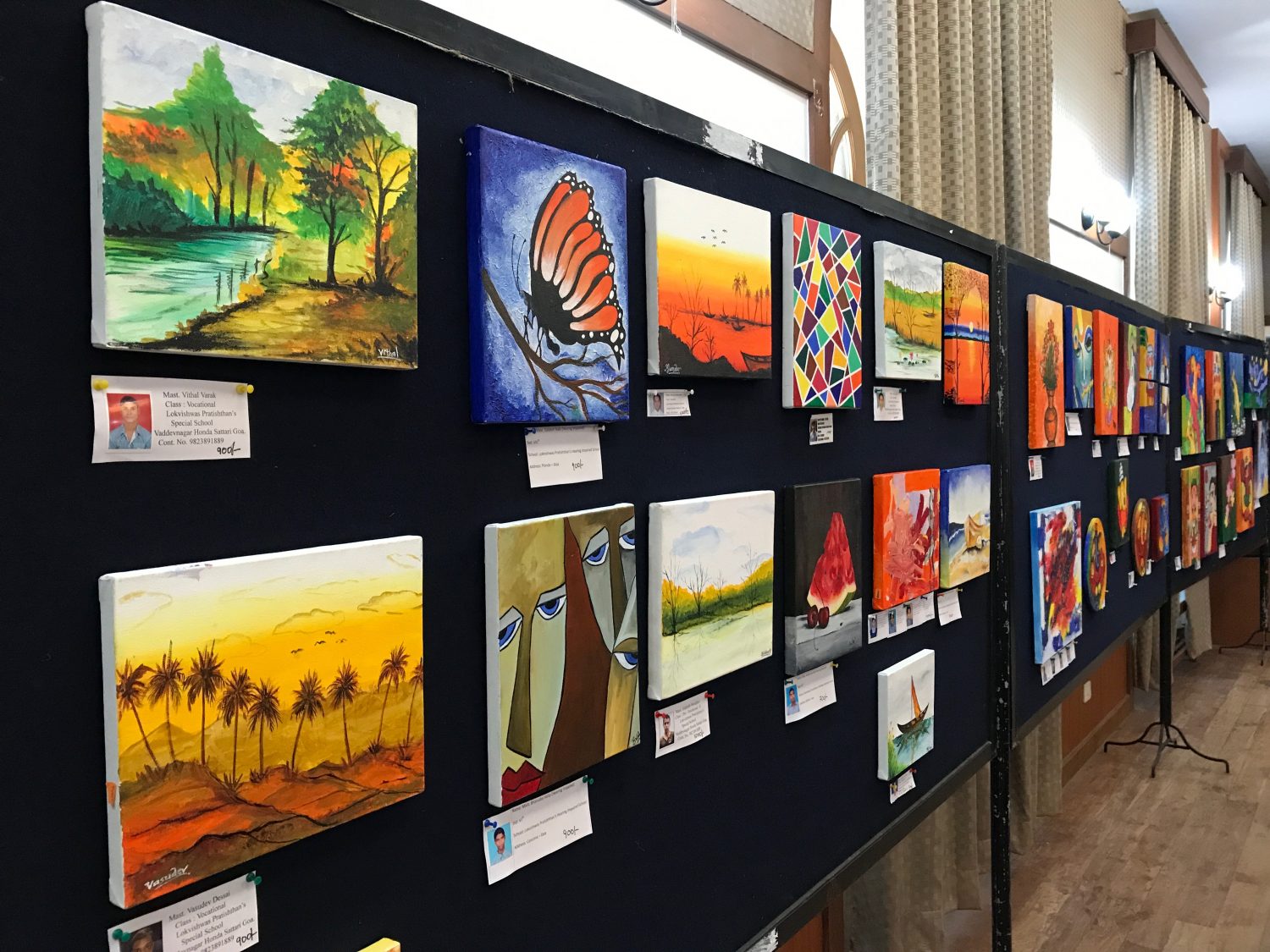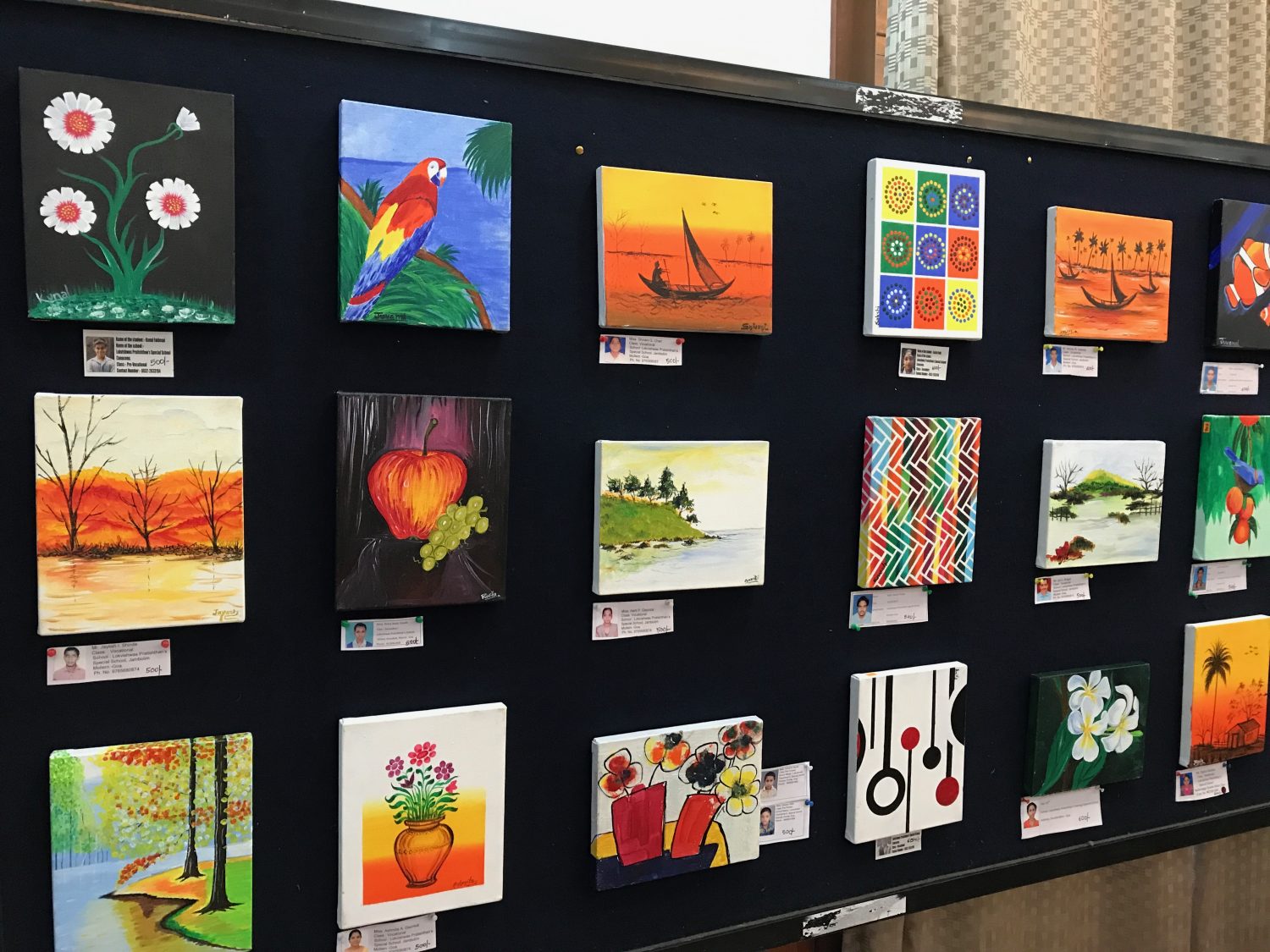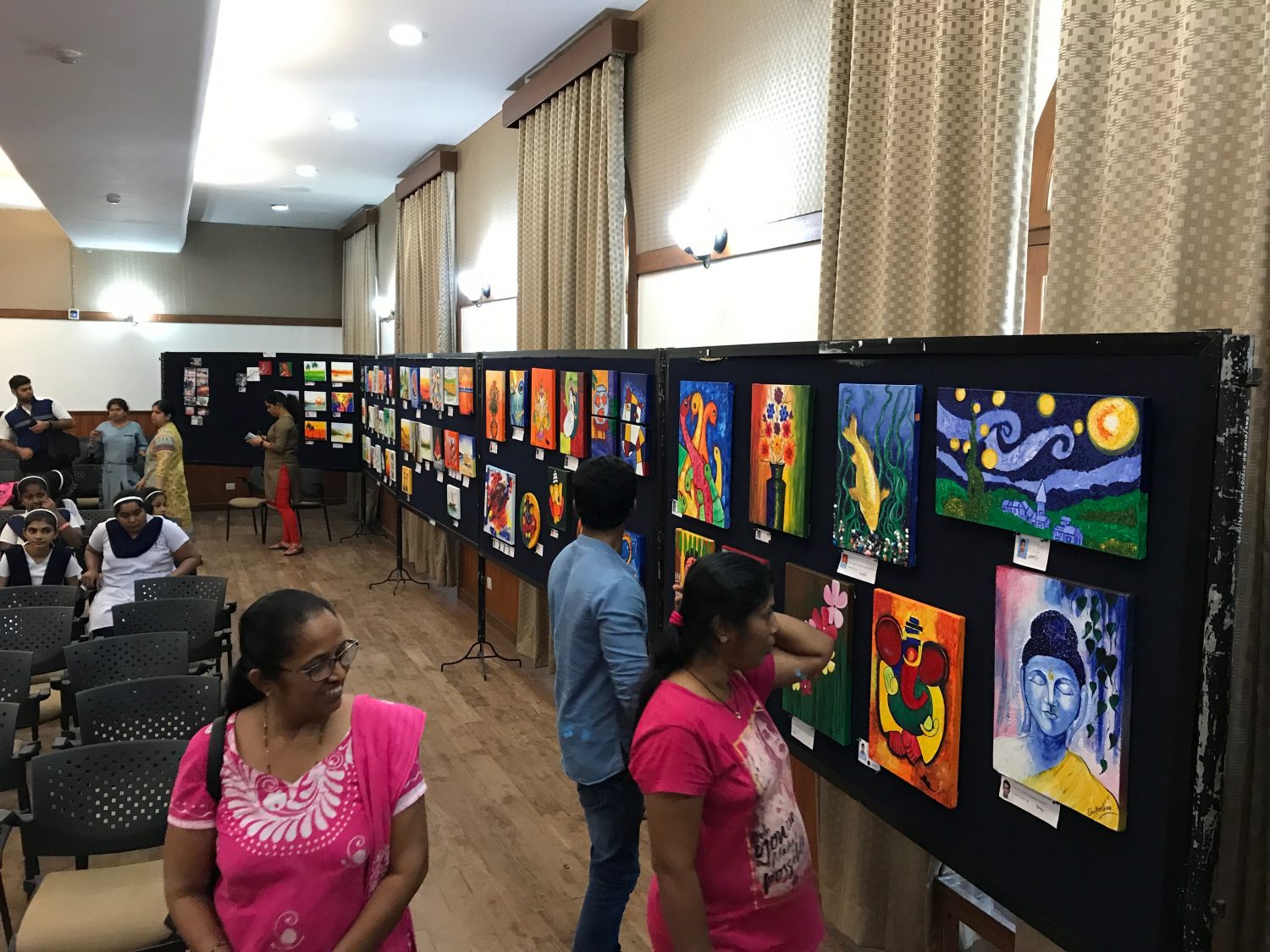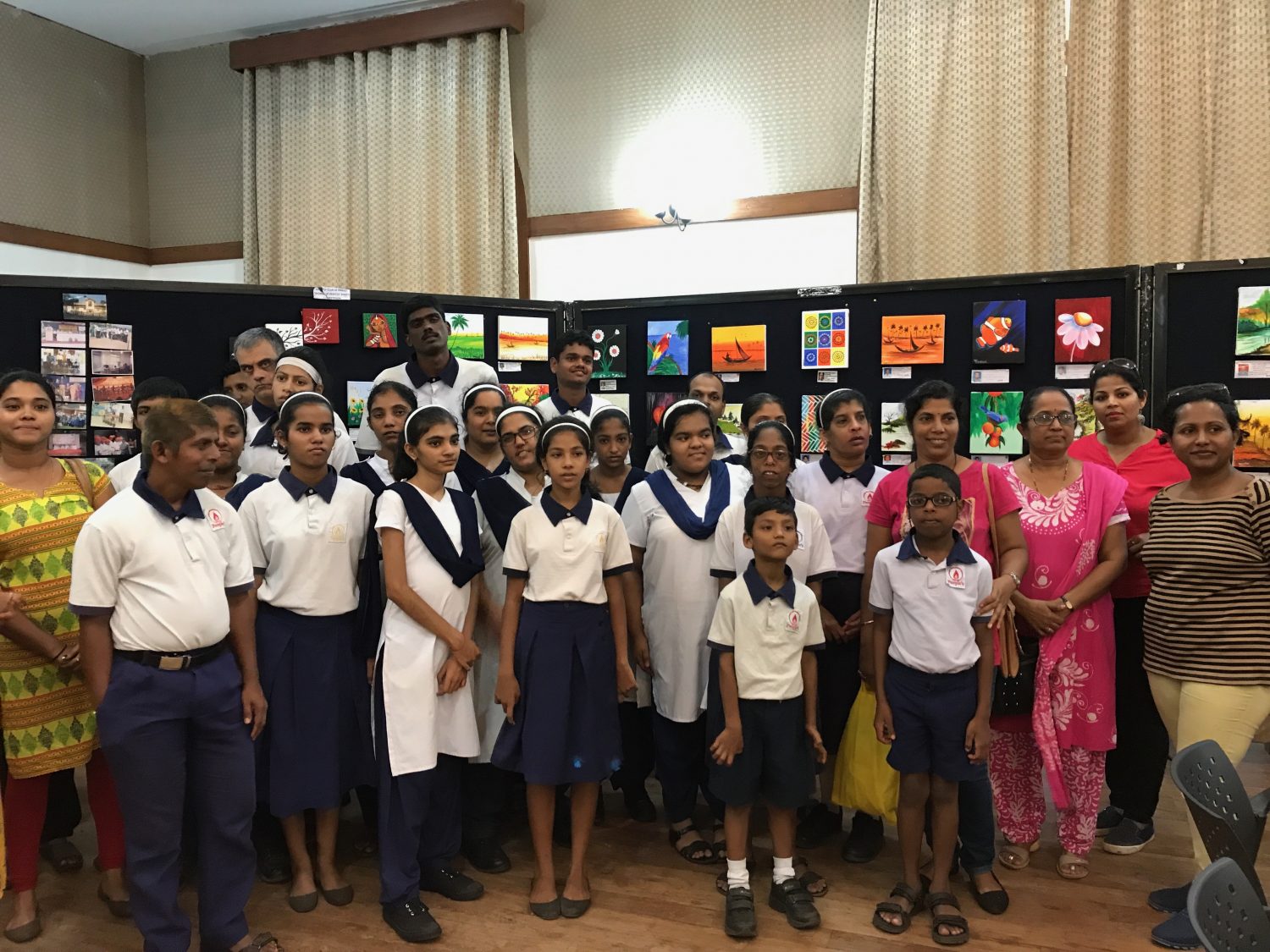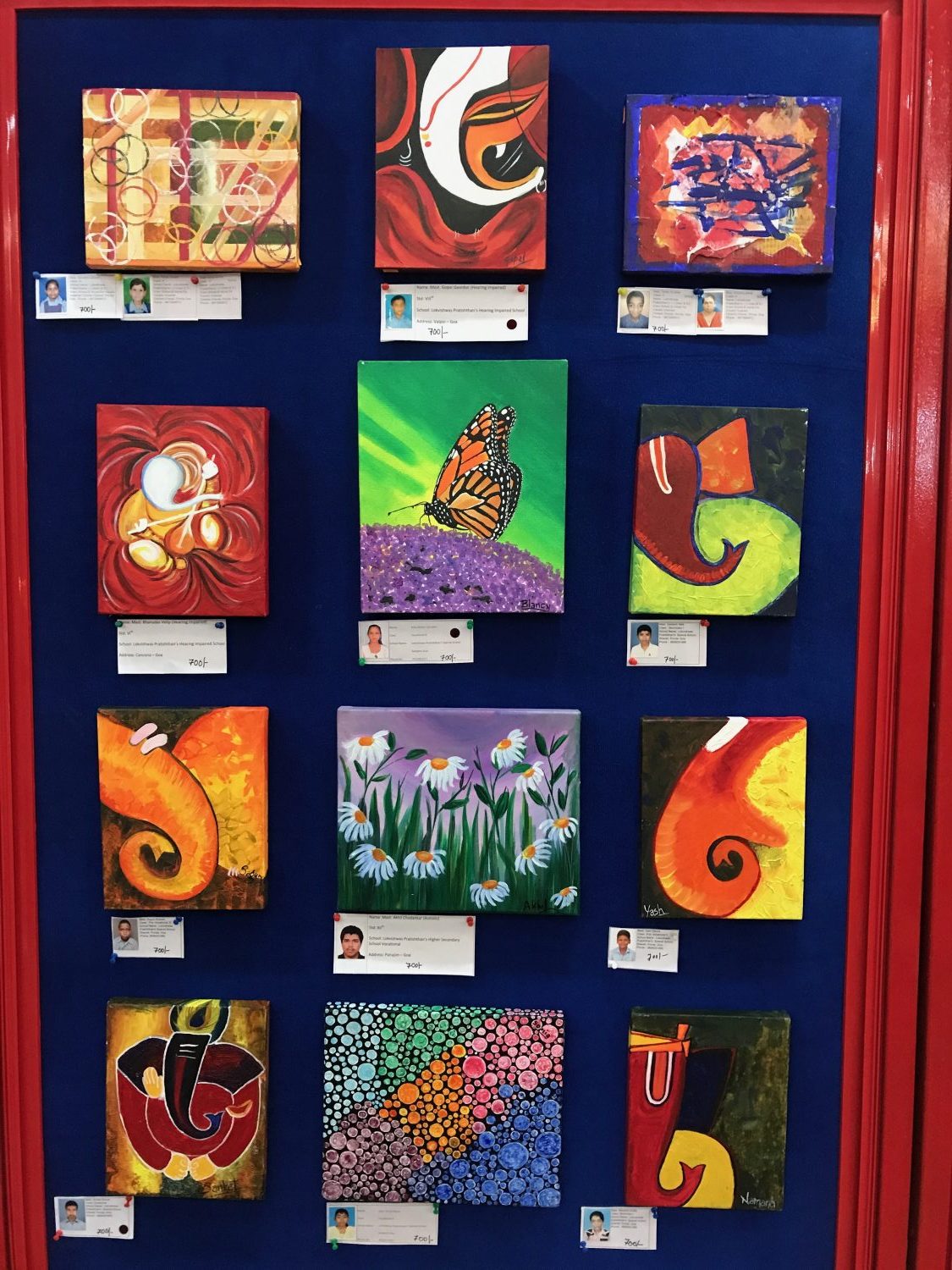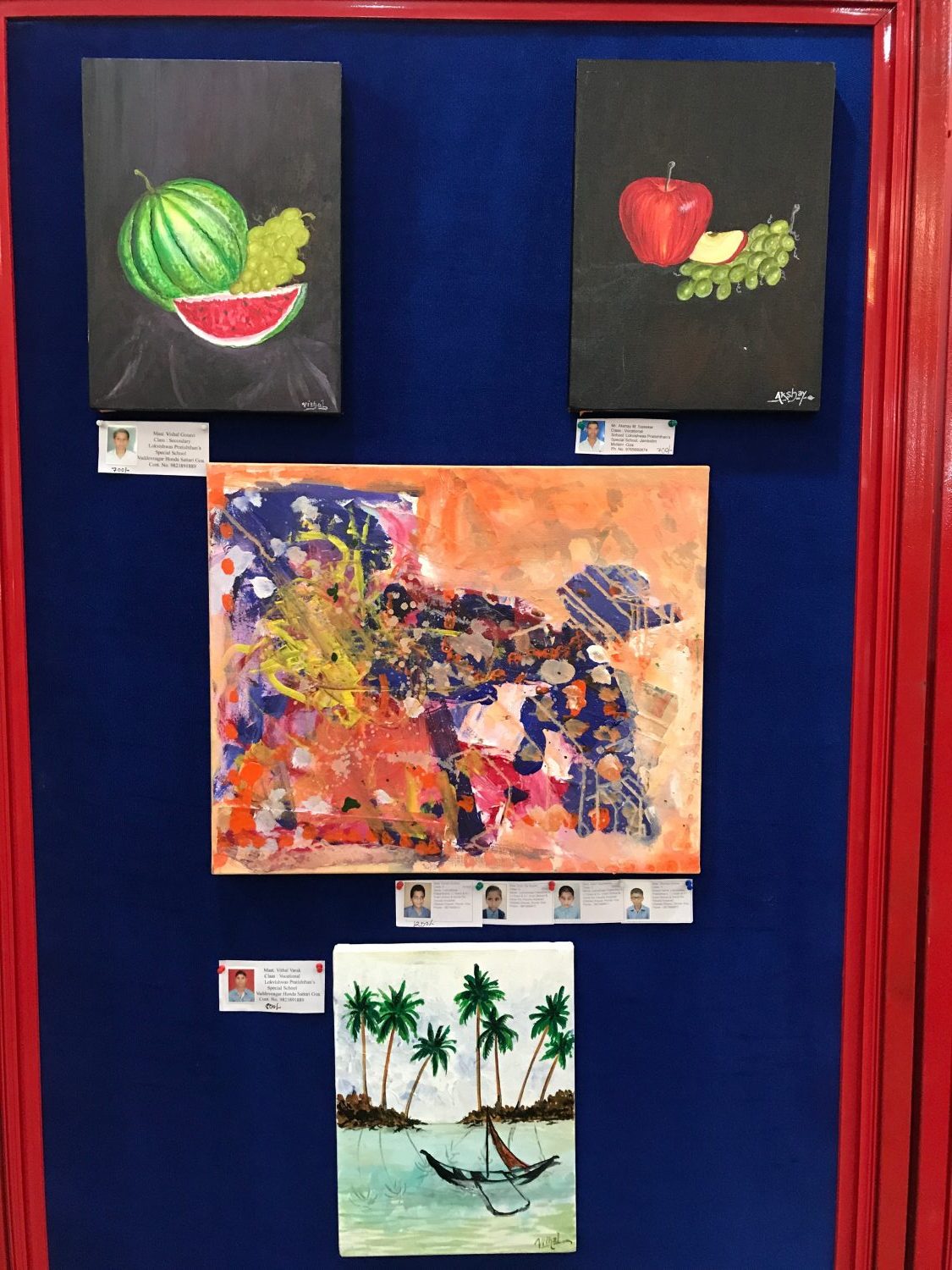 Featured Events
Busy bugs, Caranzalem is organising a Diwali camp for kids in the age group of 5 to 10 years from November 5 to 21, 9 a.m. to 12 p.m. featuring Bollywood dance, texture painting, foam craft, Egyptian wall hangings and lots more. Details: 9822144566/2461282.
Goa College of Home Sciences will organise an e-waste collection drive in association with Karo Sambhav from November 23 to November 25 at their campus at Campal.
Join Ana and Danny for a fun session of cooking and craft at Bookworm Library, Mala,  Fontainhas. Call on 09823222665  for more details and to register. Dates: 3rd and 24th November Timing: 4:00pm to 5:00 pm Age Group: 5+