The students belonging to the schools of the Lokvishwas Pratishthan NGO proved that having a disability isn't a disadvantage. Their positive attitude is an inspiration to the world. Their enthusiasm for life and their talent is reflected in the paintings they created which are currently being displayed at Institute Menezes Braganza, Panaji. The brilliant artworks revolve around different subjects such as still life, nature, deities, flowers, abstract art, and sceneries.
(The exhibition is open for public viewing till 21st October 2018- 10 am to 6:30 pm)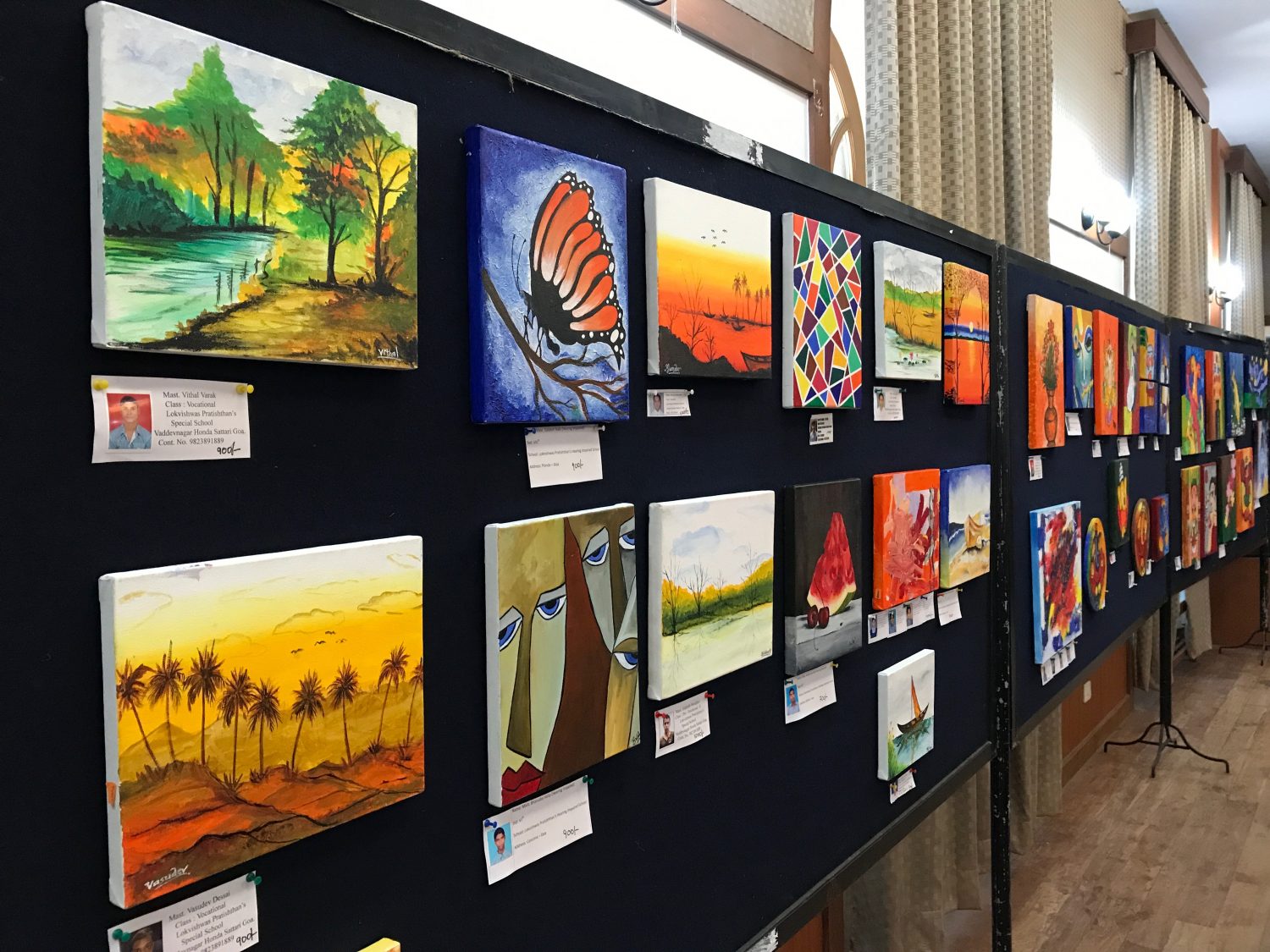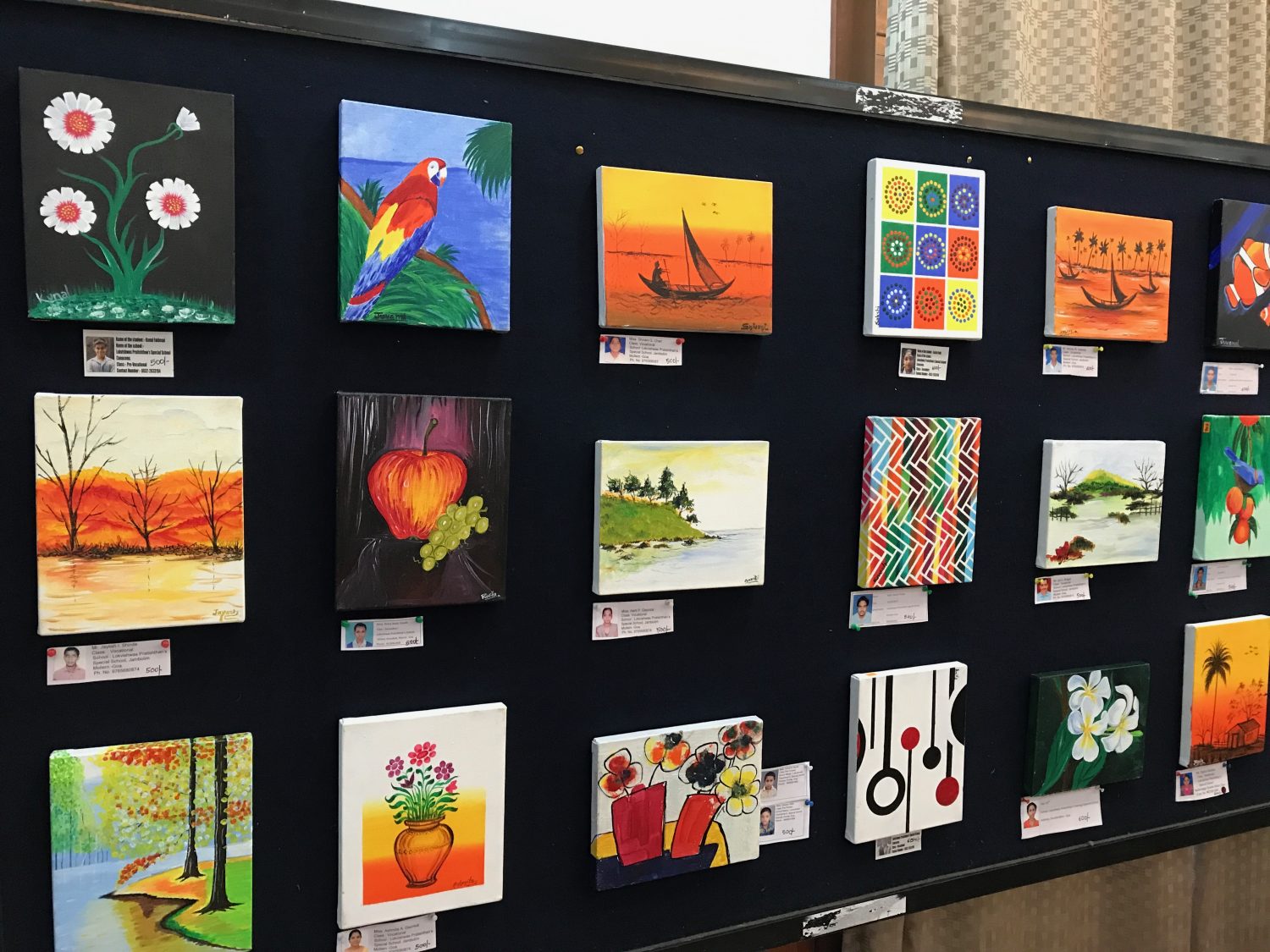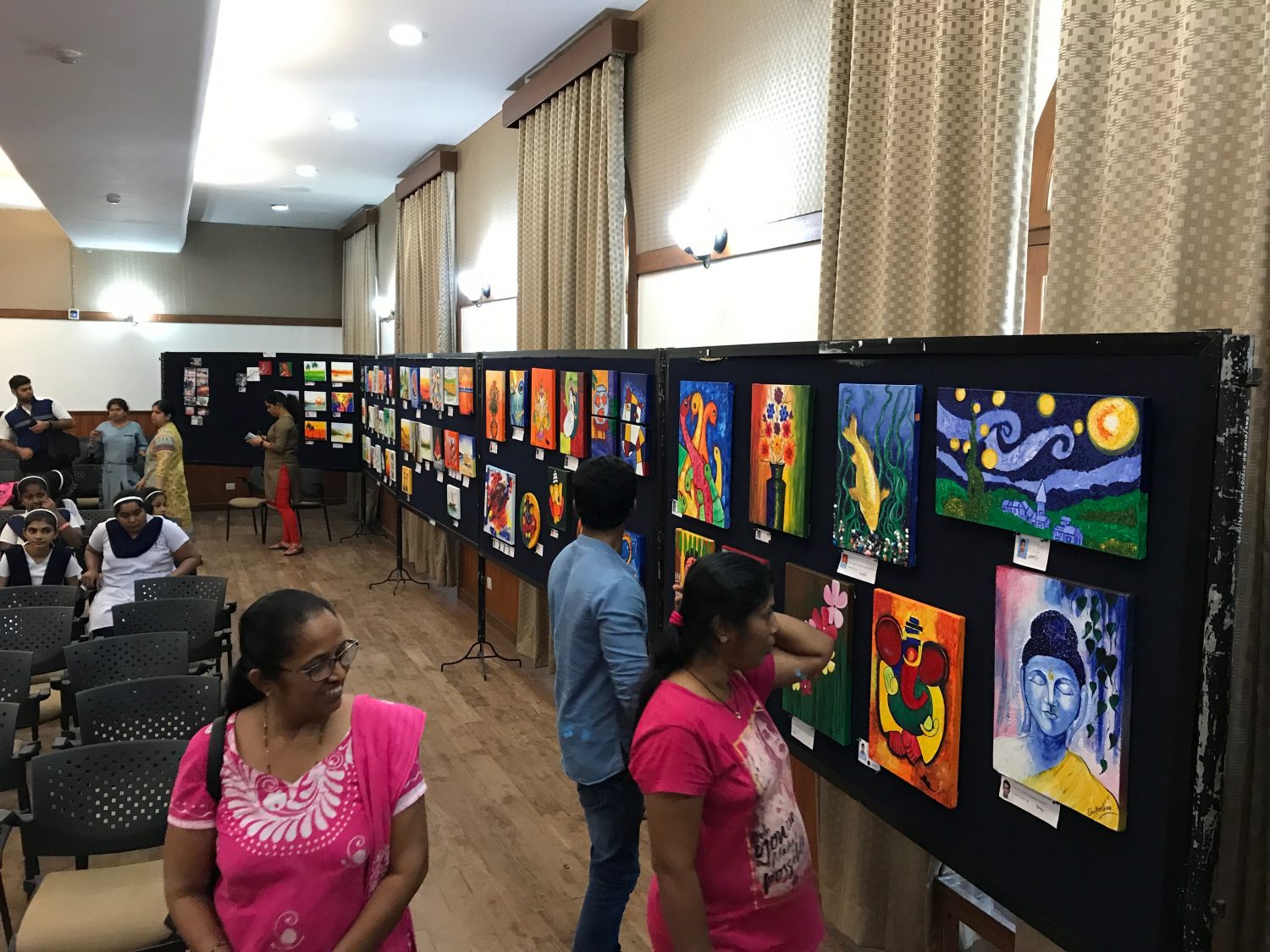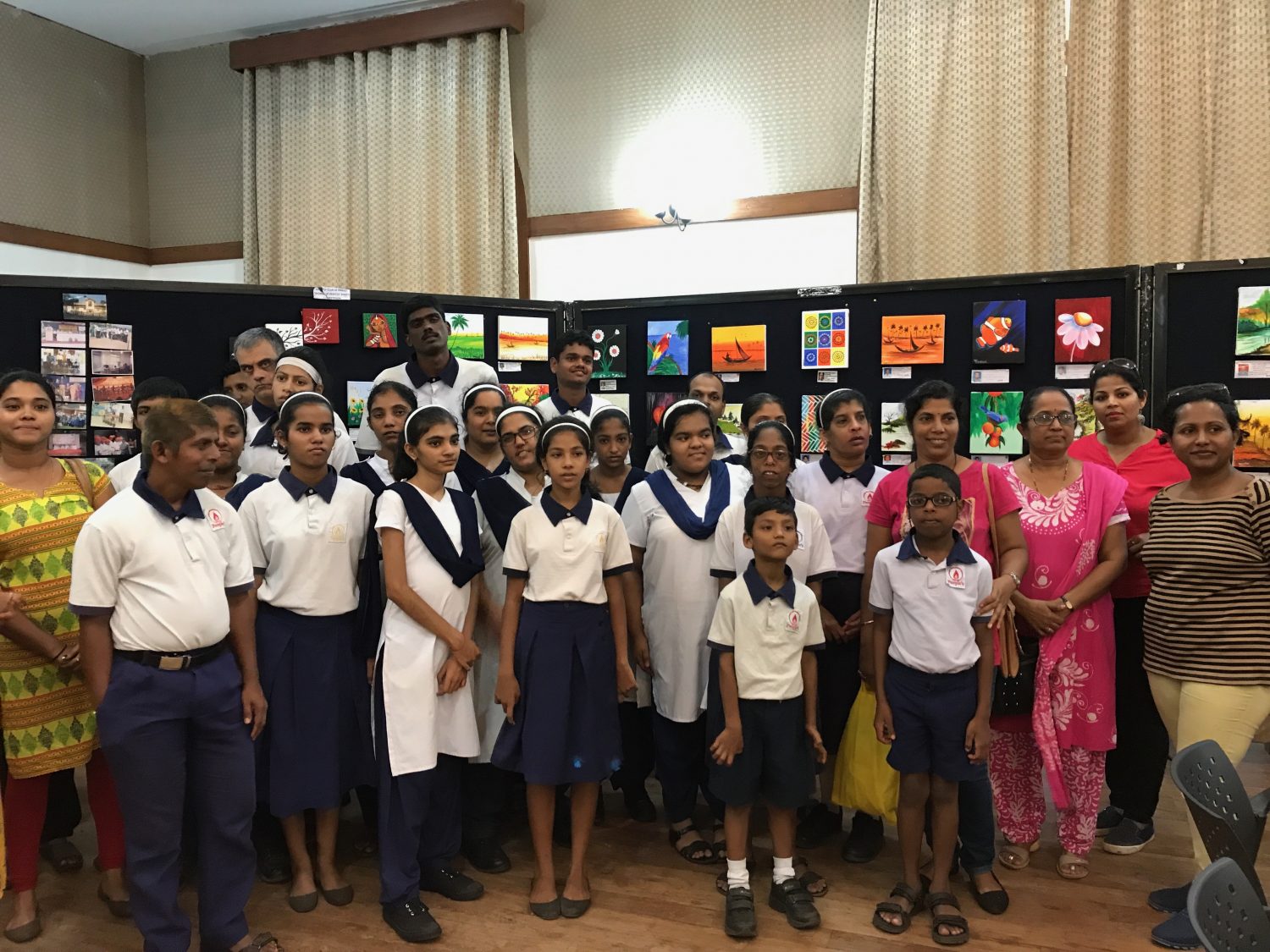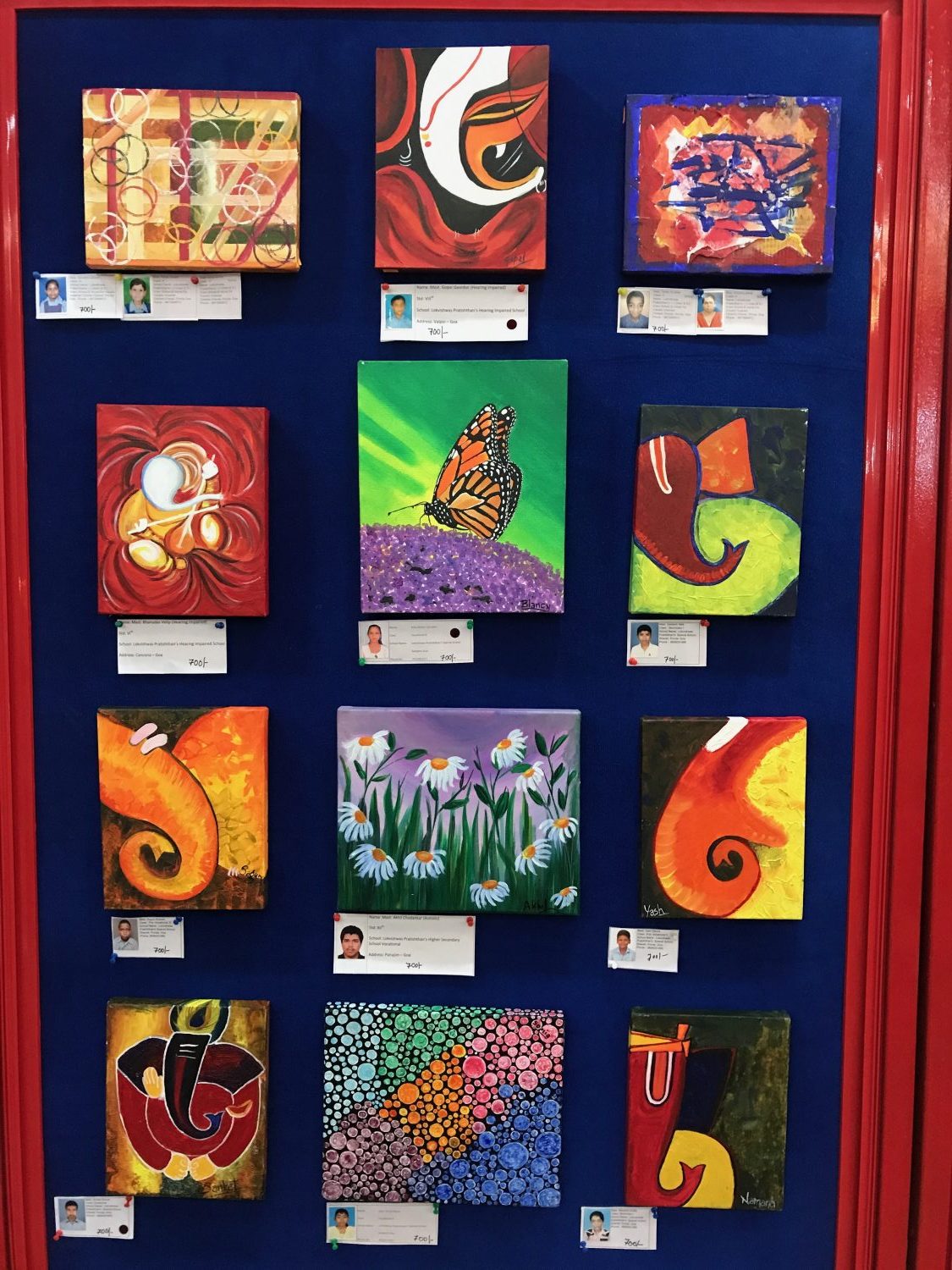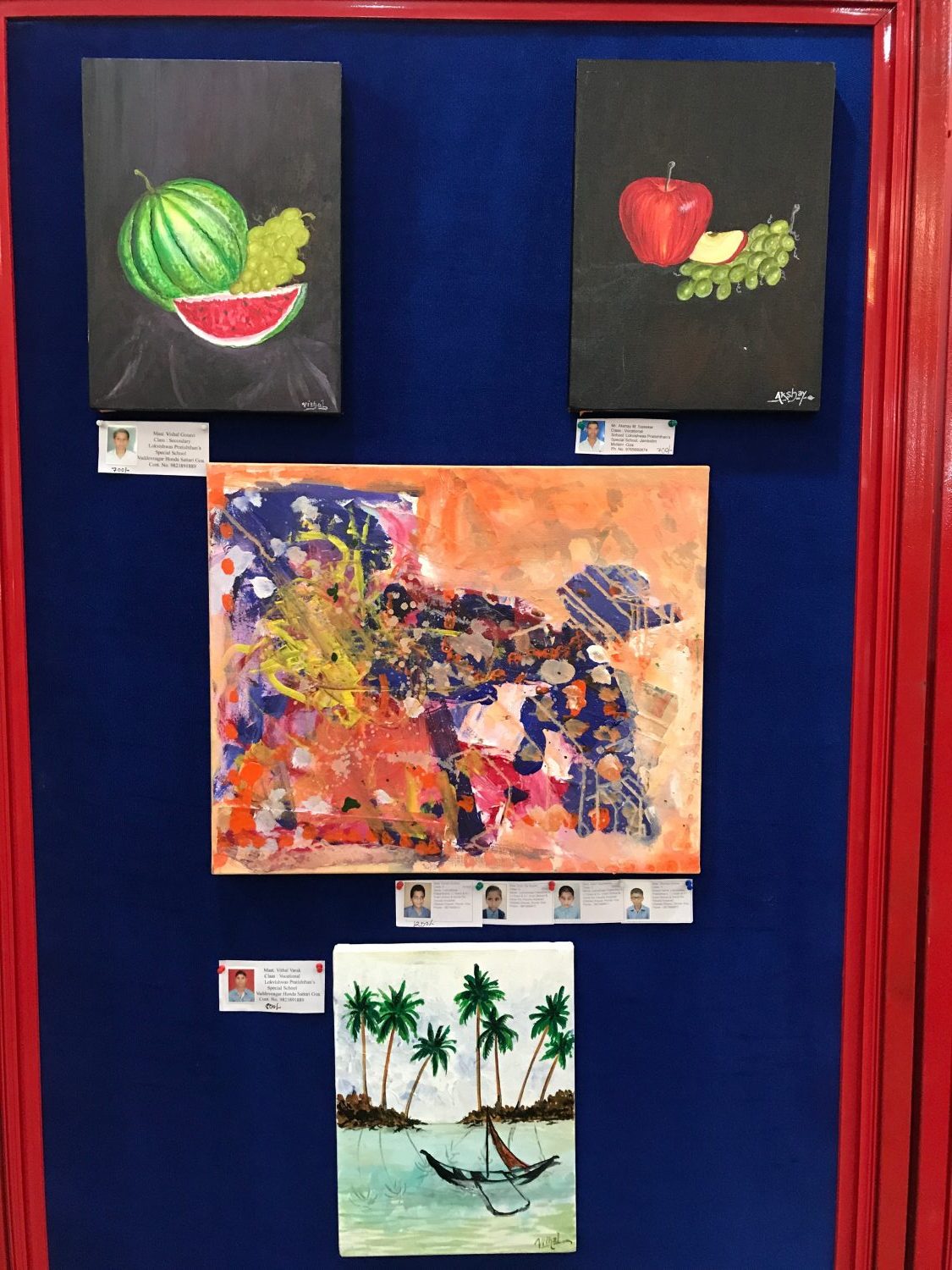 Featured Events
Edenwoods Goa will be organising the pop up street featuring live music, food, shopping stalls etc from January 18 to 20, 11 a.m. to 11 p.m. at the Spice Garden, Candolim. Details: 8208324679.
Team Taleigao Thunder will organise an All Goa Underarm Cricket League on January 20 at Don Bosco Oratory, Panaji. Limited entry of 16 teams will be entertained. Details: 8554050481/ 7350581458.
Bebook, the children's mobile library charity fete and jumble sale 2019 will be held on January 20, 10.30 a.m. to 7 p.m. at Literati Book Shop and Cafe, Calangute. Details: 9822682566/7447437790/ bebookgoa@gmail.com.
Visit Earth Keepers Market on January 20, 4 p.m. to 6 p.m. at The Rejuvenation Center, Candolim, for fresh organic fruits and vegetables, organic groceries, herbal health supplements, herbal remedies, natural body products, acupressure kits, vision improvement kits, etc. Details: 9821758877.
Gowomania in association with Institutional Educative Art Space and Harmony Celebrations is organising 'Artisan Pop Up Bazaar Day' on January 27, 2 p.m. to 8 p.m. at Bachpan Play School, Mapusa. Details: 7263942229/9503279298.