On June 29 the Catholic Church celebrates the feast of St. Peter and St. Paul who are considered as the pillars of Christianity. In Goa, this feast is celebrated by the fishing community of Goa as a tribute to St. Peter who was a fisherman by profession. The festivities are marked by making a 'Sangodd', which is made by joining 3-5 canoes which symbolises the contribution of St. Peter and St. Paul towards the building of the Catholic Church. On this day the fishermen offer prayers to the Almighty by reciting prayers and litany, and also remember their colleagues who have departed.
NT GoGoaNow gets you the festive celebrations of 'Sangodd' held in Candolim (Sangodd de Candolim).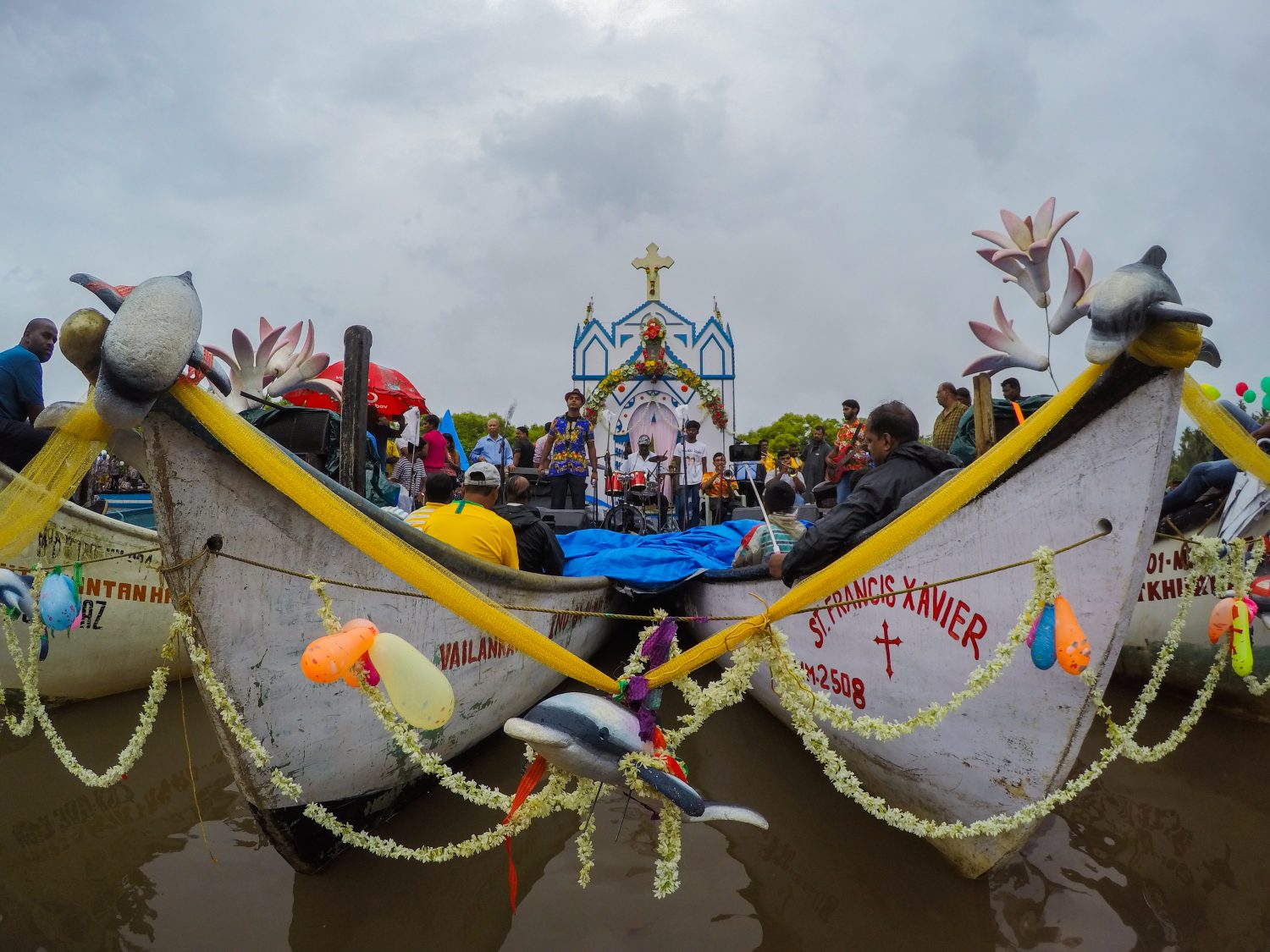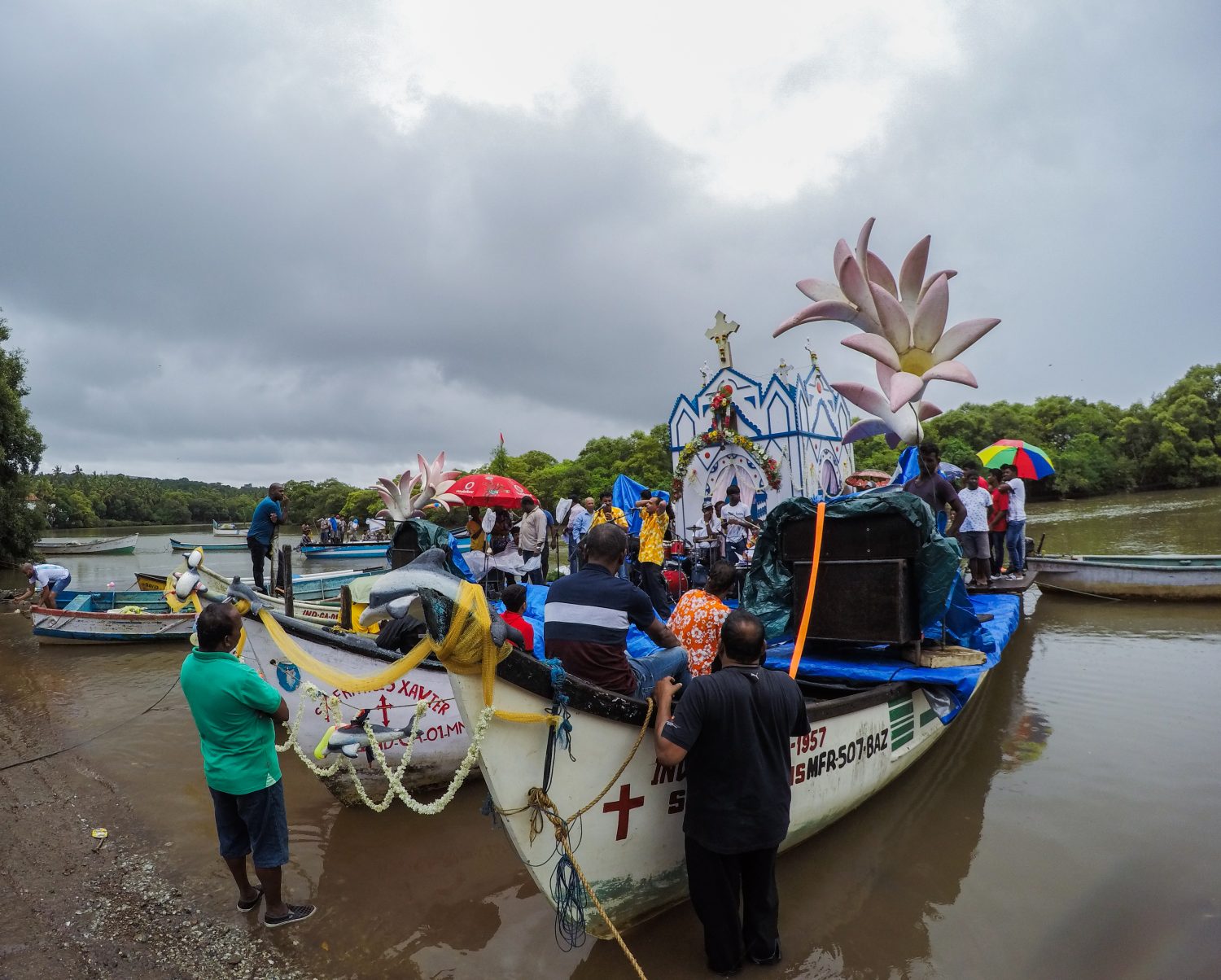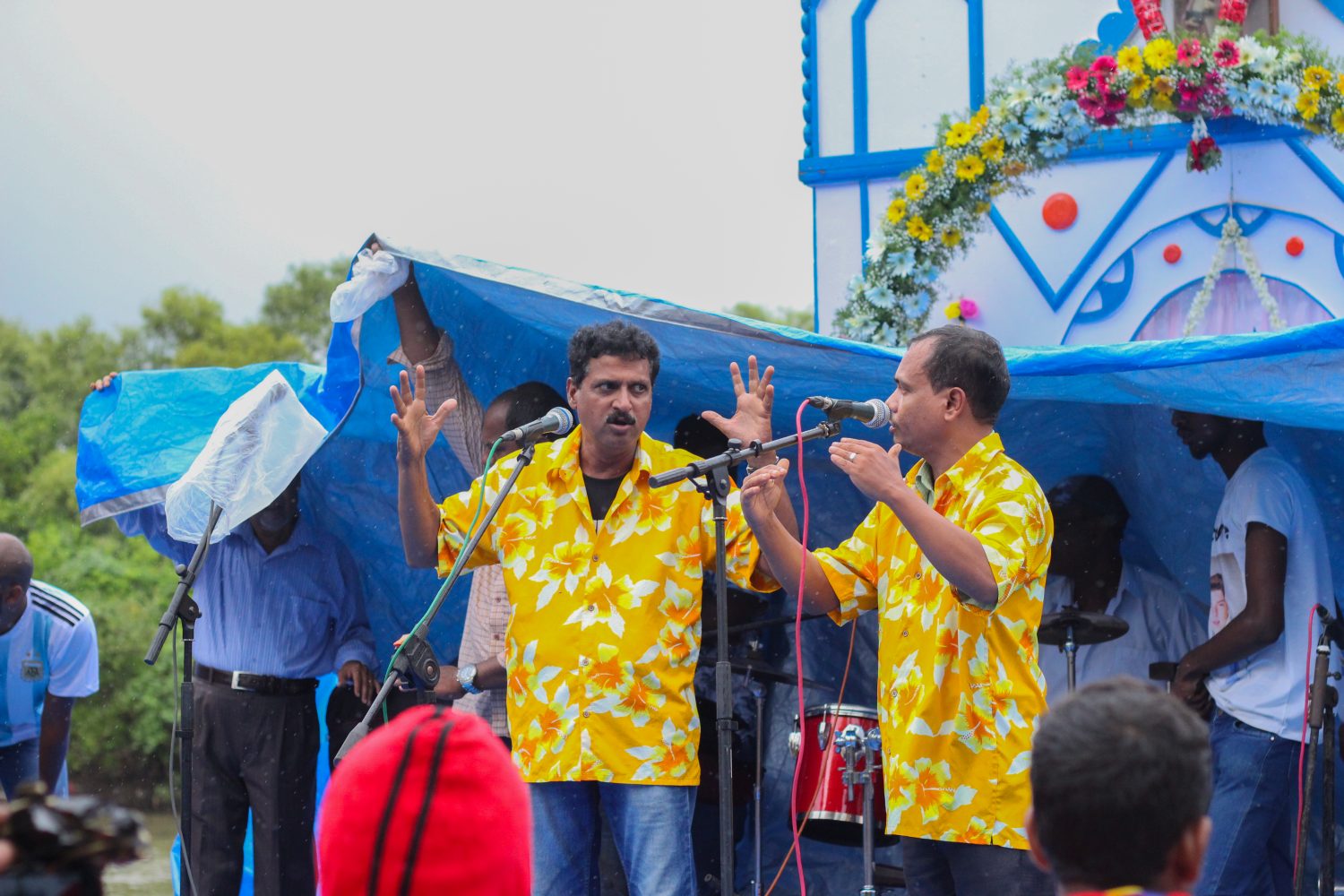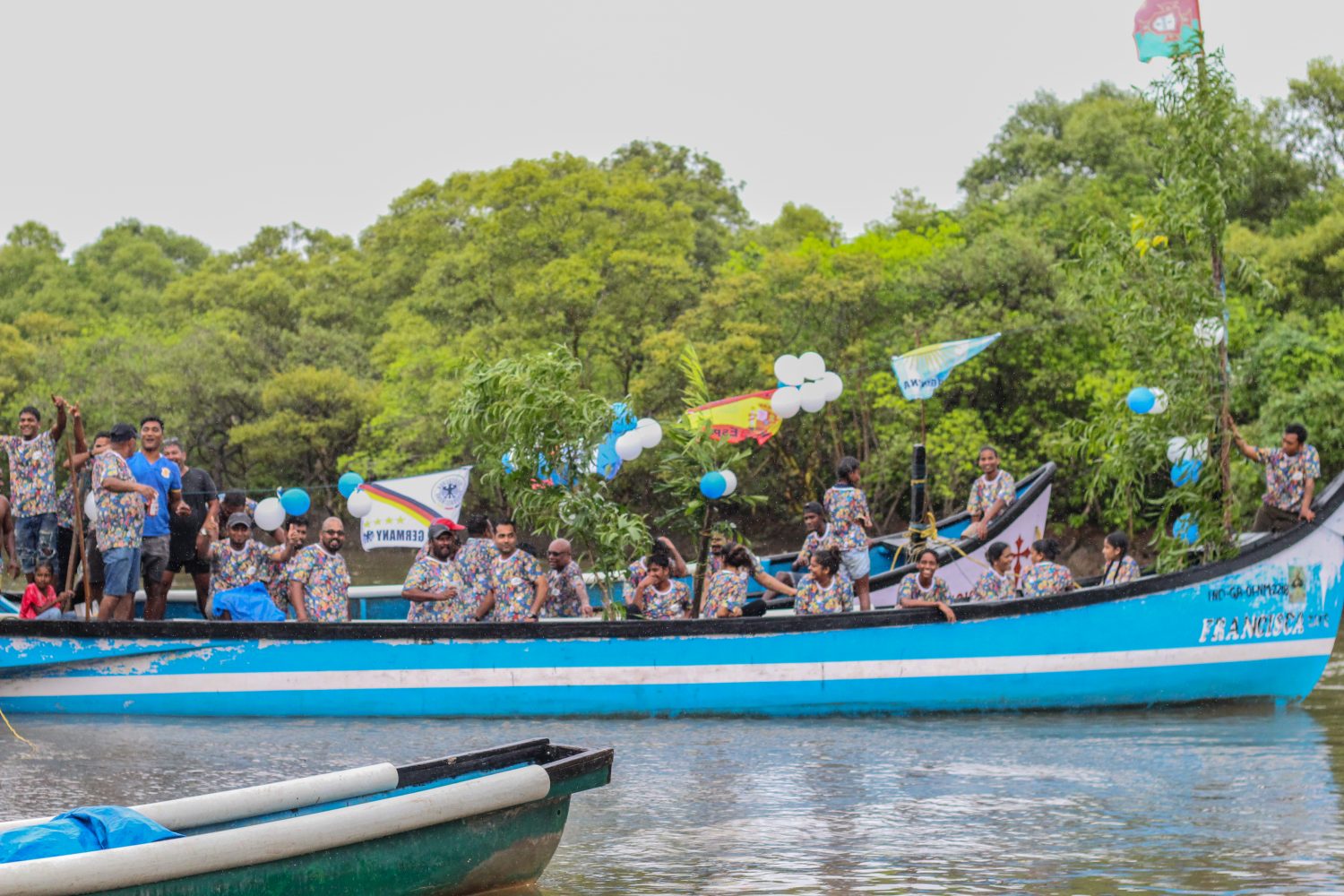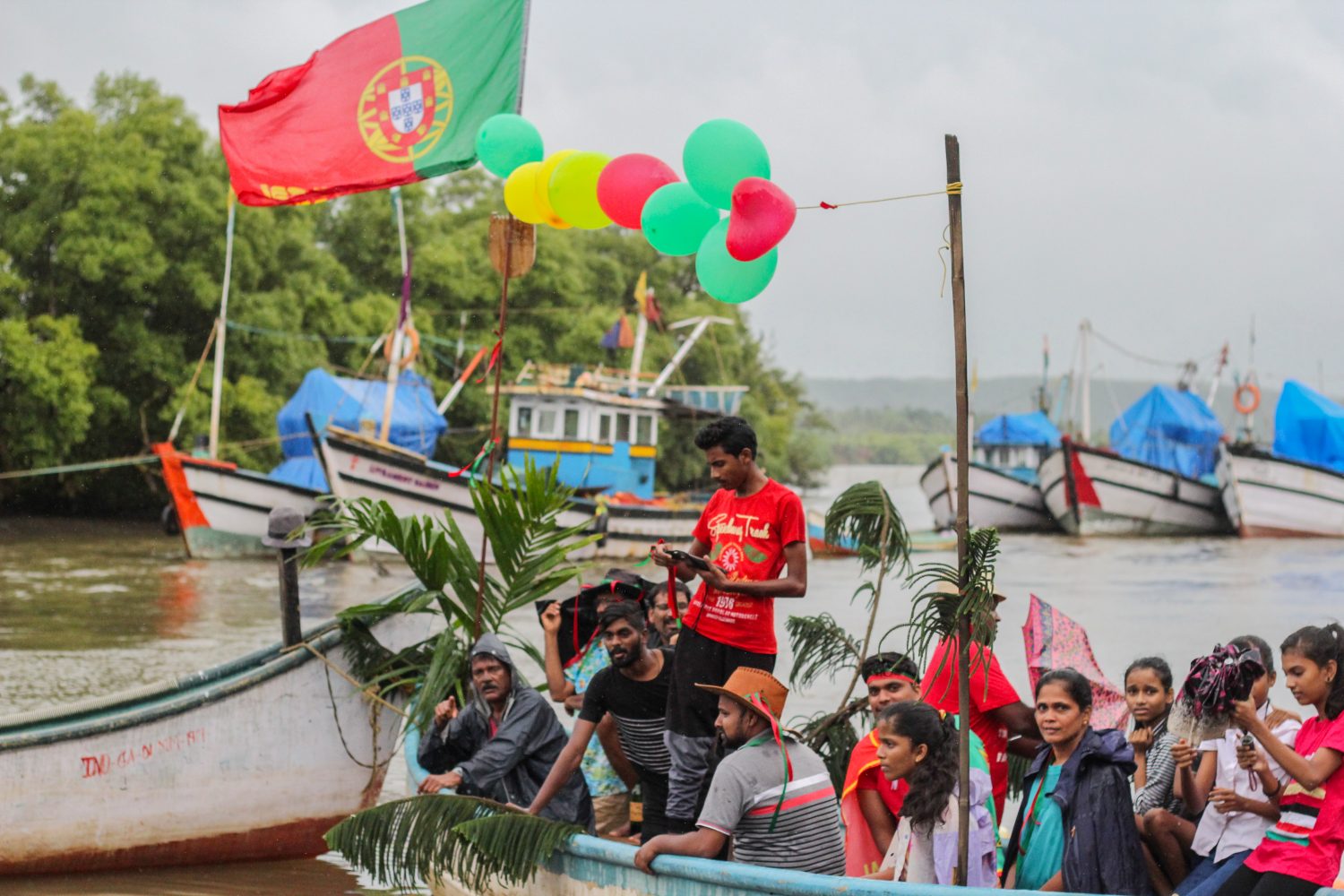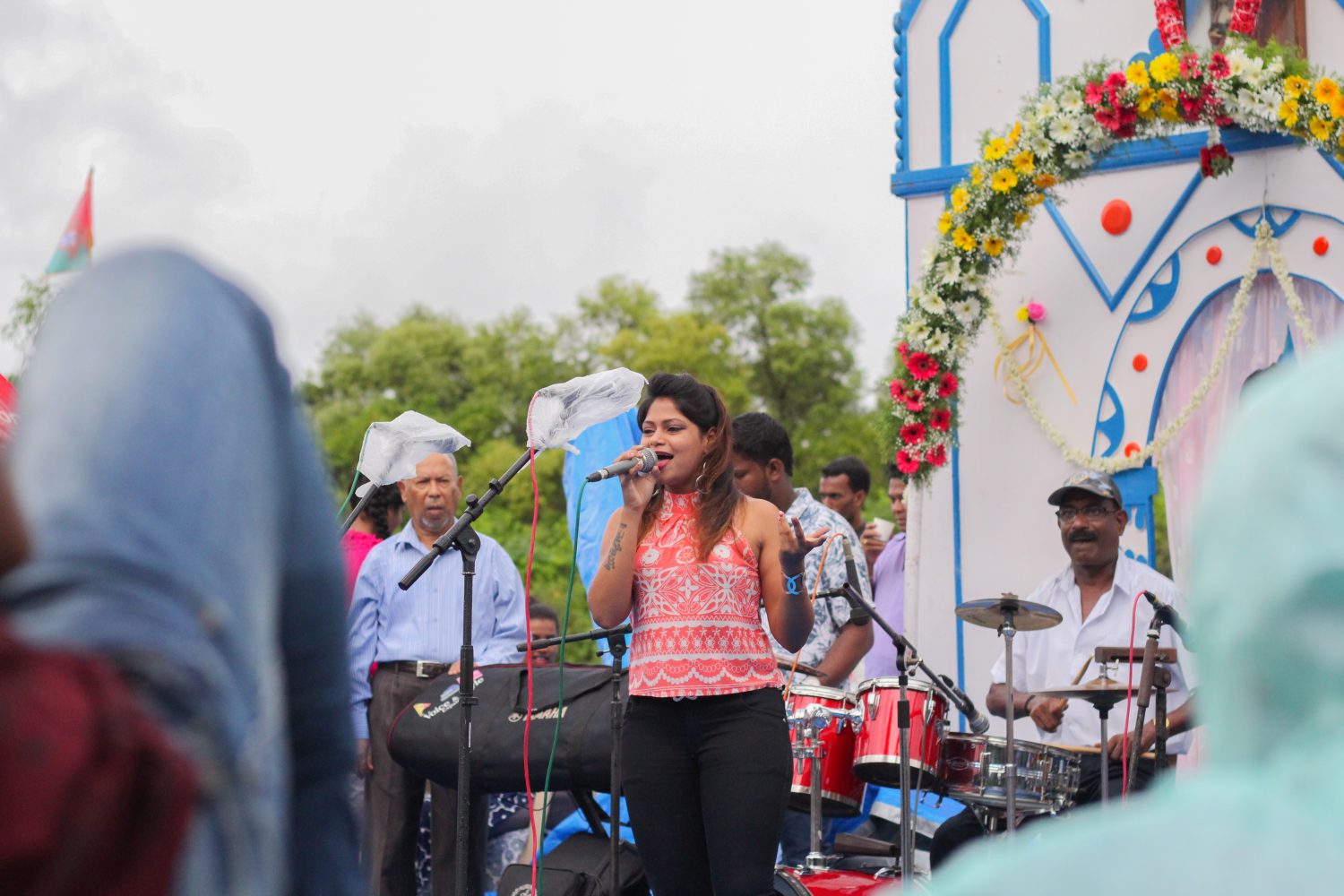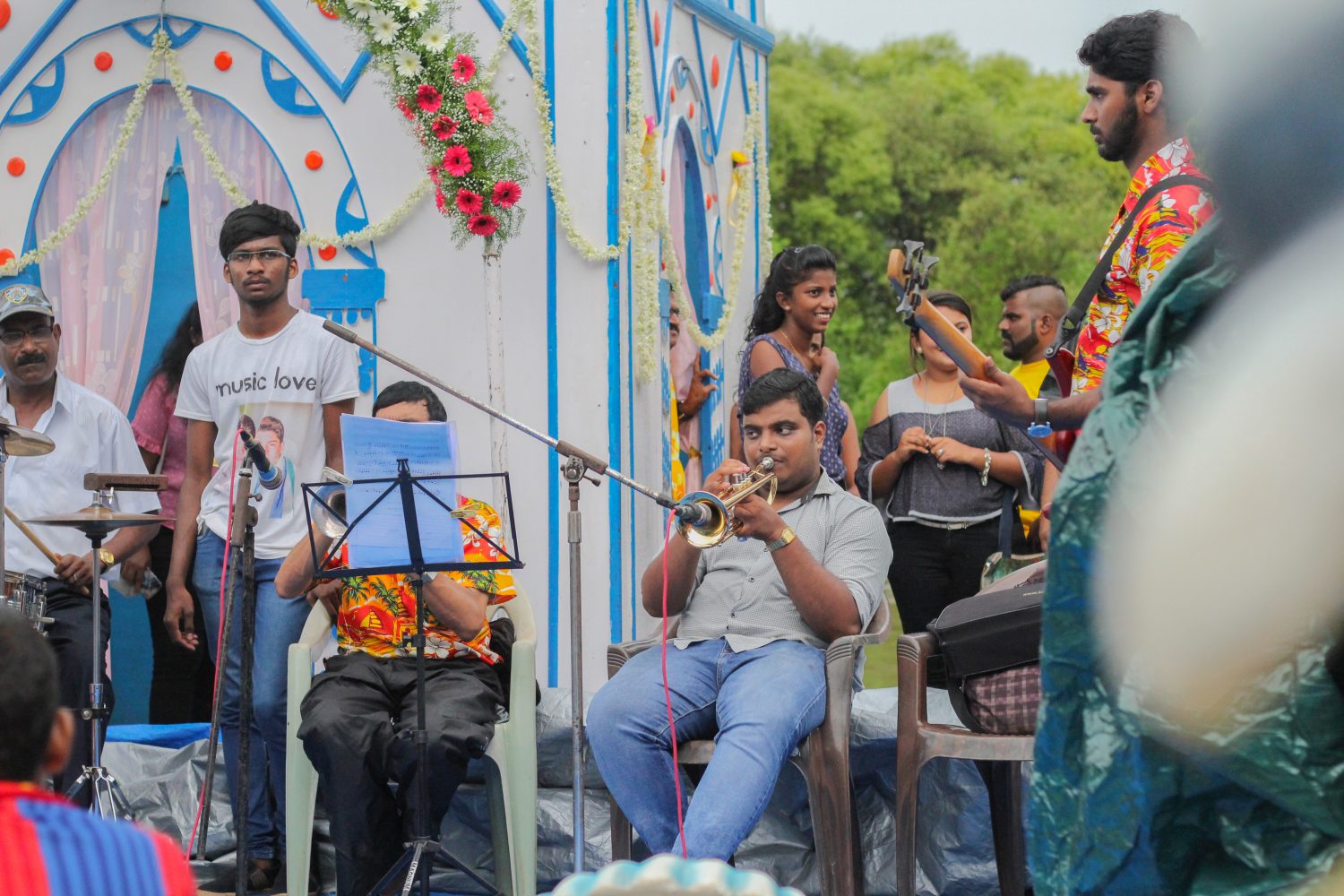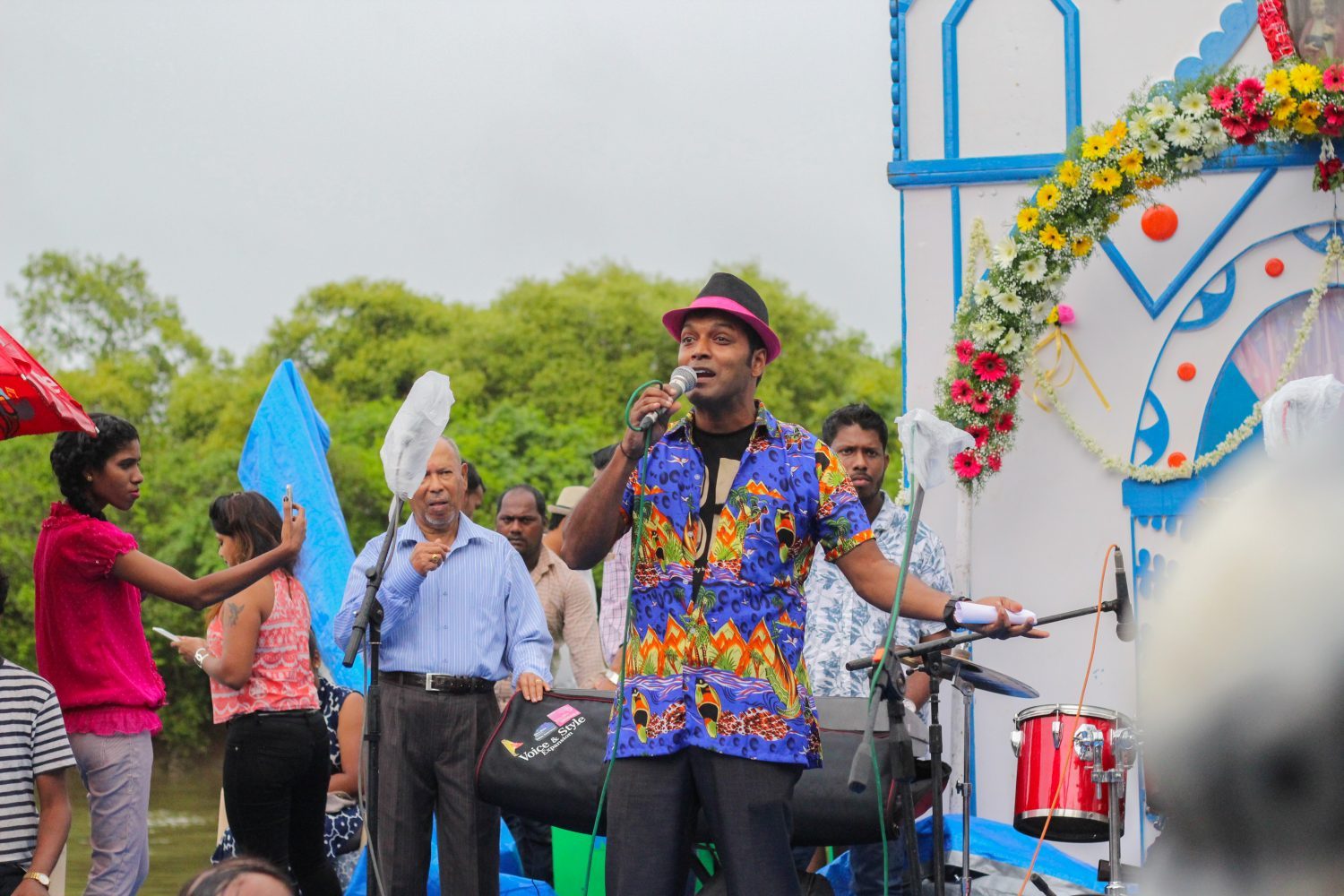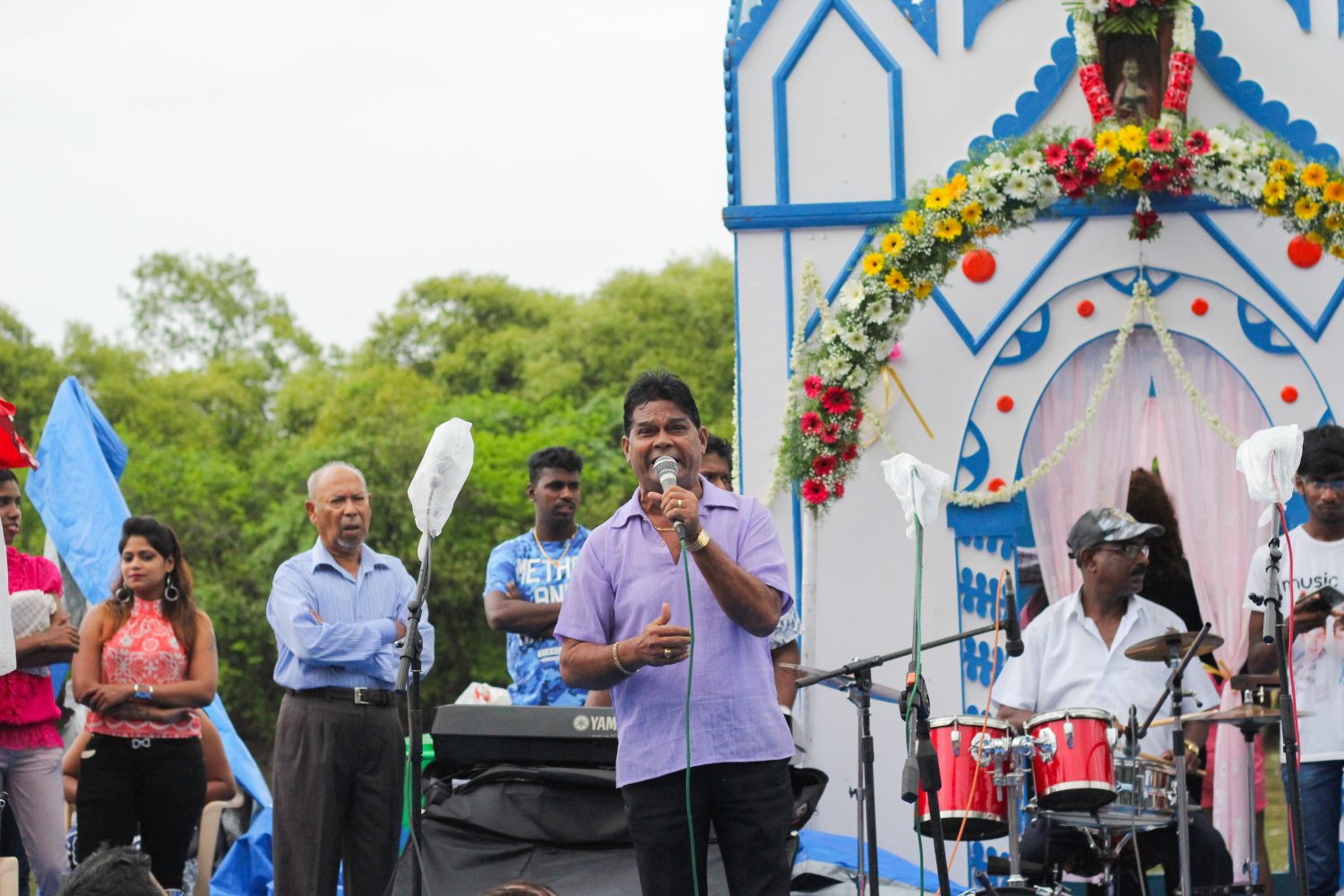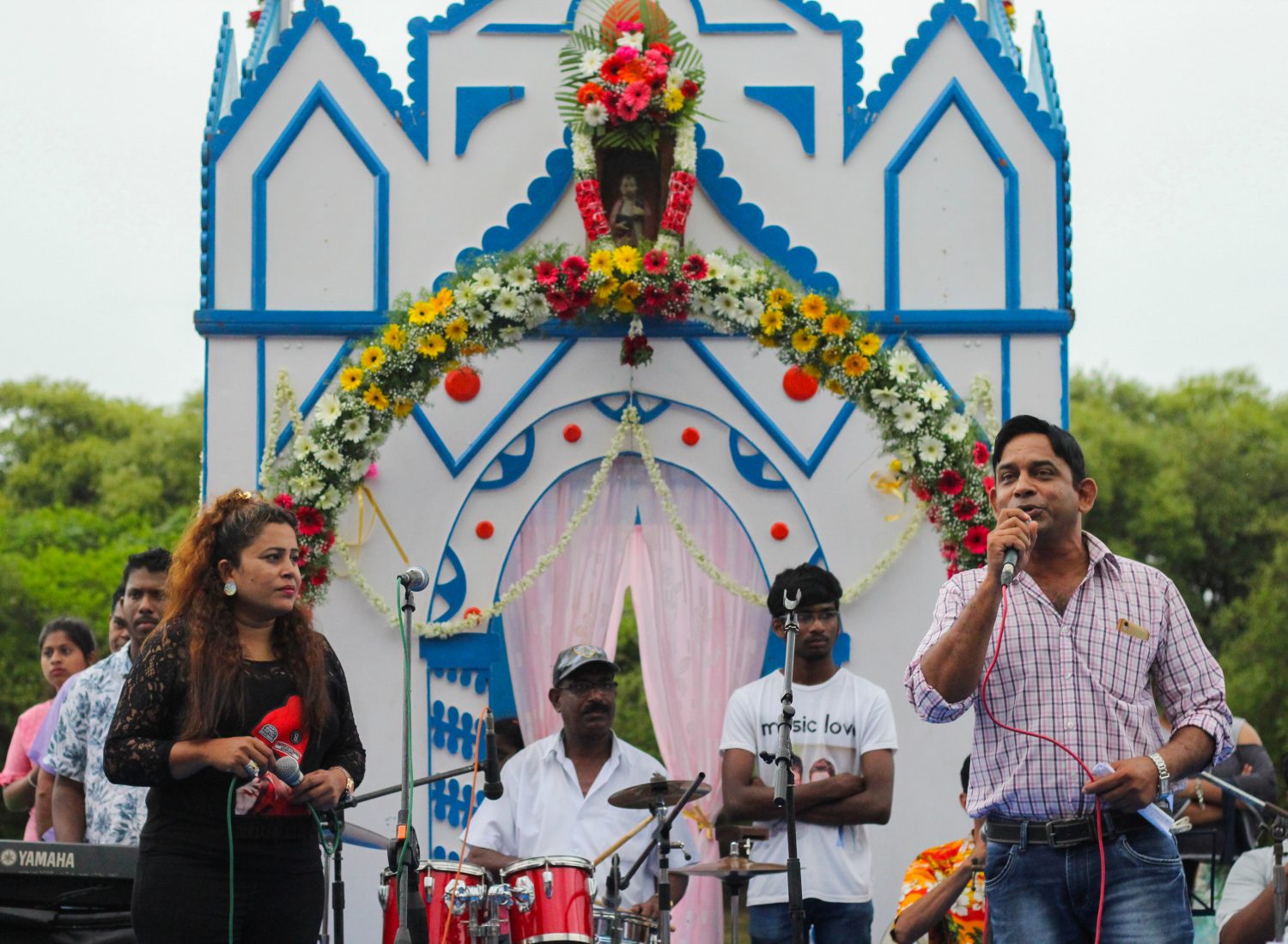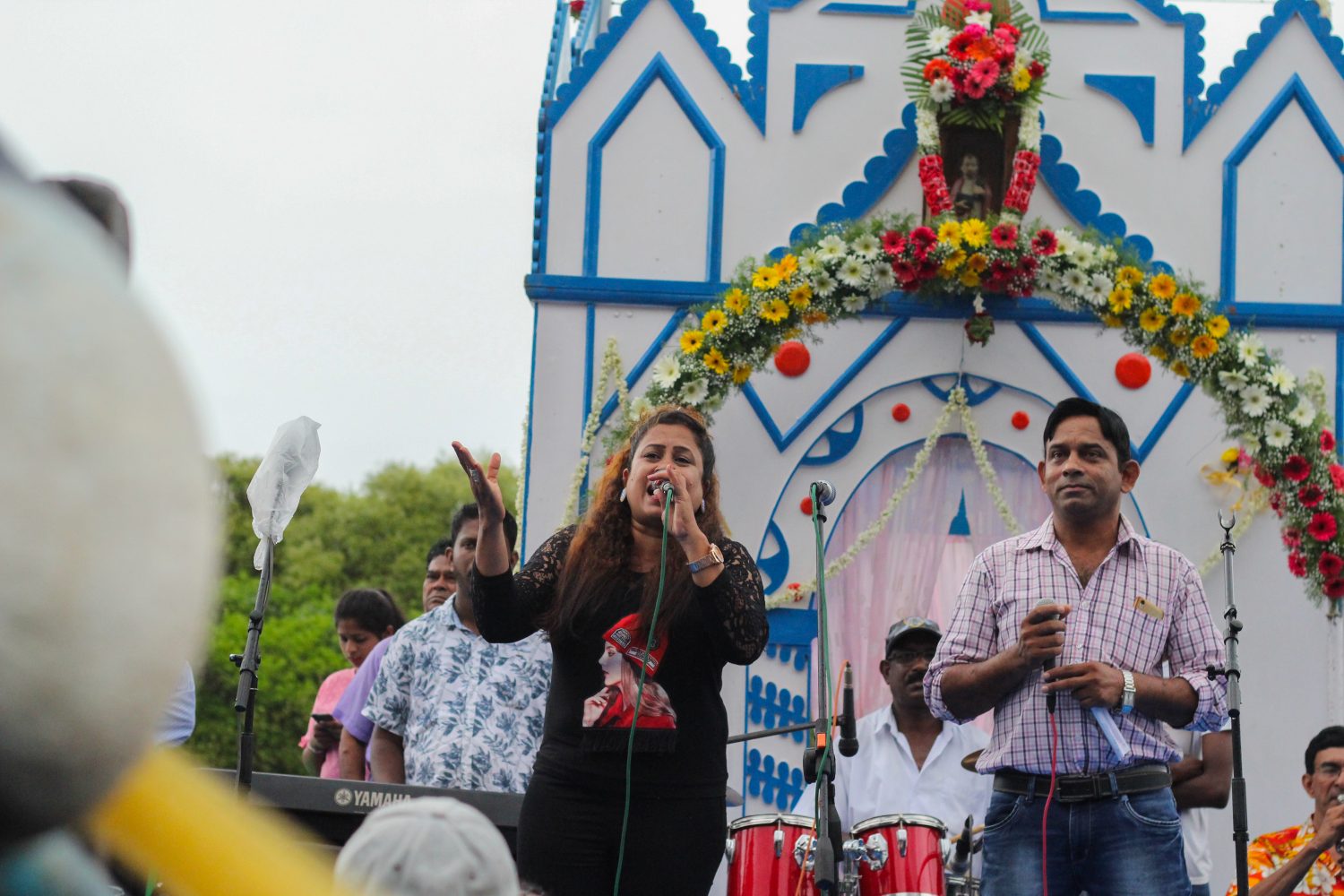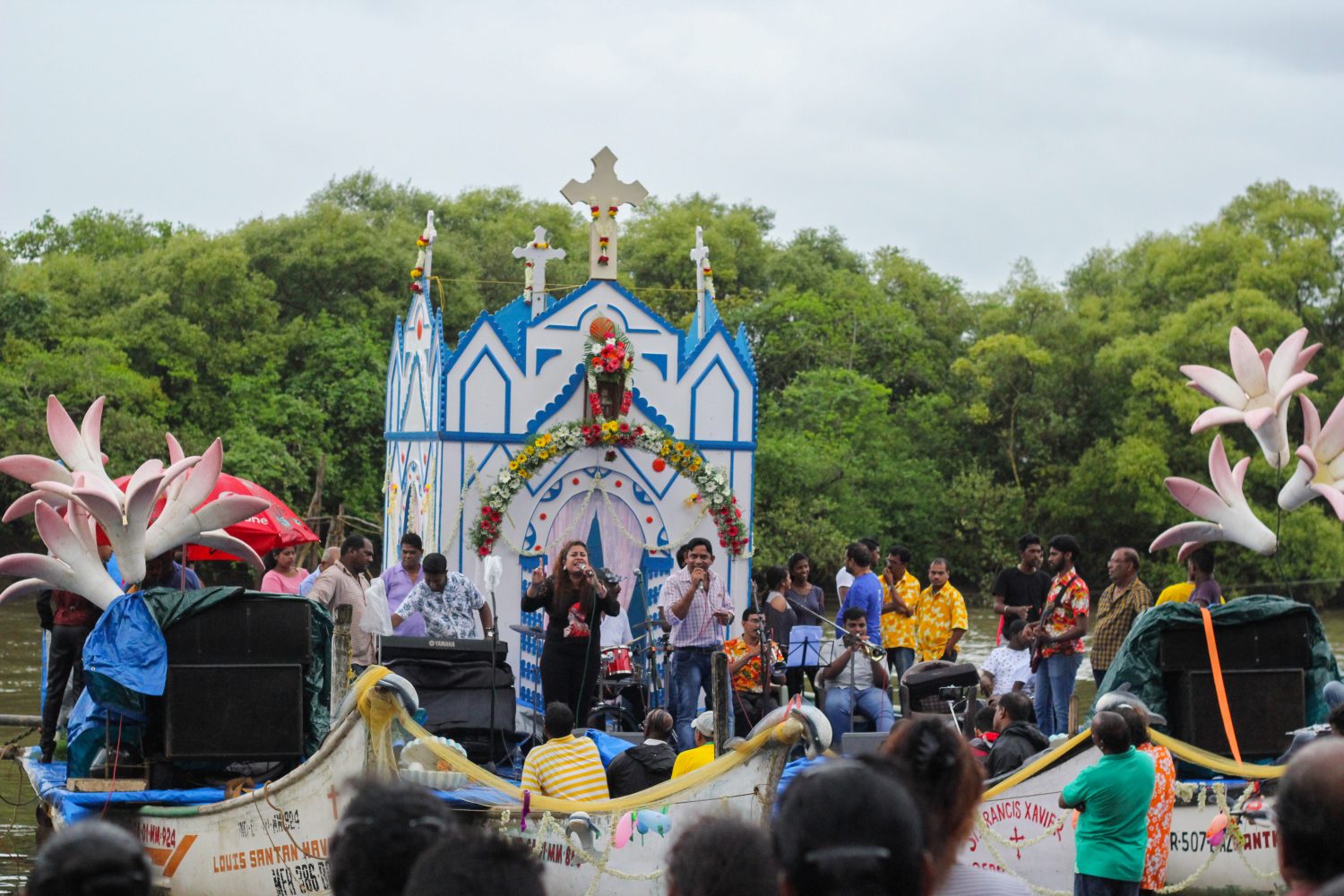 Featured Events
Fashion Show at W Goa- 7 pm to 8 pm.
The 12th annual photo contest and exhibition to mark World Photography Day in memory of Late Margarida G. P. e Araujo Alvares will be held from August 19 to September 2, 9 a.m. to 6 p.m. at Big Foot Art Gallery, Loutolim. The exhibition will feature work displayed by the students of CMYK Academy of Photography – Mapusa.
The Department of Western Music of Kala Academy Goa is celebrating its Founder's Day on August 21, 6 p.m. at the Dinanath Mangeshkar Kala Mandir. The programme consists of choir, ensemble music, piano solos, duets and Kala Academy's Orchestra.