As a part of the Semana da Cultura Indo Portuguesa (Goa) festival, there is a photography exhibition which is currently being displayed at Institute Menezes Braganza Hall. The photos are from Pantaleao Fernandes' coffee table book 'Goa: Rare Portraits'.  This book shows another side of Goa. The photos provide a glimpse into the lives of the people from rural areas.  It shows the stark contrast between the rural and urban areas of Goa. The simplicity of these people's lives is highlighted in the photos.  These lifestyle portraits on canvases were elegantly displayed on easels. Visitors got to see different activities of these tribal people such as broom making, masala grinding, tree climbing, garland making, etc.  In the middle of the hall, there were objects put on display which were shown in some of the photos. These included a basket which a village man used for shelter and a cloth for their coverage on cold days.
(The exhibition will be open for public viewing till 7th December 2018)
Pic Credit - Shivang Mishra I NT GOGOANOW.COM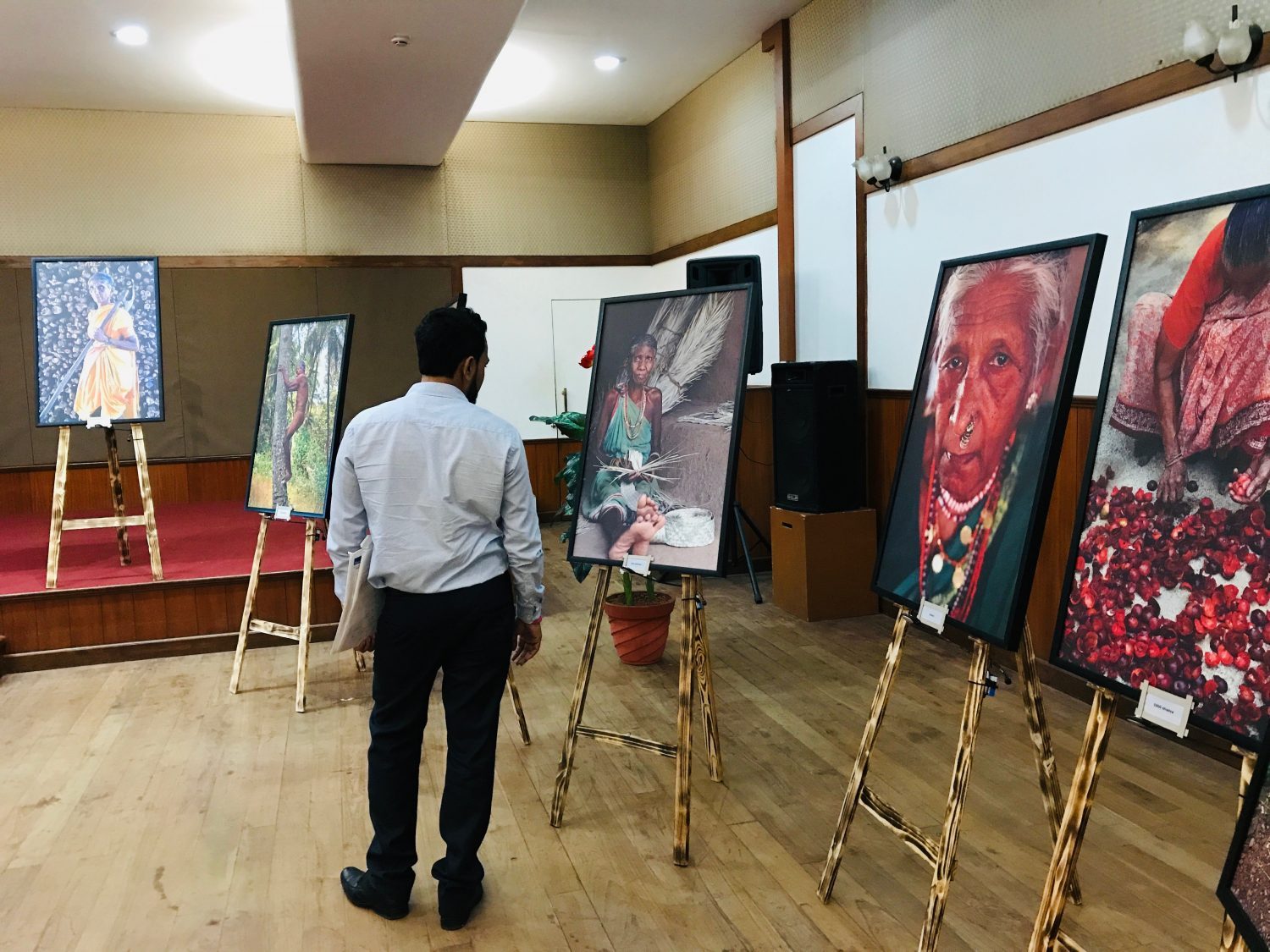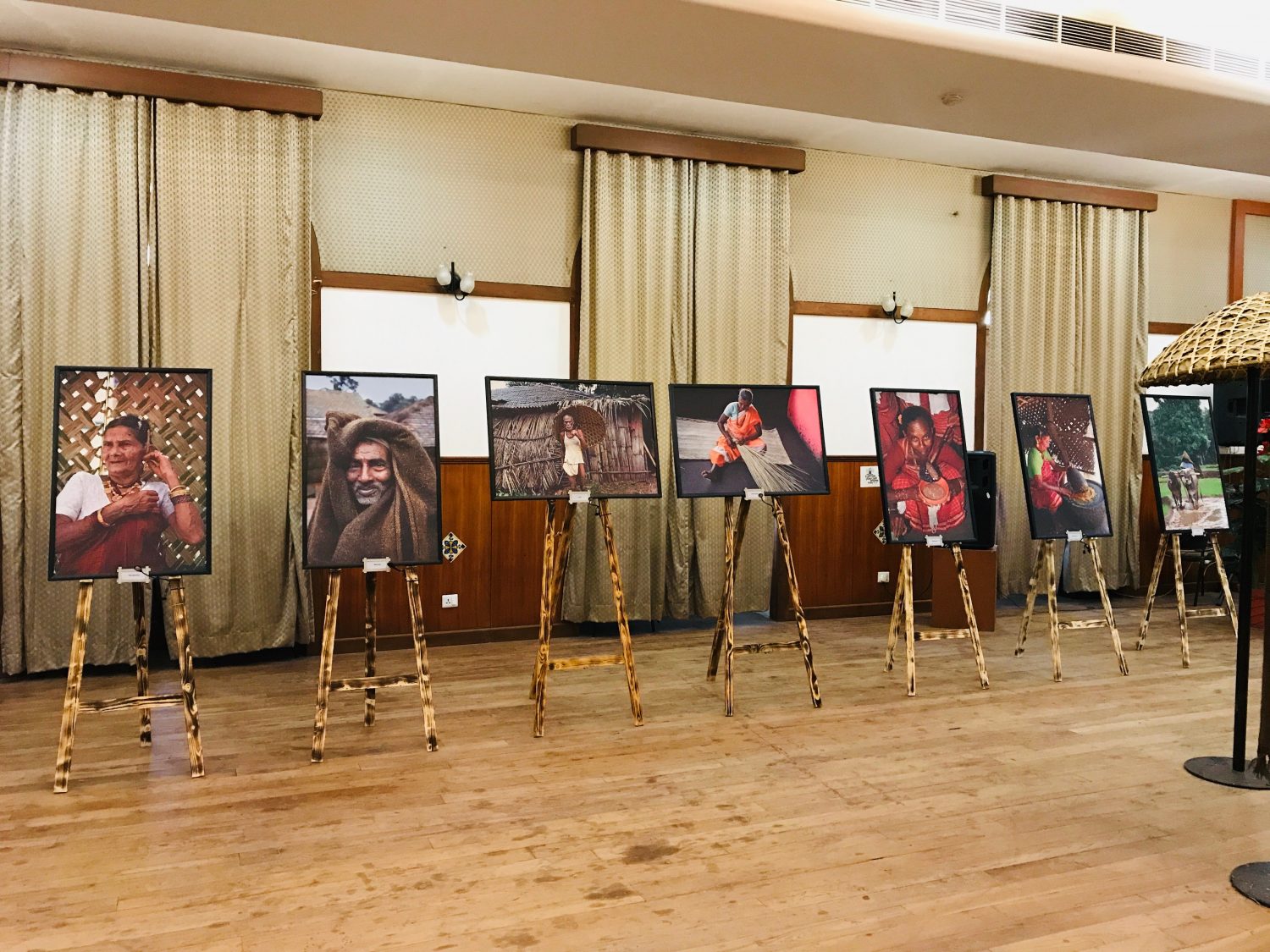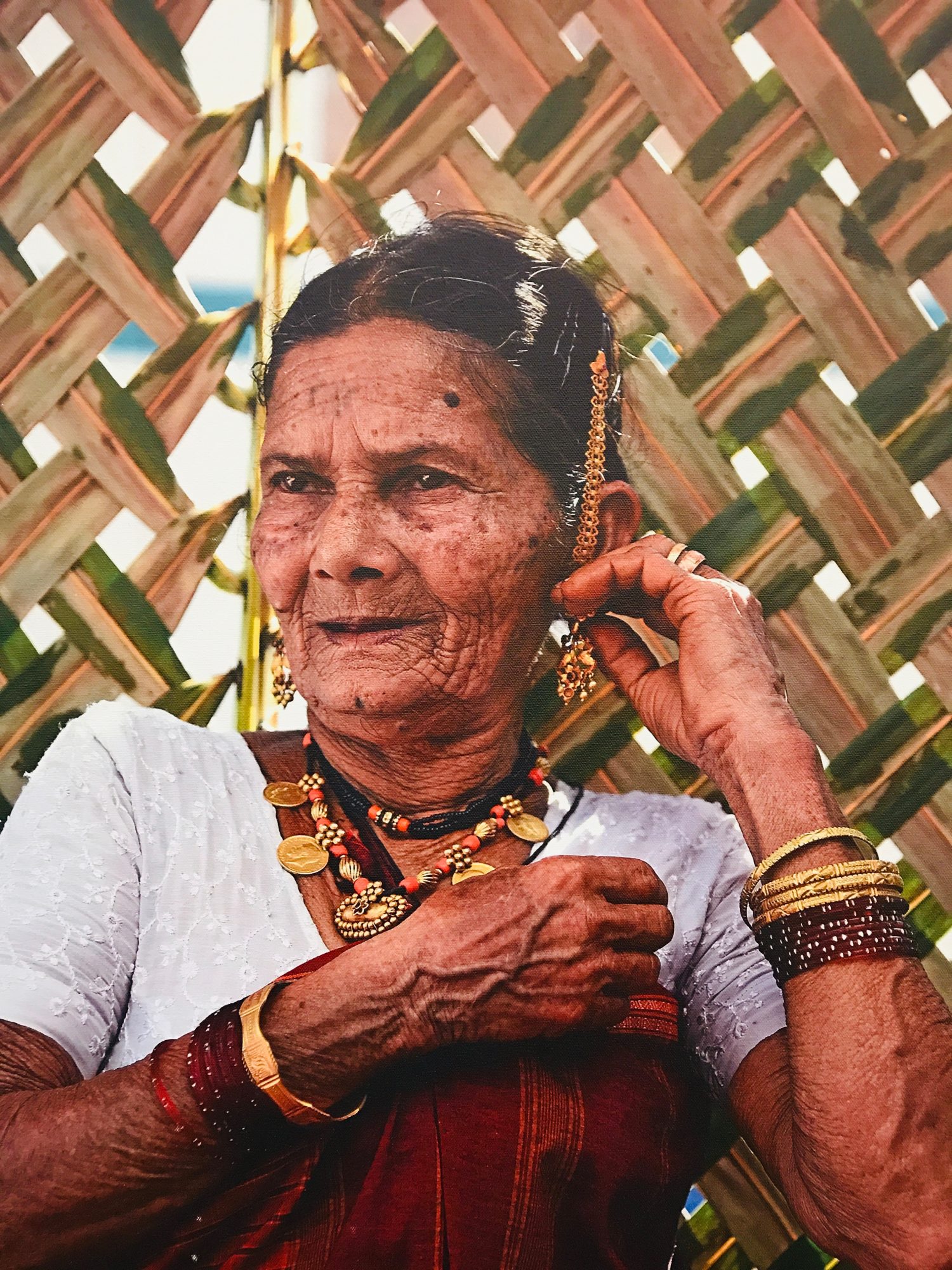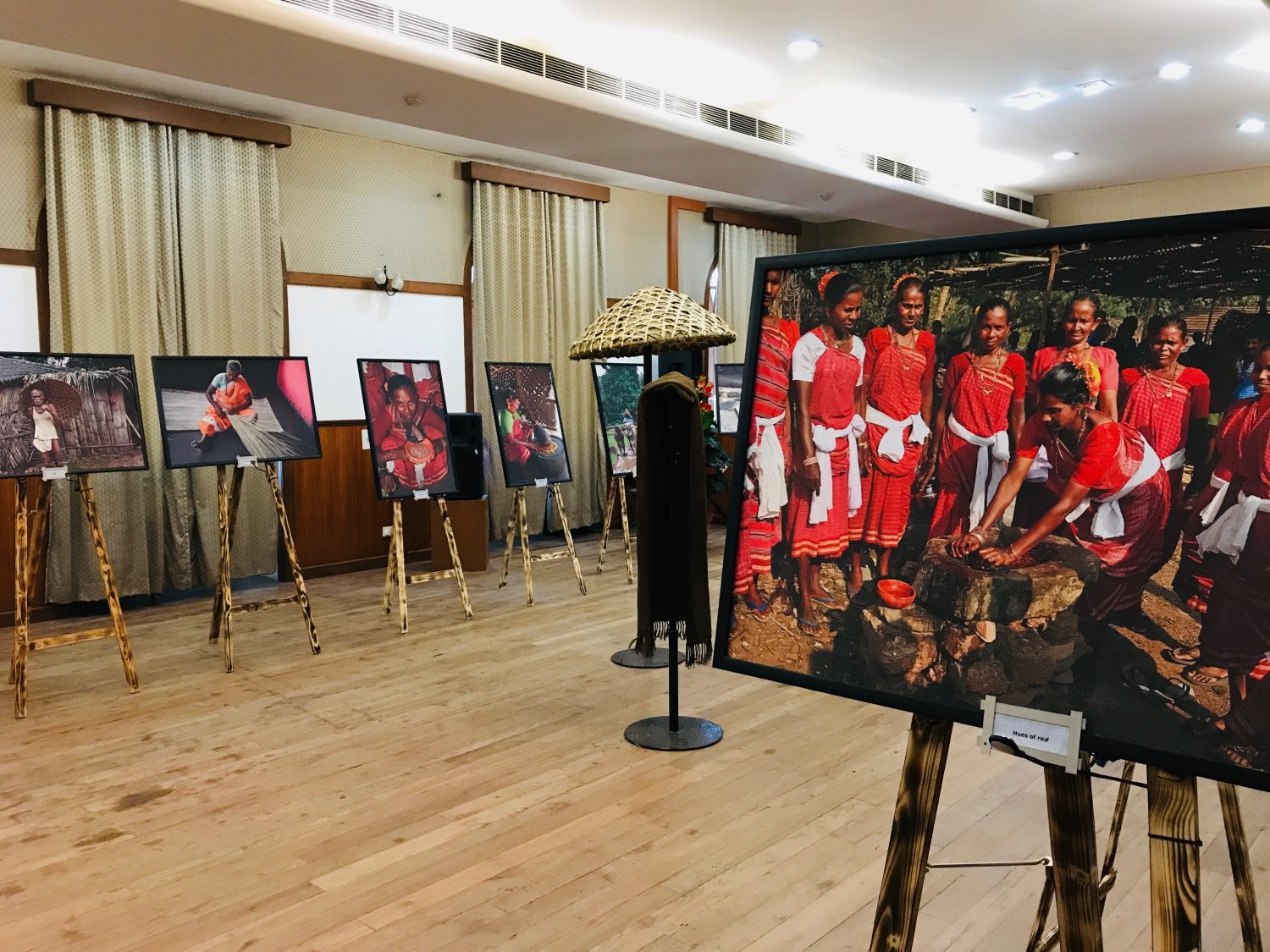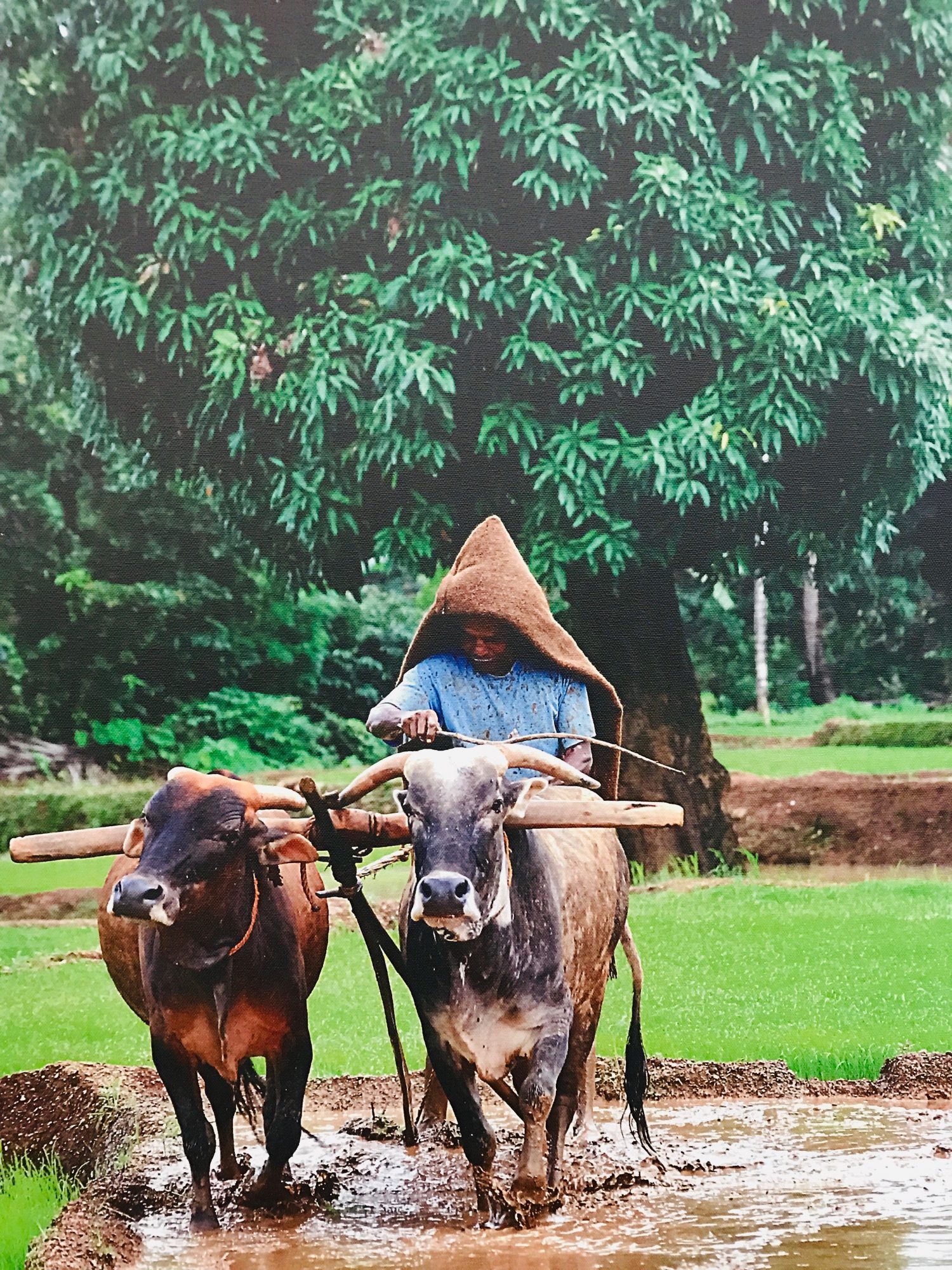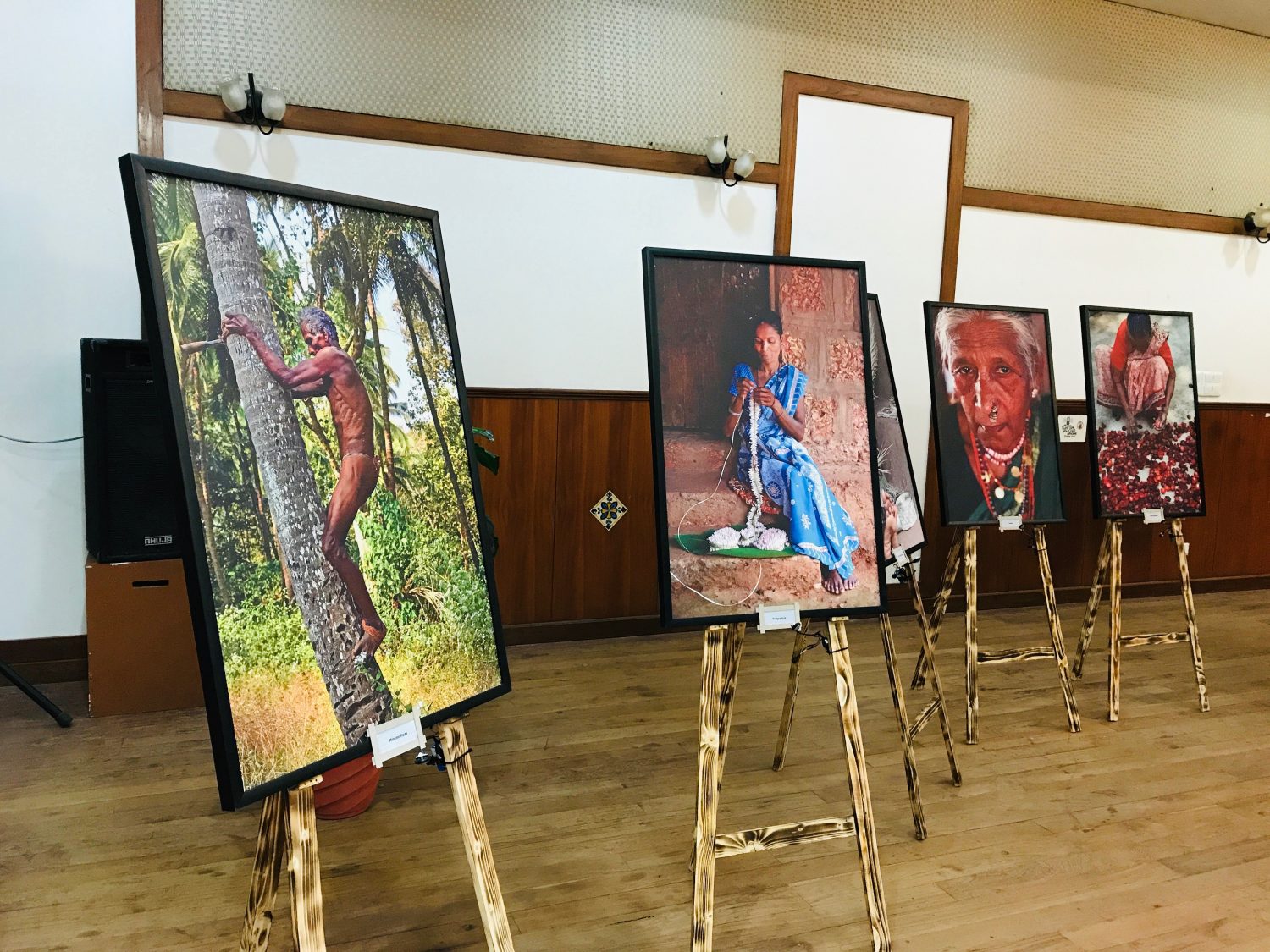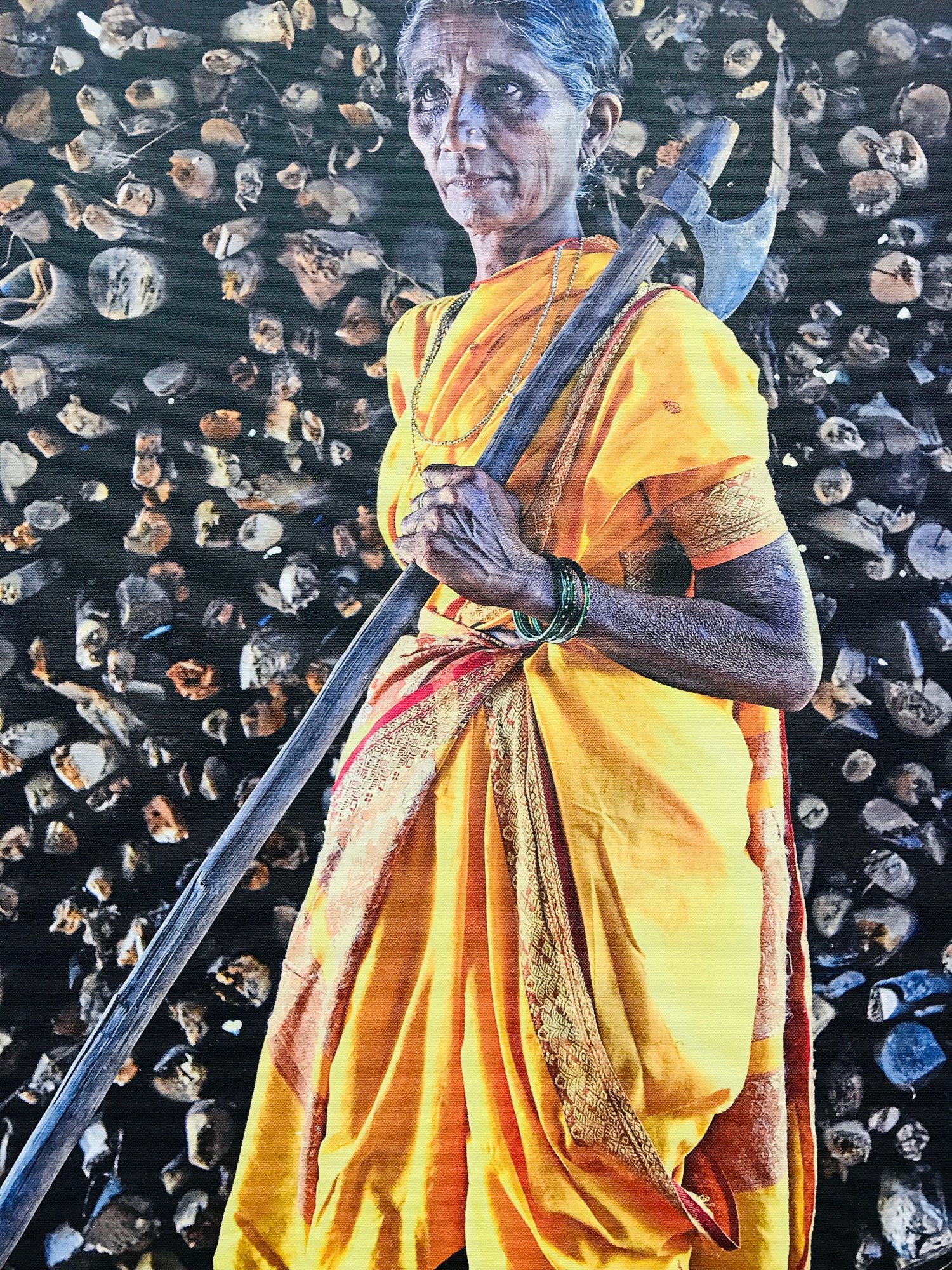 Featured Events
Celebrate the diverse flavours of India as Novotel Goa Dona Sylvia Resort brings to you its unique thali festival, with the spicy Kolhapuri mutton thali, special Goan fish thali, Punjabi chicken thali, traditional Saraswat vegetarian thali and more on offer. The festival is on till May 31 at Kebabs and Kurries, Novotel Goa Dona Sylvia Resort.
Sethu centre is hosting a workshop for primary school teachers to understand ADHD and promote learning from May 28 to May 30. Details: 7720013749/9326116124
"It is ten per cent how you draw, and ninety per cent what you draw." ― Andrew Loomis Join us as we Cholta-cholta, explore and sketch around Aldona We will meet on Tuesday 28th May, at 4:00 PM  at the Alban Couto Community Library (ACCL), Shop no.4, Parish center (near the St. Thomas Church). Following a small briefing and a few drawing exercises, we will head out to walk around. We will start this sketch series by walking around the main Aldona market and Church area. Following the walk, we shall stop at various areas and draw details/scenes that catch our eye. Materials will be provided. [Papers, Pencils, pastels]. Please come comfortably dressed and equipped to handle the May evening glare. Fee: Rs. 300 including all material Alban Couto Community Library (ACCL) members FREE! Contact 9823222665 for more details.