A shola handicraft exhibition is being held from the 17th to the 19th of October at Sadhana Dell' Arte Merces. Shola is a traditional handicraft practice hailing from Bengal. The exhibition has laid out many different shola artifacts starting from simple designs to intricate designs. The shola craft is also very earth-friendly and is made out of the plants of a tree. The products are eco-friendly, biodegradable and durable. Shola plants grow in waterlogged areas during the monsoons.
Speaking on the exhibition Dr. Meenakshi Martins commented saying, "I'm really glad being a part of this. Being an artist myself, I find it important that we should preserve individual culture. The work here is very touching and needs hard work and dedicated craftsmanship. It's great being a support to such craftsmen and helping them in being on their feet"
Traditionally idols and ornamentation were made out of Shola. There are also many myths associated with this craft. It is said that the "Manasar Chali" or the fan of snake hoods around the head of the goddess Manasa, is made out of Shola in North Bengal.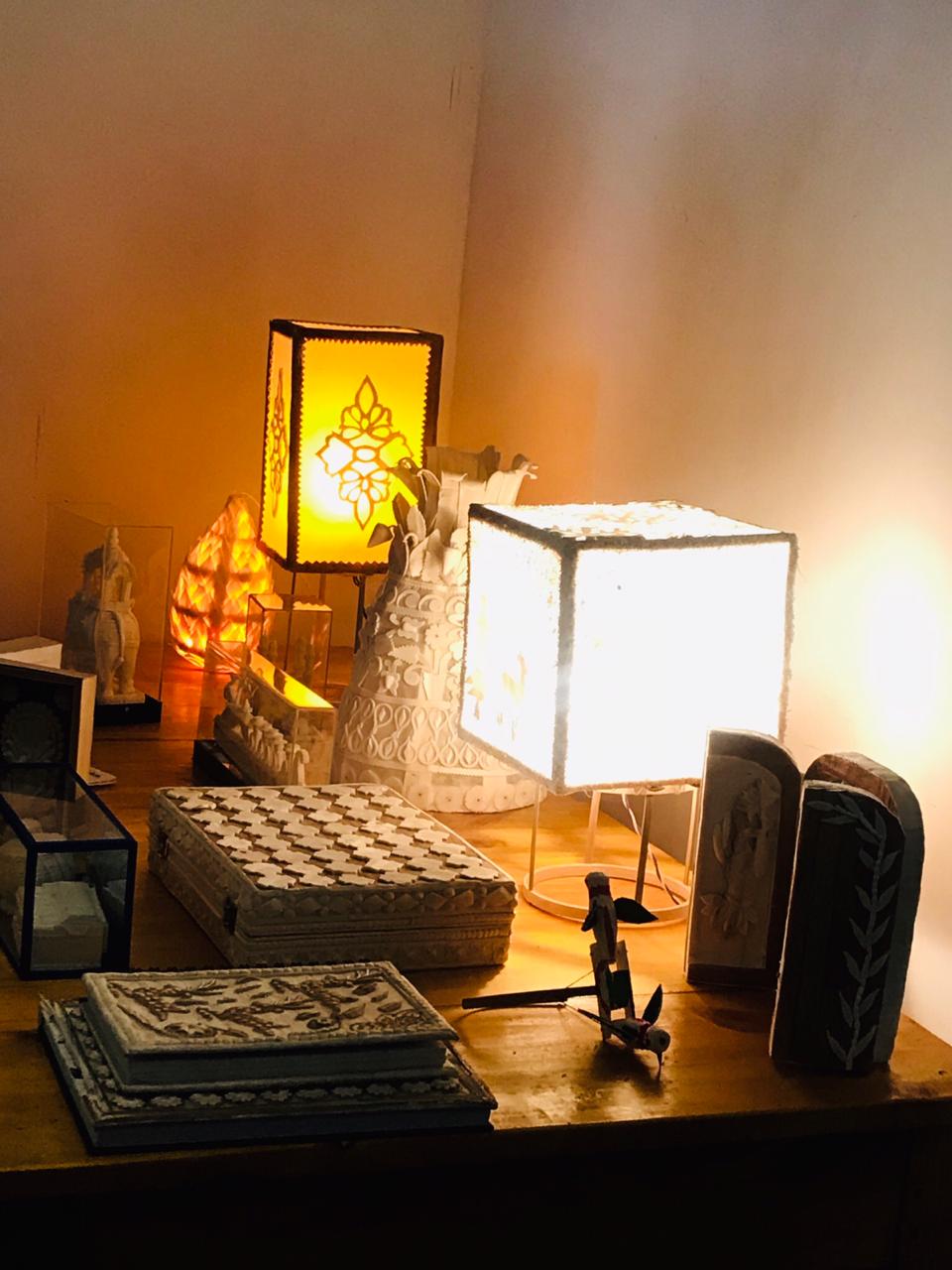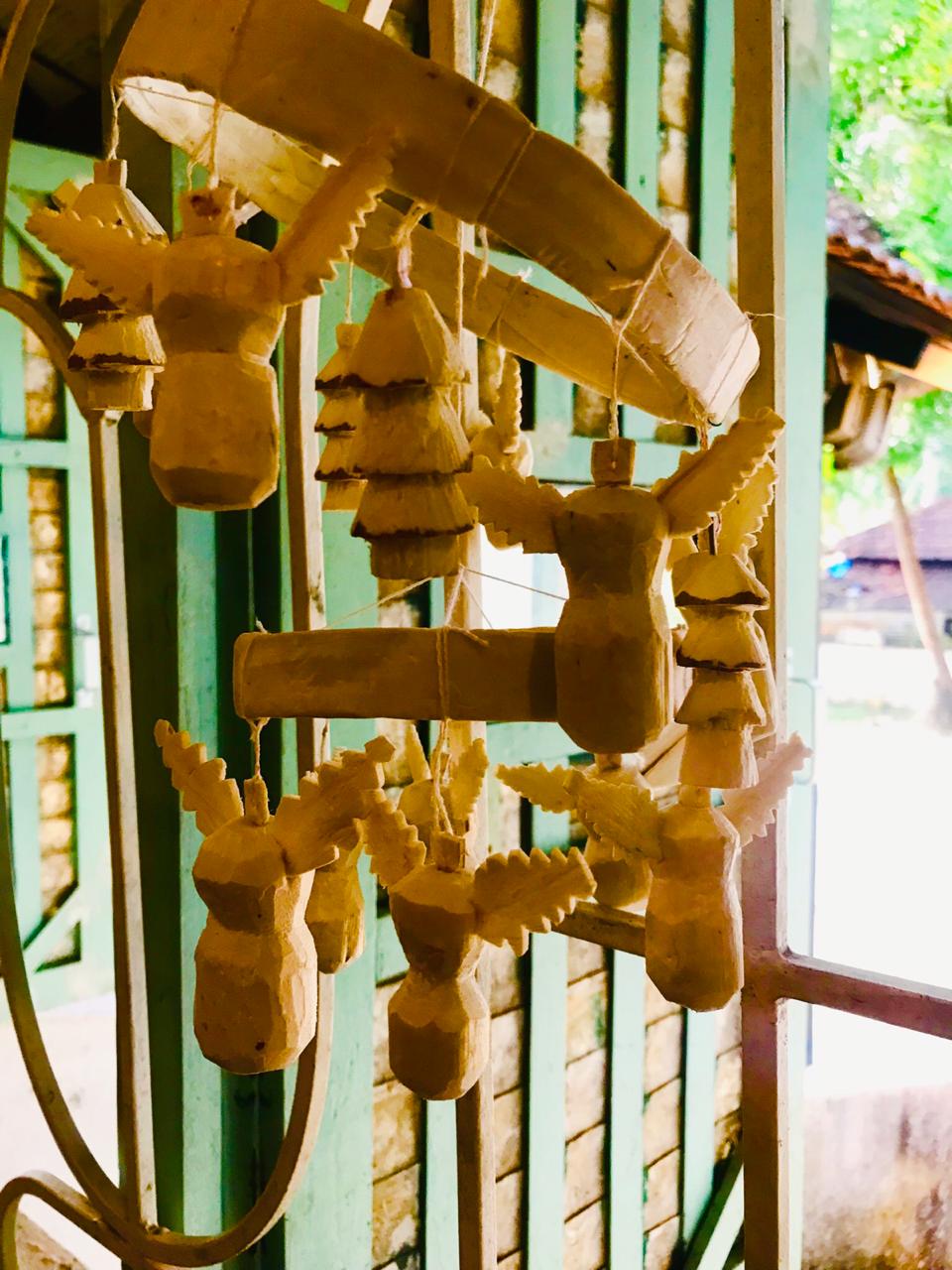 Featured Events
Fundação Oriente is organising a film programme, 'Once Upon a Time in Goa: Identity and Memories on Film' between February 18 and March 3, 6 p.m. at Fundação Oriente, Panaji. The screenings and film discussions are curated by Maria Do Carmo Piarra. 'Goa on Portuguese Archives' will be screened on February 18, 'A Dama De Chandor' (The Lady of Chandor) will be screened on February 20, 'Scars' and 'Patria Incerta' will be screened on February 25, 'Digant' will be screened on February 27 and 'Bread and Belong' will be screened on March 3. The screenings will be followed by discussions with eminent personalities. Details: 2230728/foriente@dataone.in
Sahapedia in collaboration with InterGlobe Foundation are organising the third edition of the 'India Heritage Walk Festival'. 'A nature trail through the mangroves of Panaji' (08:00 AM – 10:00 AM) conducted by Mrinmayee Thakur and 'The Architecture and Cultural Heritage of Old Goa walk' (07:30 AM – 09:30 AM) conducted by Ramchandra Prabhu Salgaonkar will be held on February 29. Details: www.indiaheritagewalks.org/festival (Exact location not featured)
Birding 'By Ear' session this Saturday, February 29th from 9-11 am. Join us to learn about bird sounds – different calls, how to identify birds by their calls and their importance.  Brought to you by Khoj-aao! Adventures. For details, call or whatsapp 9823063131 or 8527937919.