Pantaloons a retail fashion chain of Aditya Birla group, on August 31, celebrated the first anniversary of its flagship store located in Margao. With a good response garnered within the span of one year in the state, the company officials invited loyal customers to witness the exclusive launch of the brand's Festive'18 collection.
To mark the launch of the collection an exclusive fashion show showcasing ethnic and western wear range for men and women was held on board a cruise ship. The models showcased a vibrant ghera skirts, asymmetrical kurtas, fusion tops, maxi dresses and pinafores, while the men sported denim, classic polos and trendy kurtas.
Speaking on the occasion, Gaurav Chakravarty, head marketing and loyalty, Pantaloons, said that "Goa is an important market for us and we are delighted with the overwhelming response our first store has received in the last one year. At Pantaloons, we believe in creating enriching experiences that bring consumers closer to the brand. This exclusive preview of the upcoming Festive Collection was the perfect way to thank our loyal consumers for their constant support".
Pic Credit- Hemant Parab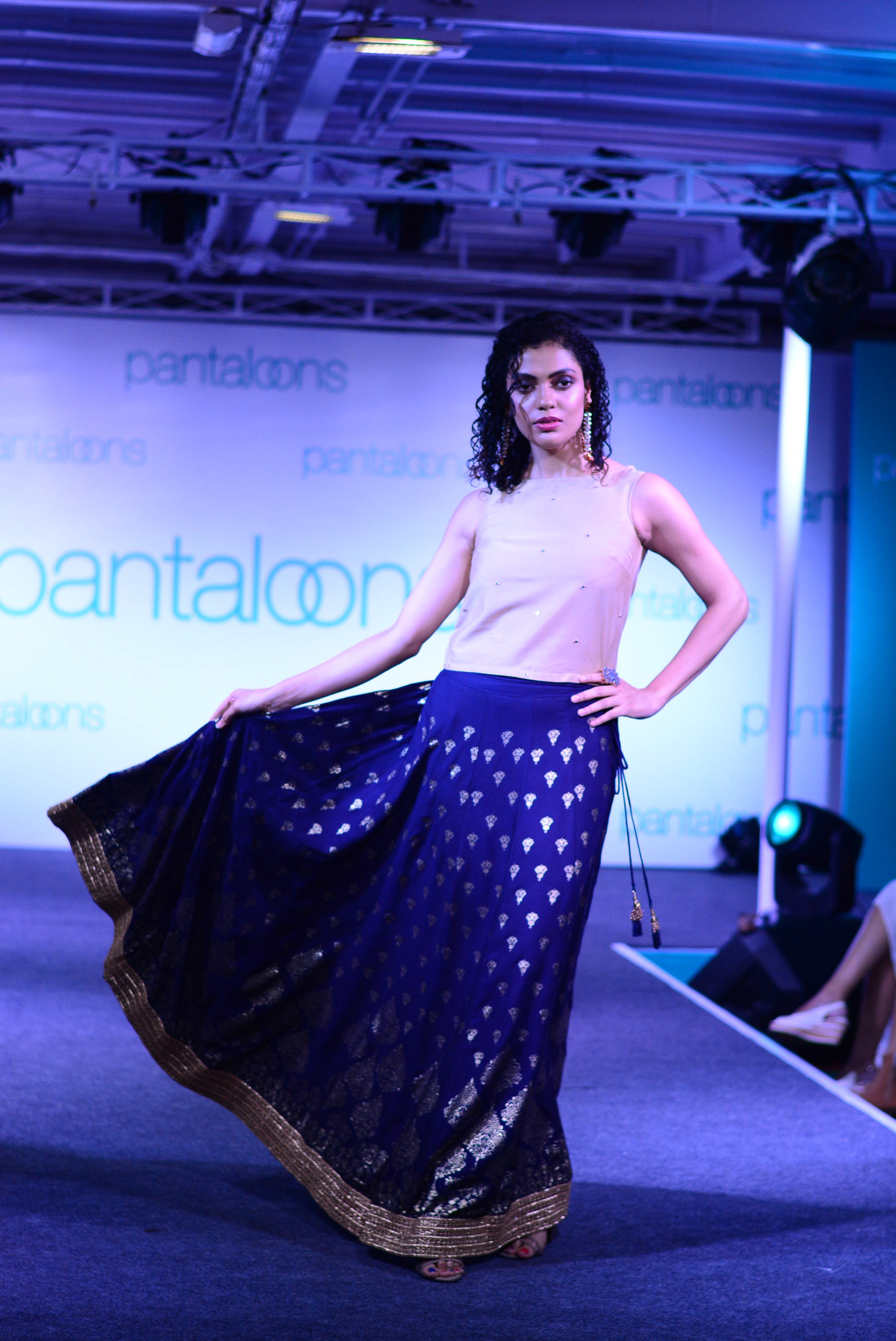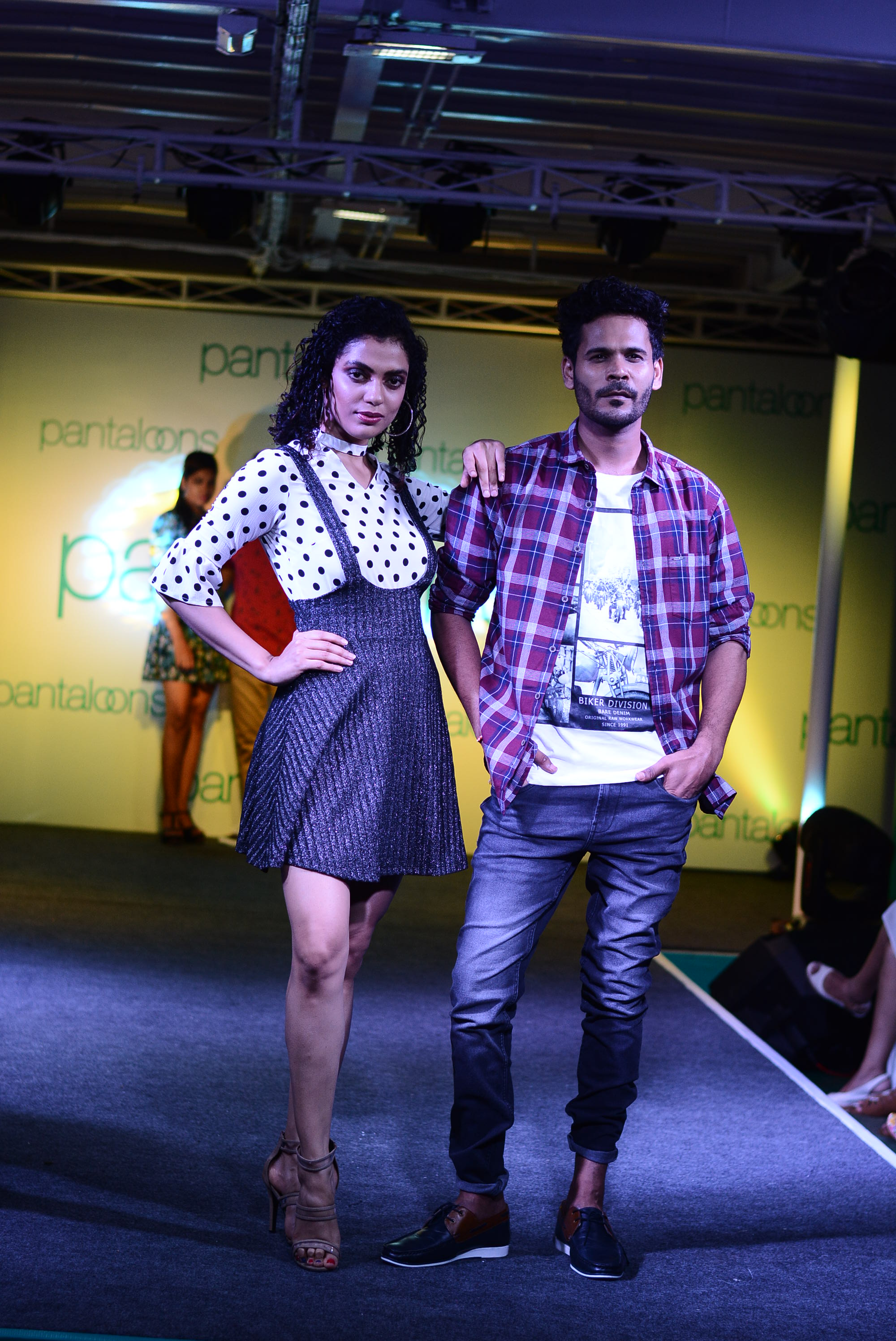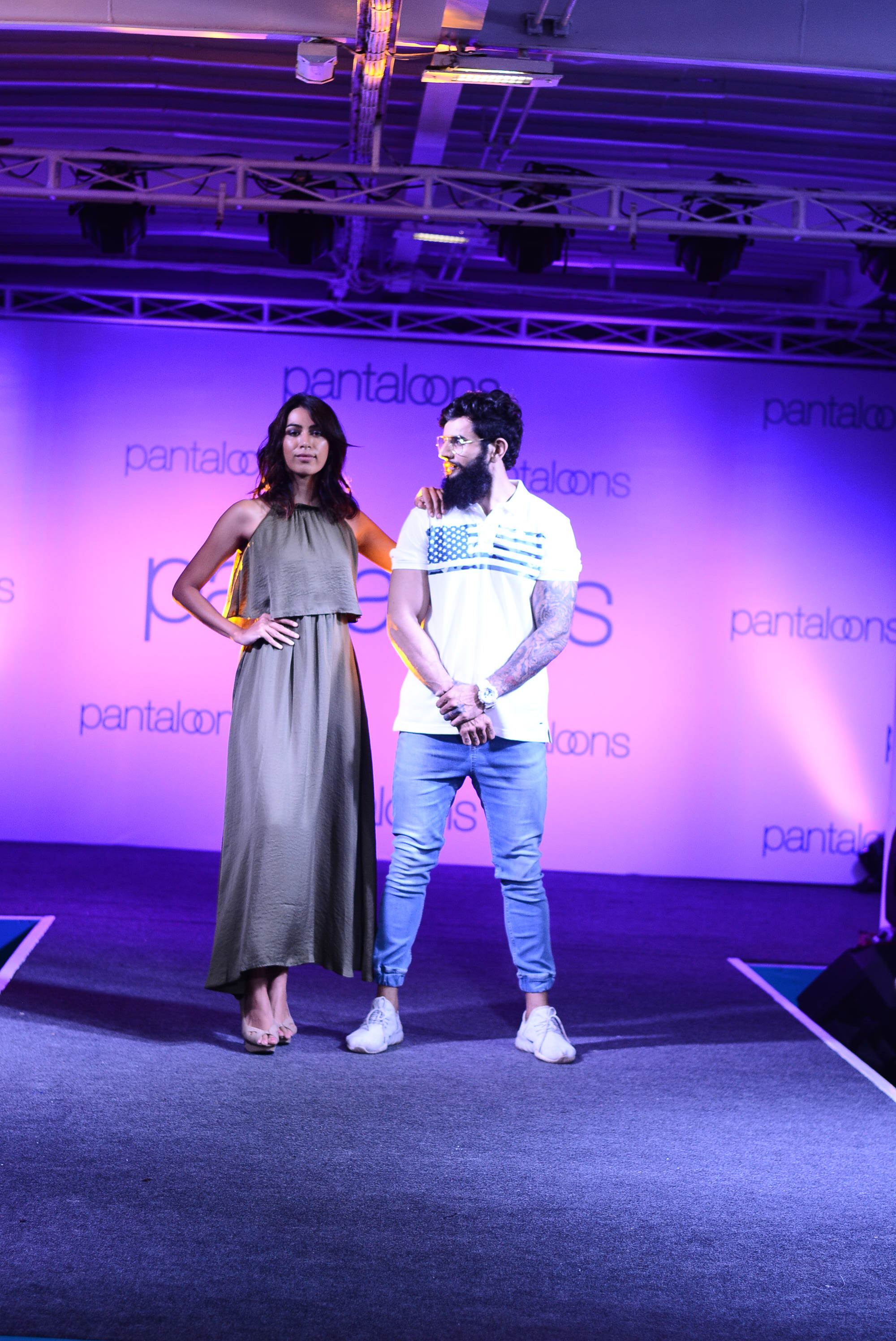 Featured Events
An introduction to hula hooping with Becky D'Costa will be held on September 25, 3 p.m. at 1930 Vasco. Details: 9604002287 / 8551930213.
An introduction to photography with Harsh Kamat will be held on September 27, 3 p.m.at 1930 Vasco. Details: 9604002287 / 8551930213.
'More than travelling', a photography exhibition by Nuno Lobito will open on September 27, 6 p.m. and will remain on view till October 27 at Fundacao Oriente, Panaji. Details: foriente.india@gmail.com/ 2230728.
A fancy dress competition for children in the age group of 3 to 5 years old and 6 to 12 years old will be organised on October 2, 3 p.m. onwards at Patto, Panaji. Details:  9552518650.
Film and theatre personality Lillette Dubey will stage two English plays – Gauhar ( October 3, 7 p.m.) and  'Salaam Noni Appa' (October 4, 7 p.m.) at Kala Academy, Panaji.