Pantaloons a retail fashion chain of Aditya Birla group, on August 31, celebrated the first anniversary of its flagship store located in Margao. With a good response garnered within the span of one year in the state, the company officials invited loyal customers to witness the exclusive launch of the brand's Festive'18 collection.
To mark the launch of the collection an exclusive fashion show showcasing ethnic and western wear range for men and women was held on board a cruise ship. The models showcased a vibrant ghera skirts, asymmetrical kurtas, fusion tops, maxi dresses and pinafores, while the men sported denim, classic polos and trendy kurtas.
Speaking on the occasion, Gaurav Chakravarty, head marketing and loyalty, Pantaloons, said that "Goa is an important market for us and we are delighted with the overwhelming response our first store has received in the last one year. At Pantaloons, we believe in creating enriching experiences that bring consumers closer to the brand. This exclusive preview of the upcoming Festive Collection was the perfect way to thank our loyal consumers for their constant support".
Pic Credit- Hemant Parab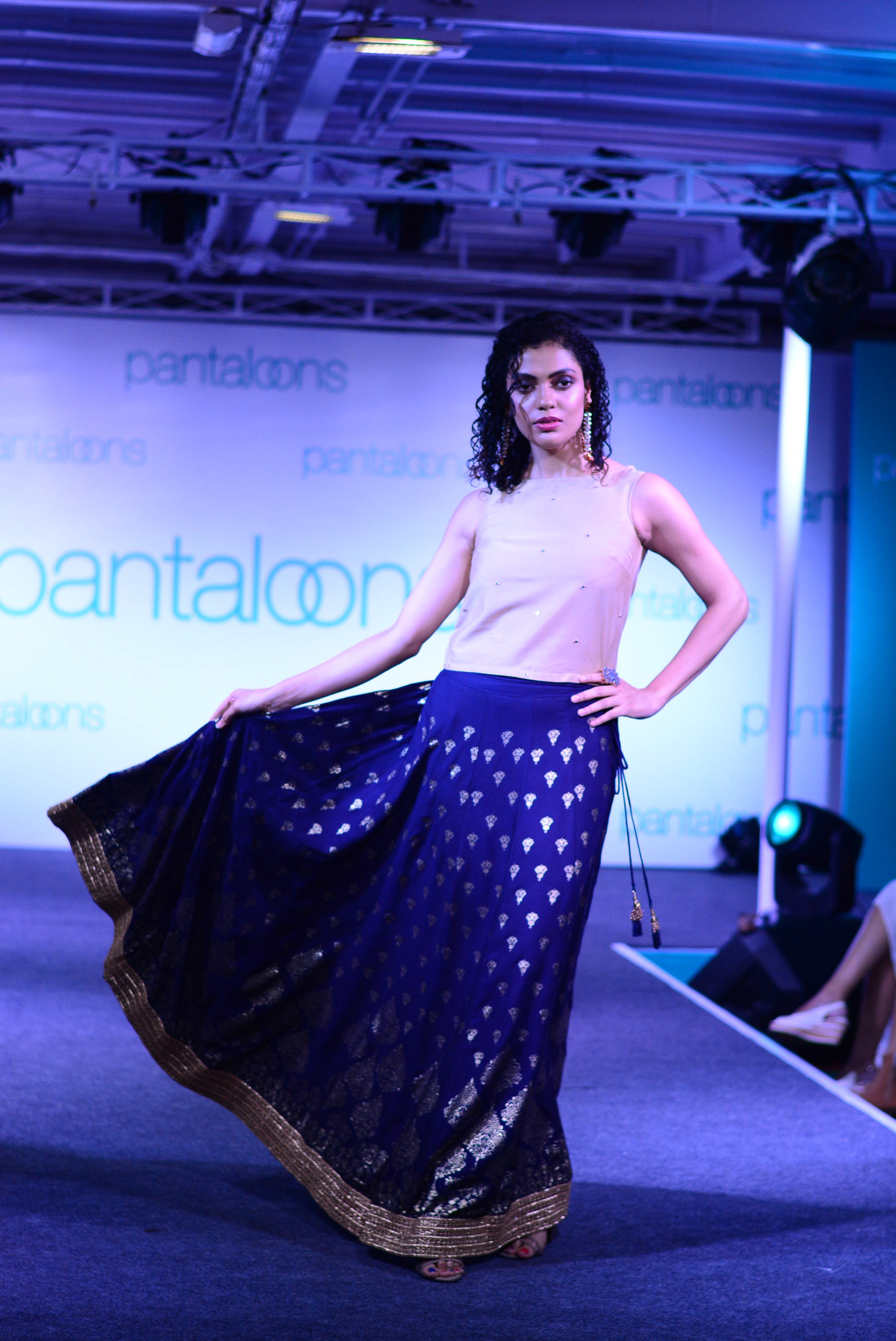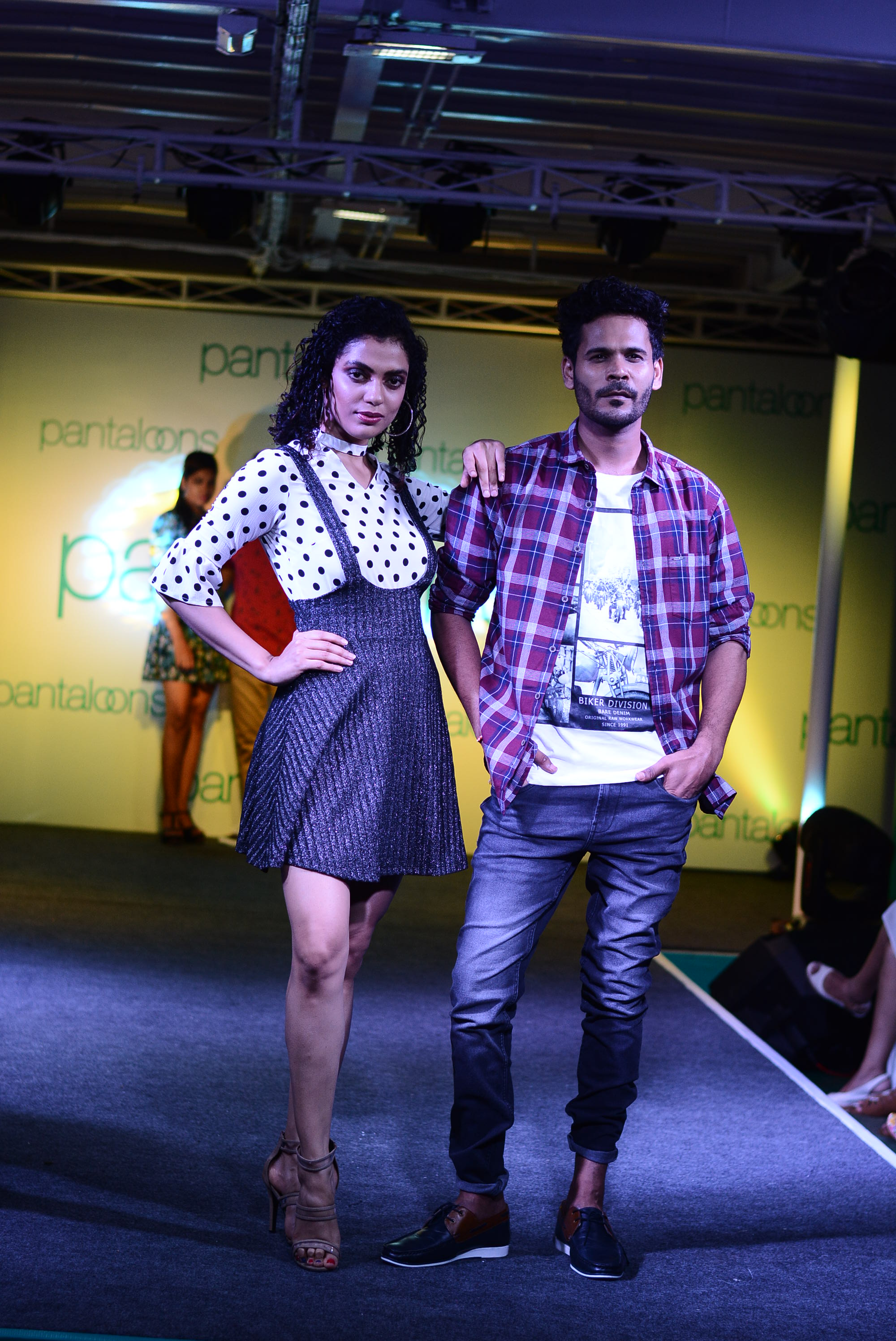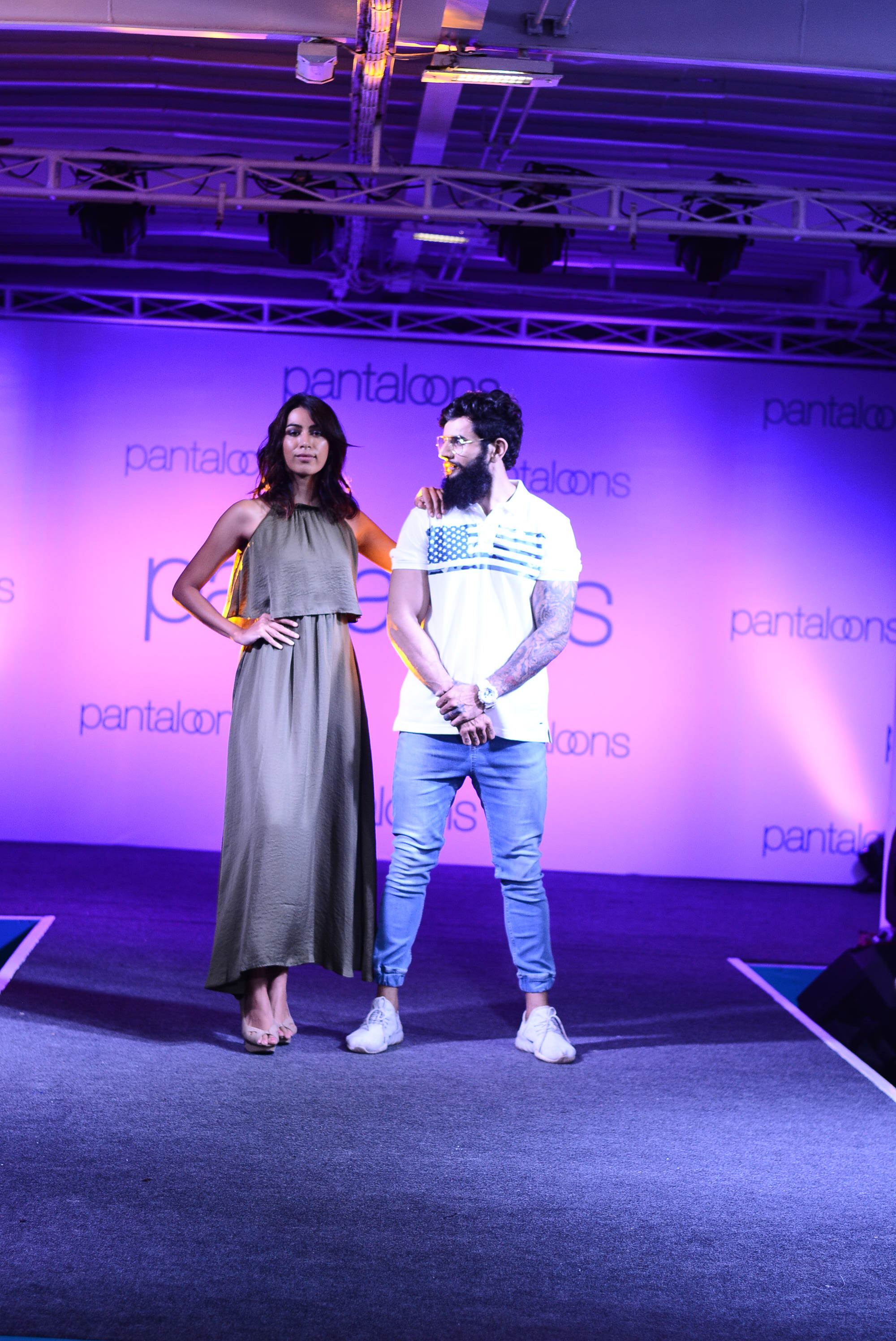 Featured Events
Edenwoods Goa will be organising the pop up street featuring live music, food, shopping stalls etc from January 18 to 20, 11 a.m. to 11 p.m. at the Spice Garden, Candolim. Details: 8208324679.
Team Taleigao Thunder will organise an All Goa Underarm Cricket League on January 20 at Don Bosco Oratory, Panaji. Limited entry of 16 teams will be entertained. Details: 8554050481/ 7350581458.
Bebook, the children's mobile library charity fete and jumble sale 2019 will be held on January 20, 10.30 a.m. to 7 p.m. at Literati Book Shop and Cafe, Calangute. Details: 9822682566/7447437790/ bebookgoa@gmail.com.
Visit Earth Keepers Market on January 20, 4 p.m. to 6 p.m. at The Rejuvenation Center, Candolim, for fresh organic fruits and vegetables, organic groceries, herbal health supplements, herbal remedies, natural body products, acupressure kits, vision improvement kits, etc. Details: 9821758877.
Gowomania in association with Institutional Educative Art Space and Harmony Celebrations is organising 'Artisan Pop Up Bazaar Day' on January 27, 2 p.m. to 8 p.m. at Bachpan Play School, Mapusa. Details: 7263942229/9503279298.