Pantaloons a retail fashion chain of Aditya Birla group, on August 31, celebrated the first anniversary of its flagship store located in Margao. With a good response garnered within the span of one year in the state, the company officials invited loyal customers to witness the exclusive launch of the brand's Festive'18 collection.
To mark the launch of the collection an exclusive fashion show showcasing ethnic and western wear range for men and women was held on board a cruise ship. The models showcased a vibrant ghera skirts, asymmetrical kurtas, fusion tops, maxi dresses and pinafores, while the men sported denim, classic polos and trendy kurtas.
Speaking on the occasion, Gaurav Chakravarty, head marketing and loyalty, Pantaloons, said that "Goa is an important market for us and we are delighted with the overwhelming response our first store has received in the last one year. At Pantaloons, we believe in creating enriching experiences that bring consumers closer to the brand. This exclusive preview of the upcoming Festive Collection was the perfect way to thank our loyal consumers for their constant support".
Pic Credit- Hemant Parab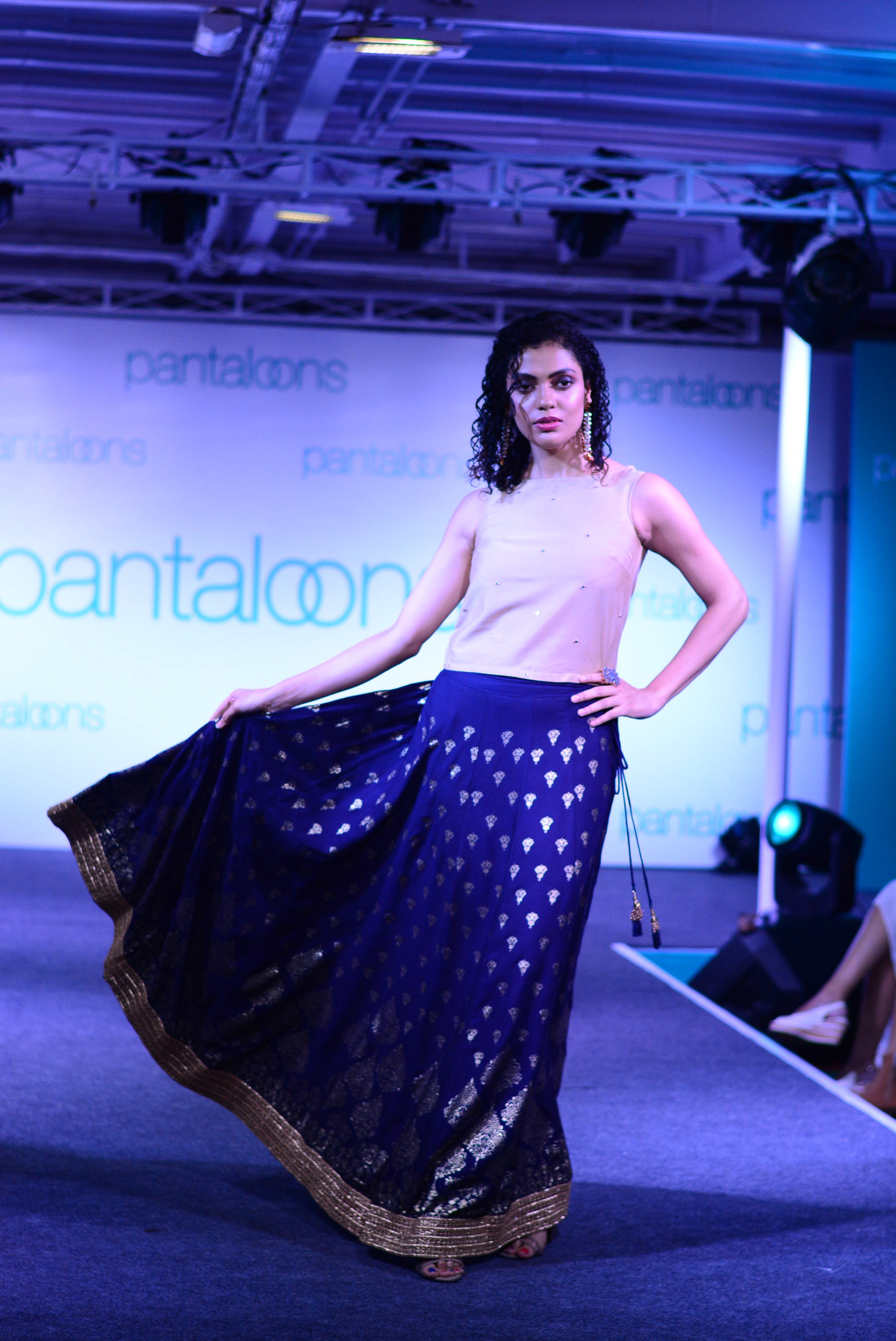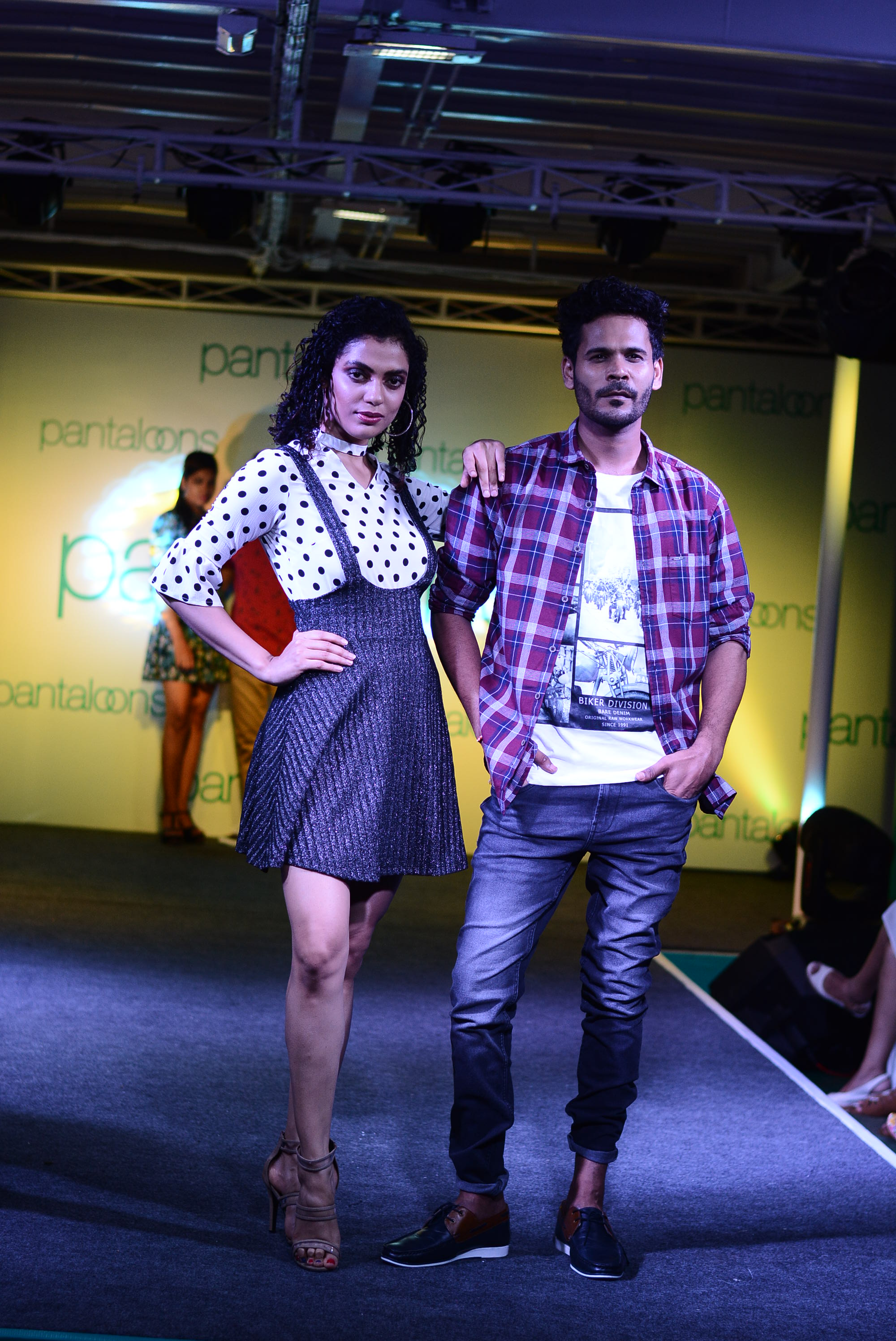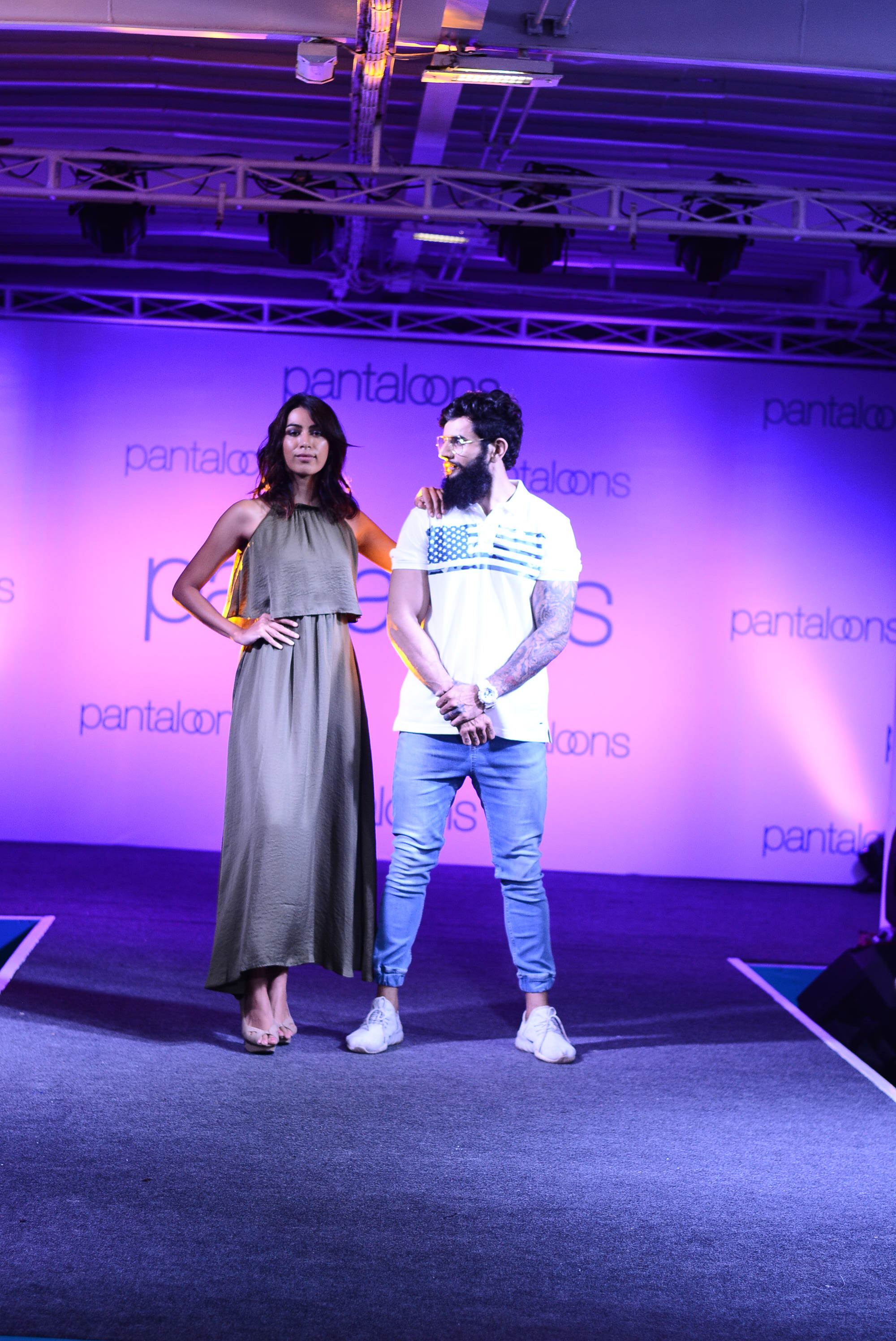 Featured Events
Busy bugs, Caranzalem is organising a Diwali camp for kids in the age group of 5 to 10 years from November 5 to 21, 9 a.m. to 12 p.m. featuring Bollywood dance, texture painting, foam craft, Egyptian wall hangings and lots more. Details: 9822144566/2461282.
The Majja winter camp by Abhinav Creationz for children in the age group of 4 to 10 years old and consisting of storytelling, poetry, cartooning, art and craft will be held from November 12 to 17, 9.30 a.m. to 12.30 p.m. at Konkani Bhasha Mandal, Margao and Gurukul Academy, Bethora. Details: abhinavcreations.goa@gmail.com/ 9923442746/9172112293.
Goa College of Home Sciences will organise an e-waste collection drive in association with Karo Sambhav from November 23 to November 25 at their campus at Campal.
Join Ana and Danny for a fun session of cooking and craft at Bookworm Library, Mala,  Fontainhas. Call on 09823222665  for more details and to register. Dates: 3rd and 24th November Timing: 4:00pm to 5:00 pm Age Group: 5+