The 'National Silk Expo' which was inaugurated on March 21 at Community Centre, Taleigao features the works of artisans from all over India of the Gramin Hastkala Vikas Samiti, who have come to Goa to exhibit their ethnic weaves and traditional pure silk and cotton products.
The exhibition was inaugurated at the hands of renowned celebrity from Goa, Samiksha Dessai. The Organizer of National Silk Expo, Jayesh Kumar Gupta said that the main social objective of the handloom exhibition is to promote weavers and encourage them and provide a market to the handloom industry.
More than 100 designers and weavers are part of this year's exhibition which includes designer clothes from each region of the country; the exhibition treats the consumers with a kaleidoscope of India's colorful diversity and talent.
Artisans from 14 handloom weaving States including Rajasthan, Andhra Pradesh, Karnataka, Bihar, Odisha, Chhattisgarh, Madhya Pradesh, Gujarat , Jammu and Kashmir, West Bengal and many other designers from metros working in collaboration with the weavers are displaying more than 1,50,000 variety of their work here.
(The exhibition cum sale is open to public from March 21 to March 26 from 11.00 am to 9.00 pm at the Taleigao Community Centre)
Pic Credit - Shivang Mishra I NT GOGOANOW.COM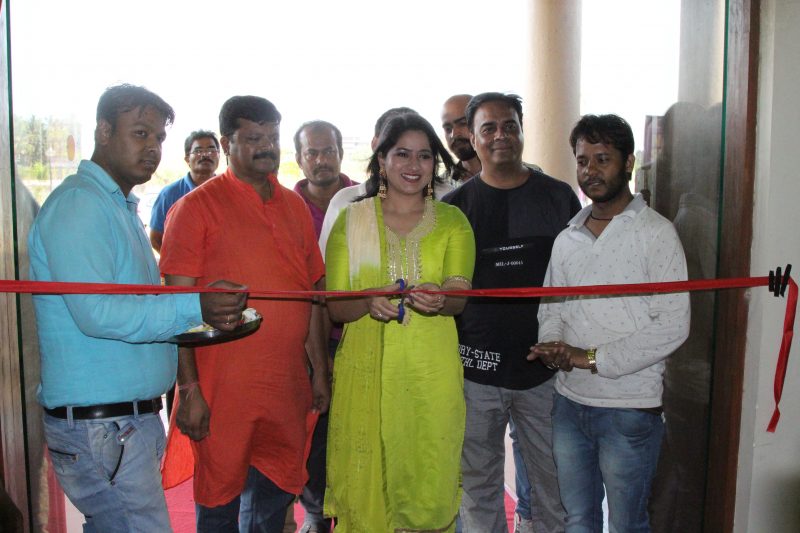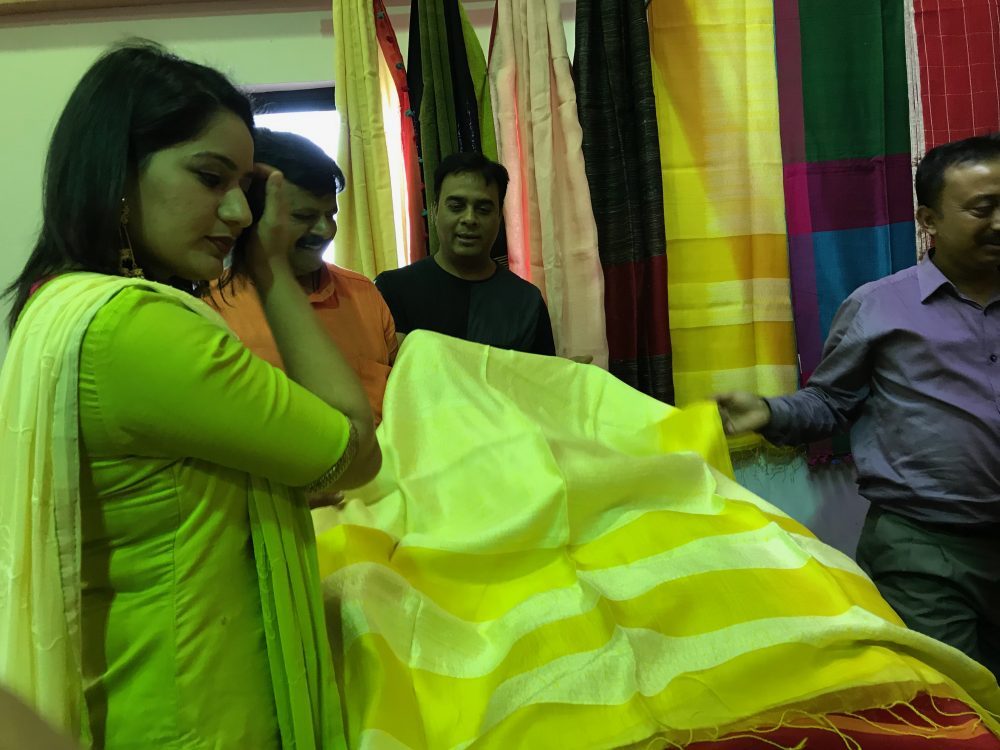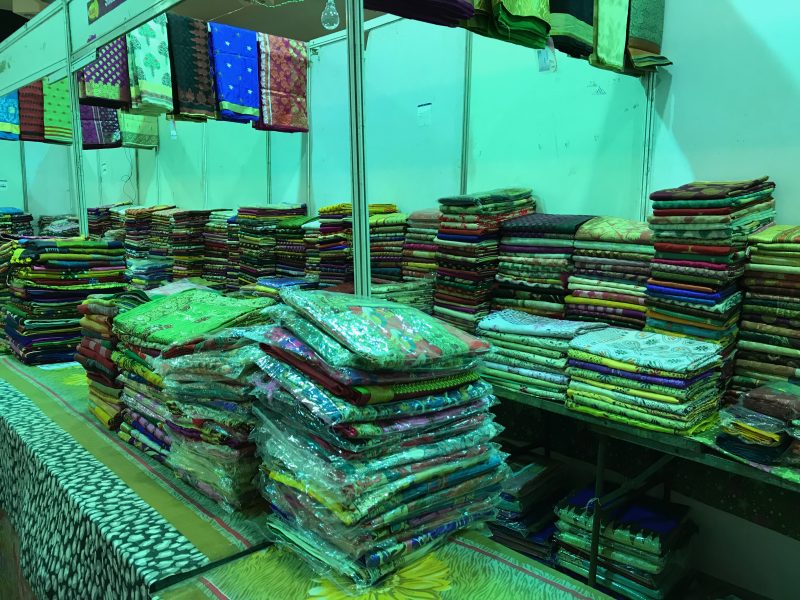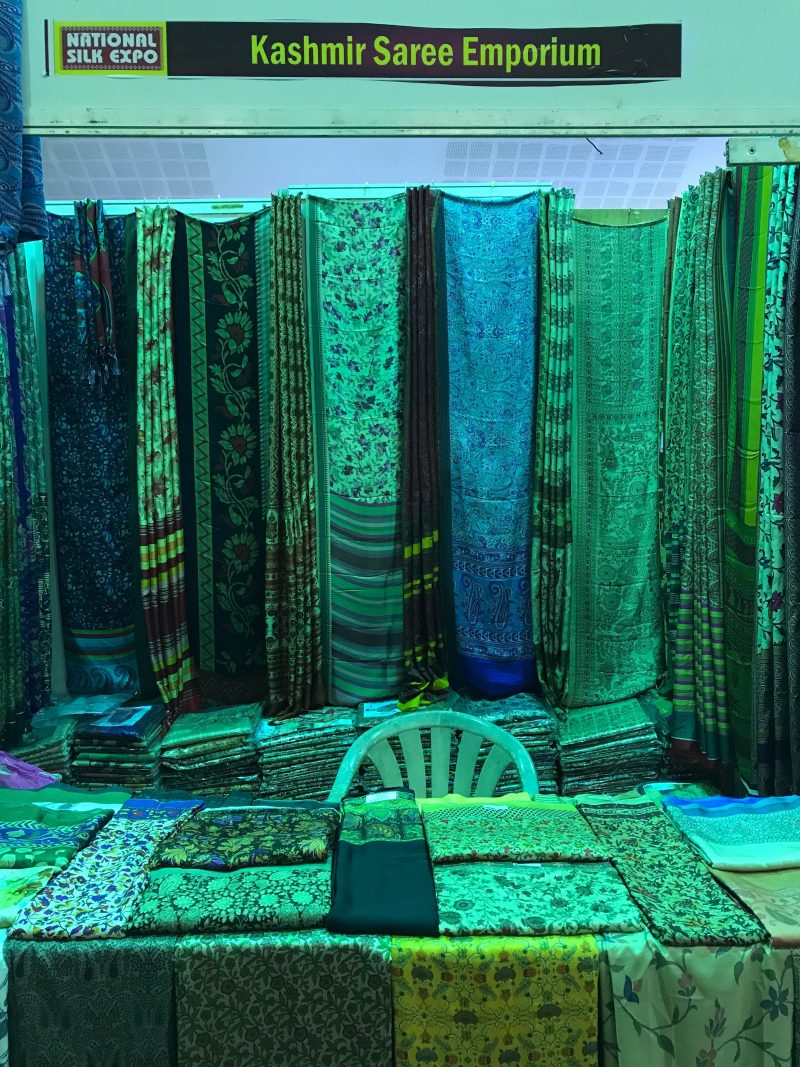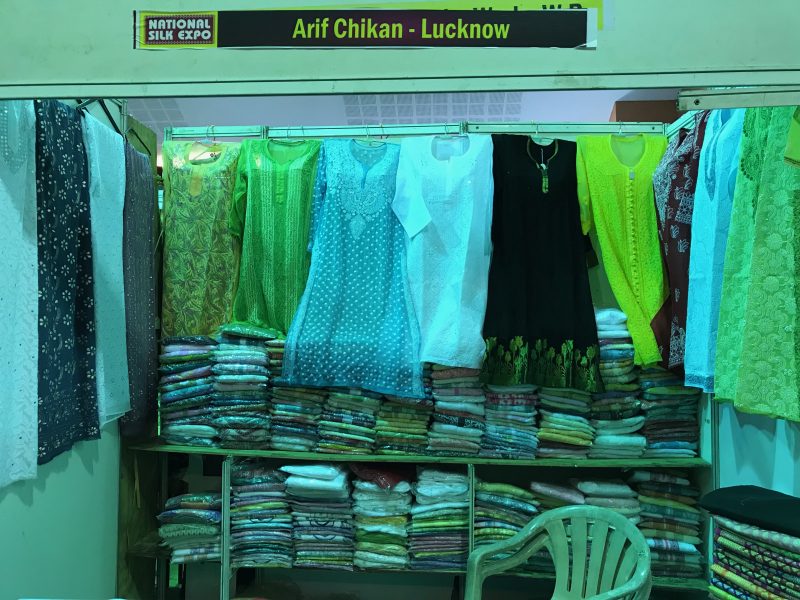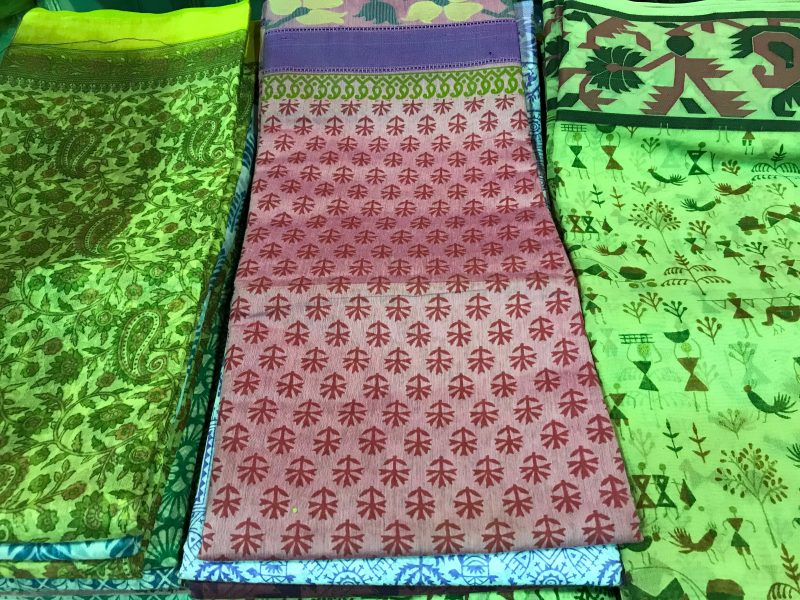 Featured Events
Fundacao Oriente is organising an open call for entries for the FundacaoOriente Visual Arts Award (FOVAA) 2020. The competition is open to any artist, 18 years and above, customarily residing in Goa. Both amateur and professional artists are eligible to participate. Works in the mediums of drawing, printmaking, painting, photography, sculpture, installation and video art will be accepted for this award. Submissions will be accepted between July 15 and July 31. Details: fovaa2020 @gmail.com