Art is a medium where people can let their creativity flow in splashes of colour. Both the artist and the people who view the works find themselves immersed in the world of their imagination. Kala Academy is currently having an exclusive national group art show at their art gallery. It is curated by Dr. Nitin Majumder.  The theme of the art exhibition is called 'Expression Merveilleuse' which showcases the works of 14 artists. In essence, it means 'Marvellous expressions' which is an apt name for this art show.  GoGoaNow gives you a glimpse into some of the artists' works:
- Priti Desai has portrayed bright coloured abstract paintings that are all about the universe. The series is called 'cosmos'.
- Gaurav Dahiya used acrylic colours on board, paper, and canvas to create landscapes.
- Photographer, Dinesh Verma, has displayed photos of still life and macro shots.
- Kangkan Barman's artworks touch upon political, cultural, and social issues in an innovative way.
- Nitin Majumder has fondly painted visual memories from his childhood days.
- Rohit Maurya portrays feminine characteristics using female figures of birds, human beings, etc.
- Purnendu Mandal highlights scenes of different cities in India like Kolkata. He shows local life after a rainy day, rickshaw pullers, etc. The works cleverly visually depict fog, raindrops,  and water reflections.
(The exhibition will be open for public viewing till 4th January 2018)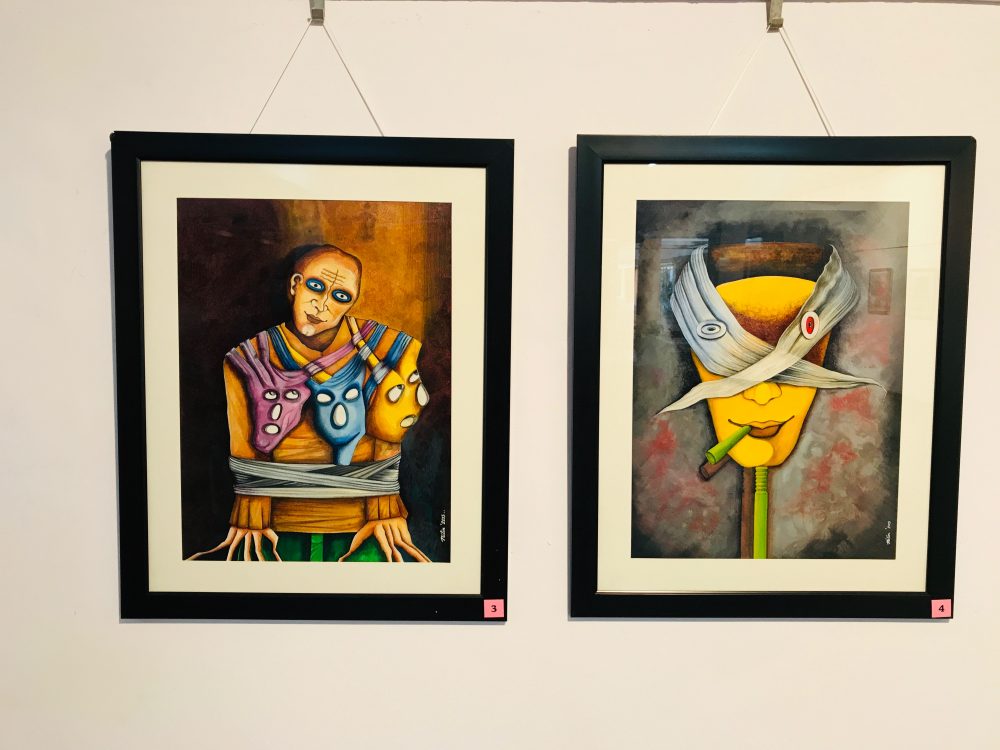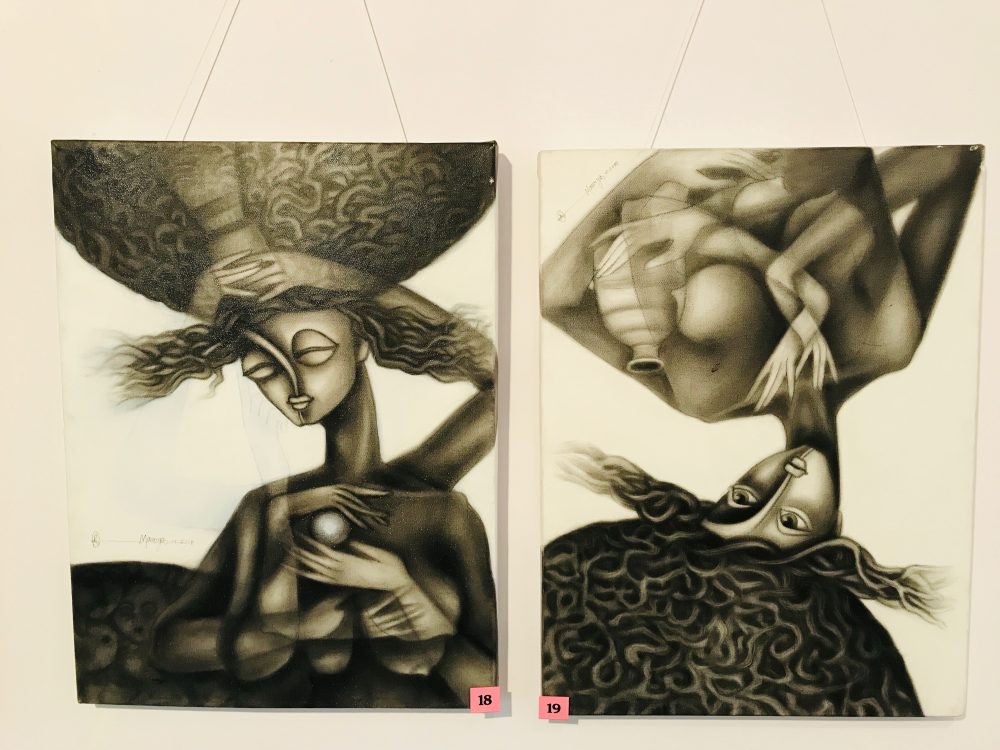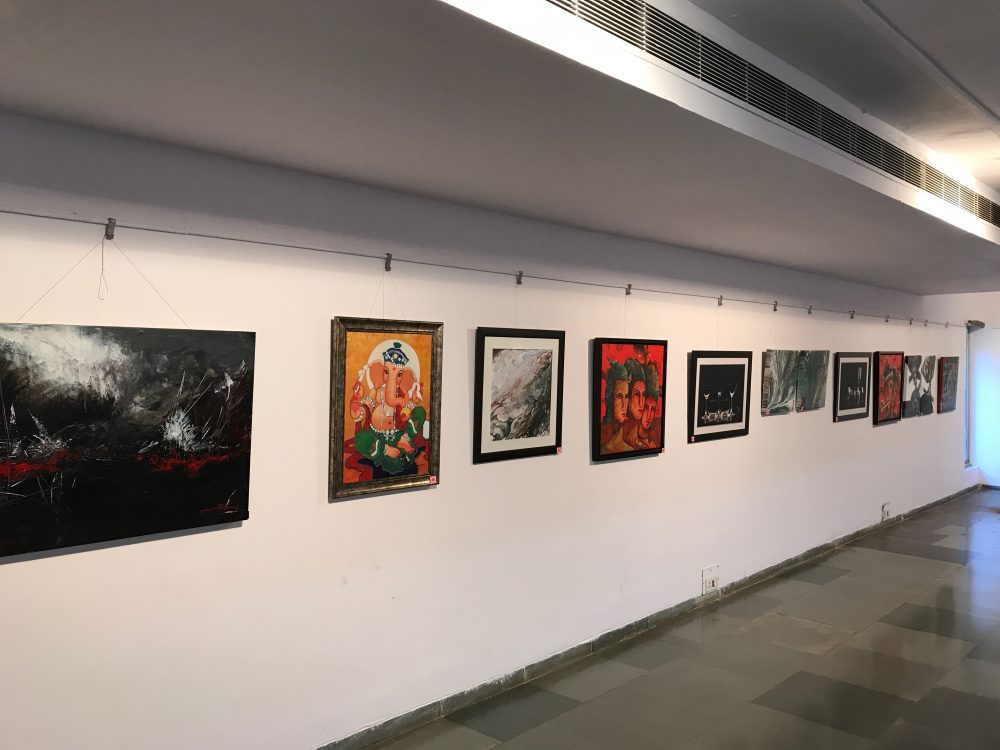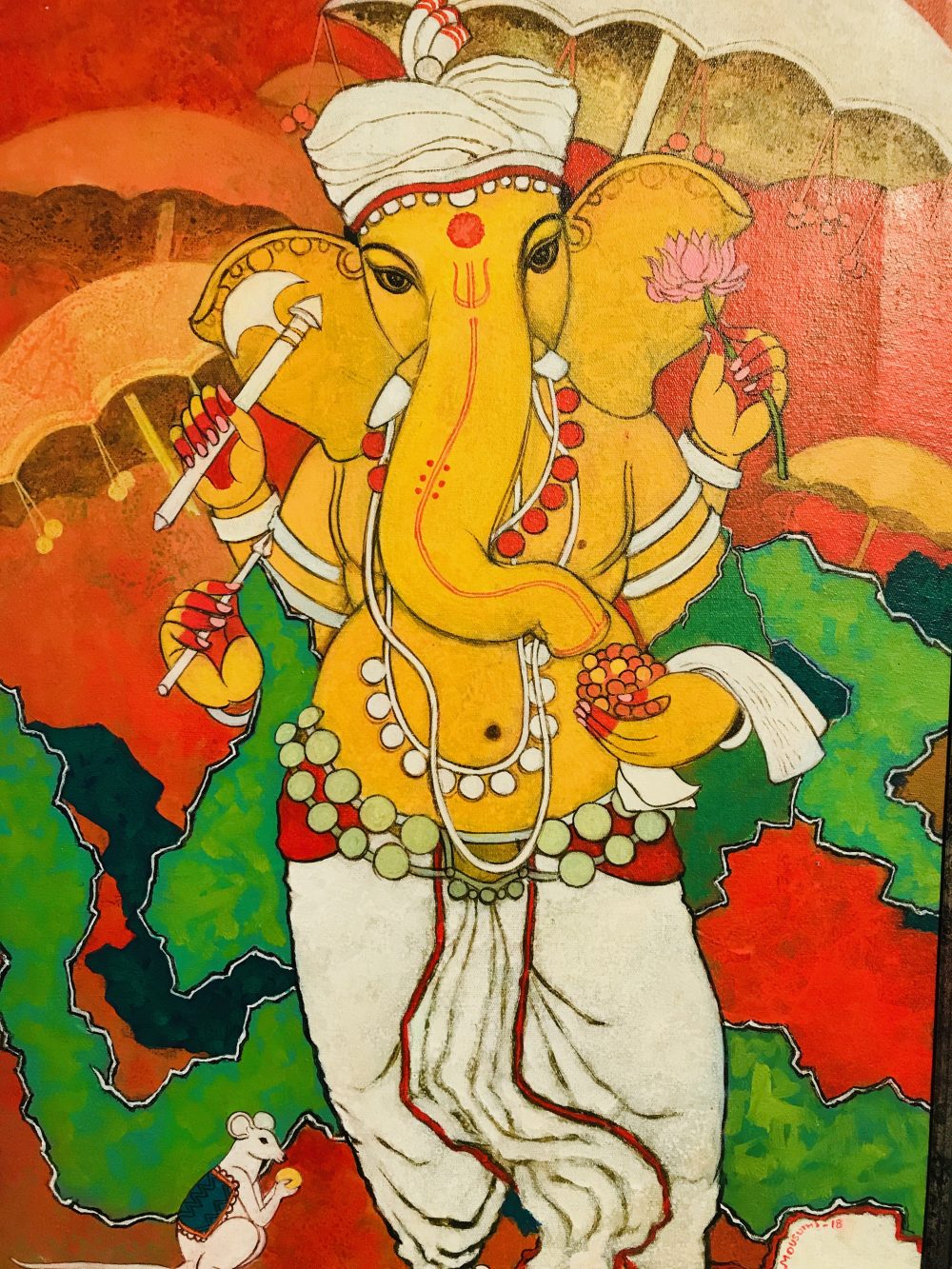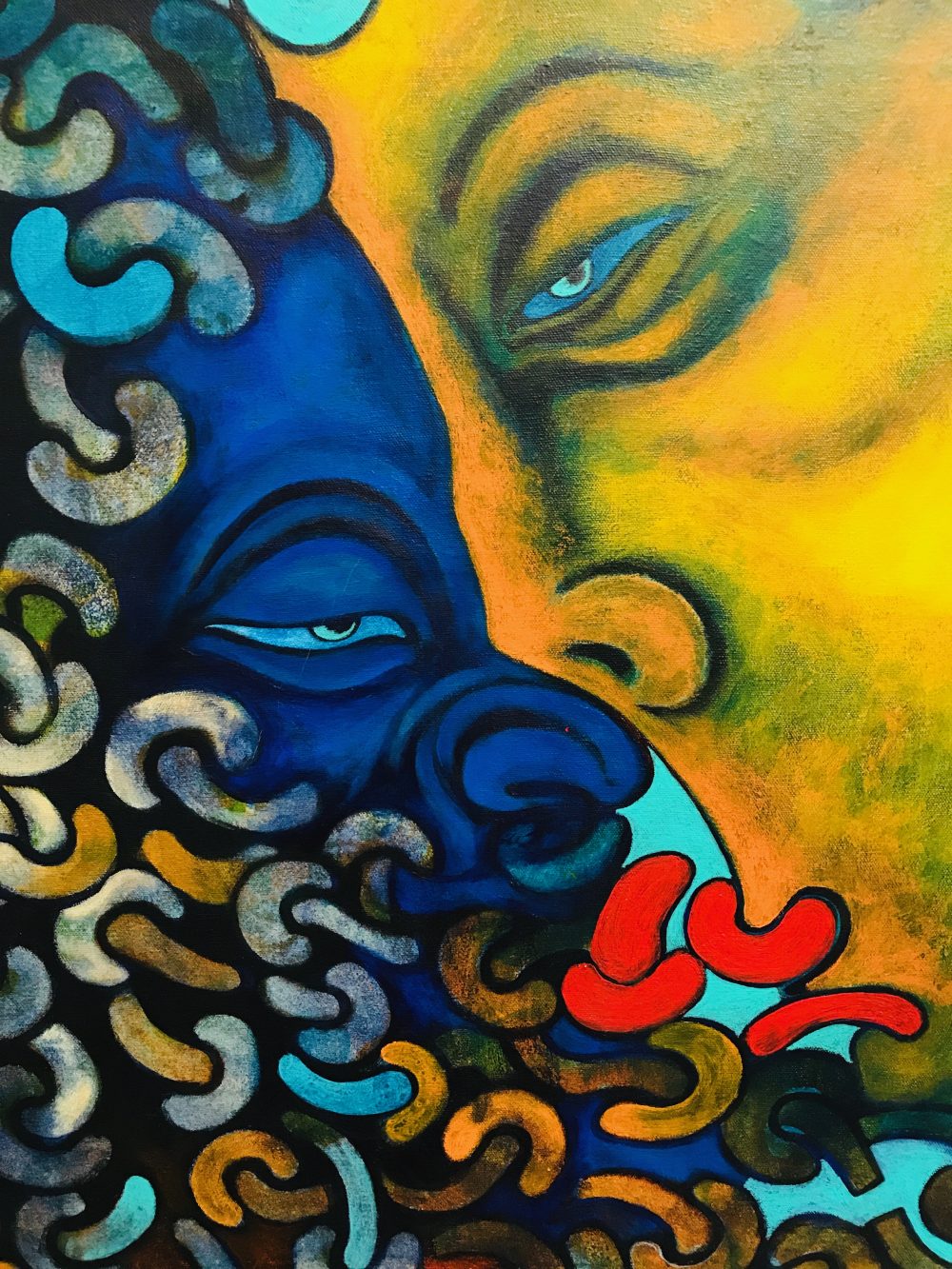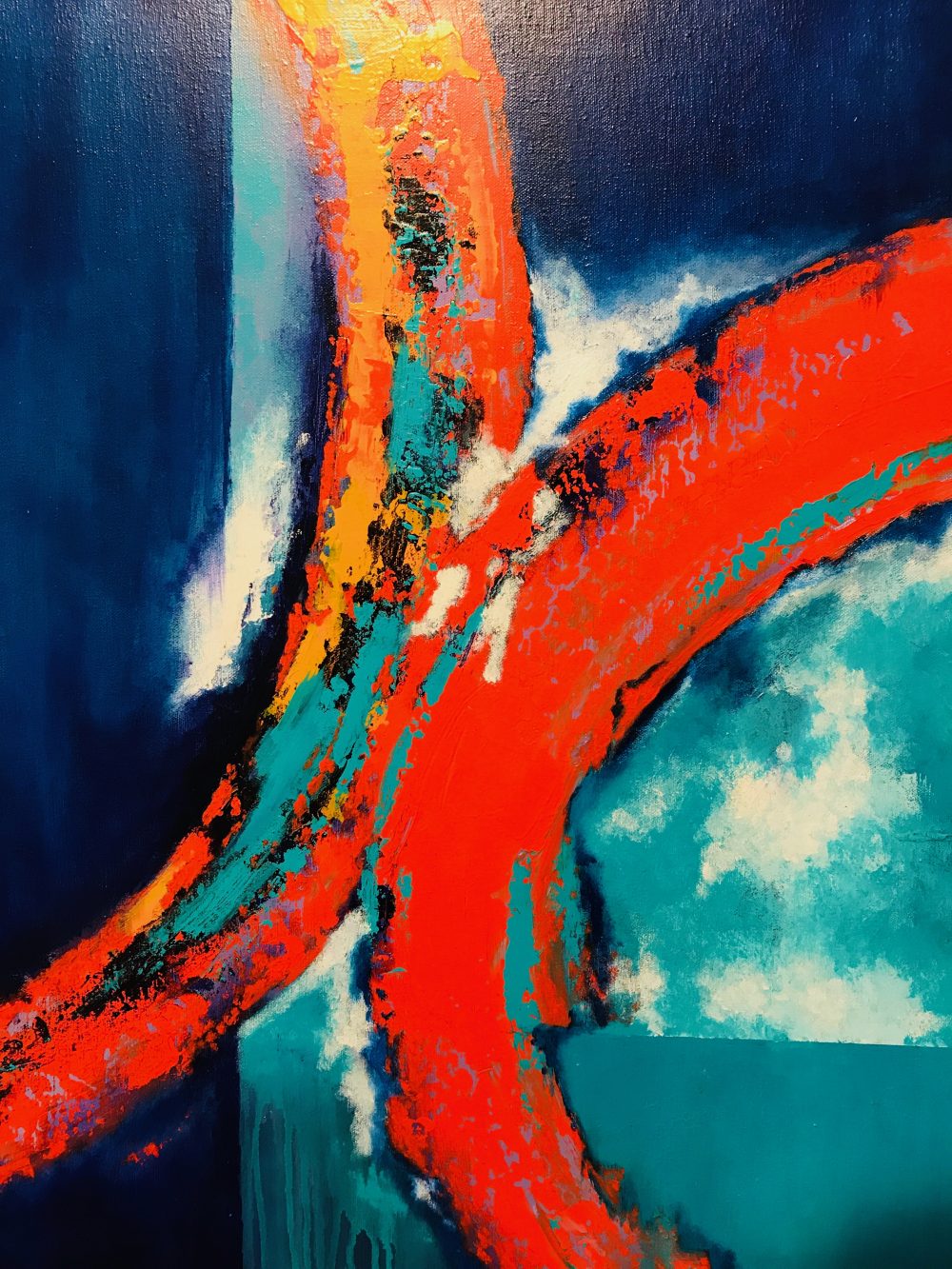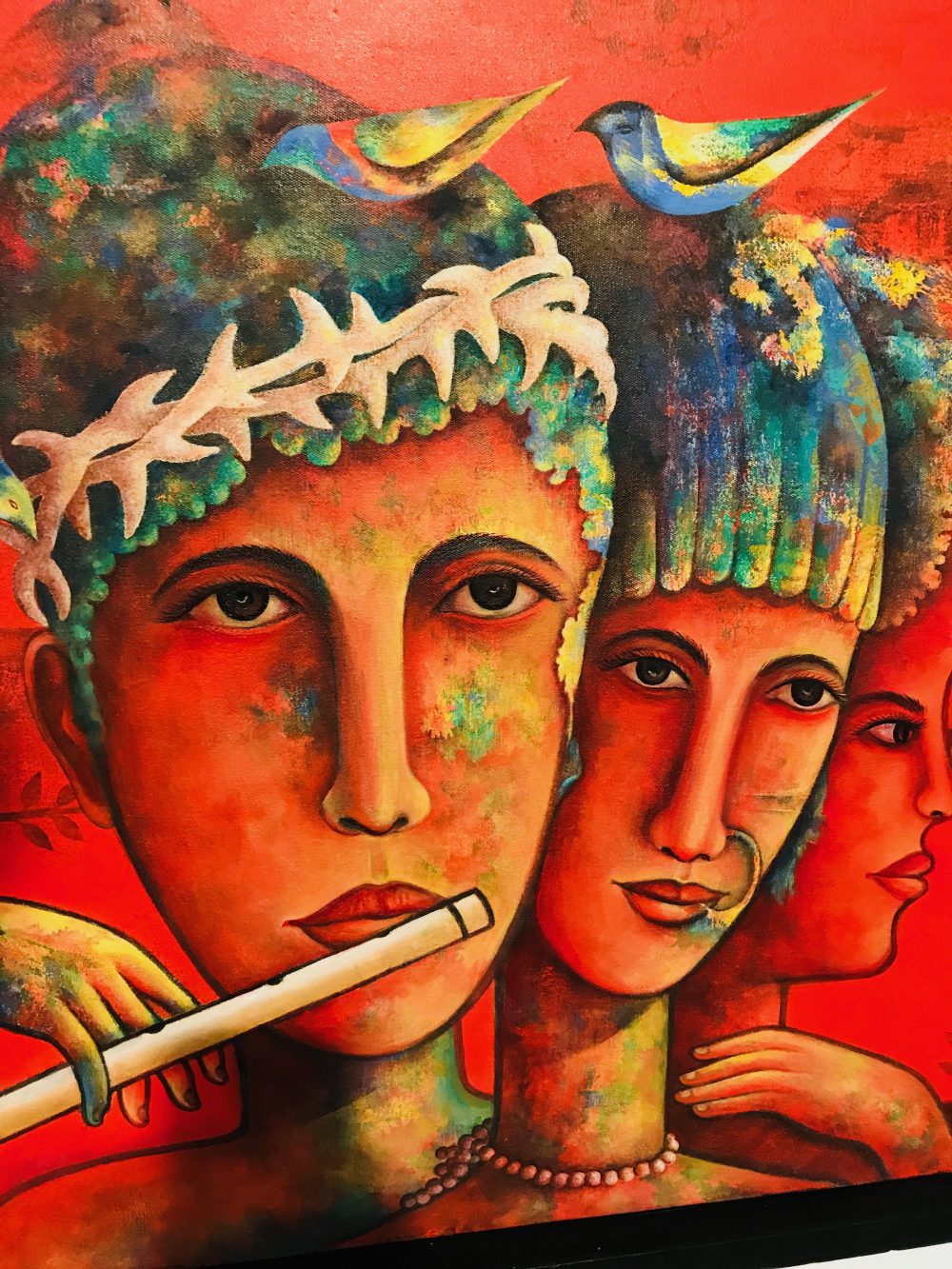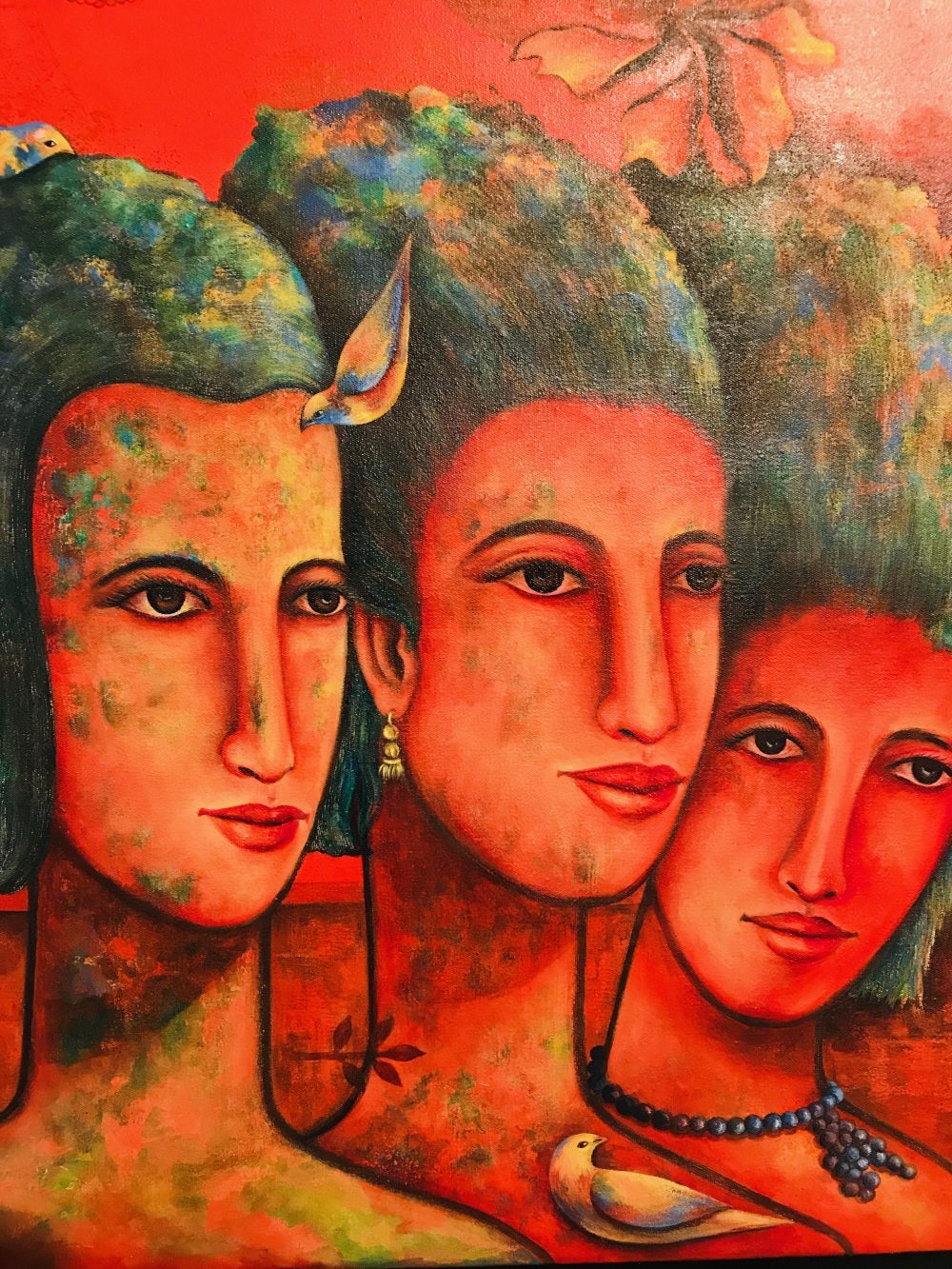 Featured Events
Francis De Sousa, Vasudev Shetye and Nandini Raikar will be exhibiting their art from September 12 till November 30, 11 a.m. to 7 p.m. at H No 386, Amblimoll, Guirdolim, Chandor. The exhibition is curated by private art dealer, Swetlana Cardoso. Details: 9822814957
''In Love… with Love'', a solo art exhibition by artist, Norman Tagore will be held on September 28 till October 31 at The Project Café, Assagao. The exhibition is curated by Samira Sheth and explores the universally powerful force of romantic love through love stories in watercolour and ink. Details: 9833714842.
A series of workshops by Sakib will be held at Saraya Art and Café starting on October 26 till October 29. 'The Natural Rangoli Colours workshop' will take place on October 26, 11 a.m. to 1 p.m. A newspaper wall clock workshop will take place on October 26, 5 p.m. to 7 p.m. Participants will learn to make clocks using old newspapers. Seed Balls Workshop – Learn how to make seed balls at a workshop on October 27, 5 p.m. to 7 p.m. Learn to use basic natural resources like neem leaves, multani mitti and a few more to create soaps that are not just natural but rejuvenating to the skin and body at a workshop on October 28, 11 a.m. to 1 p.m. A newspaper basket workshop will take place on October 28, 5 p.m. to 7 p.m. Learn to create natural mosquito repellents using resources such as coconut oil, peppermint oil, camphor and more on October 29, 11 a.m. to 1 p.m. Learn to make a wallet using newspapers at a workshop on October 29. 5 p.m. to 7 p.m. Details: 9908072960 / 8888926811
As part of it's Stormy Monday Blues' series, a film screening of the film 'Red, White and Blues' directed by Mike Figgis The event is organized by Desmond Nazareth and P D Mukherjee. Contact info: pro@incentgoa.com