Art is a medium where people can let their creativity flow in splashes of colour. Both the artist and the people who view the works find themselves immersed in the world of their imagination. Kala Academy is currently having an exclusive national group art show at their art gallery. It is curated by Dr. Nitin Majumder.  The theme of the art exhibition is called 'Expression Merveilleuse' which showcases the works of 14 artists. In essence, it means 'Marvellous expressions' which is an apt name for this art show.  GoGoaNow gives you a glimpse into some of the artists' works:
- Priti Desai has portrayed bright coloured abstract paintings that are all about the universe. The series is called 'cosmos'.
- Gaurav Dahiya used acrylic colours on board, paper, and canvas to create landscapes.
- Photographer, Dinesh Verma, has displayed photos of still life and macro shots.
- Kangkan Barman's artworks touch upon political, cultural, and social issues in an innovative way.
- Nitin Majumder has fondly painted visual memories from his childhood days.
- Rohit Maurya portrays feminine characteristics using female figures of birds, human beings, etc.
- Purnendu Mandal highlights scenes of different cities in India like Kolkata. He shows local life after a rainy day, rickshaw pullers, etc. The works cleverly visually depict fog, raindrops,  and water reflections.
(The exhibition will be open for public viewing till 4th January 2018)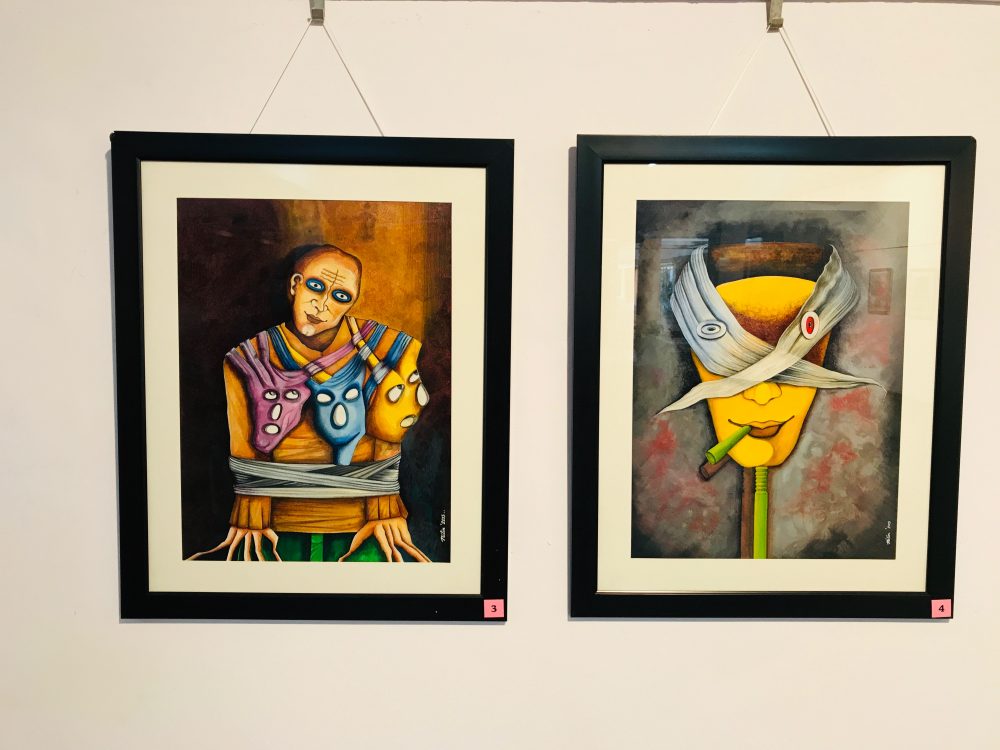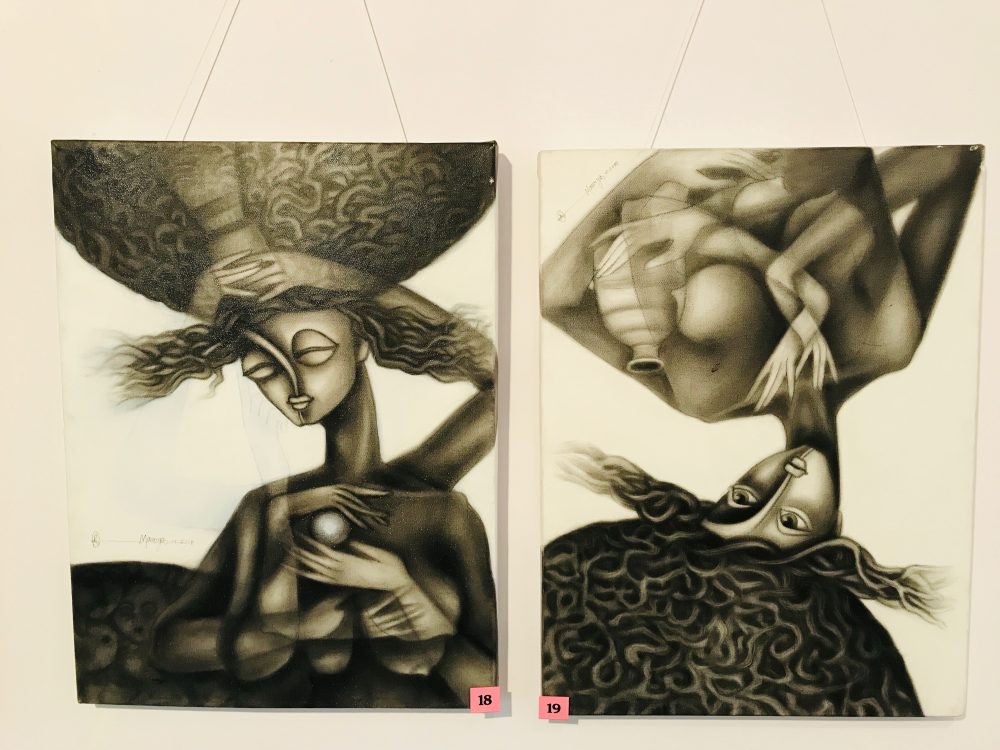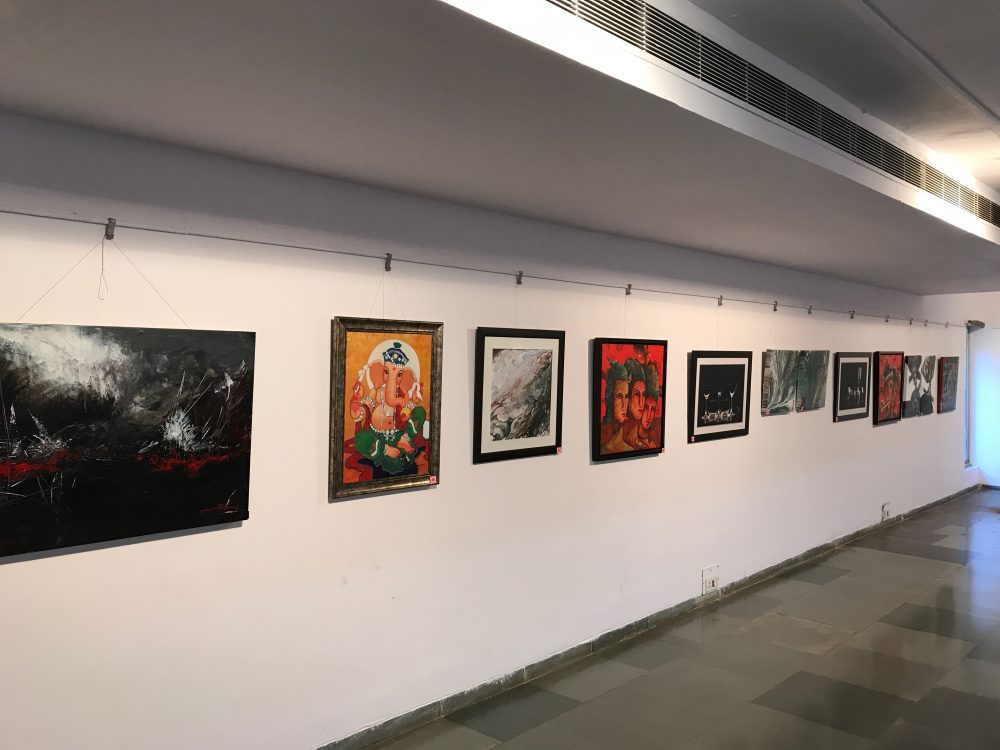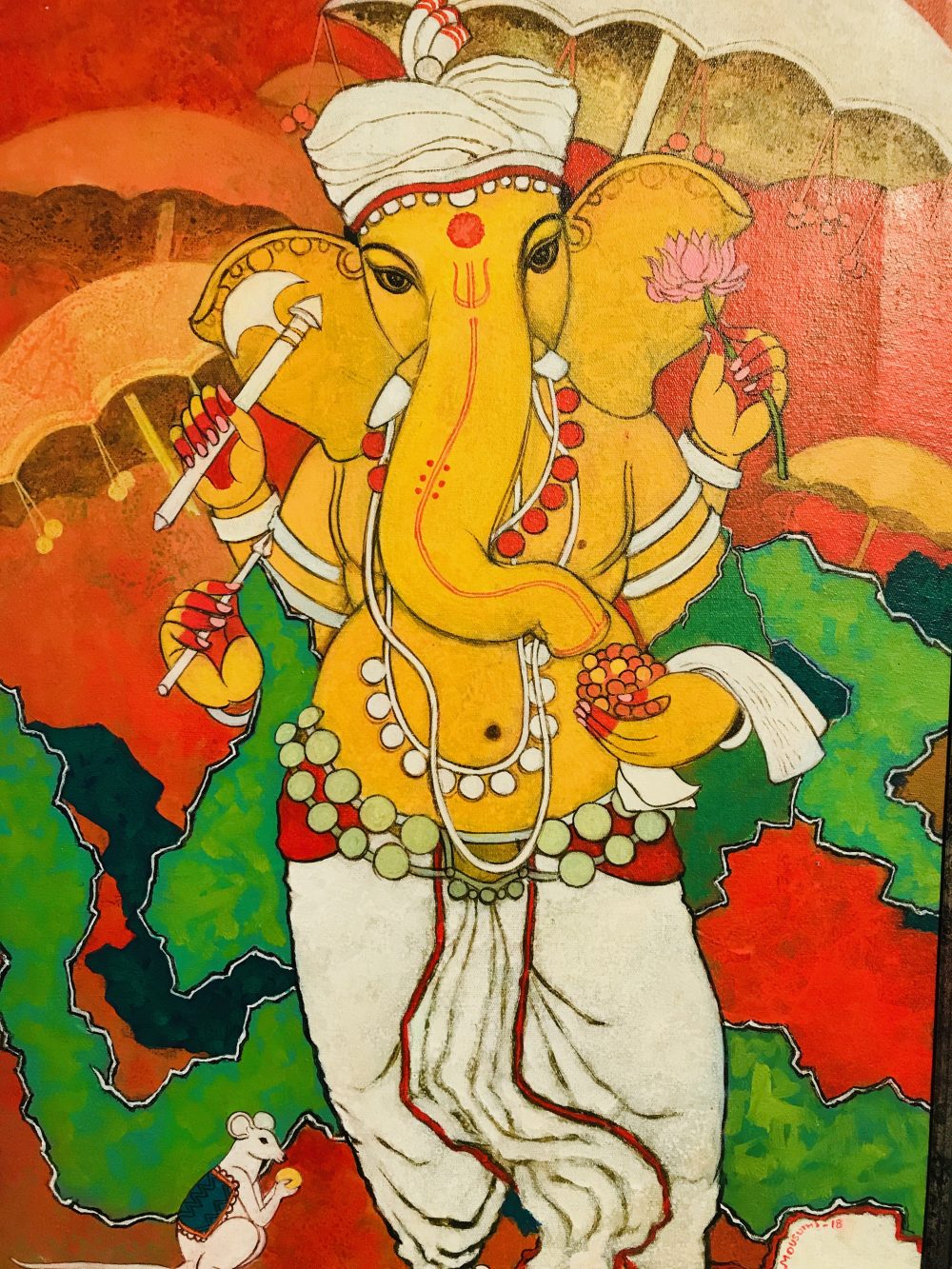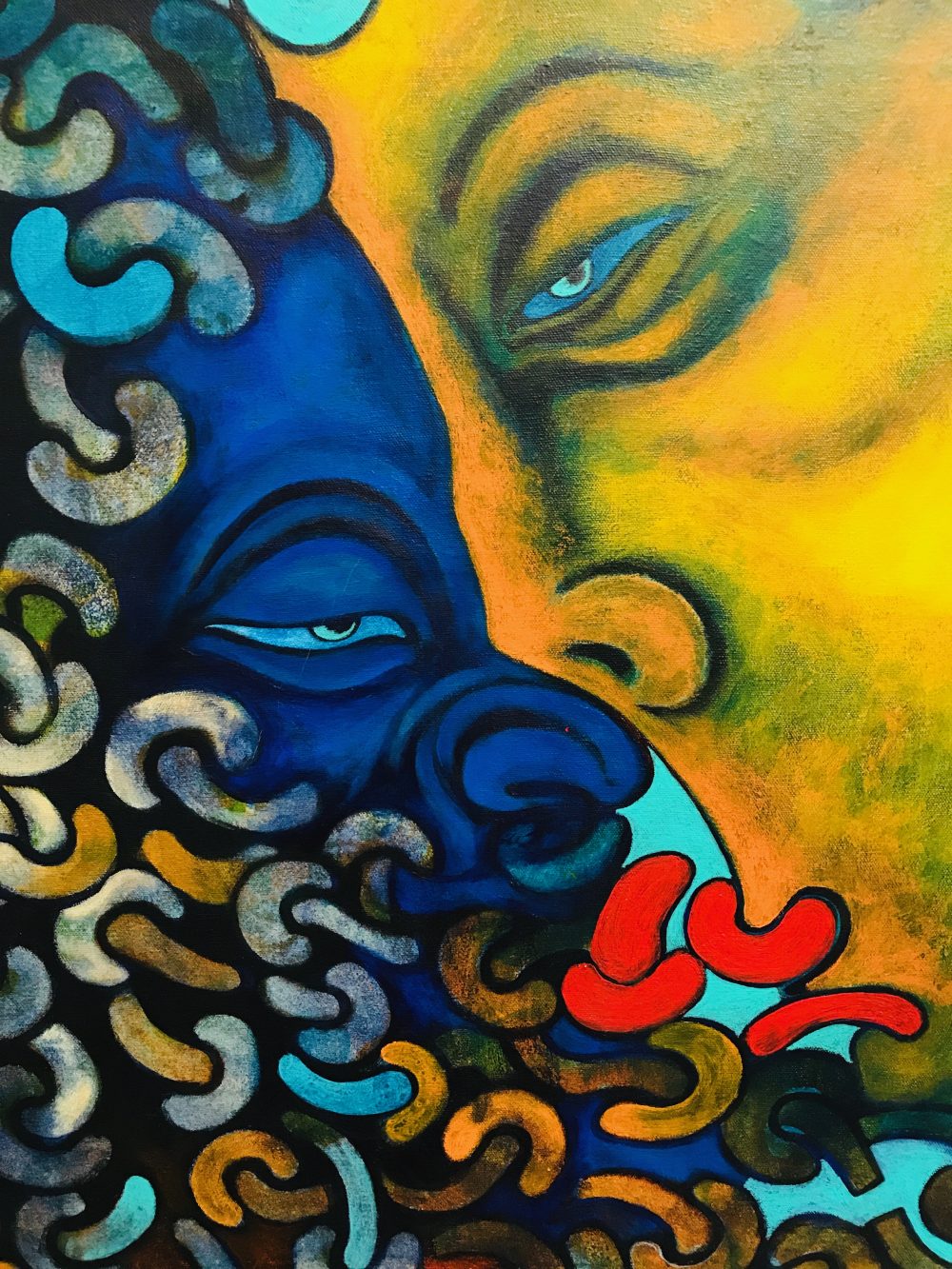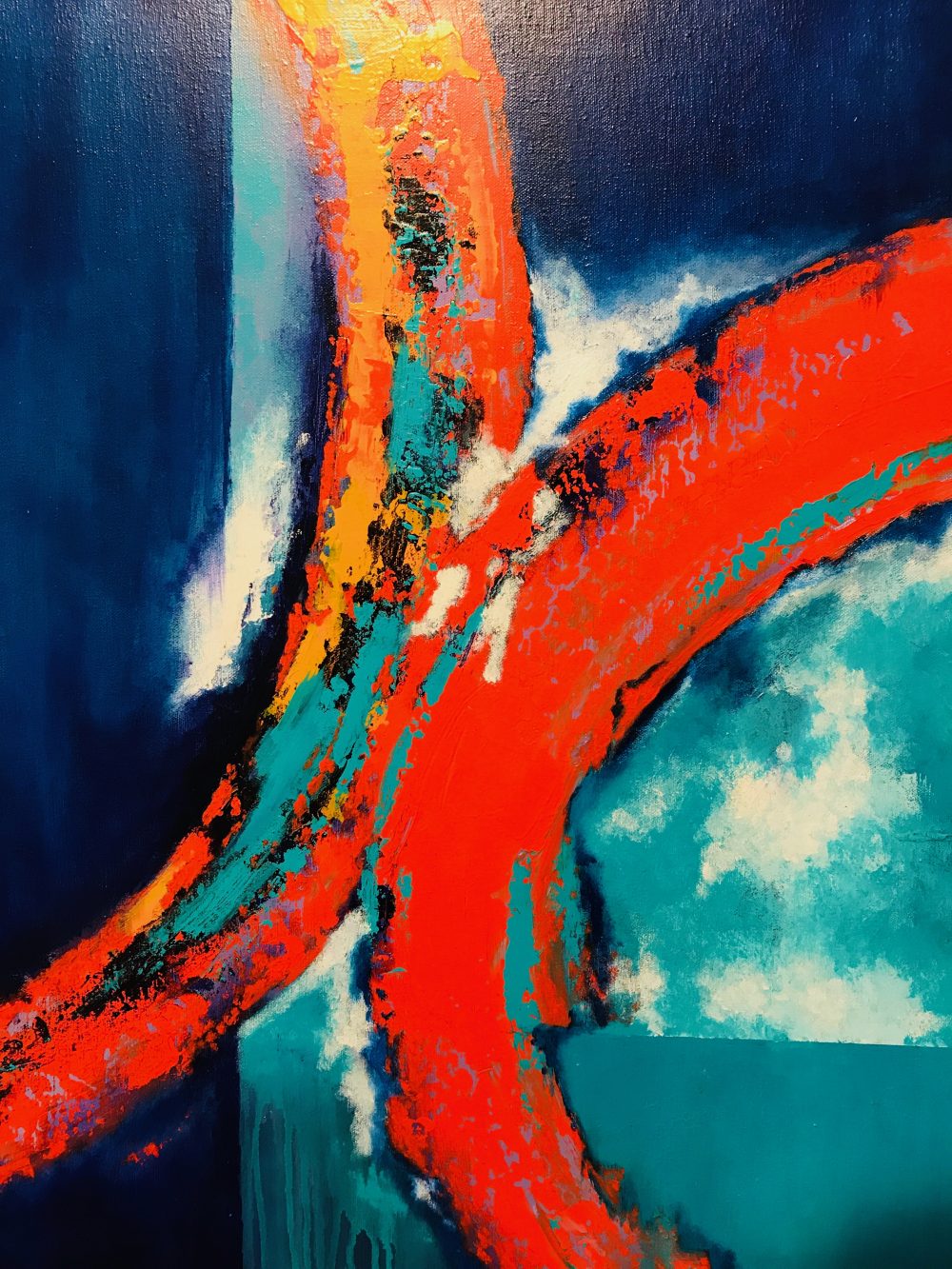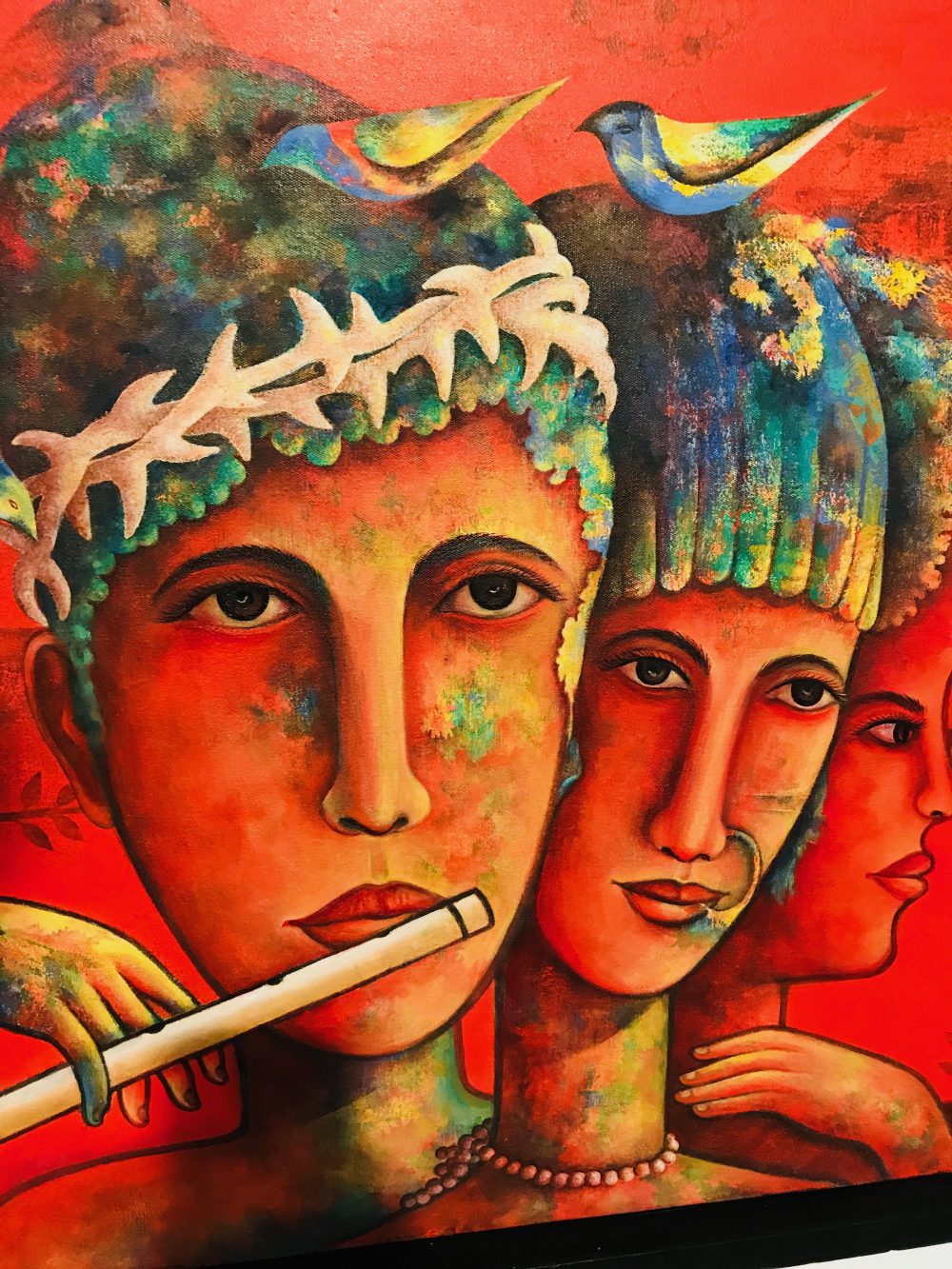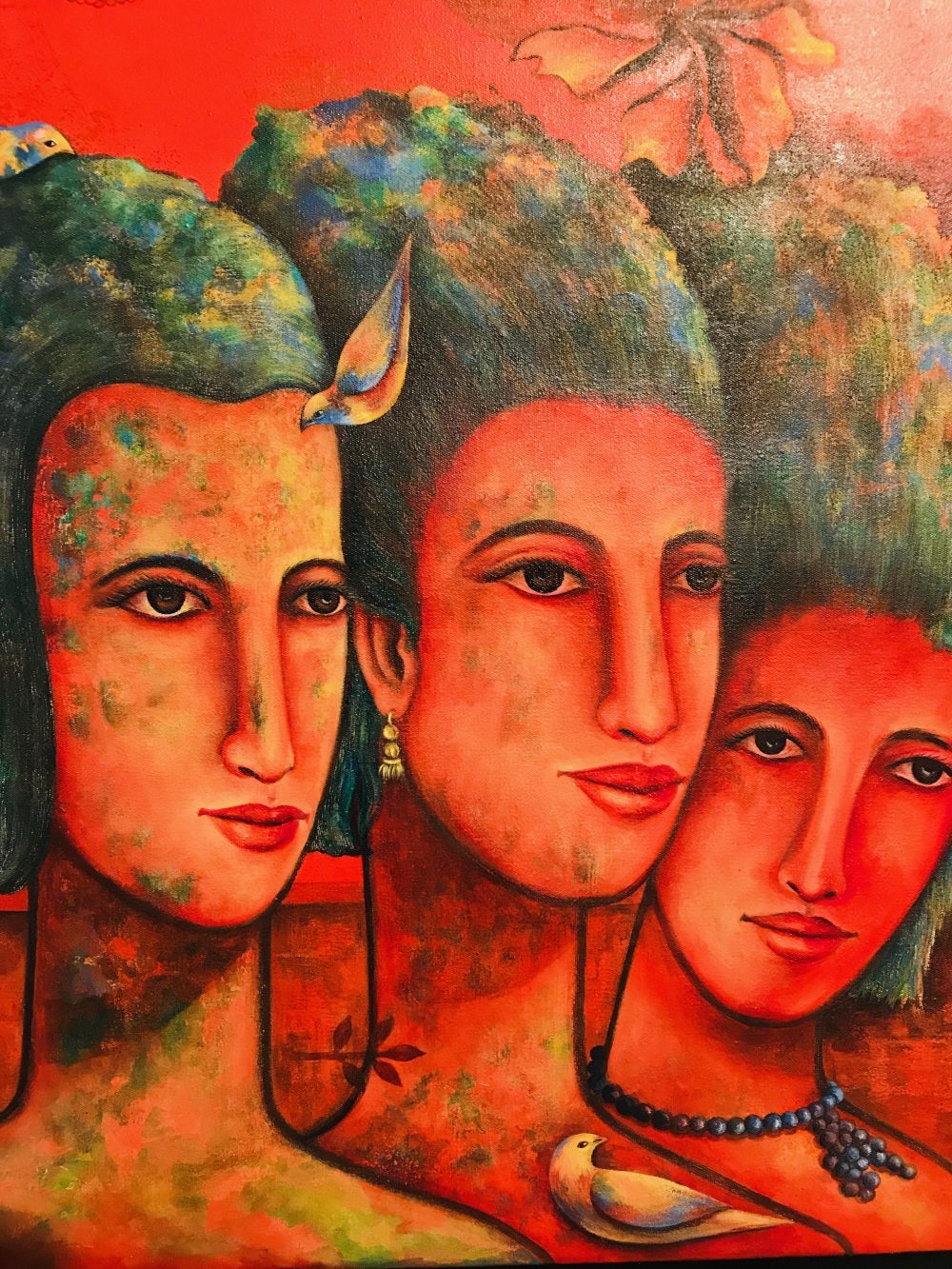 Featured Events
IHM Goa will be conducting a one-day cooking and baking course, from June 12 to June 27, 9:30 a.m. to 1 p.m. Details: www.ihmgoa.gov.in/2417252
It's world-cup time and to celebrate this month and half of non-stop sport Sunaparanta present 'Sports Fever @ Sunaparanta'.  Over the next 4 weeks, we will showcase six "sports" films that explore the sports field as a metaphor for the game of life.  Presented by Arvind Sivakumaran, the films will be screened at Sunaparanta indoor gallery on 11th, 12th, 18th, 19th, 26th June & 3rd July 2019. Films scheduled as below: Tuesday, 11th June '19 (Basketball) Film: Hoosiers (1986) Starring: Gene Hackman, Dennis Hopper Duration: 1 hr 55 mins Recently voted "the fourth best sports film of all time" by The American Film Institute, 'Hoosiers' features one of Hackman's most under-rated performances as the coach of a small-town high-school basketball team. Wednesday, 12th June '19 (Athletics) Film: Chariots of Fire (1981) Starring: Ian Charleson, Ian Holm, Ben Cross Duration: 2 hrs 5 mins The winner of the 1981 Oscar for Best Picture is remembered mainly for Vangelis' moving and ethereal music score but is also a beautifully directed drama of two British athletes competing in the 1924 Paris Olympics – one runs to fight bigotry and the other for the greater glory of God. Other films to look out for: Tuesday, 18th June '19 (Golf) […]
Director of Education(India), Mission Rabies and Worldwide Veterinary Service, Murugan Appupillai will be hosting a talk on 'Achieving a Rabies – Free Goa and Challenges with the dog population' on June 28, 5 p.m. to 6:30 p.m. at International Centre Goa, Dona Paula.