Art is a medium where people can let their creativity flow in splashes of colour. Both the artist and the people who view the works find themselves immersed in the world of their imagination. Kala Academy is currently having an exclusive national group art show at their art gallery. It is curated by Dr. Nitin Majumder.  The theme of the art exhibition is called 'Expression Merveilleuse' which showcases the works of 14 artists. In essence, it means 'Marvellous expressions' which is an apt name for this art show.  GoGoaNow gives you a glimpse into some of the artists' works:
- Priti Desai has portrayed bright coloured abstract paintings that are all about the universe. The series is called 'cosmos'.
- Gaurav Dahiya used acrylic colours on board, paper, and canvas to create landscapes.
- Photographer, Dinesh Verma, has displayed photos of still life and macro shots.
- Kangkan Barman's artworks touch upon political, cultural, and social issues in an innovative way.
- Nitin Majumder has fondly painted visual memories from his childhood days.
- Rohit Maurya portrays feminine characteristics using female figures of birds, human beings, etc.
- Purnendu Mandal highlights scenes of different cities in India like Kolkata. He shows local life after a rainy day, rickshaw pullers, etc. The works cleverly visually depict fog, raindrops,  and water reflections.
(The exhibition will be open for public viewing till 4th January 2018)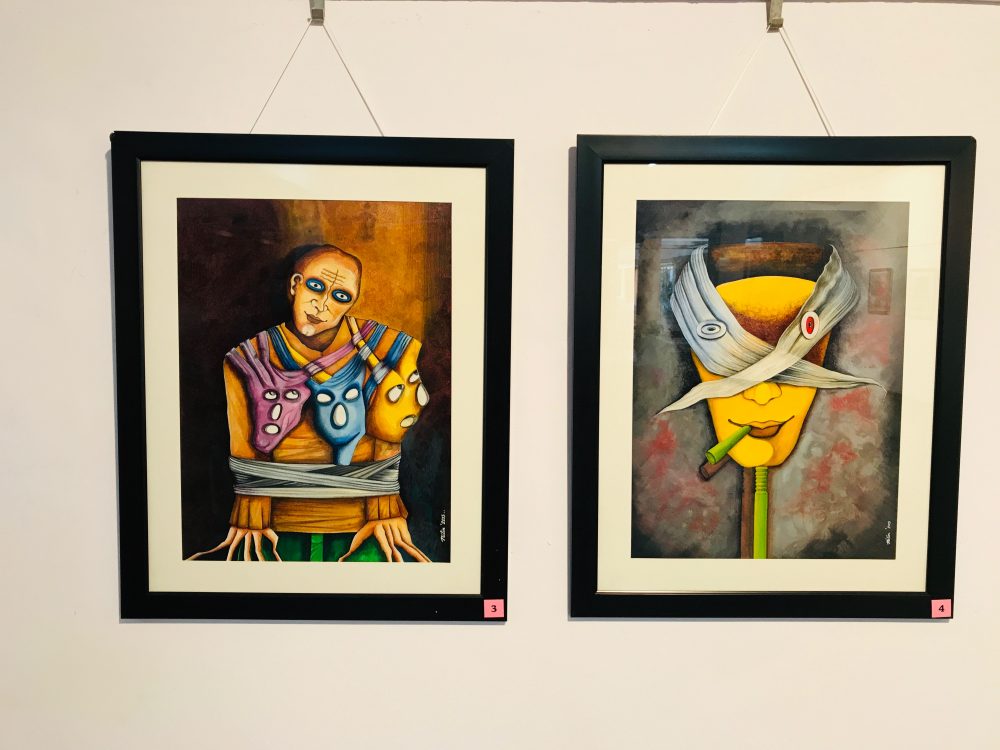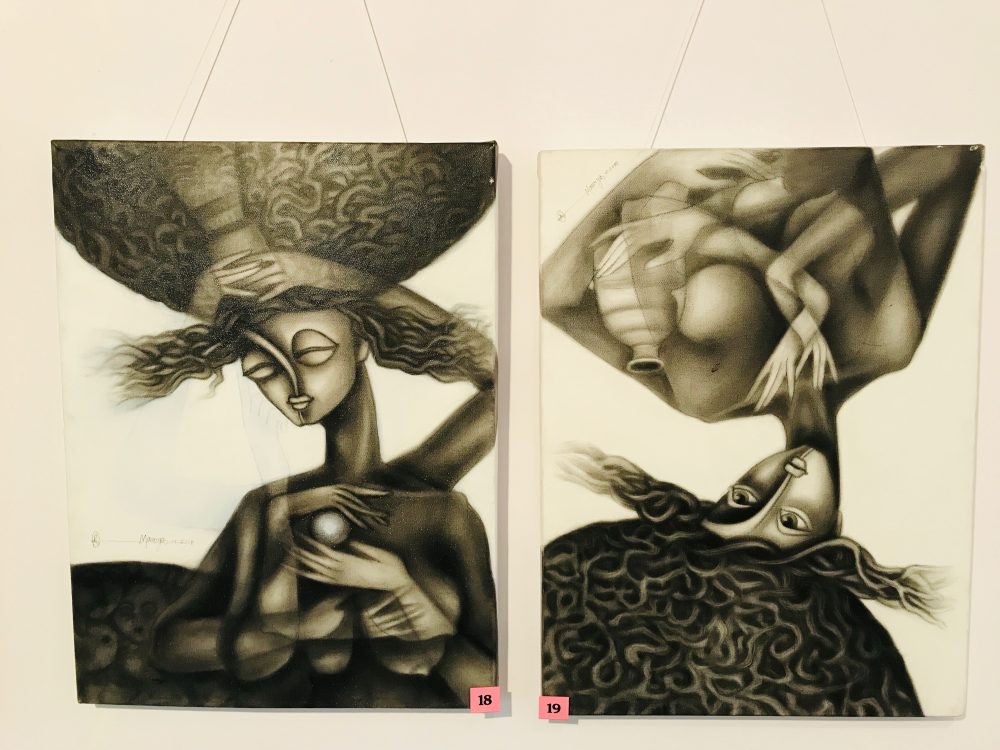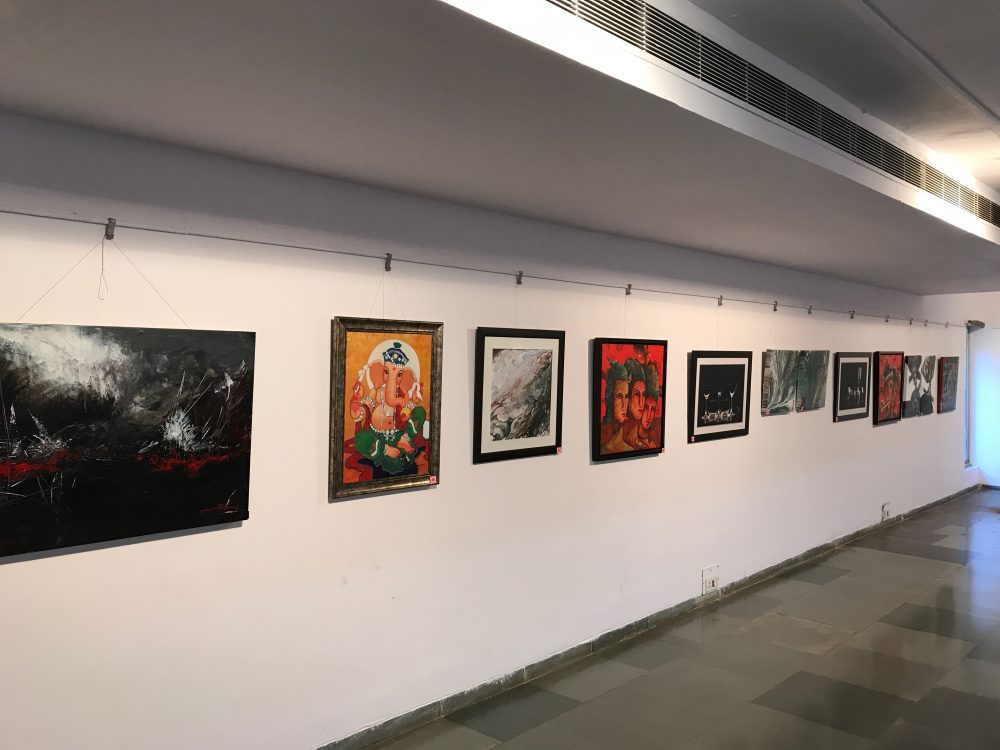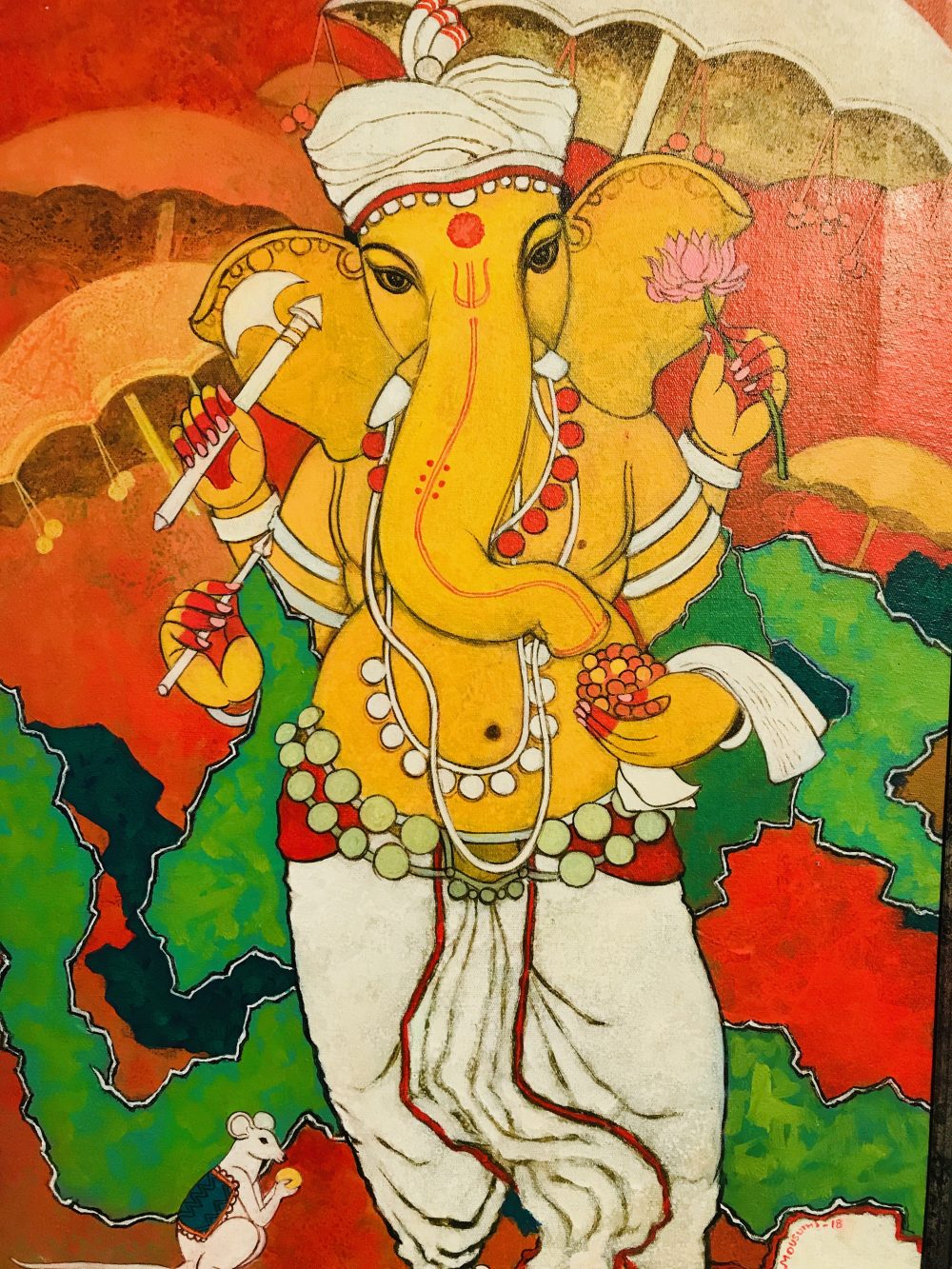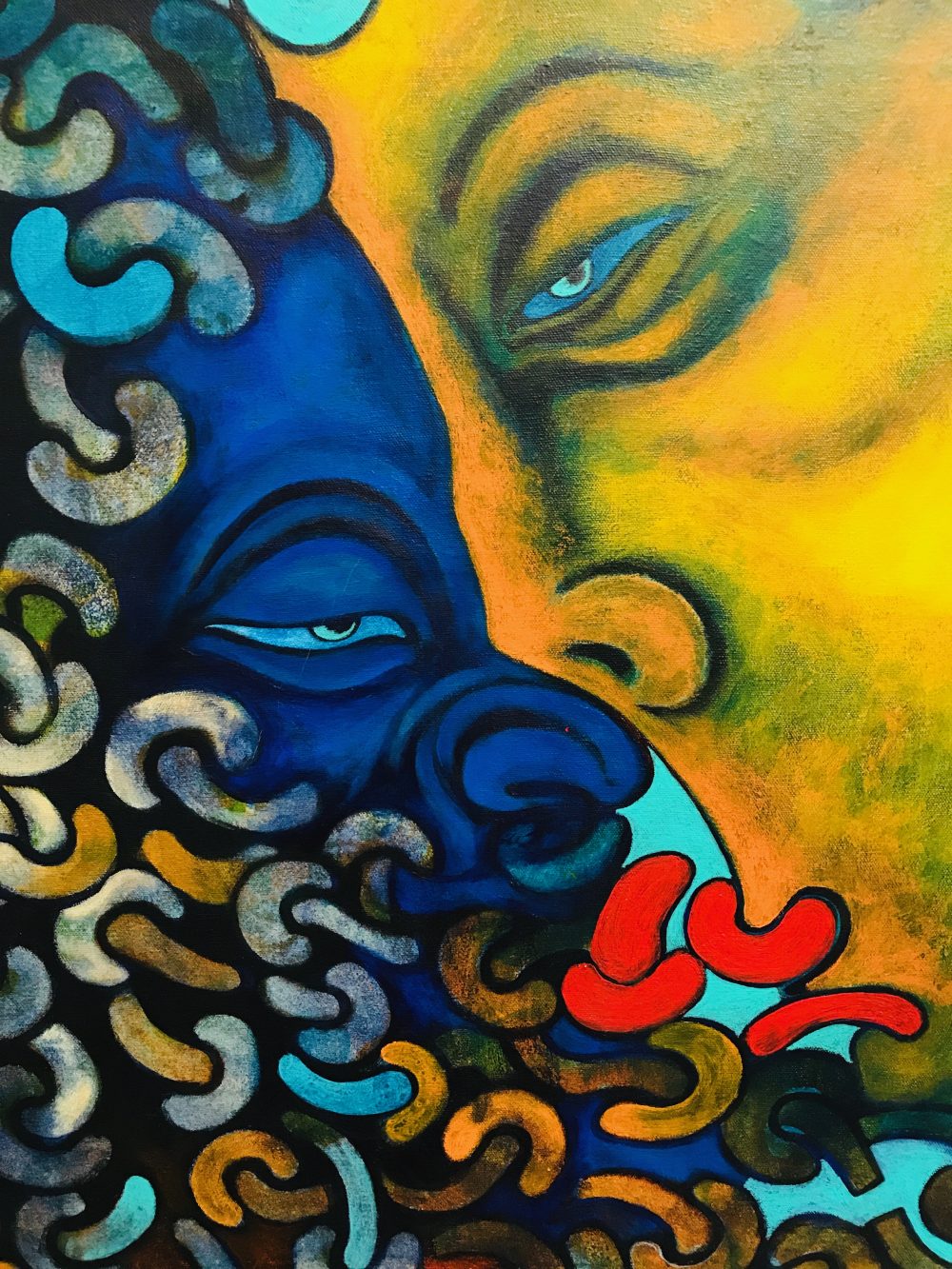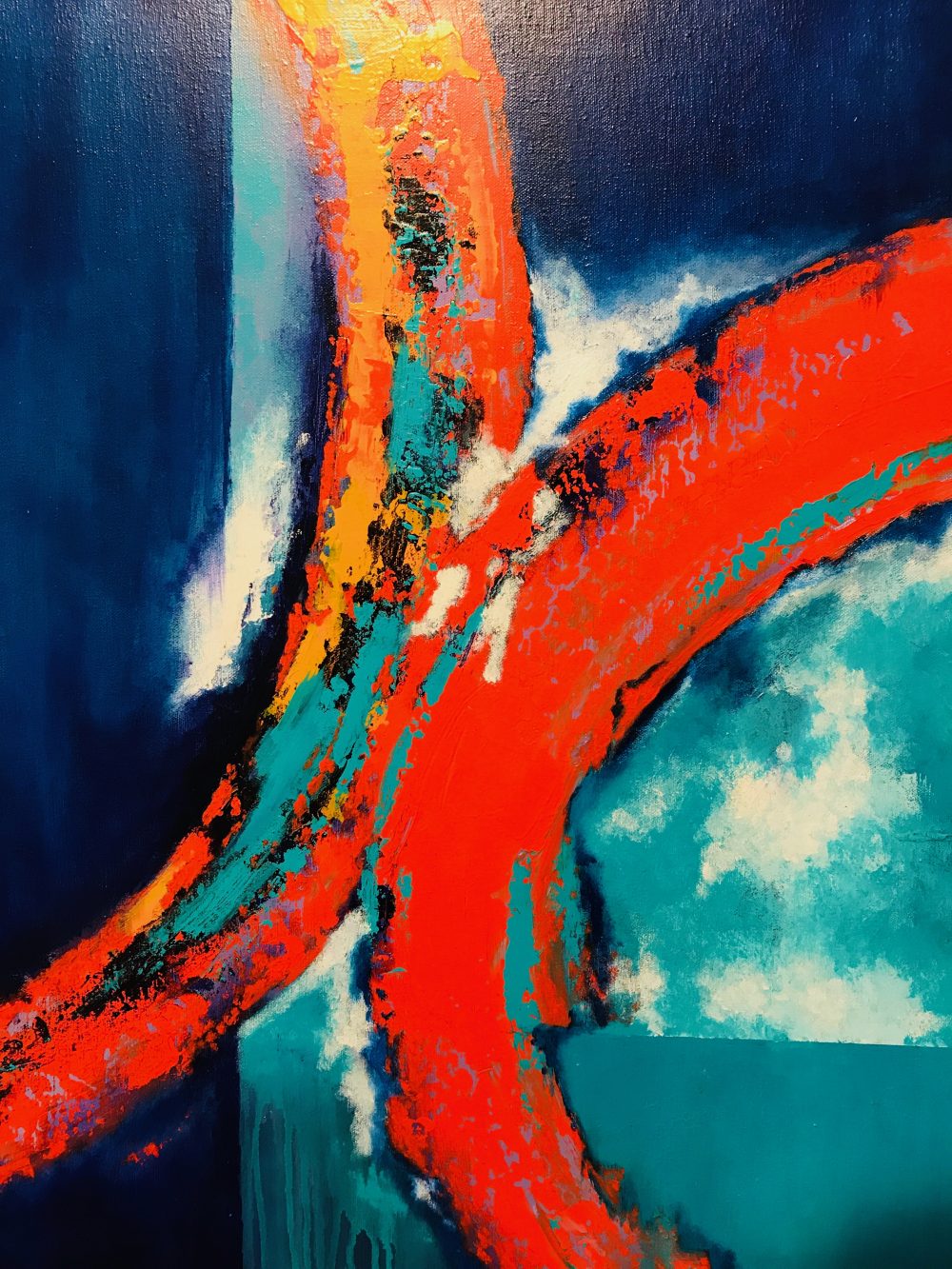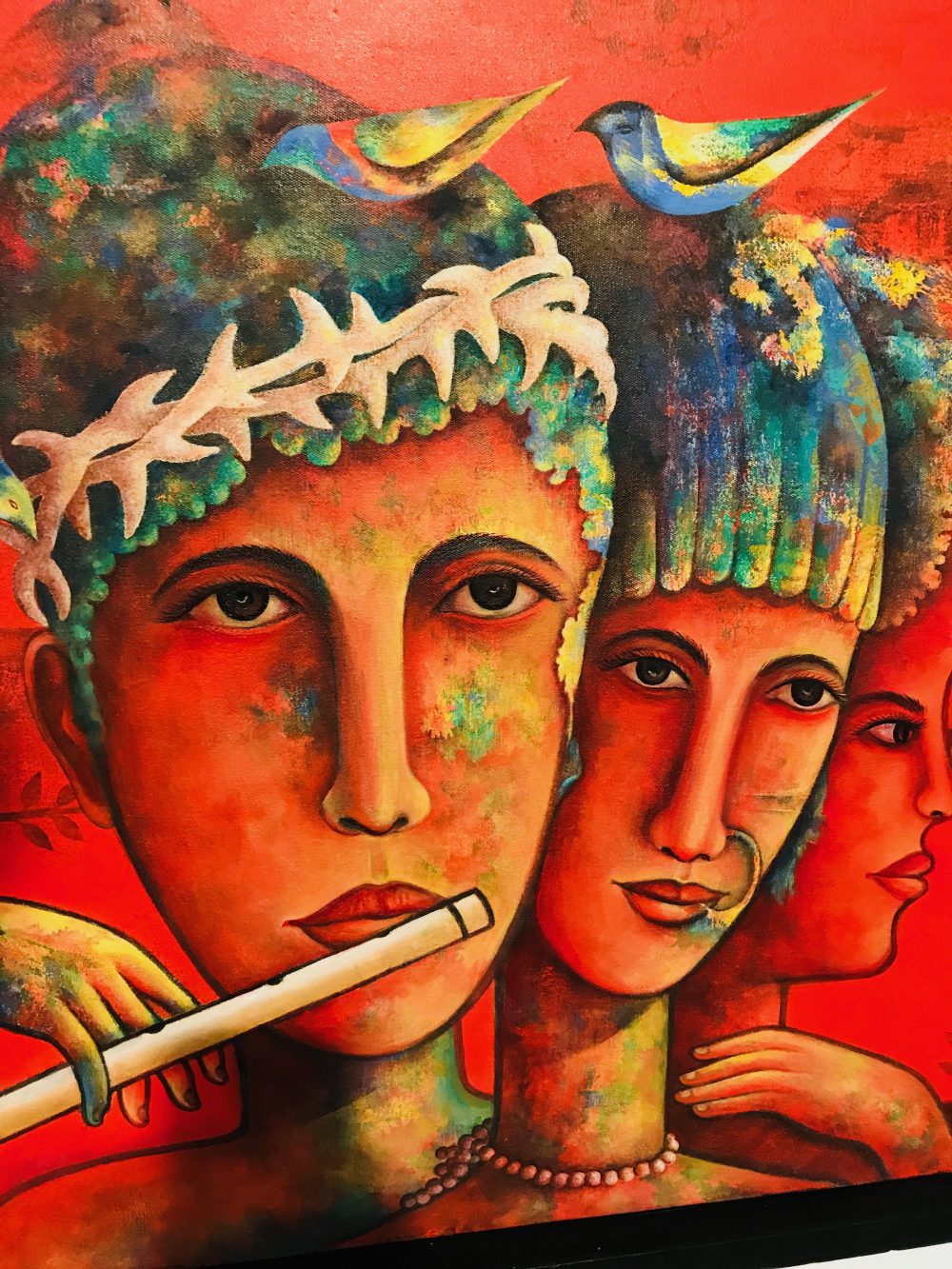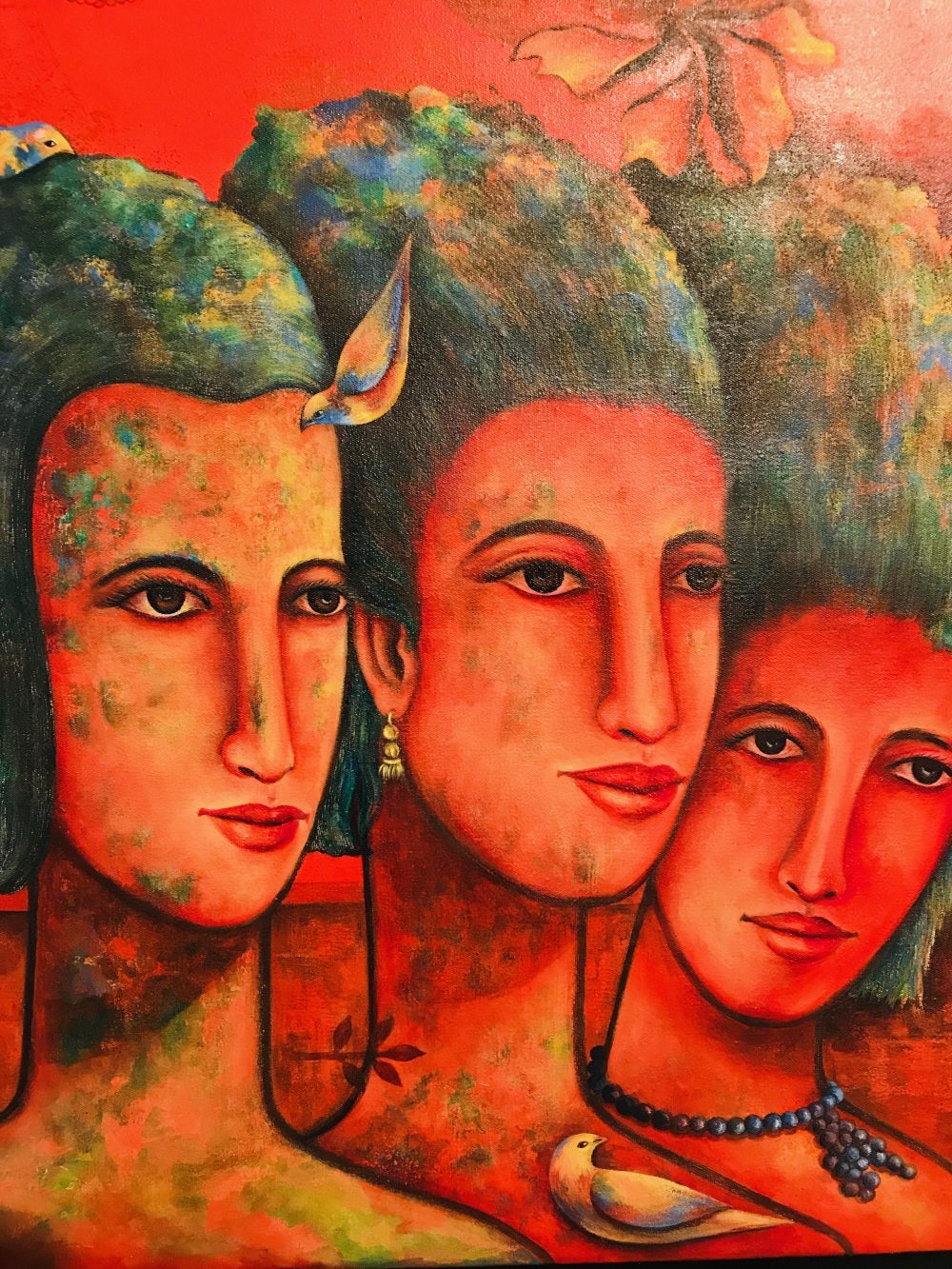 Featured Events
Edenwoods Goa will be organising the pop up street featuring live music, food, shopping stalls etc from January 18 to 20, 11 a.m. to 11 p.m. at the Spice Garden, Candolim. Details: 8208324679.
Rotary Club of Panaji Riviera's Charitable Trust is organising 'Stand Up Salute!' on January 18, 7 p.m. onwards at Taleigao Community Centre. Details: 9420545430.
Team Taleigao Thunder will organise an All Goa Underarm Cricket League on January 20 at Don Bosco Oratory, Panaji. Limited entry of 16 teams will be entertained. Details: 8554050481/ 7350581458.
Bebook, the children's mobile library charity fete and jumble sale 2019 will be held on January 20, 10.30 a.m. to 7 p.m. at Literati Book Shop and Cafe, Calangute. Details: 9822682566/7447437790/ bebookgoa@gmail.com.
Gowomania in association with Institutional Educative Art Space and Harmony Celebrations is organising 'Artisan Pop Up Bazaar Day' on January 27, 2 p.m. to 8 p.m. at Bachpan Play School, Mapusa. Details: 7263942229/9503279298.