The Directorate of Museums celebrated Museum Week at Adil Shah Palace. A feature of this week was a photography exhibition which consisted of houses belonging to renowned Goan personalities who have passed away. Some of them belonged to Abbe Faria, TB Cunha, Antonio Francisco Xavier Alvares, Kesarbai Kerkar, Malbarao Sardesai, Juliao Menezes,  St Joseph Vaz, Dada Vaidya, Dharmanand Kosambi, and more. There were lectures based on this topic as well as a painting competition for students. Director of the Goa State Museum, Radha Bhave, revealed that it was a tough task to find out about the houses, locate them, and get the pictures. The houses had different styles such as Portuguese and Goan.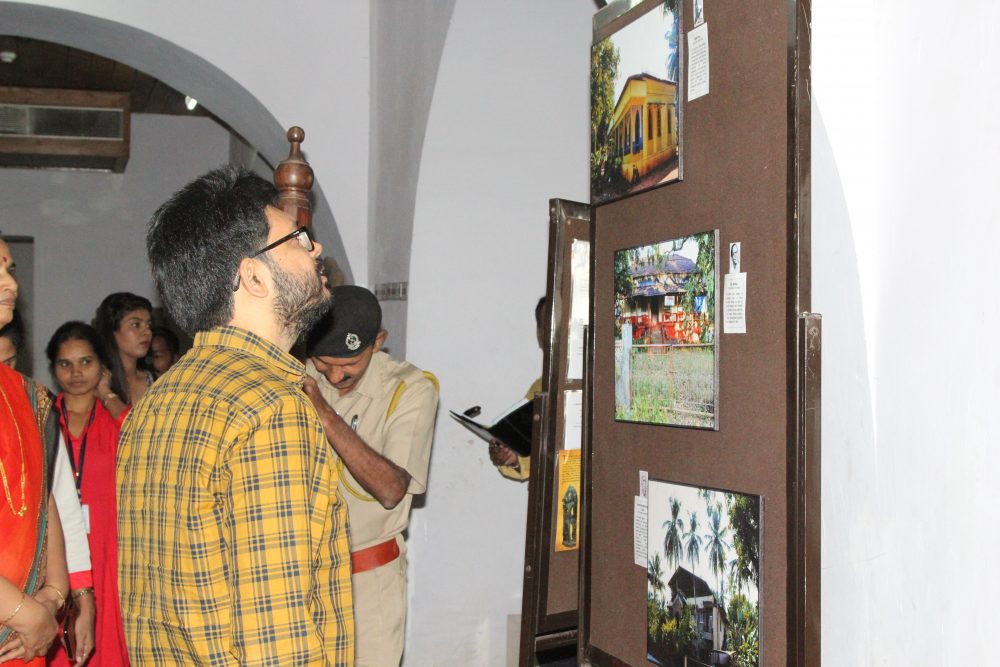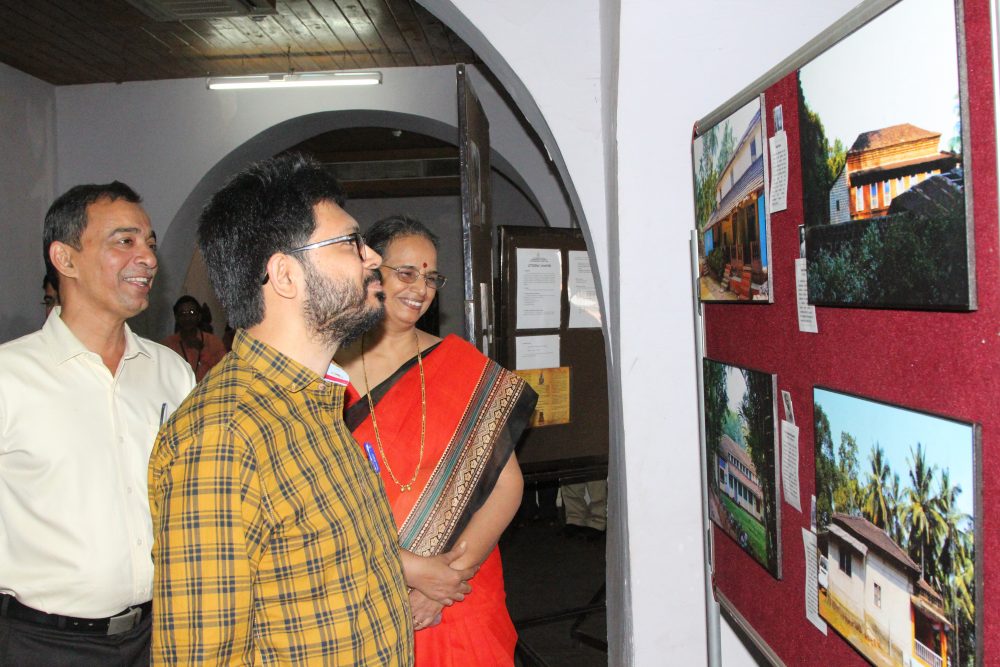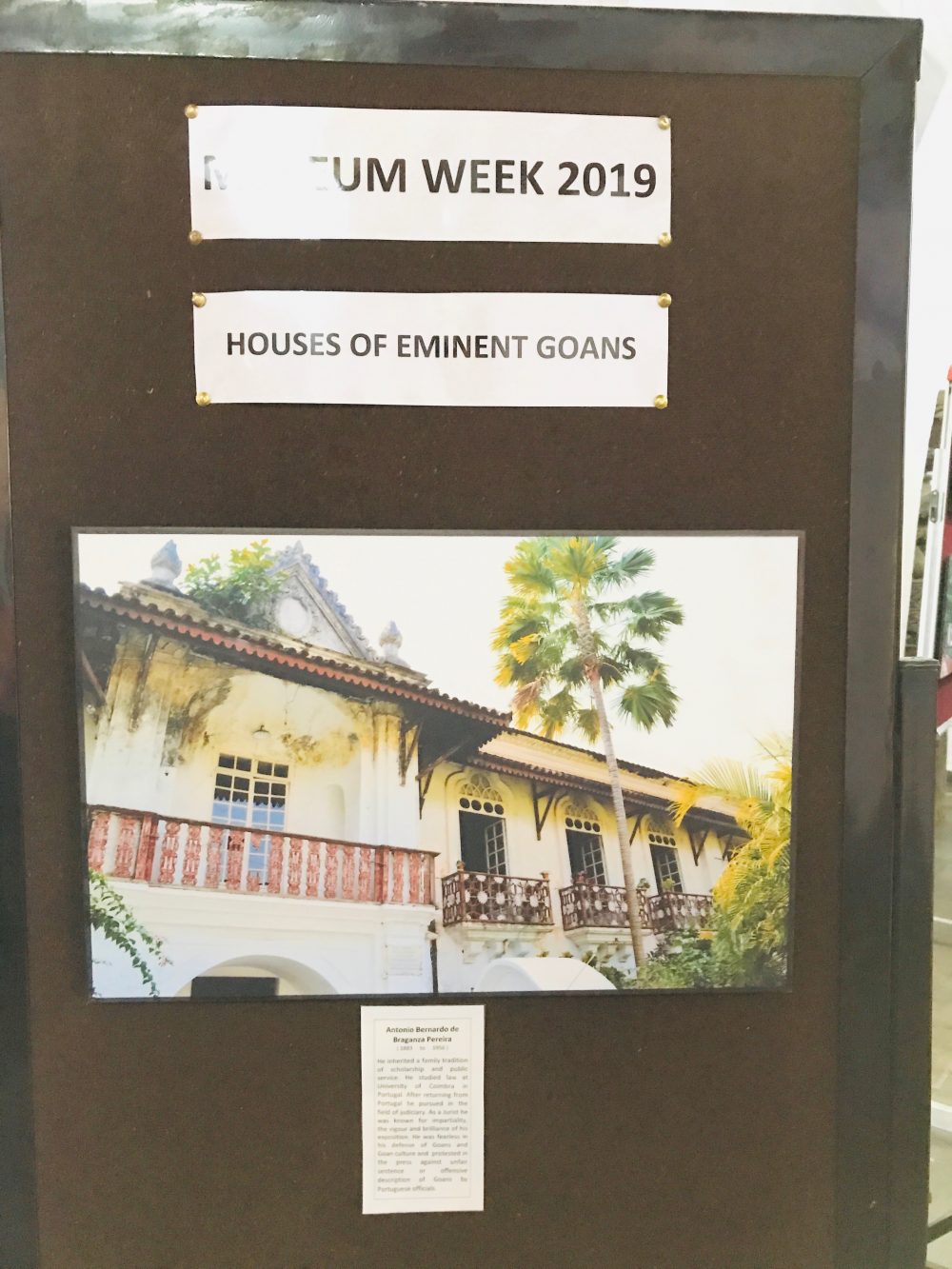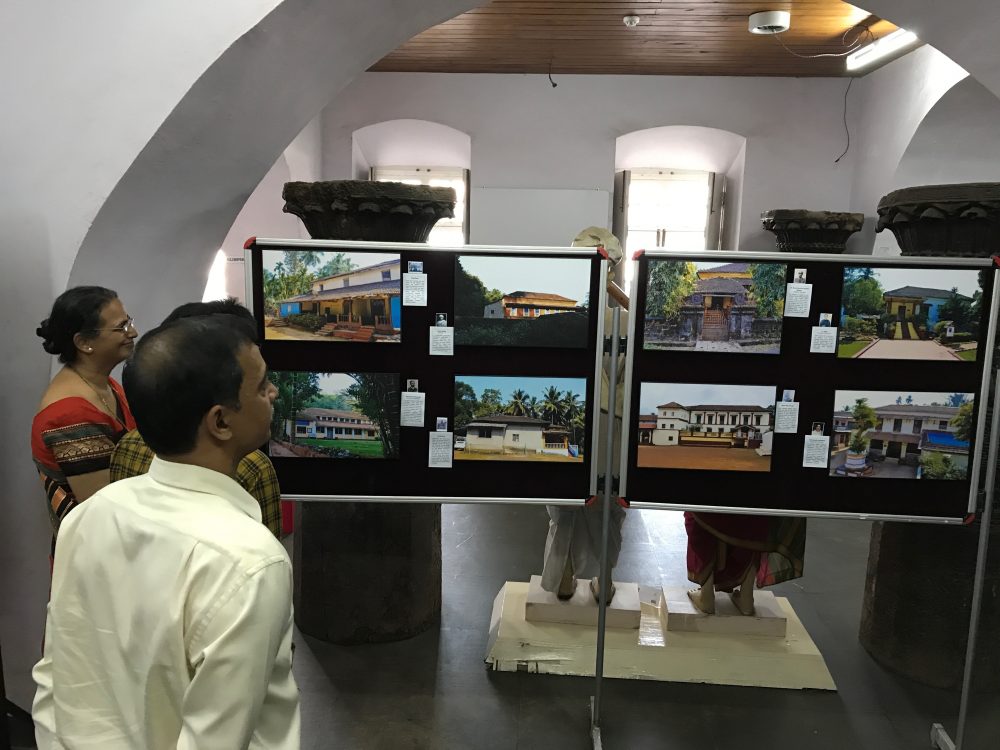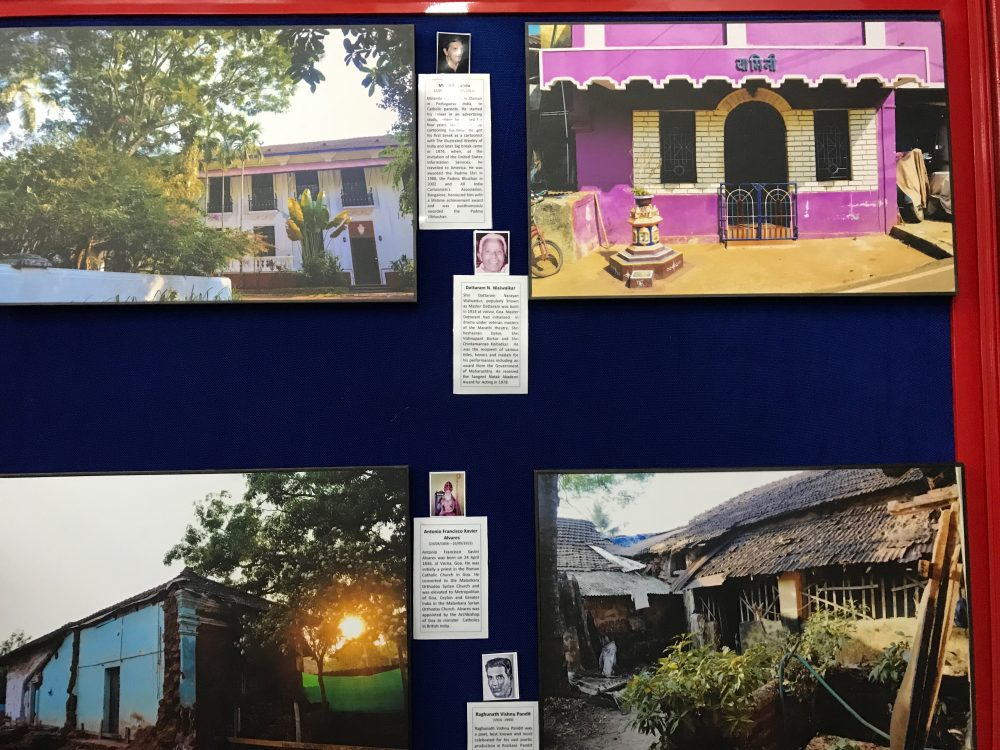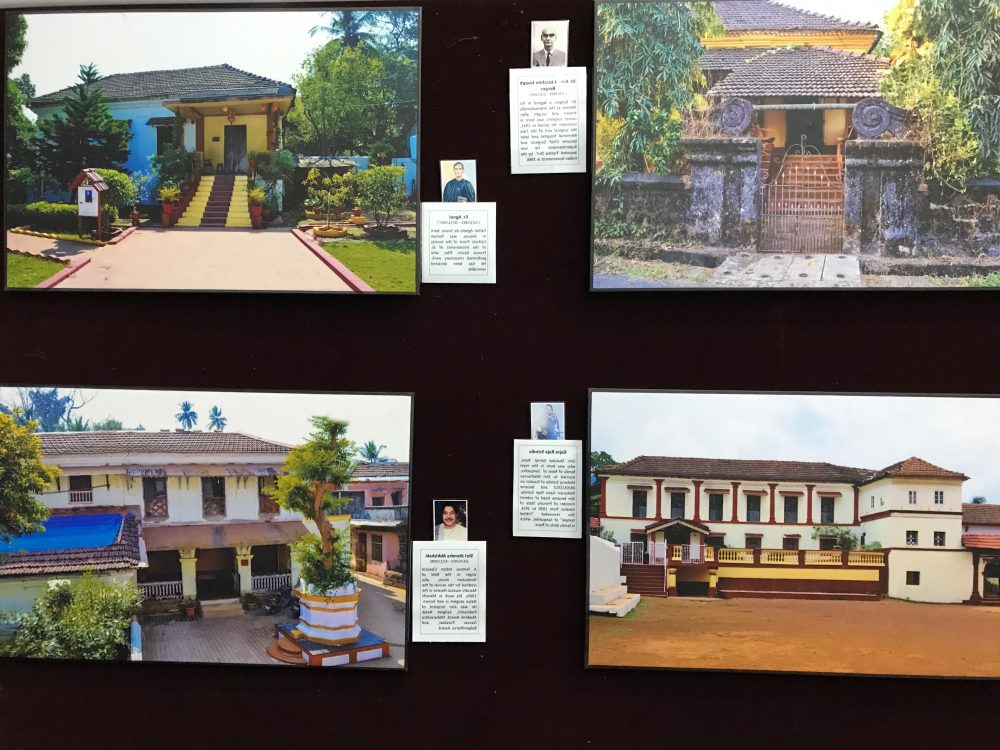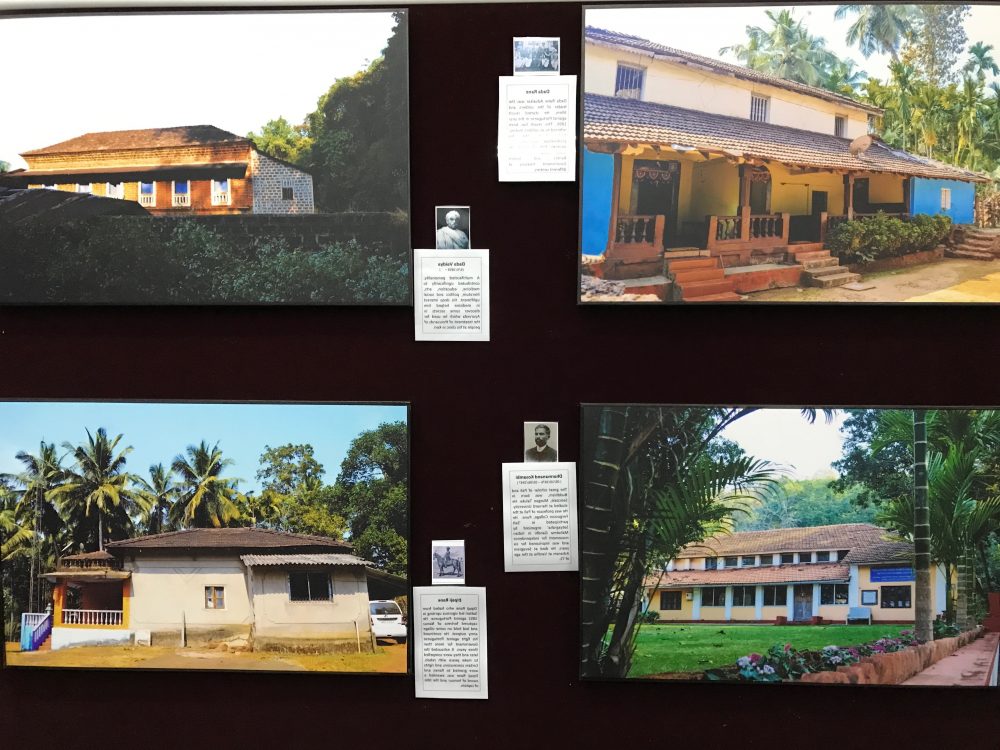 Featured Events
IHM Goa will be conducting a one-day cooking and baking course, from June 12 to June 27, 9:30 a.m. to 1 p.m. Details: www.ihmgoa.gov.in/2417252
It's world-cup time and to celebrate this month and half of non-stop sport Sunaparanta present 'Sports Fever @ Sunaparanta'.  Over the next 4 weeks, we will showcase six "sports" films that explore the sports field as a metaphor for the game of life.  Presented by Arvind Sivakumaran, the films will be screened at Sunaparanta indoor gallery on 11th, 12th, 18th, 19th, 26th June & 3rd July 2019. Films scheduled as below: Tuesday, 11th June '19 (Basketball) Film: Hoosiers (1986) Starring: Gene Hackman, Dennis Hopper Duration: 1 hr 55 mins Recently voted "the fourth best sports film of all time" by The American Film Institute, 'Hoosiers' features one of Hackman's most under-rated performances as the coach of a small-town high-school basketball team. Wednesday, 12th June '19 (Athletics) Film: Chariots of Fire (1981) Starring: Ian Charleson, Ian Holm, Ben Cross Duration: 2 hrs 5 mins The winner of the 1981 Oscar for Best Picture is remembered mainly for Vangelis' moving and ethereal music score but is also a beautifully directed drama of two British athletes competing in the 1924 Paris Olympics – one runs to fight bigotry and the other for the greater glory of God. Other films to look out for: Tuesday, 18th June '19 (Golf) […]
Director of Education(India), Mission Rabies and Worldwide Veterinary Service, Murugan Appupillai will be hosting a talk on 'Achieving a Rabies – Free Goa and Challenges with the dog population' on June 28, 5 p.m. to 6:30 p.m. at International Centre Goa, Dona Paula.