The Directorate of Museums celebrated Museum Week at Adil Shah Palace. A feature of this week was a photography exhibition which consisted of houses belonging to renowned Goan personalities who have passed away. Some of them belonged to Abbe Faria, TB Cunha, Antonio Francisco Xavier Alvares, Kesarbai Kerkar, Malbarao Sardesai, Juliao Menezes,  St Joseph Vaz, Dada Vaidya, Dharmanand Kosambi, and more. There were lectures based on this topic as well as a painting competition for students. Director of the Goa State Museum, Radha Bhave, revealed that it was a tough task to find out about the houses, locate them, and get the pictures. The houses had different styles such as Portuguese and Goan.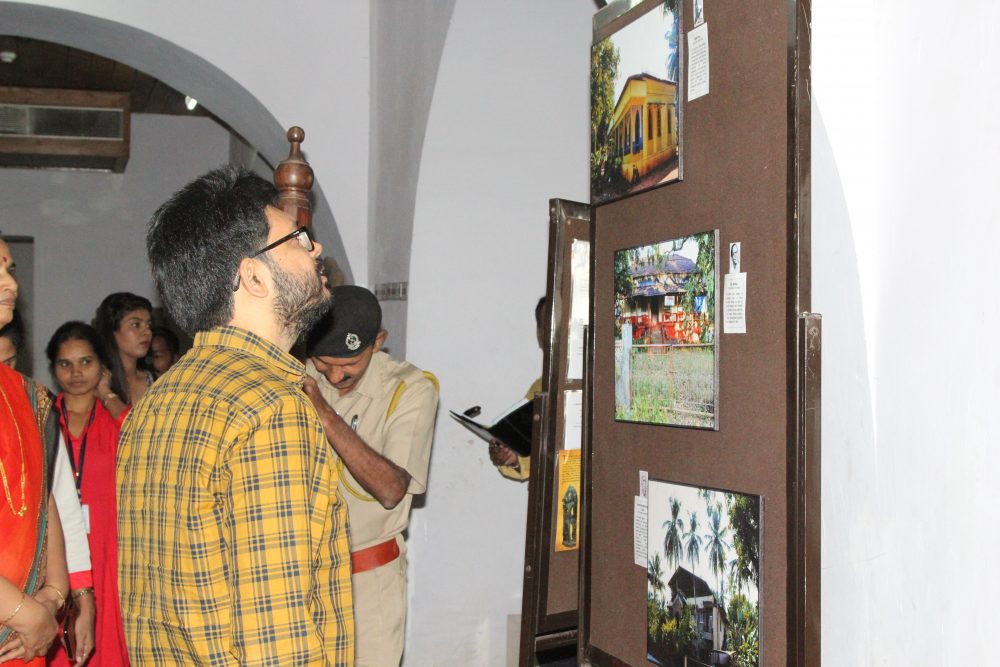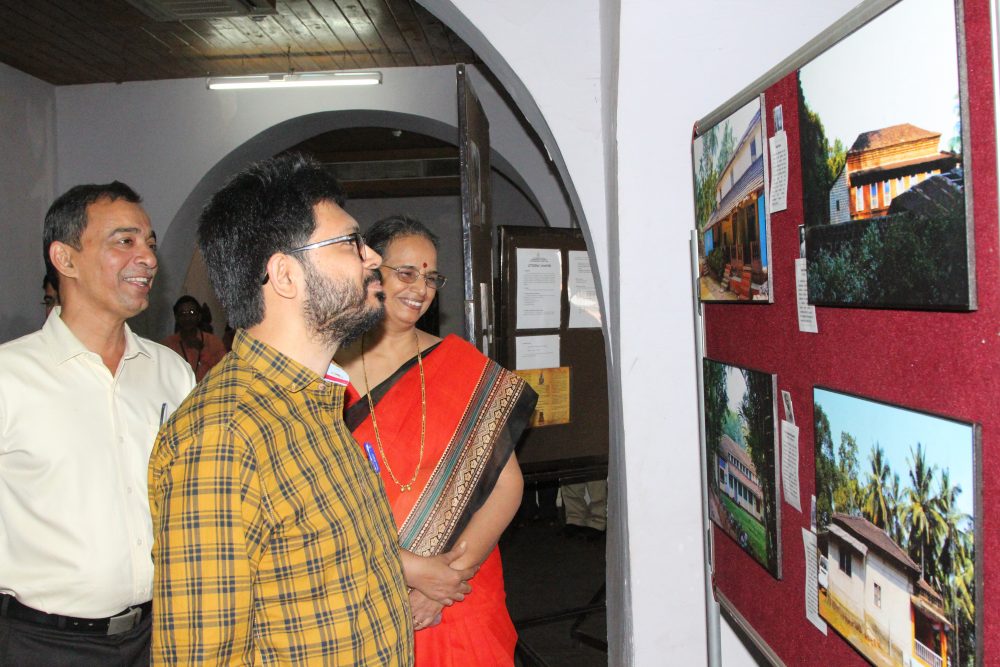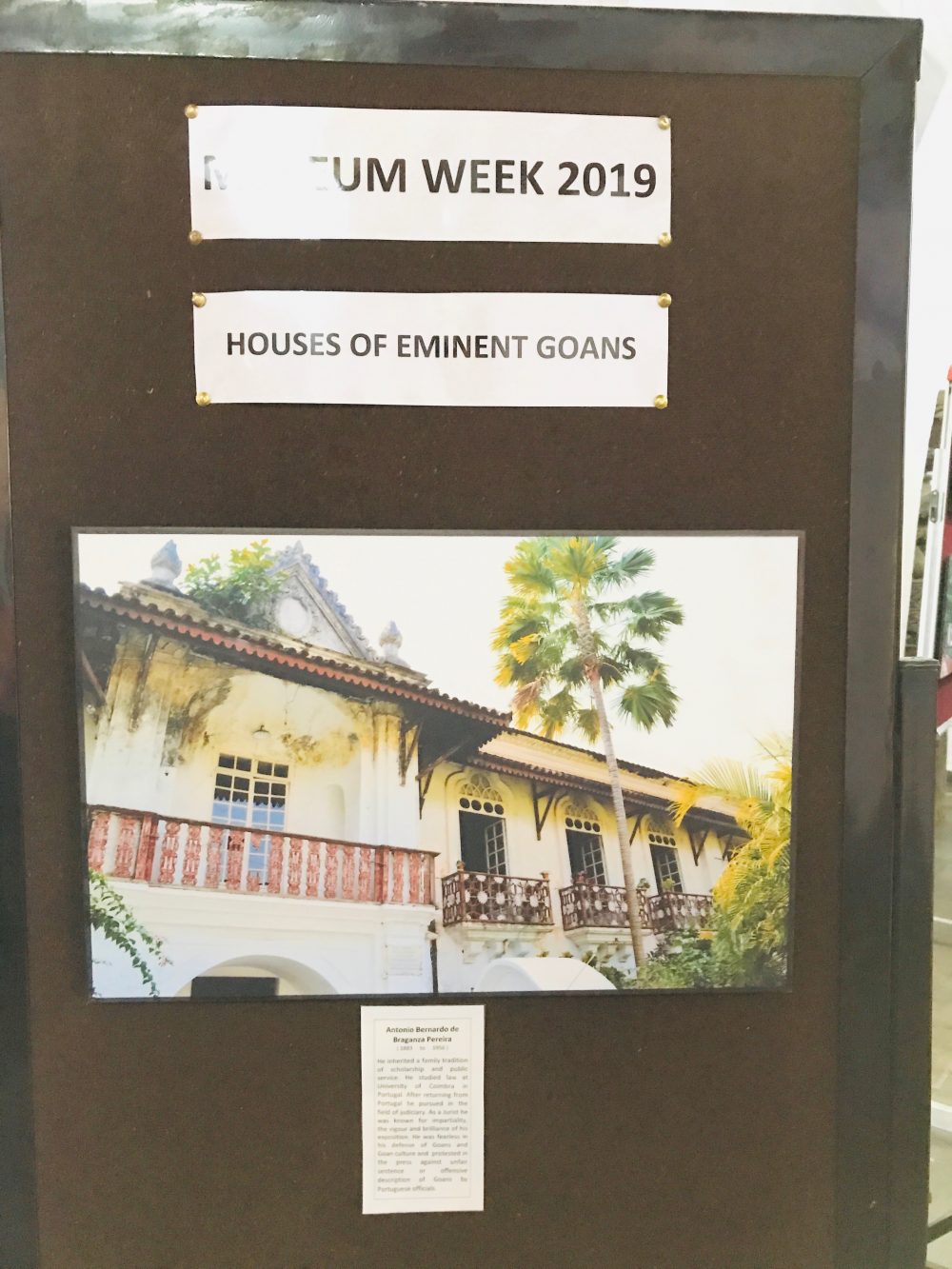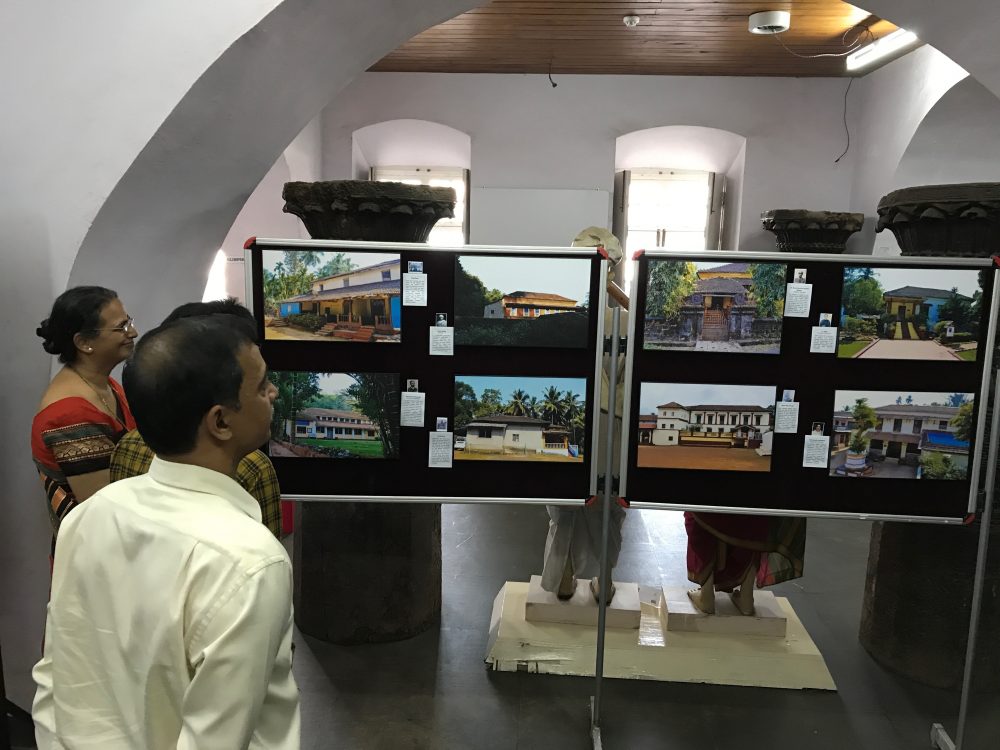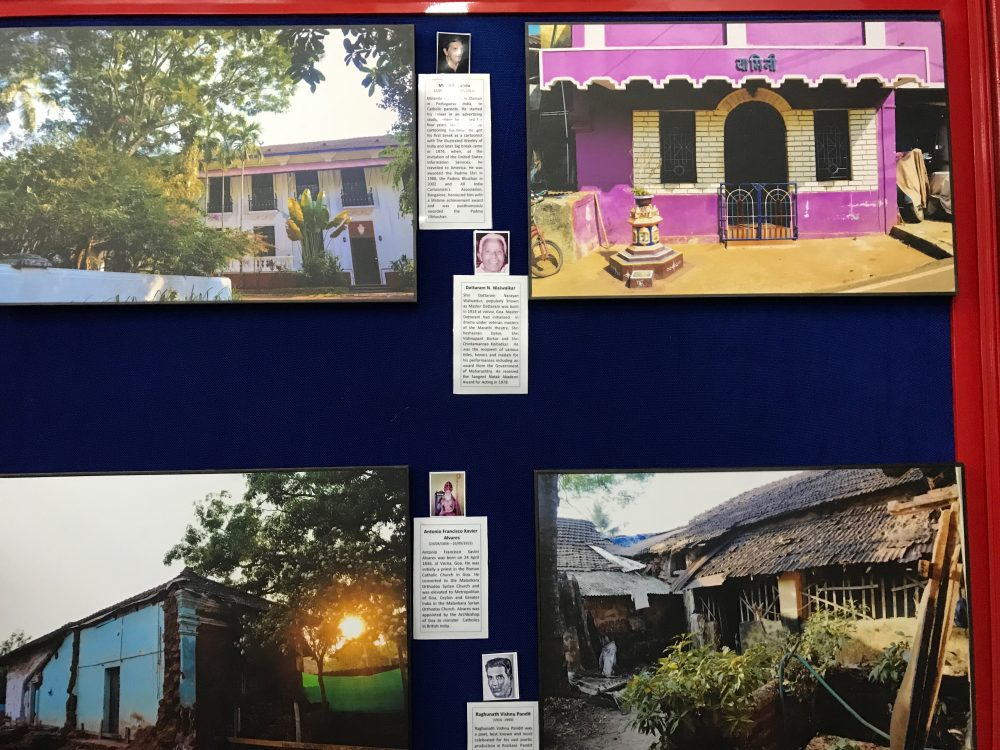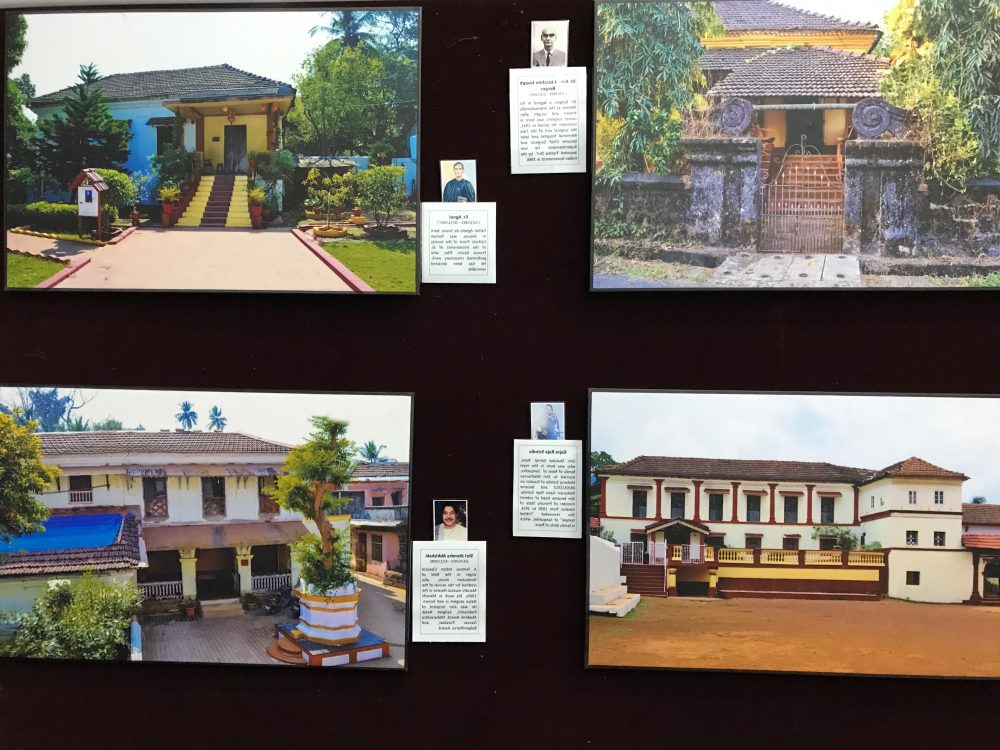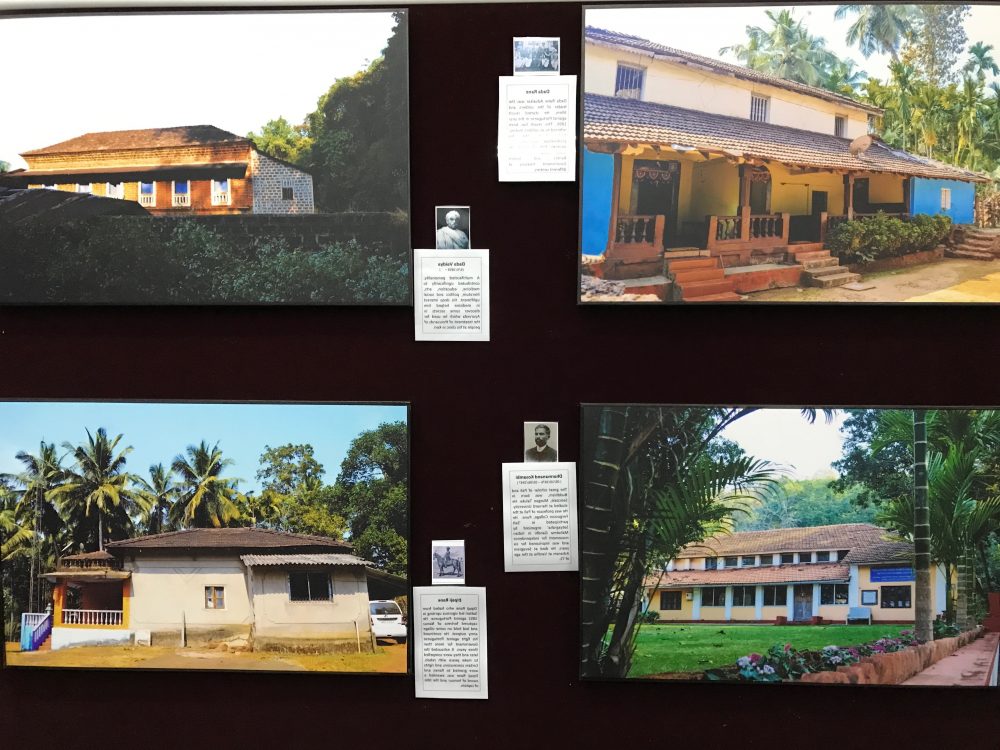 Featured Events
Edenwoods Goa will be organising the pop up street featuring live music, food, shopping stalls etc from January 18 to 20, 11 a.m. to 11 p.m. at the Spice Garden, Candolim. Details: 8208324679.
Rotary Club of Panaji Riviera's Charitable Trust is organising 'Stand Up Salute!' on January 18, 7 p.m. onwards at Taleigao Community Centre. Details: 9420545430.
Team Taleigao Thunder will organise an All Goa Underarm Cricket League on January 20 at Don Bosco Oratory, Panaji. Limited entry of 16 teams will be entertained. Details: 8554050481/ 7350581458.
Bebook, the children's mobile library charity fete and jumble sale 2019 will be held on January 20, 10.30 a.m. to 7 p.m. at Literati Book Shop and Cafe, Calangute. Details: 9822682566/7447437790/ bebookgoa@gmail.com.
Gowomania in association with Institutional Educative Art Space and Harmony Celebrations is organising 'Artisan Pop Up Bazaar Day' on January 27, 2 p.m. to 8 p.m. at Bachpan Play School, Mapusa. Details: 7263942229/9503279298.