After every four years an electric excitement builds up among people from different parts of the world during the Fifa World Cup matches.  One such person is Yolanda D'souza- a talented artist who was also a passionate footballer. She even scored an international hat trick for the country. This year,  her ardent love for football inspired her to make more than 40 artworks based on the 2018 world cup matches.  The series is titled 'Mundial 2018'. Most of them are digitally created. While watching the matches, her creative eye caught different serious and quirky moments which she proceeded to artistically capture. She used an app where she could draw these moments on the screen with her finger. The artworks have themes like Neymer's changing hairstyle, 'The incredible hat-trick man', 'Frustration of team Germany', 'Fellani hands his team a life line', 'Hungry for goals but left cutlery at home', and much more.
The artworks are open to the public till July 20th (11 am to 6 pm) at Art Chamber, Calangute.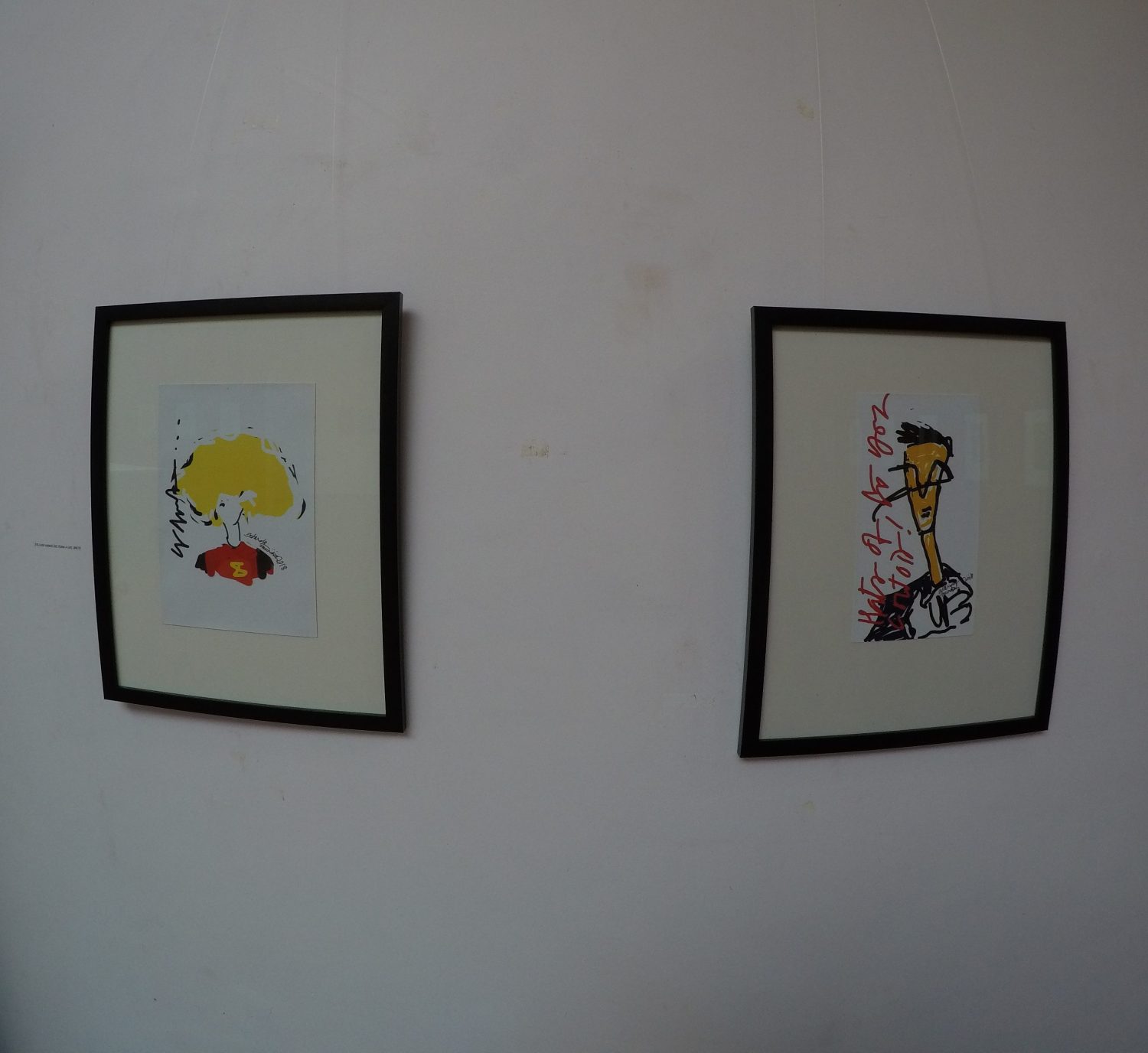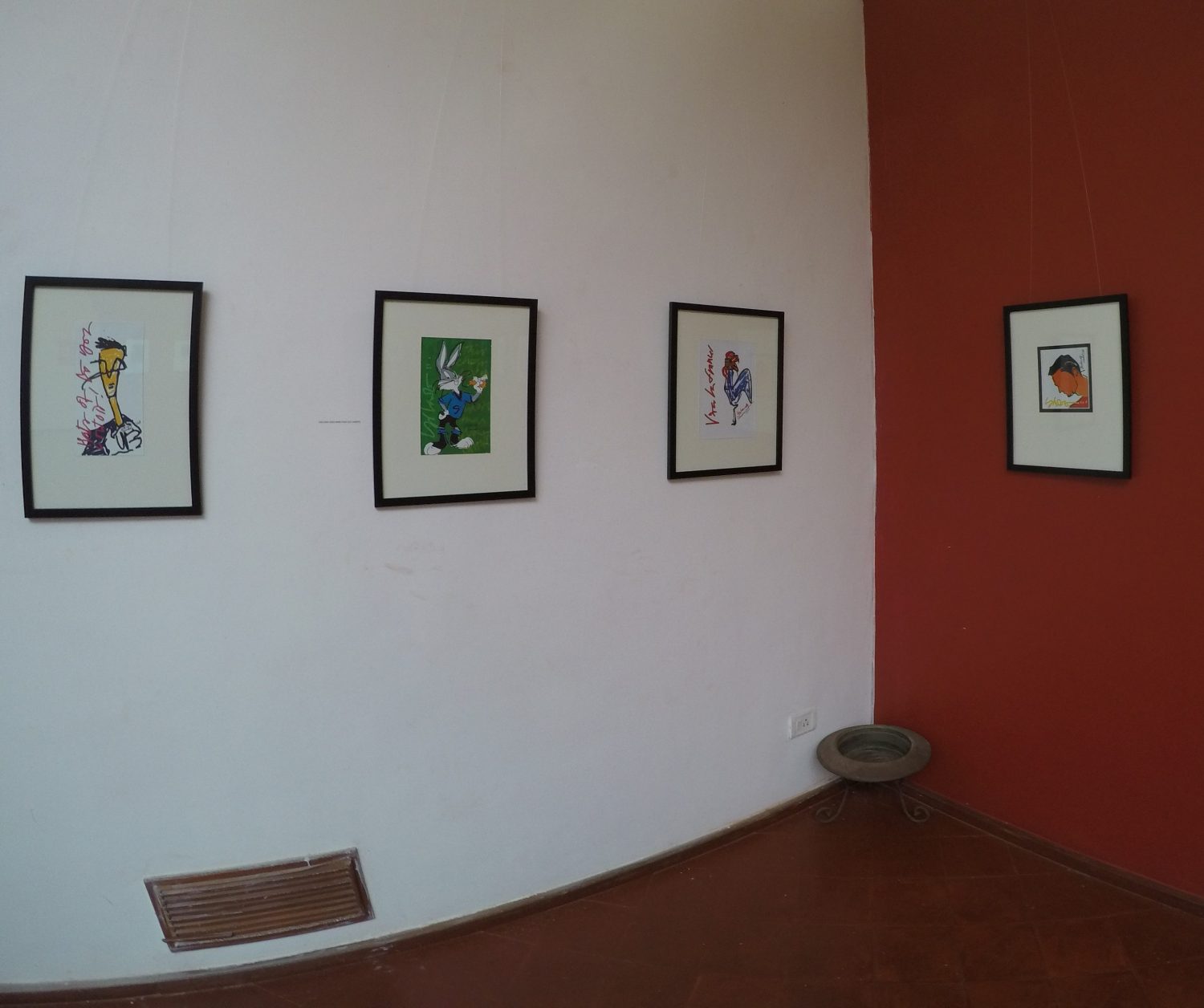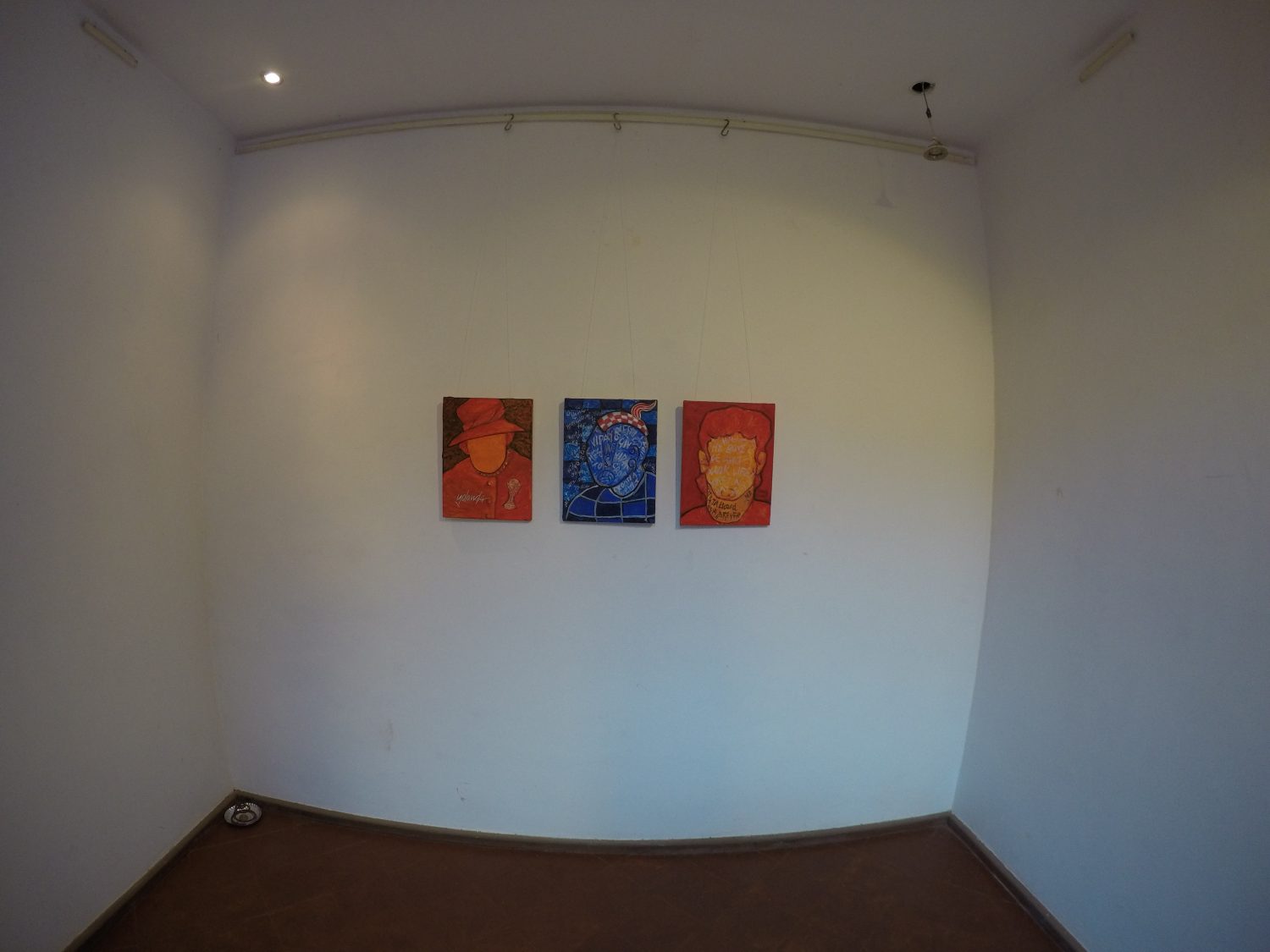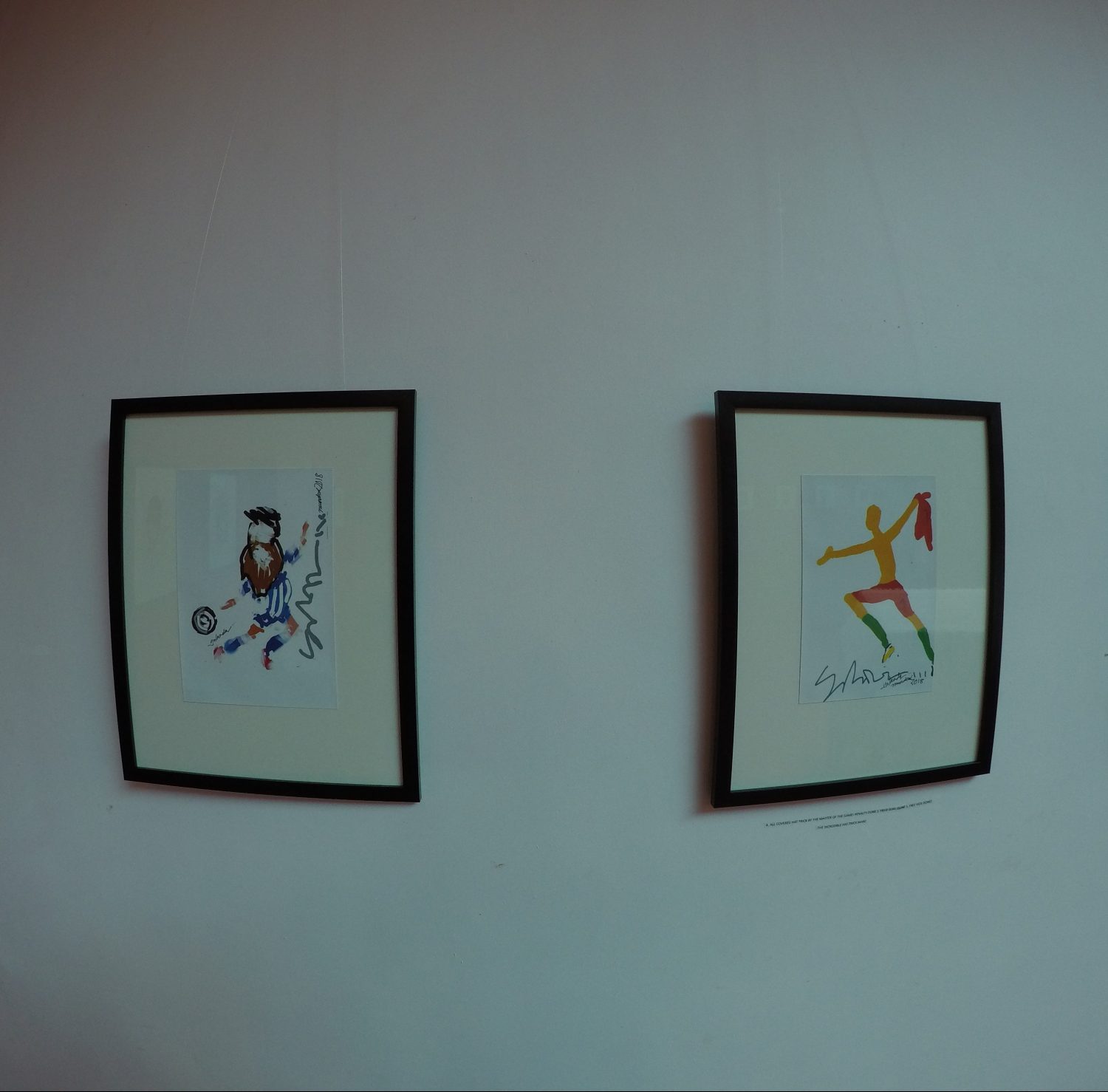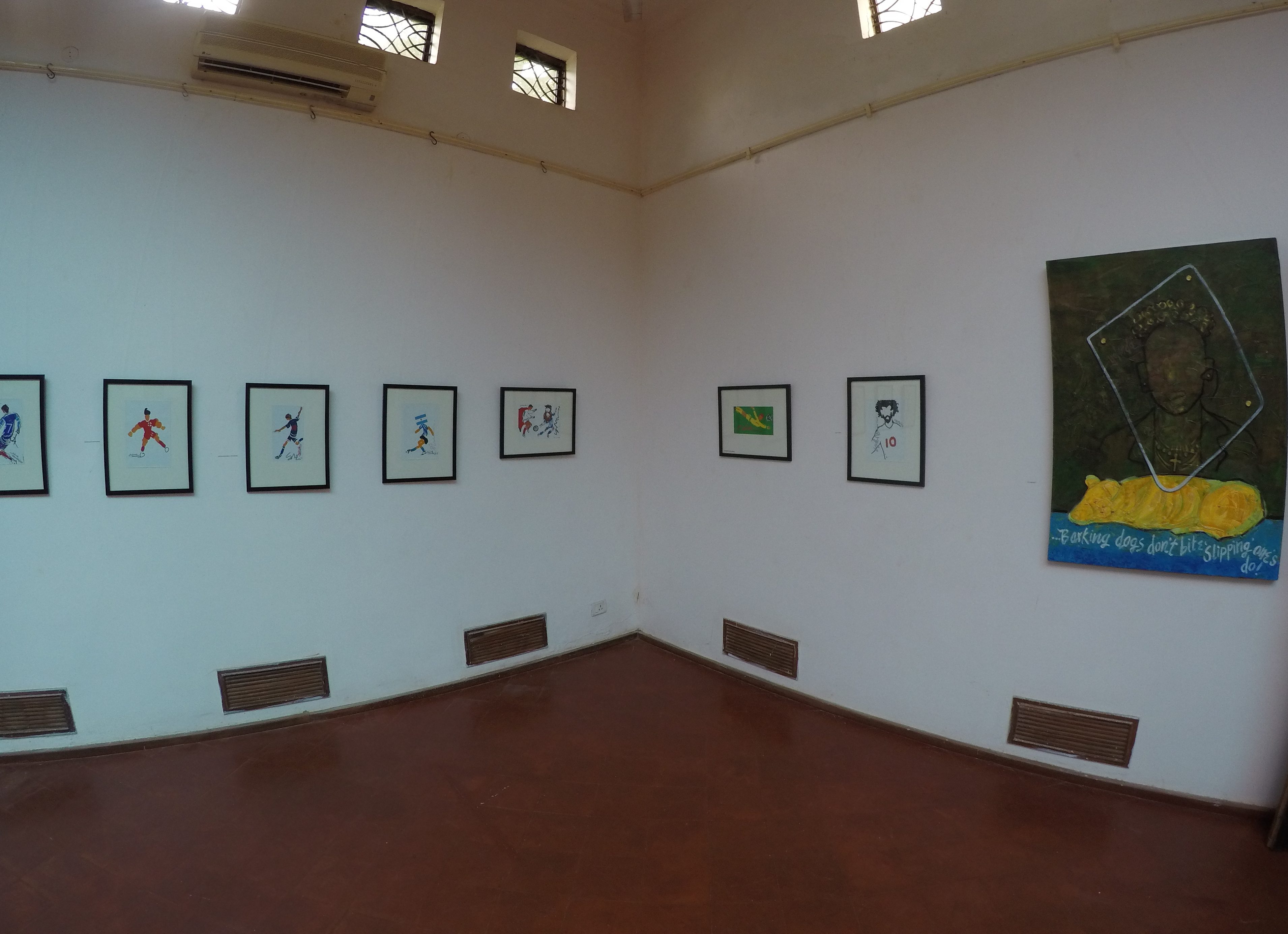 Featured Events
Fashion Show at W Goa- 7 pm to 8 pm.
The 12th annual photo contest and exhibition to mark World Photography Day in memory of Late Margarida G. P. e Araujo Alvares will be held from August 19 to September 2, 9 a.m. to 6 p.m. at Big Foot Art Gallery, Loutolim. The exhibition will feature work displayed by the students of CMYK Academy of Photography – Mapusa.
The Department of Western Music of Kala Academy Goa is celebrating its Founder's Day on August 21, 6 p.m. at the Dinanath Mangeshkar Kala Mandir. The programme consists of choir, ensemble music, piano solos, duets and Kala Academy's Orchestra.