Sunaparanta in collaboration Lotus Film & TV Production (Goa), Real Ficção (Portugal) and Communicare held a photo exhibition titled–'Through My Lens' on Wednesday. The photo exhibition 'Through My Lens' was curated by Nalini Elvino de Sousa who put together the photographs of the two cameramen, John Lino from Goa who worked in the production phase of the movie `Special Envoy' which was shot in Maputo, Mozambique and Emidio Josine of Mozambique who landed on the shores of Goa for the production of the second half of the movie. The exhibition was followed by the screening of the movie `Special Envoy'.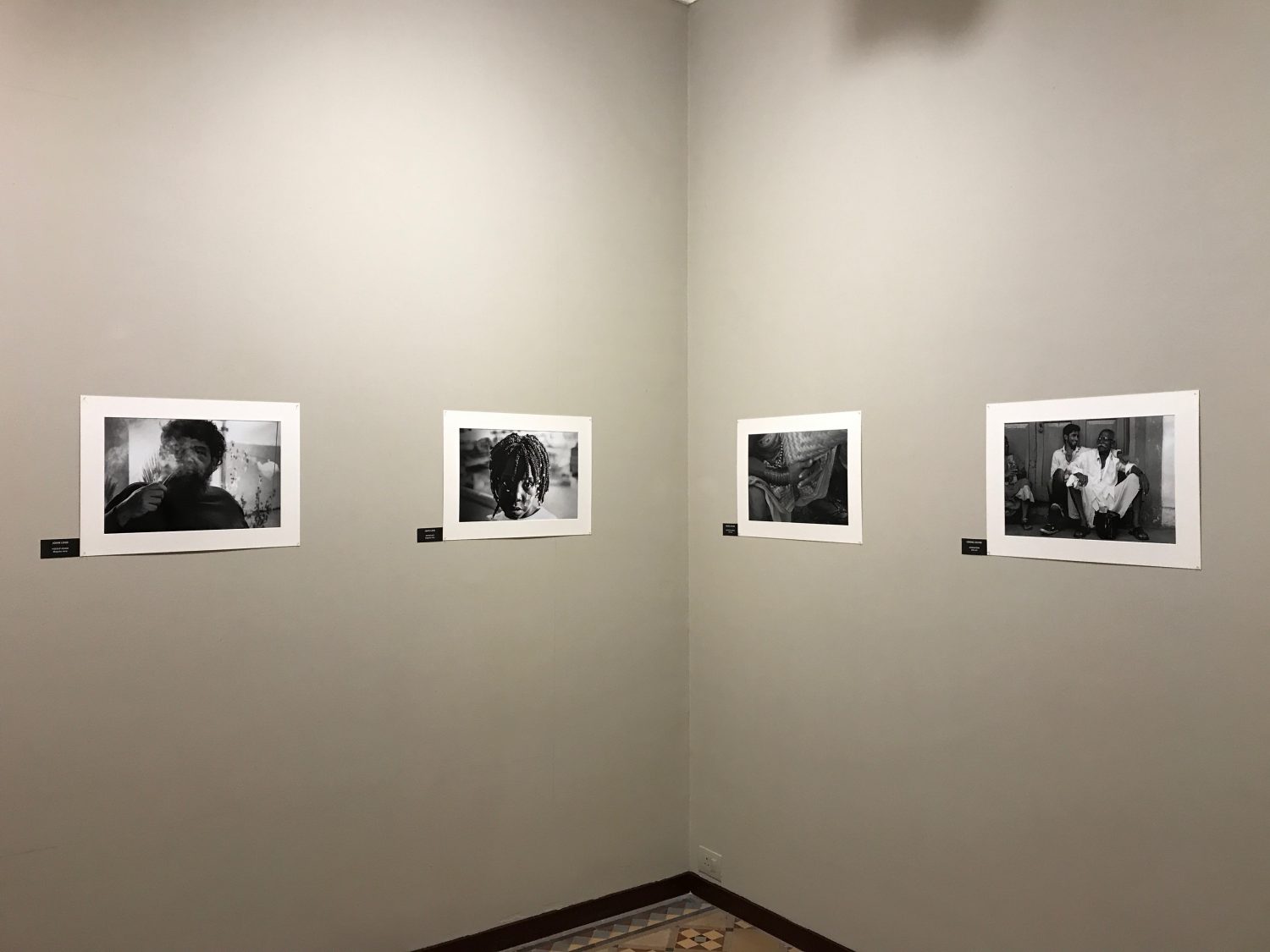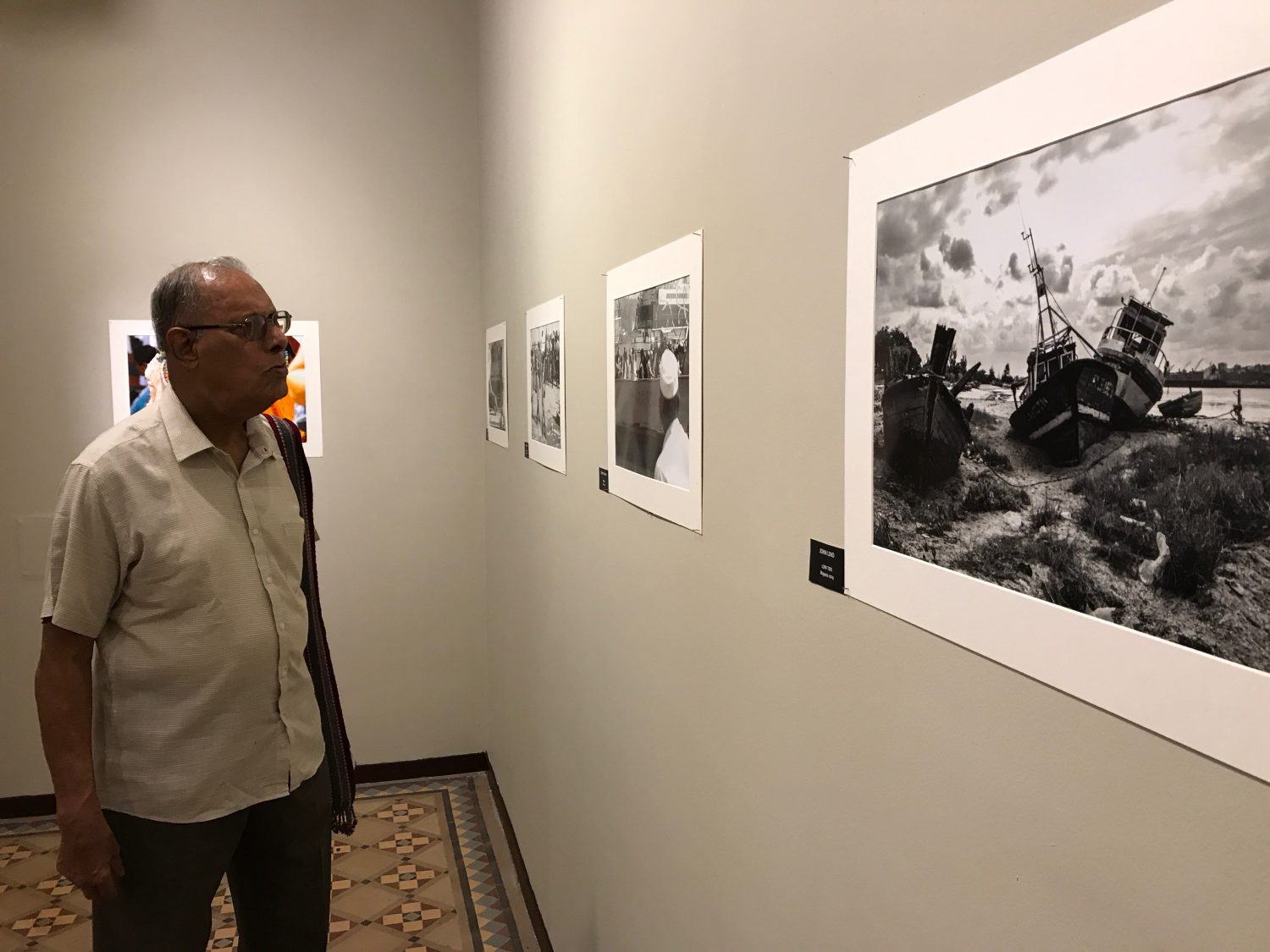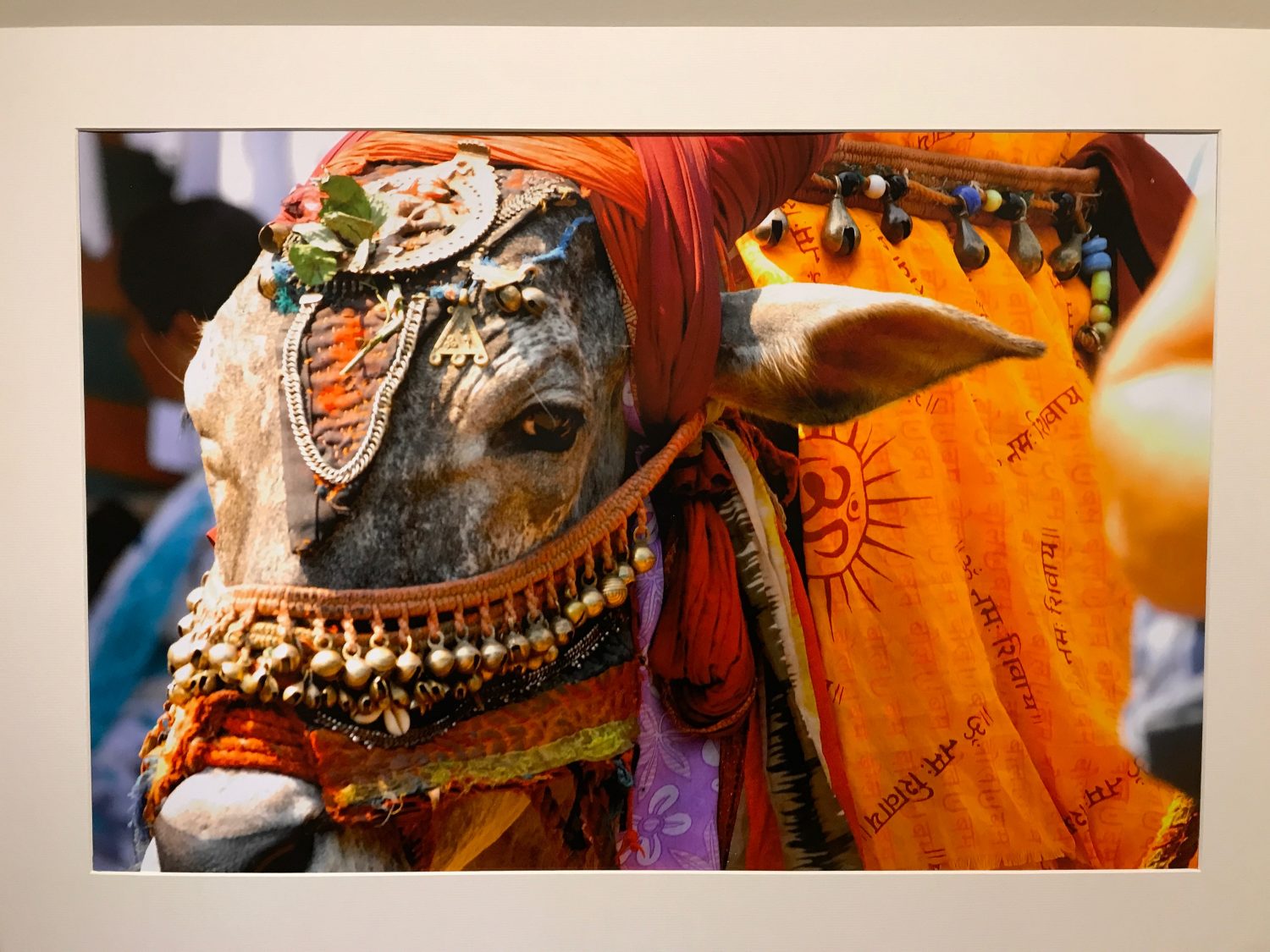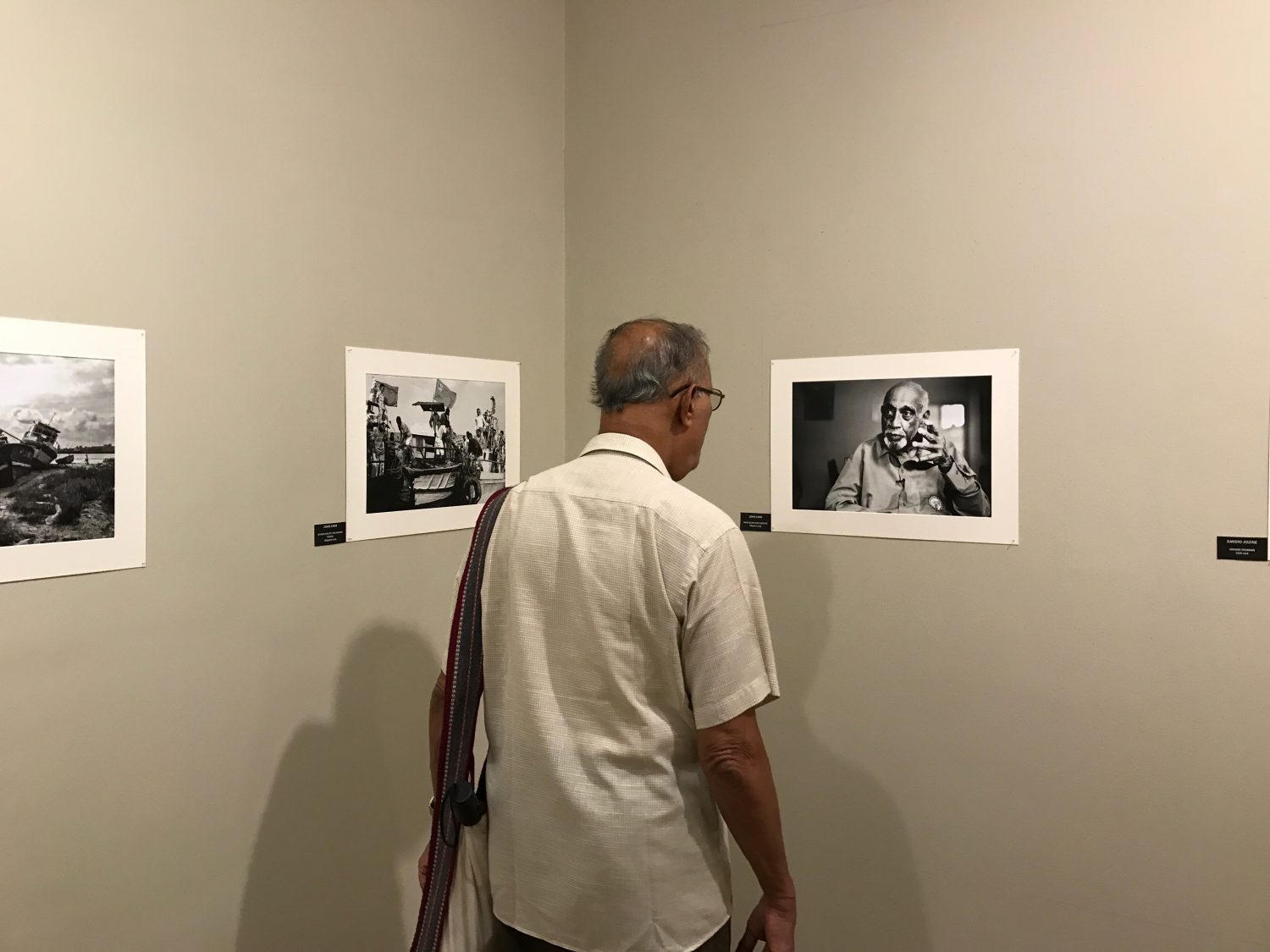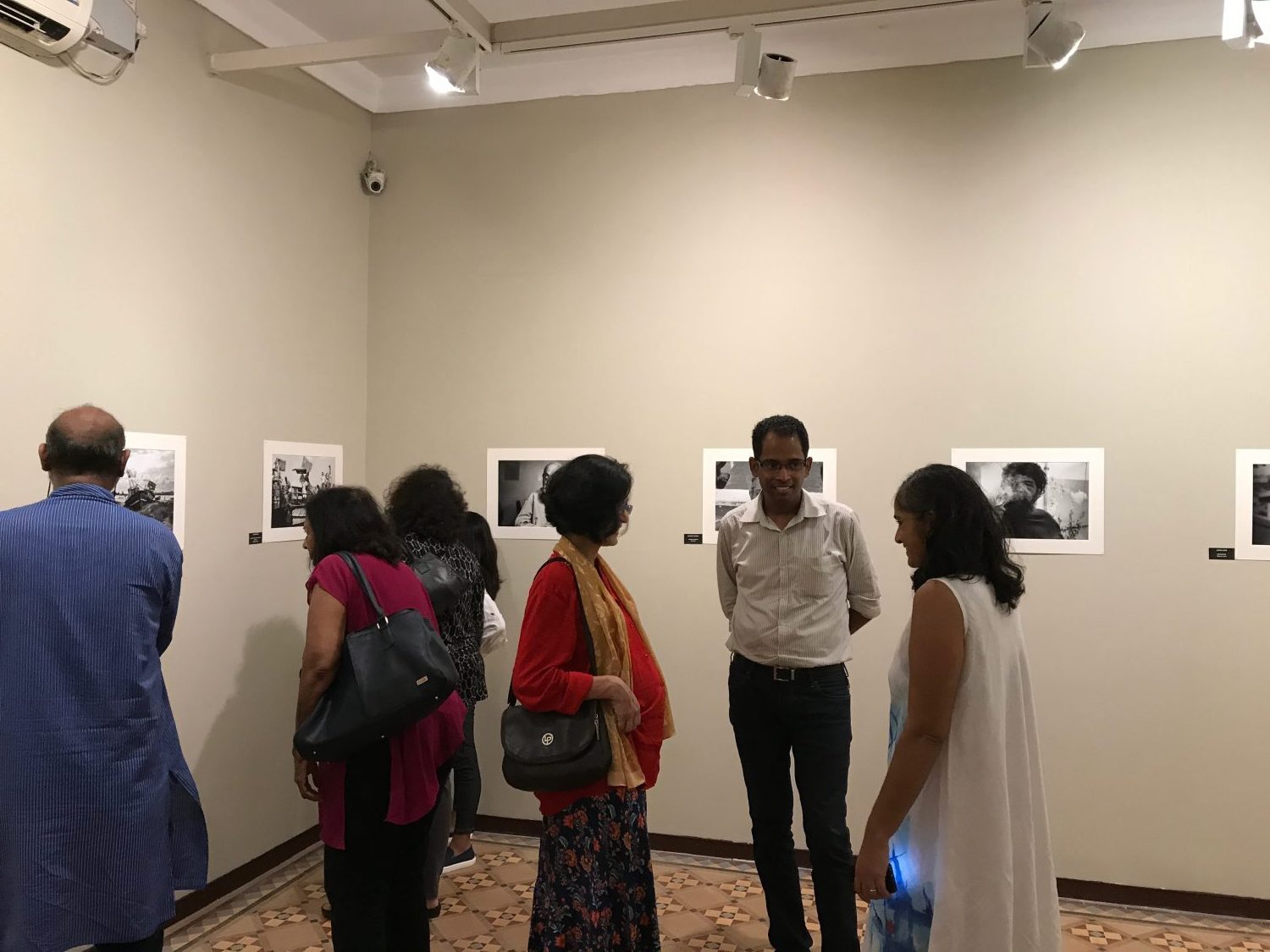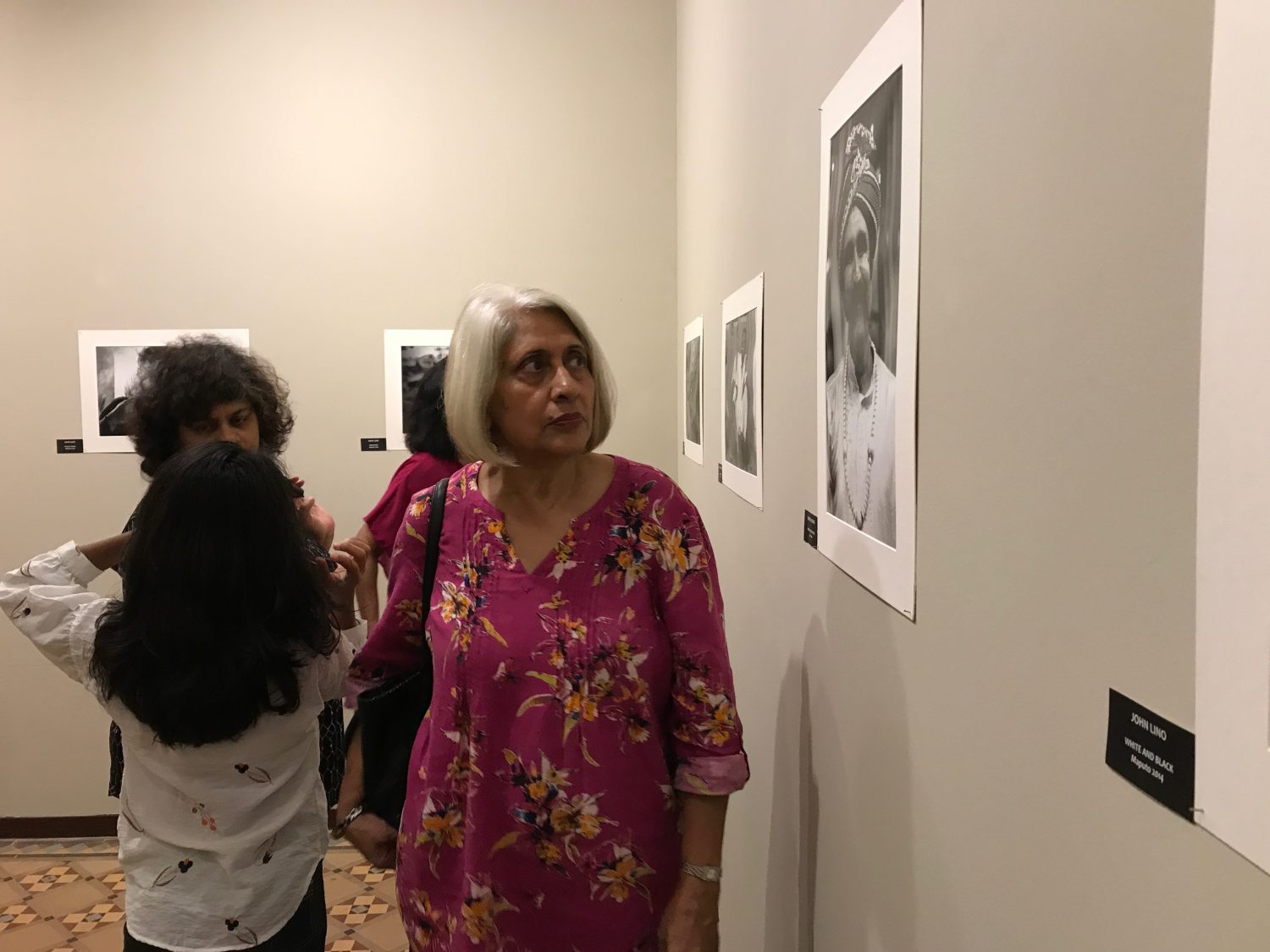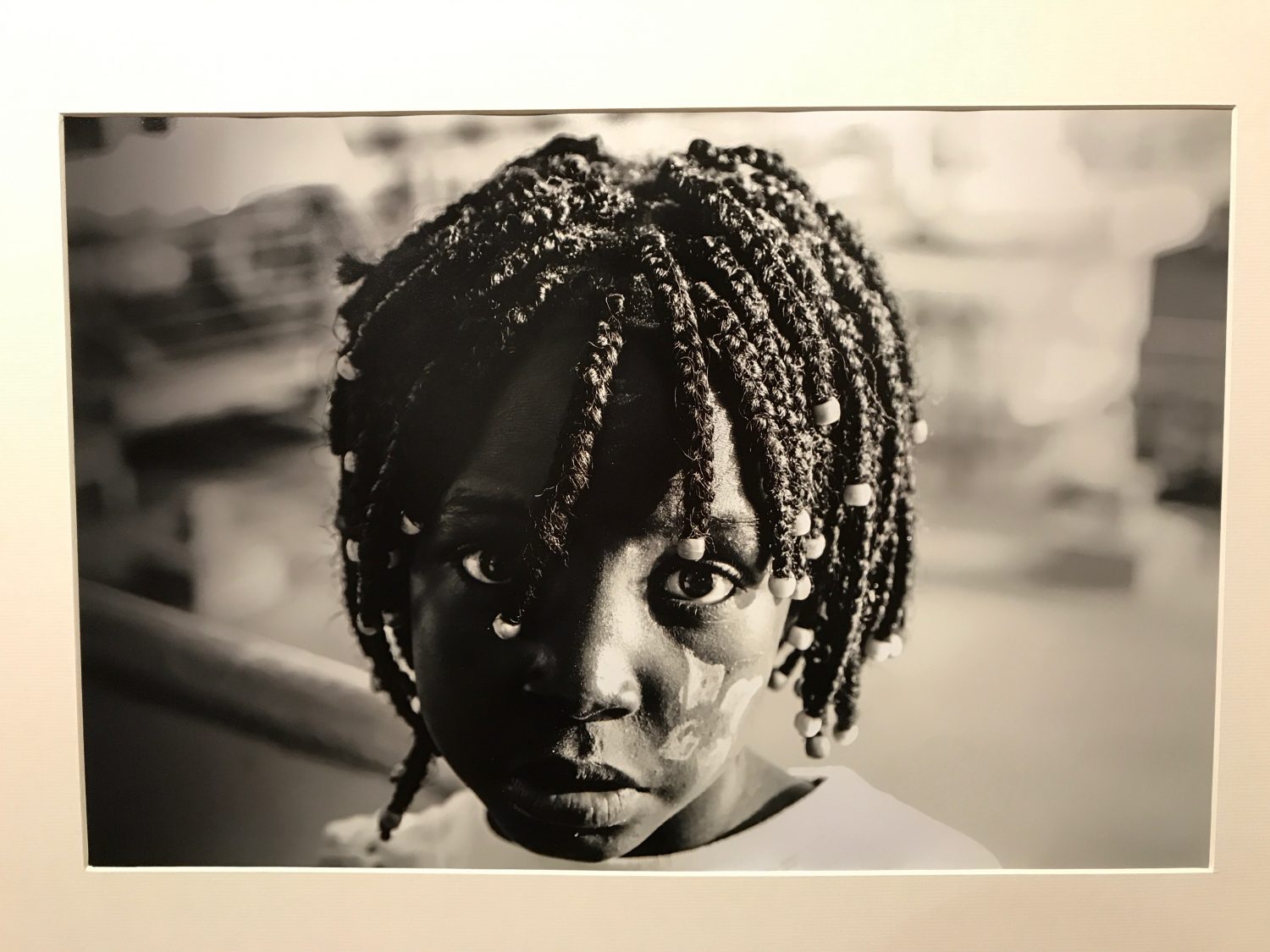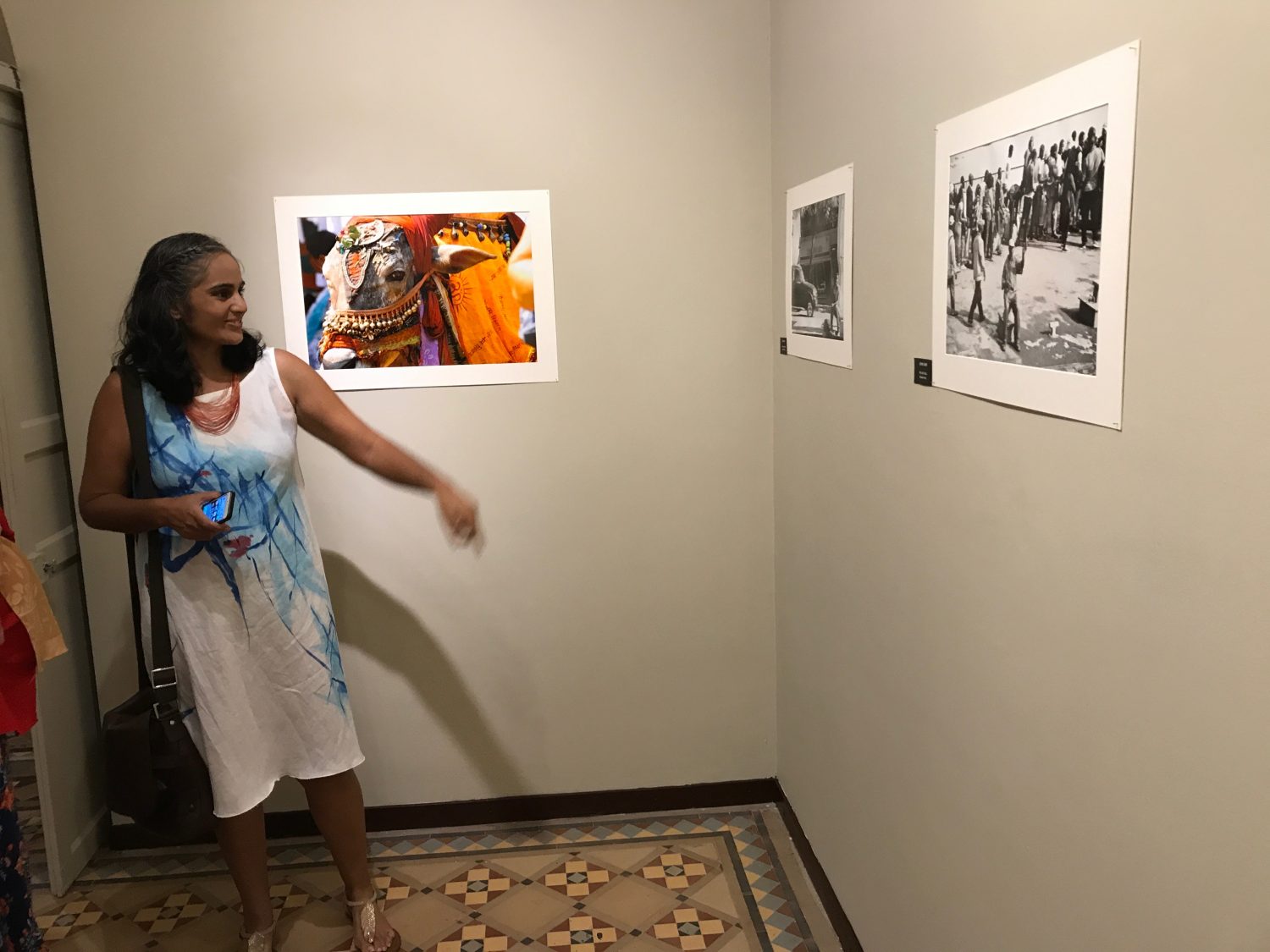 Featured Events
Fashion Show at W Goa- 7 pm to 8 pm.
The 12th annual photo contest and exhibition to mark World Photography Day in memory of Late Margarida G. P. e Araujo Alvares will be held from August 19 to September 2, 9 a.m. to 6 p.m. at Big Foot Art Gallery, Loutolim. The exhibition will feature work displayed by the students of CMYK Academy of Photography – Mapusa.
The Department of Western Music of Kala Academy Goa is celebrating its Founder's Day on August 21, 6 p.m. at the Dinanath Mangeshkar Kala Mandir. The programme consists of choir, ensemble music, piano solos, duets and Kala Academy's Orchestra.