The Navhind Times workshop aptly named RISE, was held on July 21 at Dempo House, Panaji. More than 150 students in the age group of 11 to 23 participated in the half-day workshop that was organised to help youngsters reinvent themselves, influence others, and stabilise and excel in different fields. Conducted by Organisational Development consultant and certified Talent analyst, Kishore Shah, the workshop also had a few parents and teachers in participation.
Shah began the session with a short video of the national anthem (without the vocals) by differently-abled children which depicted the RISE theme with laser-sharp clarity. This was followed by an ice-breaker session, wherein participants were asked to appreciate their partners and to inspire them to raise the bar. He then explained the significance of the theme 'RISE' (Reinvent, Influence, Stabilise and Excel) with examples which made understanding the concept easy even for the younger ones. Highlighting the importance of experiment as a part of our key life skills, he said: "It is vital to reinvent ourselves through experiments. We need to do things differently and in a better way because the law of diminishing utility keeps eroding the value of all things." Through a few simulations, real-life stories and anecdotes from his personal journey, he illustrated his point in a fun and memorable manner. His knowledge of the subject and his sense of humour had participants listening with rapt attention. By the end of the first session, they were all on board and charged for the next part which was on building a strong foundation for 'RISE'.
Through interactive exercises, cases and experiments, Shah gave them a firsthand feel of the impact and significance of a strong foundation. Under this topic, he magnified the crucial role of observation skills, emotional bank accounts, creating an environment and the importance of choice of words.
Once the foundation was in place the 'STAR-POWER' life skill was shared; focussing on sequence, concept, clarity, application and impact. The first was on how to build 'Personal Power', and using Marston Mouton's DISC construct, an energetic experiment to understand the 'DISC' personalities was conducted with balloons. Participants had fun not just by blowing balloons but also finding them in the game that followed. The laughter and energy were completely infectious! The experiment provided informative insight on personality traits, adaptations, stress management and career choices. This was followed by reward power, position power, image power and networking.
At the end, a retention test was conducted and participants were divided into groups to recollect the learning and take away. Almost all the groups crossed 50 points. Two groups stood out with 85 and 73 points and were given prizes. An inspiring film on 'Finish Strong' was screened to conclude the workshop.
Maria Fernandes | NT Kuriocity
Pics Credit - Shivang Mishra I NT GOGOANOW.COM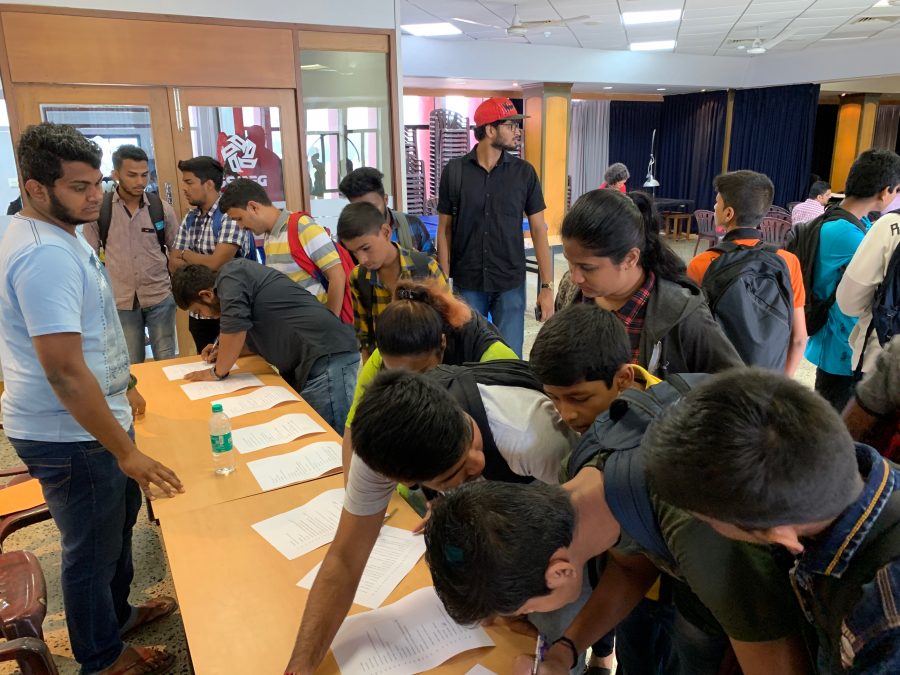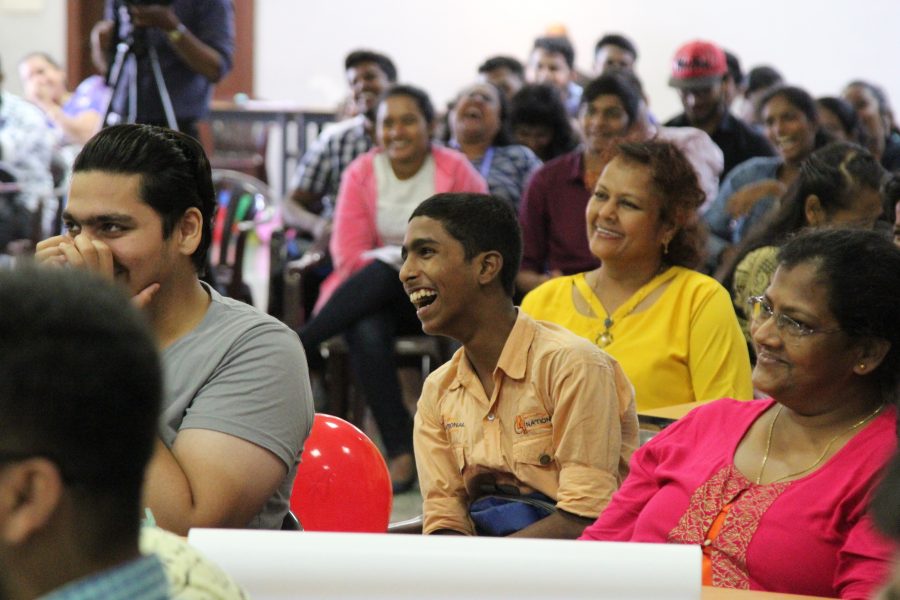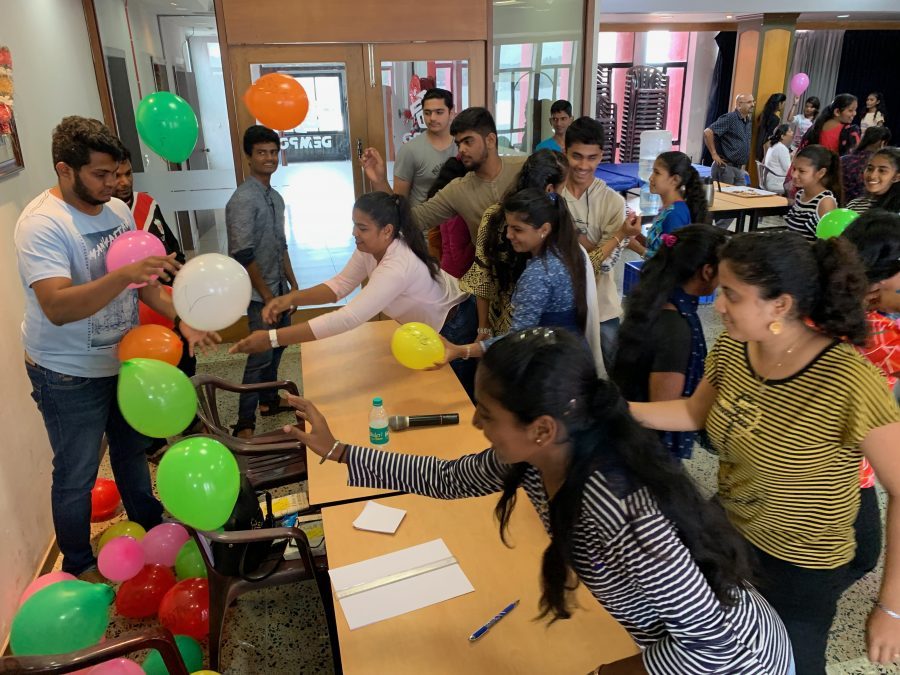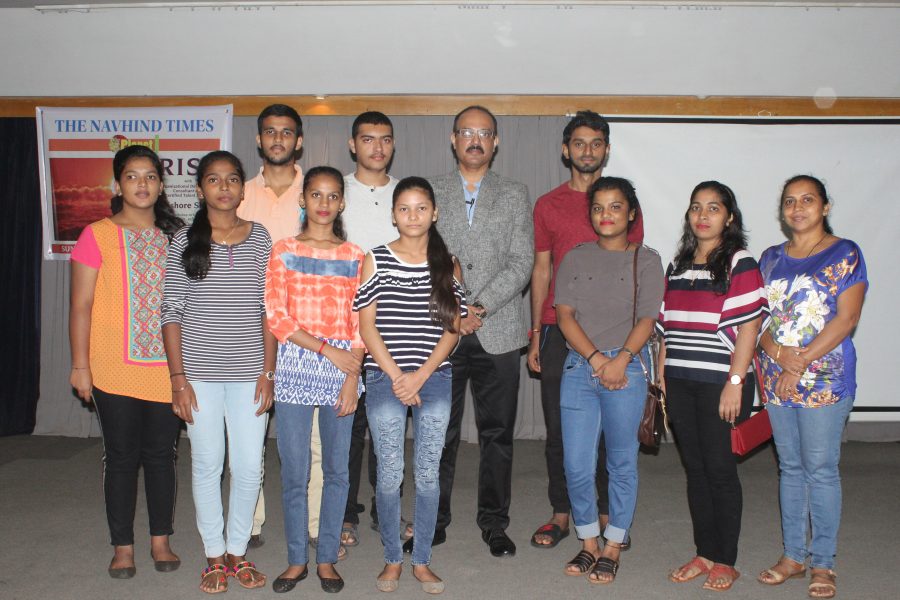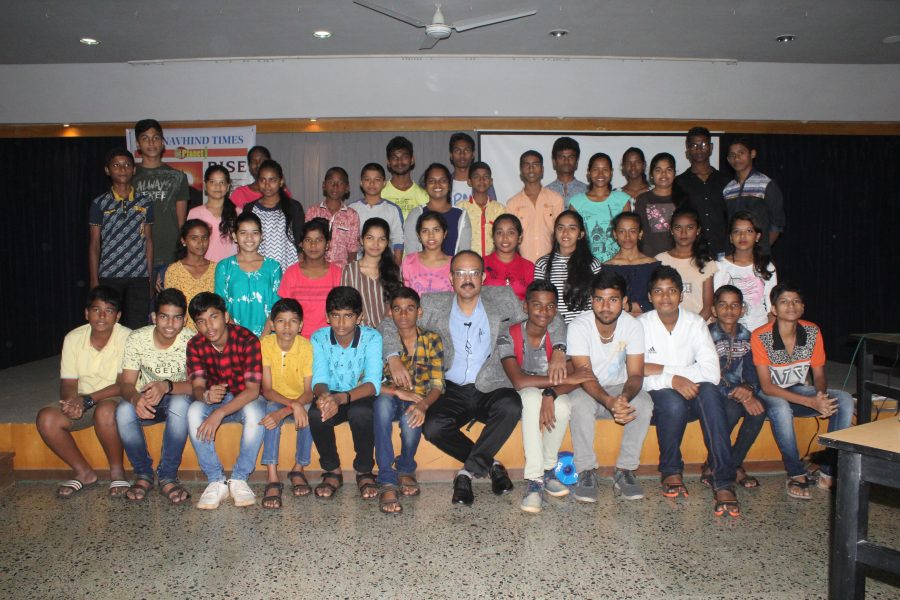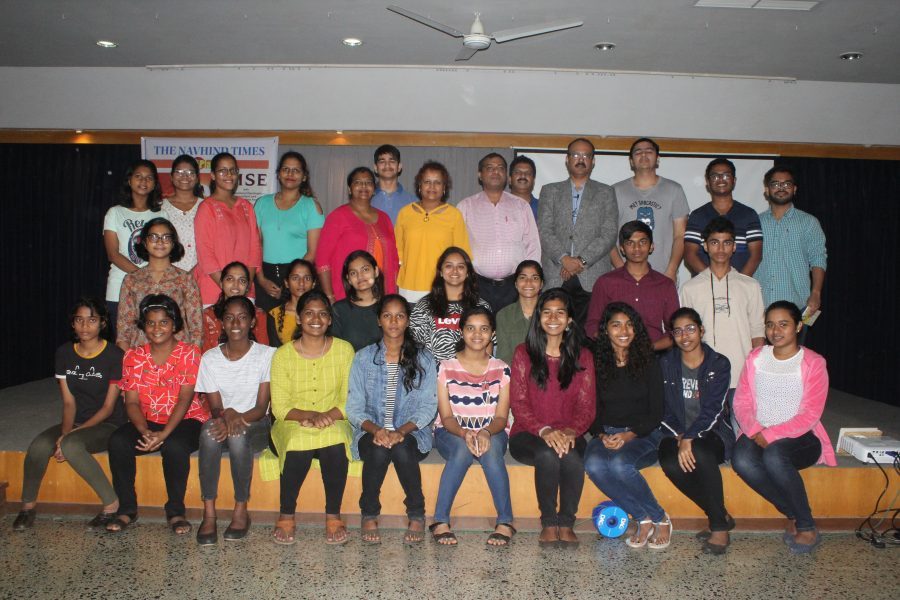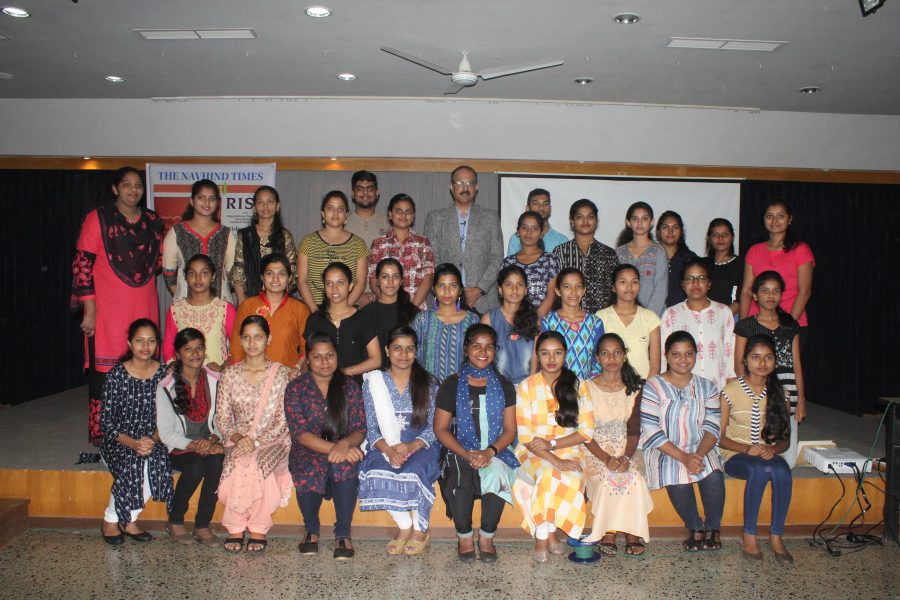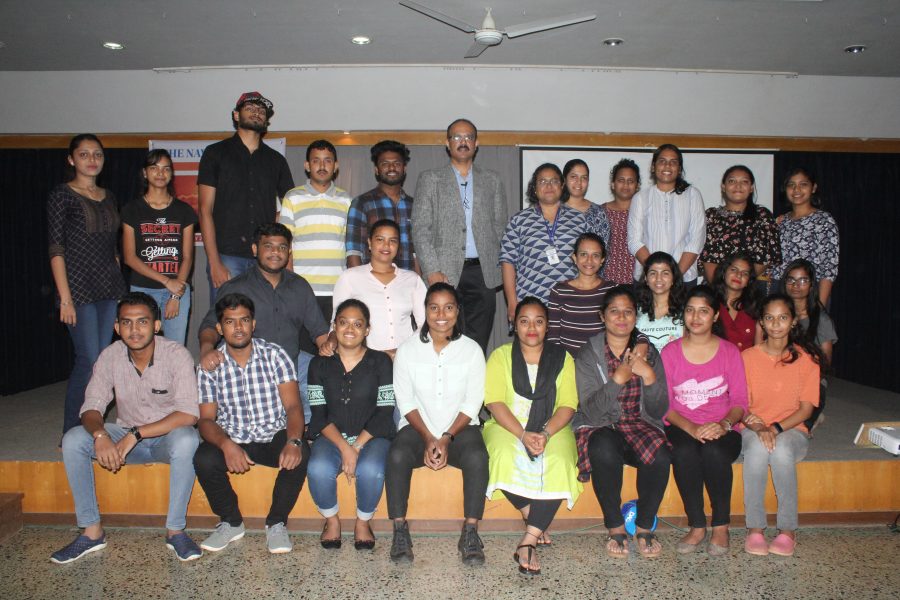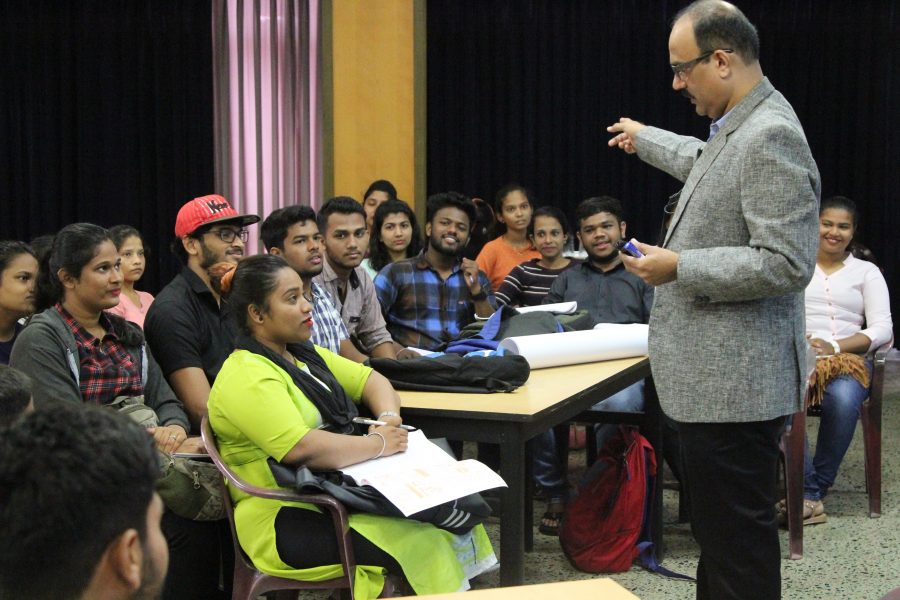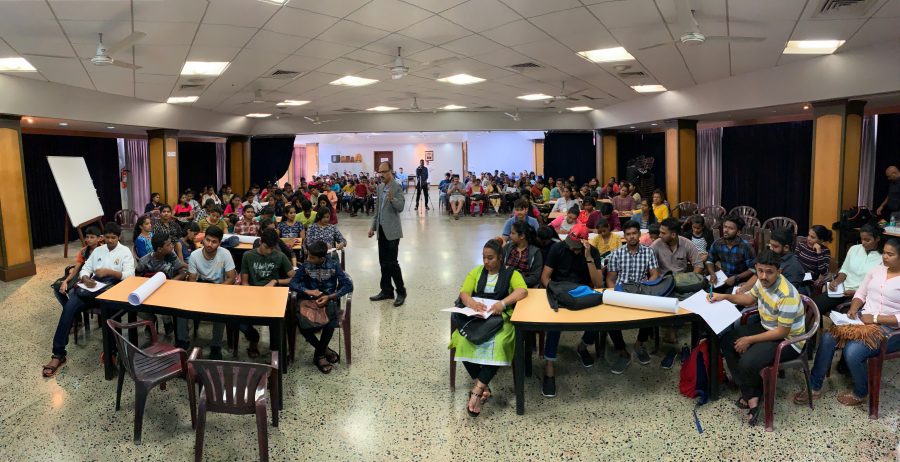 Featured Events
Fundação Oriente is organising a film programme, 'Once Upon a Time in Goa: Identity and Memories on Film' between February 18 and March 3, 6 p.m. at Fundação Oriente, Panaji. The screenings and film discussions are curated by Maria Do Carmo Piarra. 'Goa on Portuguese Archives' will be screened on February 18, 'A Dama De Chandor' (The Lady of Chandor) will be screened on February 20, 'Scars' and 'Patria Incerta' will be screened on February 25, 'Digant' will be screened on February 27 and 'Bread and Belong' will be screened on March 3. The screenings will be followed by discussions with eminent personalities. Details: 2230728/foriente@dataone.in
Sahapedia in collaboration with InterGlobe Foundation are organising the third edition of the 'India Heritage Walk Festival'. 'A nature trail through the mangroves of Panaji' (08:00 AM – 10:00 AM) conducted by Mrinmayee Thakur and 'The Architecture and Cultural Heritage of Old Goa walk' (07:30 AM – 09:30 AM) conducted by Ramchandra Prabhu Salgaonkar will be held on February 29. Details: www.indiaheritagewalks.org/festival (Exact location not featured)
Birding 'By Ear' session this Saturday, February 29th from 9-11 am. Join us to learn about bird sounds – different calls, how to identify birds by their calls and their importance.  Brought to you by Khoj-aao! Adventures. For details, call or whatsapp 9823063131 or 8527937919.