"I hope to see at least eight teams from Asia including India in the 2026 FIFA World Cup," said former India football captain Bhaichung Bhutia at the convocation ceremony of SESA Football Academy's graduating students of batch 2014-2018, held at ICG, Dona Paula on Friday.
"When we recently had a meeting with the AIFF to discuss football at the grassroots in India, we found a major difference between us and countries like Spain, England, Portugal, and others. The kids in India of 12-14 age group have a game experience of around 15-30 games, whereas the kids from those countries have a game experience of around 150 games by the age of 14," said Annanya Agarwal, president of Sesa Football Academy.
"Currently, in Rajasthan, we have 60 centers where we provide coaching to around 2500 boys and girls. There are also residential academies with technological infrastructure which will facilitate the growth of the player," said Agarwal. The 15 students of the 2014-18 batch who were felicitated were: Ashley Cardozo, Kanta Dravin, Sunil Mandrekar, Dhiraj Chauhan, Vighnesh Shetgaonkar, Vishnu Gosavi, Kunal Salgaonkar, Cyrus Canvi Noronha, Dylan Fernandes, Malcolm Gonsalves, Cavin Soares, Lionel D'souza, Mark Barreto, Anil Chawan, Gaunkar Camilo and Rocky Fernandes.
Former players and members of the team which won the U-16 championship were also felicitated.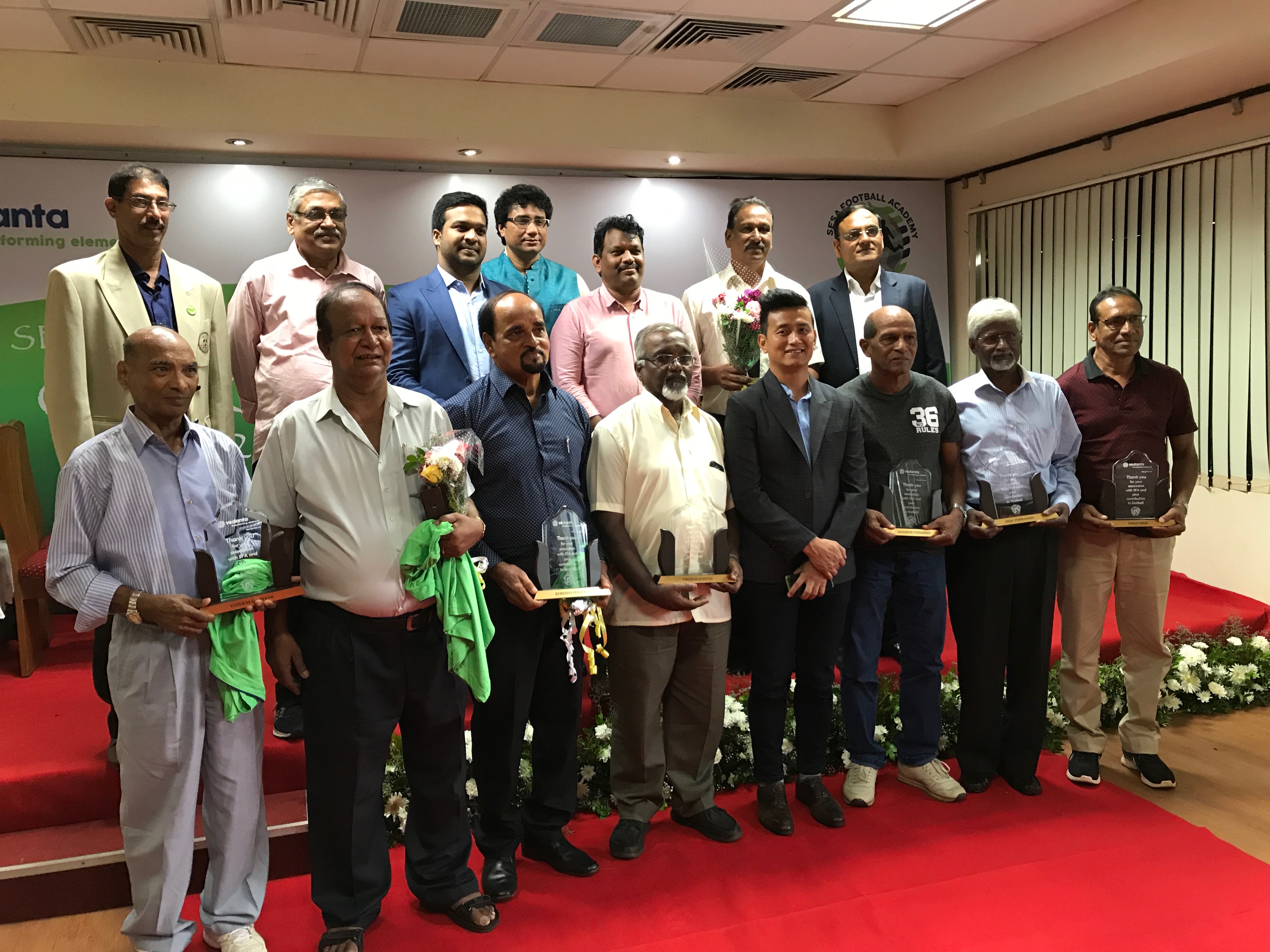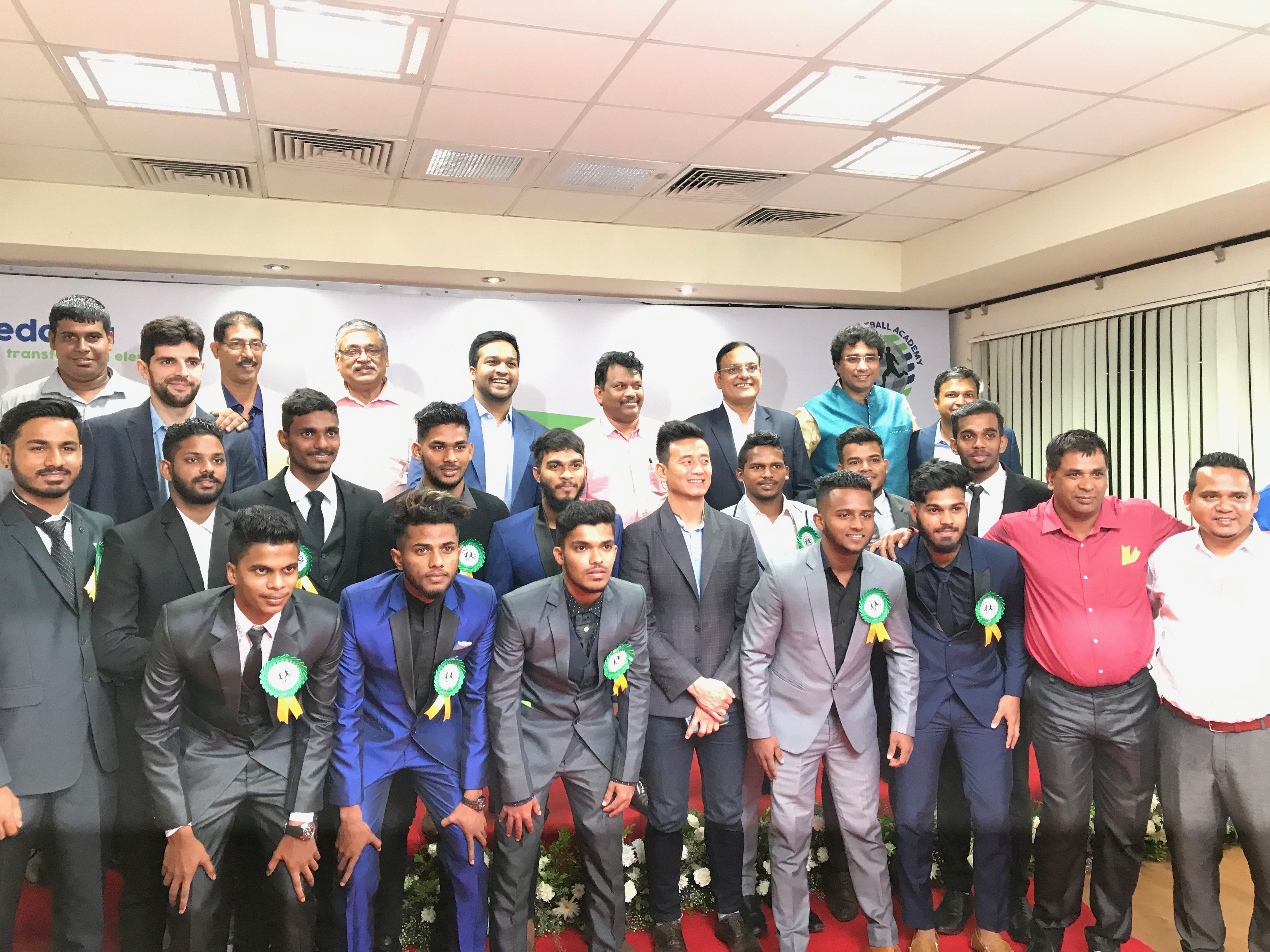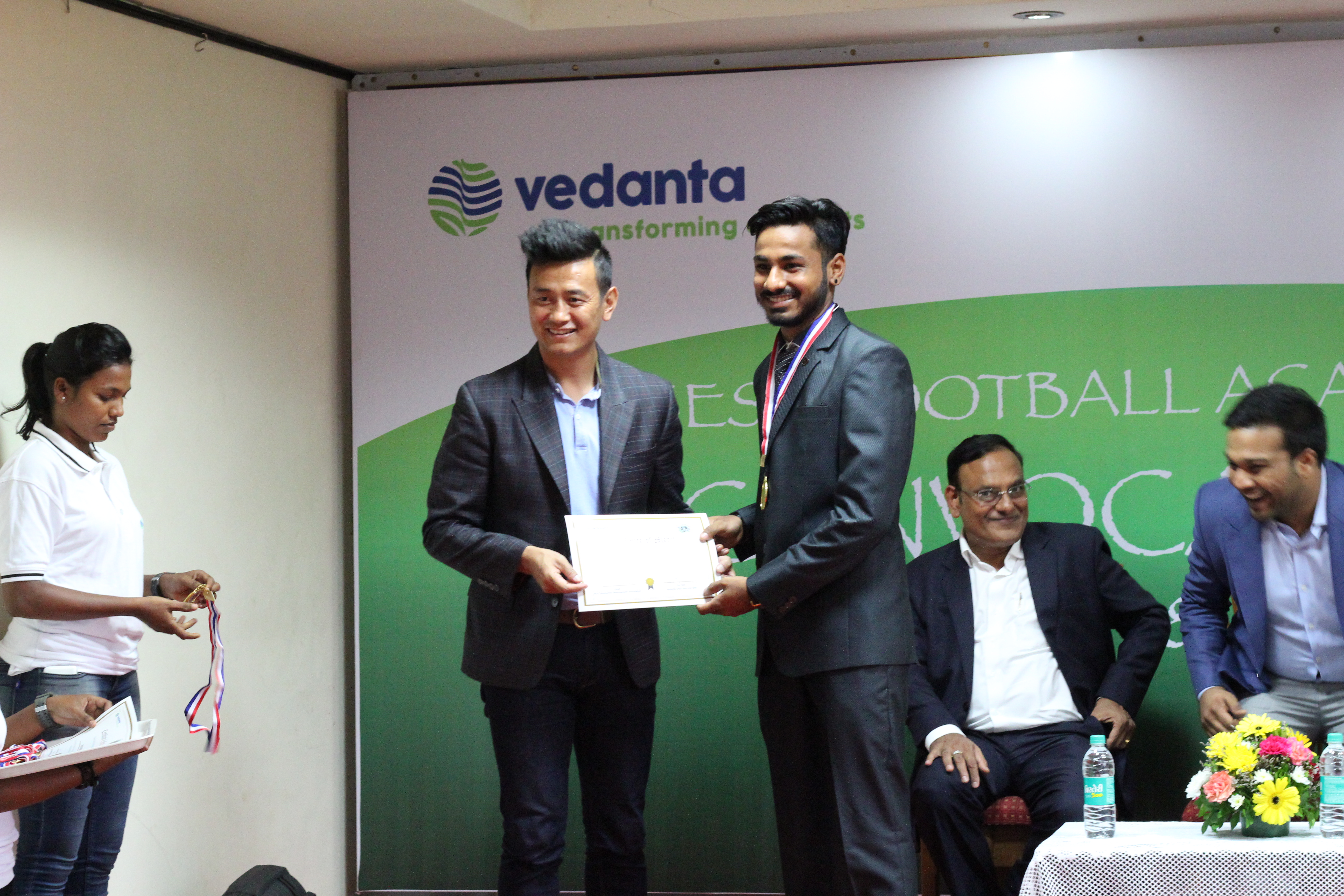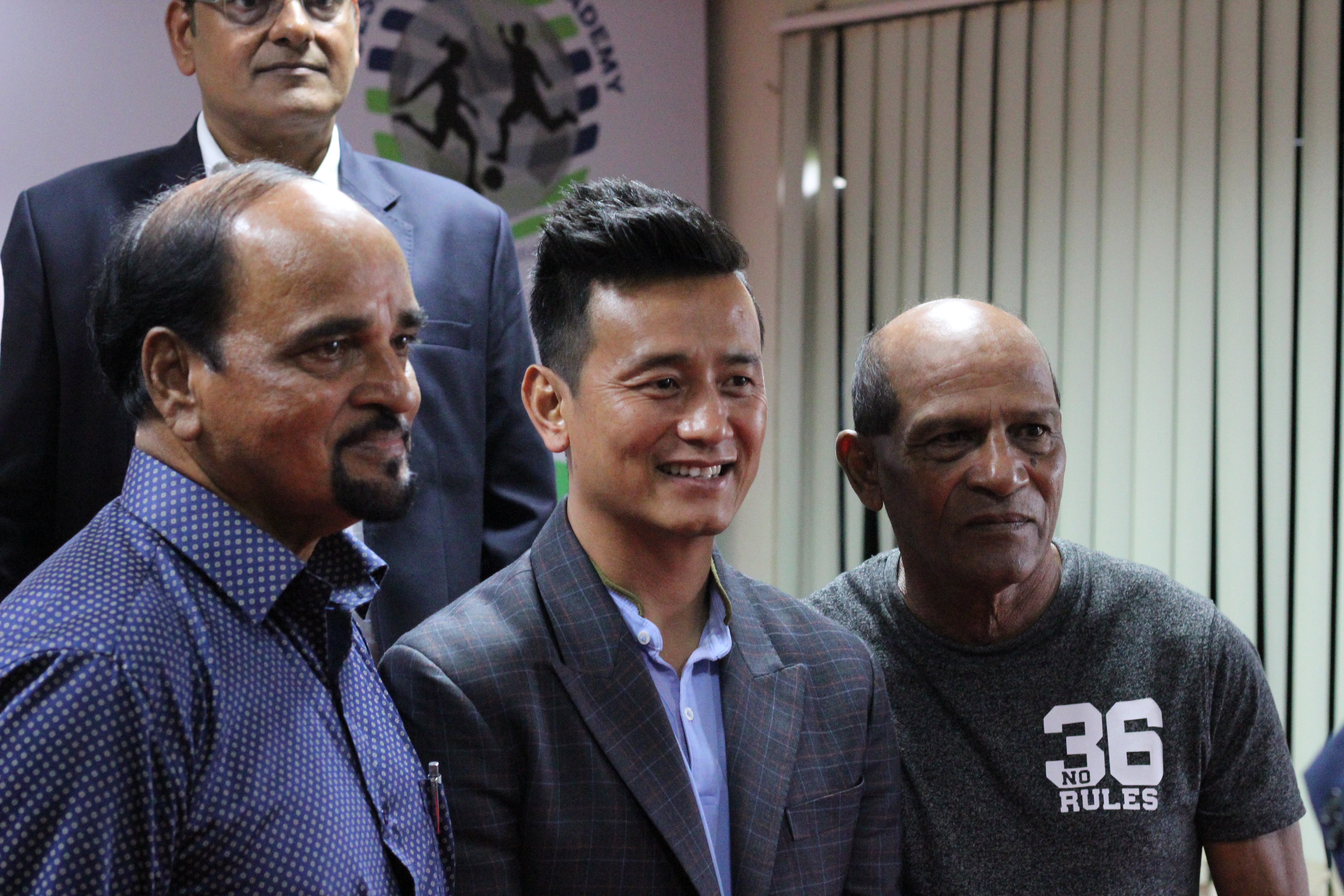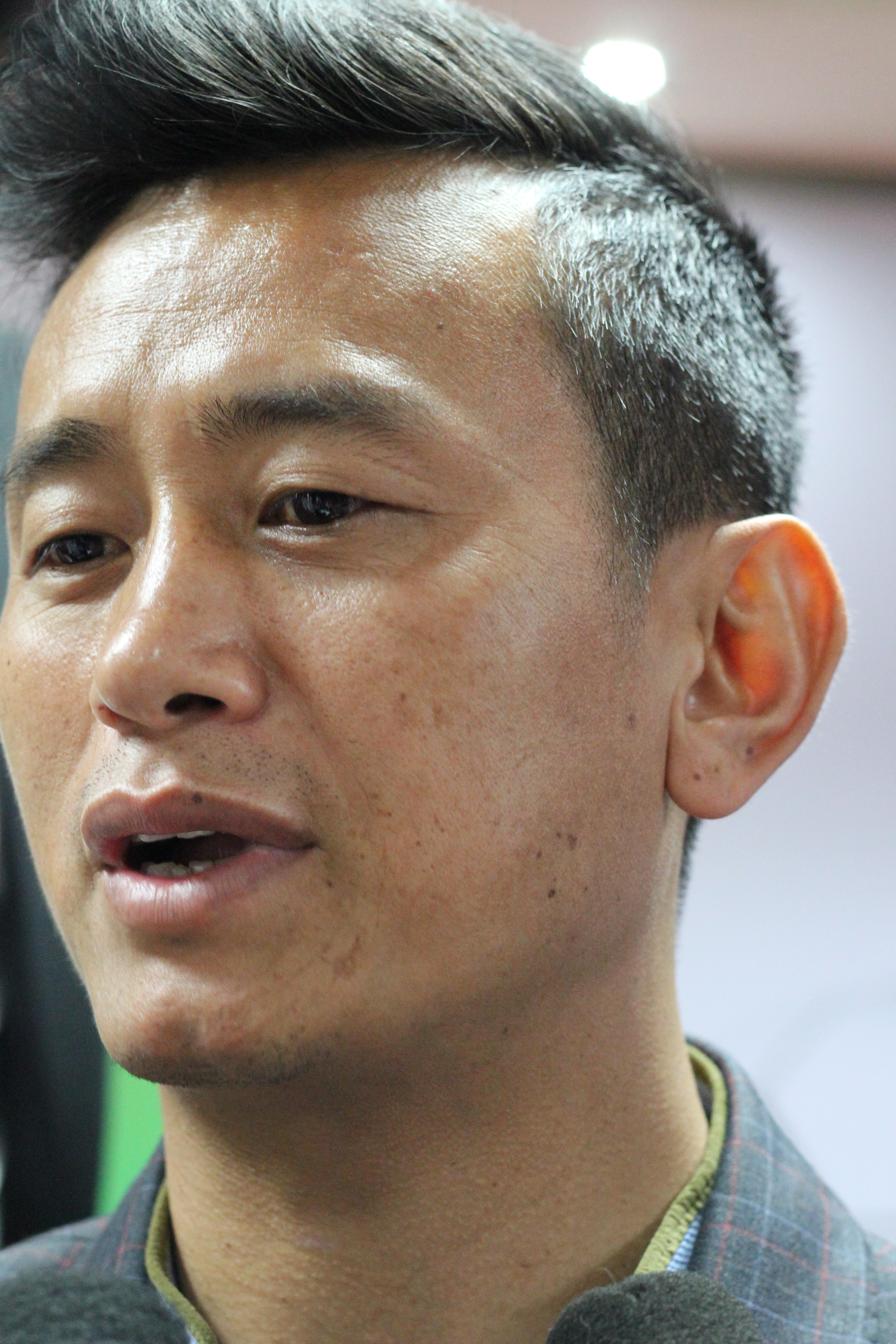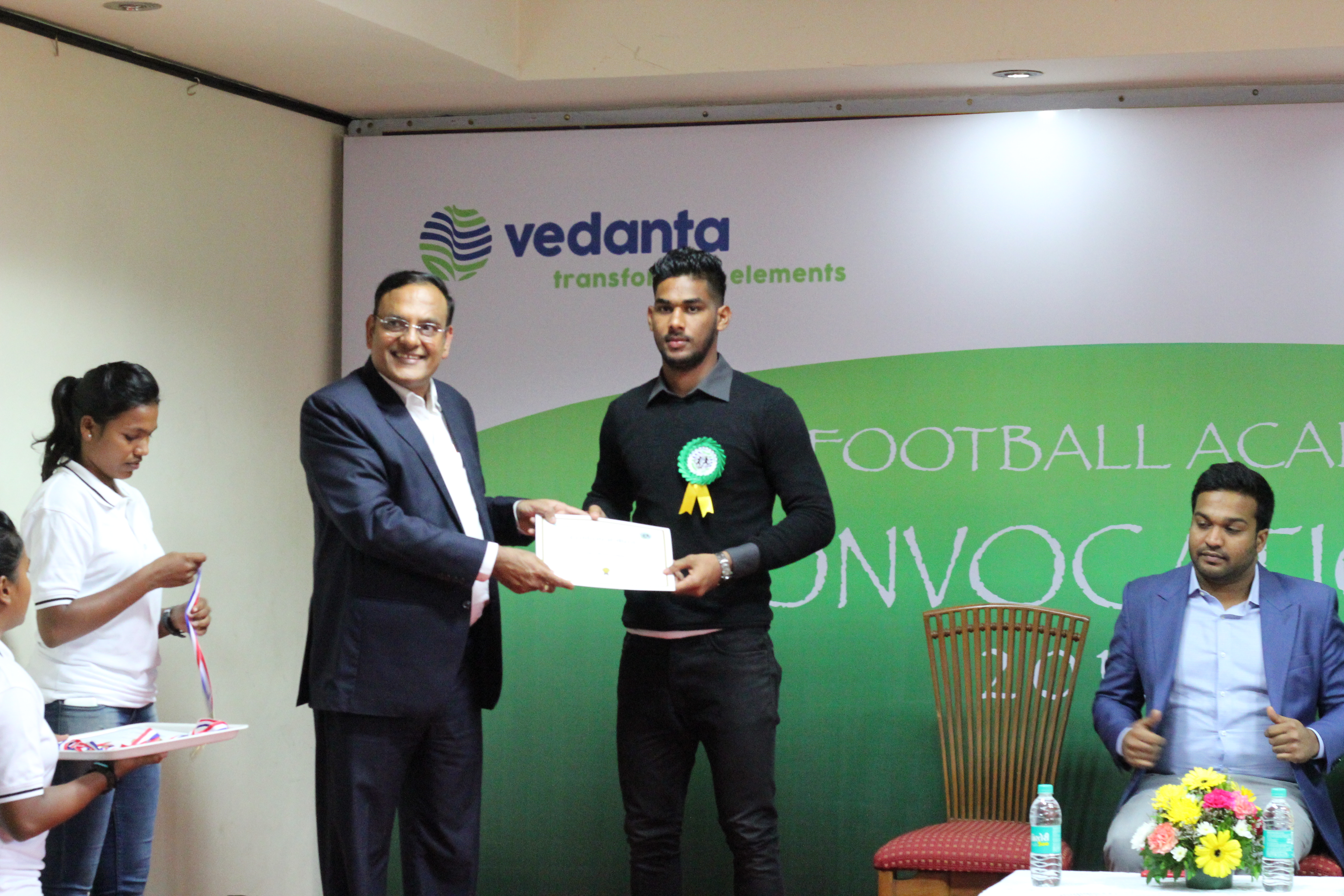 Featured Events
Busy bugs, Caranzalem is organising a Diwali camp for kids in the age group of 5 to 10 years from November 5 to 21, 9 a.m. to 12 p.m. featuring Bollywood dance, texture painting, foam craft, Egyptian wall hangings and lots more. Details: 9822144566/2461282.
The Majja winter camp by Abhinav Creationz for children in the age group of 4 to 10 years old and consisting of storytelling, poetry, cartooning, art and craft will be held from November 12 to 17, 9.30 a.m. to 12.30 p.m. at Konkani Bhasha Mandal, Margao and Gurukul Academy, Bethora. Details: abhinavcreations.goa@gmail.com/ 9923442746/9172112293.
Goa College of Home Sciences will organise an e-waste collection drive in association with Karo Sambhav from November 23 to November 25 at their campus at Campal.
Join Ana and Danny for a fun session of cooking and craft at Bookworm Library, Mala,  Fontainhas. Call on 09823222665  for more details and to register. Dates: 3rd and 24th November Timing: 4:00pm to 5:00 pm Age Group: 5+