"I hope to see at least eight teams from Asia including India in the 2026 FIFA World Cup," said former India football captain Bhaichung Bhutia at the convocation ceremony of SESA Football Academy's graduating students of batch 2014-2018, held at ICG, Dona Paula on Friday.
"When we recently had a meeting with the AIFF to discuss football at the grassroots in India, we found a major difference between us and countries like Spain, England, Portugal, and others. The kids in India of 12-14 age group have a game experience of around 15-30 games, whereas the kids from those countries have a game experience of around 150 games by the age of 14," said Annanya Agarwal, president of Sesa Football Academy.
"Currently, in Rajasthan, we have 60 centers where we provide coaching to around 2500 boys and girls. There are also residential academies with technological infrastructure which will facilitate the growth of the player," said Agarwal. The 15 students of the 2014-18 batch who were felicitated were: Ashley Cardozo, Kanta Dravin, Sunil Mandrekar, Dhiraj Chauhan, Vighnesh Shetgaonkar, Vishnu Gosavi, Kunal Salgaonkar, Cyrus Canvi Noronha, Dylan Fernandes, Malcolm Gonsalves, Cavin Soares, Lionel D'souza, Mark Barreto, Anil Chawan, Gaunkar Camilo and Rocky Fernandes.
Former players and members of the team which won the U-16 championship were also felicitated.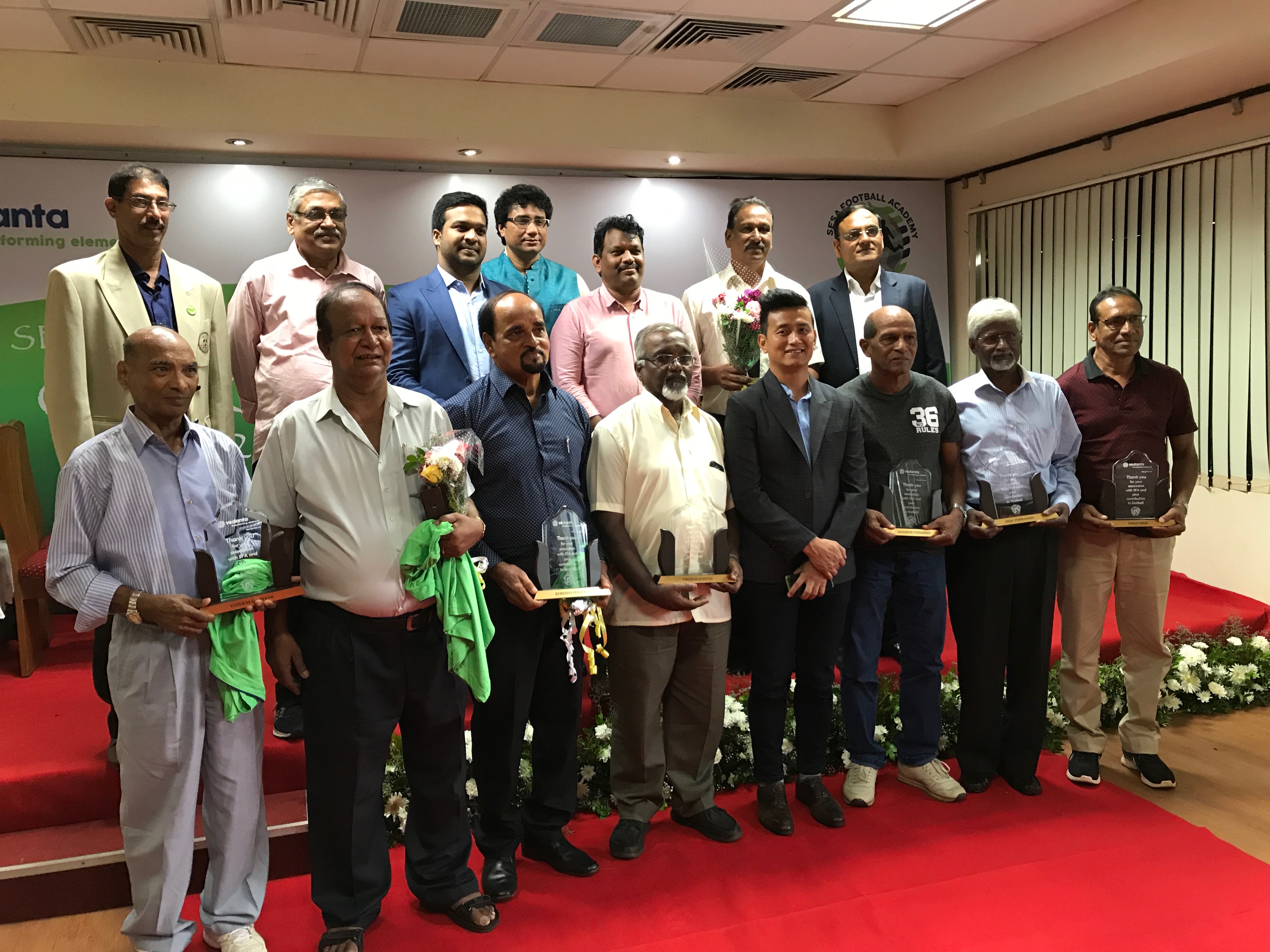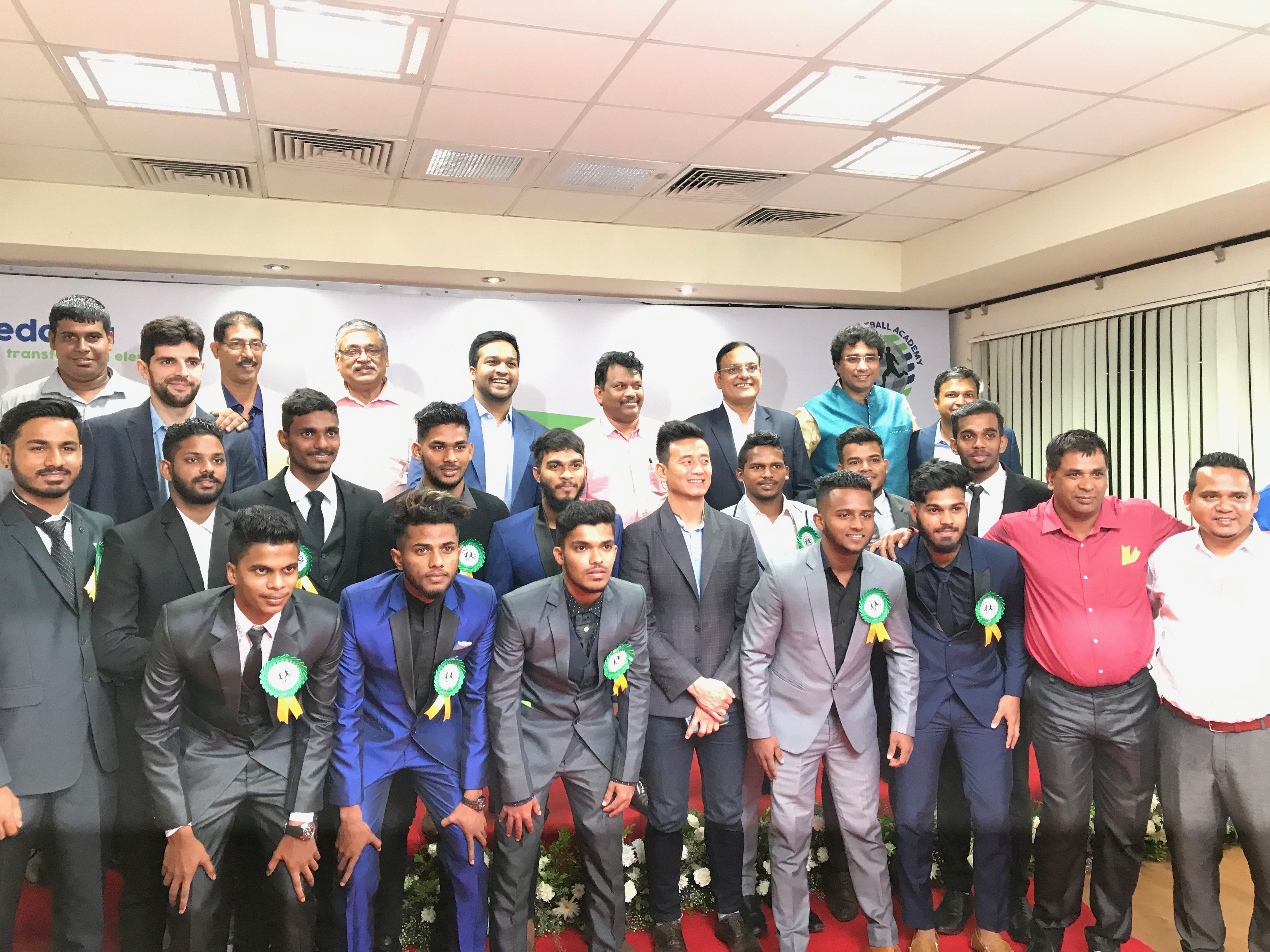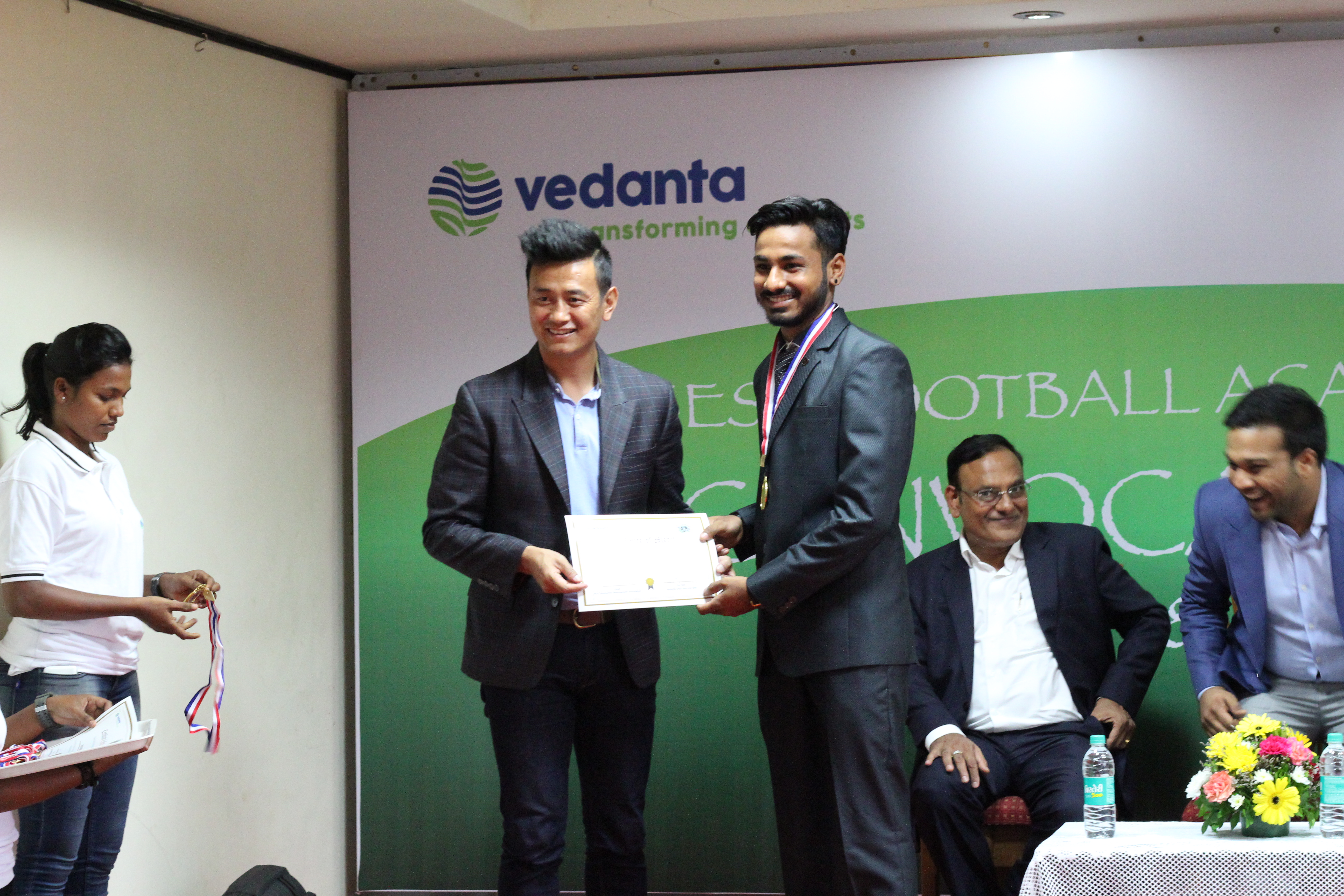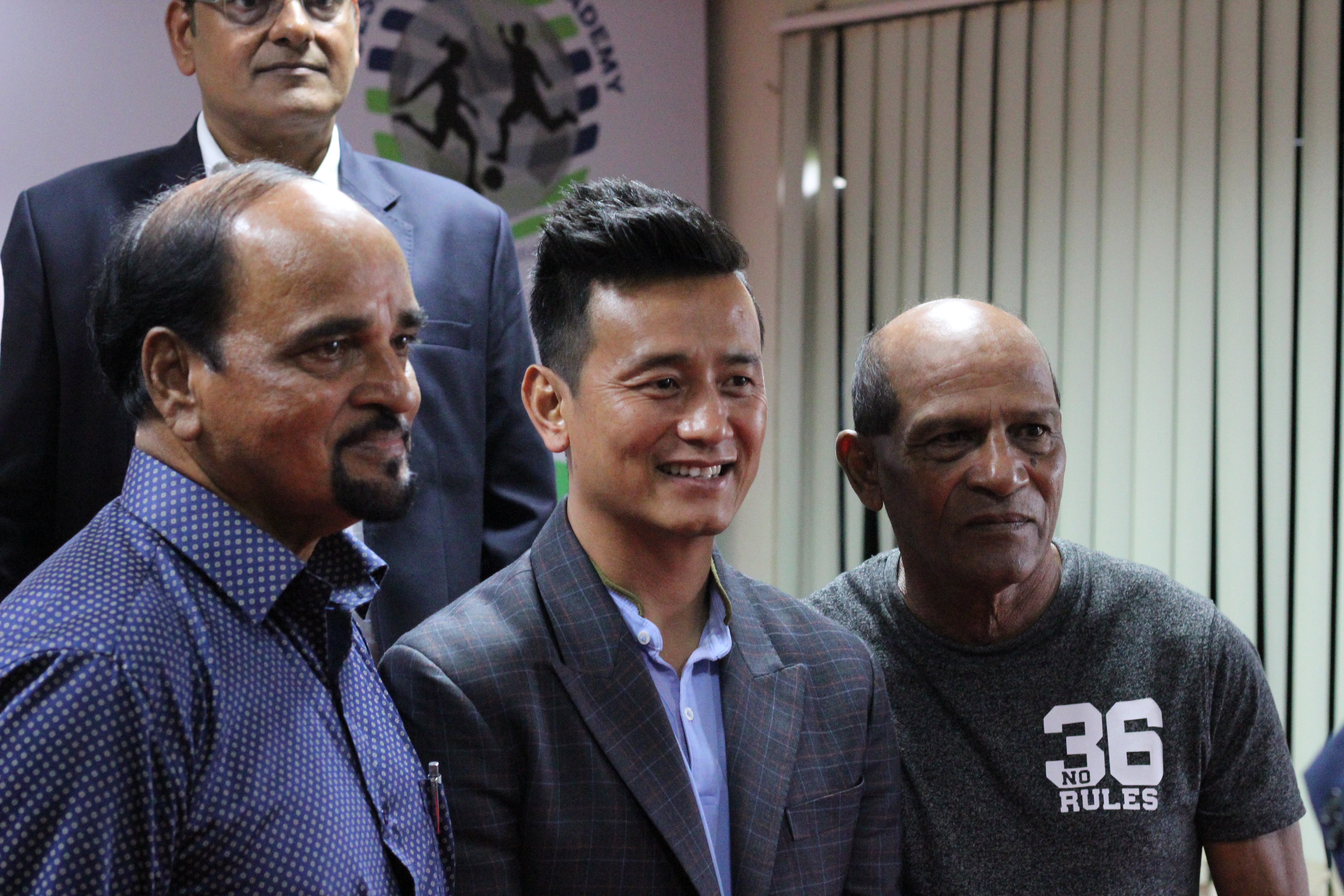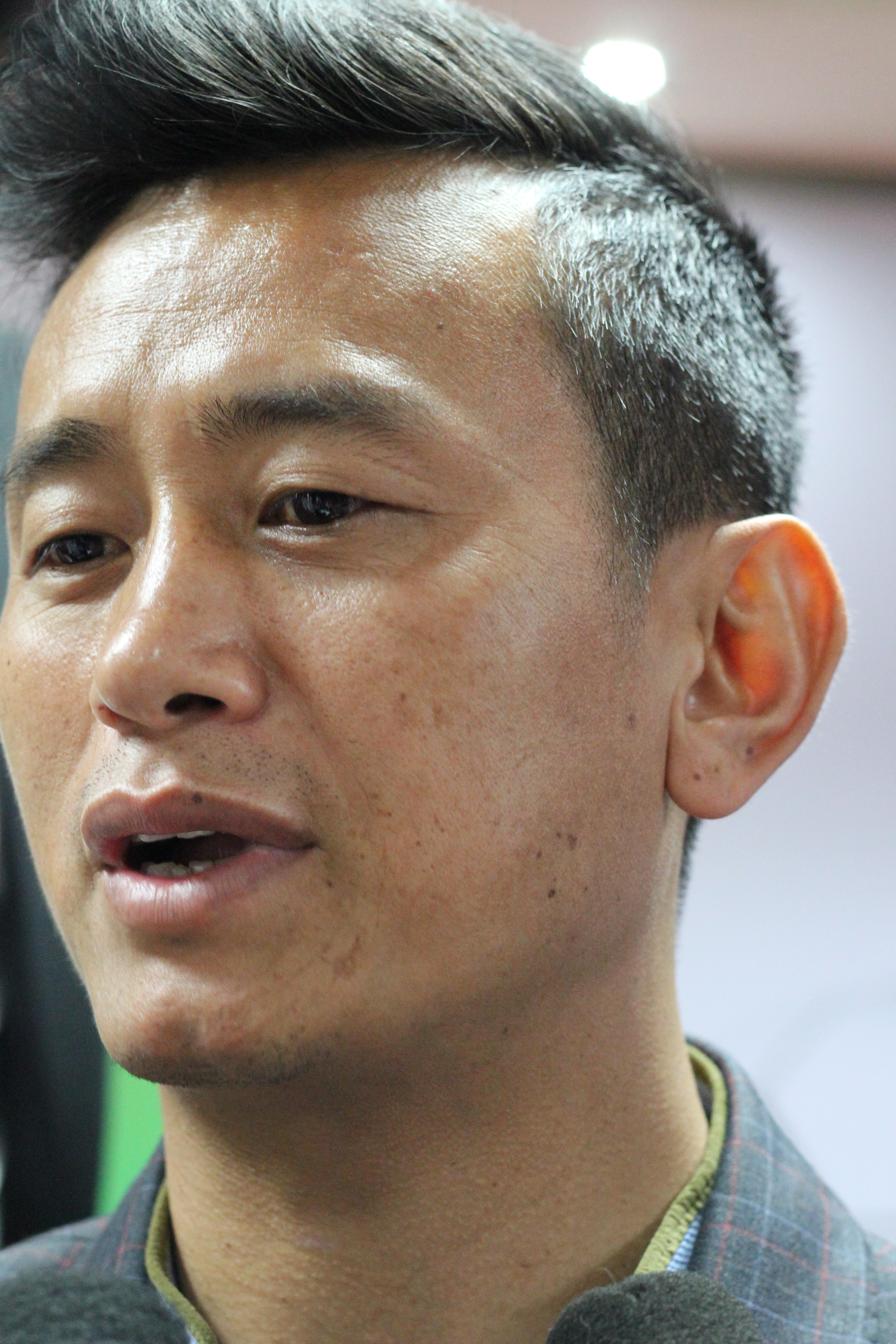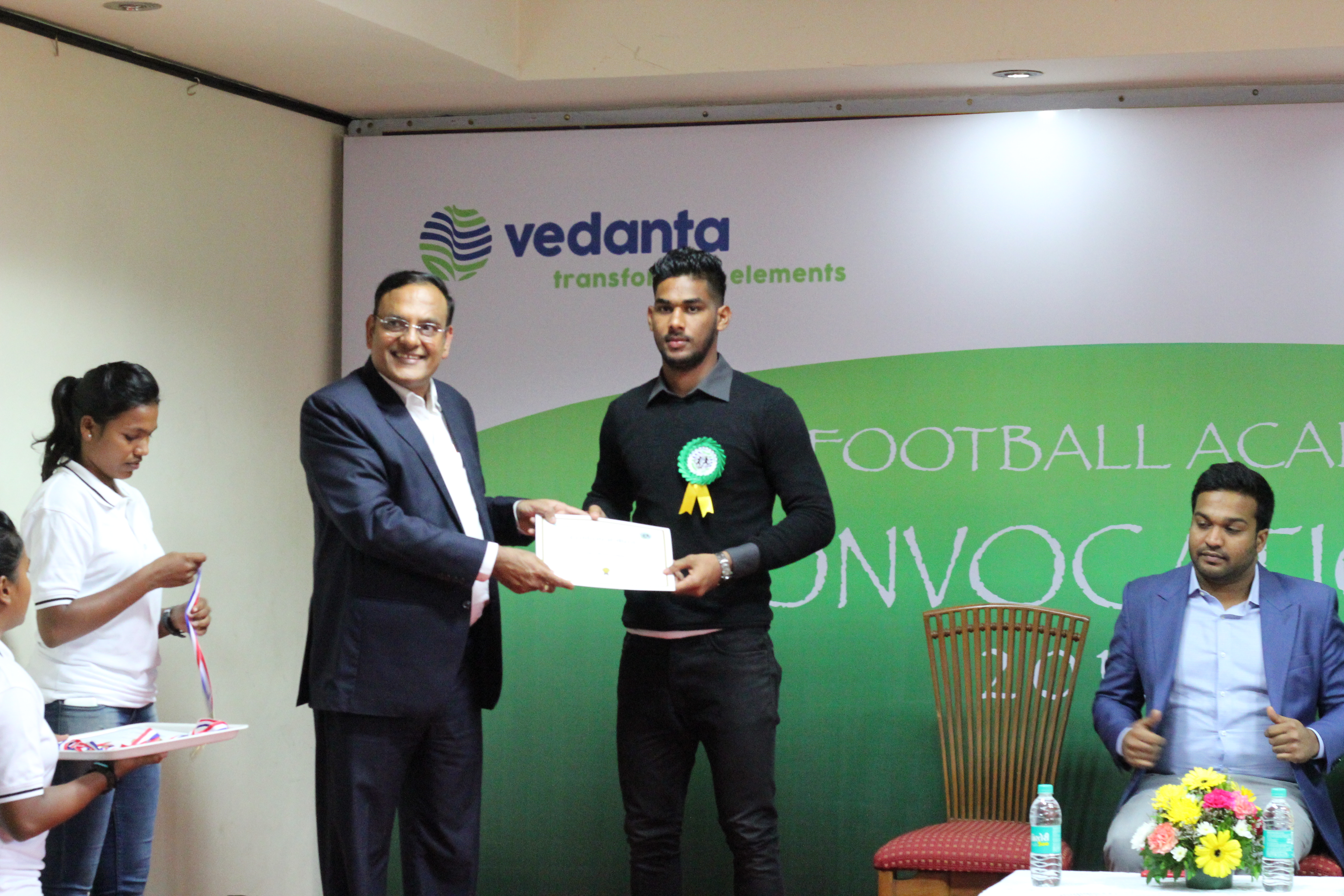 Featured Events
An introduction to hula hooping with Becky D'Costa will be held on September 25, 3 p.m. at 1930 Vasco. Details: 9604002287 / 8551930213.
An introduction to photography with Harsh Kamat will be held on September 27, 3 p.m.at 1930 Vasco. Details: 9604002287 / 8551930213.
'More than travelling', a photography exhibition by Nuno Lobito will open on September 27, 6 p.m. and will remain on view till October 27 at Fundacao Oriente, Panaji. Details: foriente.india@gmail.com/ 2230728.
A fancy dress competition for children in the age group of 3 to 5 years old and 6 to 12 years old will be organised on October 2, 3 p.m. onwards at Patto, Panaji. Details:  9552518650.
Film and theatre personality Lillette Dubey will stage two English plays – Gauhar ( October 3, 7 p.m.) and  'Salaam Noni Appa' (October 4, 7 p.m.) at Kala Academy, Panaji.