Three artists came together and displayed their works in the Kala Academy Art Gallery.  The exhibition cum sale was titled 'heArt and Soul'. Sunil Kakodar, the first artist, has a deep liking for watercolours because of its transparency and fluidity. He mostly paints landscapes and his works are full of colour. His paintings had different titles like 'Salt pans', 'Himalayas', 'Bylanes of Fontainhas', 'Fruit vendor on the beach', Spiderweb', 'Rice fields', 'Paragliding', etc. The different locations and sceneries were beautifully captured through the medium of watercolours.
Ashlesh Kamat, photographer, had put up photos of festivals, rituals, and dances. One of them was the Veerbhadra dance form which is mainly performed during Shigmo, Gudi Padwa, and Dhalo festival. There were also photos of Shenni Uzzo which is a rare ritual held in Malcarnem. The other artist, Suyash Tanawade, has used different mediums like Mandala, acrylic, pen art, watercolours, and pencil sketches. He had created different flower patterns and other works like 'Blue tree', 'The guiding hand', 'Red scenery', and more.  He also produced mini bikes which are made out of electronic waste.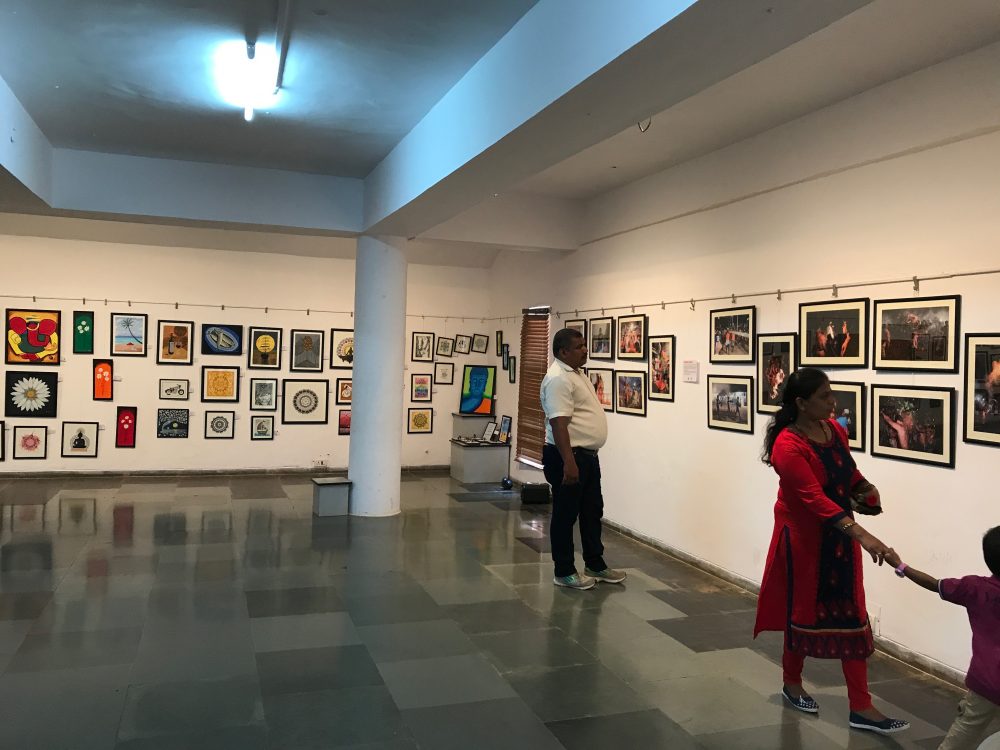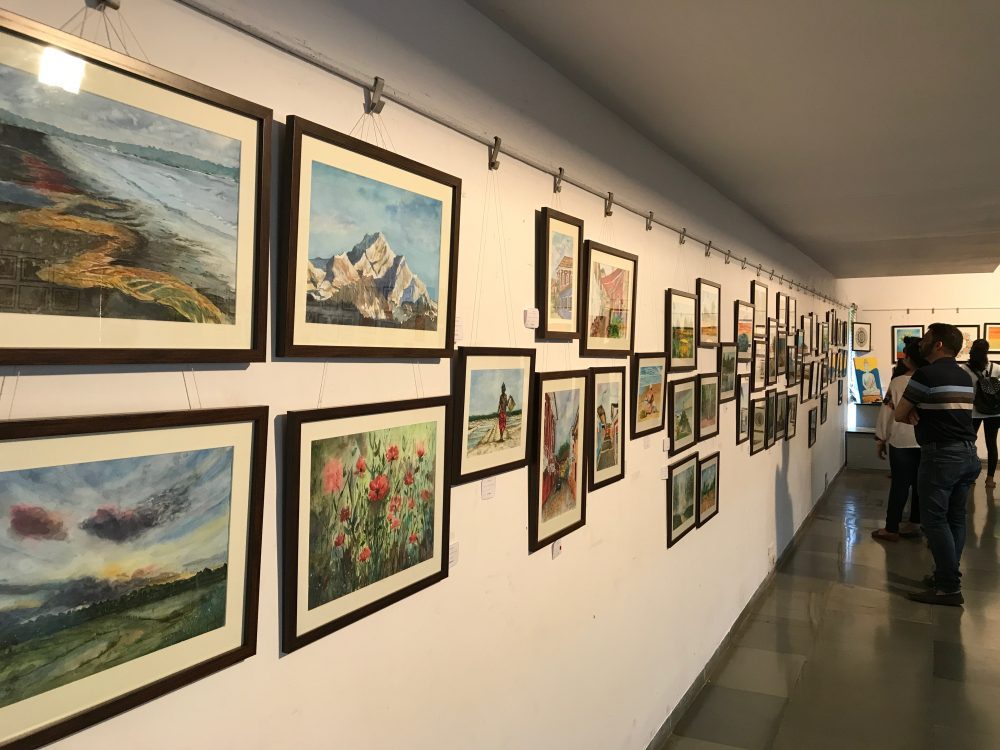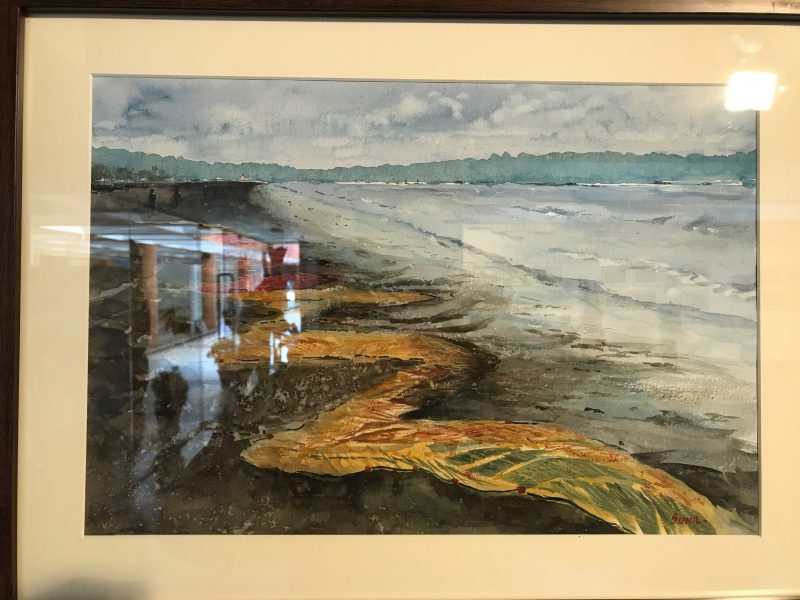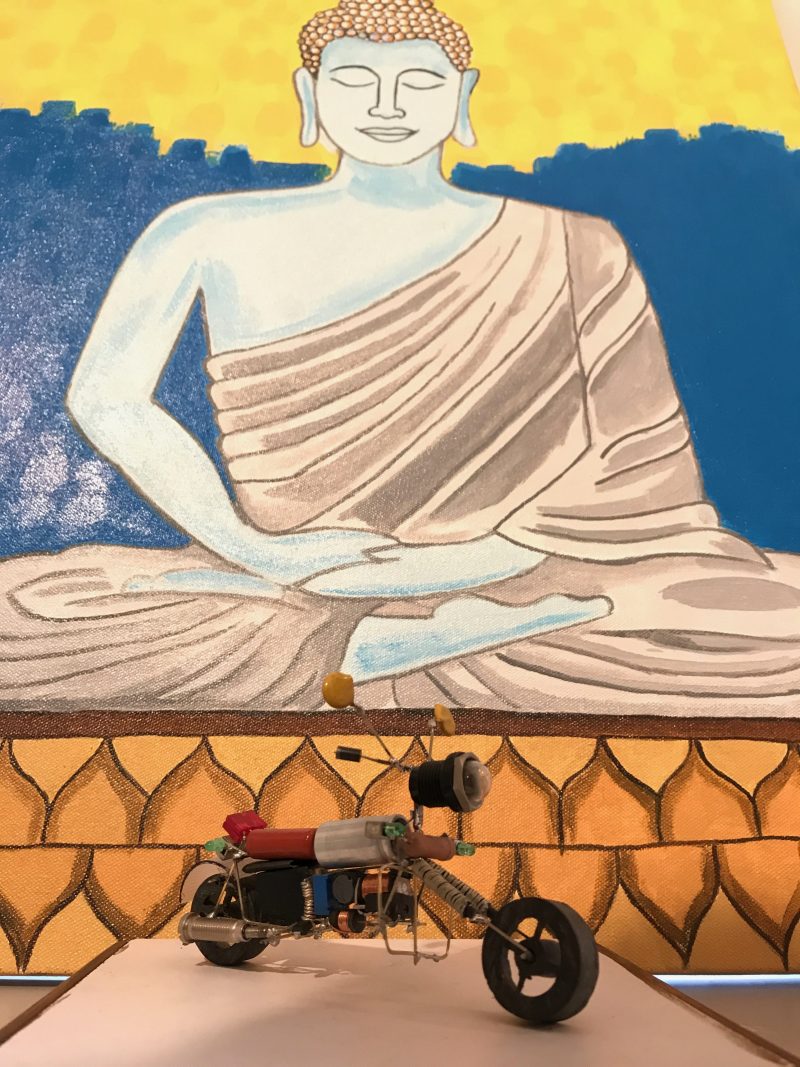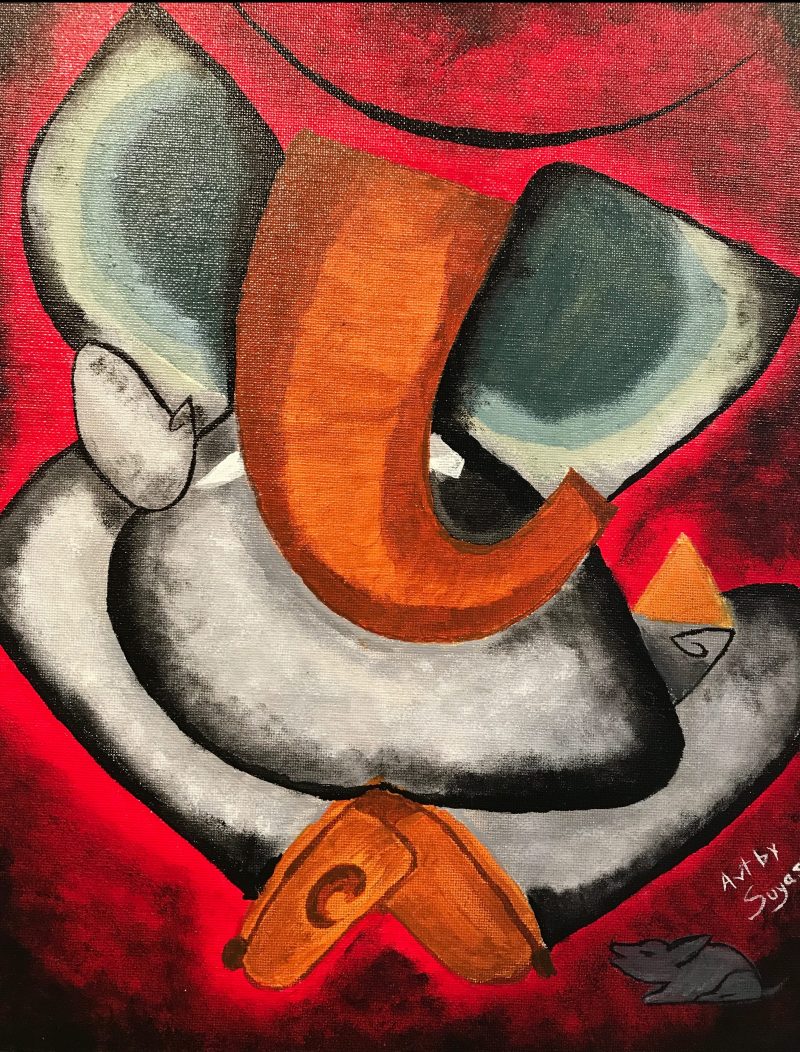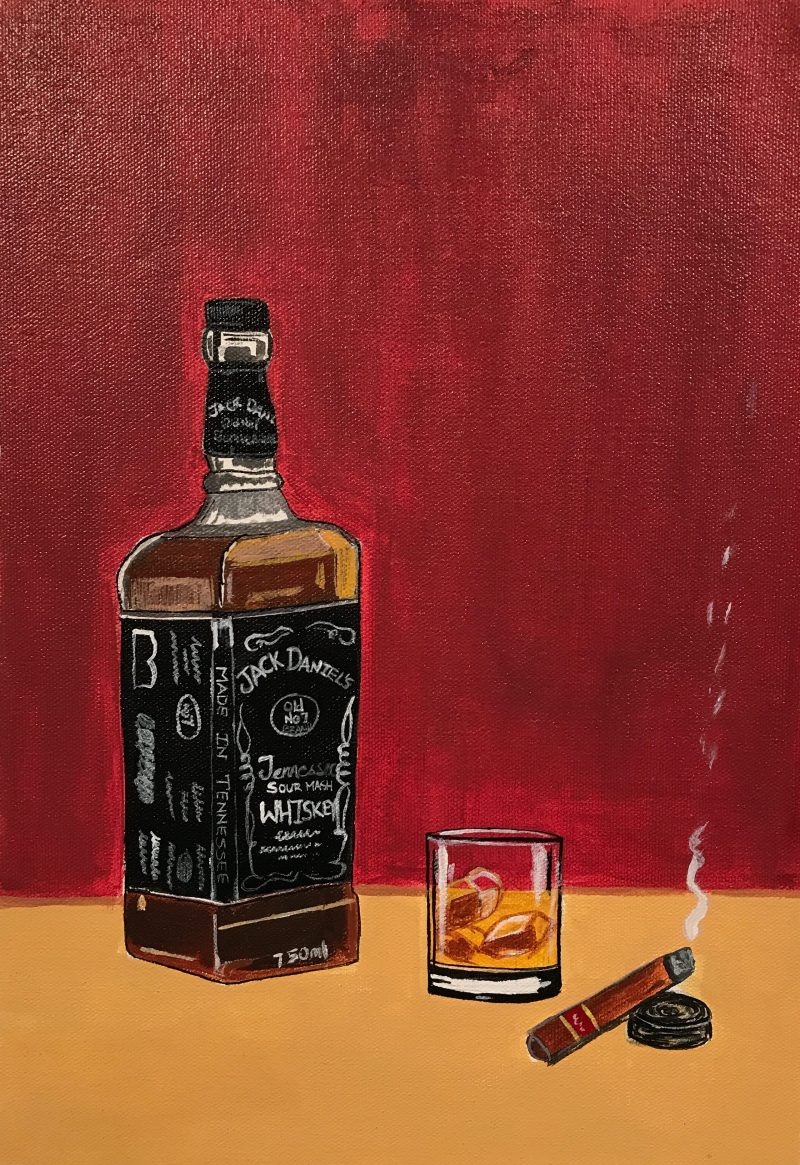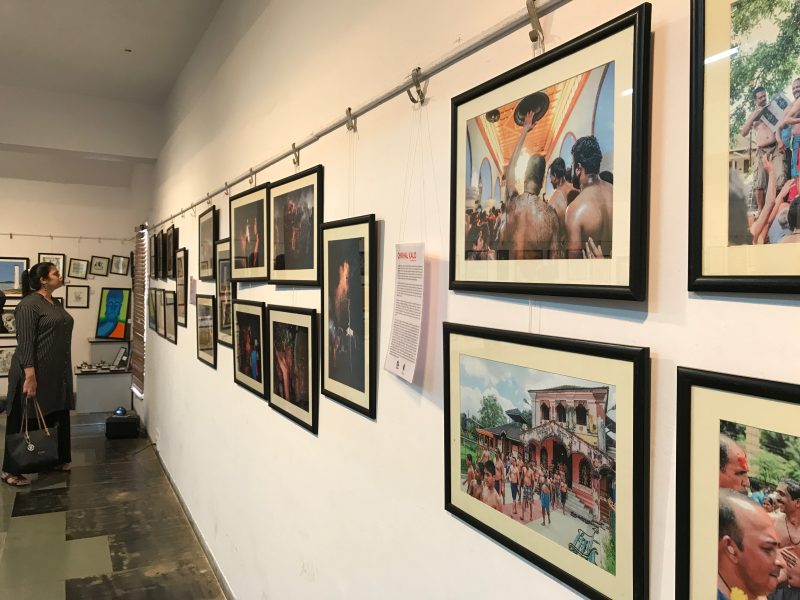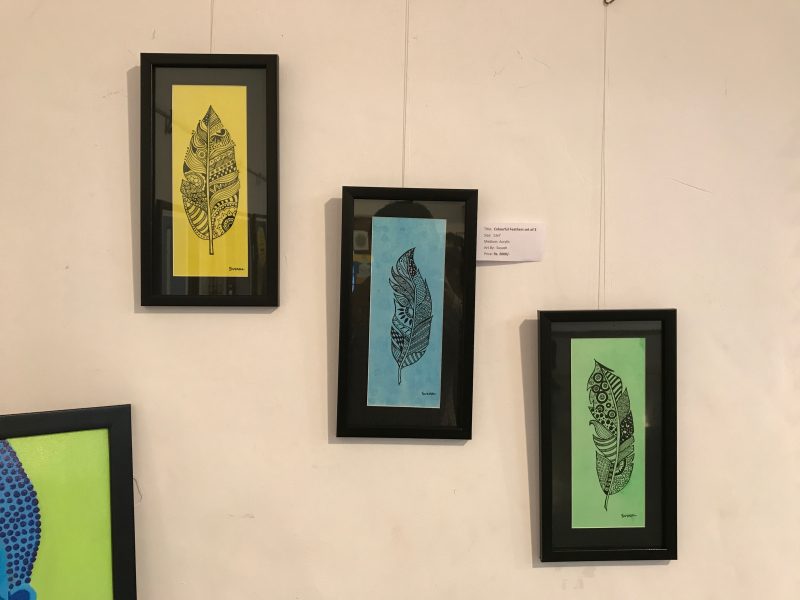 Featured Events
The travelling exhibition 'Light Matters' is on till December 31 at Goa Science Centre and Planetarium, Miramar. Details: 2463426.
Photography exhibition- 16th and 17th-century churches