Ingredients:
12 mangoes
1 cup sugar
A handful of cinnamon sticks
5-6 cardamoms
1 tsp citric acid
Method:
Extract mango pulp and blend it in a mixer. Strain through a sieve.
The sugar should be half the quantity of the pulp. So if the pulp fills 2 cups, then add 1 cup sugar. Add cinnamon and cardamoms.
Boil all the ingredients together. When the mango thickens up add 1 tsp citric acid.
Let it cool and store in a jar.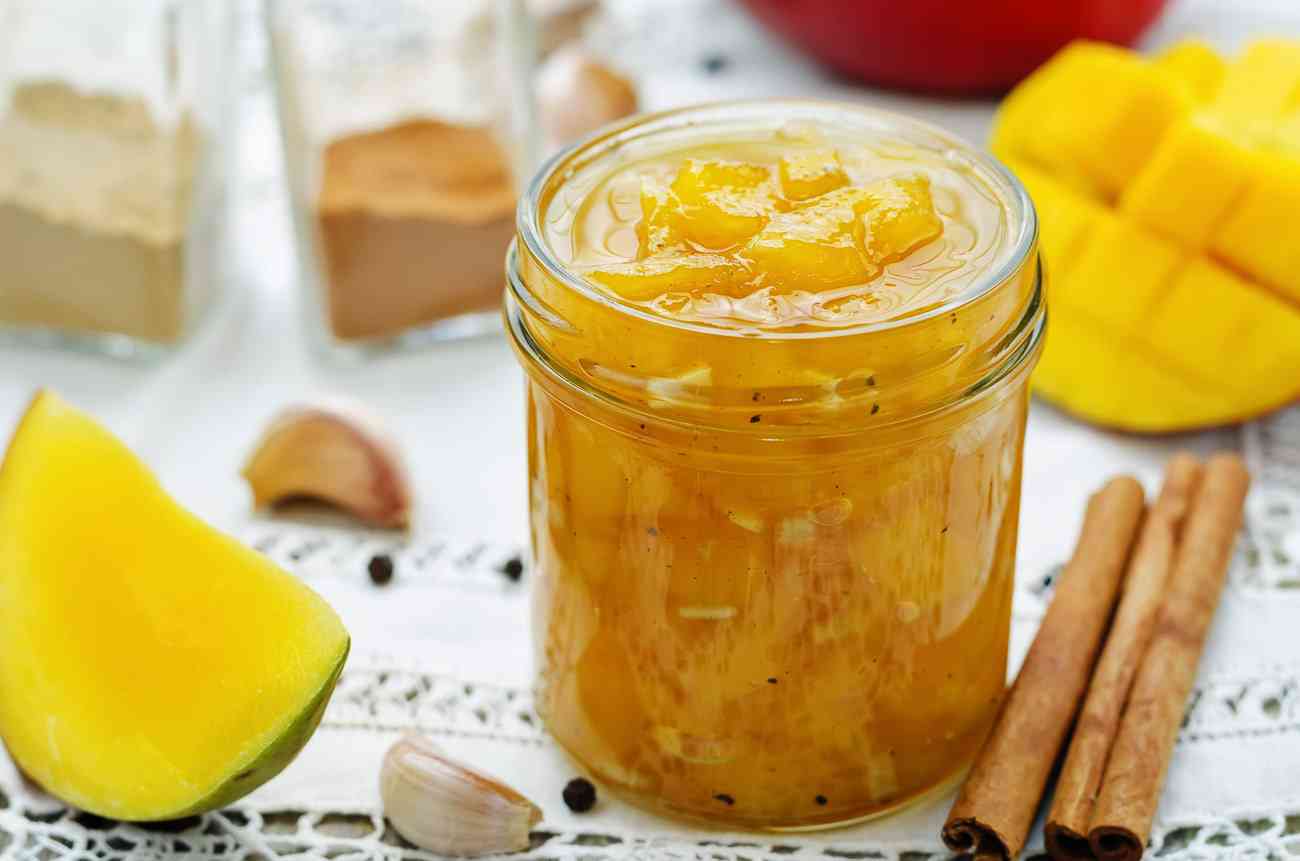 Featured Events
Fundacao Oriente is organising an open call for entries for the FundacaoOriente Visual Arts Award (FOVAA) 2020. The competition is open to any artist, 18 years and above, customarily residing in Goa. Both amateur and professional artists are eligible to participate. Works in the mediums of drawing, printmaking, painting, photography, sculpture, installation and video art will be accepted for this award. Submissions will be accepted between July 15 and July 31. Details: fovaa2020 @gmail.com