Spandan- the annual global art festival is currently having its second exhibition at the Entertainment Society of Goa, Panaji. It is called 'Spandan Art… Goan Gems'. There are 39 Goan artists' works featured along with an Indonesian artist and a Jammu & Kashmir artist. There are quite a few striking portraits of Anthony Gonsalves, Sudesh Bhosle, Lata Mangeshkar, and others. The other fine-looking paintings that adorn the walls depict deities, local scenes, natural beauty, and abstract works. Some of them had beautiful blends of colour. There are stoneware ceramics on display as well.
The artists have worked with mixed media, acrylics on oil paper, pen on paper, watercolours, and charcoal. There are even a few artworks made out of crushed wood and stones without the use of artificial colours. There will be 3 more exhibitions later on under the Spandan festival.
 (The exhibition will be open to the public till January 13)
Photo Credit - Shivang Mishra II NTGOGOANOW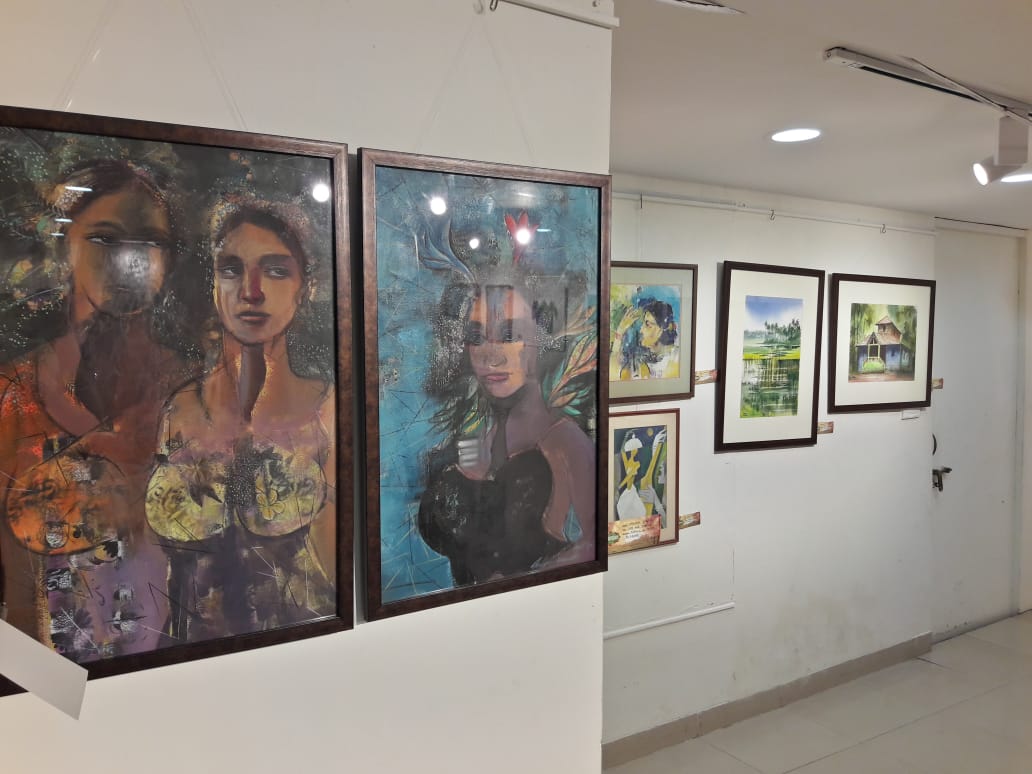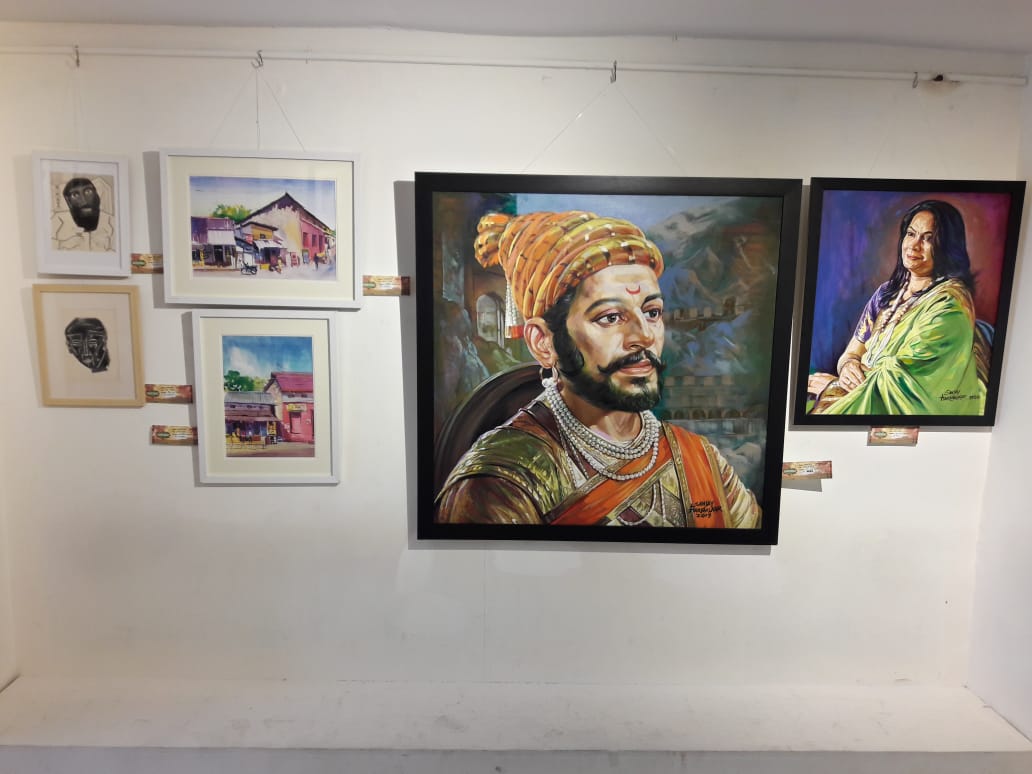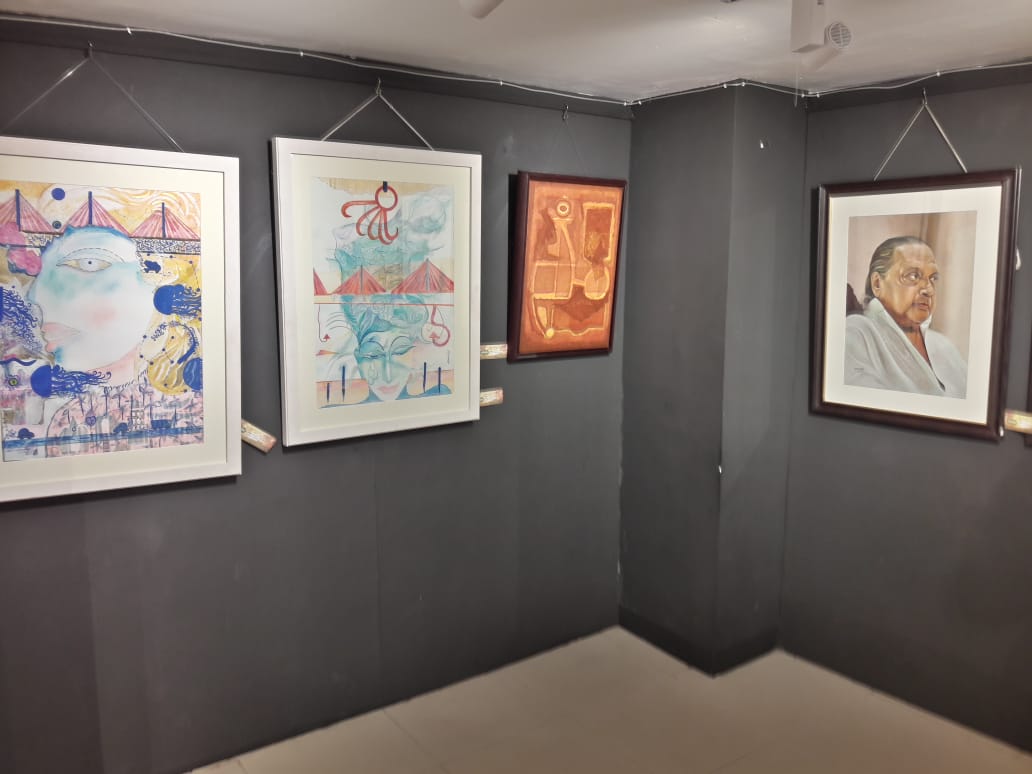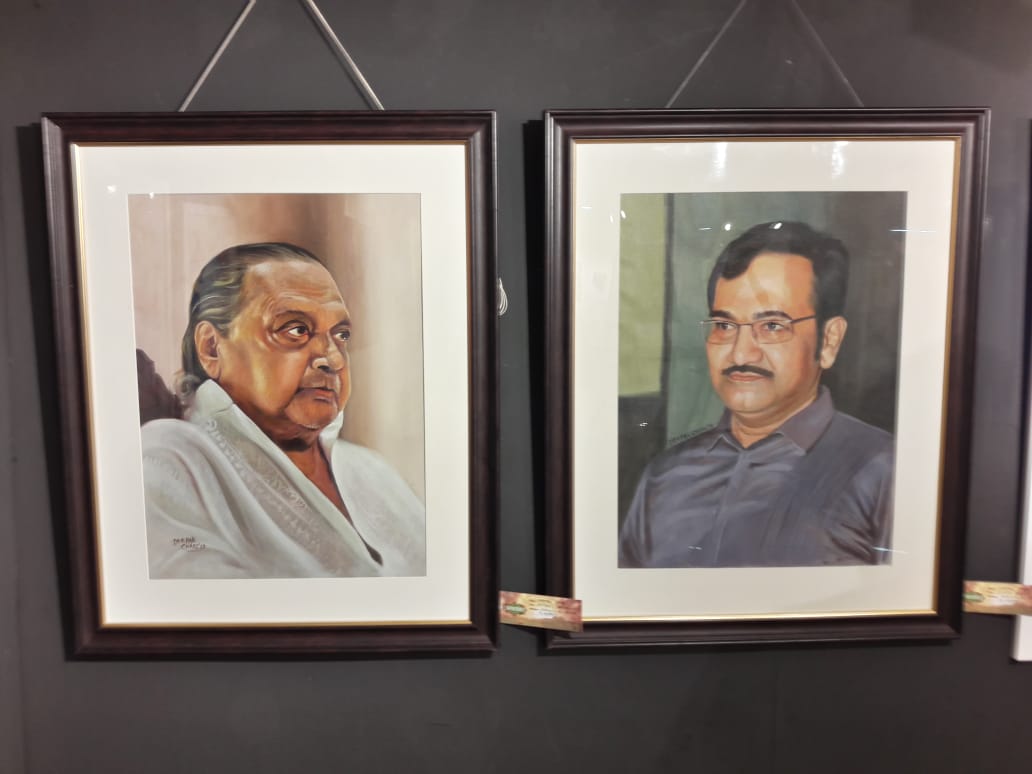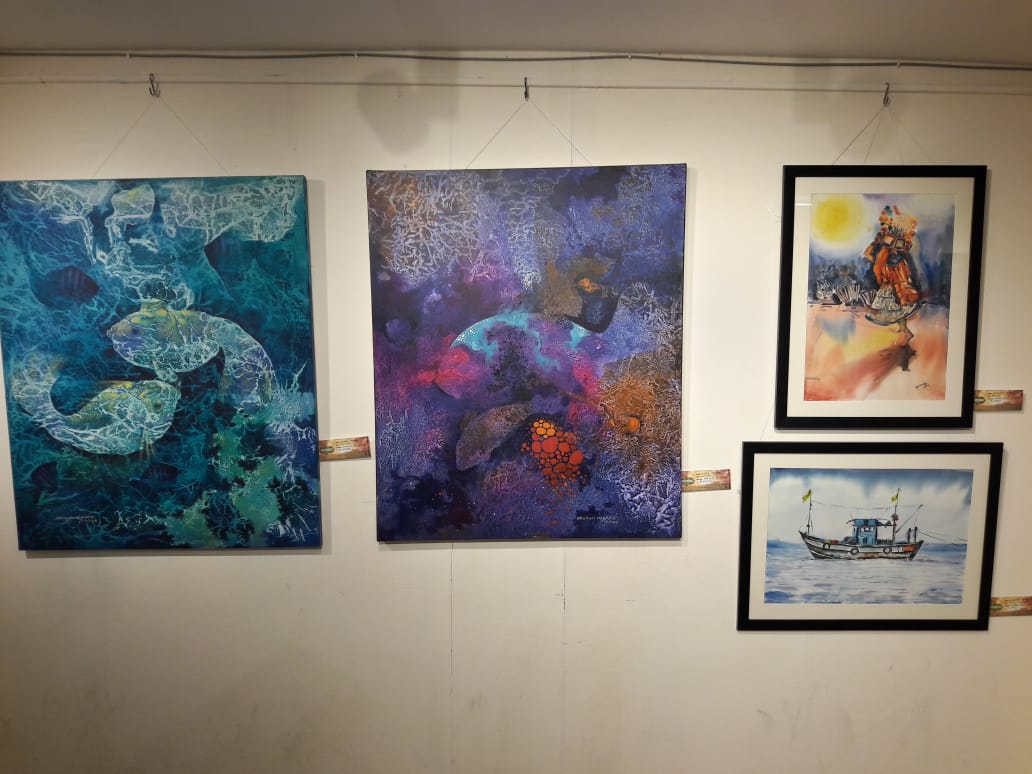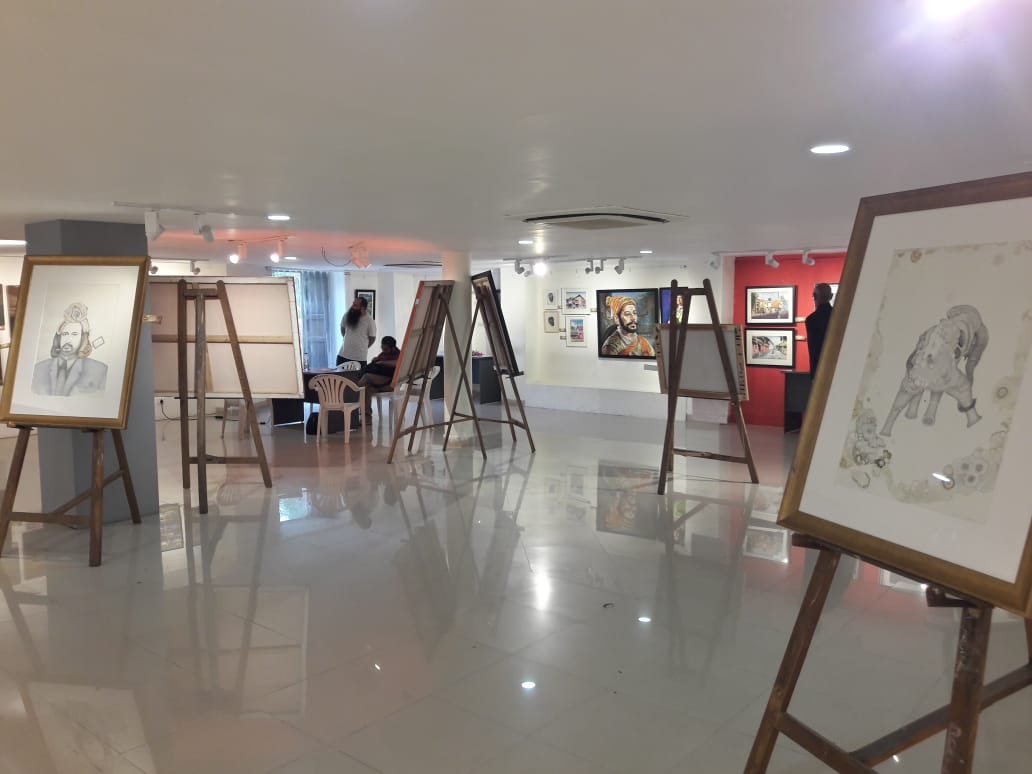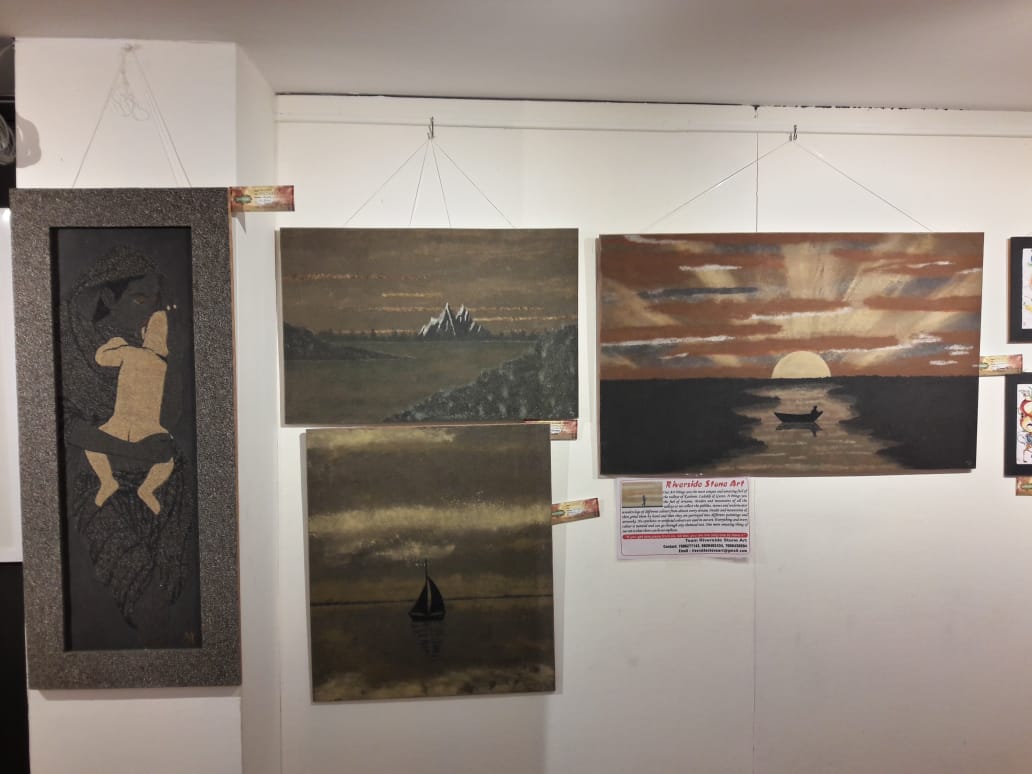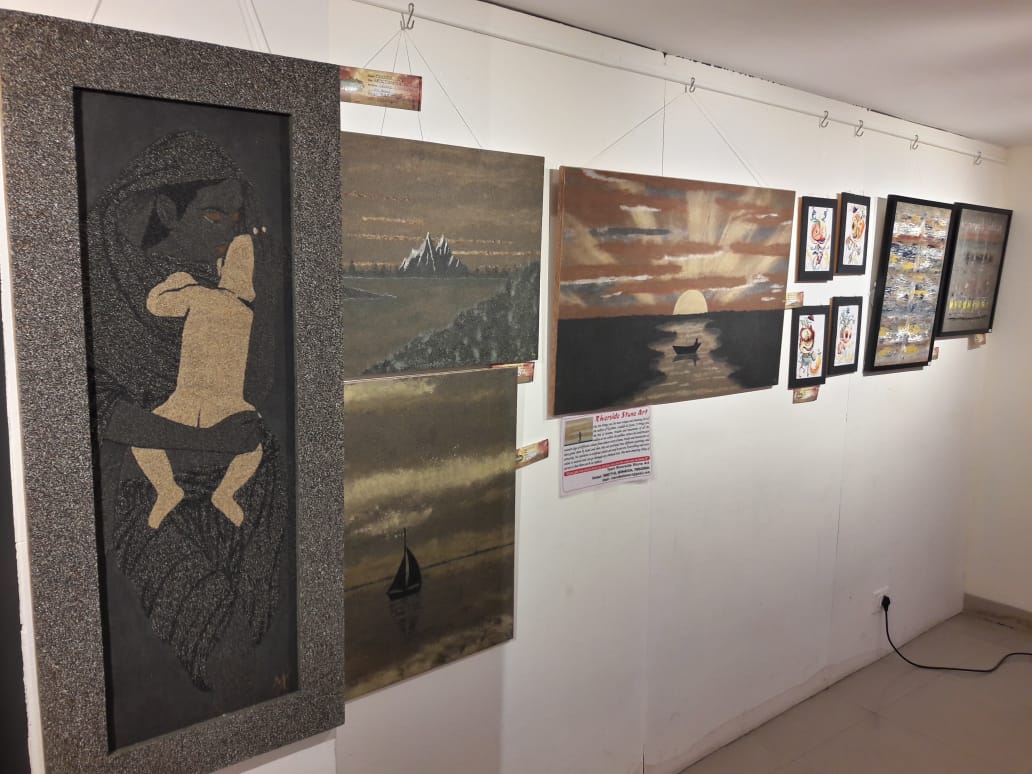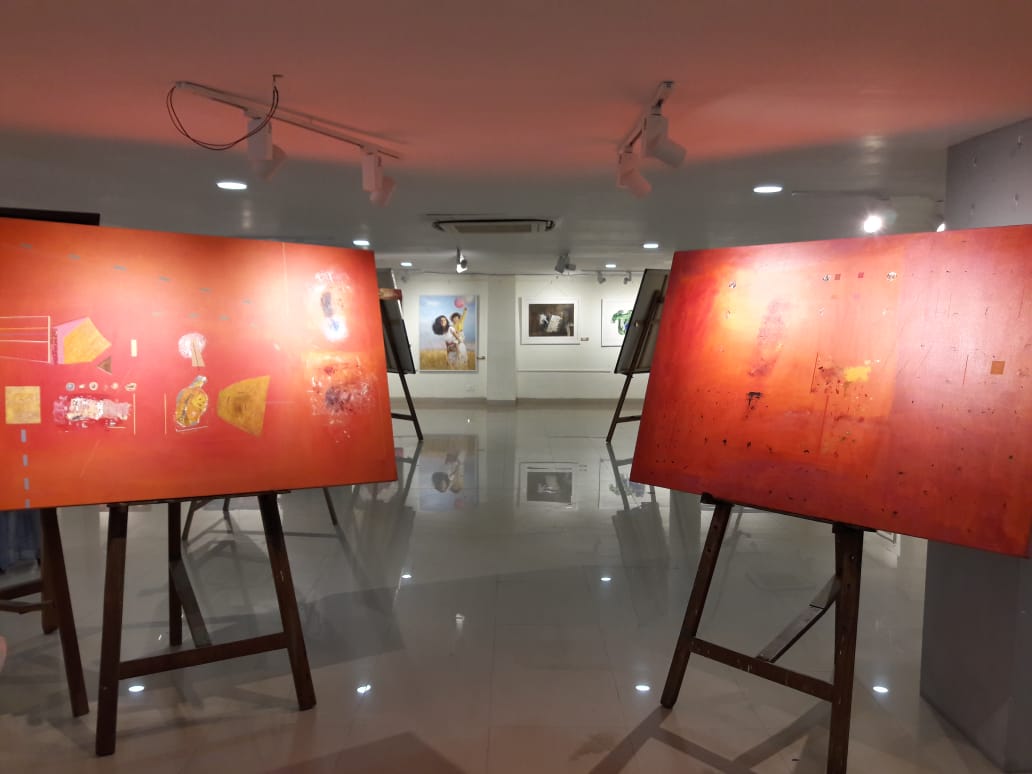 Featured Events
Popular High School, Margao in association with Yuva Sanjivni is inviting students to explore their creativity during this period of crisis with a 'Draw from Home' contest. The topic for the contest is 'Coronavirus Awareness'. As part of the contest, participants are asked to illustrate their ideas and create awareness about the critical need for prevention and management of COVID-19. The 'Draw From Home' initiative is open to students from all schools at state level. Participation and submission for this contest is through digital form only. A high-resolution scanned image or photograph of the artwork along with relevant details (name of participant, school, place, etc) should be sent via email or WhatsApp Participants are free to use the medium of their choice.The best fifty entries in each category will be given an appreciation certificate along with prizes," she adds. (Last date for submission of entries is March 31. Details: socialcause1932@gmail.com/ 9923543424)
The 'Goa Vintage and Classic Vehicles Club' (GVCVC) is set to organise yet another 'Vintage and Classic Vehicles Drive' on March 29. The theme of this drive is 'GVCVC Palace to Palace Vintage Drive'. In relevance to the theme, a convoy consisting of 30 vintage and classic cars and few vintage bikes will hit the road beginning from Adil Shah's Palace, Panaji. It will then cross the River Mandovi via Atal Sethu Bridge, and proceed to various North Goan villages including Sangolda, Saligao, Parra, Assagao, Siolim, Tuem, till Rauraje Deshprabhu Royal Palace, in Pernem. The flag-off of the first vintage car will be at 10 a.m. The drive will consist of vintage vehicles manufactured 50 years and earlier, while classics will include vehicles manufactured up to 1970. The event is also open to Indian Heritage vehicles.