The Goan film industry is witnessing growth in the recent few years. Independent directors with an interest in cinema and storytelling have emerged to showcase their works. From entertainment and feature films to documentaries, they make sure, their theme and content is in sync with what the audience wants.
Thus, with a focus on documentaries and feature films made by Goan filmmakers on Goan themes, nine selected films will be screened over four days at the Sunaparanta amphitheatre from May 22 to May 26 (excluding May 23).
Titled 'Goa in Film @Sunaparanta' the screenings will be held at 6.35 p.m. onwards and will be presented by the film directors. There will be post-screening discussions that will be moderated by Frederick Noronha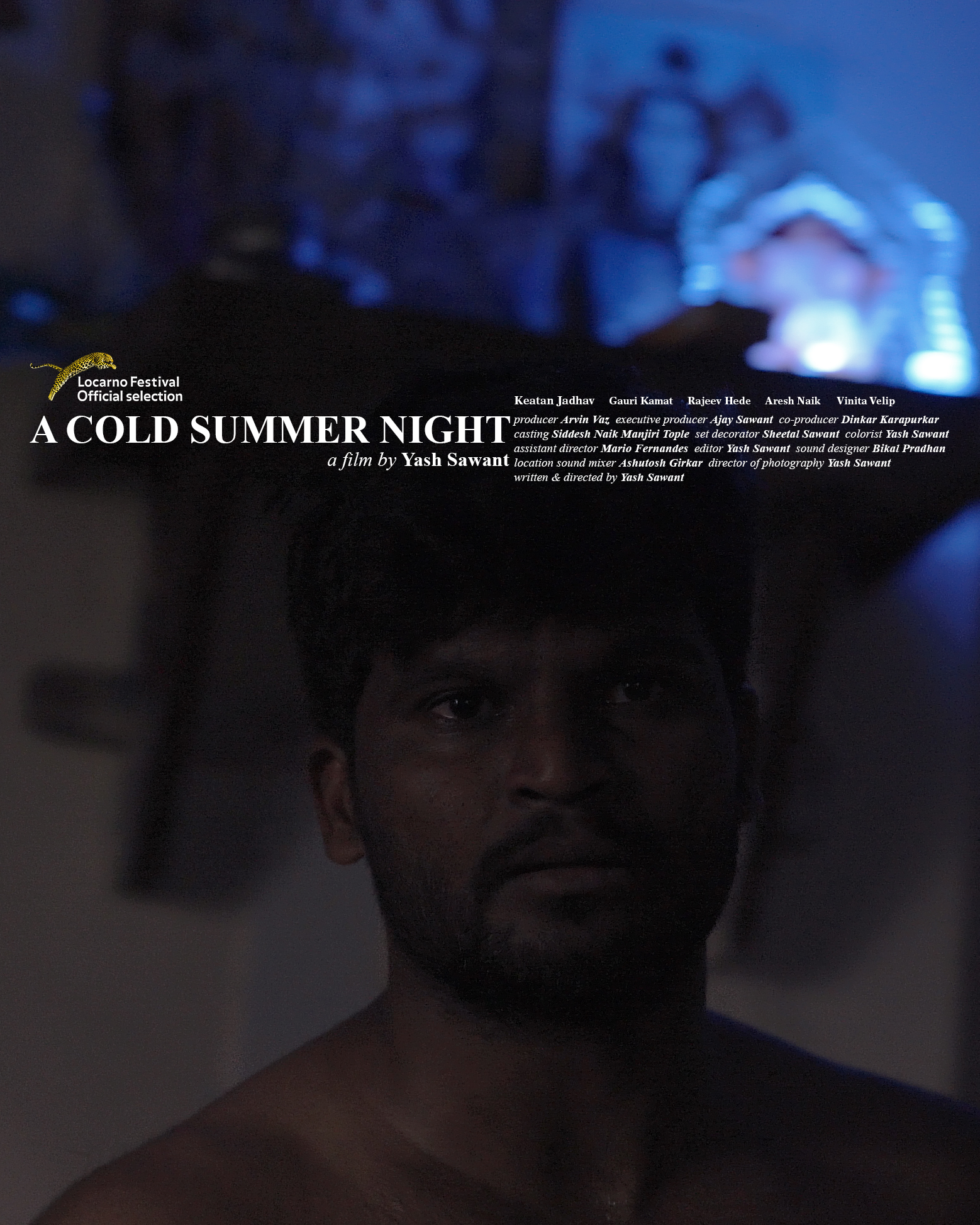 WEDNESDAY, 22 MAY 2019
Film: A Cold Summer Night (2018)
Directed by: Yash Sawant
Duration: 21 mins
An ordinary night starts to turn wildly dramatic for Ketan, a Maharashtrian migrant, when an anonymous attack on his car congregates excessive attention in the conformist Goan neighbourhood. Dreadful coldness knocks when the entire locality is calling out to Ketan and he's stuck with his paramour in his small rented room while his pregnant wife is away at her parent's house.
WEDNESDAY, 22 MAY 2019
Film: Scars (2017)
Written & Directed by: Ronak Kamat
Duration: 17 mins
After completing his time for a case of robbery, a young boy returns from Juvenile Detention Centre to spend the night with his moralistic elder brother and wife. The relationship with his brother however, has turned sour. 'Scars' is a film about the silences that transpire from strained relationships. Will there be forgiveness?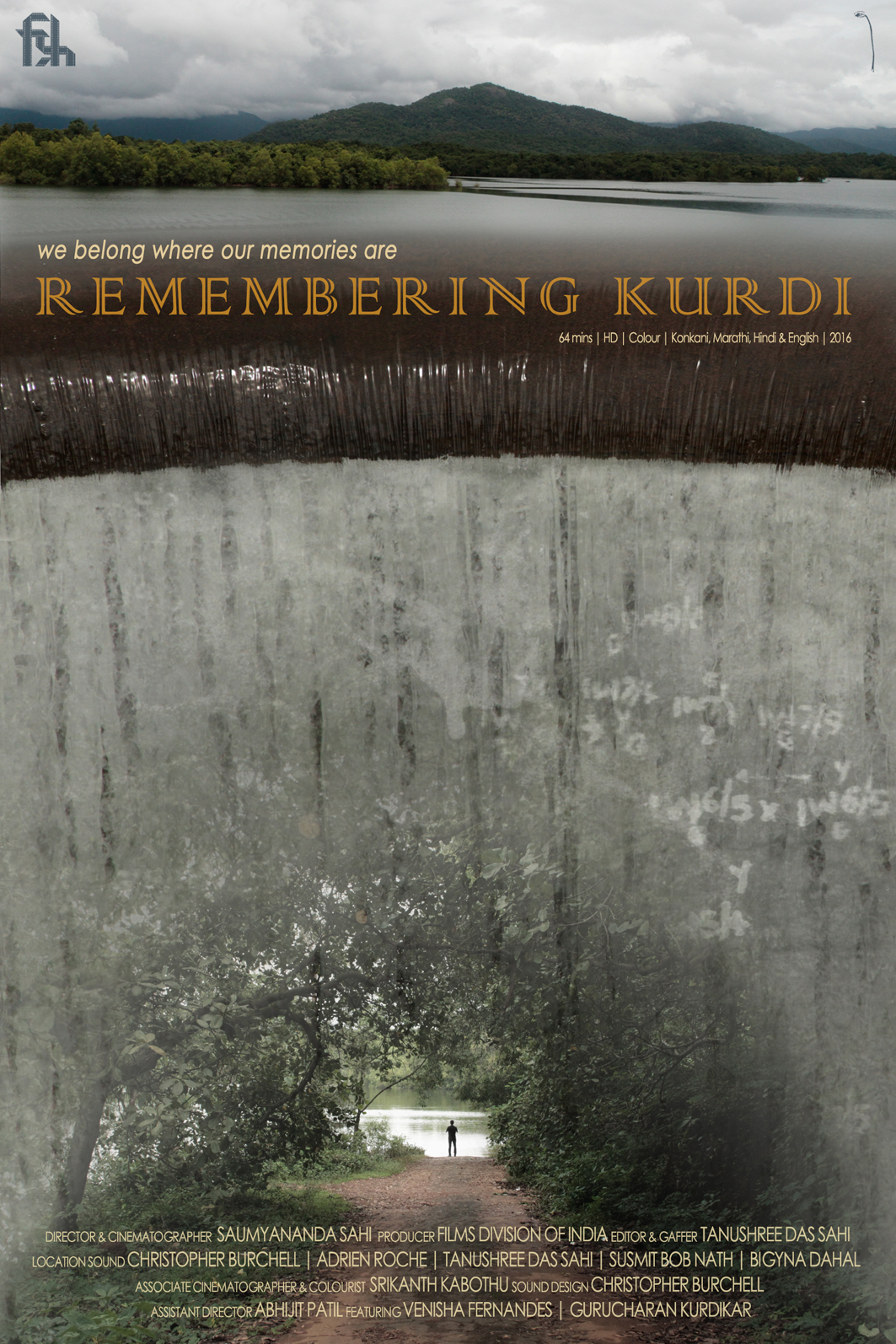 FRIDAY, 24 MAY 2019
Film: Remembering Kurdi (2016)
Director & Cinematographer: Saumyananda Sahi
Run-Time: 64 mins
'Remembering Kurdi' witnesses the brief resurfacing of a census town submerged for three decades by the Salaulim dam, in Goa. Through the explorations of a young man and woman in search of their ancestral home and history, the film is an allegory for the universal quest to preserve memory and so also a sense of belonging.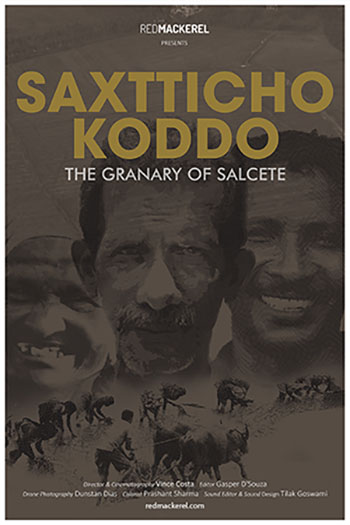 FRIDAY, 24 MAY 2019
Film: Saxtticho Koddo (2017)
Director & Cinematography: Vince Costa
Run-Time: 38 mins
An ethnographic film that journeys through Curtorim's agrarian roots, in an effort to go beyond rice as a staple, and explore how it is interwoven so intricately into the Goan identity.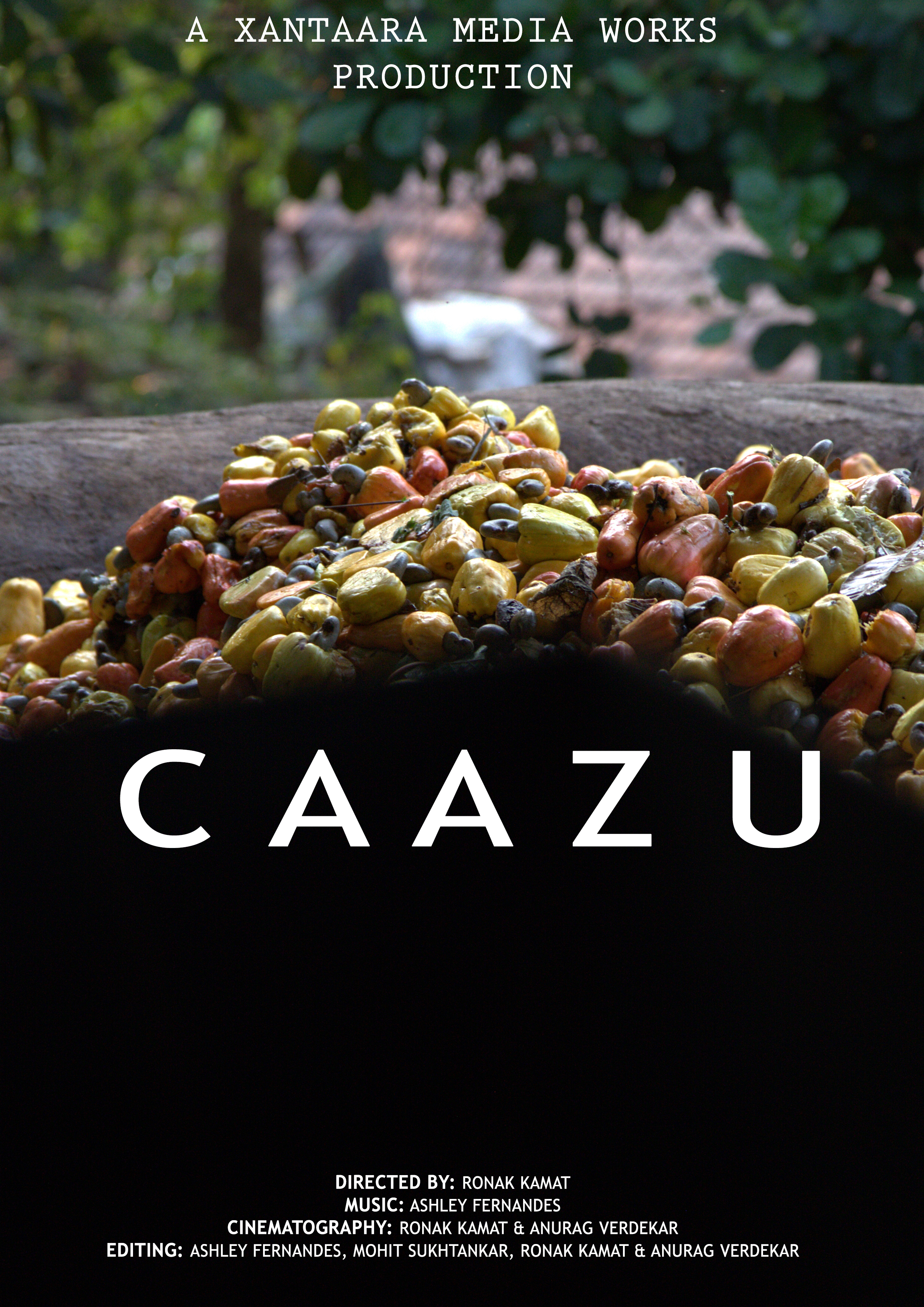 SATURDAY, 25 MAY 2019
Film: Caazu (2015)
Directed by: Ronak Kamat
Run-Time: 8 mins
Fred told through the perspectives of three local cashew liquor distillers, 'Caazu' is a film about the struggles of the traditional alcohol industry and the role played by Major liquor companies in their plight.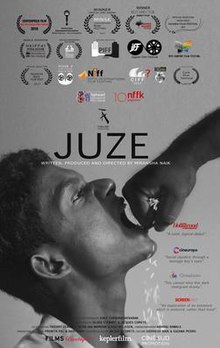 SATURDAY, 25 MAY 2019
Film: Juze (2017)
Written, Produced & Directed by: Miransha Naik
Run-Time: 94 mins
RuBoribmol, a village in Goa with a large immigrant population, is ruled by an abusive, thuggish bully, Juze, known as the 'Slum Landlord'. His appetite for violent intimidation keeps his immigrant workforce submissive, even when his roving eye extends to their women. Santosh, a 16-year old boy, is not intimidated. His determination to continue with his classes remains constant in spite of regular beatings from Juze. As events build to breaking point, Santosh's passive resistance evolves into the determination to confront Juze and finally achieve freedom from fear.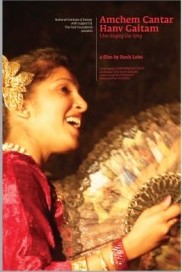 SUNDAY, 26 MAY 2019Film: Amchem Cantar Hanv Gaitam (2015)
Directed by: Ruth Lobo
Run-Time: 50 mins
A deeper look into the joyful and sometimes wistful tunes reveals a glimpse into the complexity of the Goan identity and way of life. The film tries to present the beauty of the music and explores the stories behind these eternal compositions.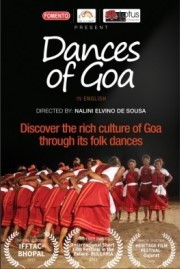 SUNDAY, 26 MAY 2019
Film: Dances of Goa (2013)
Directed by: Nalini Elvino de Sousa
Run-Time: 20 mins
Travelling through the villages of Goa, a team of youngsters unveil the rich culture of Goa, through dance. A journey that explores the basic lifestyle, rituals, beliefs, customs and costumes of the Goan village that should not be forgotten.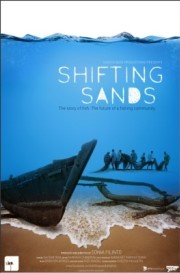 SUNDAY, 26 MAY 2019
Film: Shifting Sands (2013)
Produced & Directed by: Sonio Filinto
Run-Time: 28 mins
Shifting Sands explores the life of the fishing community in Calangute, a popular tourist village in Goa, India. The lure of fish appeals to locals and visitors alike but is the lure of fishing still a draw? The film gives voice to community members – how they perceive themselves, their trade and the constantly changing life around them.