The second edition of Goa Affordable Art Fest was inaugurated on 8th December 2018 at the Museum of Goa. This festival was visualized by Siddharth Kerkar, The museum's founder's son. This year, artists from India got to show off their talent. Even 50 artworks made by children from Goa have been displayed.  The event was inaugurated by eminent poet and cultural critic Ashok- Vajpeyi. Those present enjoyed music by Alessandro Martin, an art performance by Damini Parashar, and more. Over 20 artworks worth a total of Rs. 5 lakhs were sold.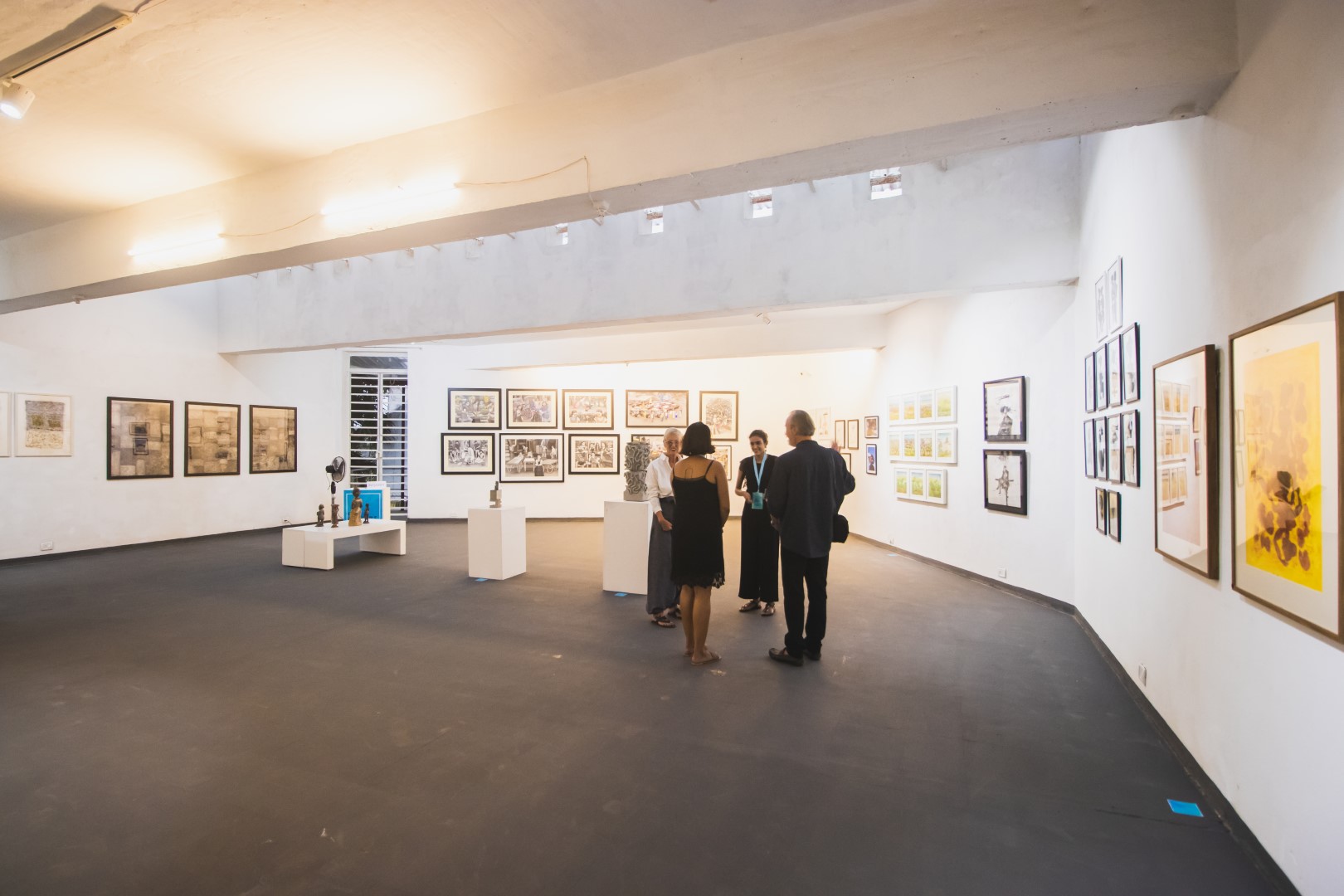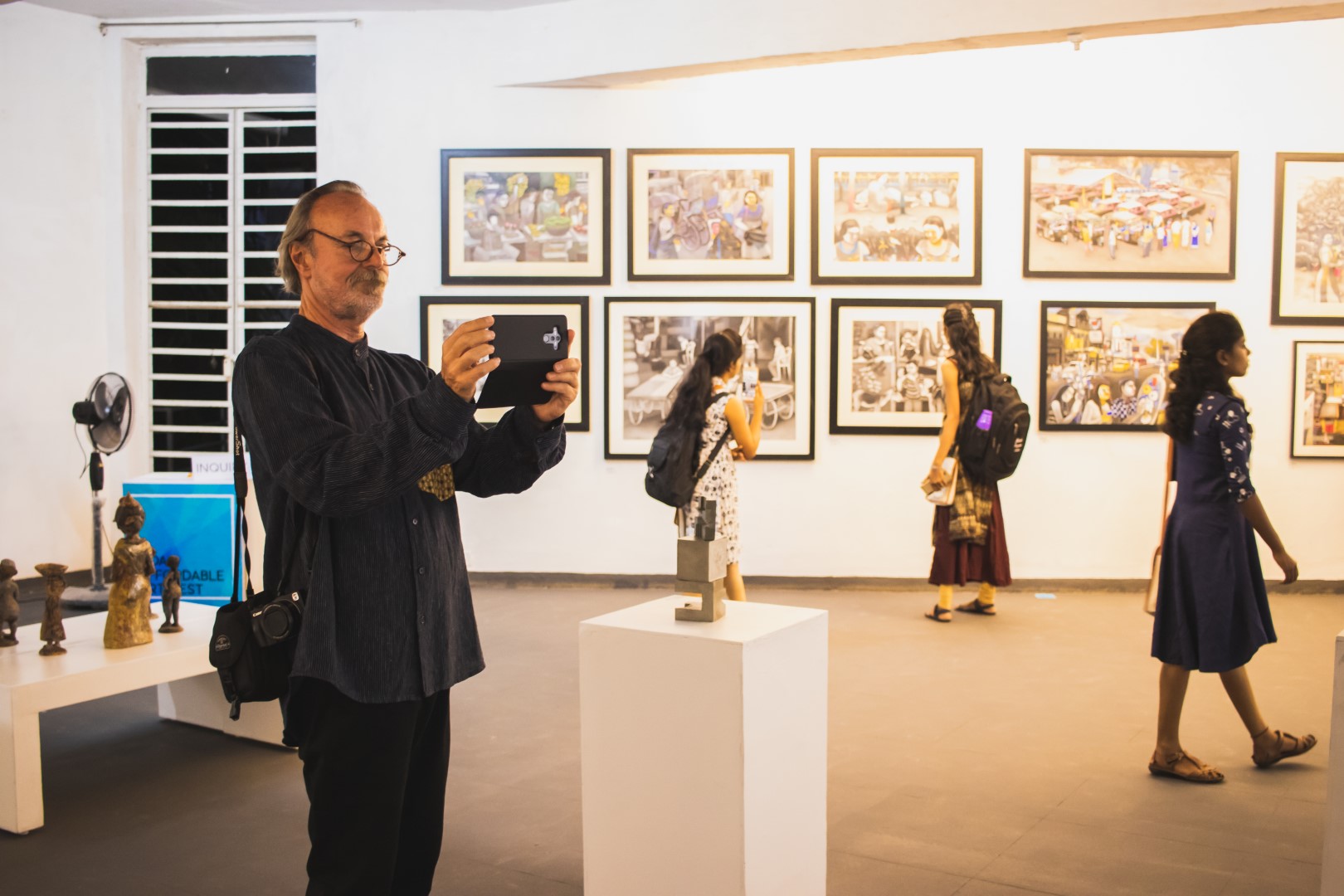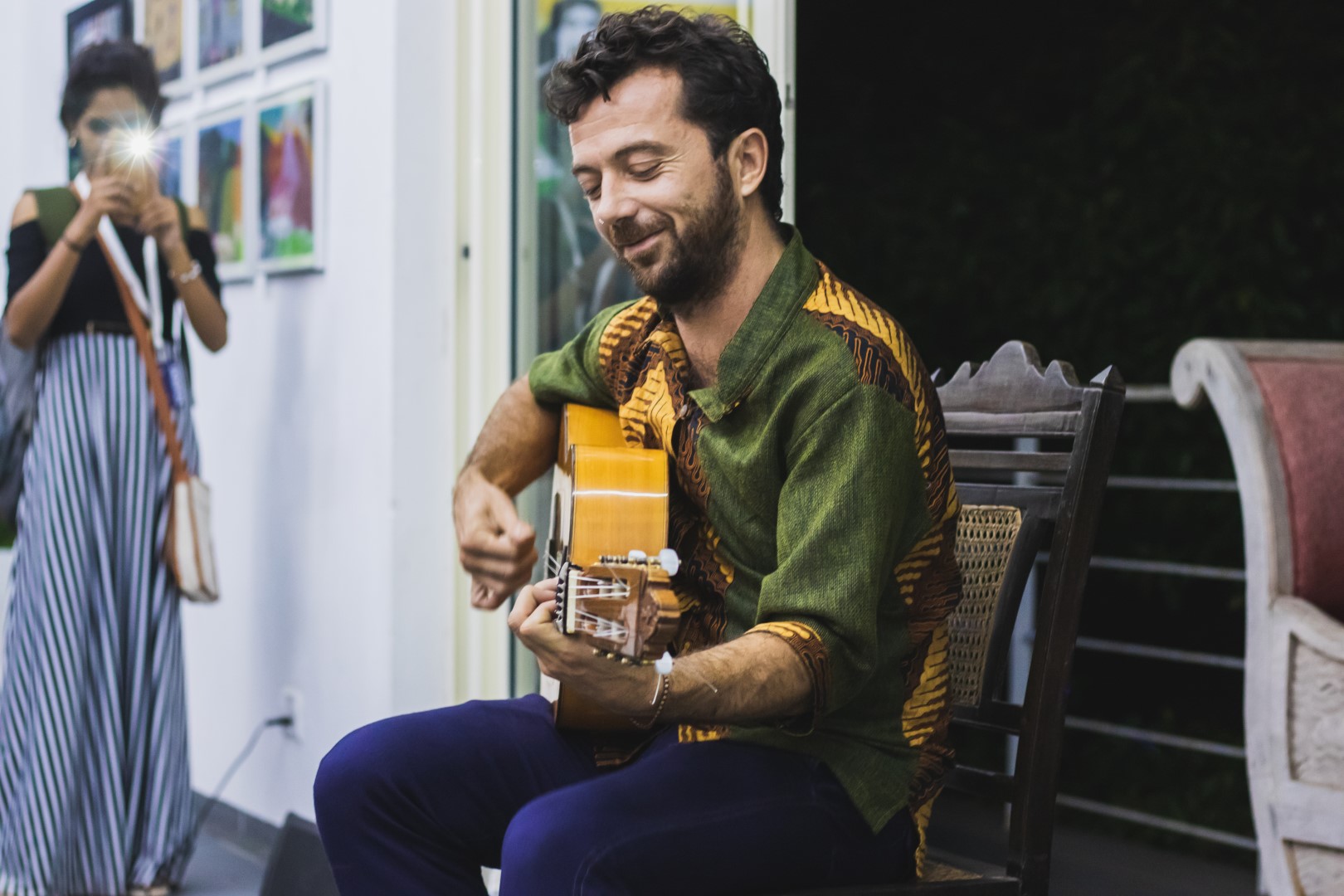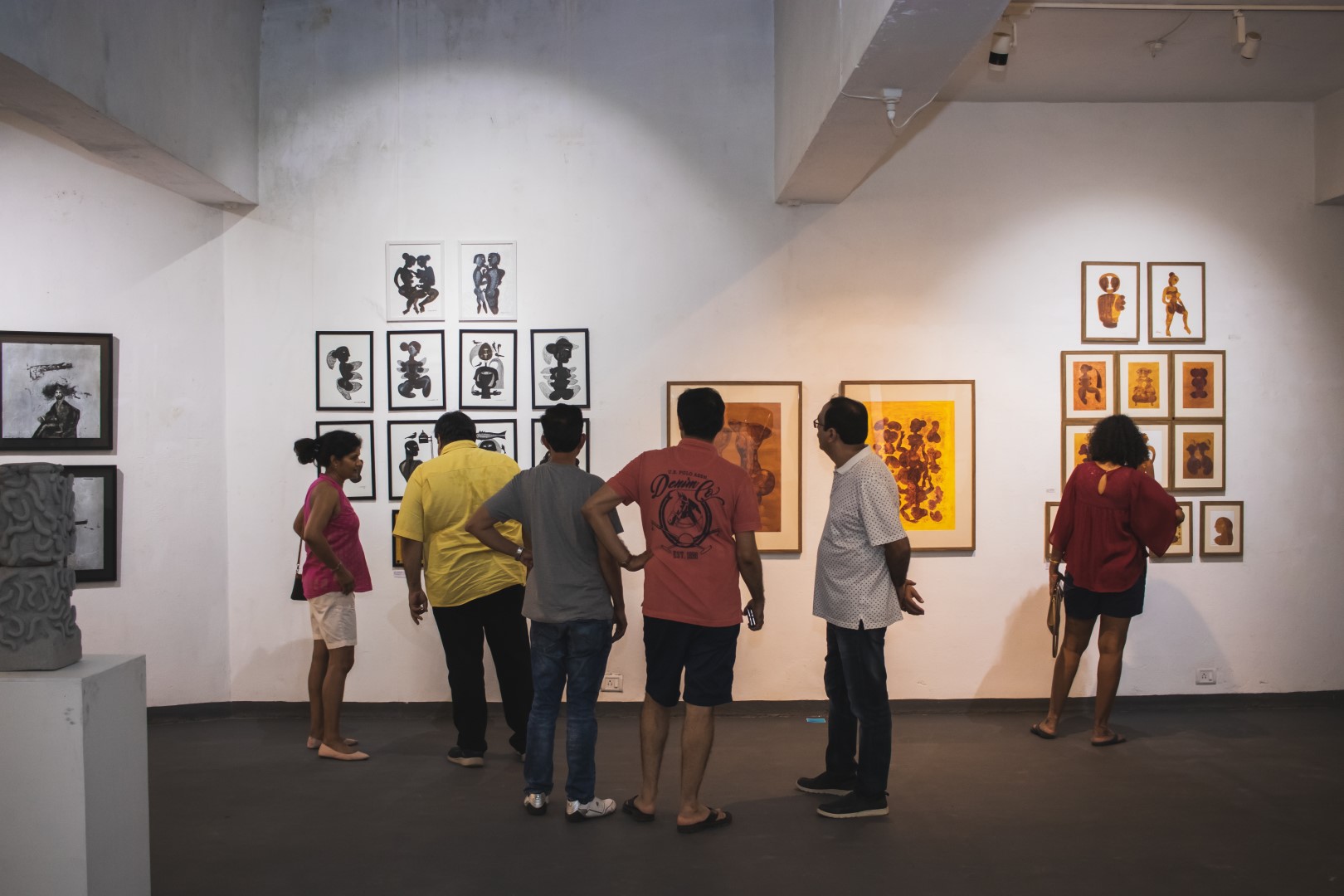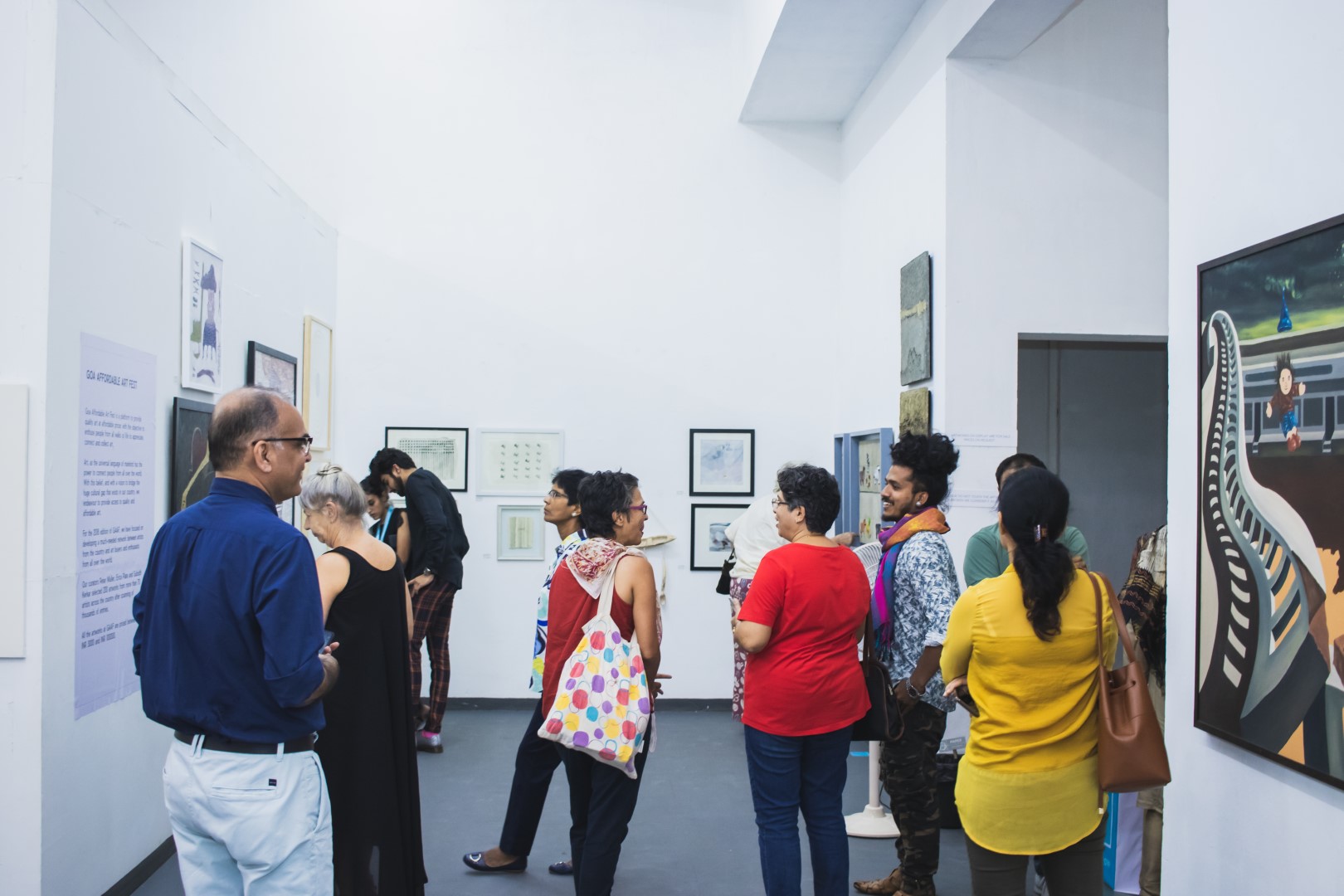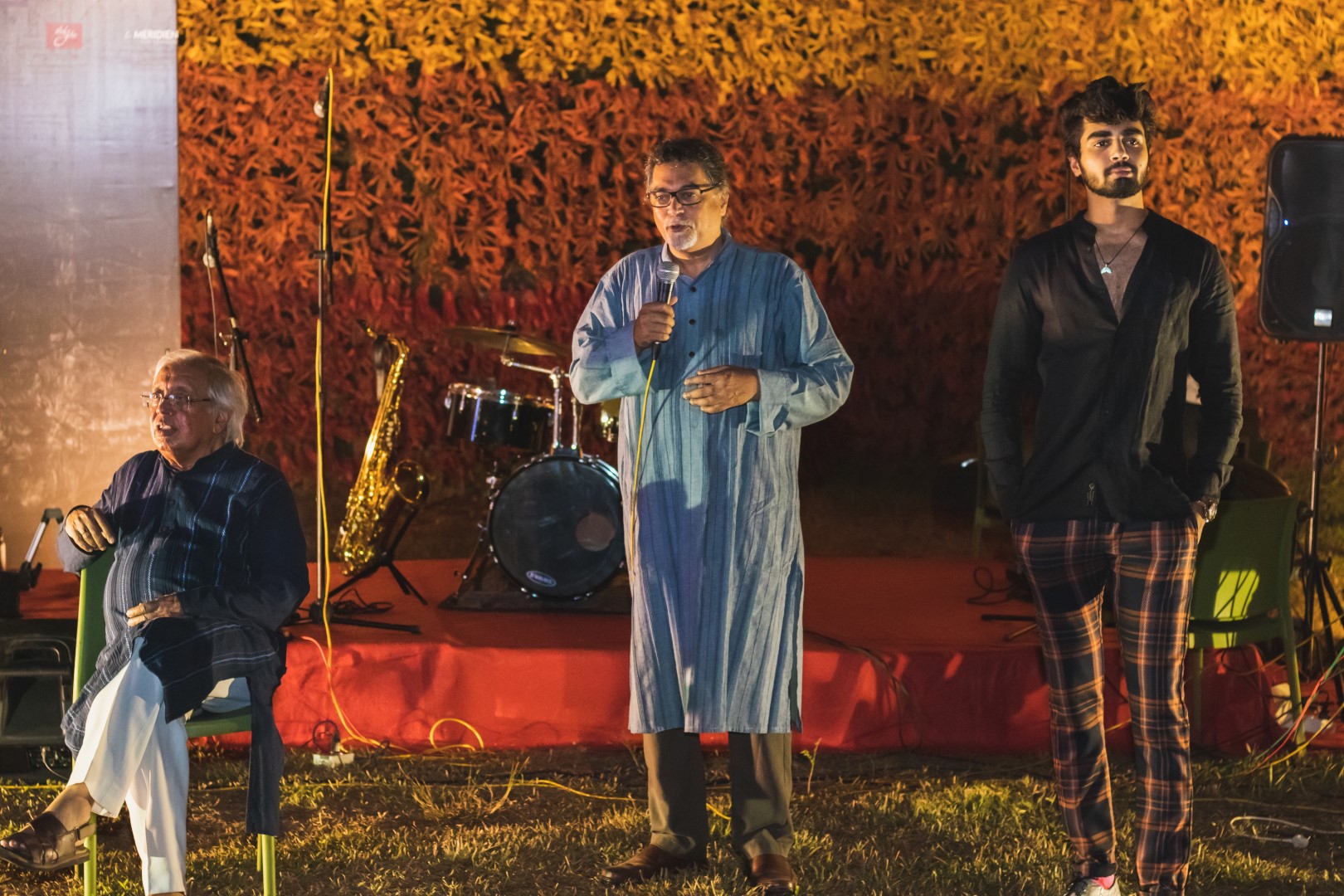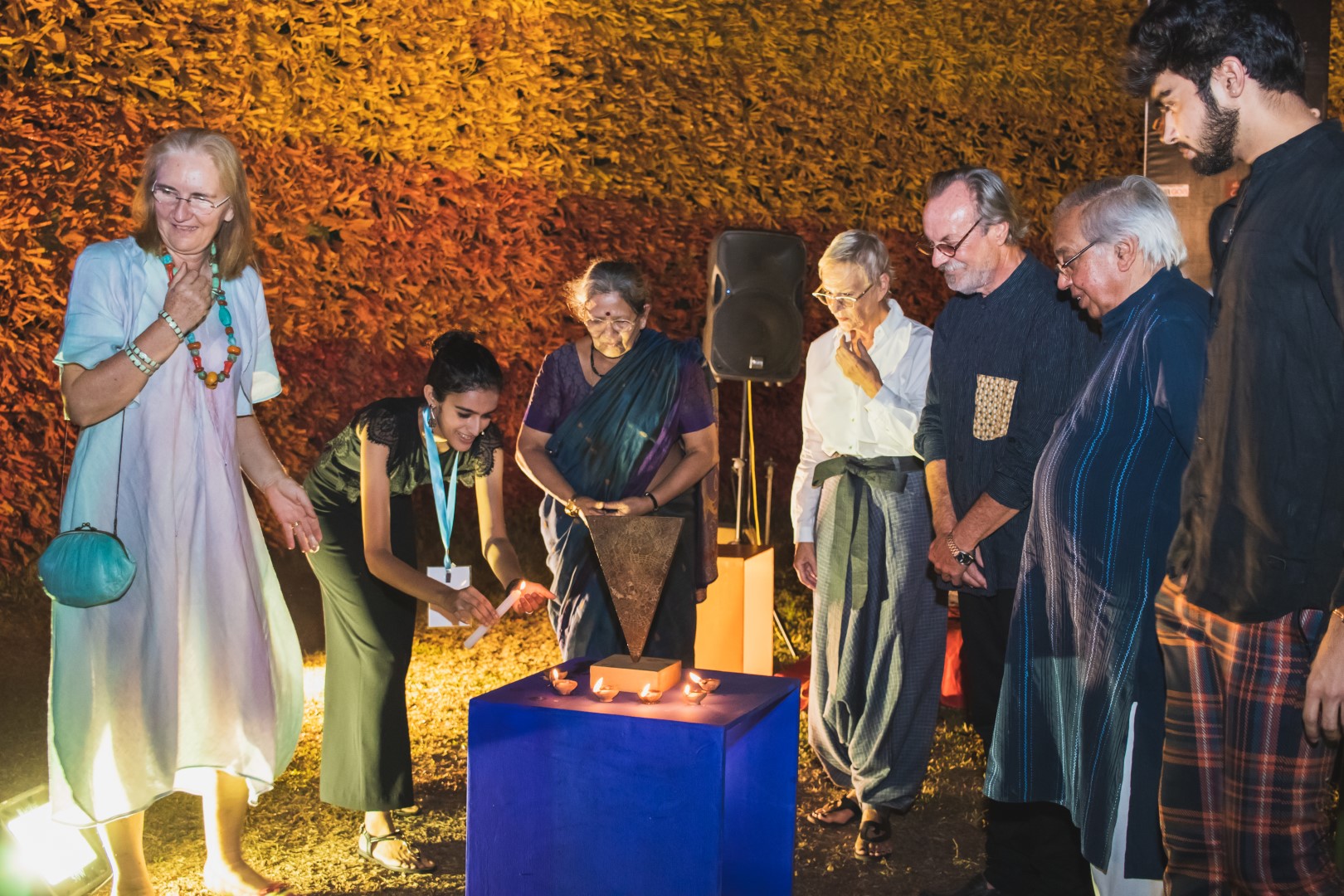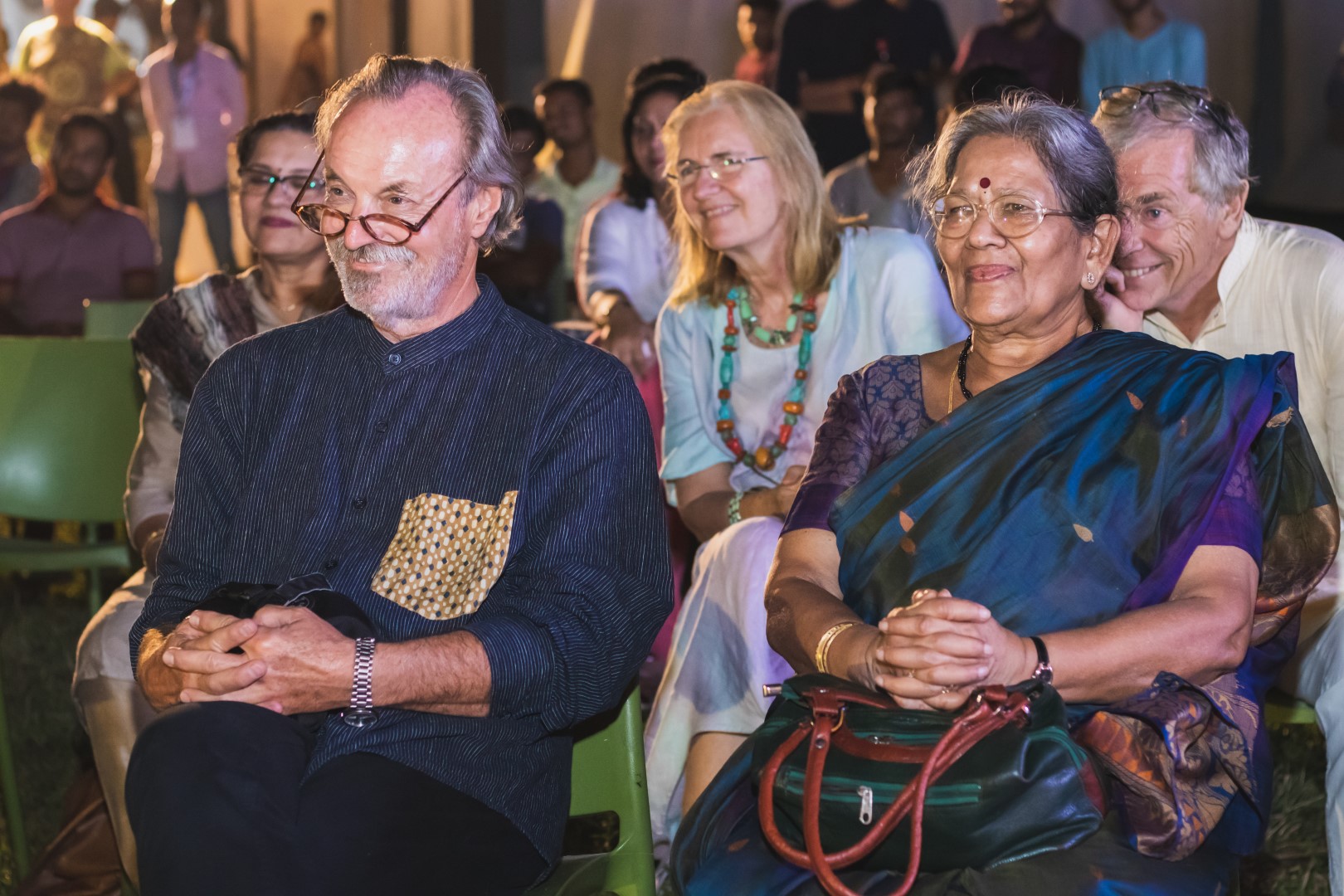 Featured Events
IHM Goa will be conducting a one-day cooking and baking course, from June 12 to June 27, 9:30 a.m. to 1 p.m. Details: www.ihmgoa.gov.in/2417252
It's world-cup time and to celebrate this month and half of non-stop sport Sunaparanta present 'Sports Fever @ Sunaparanta'.  Over the next 4 weeks, we will showcase six "sports" films that explore the sports field as a metaphor for the game of life.  Presented by Arvind Sivakumaran, the films will be screened at Sunaparanta indoor gallery on 11th, 12th, 18th, 19th, 26th June & 3rd July 2019. Films scheduled as below: Tuesday, 11th June '19 (Basketball) Film: Hoosiers (1986) Starring: Gene Hackman, Dennis Hopper Duration: 1 hr 55 mins Recently voted "the fourth best sports film of all time" by The American Film Institute, 'Hoosiers' features one of Hackman's most under-rated performances as the coach of a small-town high-school basketball team. Wednesday, 12th June '19 (Athletics) Film: Chariots of Fire (1981) Starring: Ian Charleson, Ian Holm, Ben Cross Duration: 2 hrs 5 mins The winner of the 1981 Oscar for Best Picture is remembered mainly for Vangelis' moving and ethereal music score but is also a beautifully directed drama of two British athletes competing in the 1924 Paris Olympics – one runs to fight bigotry and the other for the greater glory of God. Other films to look out for: Tuesday, 18th June '19 (Golf) […]
Director of Education(India), Mission Rabies and Worldwide Veterinary Service, Murugan Appupillai will be hosting a talk on 'Achieving a Rabies – Free Goa and Challenges with the dog population' on June 28, 5 p.m. to 6:30 p.m. at International Centre Goa, Dona Paula.