The second edition of Goa Affordable Art Fest was inaugurated on 8th December 2018 at the Museum of Goa. This festival was visualized by Siddharth Kerkar, The museum's founder's son. This year, artists from India got to show off their talent. Even 50 artworks made by children from Goa have been displayed.  The event was inaugurated by eminent poet and cultural critic Ashok- Vajpeyi. Those present enjoyed music by Alessandro Martin, an art performance by Damini Parashar, and more. Over 20 artworks worth a total of Rs. 5 lakhs were sold.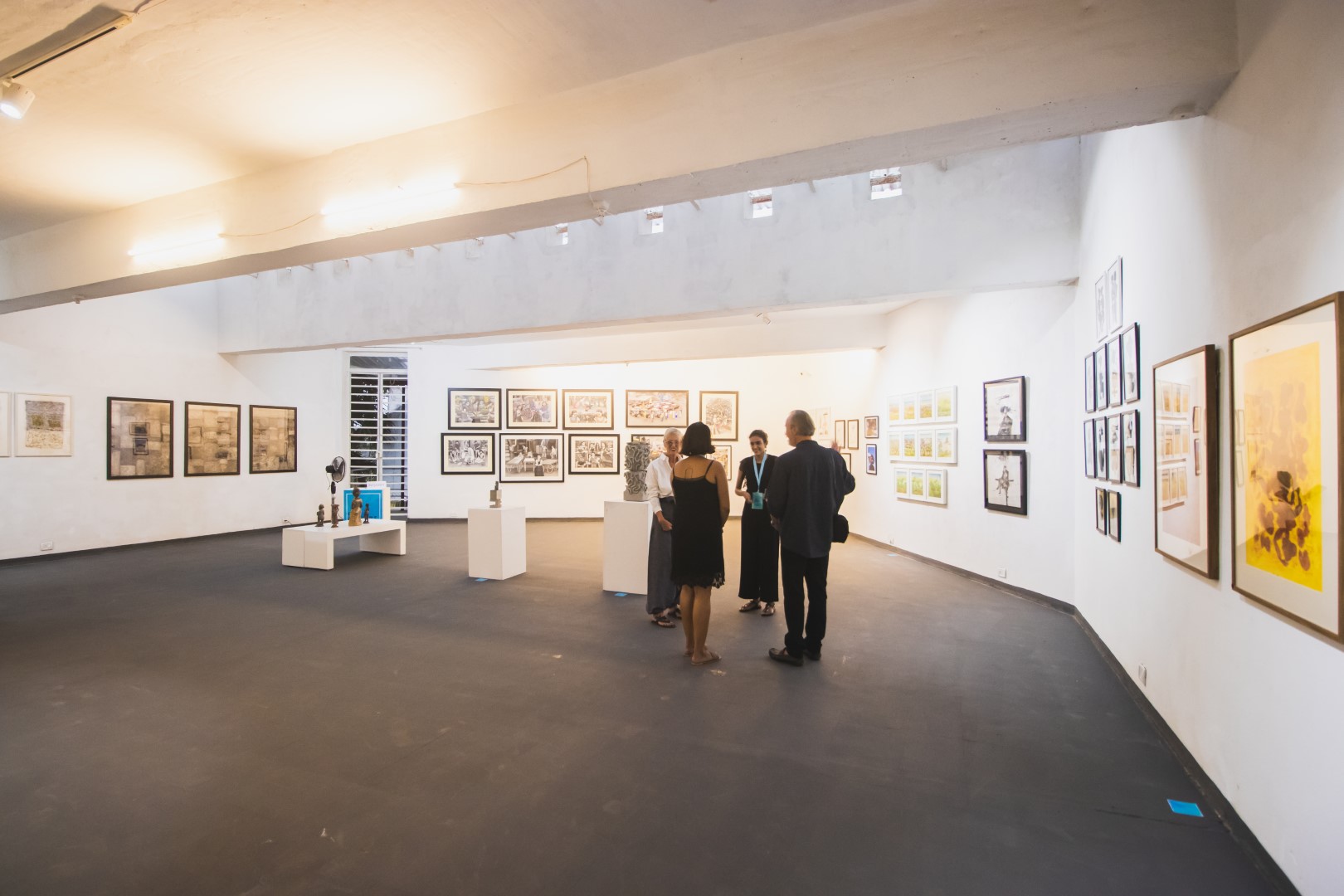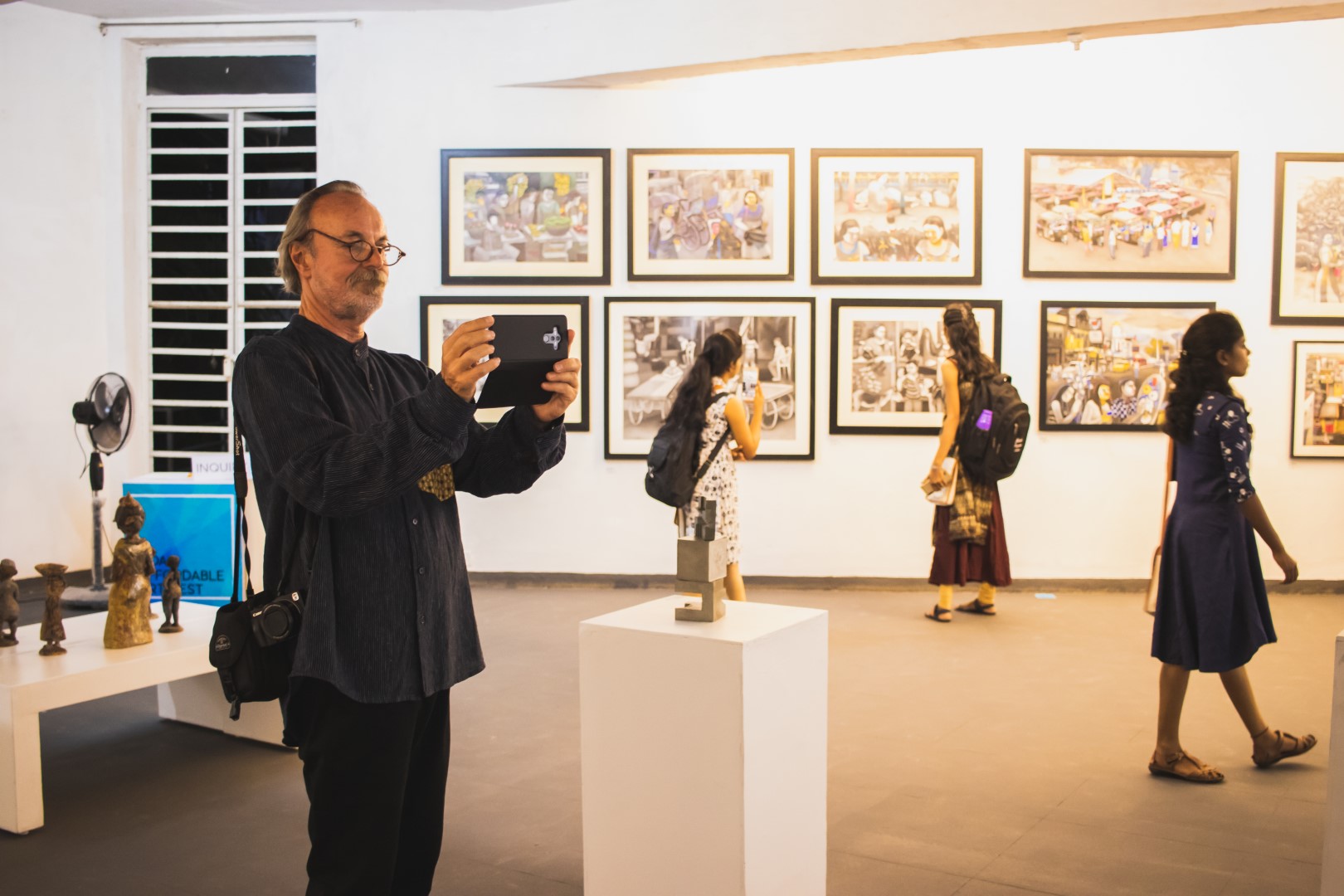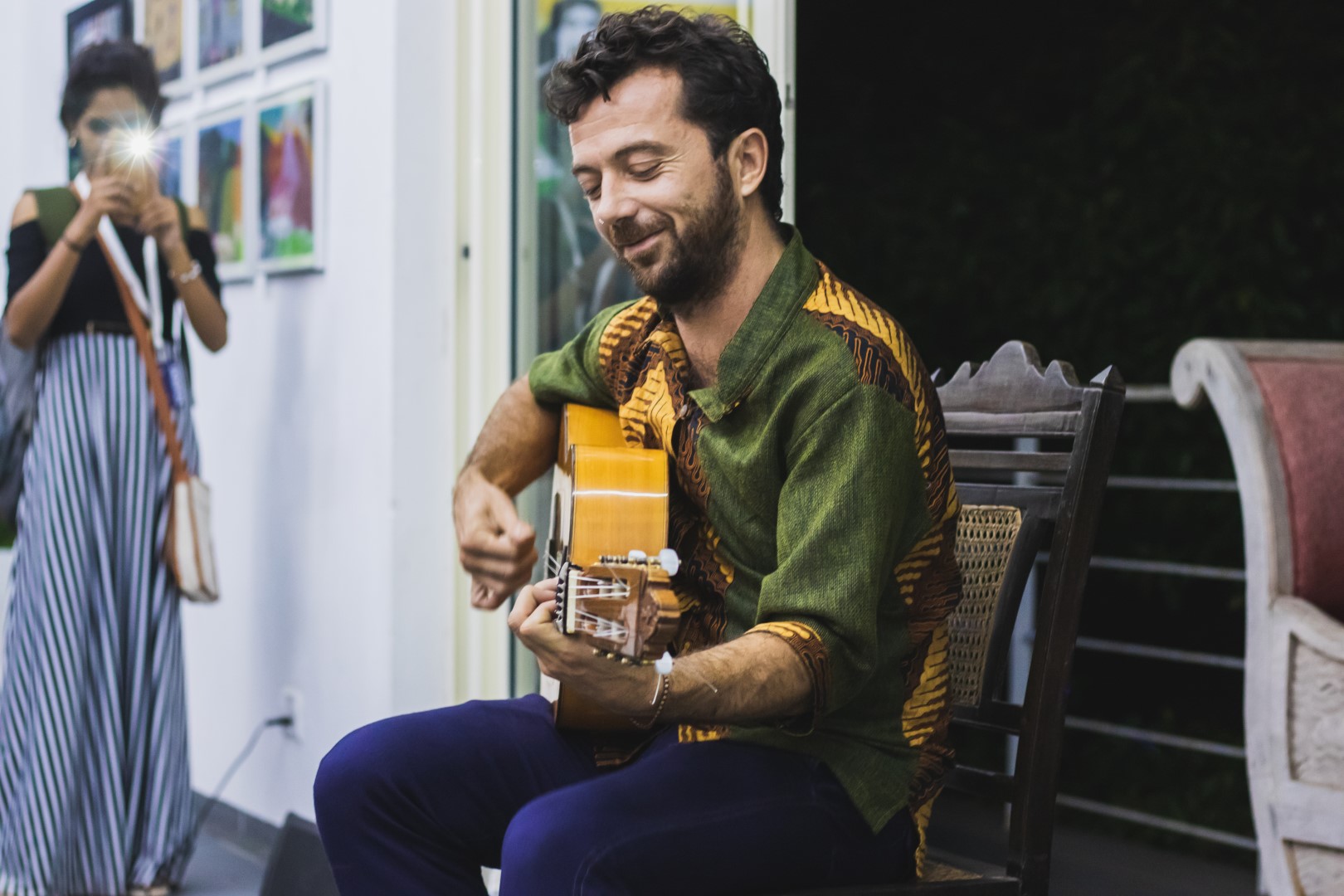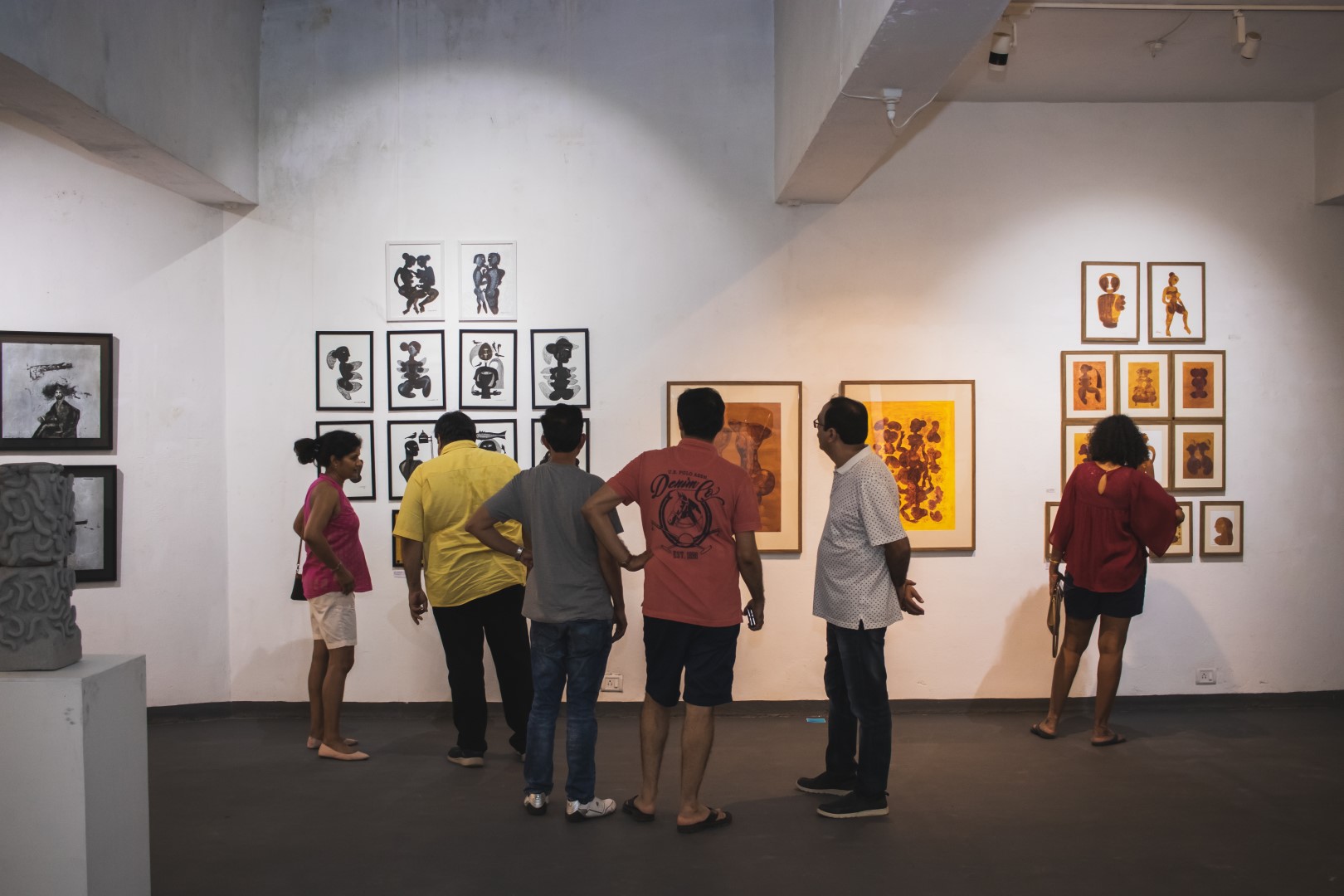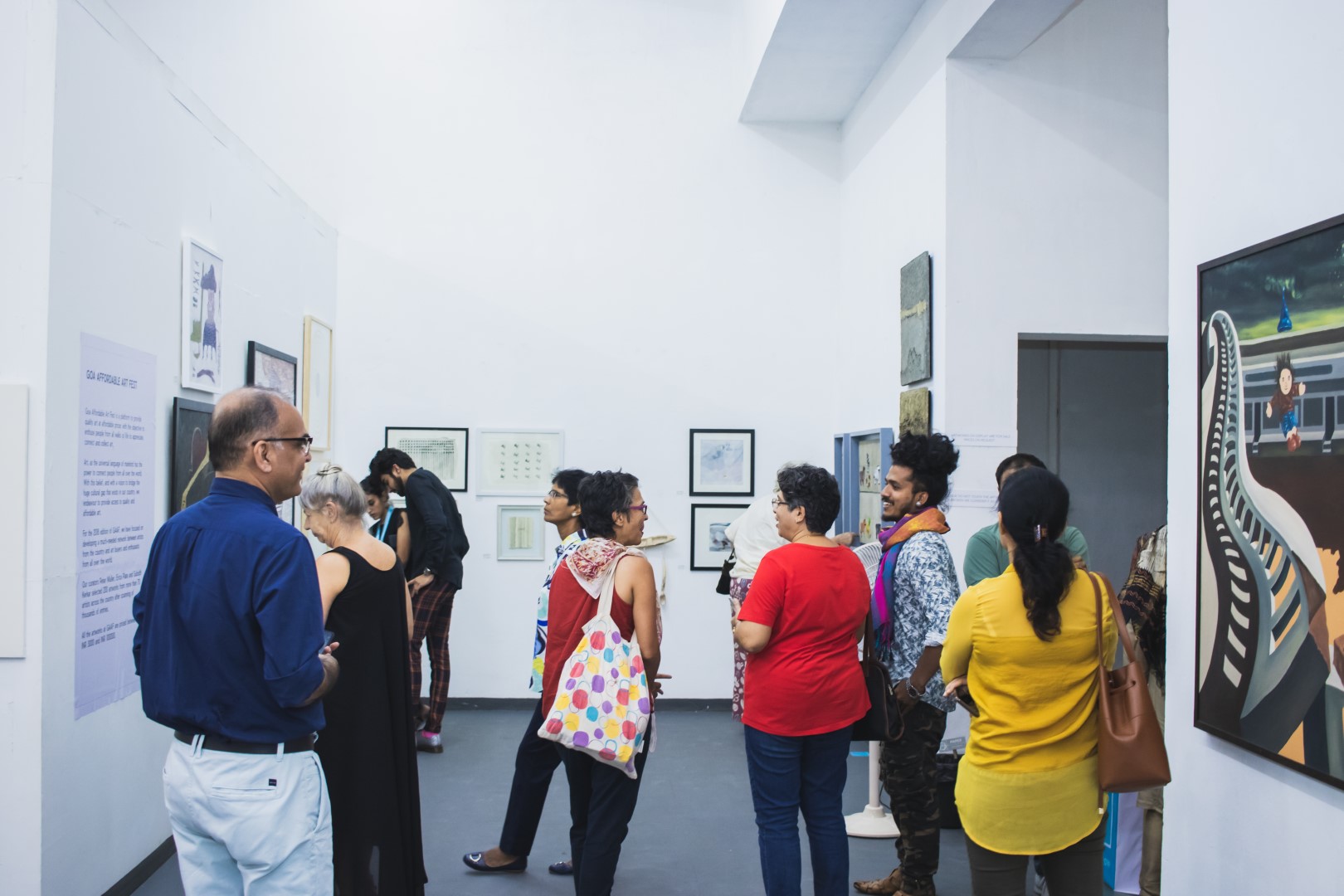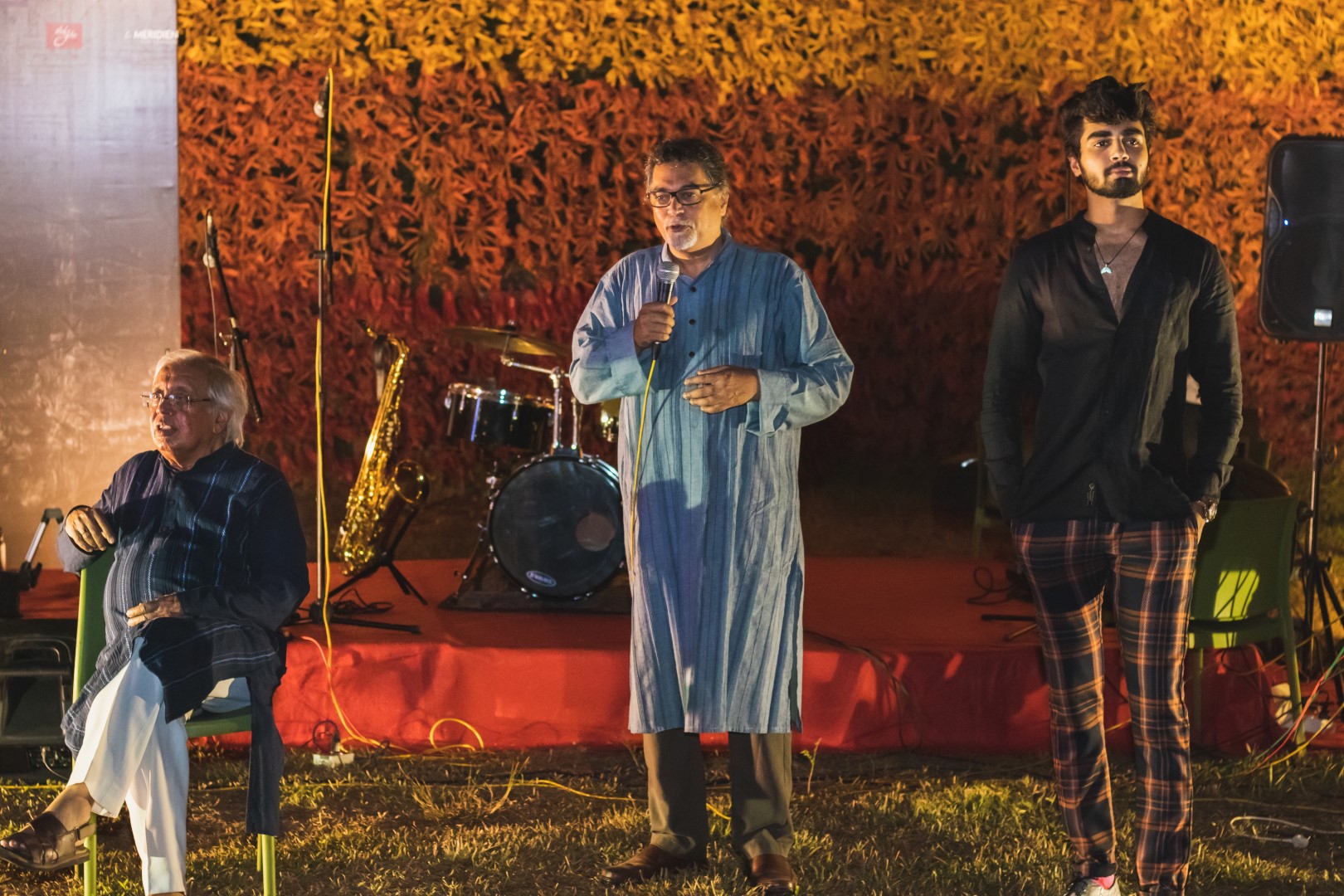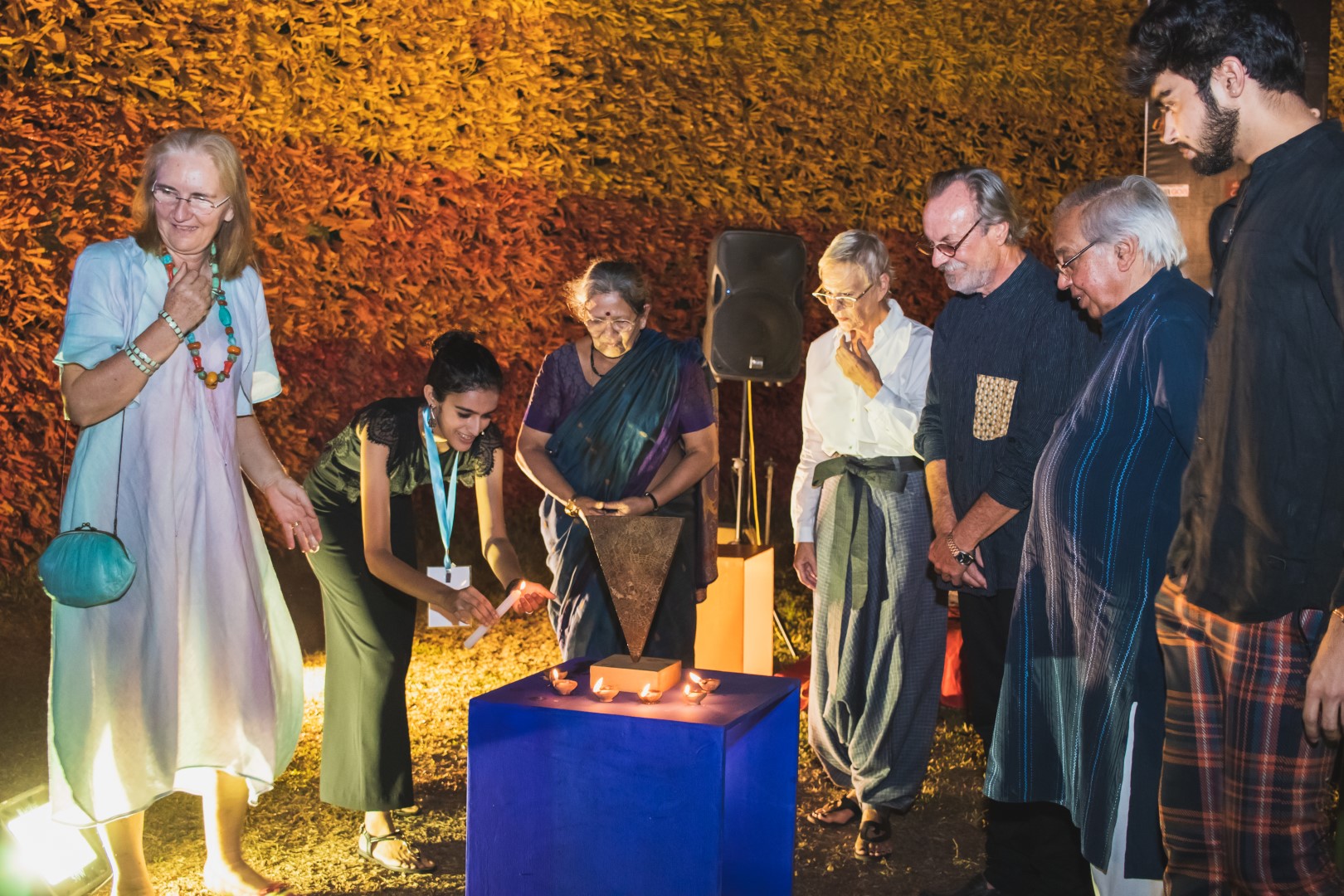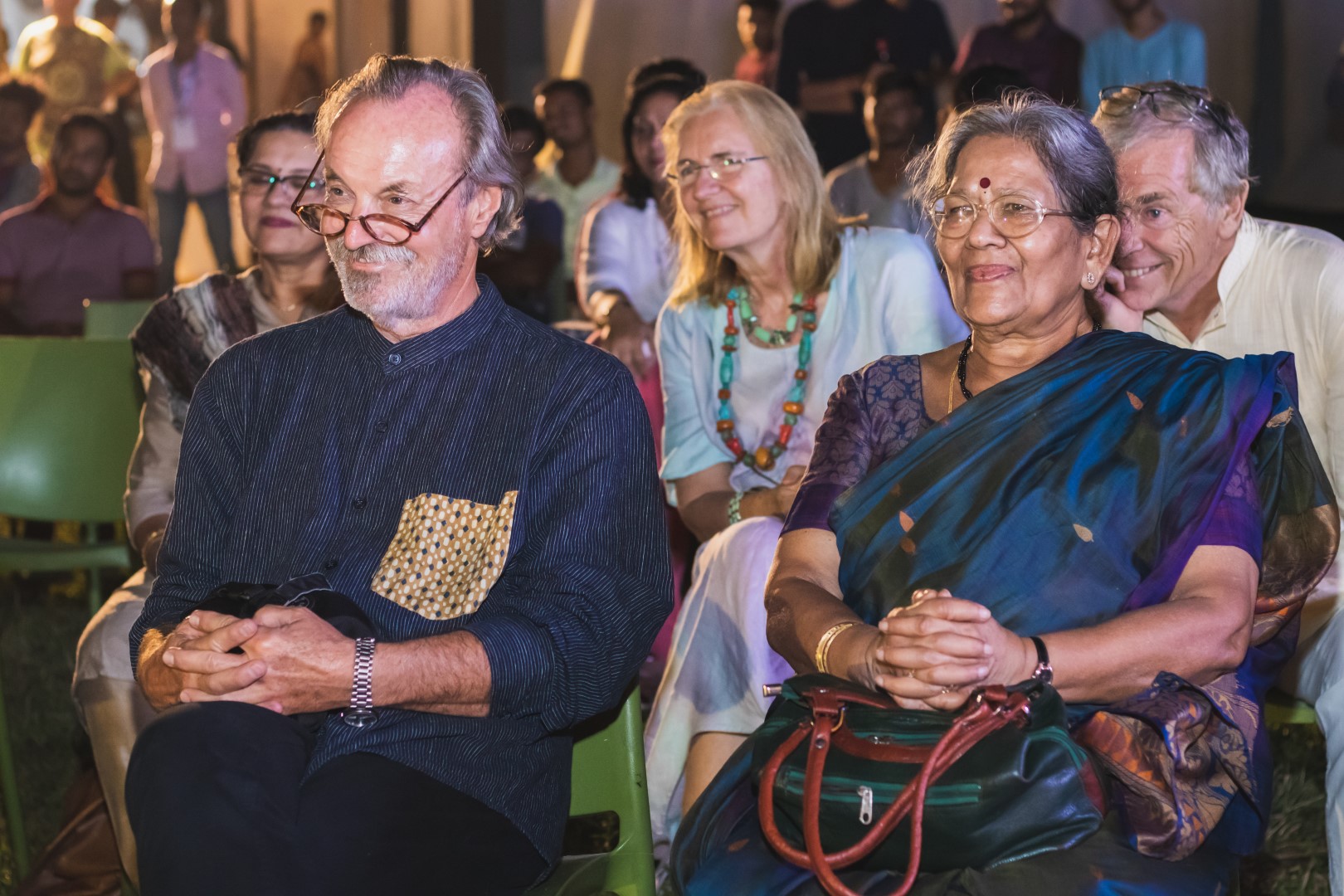 Featured Events
Edenwoods Goa will be organising the pop up street featuring live music, food, shopping stalls etc from January 18 to 20, 11 a.m. to 11 p.m. at the Spice Garden, Candolim. Details: 8208324679.
Rotary Club of Panaji Riviera's Charitable Trust is organising 'Stand Up Salute!' on January 18, 7 p.m. onwards at Taleigao Community Centre. Details: 9420545430.
Team Taleigao Thunder will organise an All Goa Underarm Cricket League on January 20 at Don Bosco Oratory, Panaji. Limited entry of 16 teams will be entertained. Details: 8554050481/ 7350581458.
Bebook, the children's mobile library charity fete and jumble sale 2019 will be held on January 20, 10.30 a.m. to 7 p.m. at Literati Book Shop and Cafe, Calangute. Details: 9822682566/7447437790/ bebookgoa@gmail.com.
Gowomania in association with Institutional Educative Art Space and Harmony Celebrations is organising 'Artisan Pop Up Bazaar Day' on January 27, 2 p.m. to 8 p.m. at Bachpan Play School, Mapusa. Details: 7263942229/9503279298.