Serendipity Arts Festival 2019 is presently having 3 exhibitions at the Adil Shah Palace. The first exhibition – Image Journeys: The conquest of the World as a Picture- shows more than 200 images and objects such as engravings, calendars, photos, porcelain figures, etc. All this is how India was portrayed during the 19th and 20th century.
Weftscapes: Jamdani across New Horizons, the second exhibition, showcases the creation, weaving, designs, etc, of Jamdani fabrics.
'Imagined Documents' portrays staged photographs that are a mix of reality and fiction.
(The exhibitions will be open till 22nd December 2019 - 10 am to 6 pm)
Pictures Credit - Shivang Mishra II NTGOGOANOW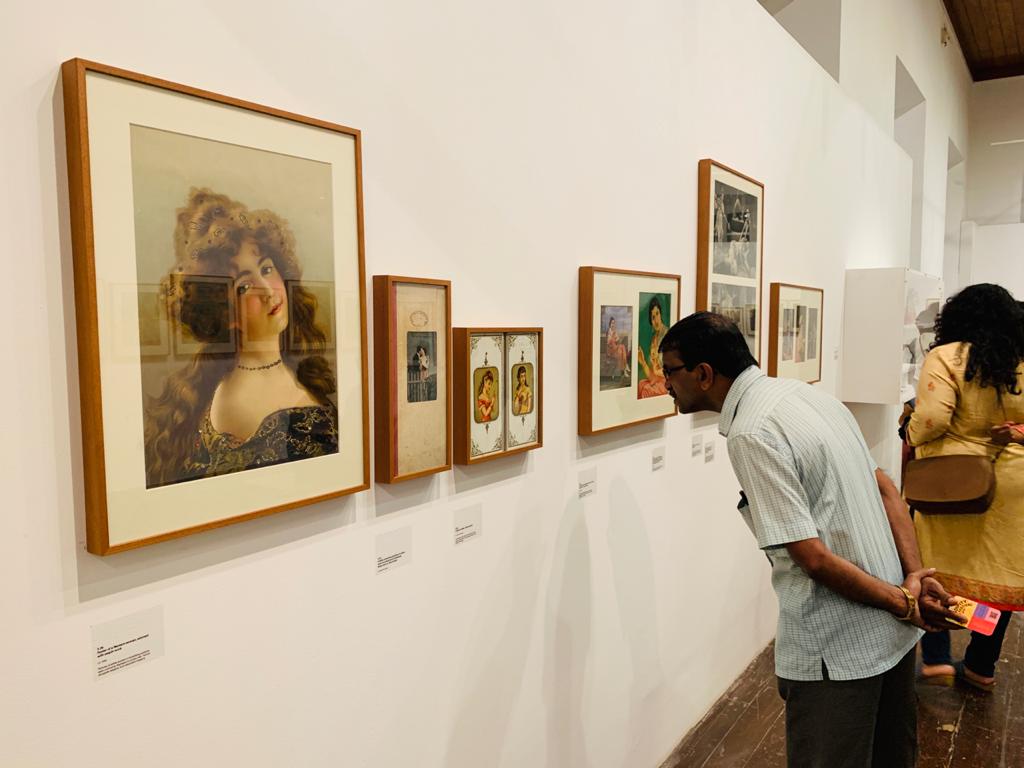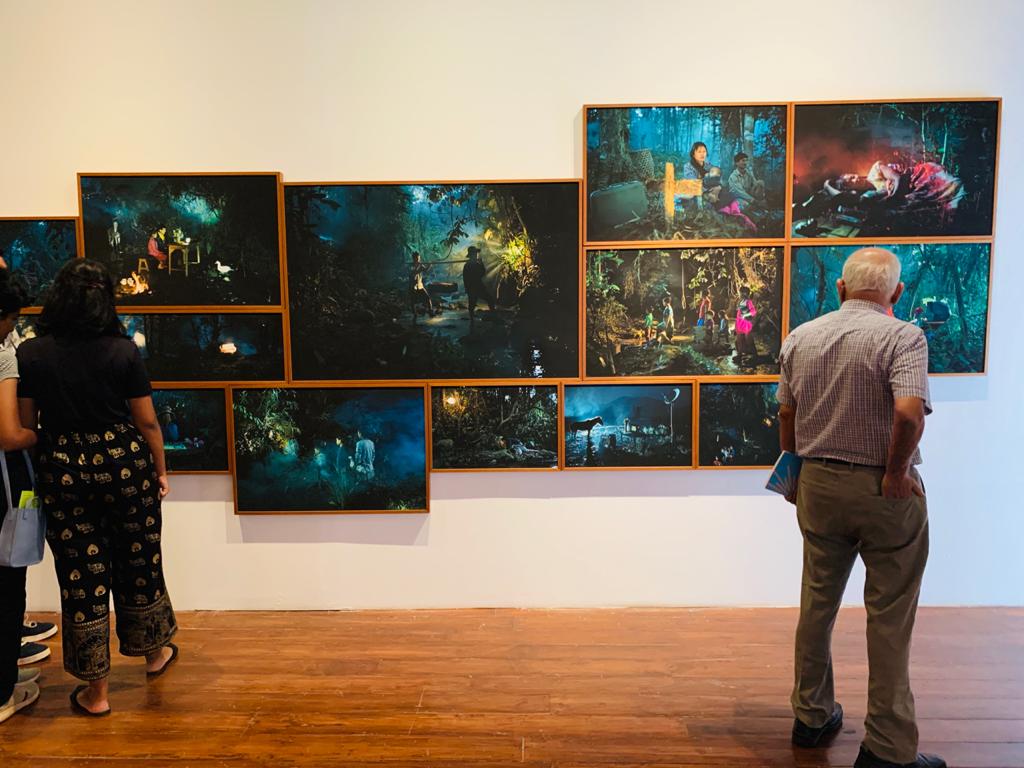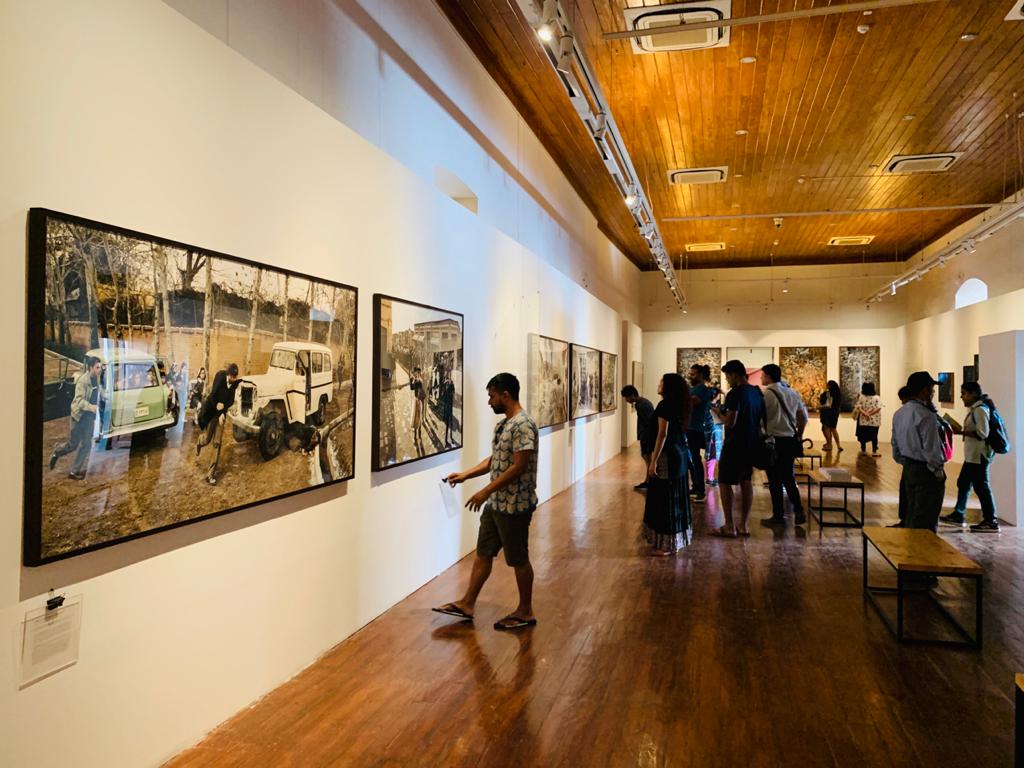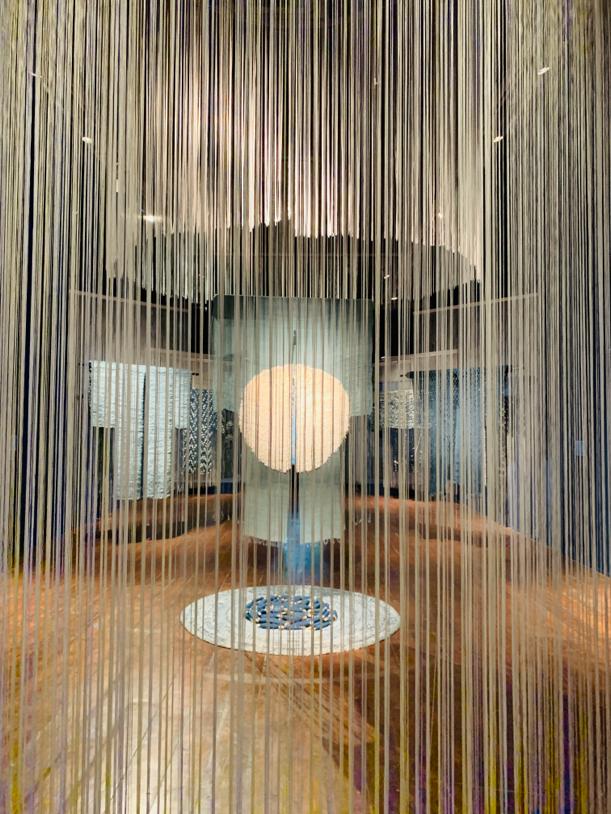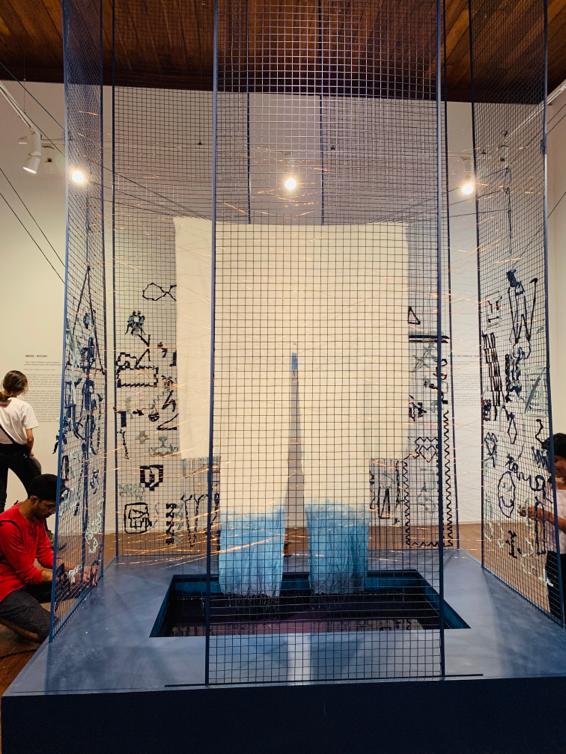 Featured Events
Events Pro | Info: There are no events created, add some please.