Sosa's Boutique is holding its annual exhibition cum sale on the 12th and 13th of October. The sale exhibits multi-designer apparel and accessories. The designers showcased are from all over India and budding Goan designers as well.
"Customers are also given special attention while choosing their products. The products are also one-of-a-kind and you won't get them anywhere. They may be in different colors or fabric which makes it truly unique. " Said Myra, the owner of the boutique.
The pricing of these apparel starts from Rs. 2000 and climbs higher. Indo-western, Indian, and western- all kinds of designs are available. The boutique is open through the year with apparel from different designers.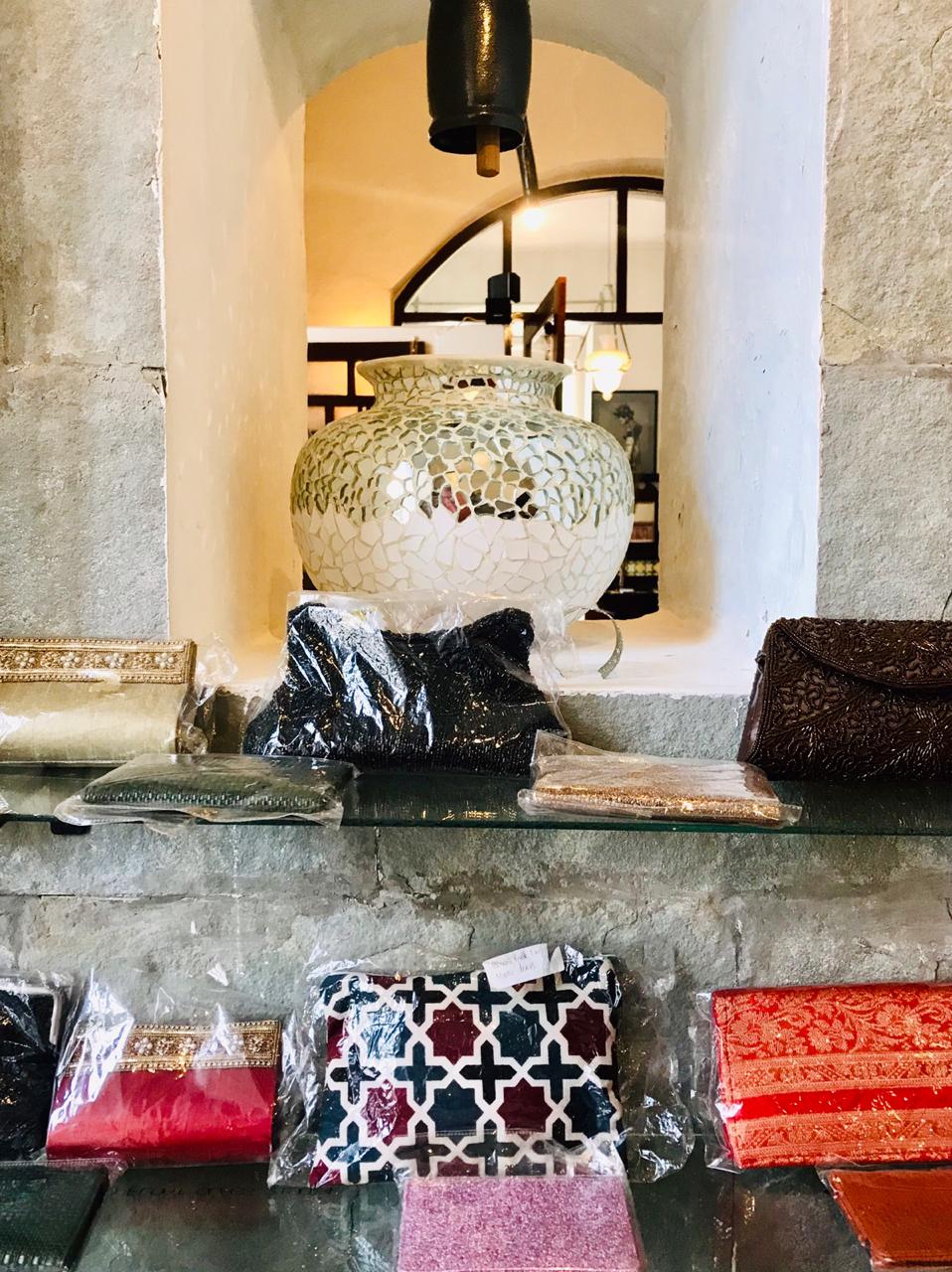 Featured Events
With an aim to strengthening emotional and mental wellbeing via self-awareness, a session on the art of wellness through self-care will be held on July 11 to July 12, 6 p.m. to 8 p.m. on Google Meet. The sessions will be conducted by wellness counsellors, Ketaki Thanki and Talasha Sawant. Details: 7507341959/ soulhealing.co.in
Learn to bake traditional Goan bread like sur poie (toddy), pao, kakon (bangle bread), undes (pokshe), poies (nachne kundia bhakri), stuffed and unstuffed paozinhos, sweet buns, koncheche , katre (revdo) bread, cinnamon buns and sliced bread on July 11, 5 p.m. to 8 p.m. online on Zoom. Details: alisonjanelobo@gmail.com/ 8554054640
Fundacao Oriente is organising an open call for entries for the FundacaoOriente Visual Arts Award (FOVAA) 2020. The competition is open to any artist, 18 years and above, customarily residing in Goa. Both amateur and professional artists are eligible to participate. Works in the mediums of drawing, printmaking, painting, photography, sculpture, installation and video art will be accepted for this award. Submissions will be accepted between July 15 and July 31. Details: fovaa2020 @gmail.com