Fundação Oriente, Panaji, is currently holding a photography exhibition called 'Ties| More than Travelling'. The photographer behind these creative works is Nuno Lobito. He has travelled to approximately 204 countries and loves taking pictures of what he sees on his journeys. He prefers shooting people over other objects as they give him feelings. Lobito likes the fact that his photos give others a glimpse of different cultures and how people around the world live their daily lives.
The exhibition contains 16 photos from Lobito's travels. The photos capture various emotions and activities of people around the world. The pictures have titles like 'Tenderness', 'Throwing a net', 'Intimacy between a child and his pet', 'Uneasiness', and 'Family meeting'. Different places are featured in them. These include Bahrain, Somalia, Portugal, Brazil, Chile, Iran, Madagascar, and more.
(The exhibition will be open for public viewing till October 27, 2018)
Pic Credit - Shivang Mishra I NT GOGOANOW.COM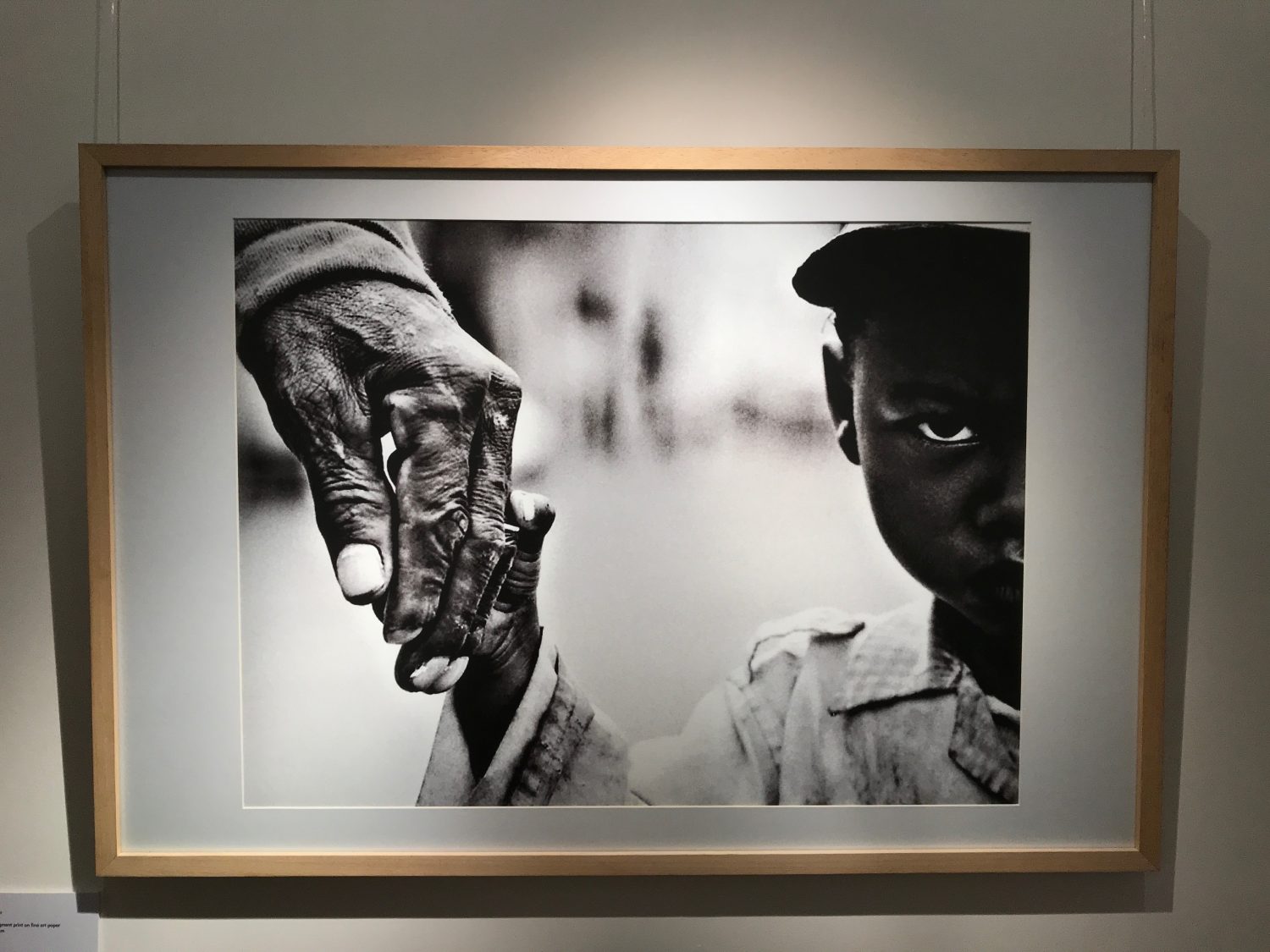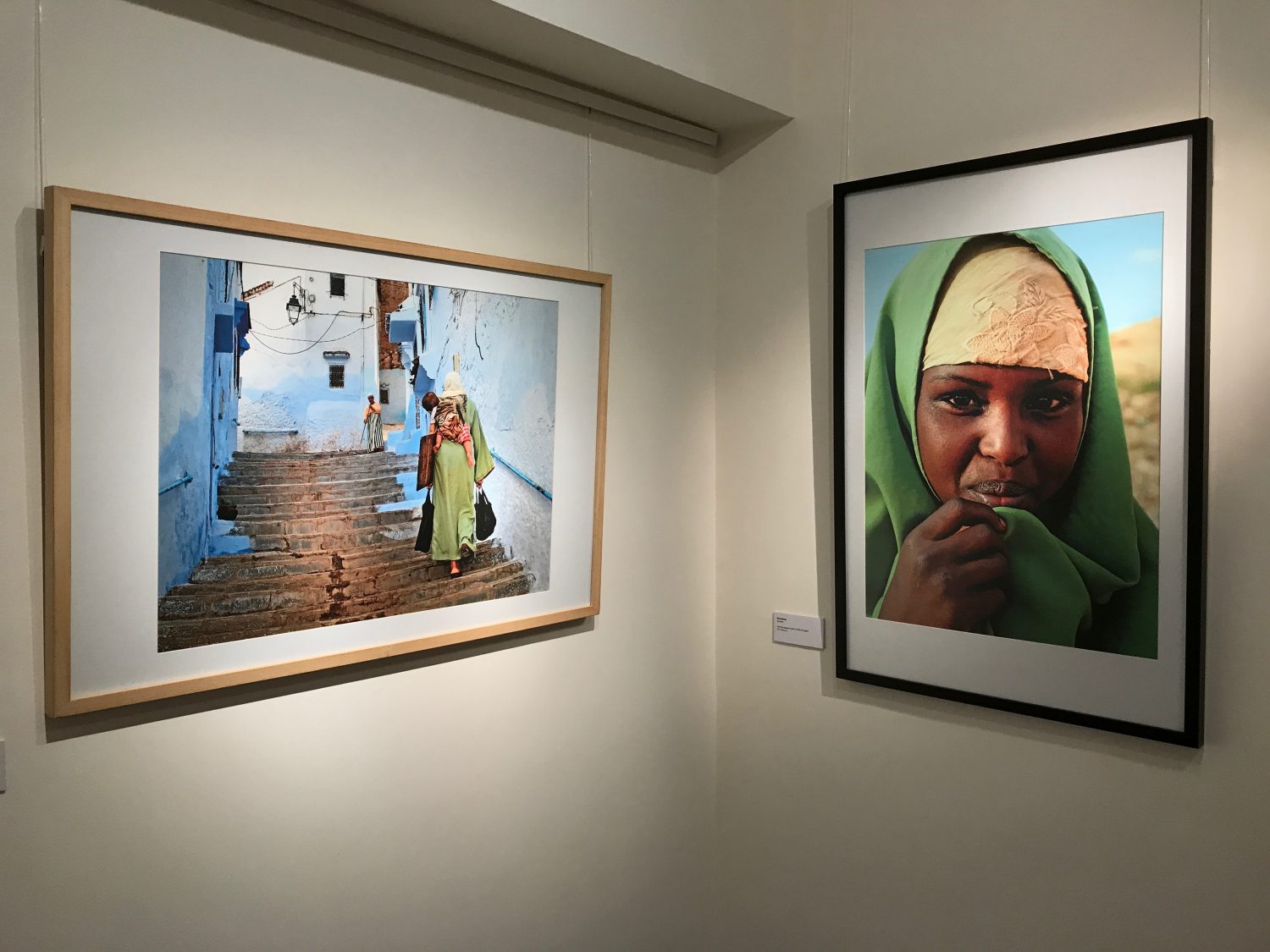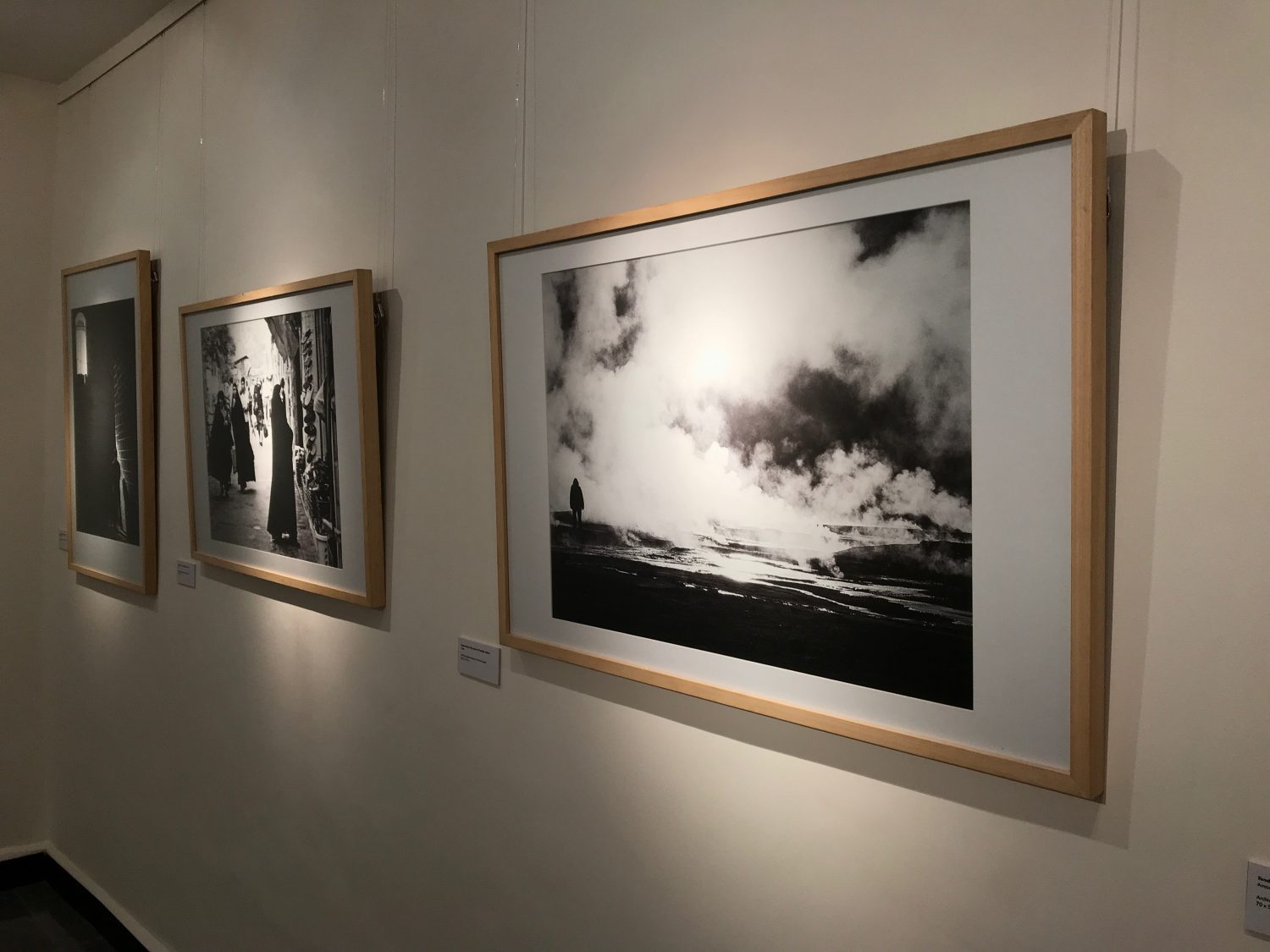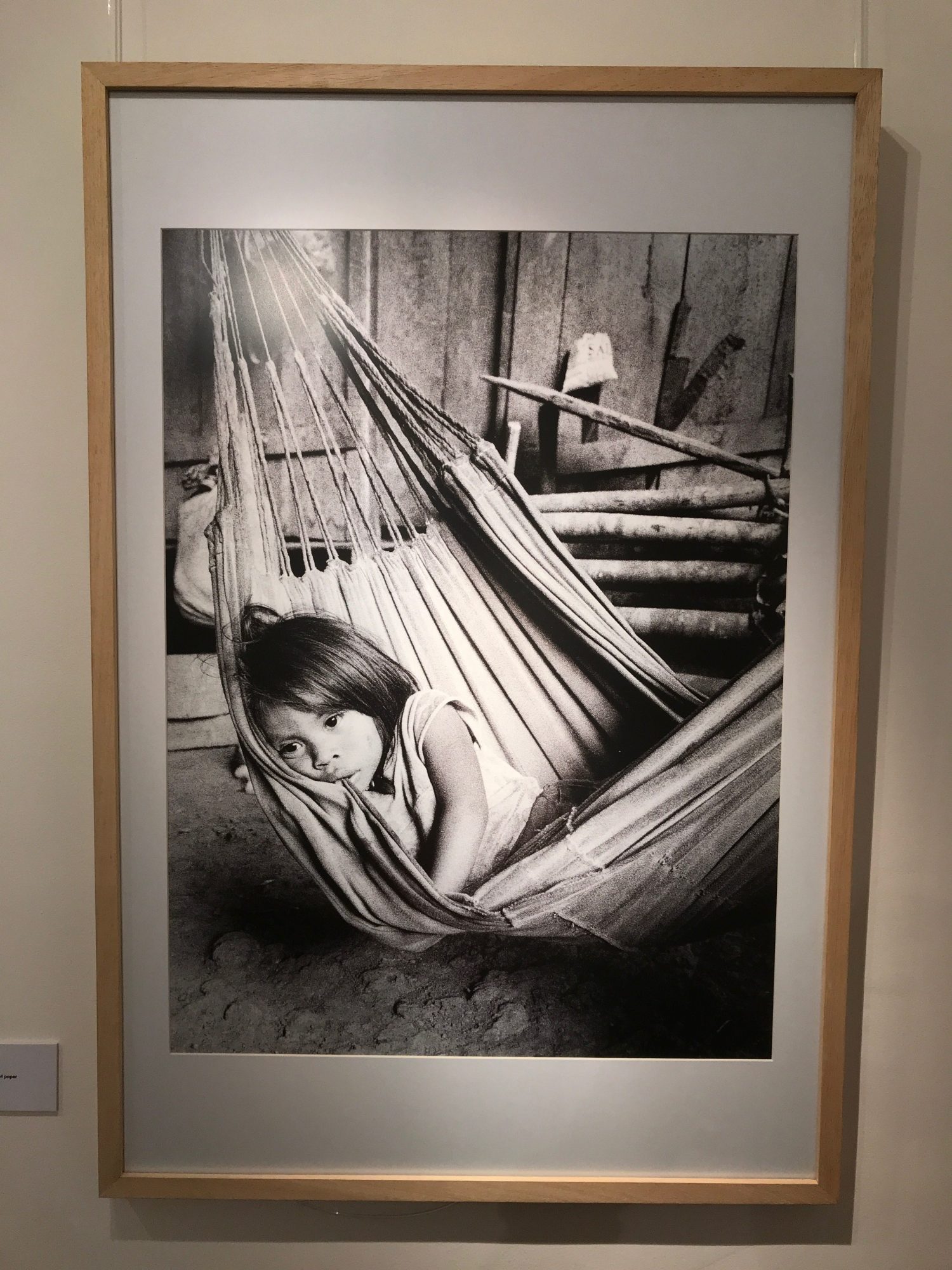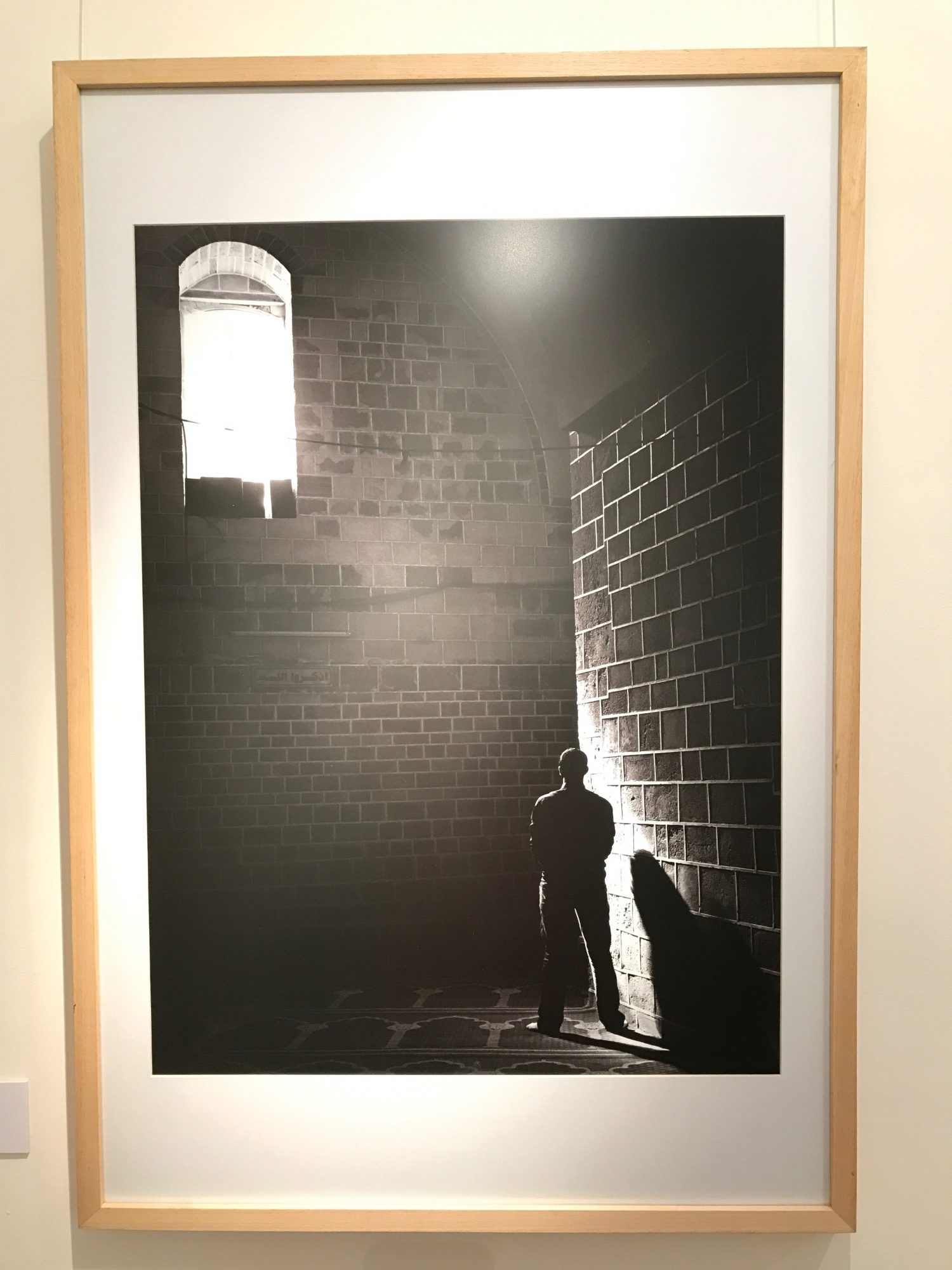 Featured Events
Celebrate the diverse flavours of India as Novotel Goa Dona Sylvia Resort brings to you its unique thali festival, with the spicy Kolhapuri mutton thali, special Goan fish thali, Punjabi chicken thali, traditional Saraswat vegetarian thali and more on offer. The festival is on till May 31 at Kebabs and Kurries, Novotel Goa Dona Sylvia Resort.
Sethu centre is hosting a workshop for primary school teachers to understand ADHD and promote learning from May 28 to May 30. Details: 7720013749/9326116124
"It is ten per cent how you draw, and ninety per cent what you draw." ― Andrew Loomis Join us as we Cholta-cholta, explore and sketch around Aldona We will meet on Tuesday 28th May, at 4:00 PM  at the Alban Couto Community Library (ACCL), Shop no.4, Parish center (near the St. Thomas Church). Following a small briefing and a few drawing exercises, we will head out to walk around. We will start this sketch series by walking around the main Aldona market and Church area. Following the walk, we shall stop at various areas and draw details/scenes that catch our eye. Materials will be provided. [Papers, Pencils, pastels]. Please come comfortably dressed and equipped to handle the May evening glare. Fee: Rs. 300 including all material Alban Couto Community Library (ACCL) members FREE! Contact 9823222665 for more details.