The Goa Science Centre is currently holding an exhibition called 'The Wonderful World of Crystals'. It was inaugurated by Dr Ramesh Pai (H.O.D of Goa University's Physics Department) on August 24, 2018. To begin with, there were different naturally occurring crystals on display such as rock salt, calcite, quartz, etc. They even had a 3D short film to showcase the use of liquid crystal display. The walls were full of information on various topics like gems, 'Why do diamonds glitter?', the use of crystals in photography, and more. A couple of interactive exhibits made it more appealing. There were different screens where one could answer a quiz or play a 'Tessellation' game.
 All this and more can be viewed at the Goa Science Centre till 30th September 2018.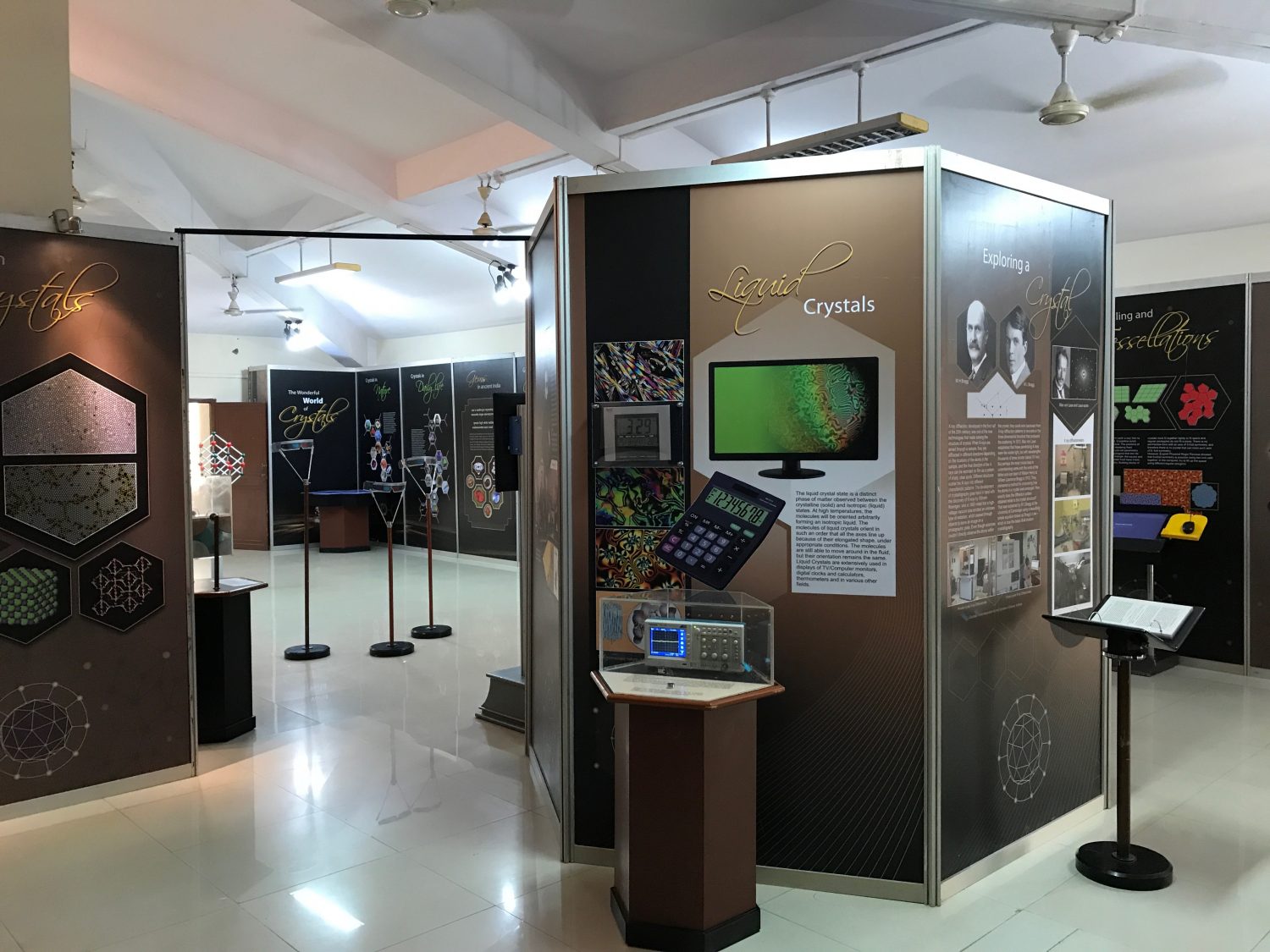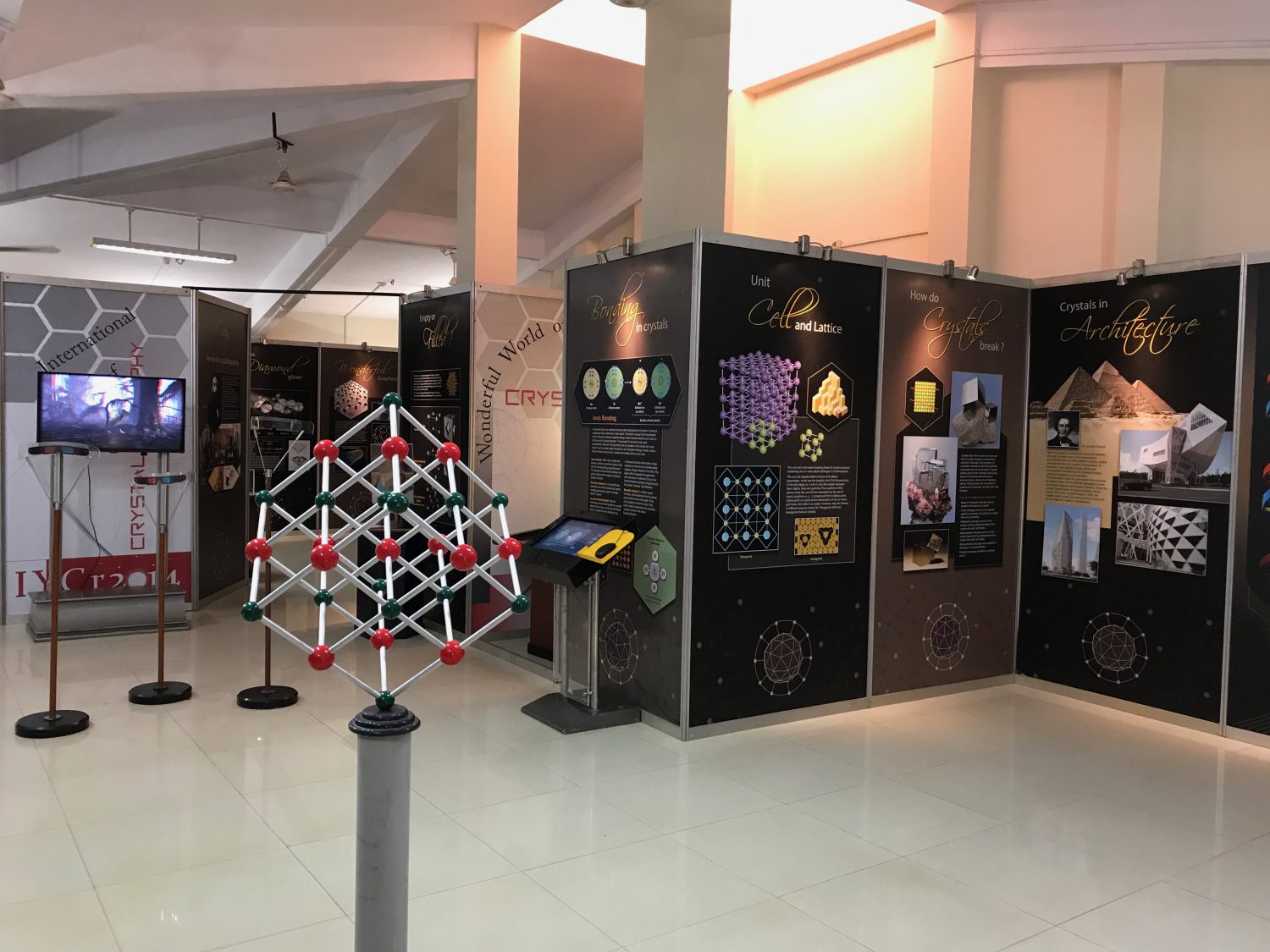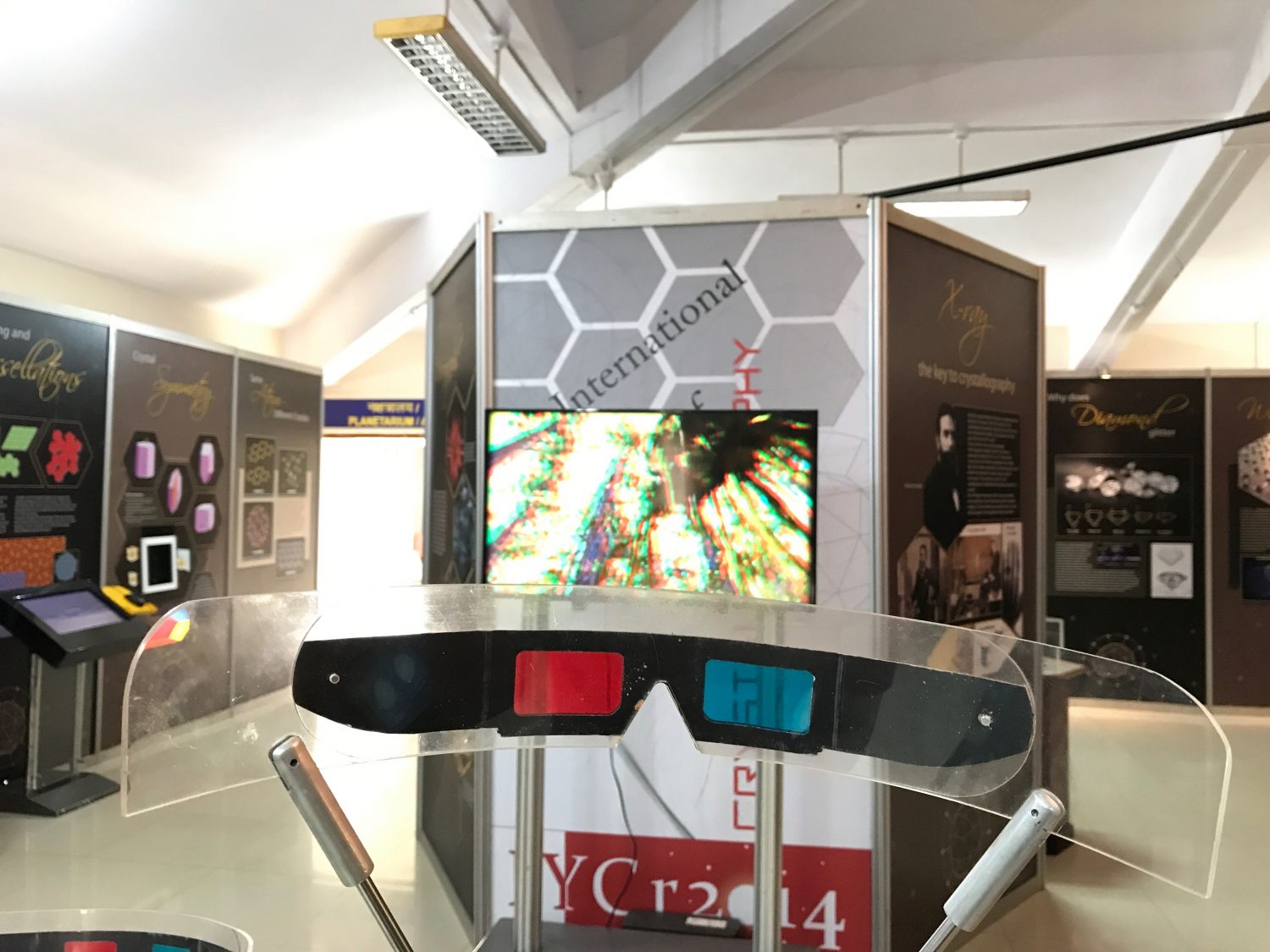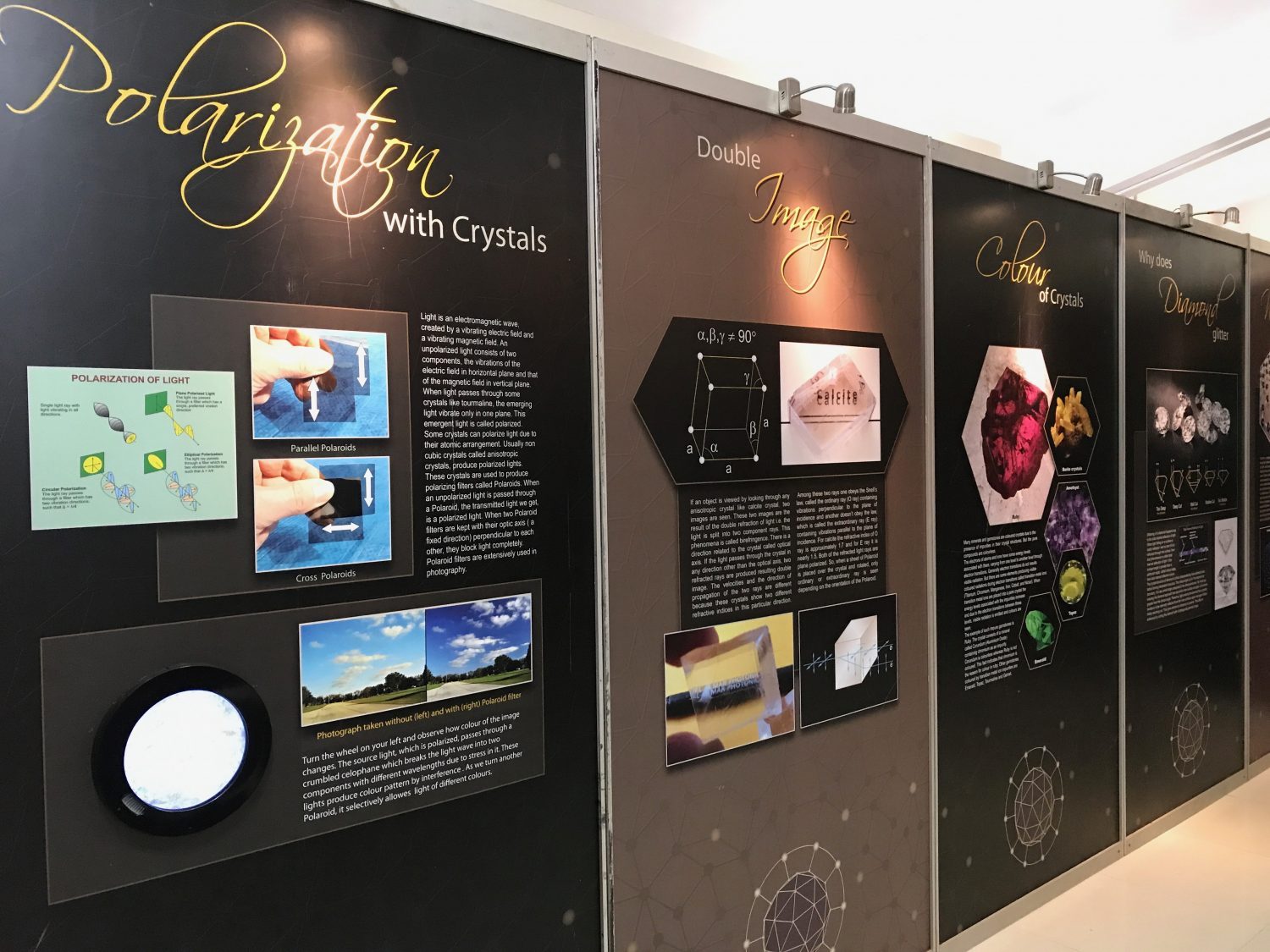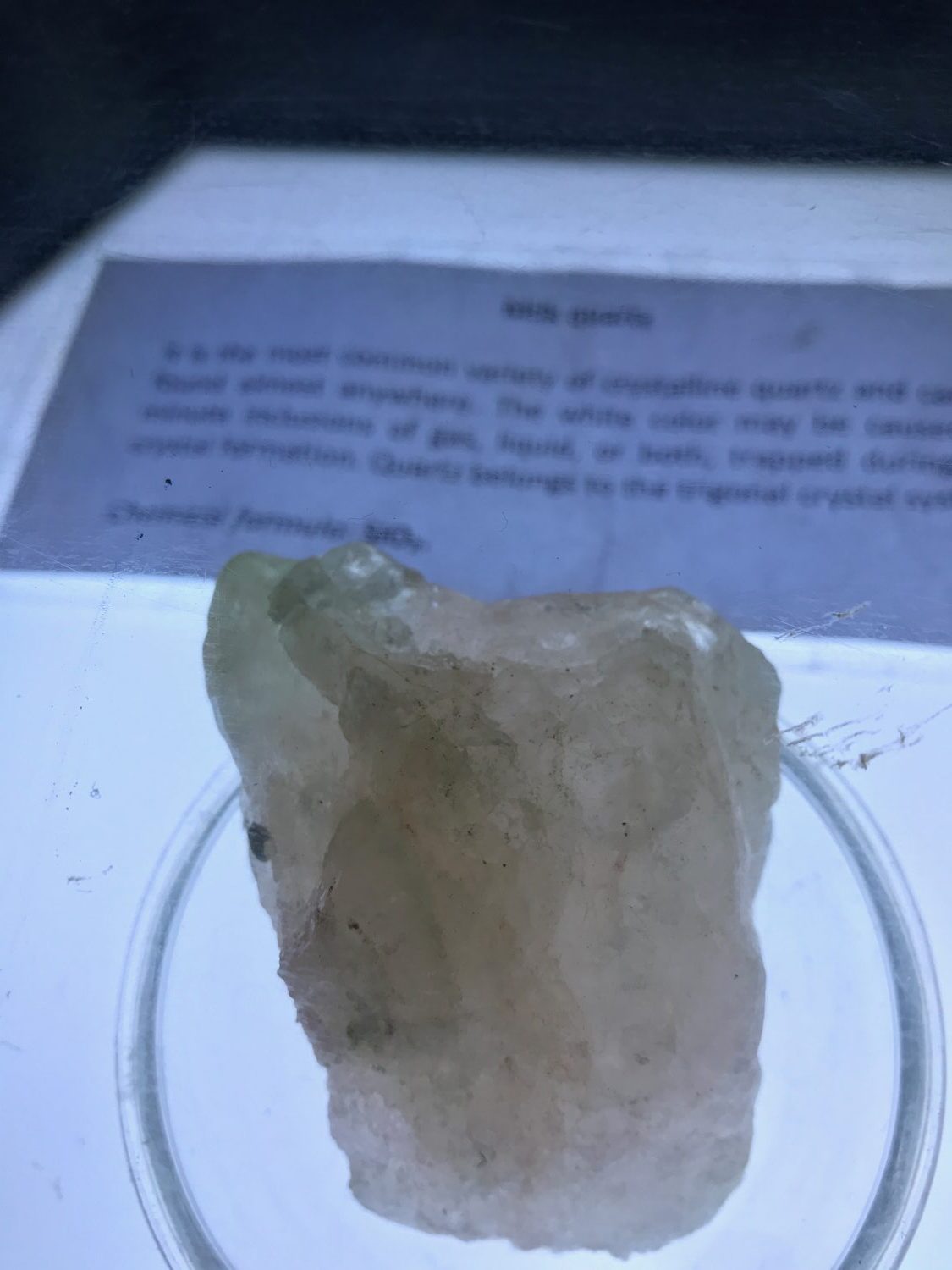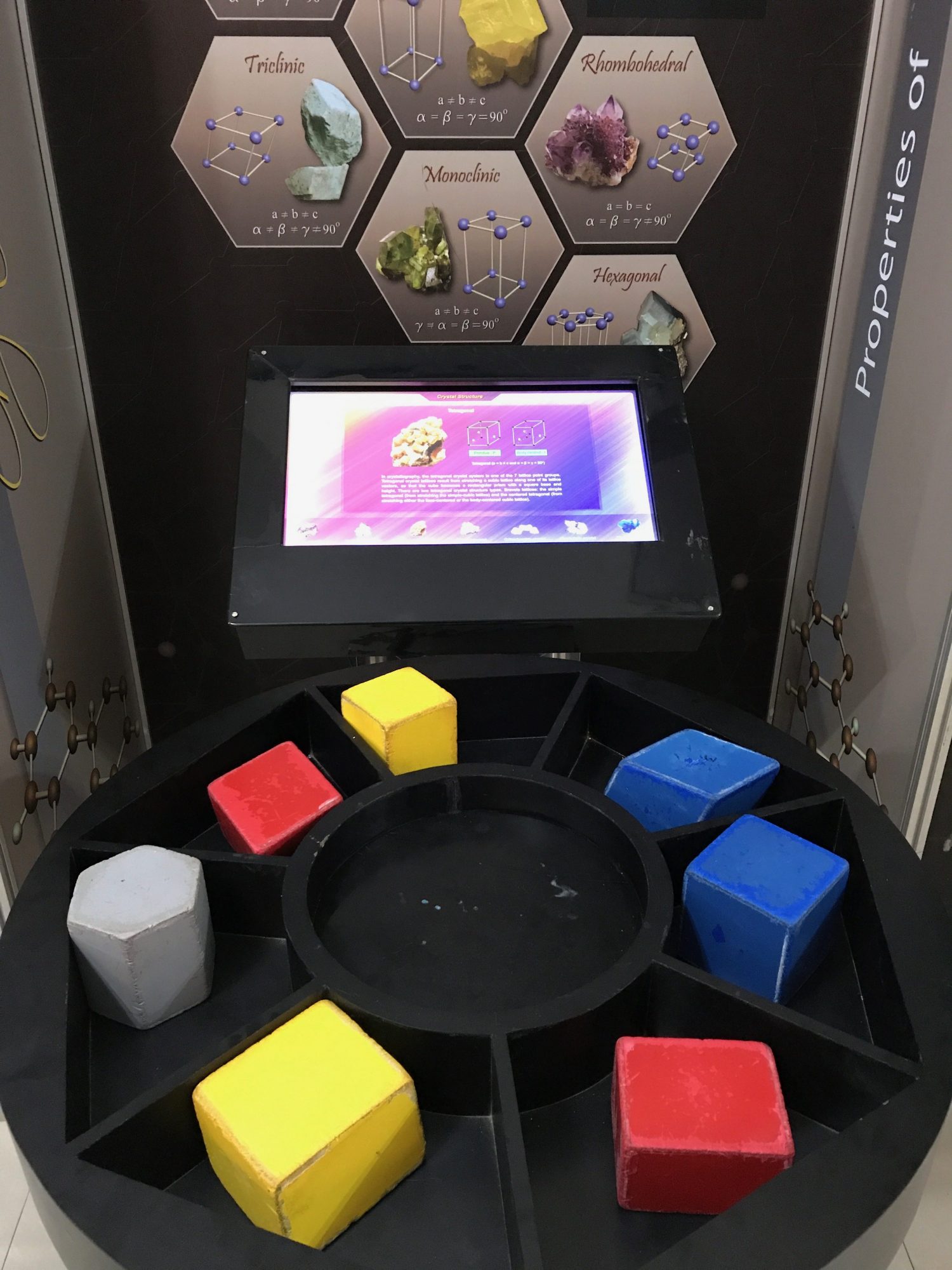 Featured Events
An introduction to hula hooping with Becky D'Costa will be held on September 25, 3 p.m. at 1930 Vasco. Details: 9604002287 / 8551930213.
An introduction to photography with Harsh Kamat will be held on September 27, 3 p.m.at 1930 Vasco. Details: 9604002287 / 8551930213.
'More than travelling', a photography exhibition by Nuno Lobito will open on September 27, 6 p.m. and will remain on view till October 27 at Fundacao Oriente, Panaji. Details: foriente.india@gmail.com/ 2230728.
A fancy dress competition for children in the age group of 3 to 5 years old and 6 to 12 years old will be organised on October 2, 3 p.m. onwards at Patto, Panaji. Details:  9552518650.
Film and theatre personality Lillette Dubey will stage two English plays – Gauhar ( October 3, 7 p.m.) and  'Salaam Noni Appa' (October 4, 7 p.m.) at Kala Academy, Panaji.