The Goa Science Centre is currently holding an exhibition called 'The Wonderful World of Crystals'. It was inaugurated by Dr Ramesh Pai (H.O.D of Goa University's Physics Department) on August 24, 2018. To begin with, there were different naturally occurring crystals on display such as rock salt, calcite, quartz, etc. They even had a 3D short film to showcase the use of liquid crystal display. The walls were full of information on various topics like gems, 'Why do diamonds glitter?', the use of crystals in photography, and more. A couple of interactive exhibits made it more appealing. There were different screens where one could answer a quiz or play a 'Tessellation' game.
 All this and more can be viewed at the Goa Science Centre till 30th September 2018.
Pic Credit - Shivang Mishra I NT GOGOANOW.COM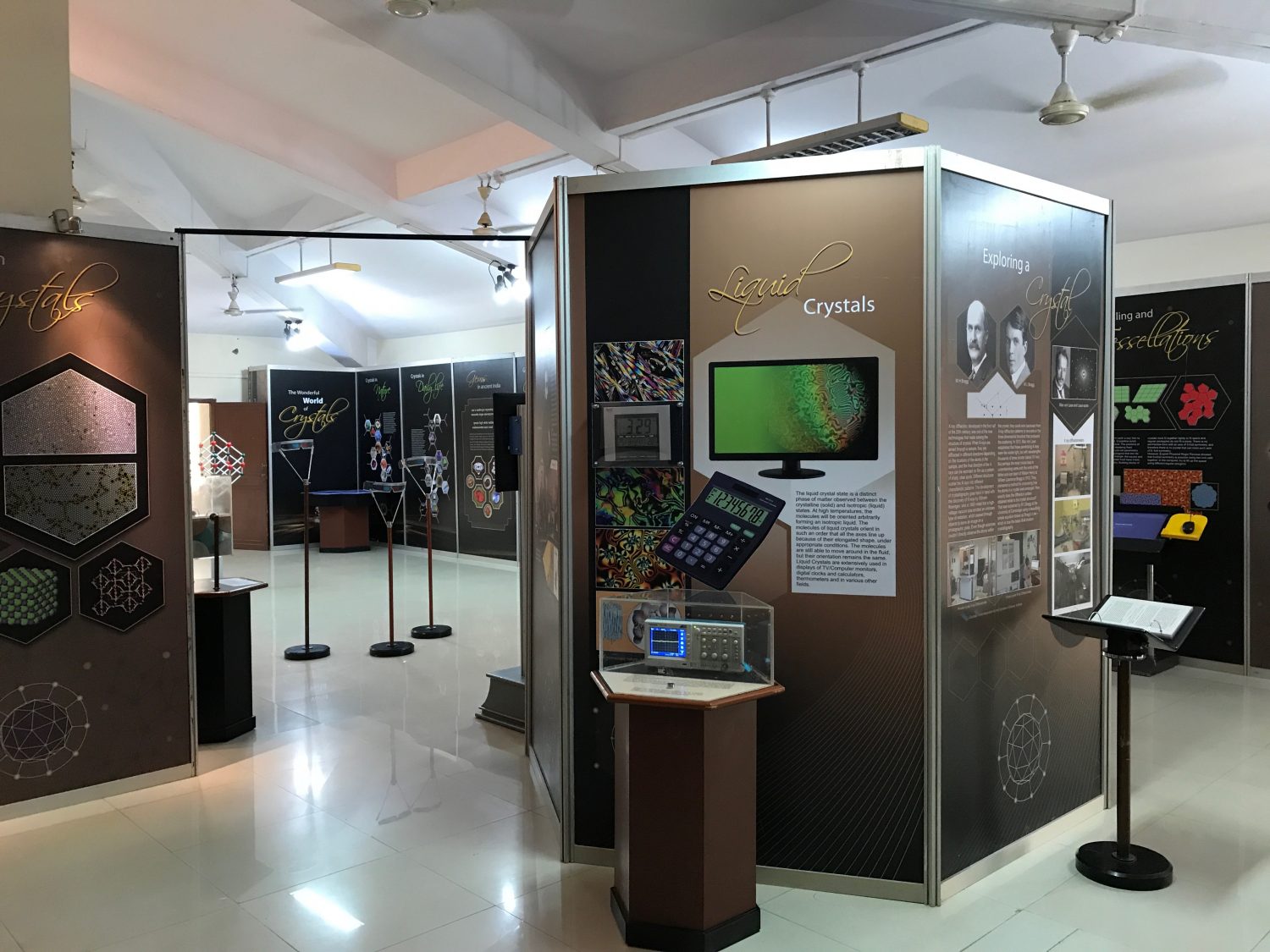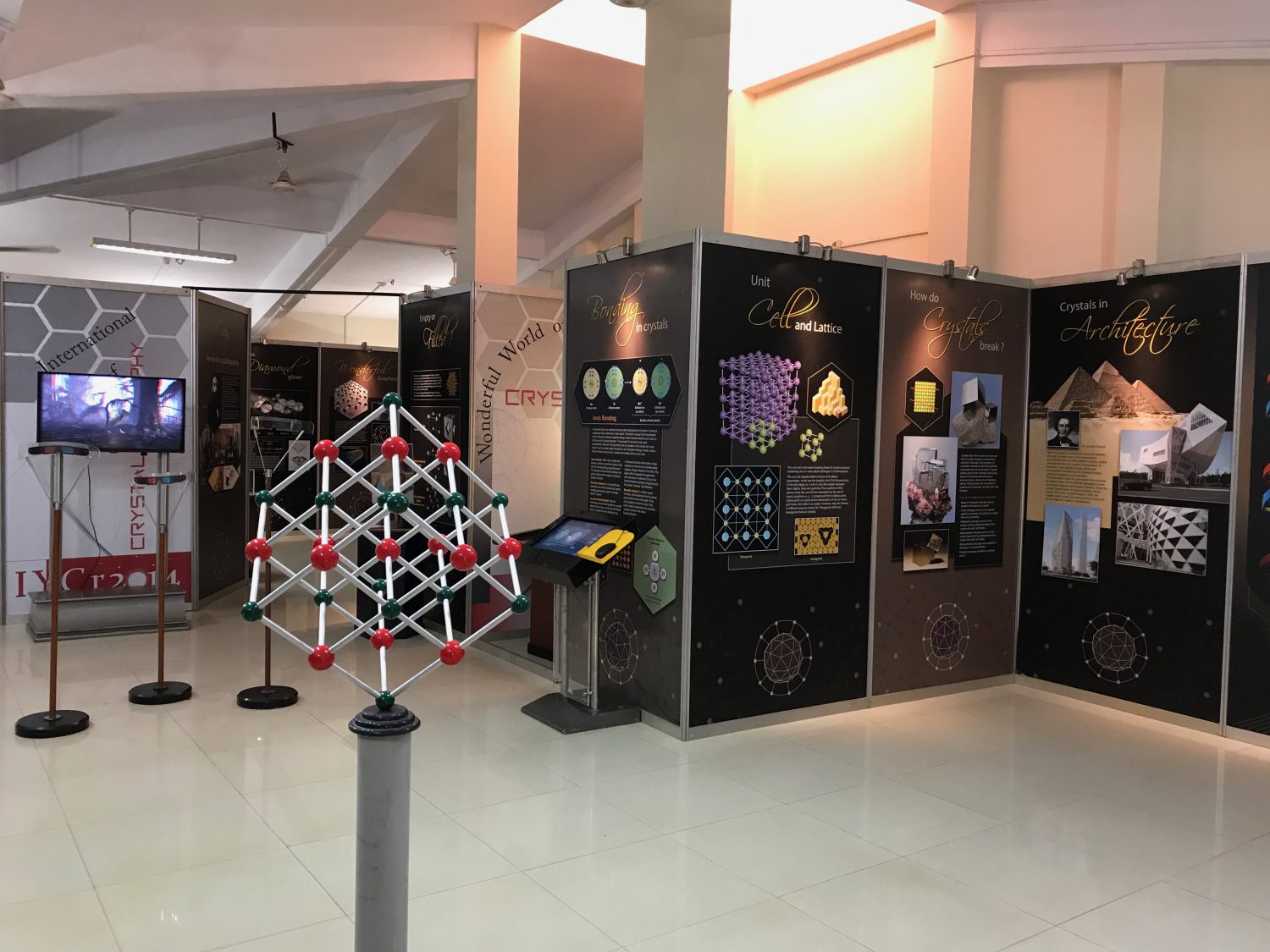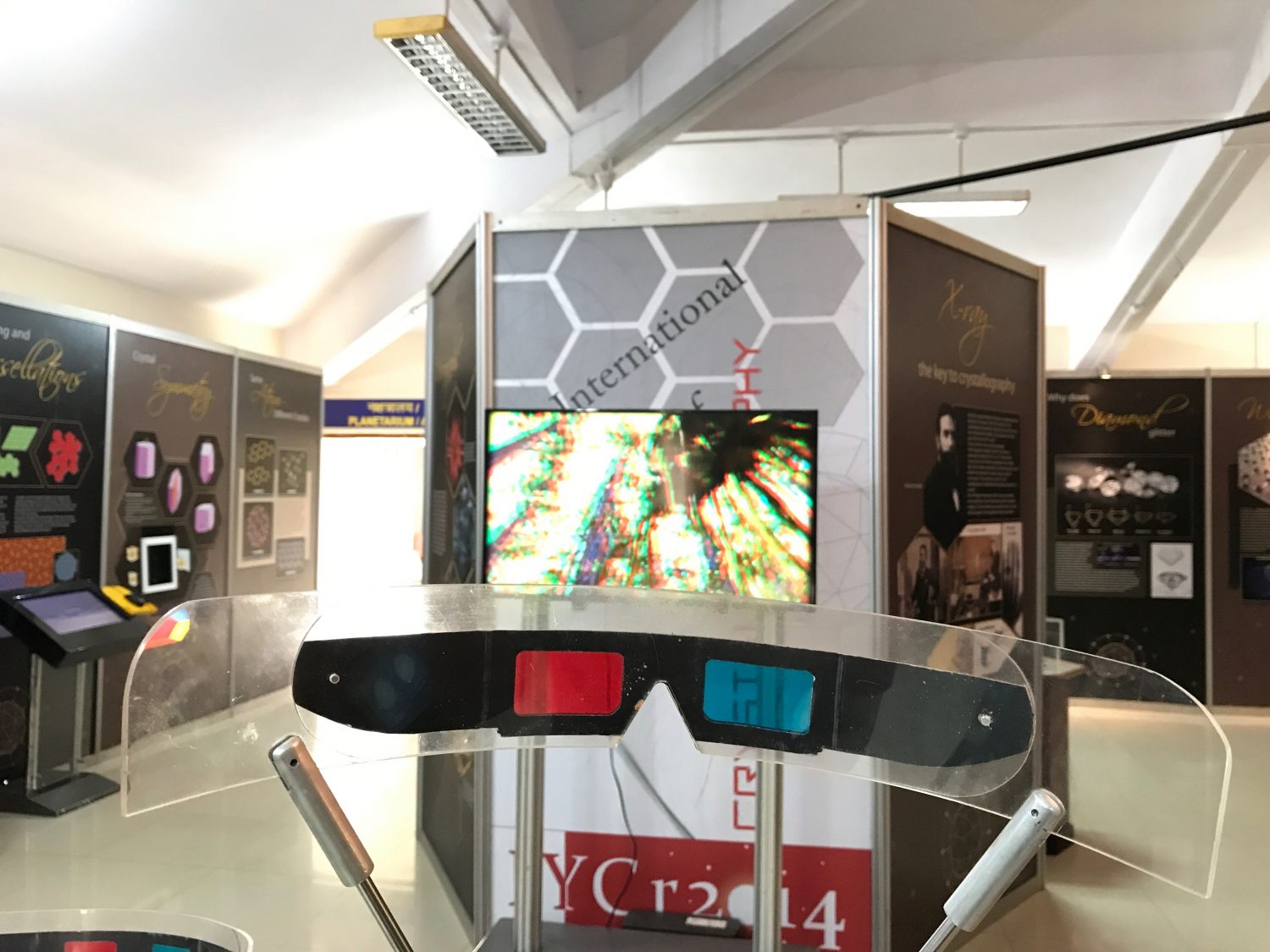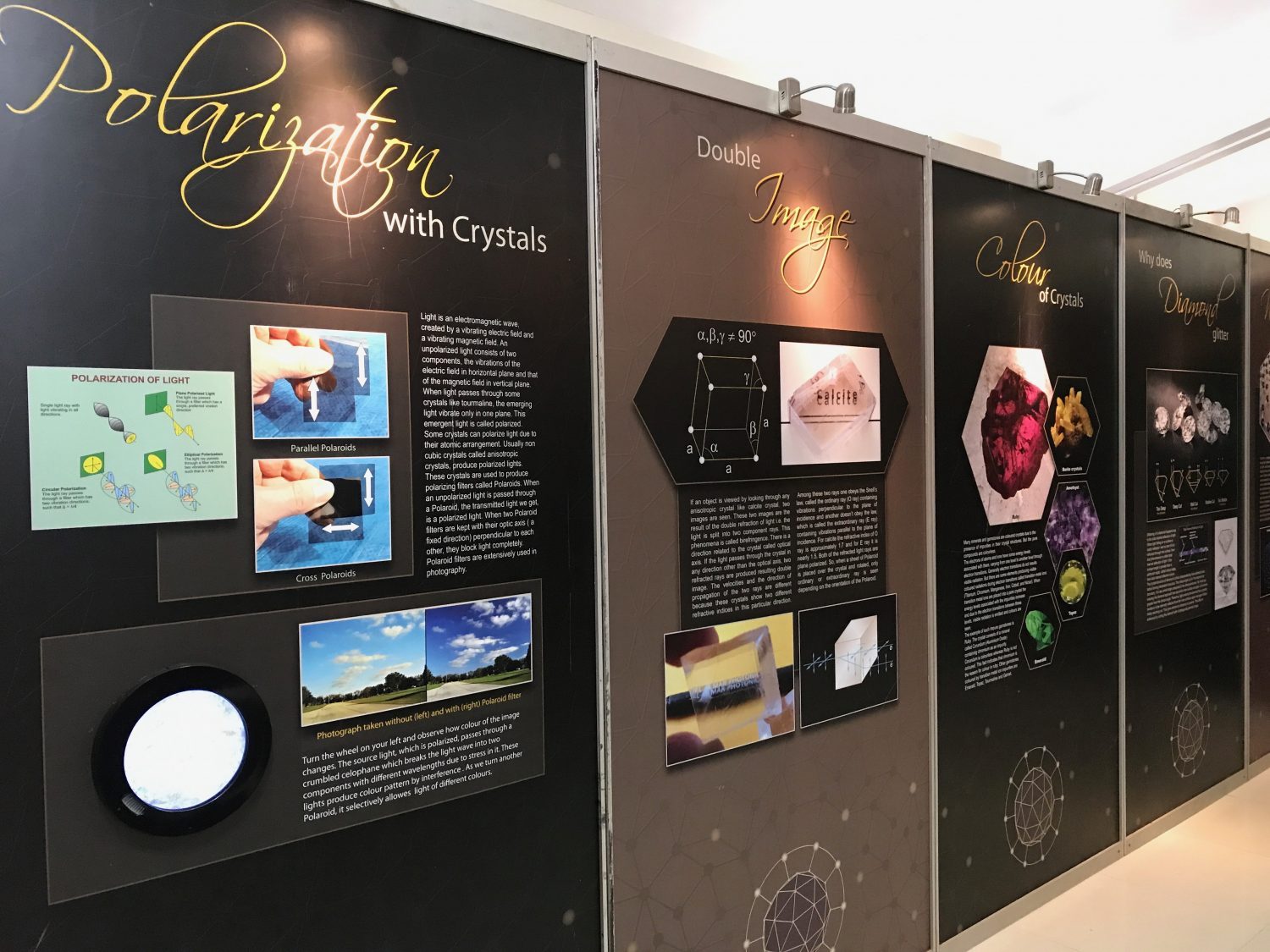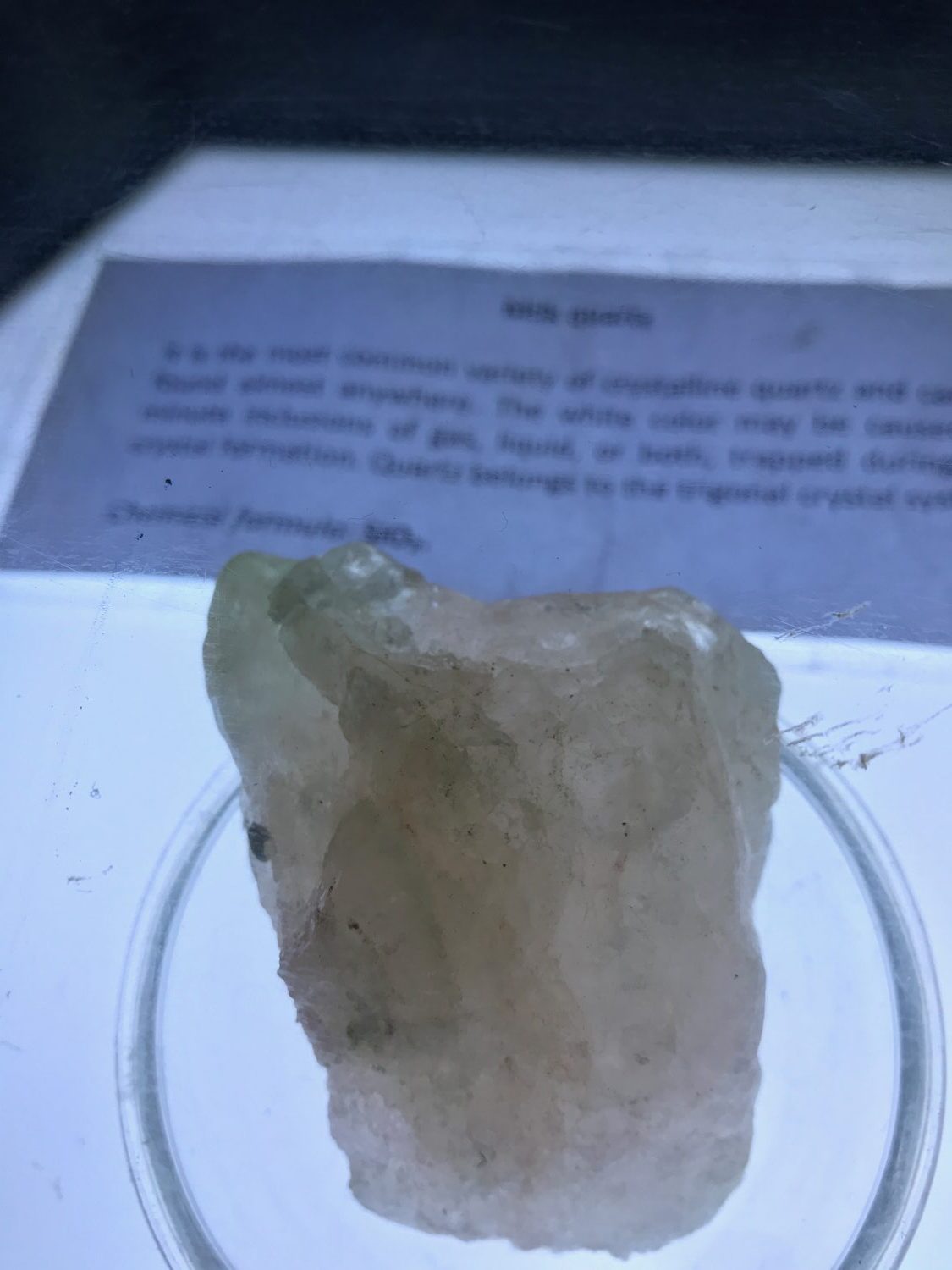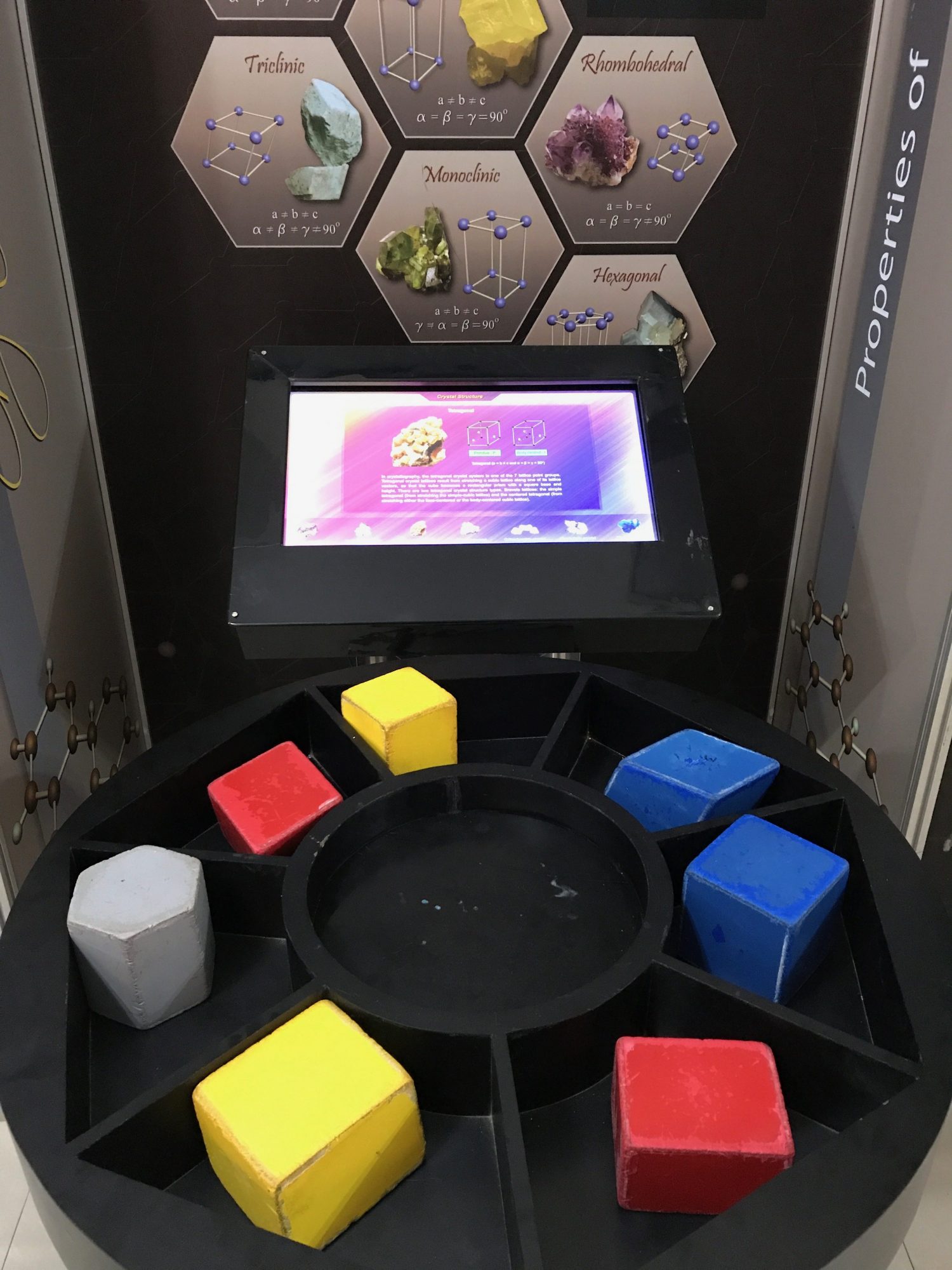 Featured Events
Edenwoods Goa will be organising the pop up street featuring live music, food, shopping stalls etc from January 18 to 20, 11 a.m. to 11 p.m. at the Spice Garden, Candolim. Details: 8208324679.
Team Taleigao Thunder will organise an All Goa Underarm Cricket League on January 20 at Don Bosco Oratory, Panaji. Limited entry of 16 teams will be entertained. Details: 8554050481/ 7350581458.
Bebook, the children's mobile library charity fete and jumble sale 2019 will be held on January 20, 10.30 a.m. to 7 p.m. at Literati Book Shop and Cafe, Calangute. Details: 9822682566/7447437790/ bebookgoa@gmail.com.
Visit Earth Keepers Market on January 20, 4 p.m. to 6 p.m. at The Rejuvenation Center, Candolim, for fresh organic fruits and vegetables, organic groceries, herbal health supplements, herbal remedies, natural body products, acupressure kits, vision improvement kits, etc. Details: 9821758877.
Gowomania in association with Institutional Educative Art Space and Harmony Celebrations is organising 'Artisan Pop Up Bazaar Day' on January 27, 2 p.m. to 8 p.m. at Bachpan Play School, Mapusa. Details: 7263942229/9503279298.