Museum of Goa in collaboration with CraftStories organised a Natal bazaar during the Christmas season. They sold a variety of items which well-suited the festive season.  Some of these items included cakes, handmade flowers, artificial jewellery, lamps, bags, food items, candles, and more. People got to put their creativity on display through various handcrafted products. Along with the bazaar, there were other fun-filled activities such as a carol singing competition, face-painting, drawing competition, etc. Christmas themed workshops were held as well where people of all ages learnt and enjoyed. Some of the stalls belonged to Monica's gift shop, Kitsch bits, Craftstories, Raika, Nazaaqaut, Soul potion, Feelings and others.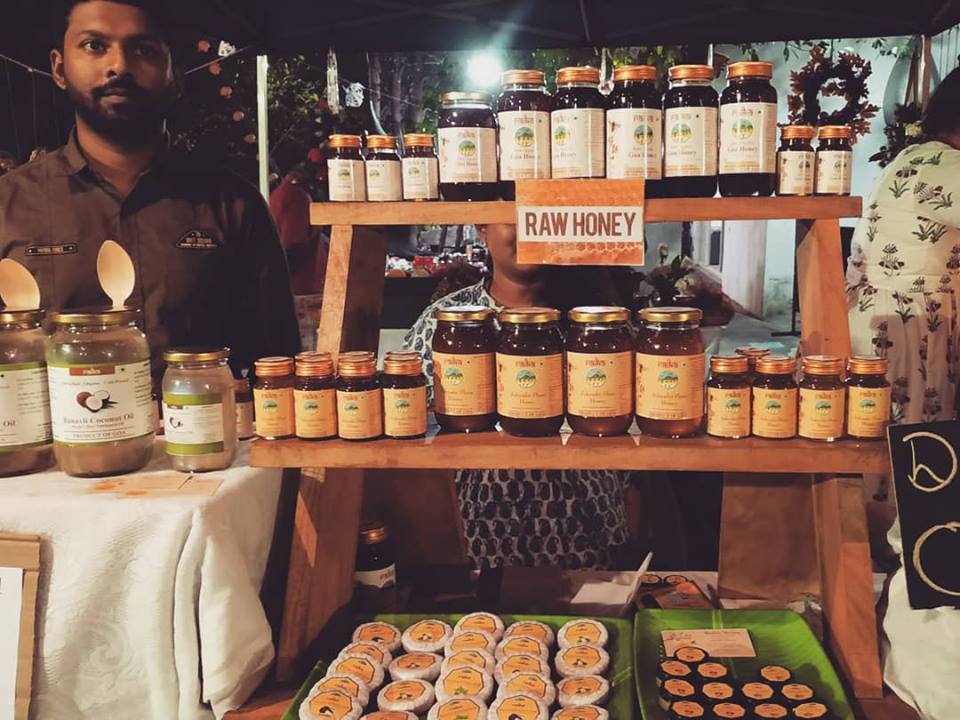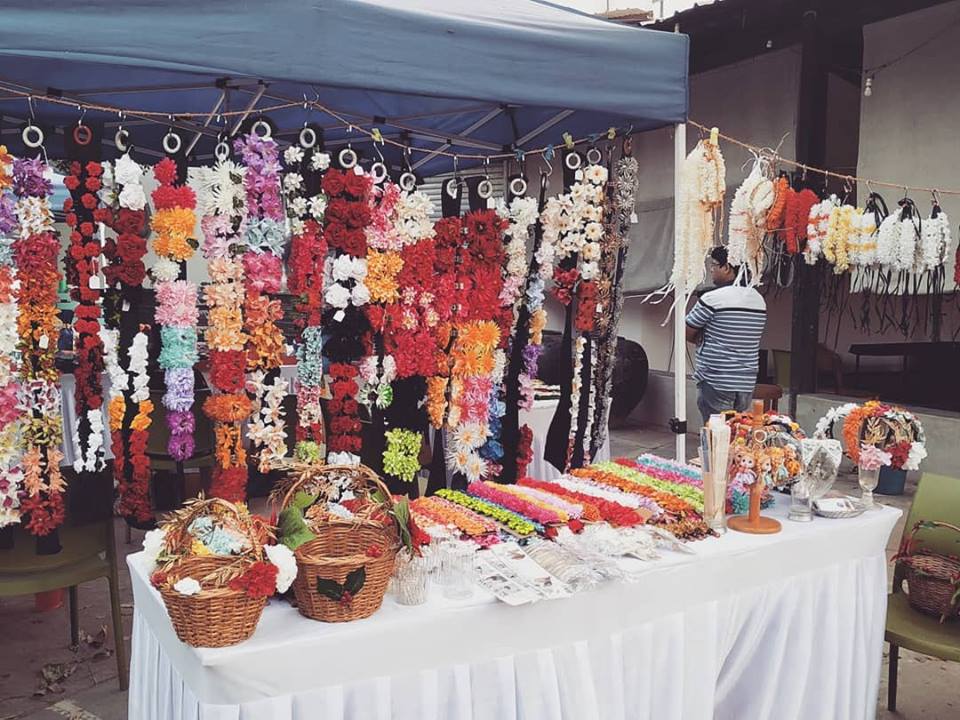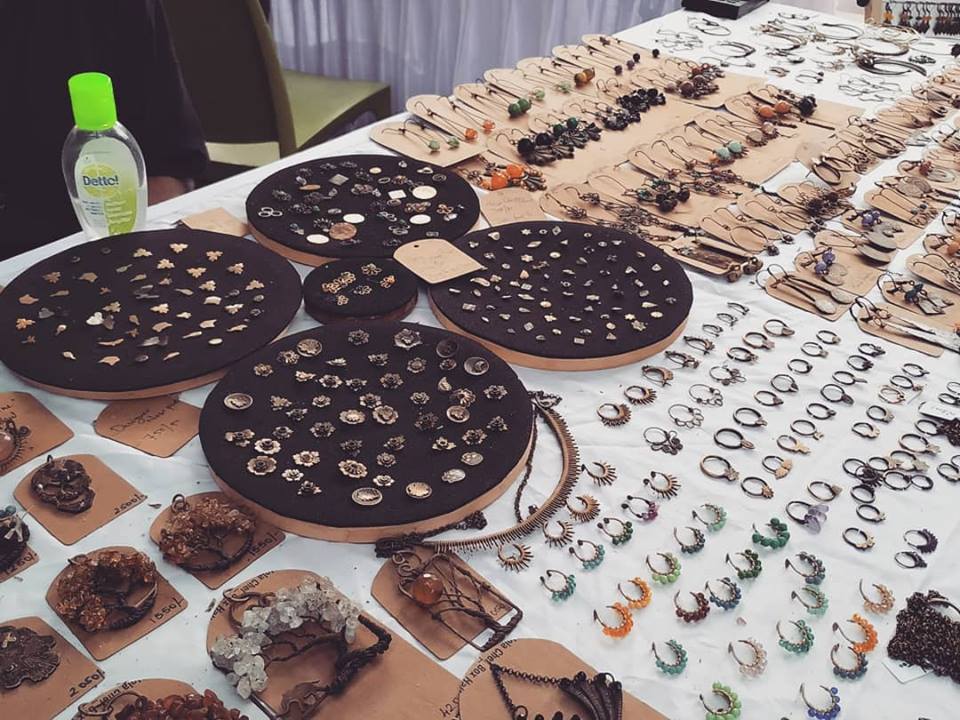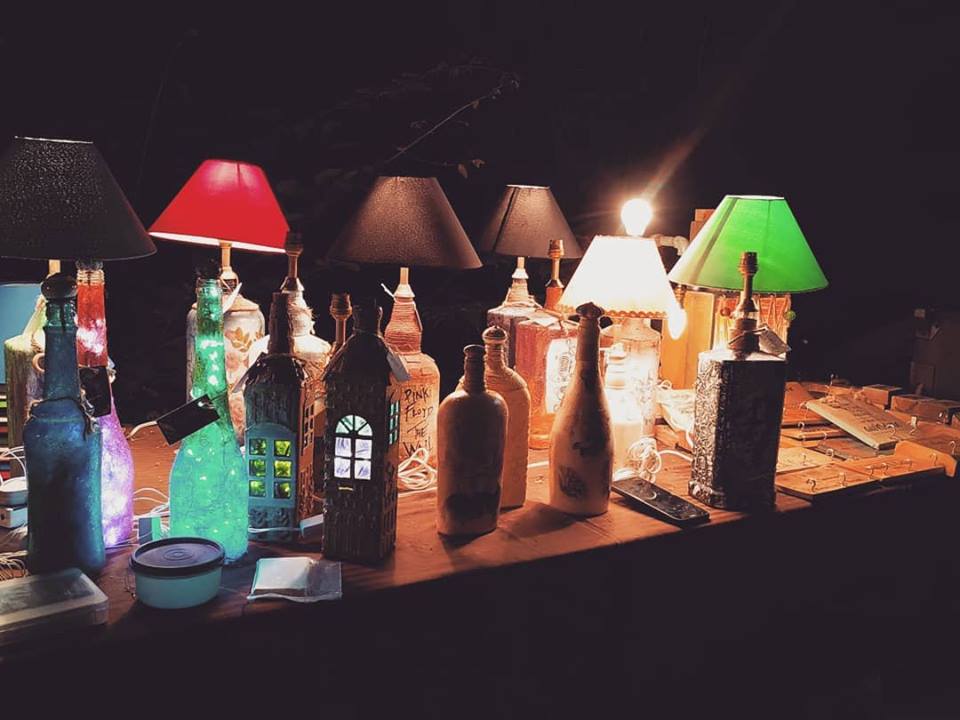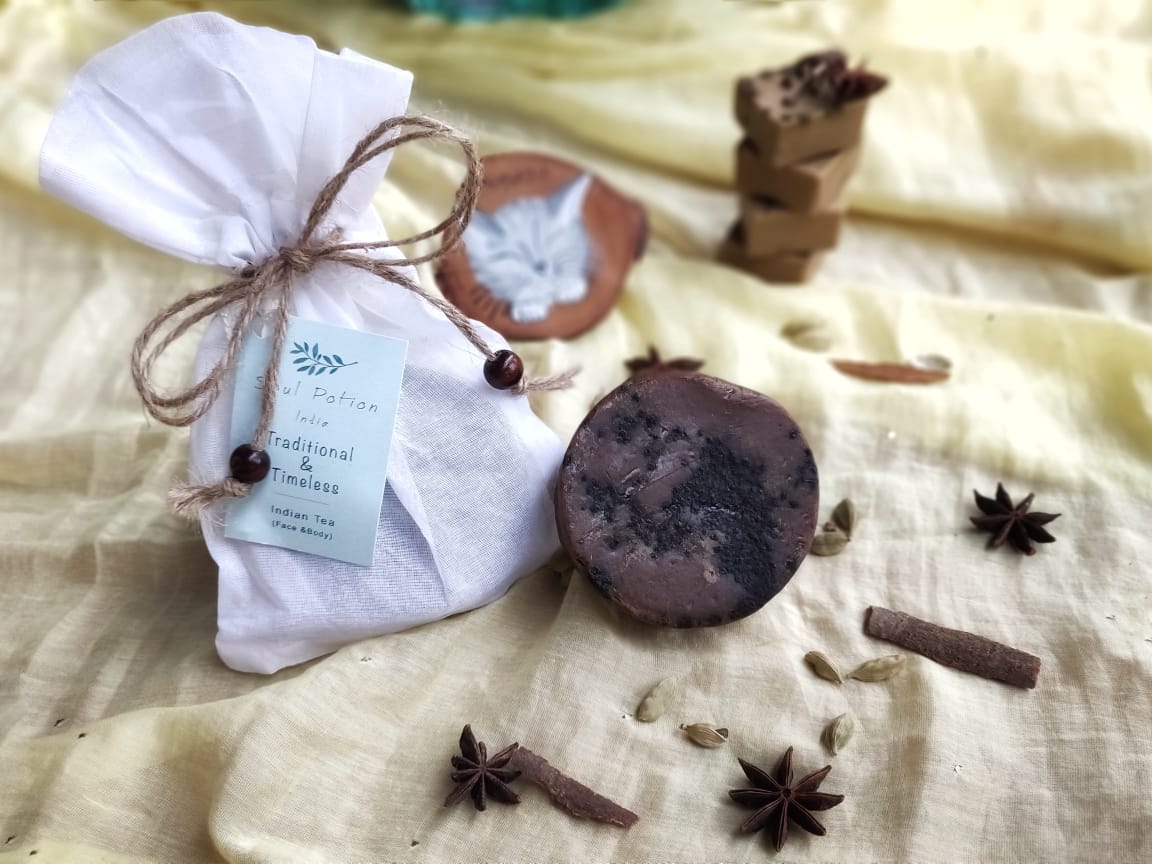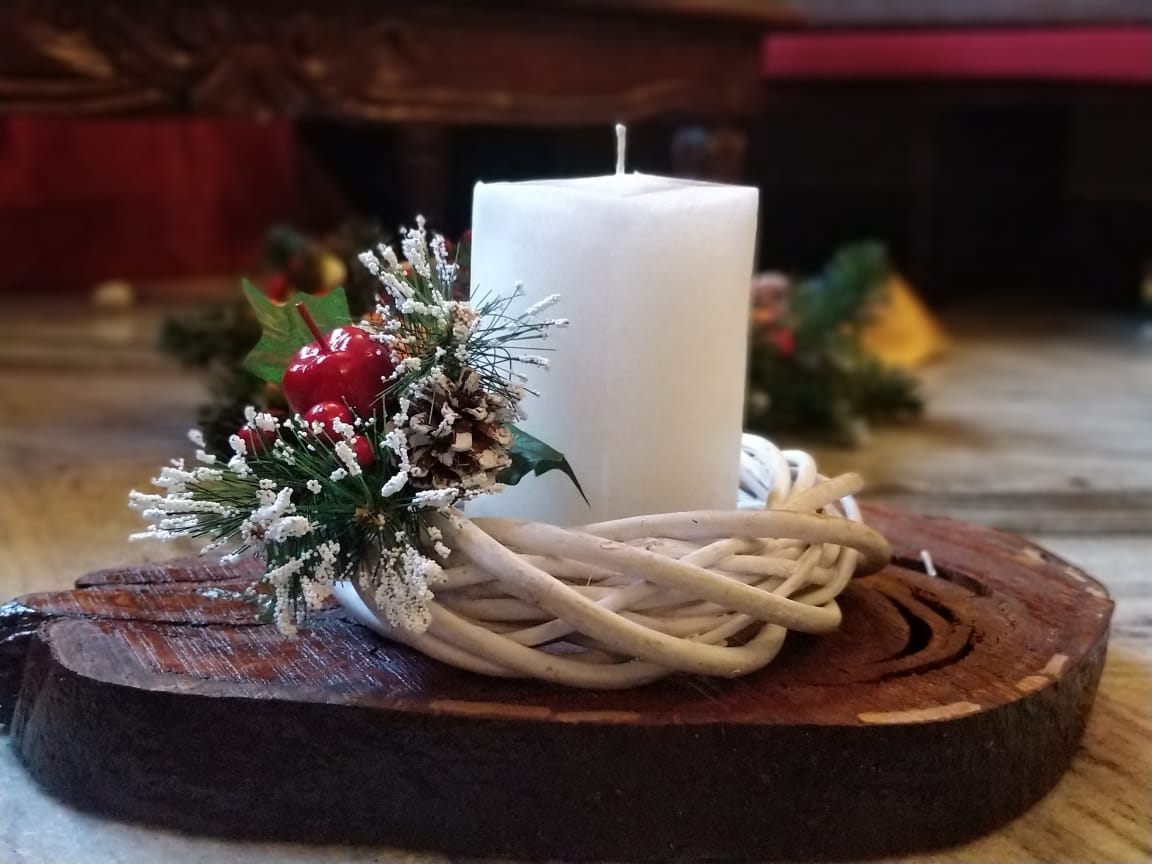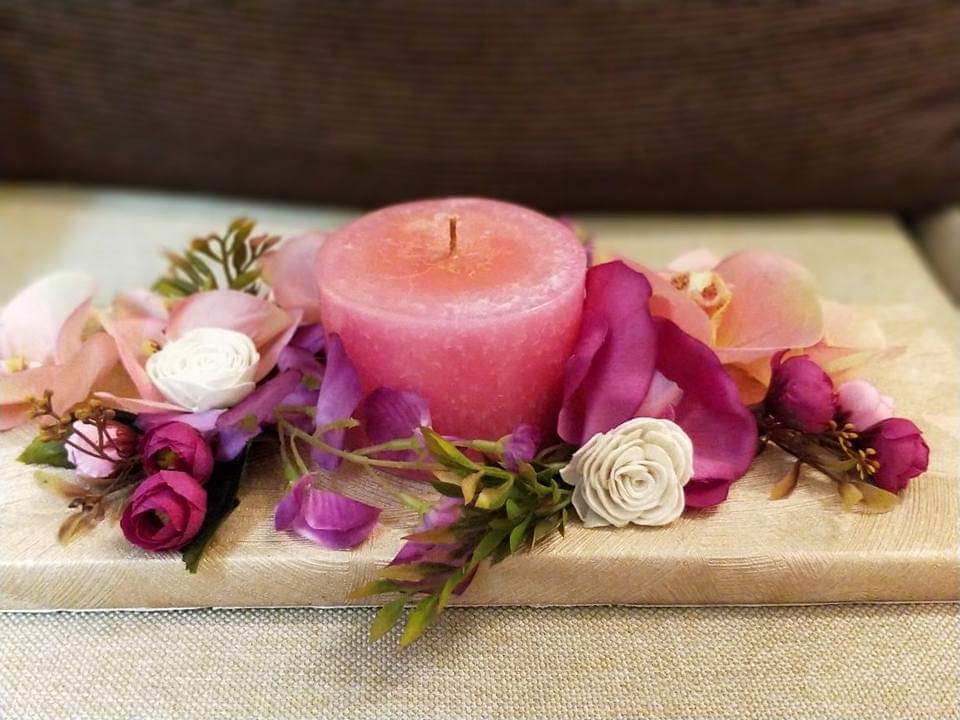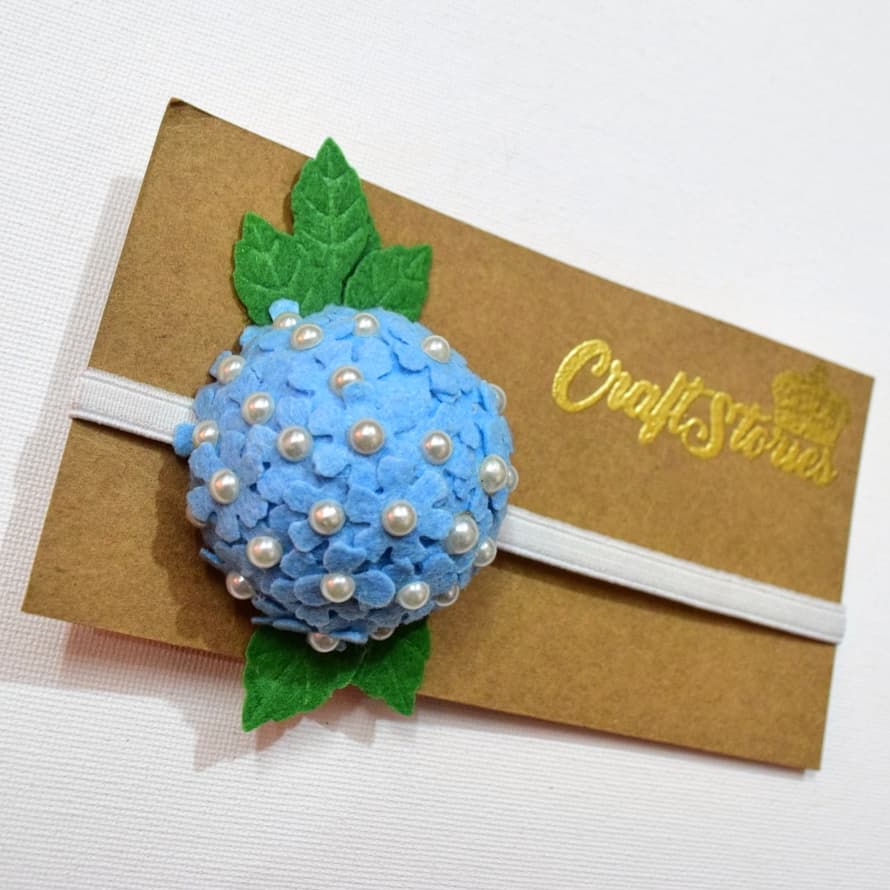 Featured Events
Edenwoods Goa will be organising the pop up street featuring live music, food, shopping stalls etc from January 18 to 20, 11 a.m. to 11 p.m. at the Spice Garden, Candolim. Details: 8208324679.
Rotary Club of Panaji Riviera's Charitable Trust is organising 'Stand Up Salute!' on January 18, 7 p.m. onwards at Taleigao Community Centre. Details: 9420545430.
Team Taleigao Thunder will organise an All Goa Underarm Cricket League on January 20 at Don Bosco Oratory, Panaji. Limited entry of 16 teams will be entertained. Details: 8554050481/ 7350581458.
Bebook, the children's mobile library charity fete and jumble sale 2019 will be held on January 20, 10.30 a.m. to 7 p.m. at Literati Book Shop and Cafe, Calangute. Details: 9822682566/7447437790/ bebookgoa@gmail.com.
Gowomania in association with Institutional Educative Art Space and Harmony Celebrations is organising 'Artisan Pop Up Bazaar Day' on January 27, 2 p.m. to 8 p.m. at Bachpan Play School, Mapusa. Details: 7263942229/9503279298.