It's all celebrations at the Goa Baking Company. On the completion of one year, the Goa Baking Company, a recent addition to the eateries at the Goa Marriott Resort and Spa, is hosting an exciting offer. On the purchase of one cupcake, you get another cupcake free. The offer starts on the 10th of October 2019 and goes on till the 15th of October.
There are a variety of options offered such as cupcakes, donuts, sandwiches and much more. The options offered is priced at 100/- and climbs up to Rs. 200/-. Customers can choose their choice of snacks or sweets and another piece of the same dish for free.
Pic Credit - Shivang Mishra I NTGOGOANOW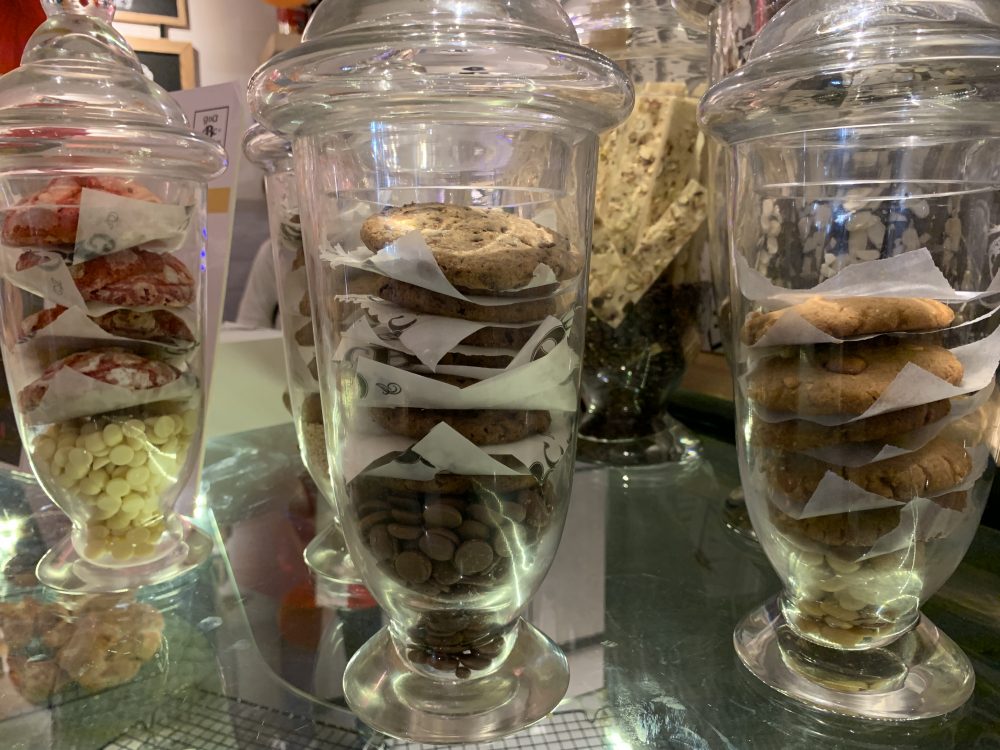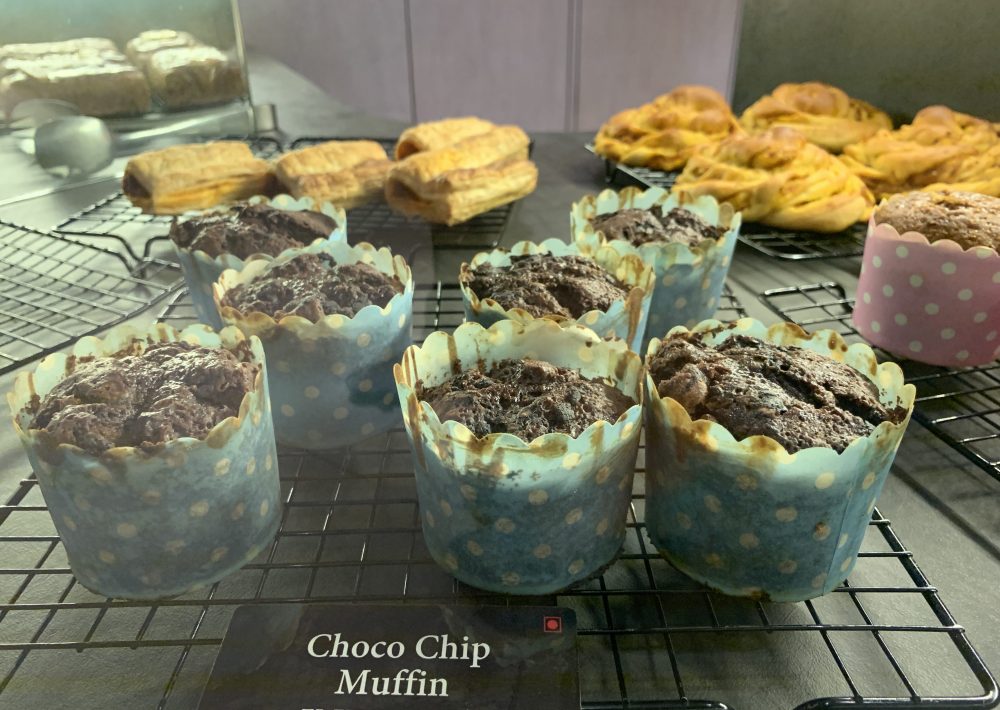 Featured Events
Events Pro | Info: There are no events created, add some please.