A book 'Natyakarmi', written by Vithal Nagesh Gawade Parwadkar was released by Govind Gaude,  the Art and Culture Minister,  on 28th May 2018 at the Black Box of Kala Academy. The book features works of 12 female artists and 88 male artists of 55 years and above, who have contributed to Goan cinema. It also has interviews of several senior artists who are in the field of Konkani and Marathi drama. "Goa is known for its Konkani and Marathi drama and it is our duty to maintain our rich culture. The youth of Goa should participate and carry forward this tradition," said the author while elaborating on why he chose to write the book.
Pic Credit - Shivang Mishra I NT GOGOANOW.COM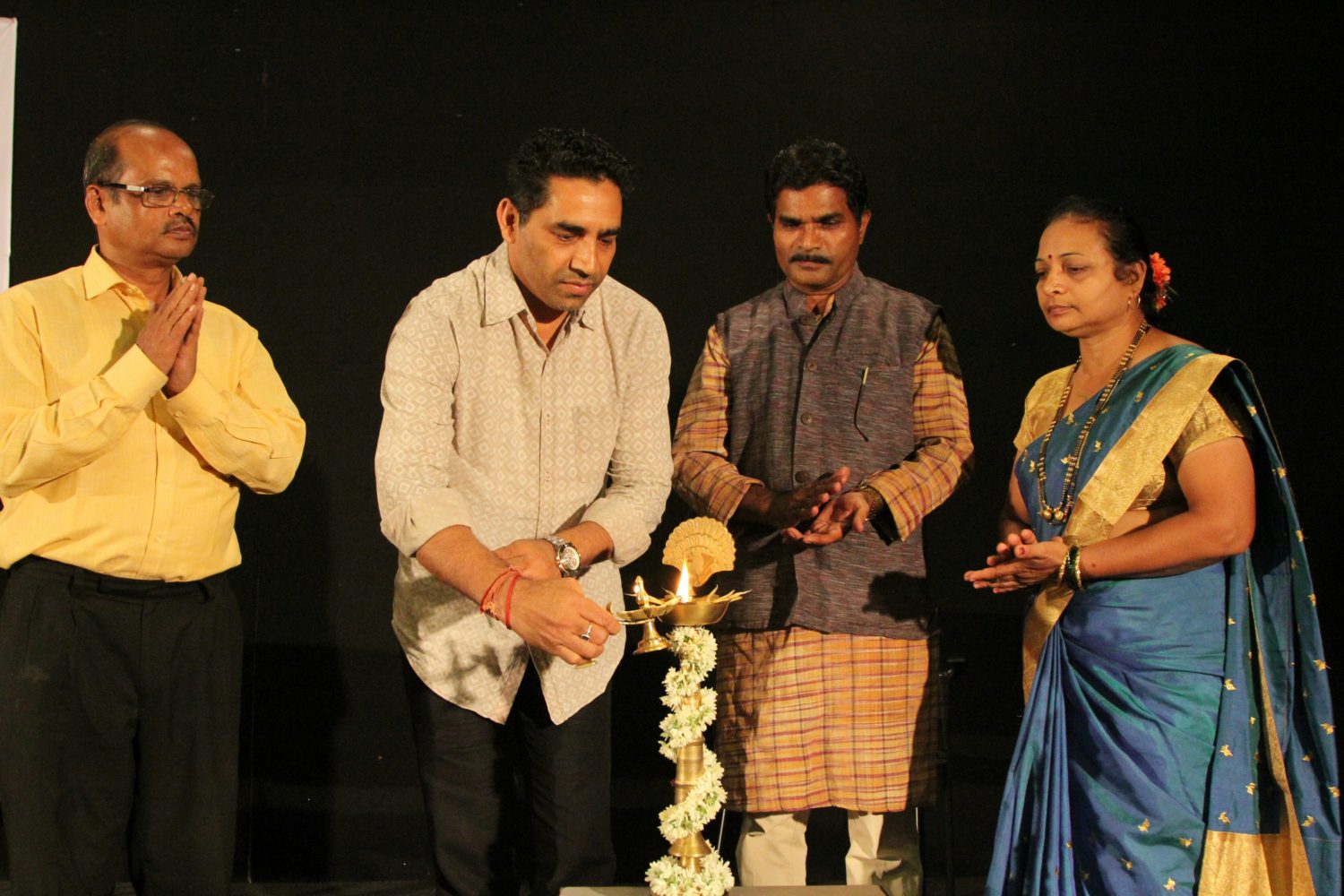 Featured Events
The famed Monsoon Flea is back again! A whole day of shopping, entertainment, music, fun, kids activities and a whole lot more to do while you shop through a variety of 100 plus stalls. What better way to add some POP this monsoon!
The Goa Trail Run (10K & 21K, and 7.5K Fun Run) is scheduled for Sunday 18 August 2019. It is a wonderful route in the wilderness through dense forest and grasslands with thousands of wildflowers. There is also a group discount for groups of 10 or more runners. You will have fun if you register. You can run or walk. It is on the Socorro Plateau in Porvorim, a virgin, unspoiled wonderland; an oasis in the very middle of Goa's fastest-growing urban area. LAST DAY FOR REGISTRATION IS 23:55HRS ON SUNDAY 28 JULY 2019 For the exact location, and more details contact: Ashwin Tombat: +91-8888250019 | +91-9834983802 Kim Sabir: +91-9511708507 | +91-8975841178 YOU COULD ALSO SEND YOUR QUESTIONS BY EMAIL TO <info@adventurebreaks.in>, BY WHATSAPP TO +91 8975841178 | +91 8888250019 http://goatrailrun.com