The International Film Festival of India (IFFI) has invited the students of the Goa College of Art to put up interesting art installations to be set up at the 'IFFI Mile', a festival stretch that will run along the Mandovi River promenade in Panaji.
The IFFI Mile exhibit will incorporate a variety of themes. For example, the 'haunted house' will bring popular horror movies to life while the comedy stalls will display the funny side of life & cinema. Movie theme-based stalls related to Bahubali, Angry Birds and Jurassic Park will be put up as well. The students will also showcase traditional Goan houses, azulejos paintings, sculptures & murals to give a sneak-peek of local culture. There will also be an on-the-spot rangoli created by the students.
200 college students and the entire faculty were involved with Iffi Mile. The installations will be inaugurated along with the opening of IFFI 2019. Mr. Mahesh Vengurlekar, Principal of Goa College of Arts said, "We are glad to have received an invitation from the Entertainment Society of Goa for setting up the IFFI Mile. It is a great opportunity for students to move beyond the classroom, and participate in the festivities around the 50th year of IFFI. It is a meaningful field exposure and an effective medium to share our student's creation with delegates and the public at large".
Visitors to the exhibit will be able to participate in interactive installations, get shot at photo booths, view the kids' section, get sketched, or purchase art pieces.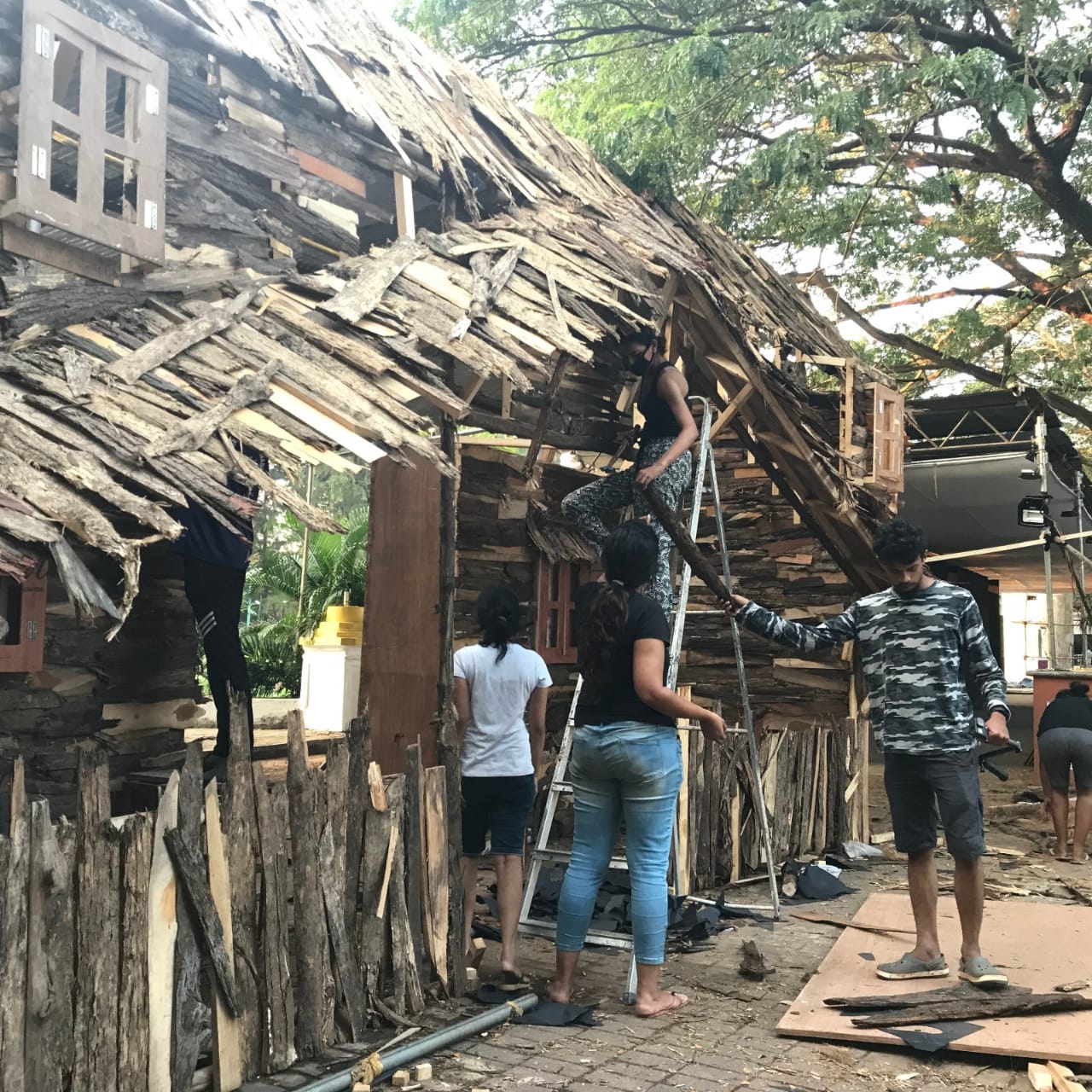 Featured Events
Events Pro | Info: There are no events created, add some please.