The 'Games of Chance' exhibition that is currently going on at Sunaparanta contains exhibits that are thought-provoking and has a visual appeal. Twenty-four artists have come together and put up their works which are random as there is no particular theme.  The exhibits fill up 8 galleries. There is an outdoor maze called 'Doosra' where once you enter, sensors detect your motion and start playing anecdotes of people which make us think about the concept of nationhood.
In one of the galleries, you'll come across a robot vacuum cleaner which may even bump your feet. It represents our growing dependence on technology. The 'Death By' exhibit playfully shows a white figure dying in different ways- divorce, overdose, crushed by a q-tip, etc. The aim is to show that death is not so scary and we should change our attitude towards life.  Another memorable installation is called 'Far too Close'. The gallery gives the feeling that you are underwater with the help of wall projections of the sea and marine life. In the middle, there are hanging emergency blankets in which a person can enter, listen to the thoughts of historically important people, and read their words.
Other interesting exhibits are 'Fearsome acquiescence is a monotonous Life' (a video inside an architectural structure), 'Waiting for others to Arrive' (a video of a colonial building waiting to be demolished and then re-built with classical music playing), 'Heart Enigma', 'Sedimentation', 'Nebula', and many more.
(The exhibition is open to the public till 27th March 2020)
Picture Credit - Shivang Mishra II NTGOGOANOW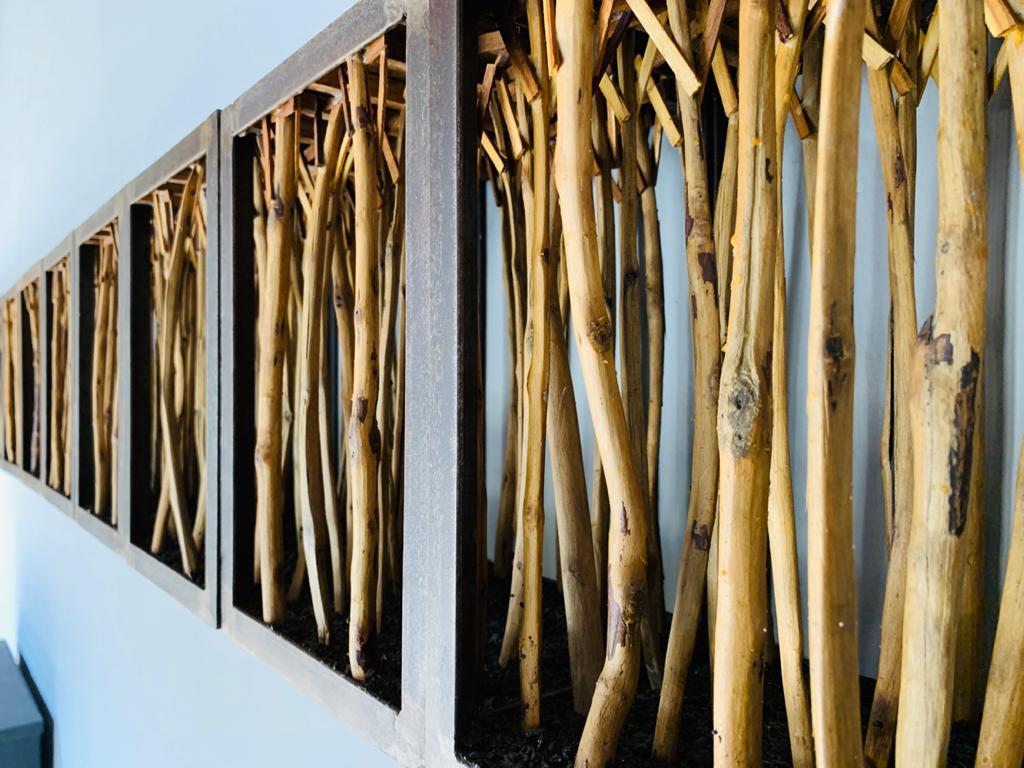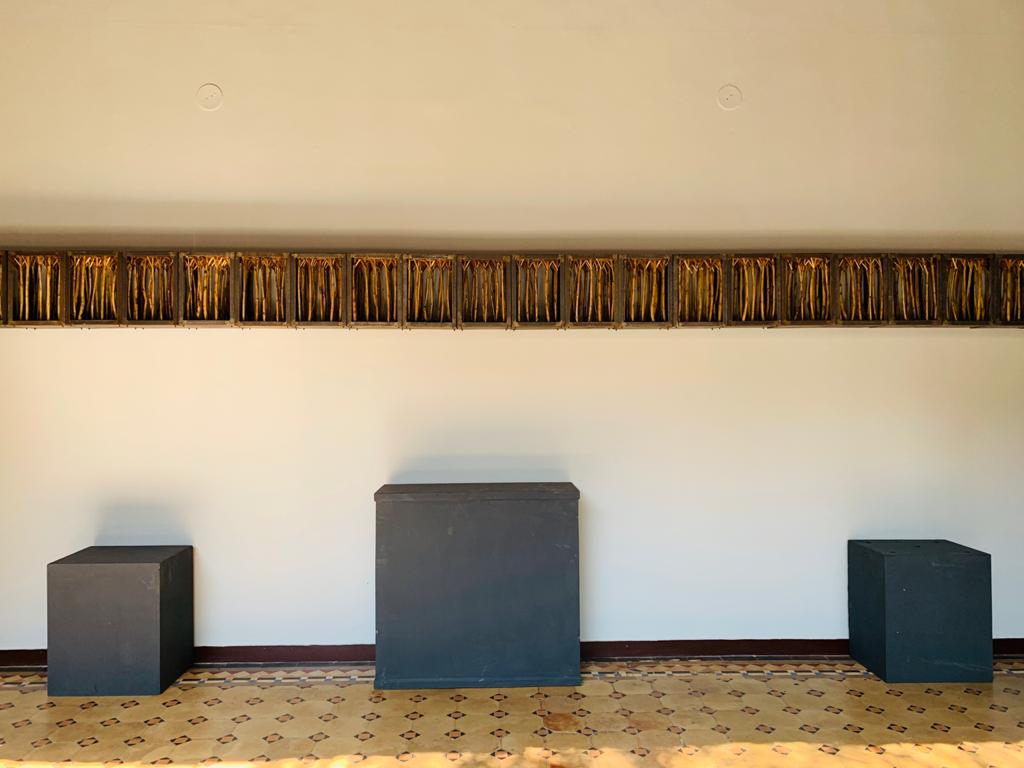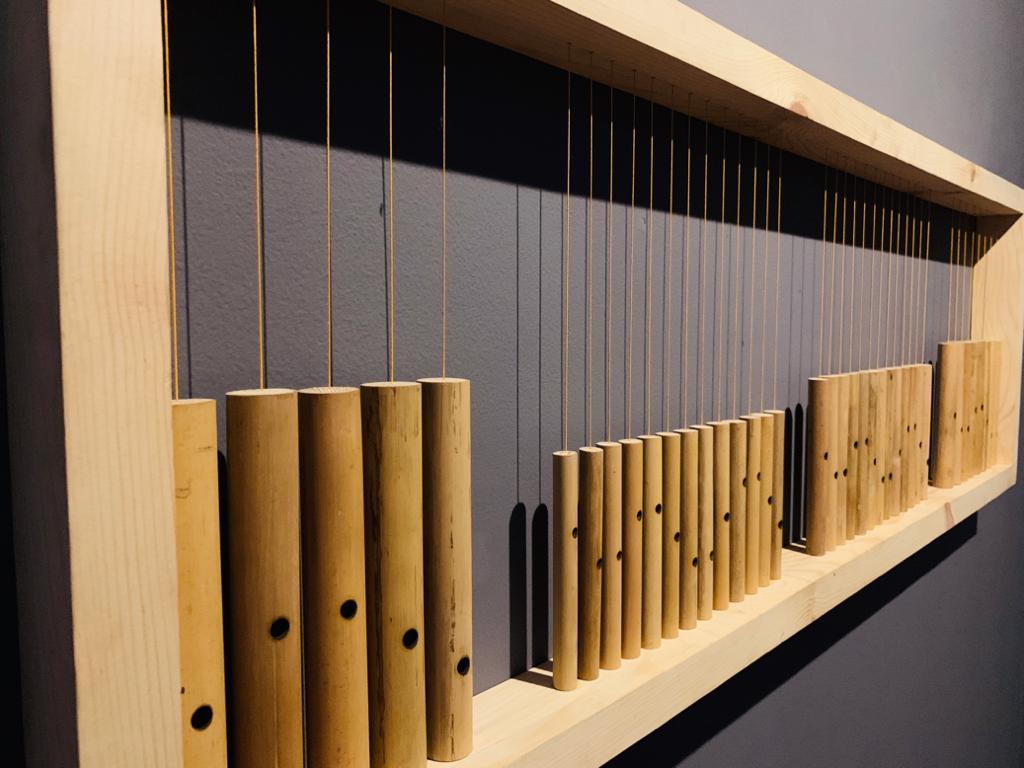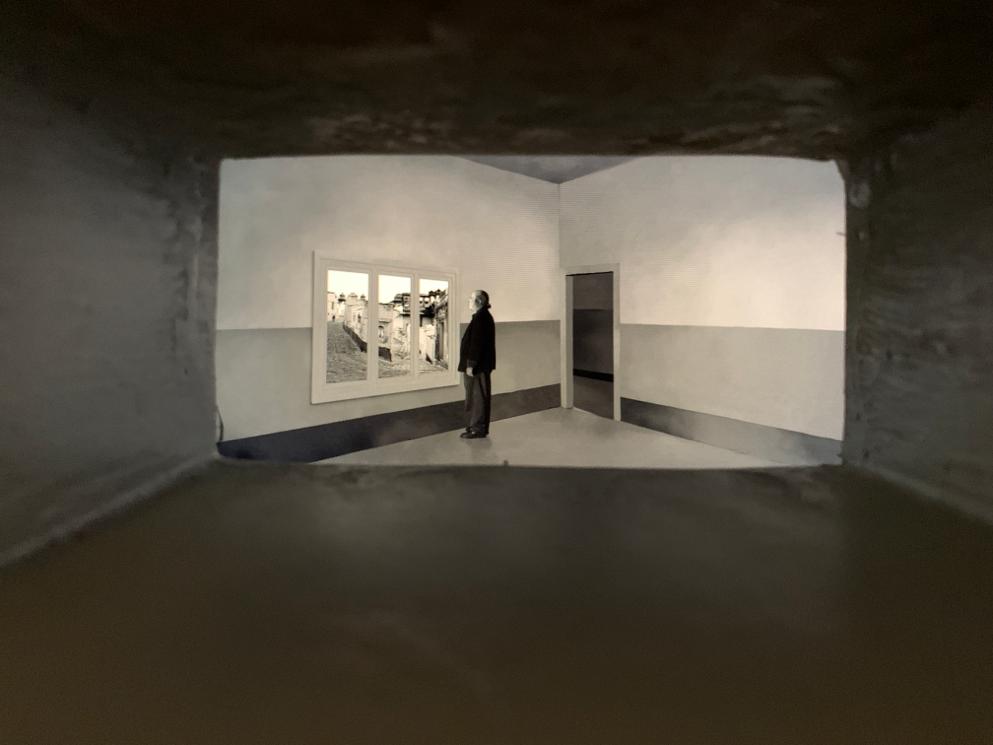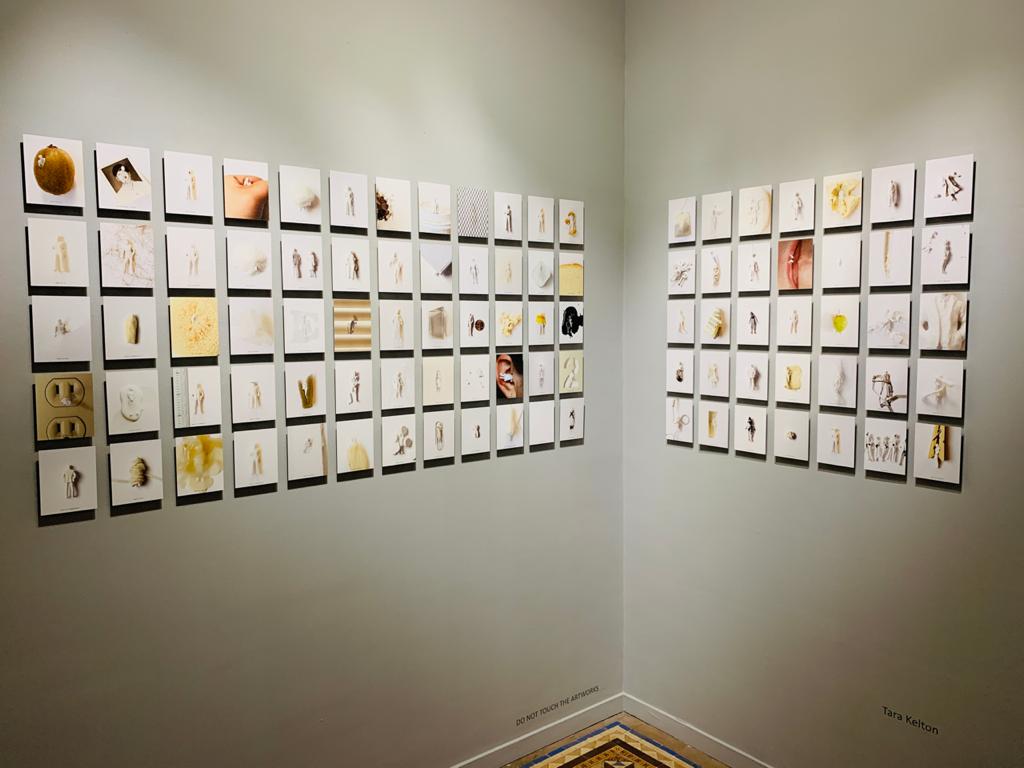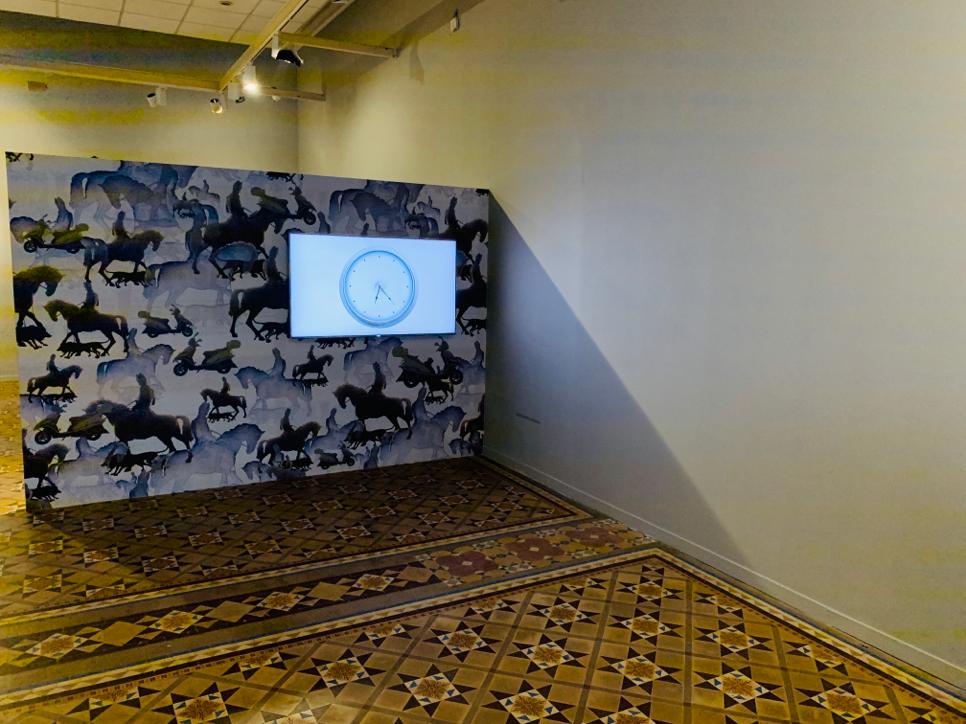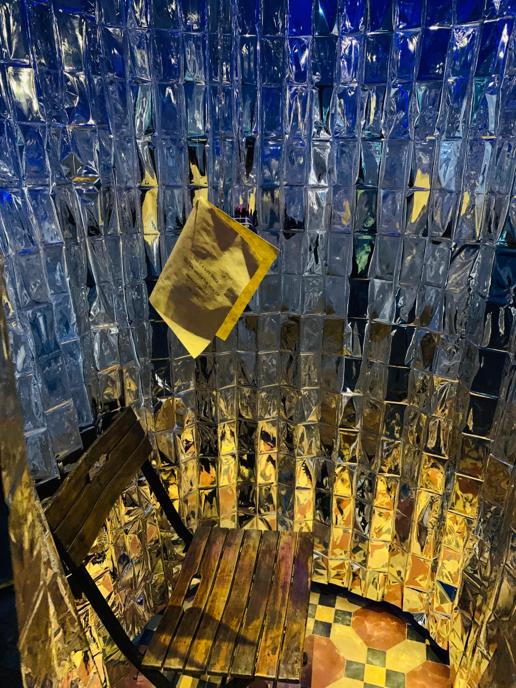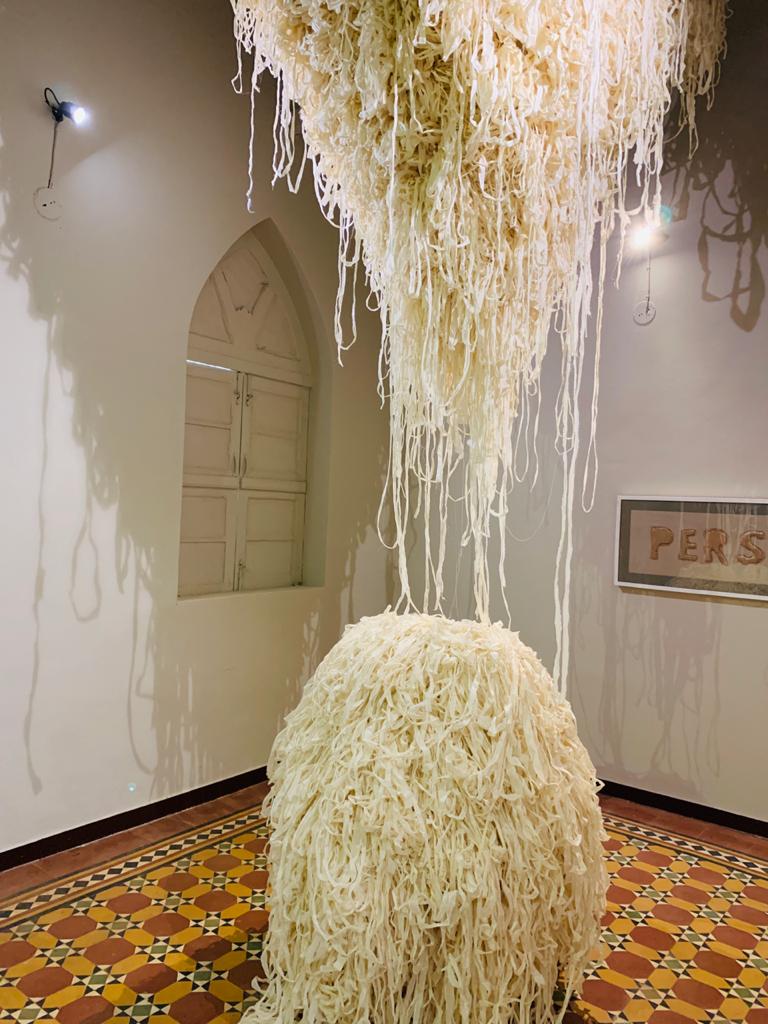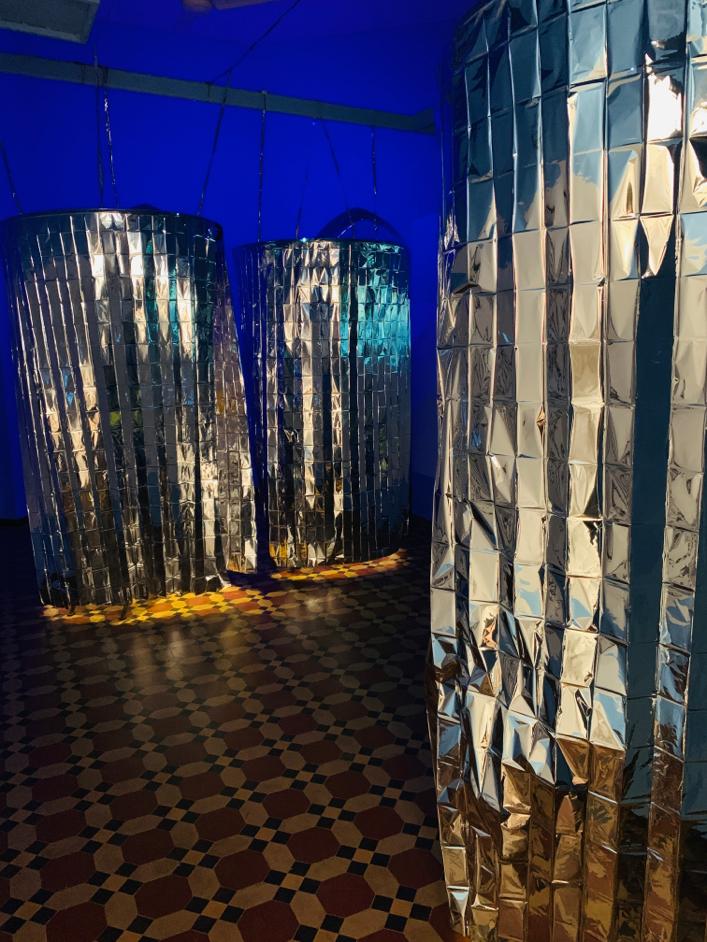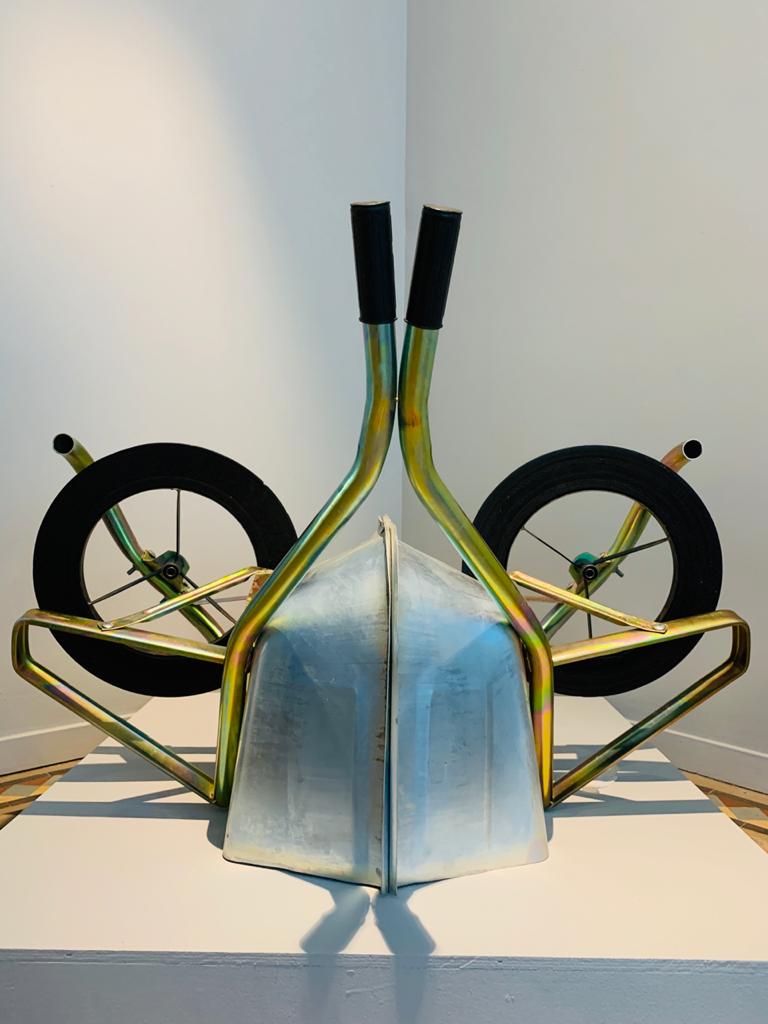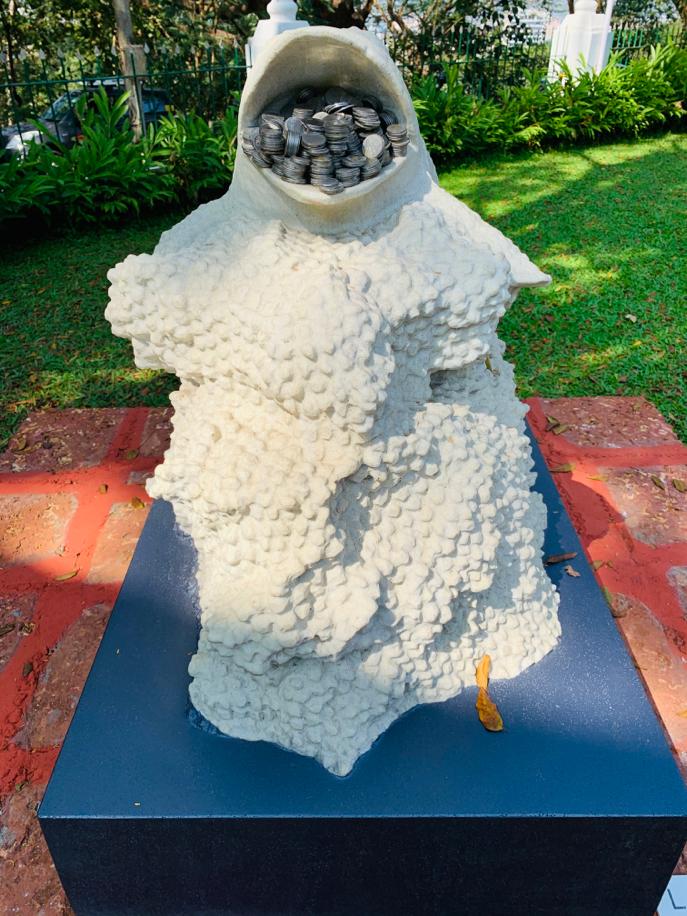 Featured Events
Popular High School, Margao in association with Yuva Sanjivni is inviting students to explore their creativity during this period of crisis with a 'Draw from Home' contest. The topic for the contest is 'Coronavirus Awareness'. As part of the contest, participants are asked to illustrate their ideas and create awareness about the critical need for prevention and management of COVID-19. The 'Draw From Home' initiative is open to students from all schools at state level. Participation and submission for this contest is through digital form only. A high-resolution scanned image or photograph of the artwork along with relevant details (name of participant, school, place, etc) should be sent via email or WhatsApp Participants are free to use the medium of their choice.The best fifty entries in each category will be given an appreciation certificate along with prizes," she adds. (Last date for submission of entries is March 31. Details: socialcause1932@gmail.com/ 9923543424)
The 'Goa Vintage and Classic Vehicles Club' (GVCVC) is set to organise yet another 'Vintage and Classic Vehicles Drive' on March 29. The theme of this drive is 'GVCVC Palace to Palace Vintage Drive'. In relevance to the theme, a convoy consisting of 30 vintage and classic cars and few vintage bikes will hit the road beginning from Adil Shah's Palace, Panaji. It will then cross the River Mandovi via Atal Sethu Bridge, and proceed to various North Goan villages including Sangolda, Saligao, Parra, Assagao, Siolim, Tuem, till Rauraje Deshprabhu Royal Palace, in Pernem. The flag-off of the first vintage car will be at 10 a.m. The drive will consist of vintage vehicles manufactured 50 years and earlier, while classics will include vehicles manufactured up to 1970. The event is also open to Indian Heritage vehicles.