Puja Mapxencar, a fashion designer residing in Goa, recently launched an earrings wedding collection.  All the earrings are handmade in India by craftsmen. The collection consists of long German silver hanging earrings & Jhumkas, temple jewellery, Bali's, kundan jewellery, and gold plated American diamonds. The price range of the earrings is approximately between Rs.250 to Rs.700.
Mapxencar says: "We have made it lightweight and cost friendly keeping in mind our customers' requirements." Each pair of earrings made is different and unique, therefore no one else will have the same pair. This jewellery is available at the Kandida boutique in Panaji and at 1930 Vasco. It's not only for the bride but anyone going for the wedding, like the bride's friends, can wear them. "Jewellery enhances the look even if the dress is simple," Mapxencar states.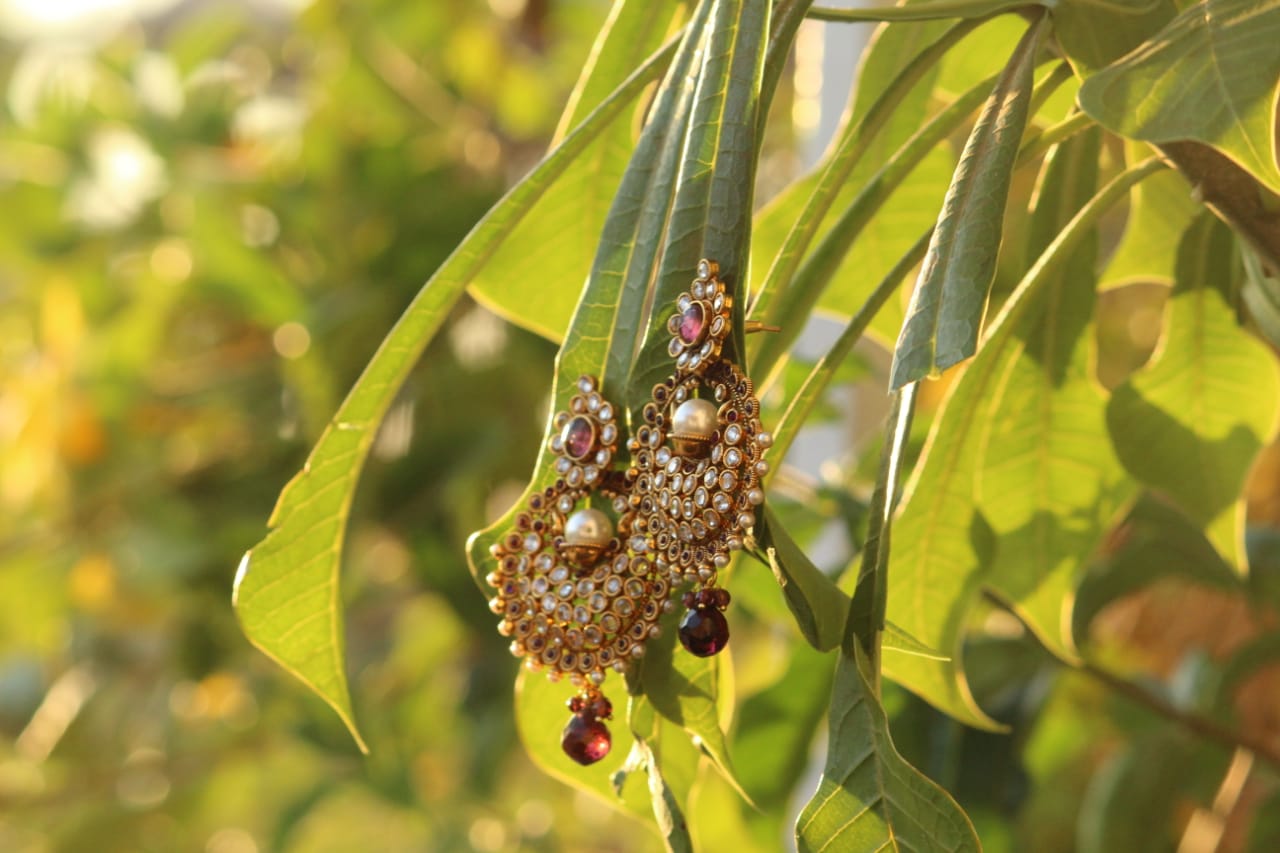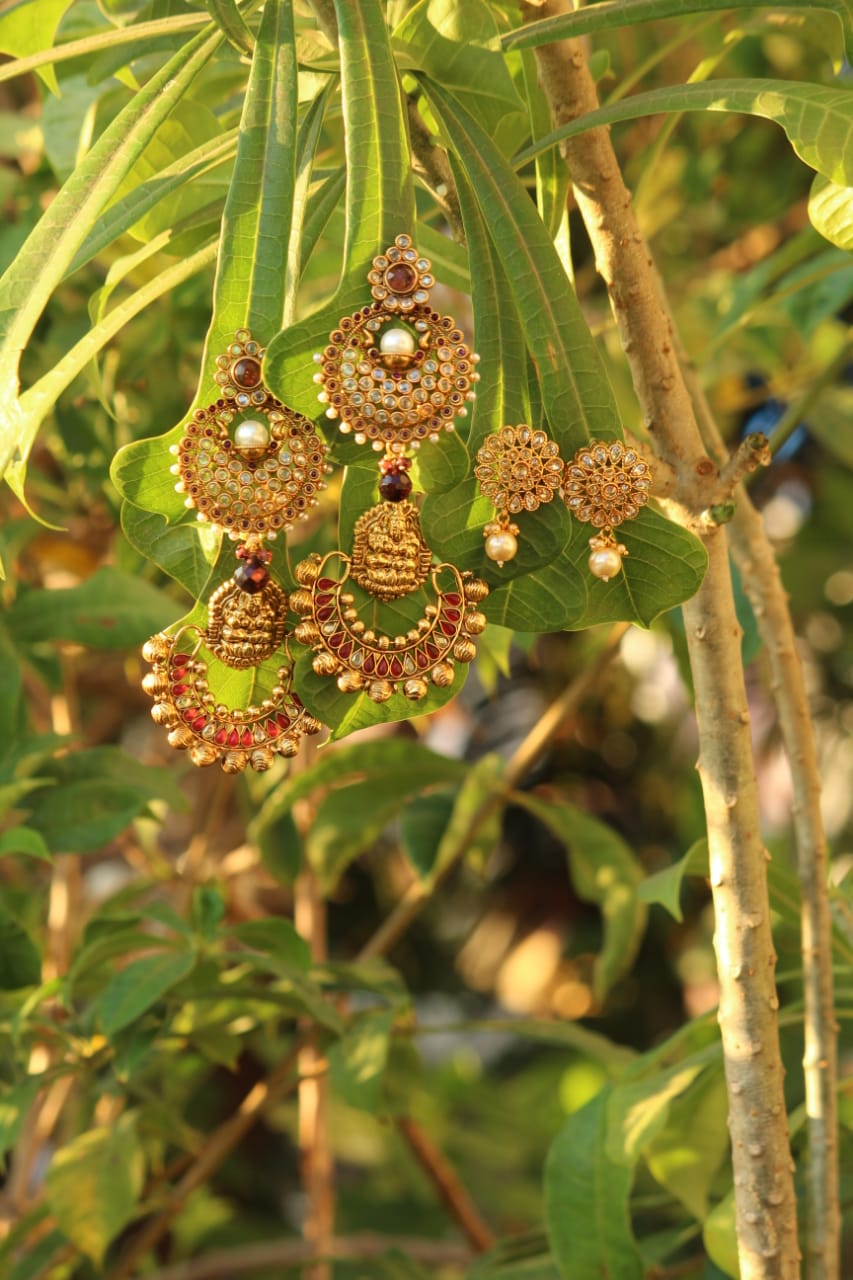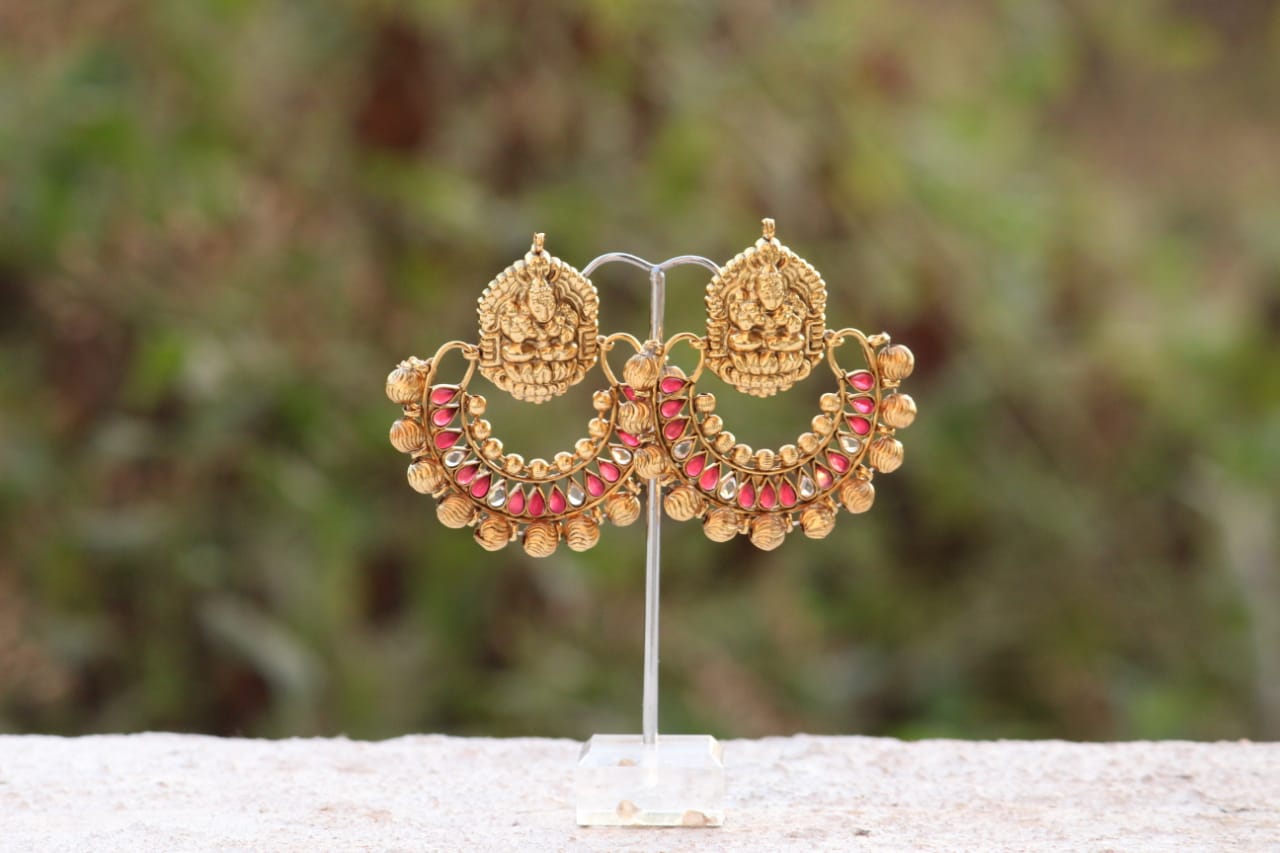 Featured Events
Kenilworth Resort and Spa will be celebrating the colours of Spring with a Brunch. Delight in the pure fun of colours, splash around in the rain dance to the beats of foot-tapping DJ music, celebrate togetherness, indulge in unlimited sweets, chaats, thandai, masala chaach and a specially crafted Holi-cious Brunch on March 21, from 11.30 a.m. to 3.30 p.m. Priced at INR 2999 per couple, INR 1099 for children between 6-12 years, and complimentary for kids below 6 years.
Goa Marriott Resort and Spa is hosting a joyful Holi bash on March 21,12:30 p.m. to 4 p.m. Waterfront Terrace and Bar, Goa Marriott Resort and Spa. Details: 8322463333
Cashew Fest Goa will be held from April 12 to 14 at Nature's Nest Goa. Learn about the journey of the cashew from tree to table during this festival. Details: info@indiauntamed.com