Kala Academy Goa has celebrated World Music Day on June 21 . in the Foyer area of Kala Academy Complex, Panaji by organizing different programmes of Indian Music and Western Music.
Pic Credit - Shivang Mishra I NT GOGOANOW.COM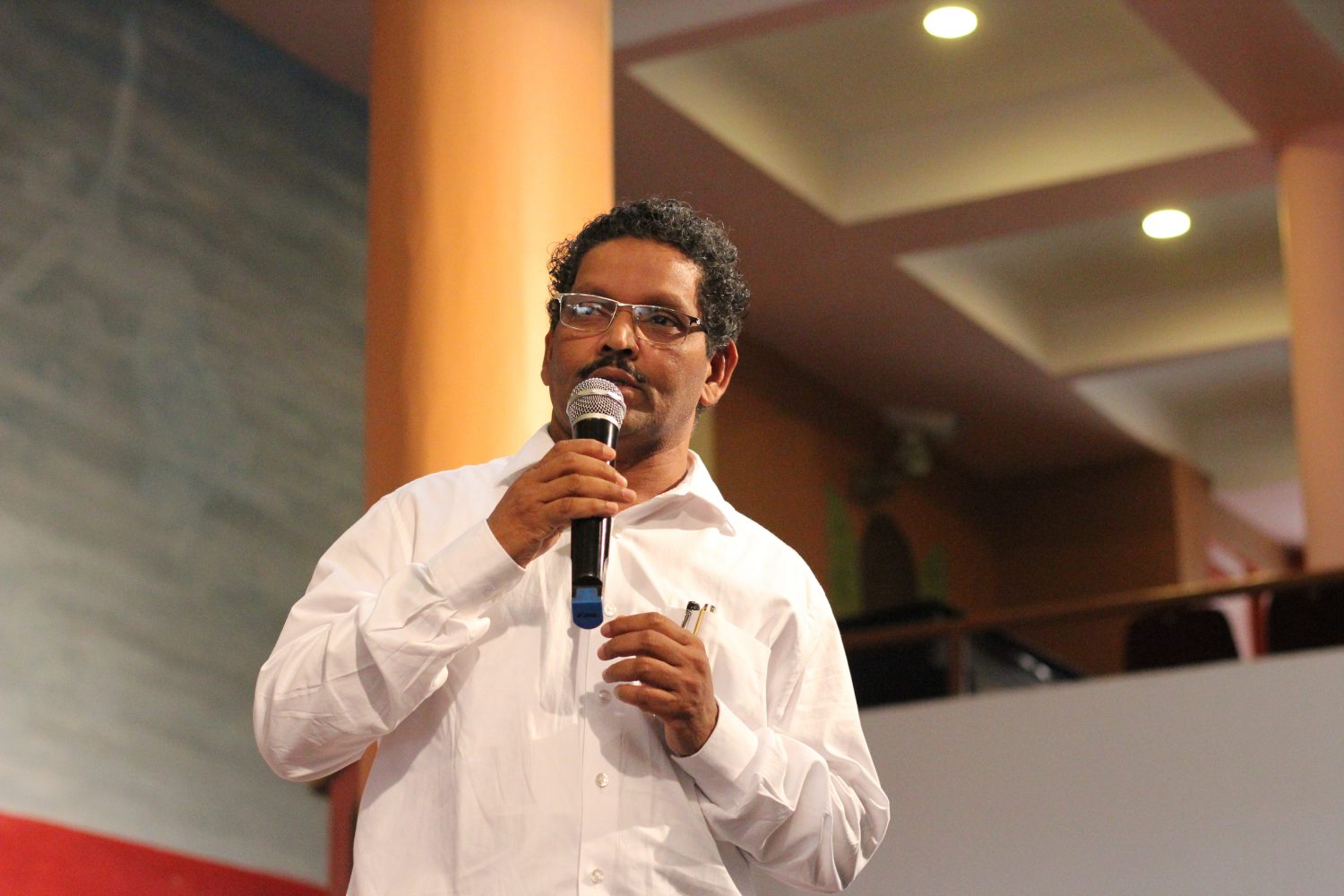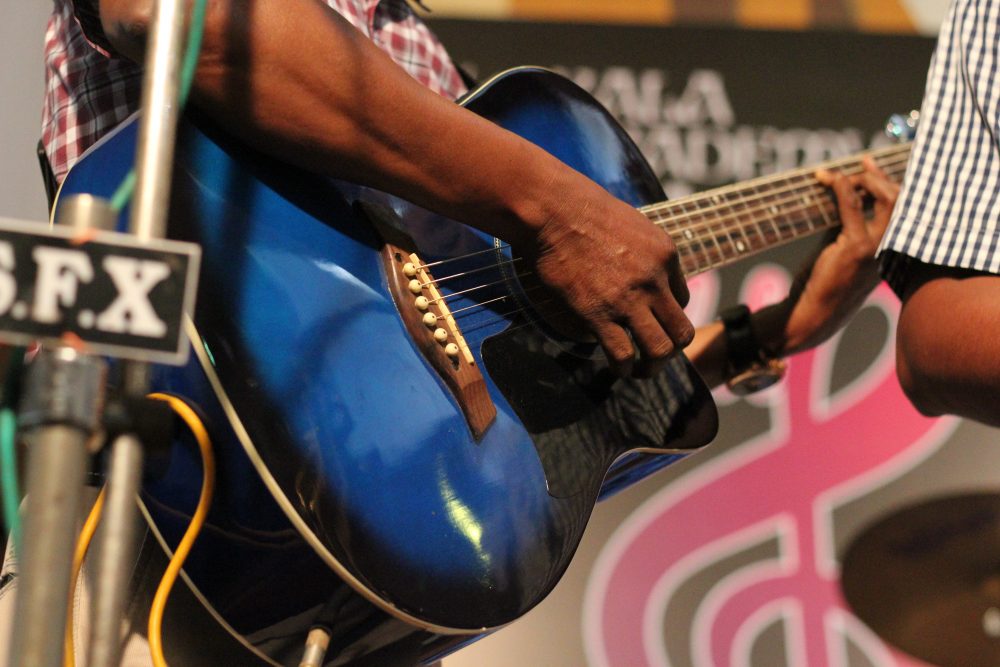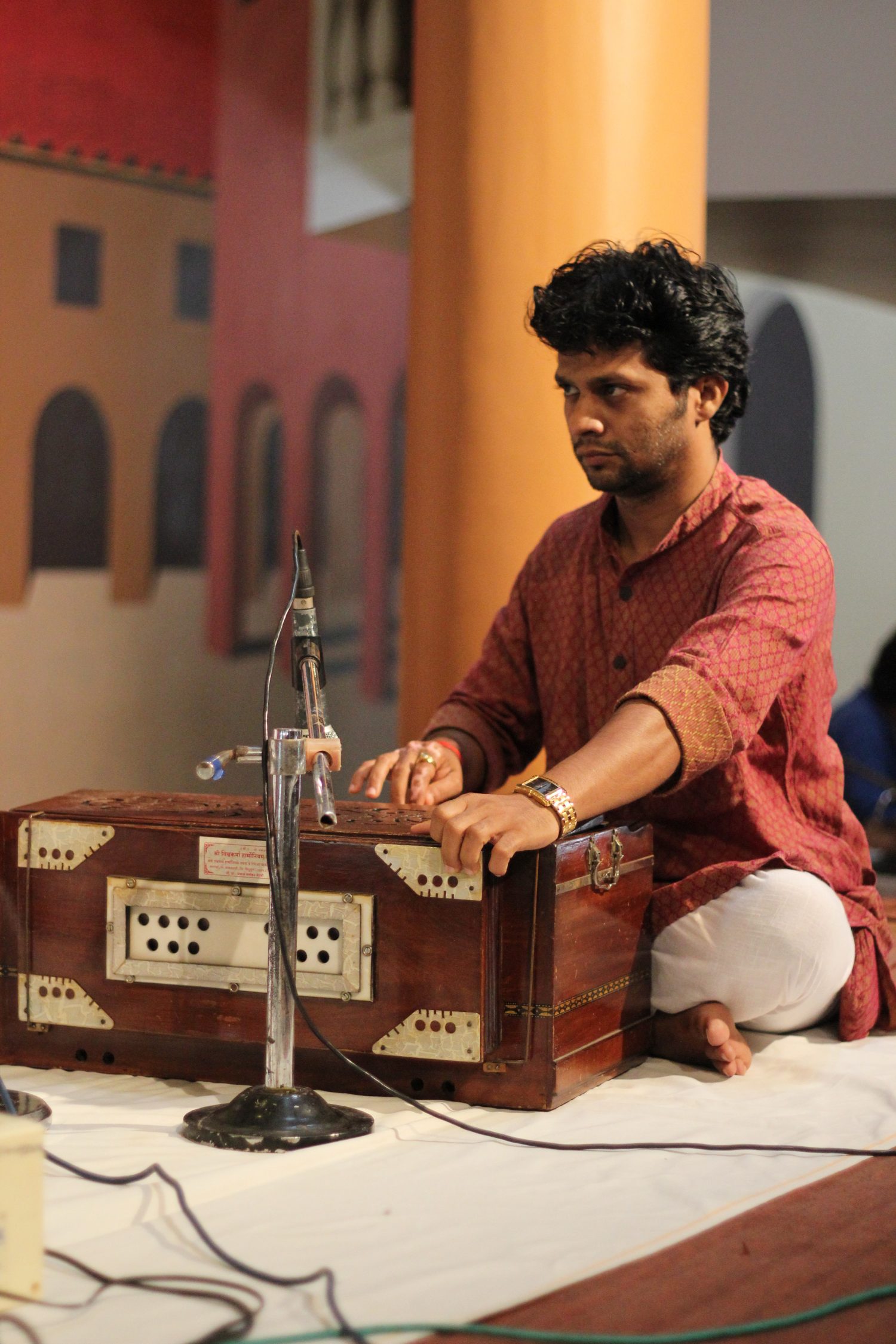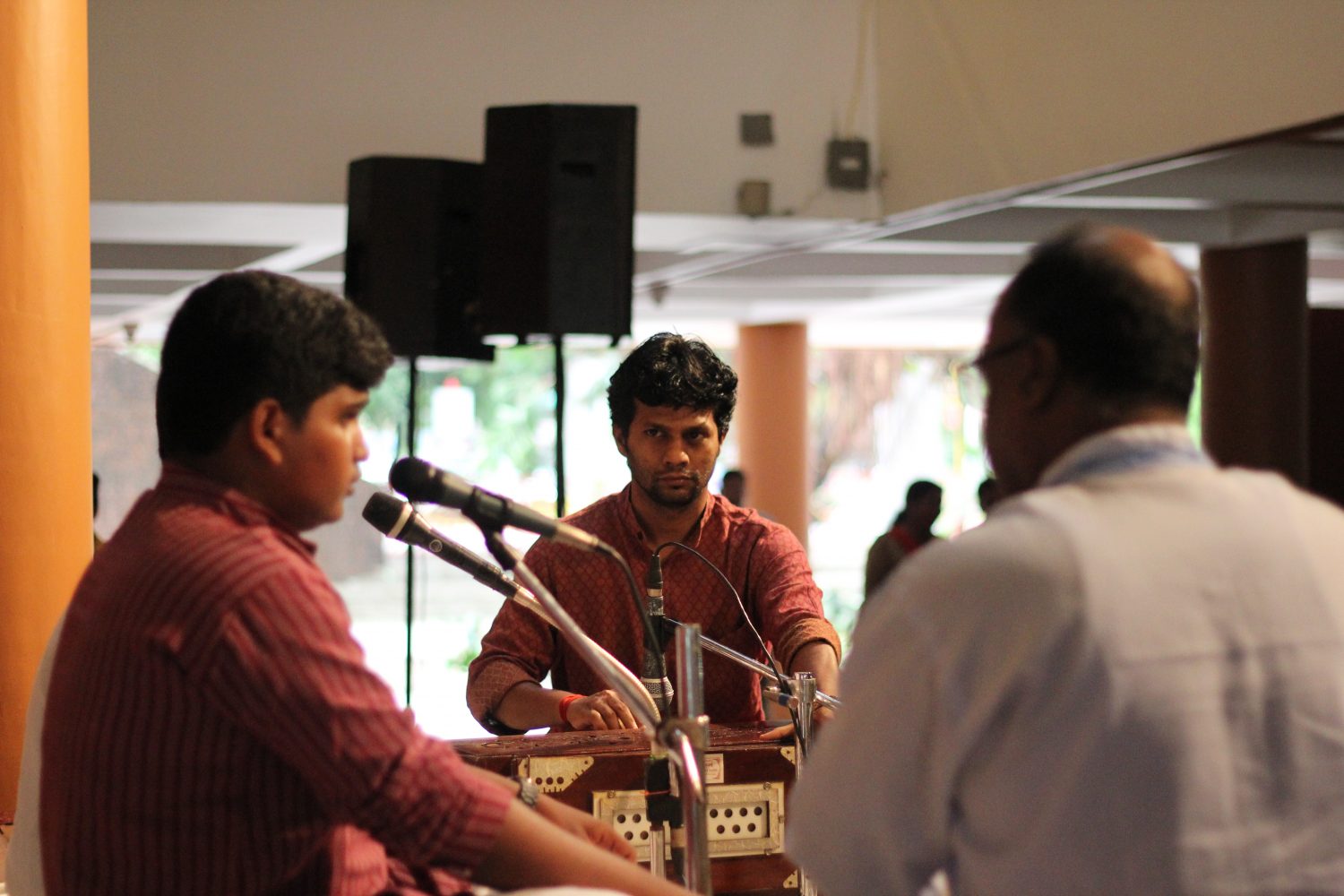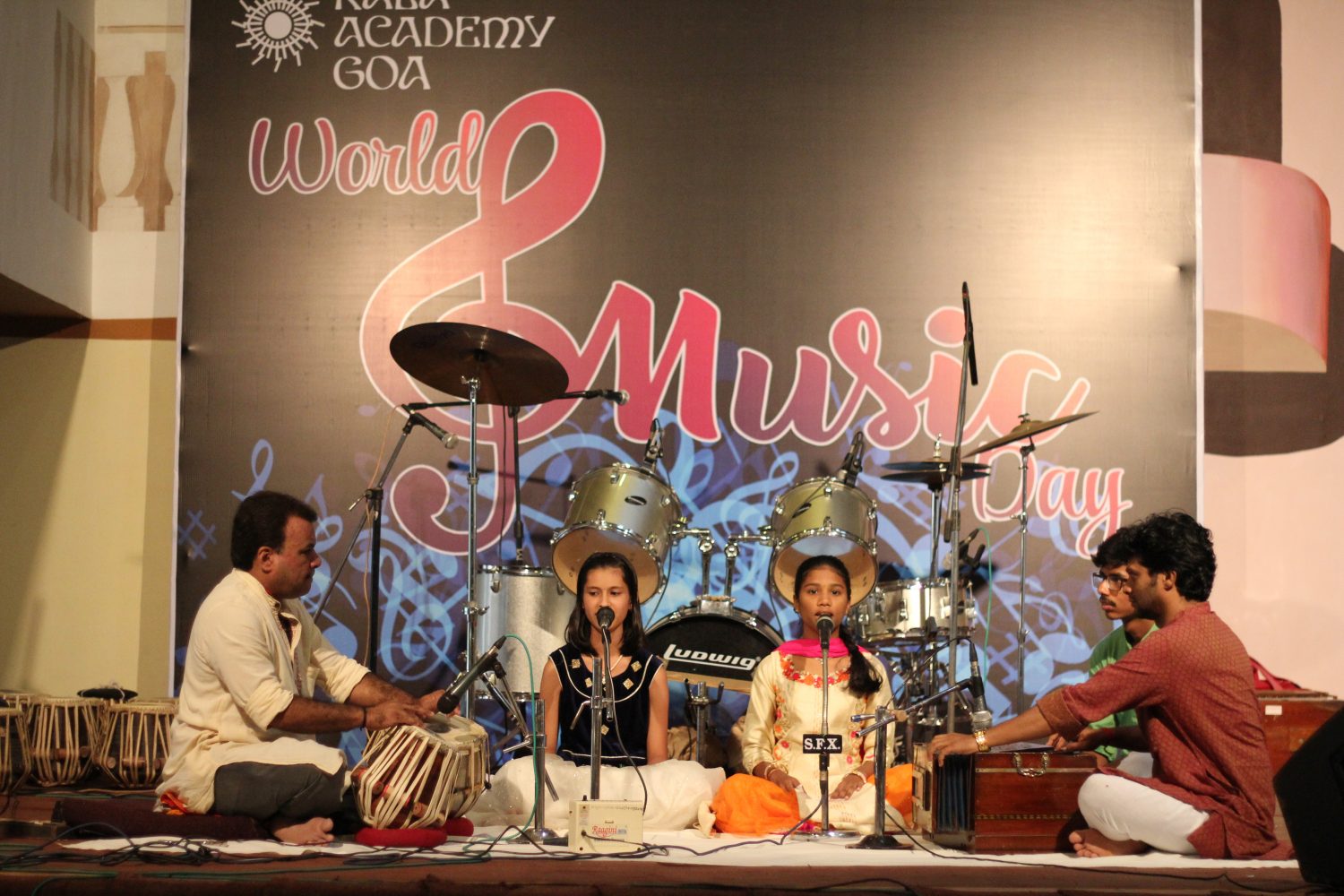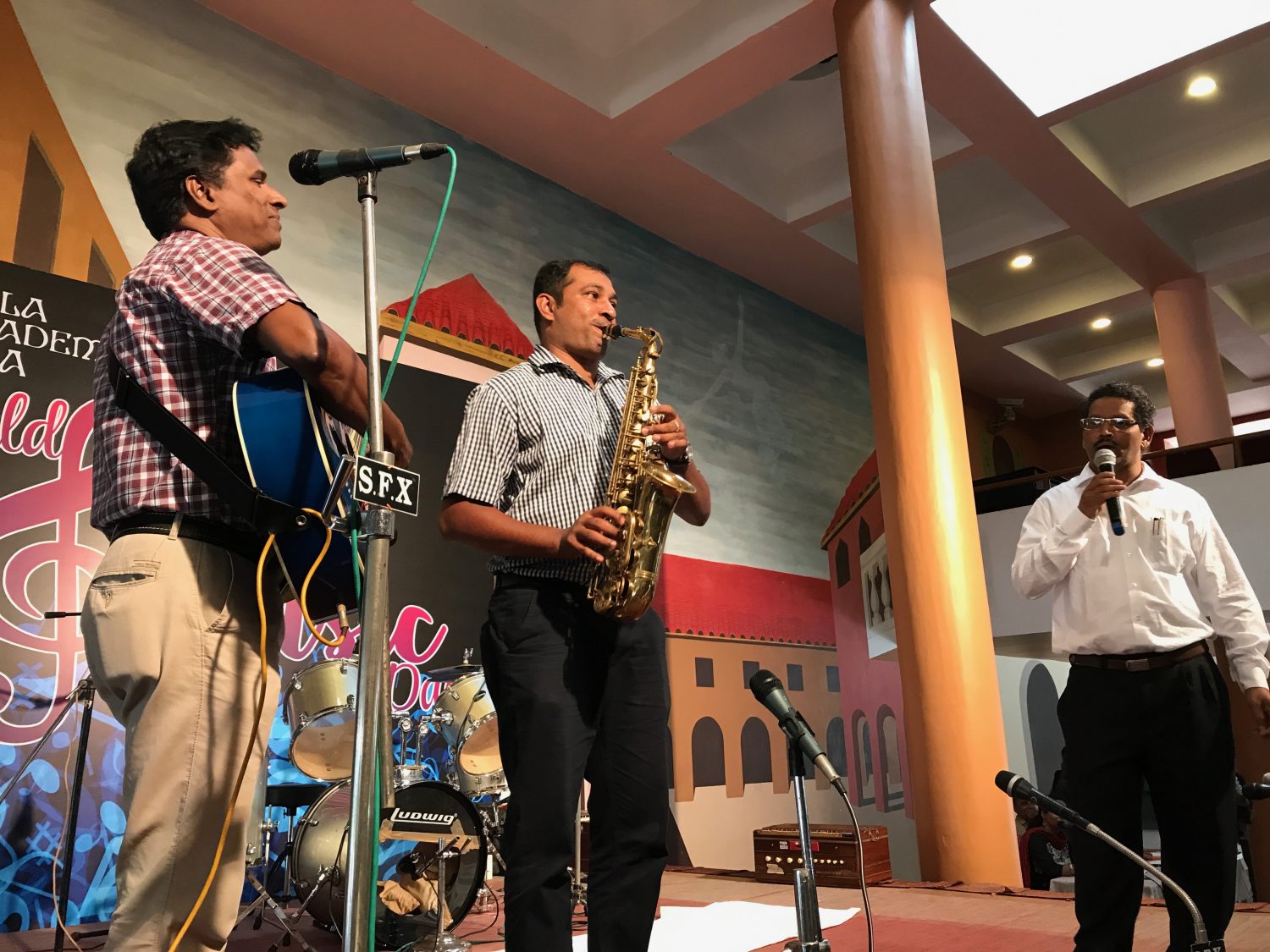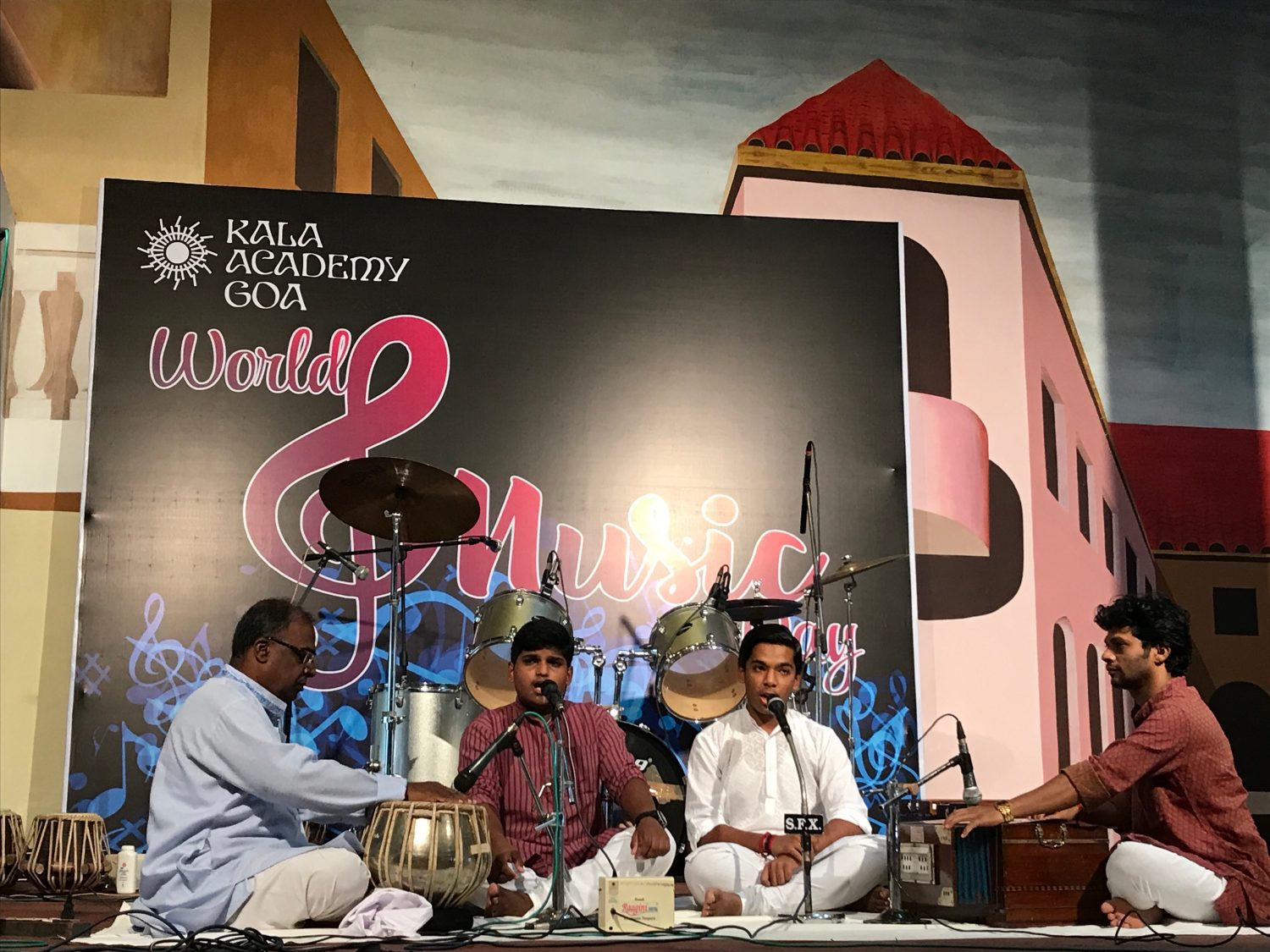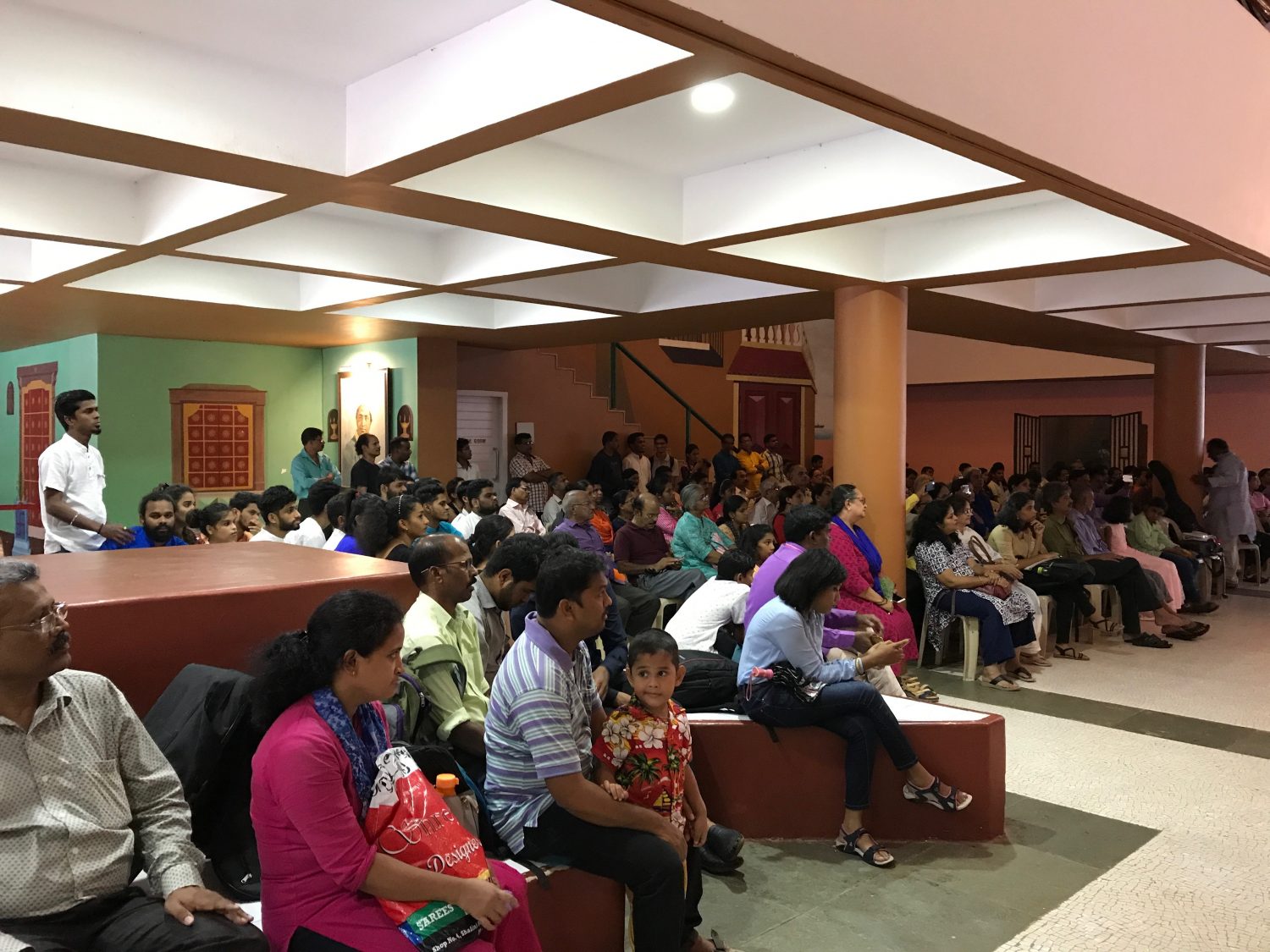 Featured Events
The famed Monsoon Flea is back again! A whole day of shopping, entertainment, music, fun, kids activities and a whole lot more to do while you shop through a variety of 100 plus stalls. What better way to add some POP this monsoon!
The Goa Trail Run (10K & 21K, and 7.5K Fun Run) is scheduled for Sunday 18 August 2019. It is a wonderful route in the wilderness through dense forest and grasslands with thousands of wildflowers. There is also a group discount for groups of 10 or more runners. You will have fun if you register. You can run or walk. It is on the Socorro Plateau in Porvorim, a virgin, unspoiled wonderland; an oasis in the very middle of Goa's fastest-growing urban area. LAST DAY FOR REGISTRATION IS 23:55HRS ON SUNDAY 28 JULY 2019 For the exact location, and more details contact: Ashwin Tombat: +91-8888250019 | +91-9834983802 Kim Sabir: +91-9511708507 | +91-8975841178 YOU COULD ALSO SEND YOUR QUESTIONS BY EMAIL TO <info@adventurebreaks.in>, BY WHATSAPP TO +91 8975841178 | +91 8888250019 http://goatrailrun.com